The right wine can make a meal a pleasure-fest. But for the optimal selection, it needs experience and connoisseurship – or the advice of a master sommelier! Today he recommends the right wine to braised venison with red wine sauce.
Braised venison tastes especially good in the cold season
A roe deer stewed in red wine is real soul food for the cold season. When it rains and storms in autumn, or when winter drifts over the land with frost and snow, such dishes taste particularly good. The delicate, crumbly consistency of the slow-cooked venison, the spicy, wild taste in combination with spices such as juniper, cloves, and black pepper. In addition a dark, vinous and concentrated sauce and maybe a spoonful of cranberries with their fine dry aroma. Often it is not necessarily the very finest red wines that taste particularly good for this, but rather those that have a particularly hearty, juicy and almost "autumnal" expression in the fruit. It is important that the wine has enough volume and density to not go under the intense aromas of the food. In addition, one should make sure that acid and especially tannic acid in the wine are not too fresh and dominant, but harmoniously integrated and rounded.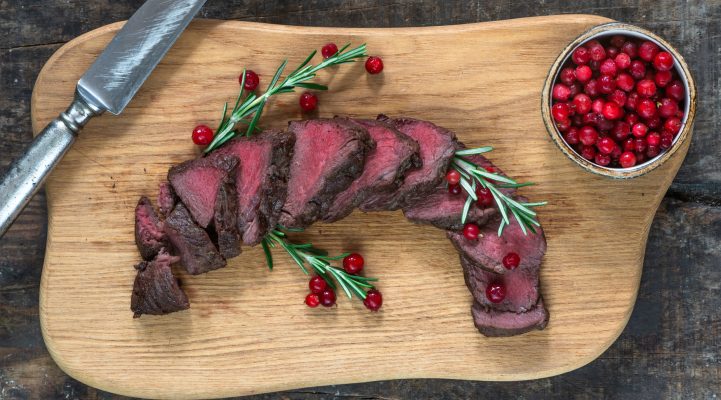 Wine recommendations for venison
Juvenile southern Italians such as Nero d'Avola from Sicily or Primitivo from Puglia are therefore very suitable for venison. But my personal favorites for stewed venison are the great red wines of the Southern Rhône. These are produced on the basis of Grenache grapes. As well as the famous Châteauneuf-du-Pape, but also less known neighbors (an insider tip!) Like Gigondas or Vacqueyras.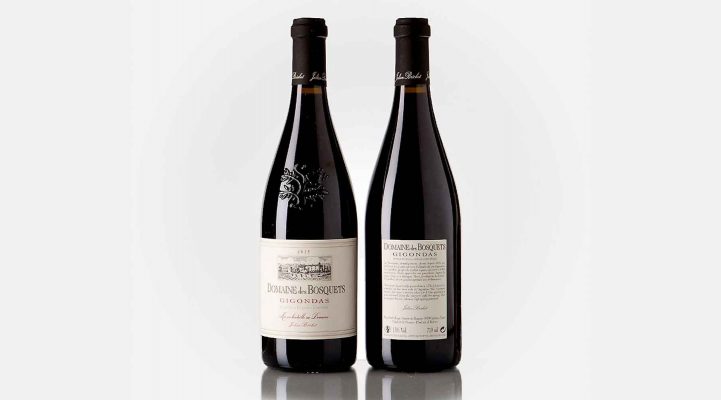 Which wine do you particularly enjoy drinking with venison? Write us or discuss with us on Facebook.