Step: 1/10
Place flour, baking powder, salt and icing sugar on the work surface, make a well in the centre and pour in the quark.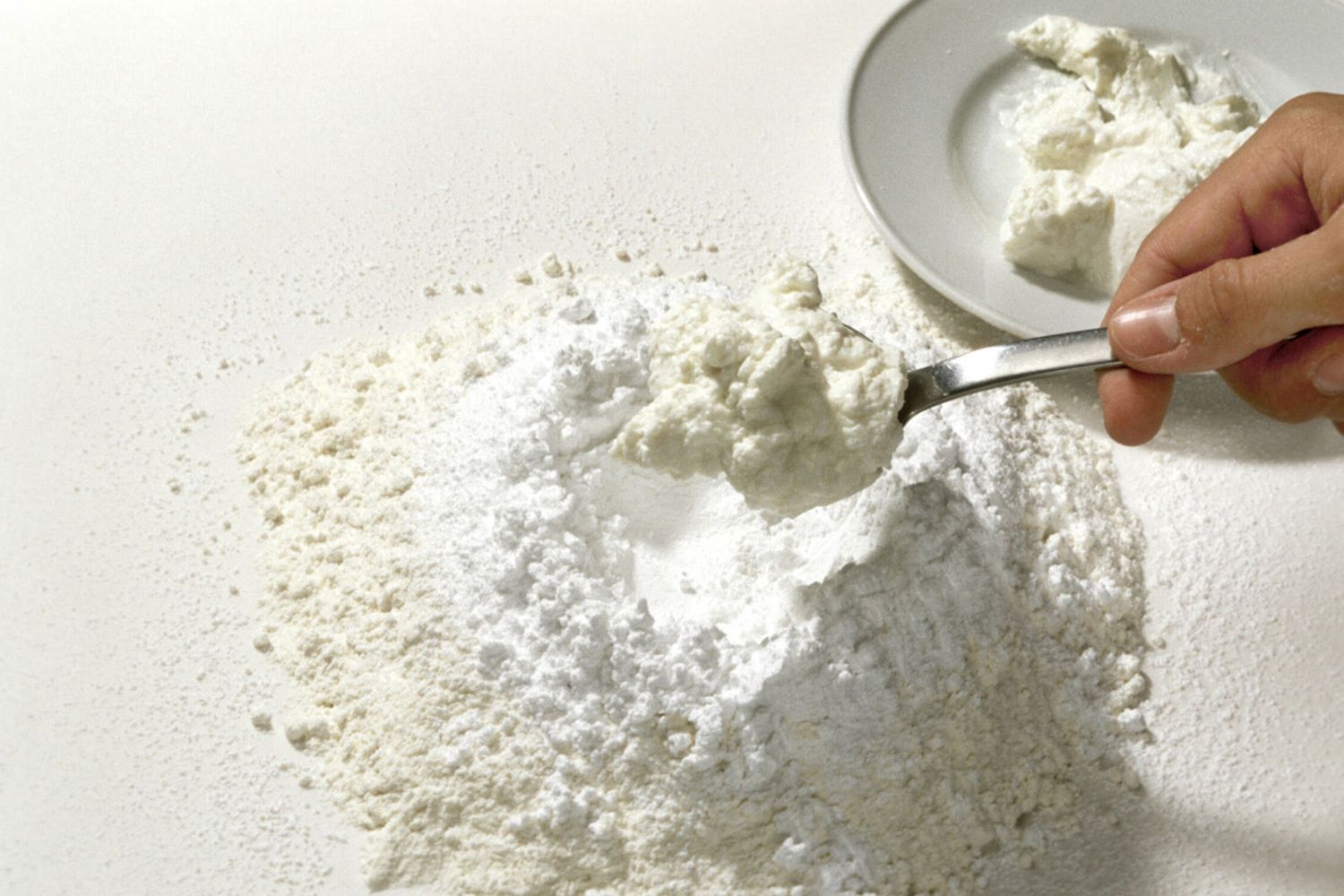 Step: 2/10
Add the milk and oil.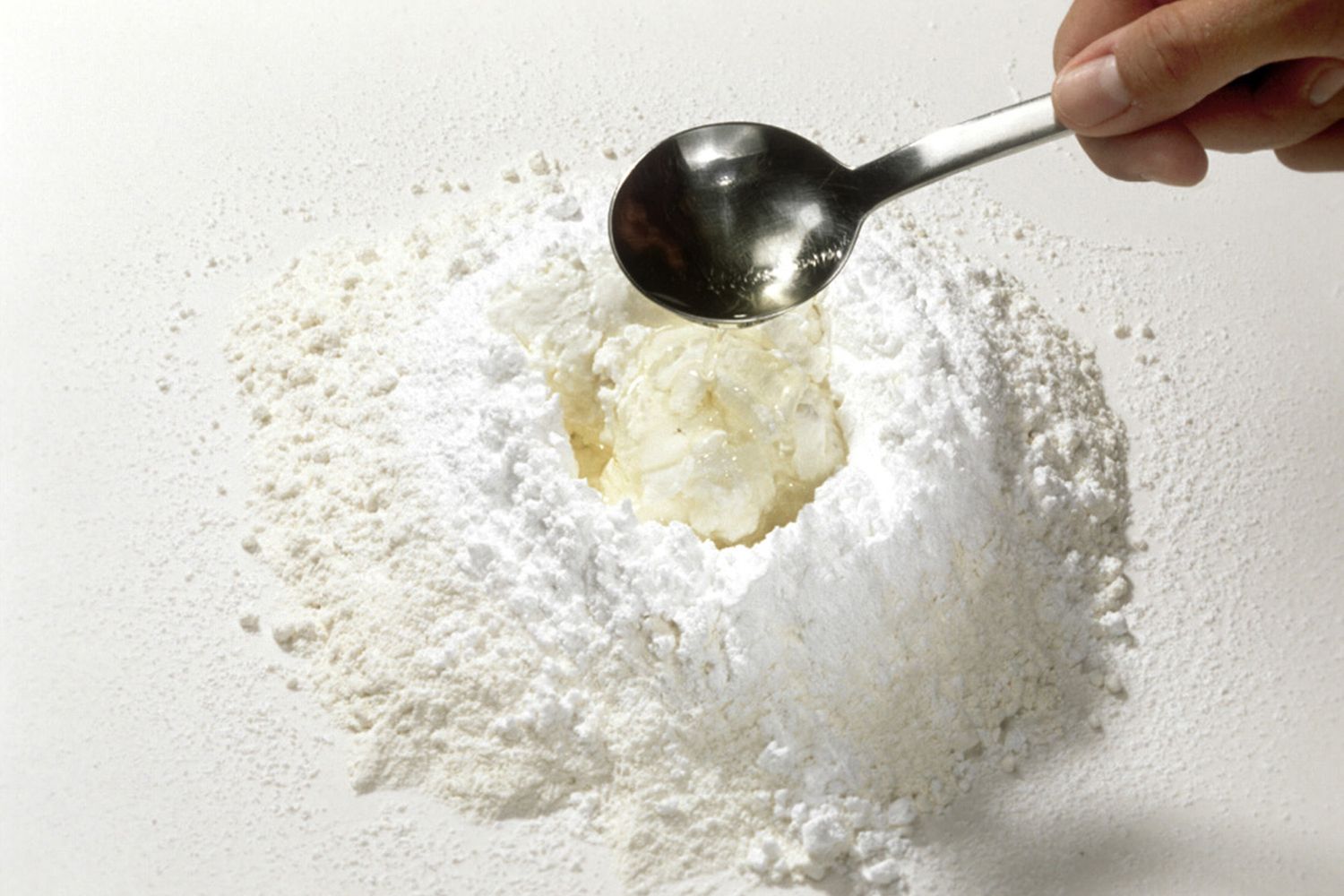 Step: 3/10
Mix everything with your hands to a smooth dough.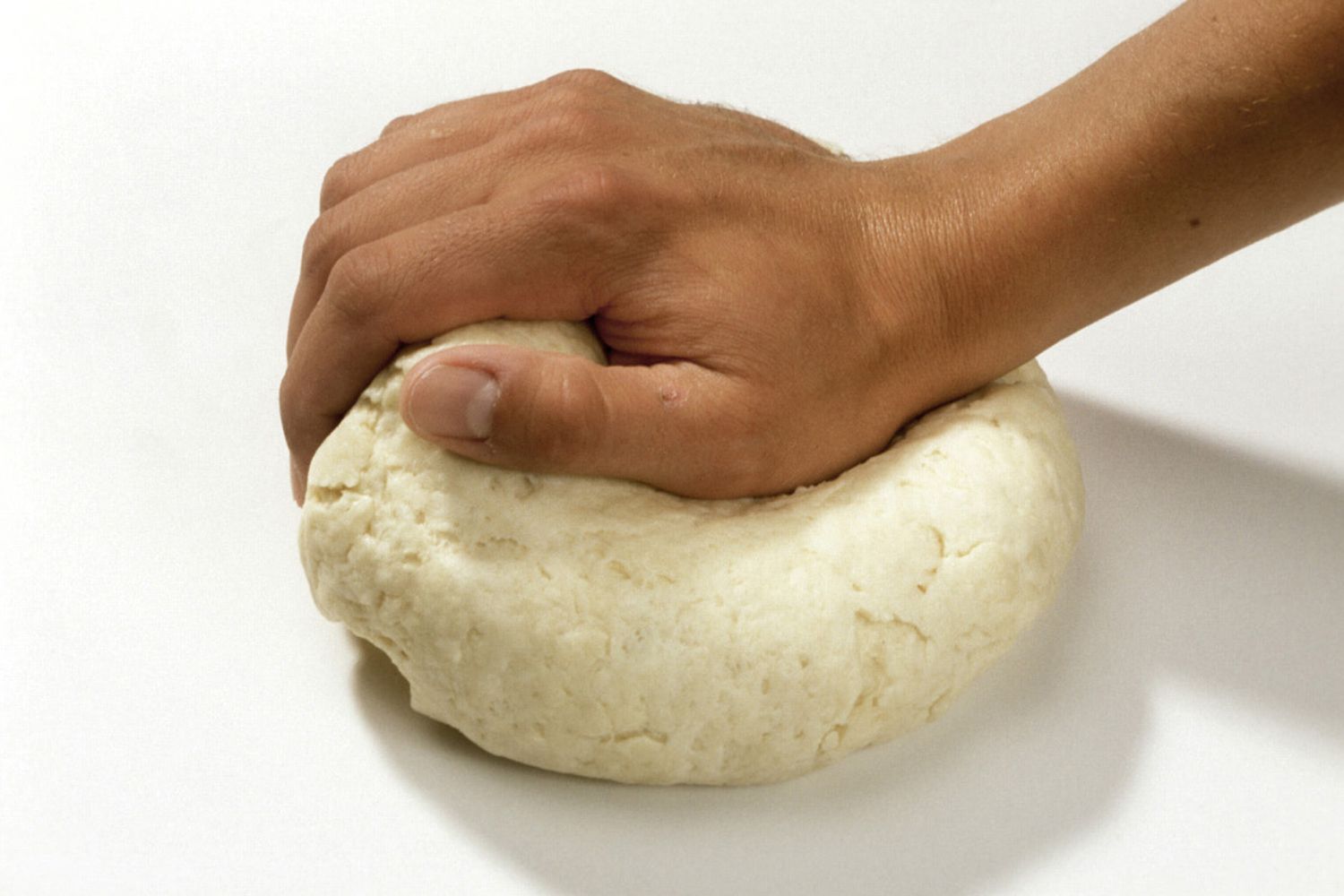 Step: 4/10
Roll the dough until thin on a floured surface, then use to line the greased quiche tin. Trim off the excess.
Step: 5/10
Preheat the oven to 190°C (170°C fan, gas 5). Peel and quarter the apples.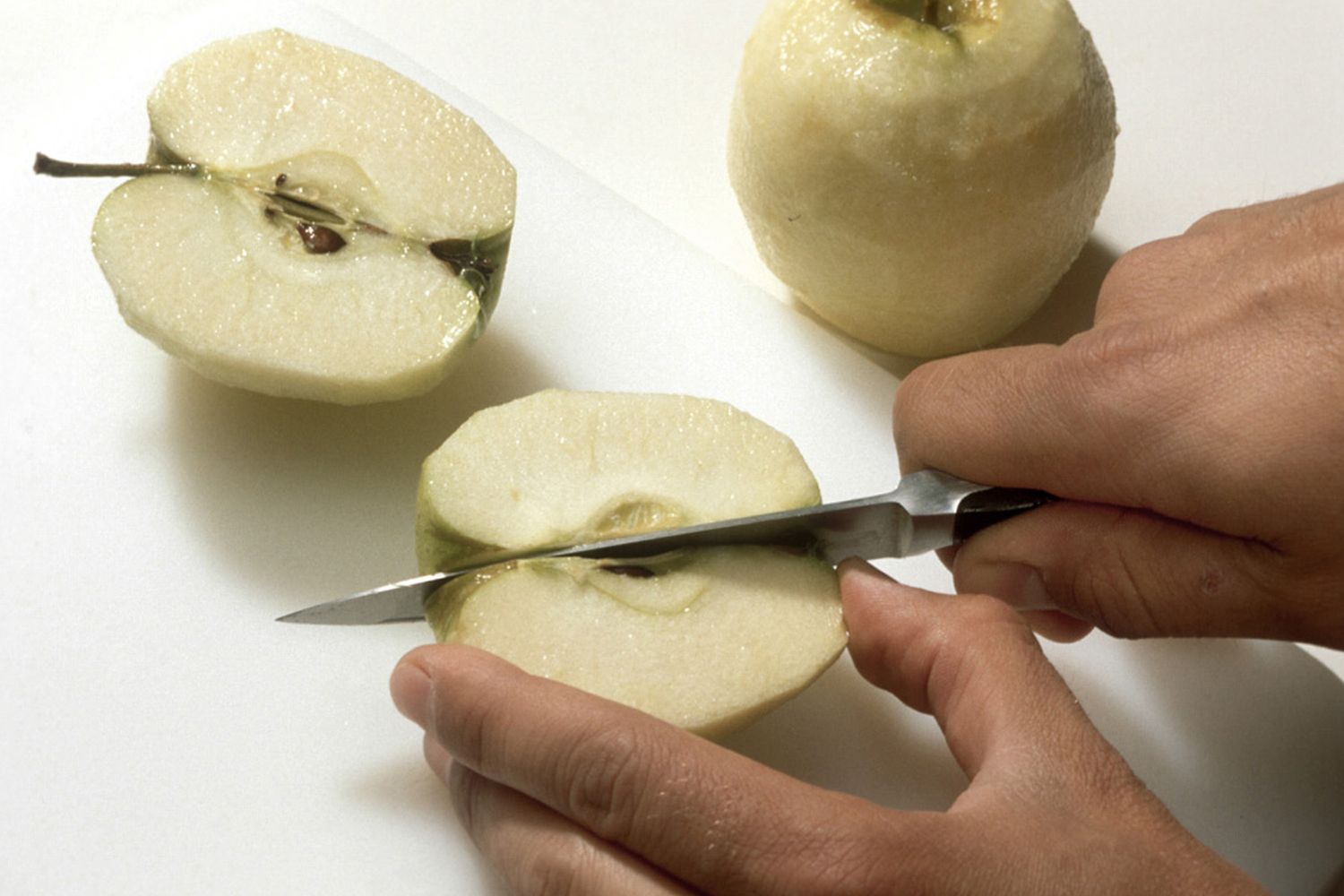 Step: 6/10
Remove the cores.
Step: 7/10
Cut into thin slices and sprinkle with lemon juice.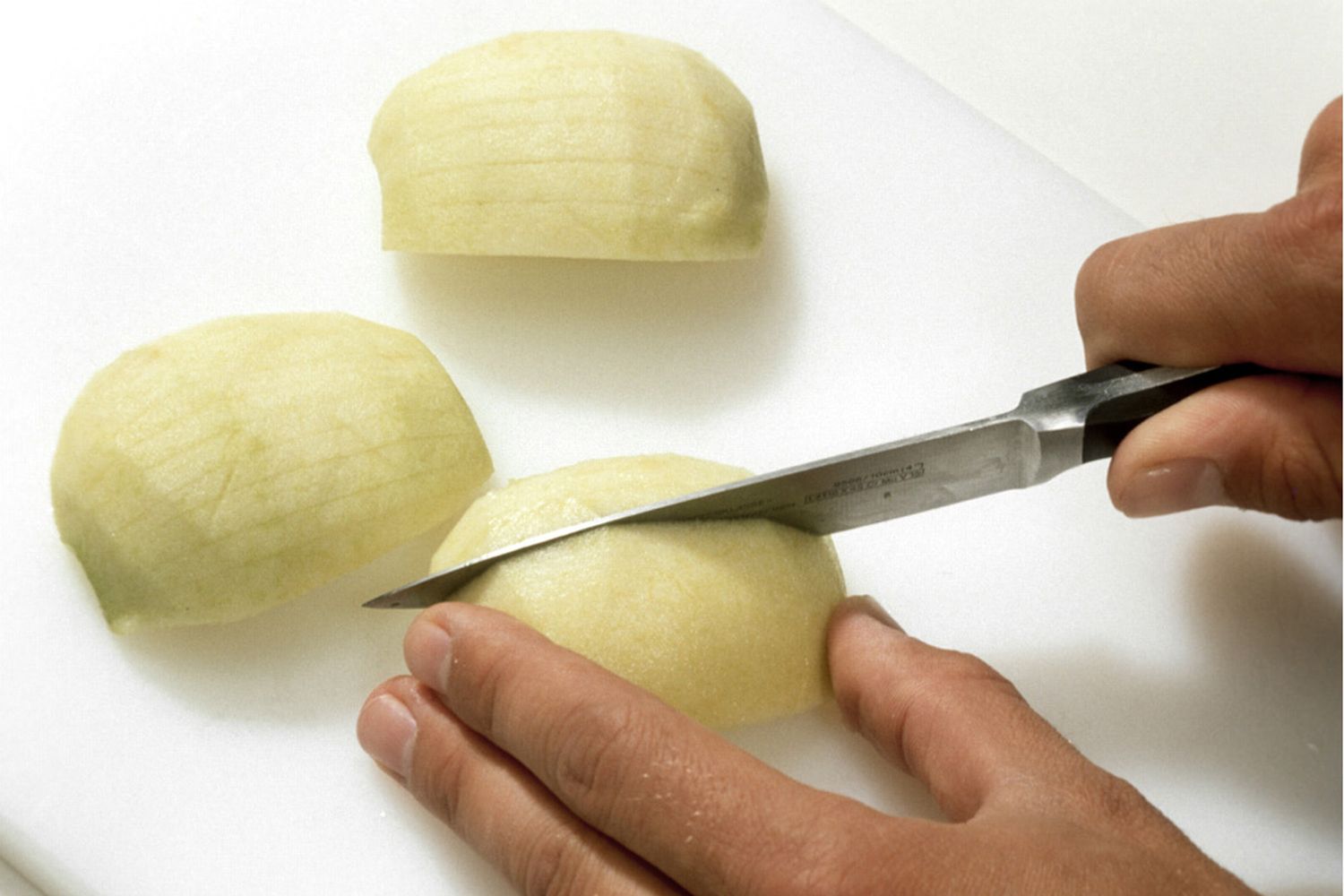 Step: 8/10
Place the apples on the dough, skin side up.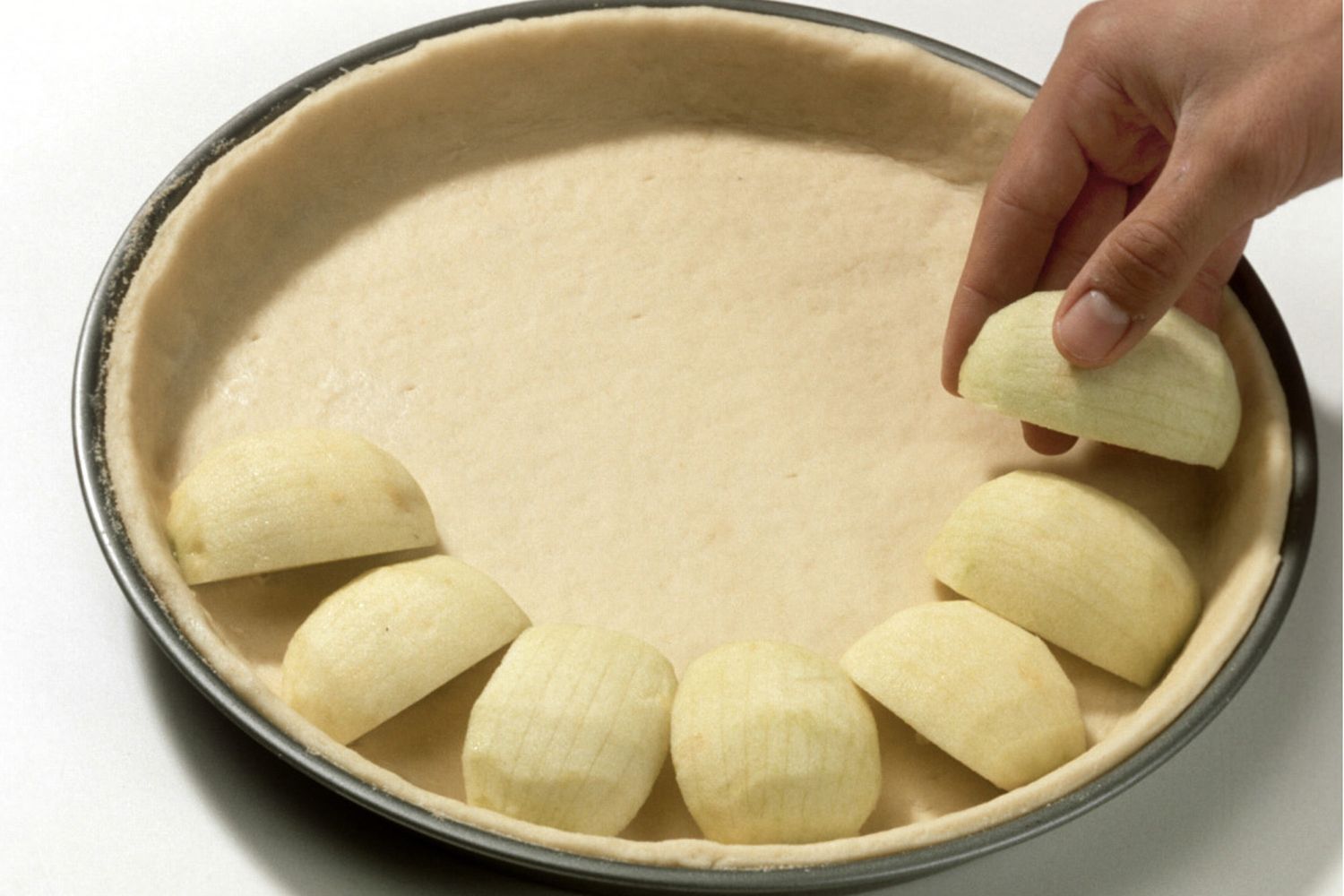 Step: 9/10
Mix together the eggs, sugar and cream.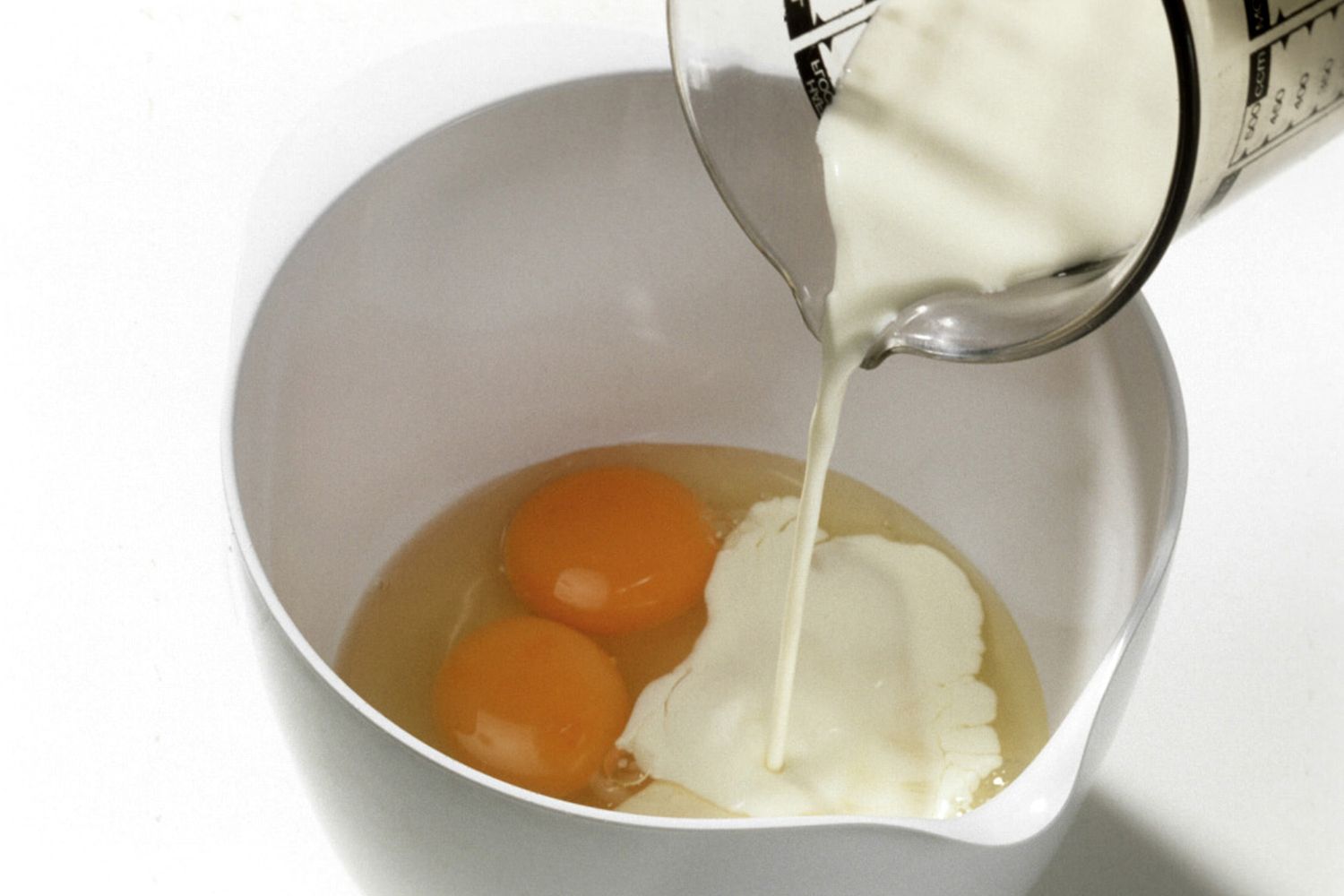 Step: 10/10
Pour over the apples, shake the tin slightly and bake for 30-35 minutes on the middle shelf. Remove from the oven, allow to cool and, if desired, dust with icing sugar before serving.