Step: 1/12
Preheat the oven to 220°C (200°C fan, gas 7). Separate the eggs and place the egg yolks in a mixing bowl.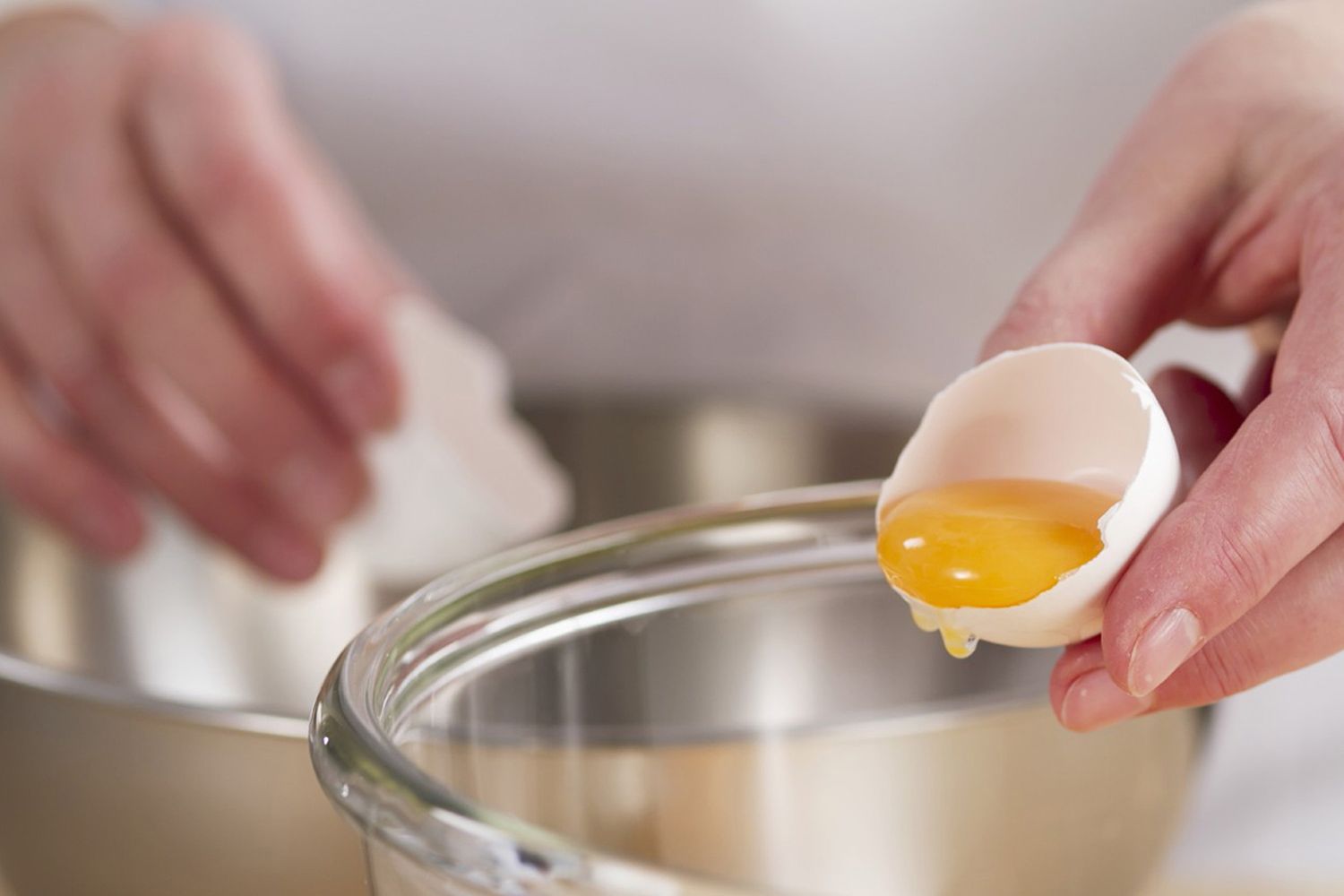 Step: 2/12
Add 4 tbsp warm water and two-thirds of the sugar.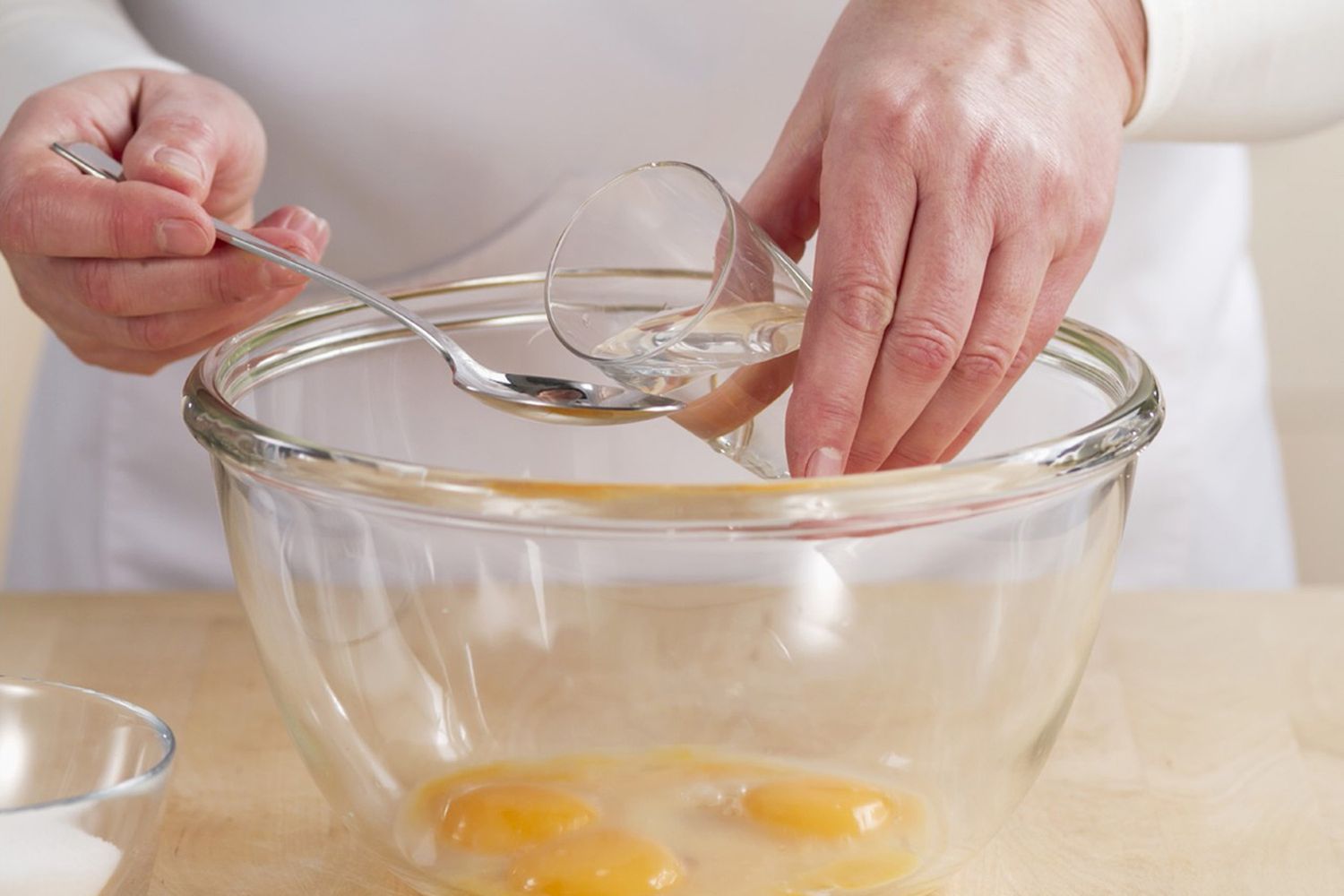 Step: 3/12
Blitz with a hand blender until pale and creamy.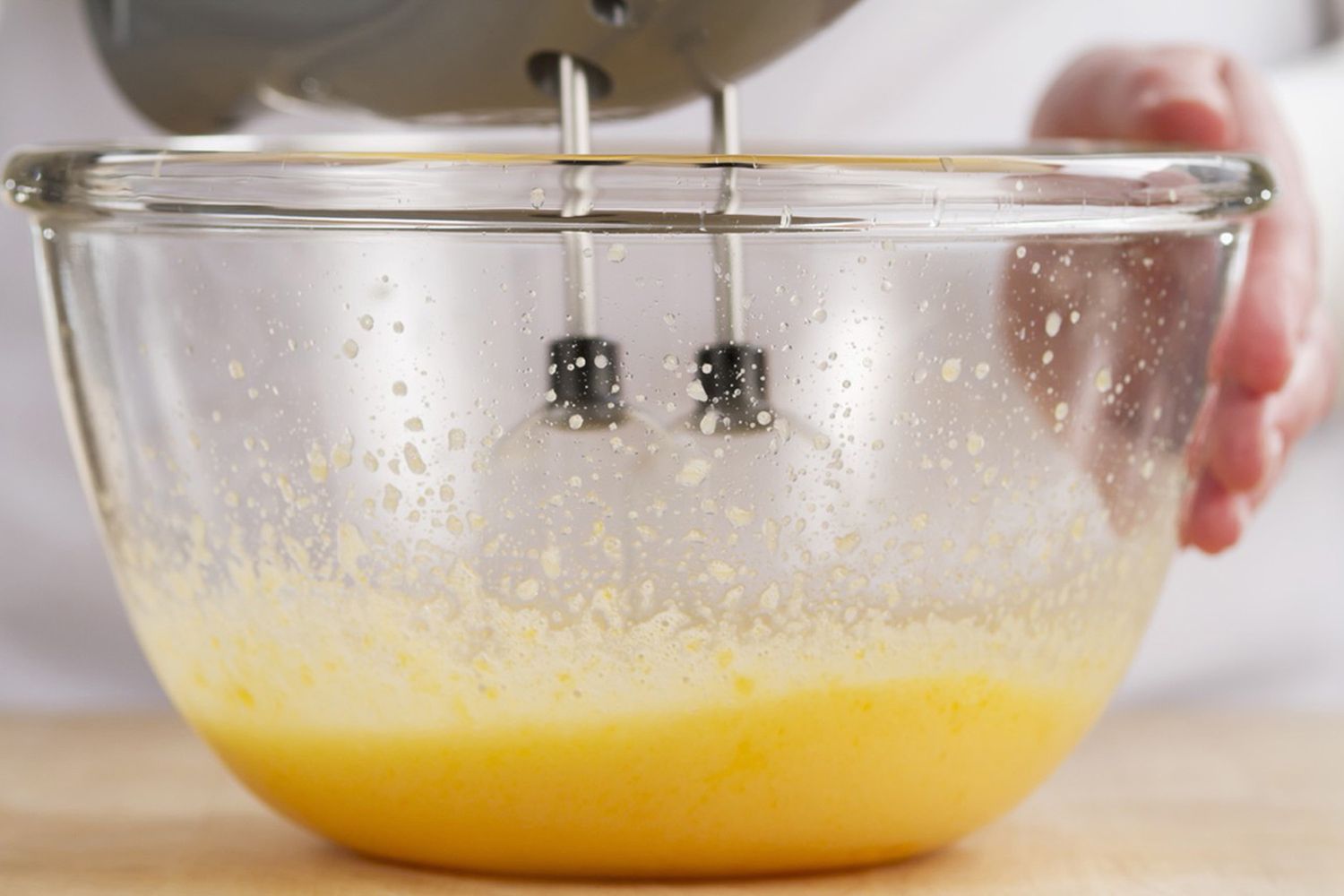 Step: 4/12
Whisk the egg whites with the salt, gradually adding the remaining sugar. Whisk until stiff and glossy.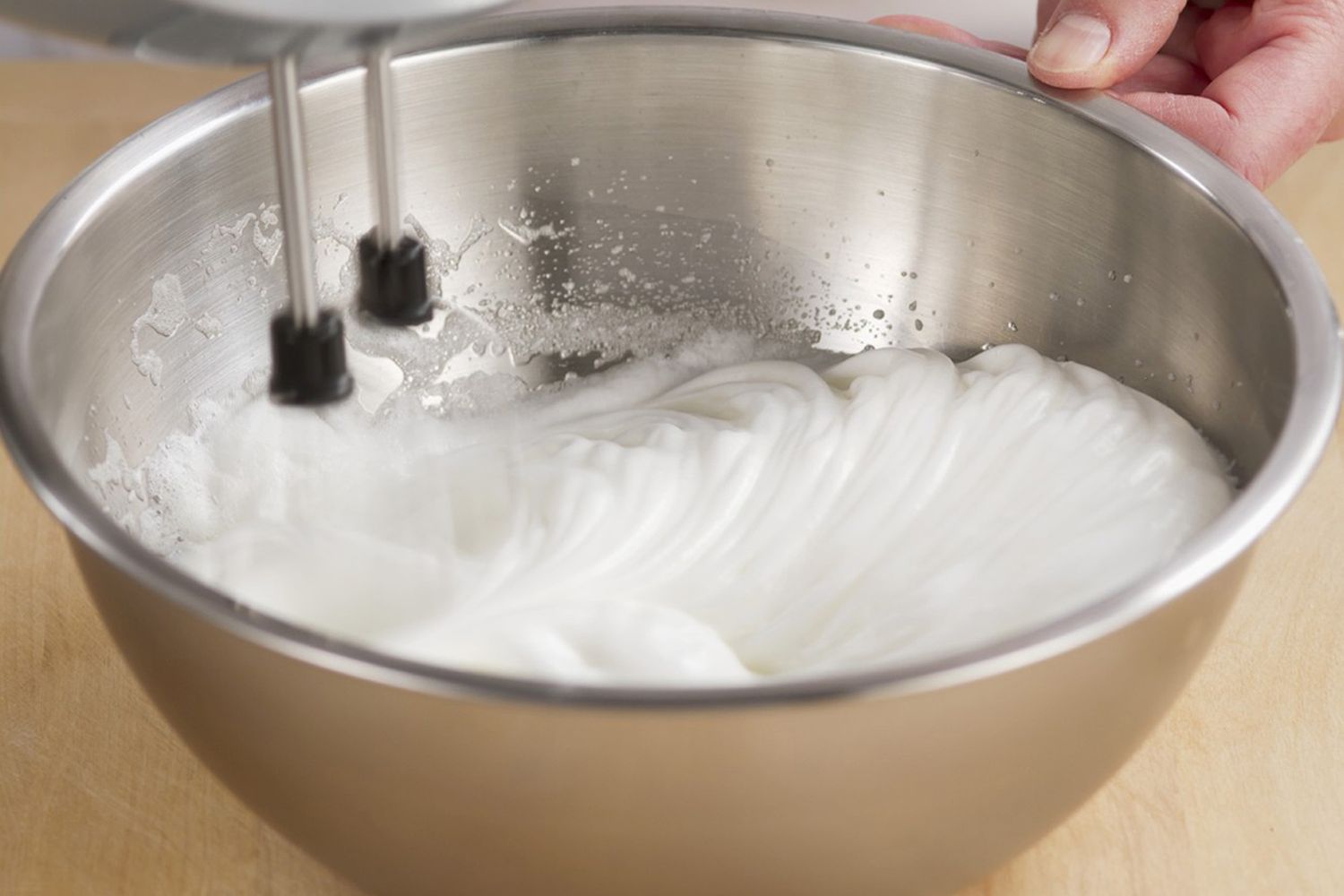 Step: 5/12
Place the beaten white eggs onto the egg yolk mixture and fold in. Sieve in the flour and cornflour.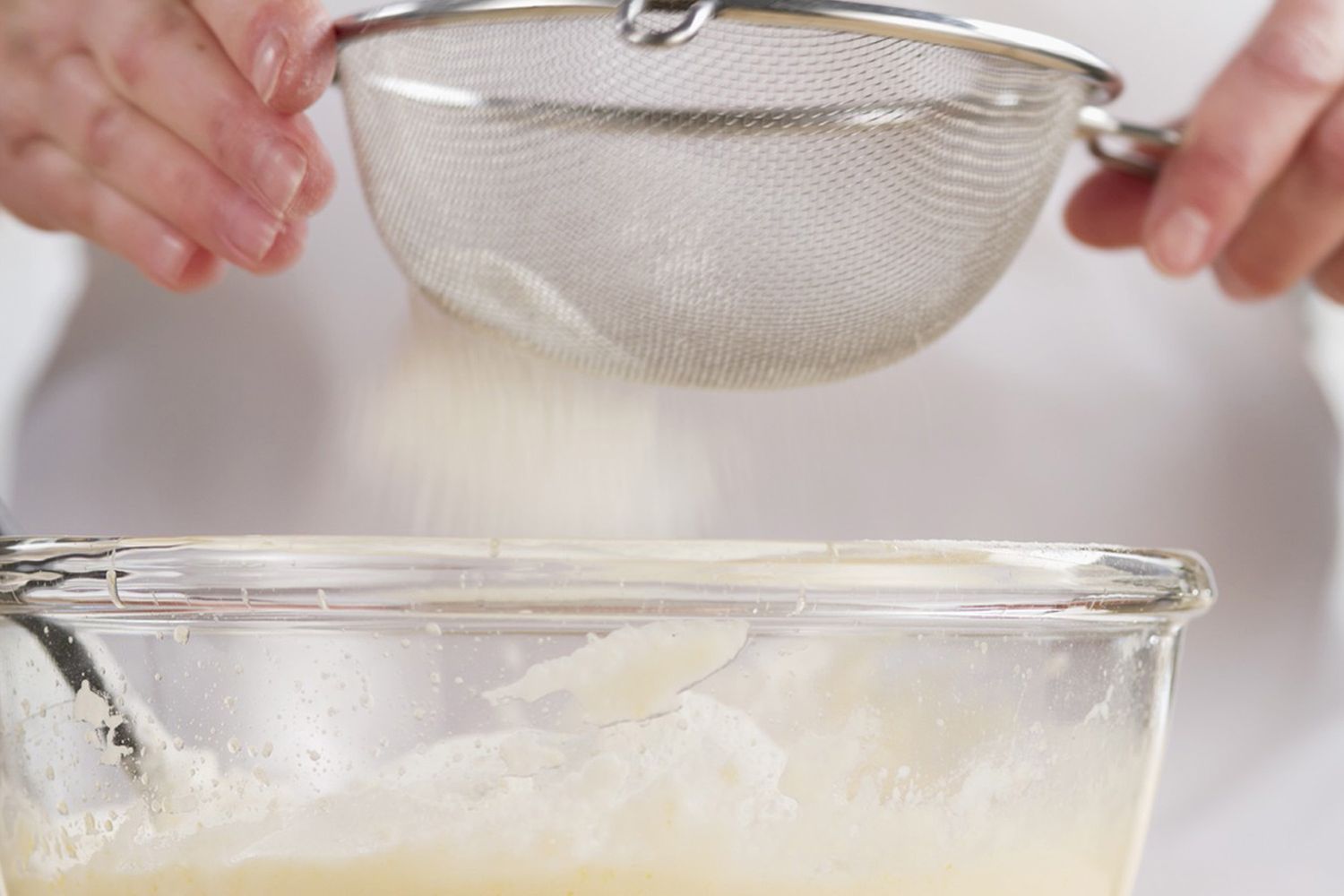 Step: 6/12
Carefully fold in with the spatula.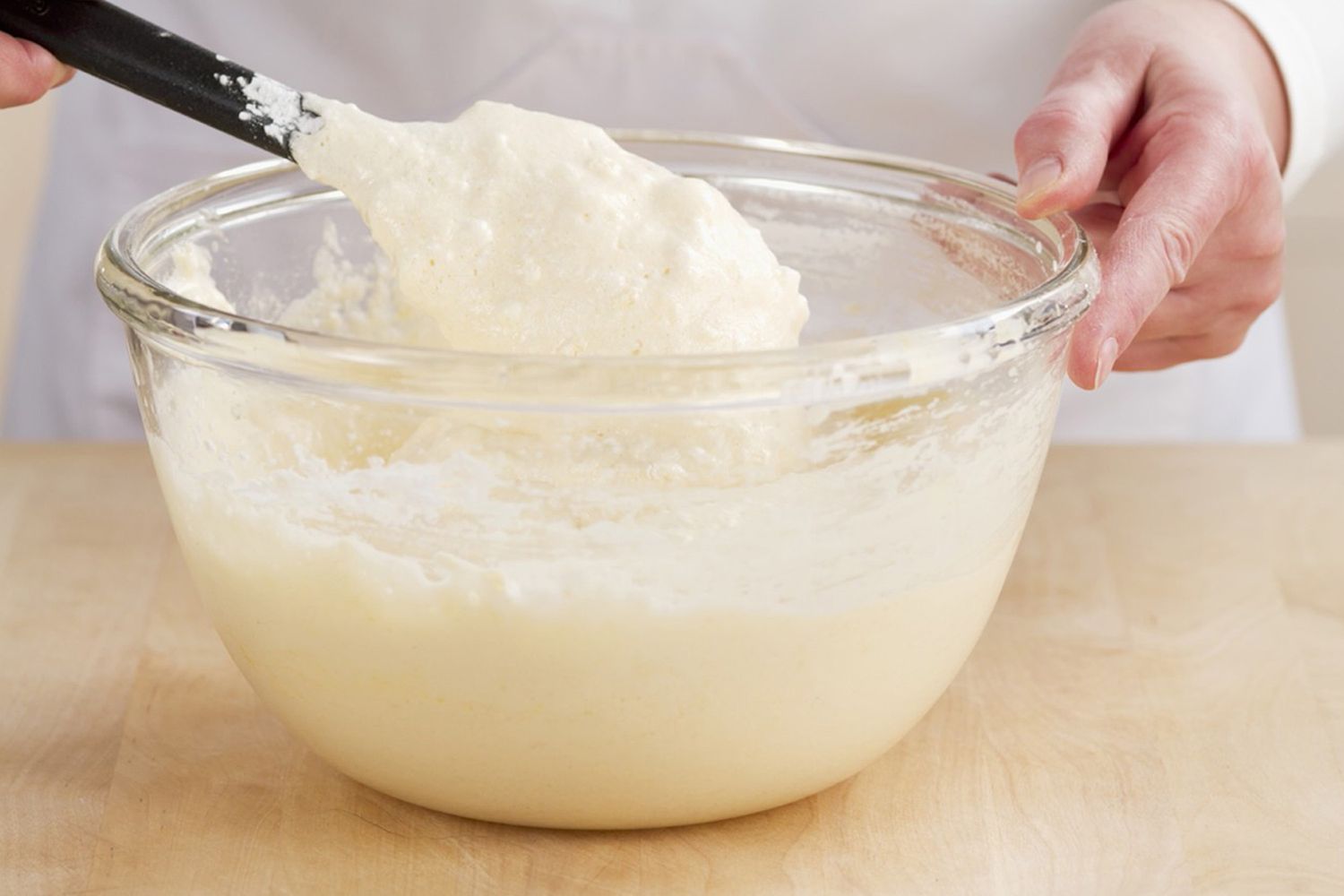 Step: 7/12
Pour the mixture onto a baking sheet (30 x 40cm) lined with baking paper. Spread out evenly and bake for 10-12 minutes on the middle shelf of the oven until golden and springy.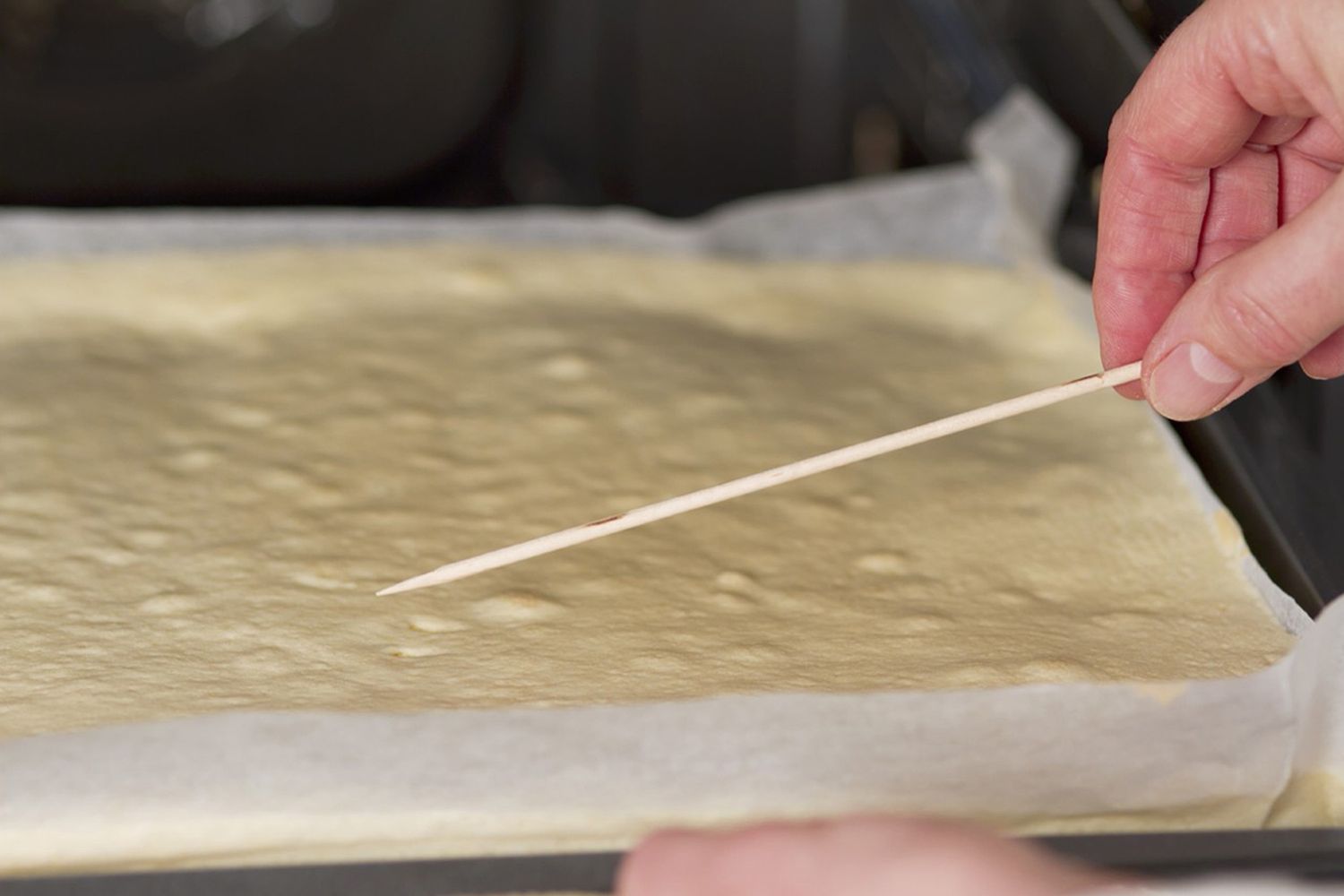 Step: 8/12
Sprinkle a large tea towel with sugar. Carefully turn out the sponge, lightly sprinkle the baking paper with cold water and carefully peel away from the sponge.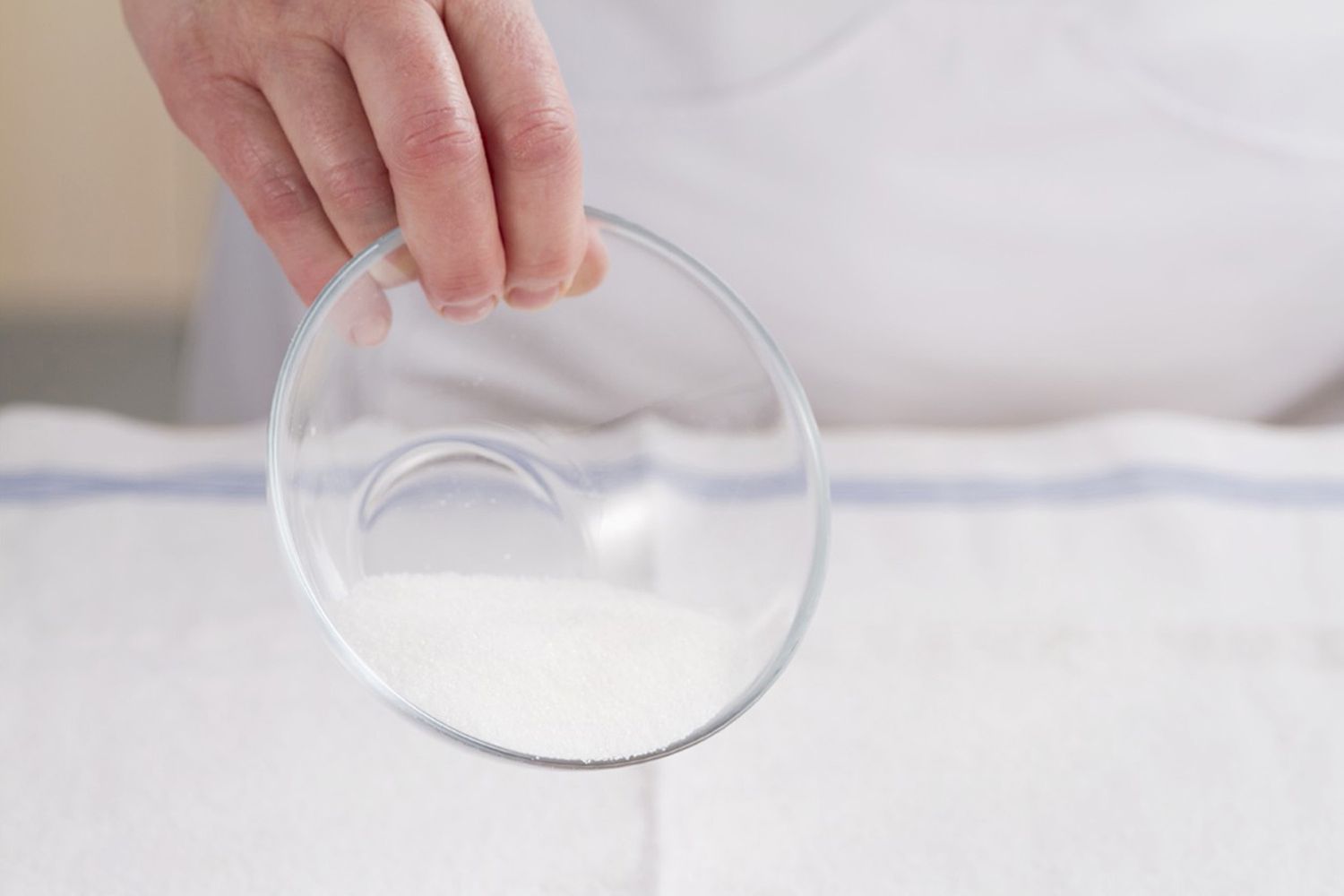 Step: 9/12
Immediately roll up the sponge base tightly, using the tea towel to help, and leave to cool, seam side down.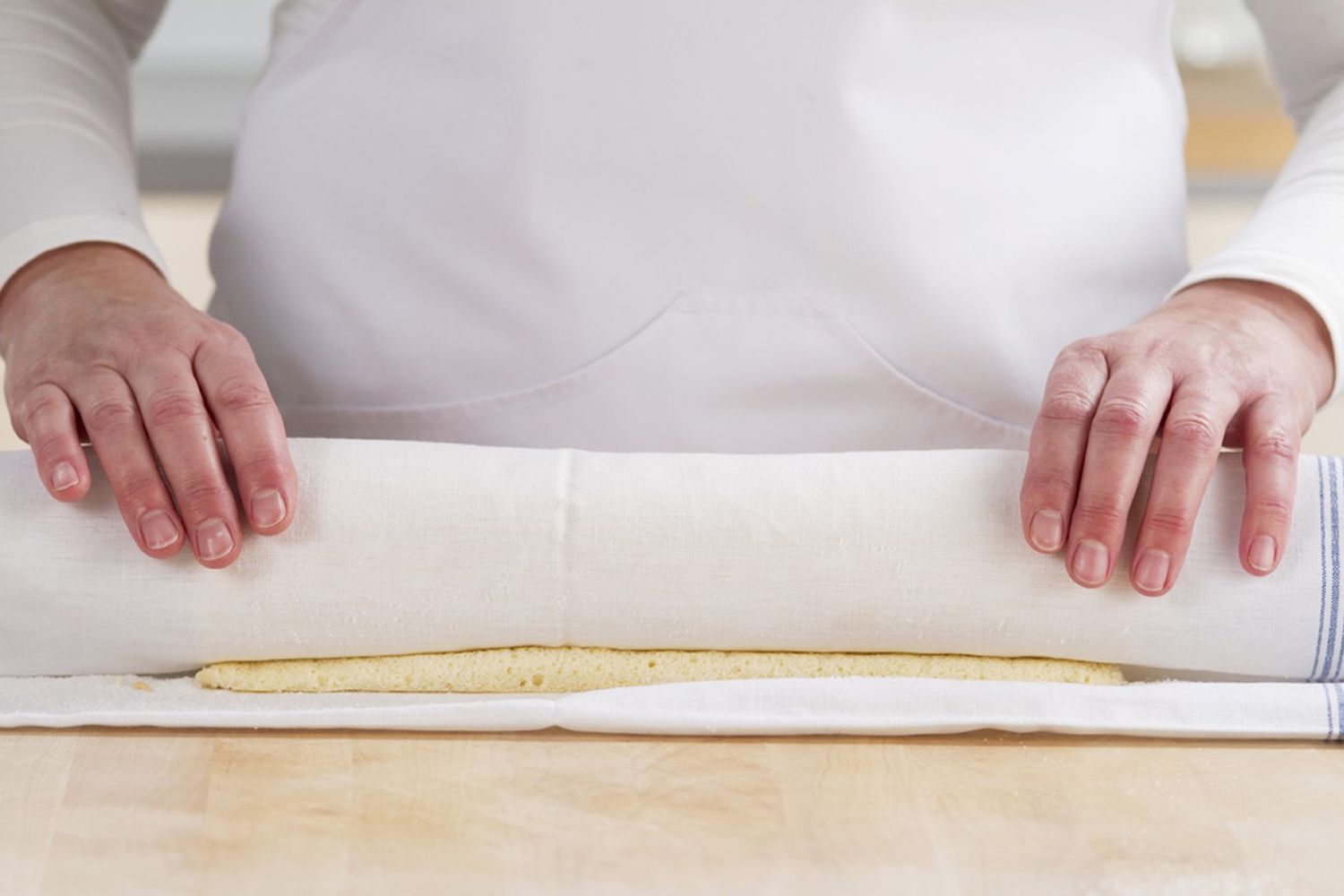 Step: 10/12
Carefully unroll the cooled sponge roll. Add 5-6 tbsp of jam and spread out evenly with a spatula.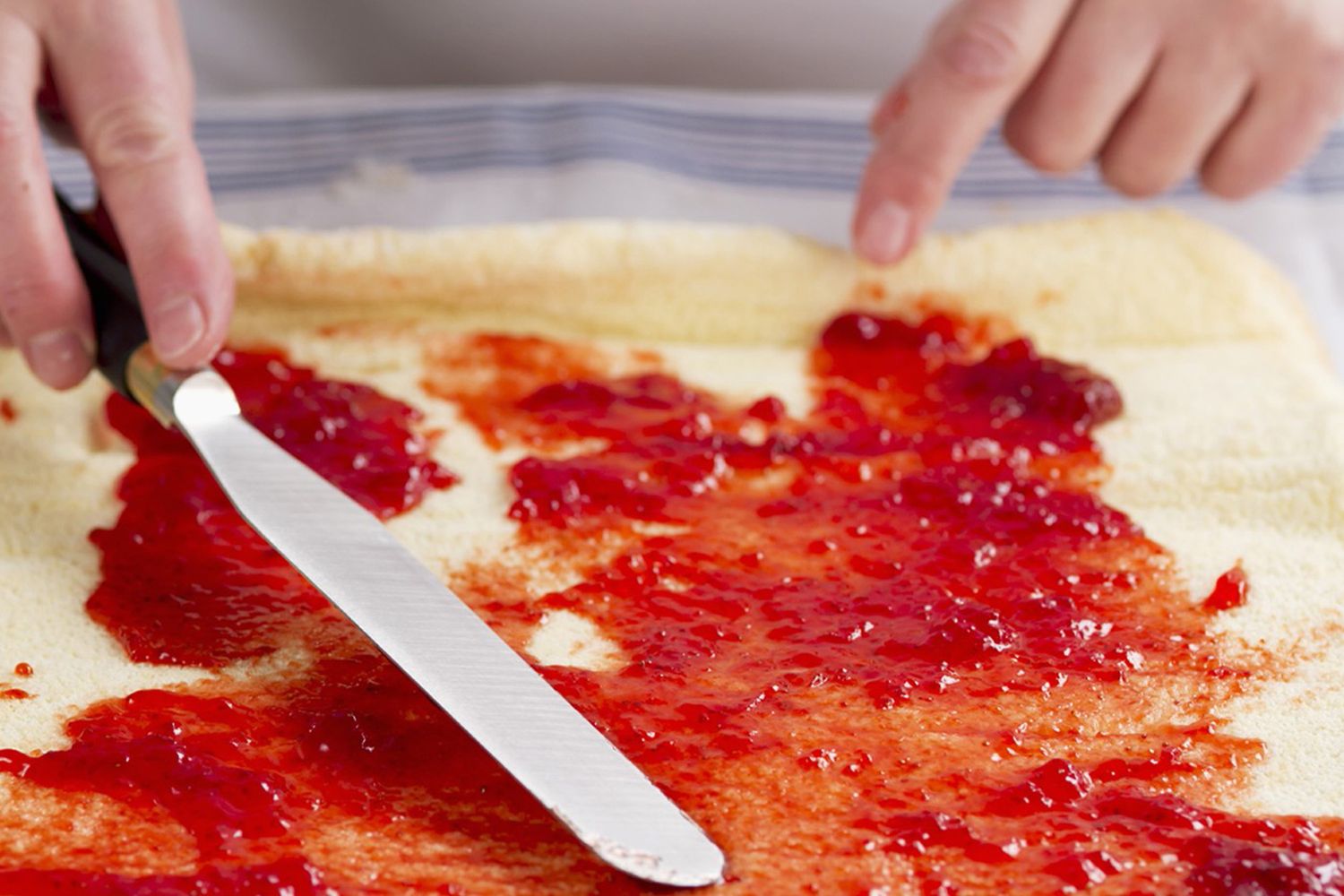 Step: 11/12
Whip the cream until stiff. Fold in the remaining jam and spread the cream over the sponge.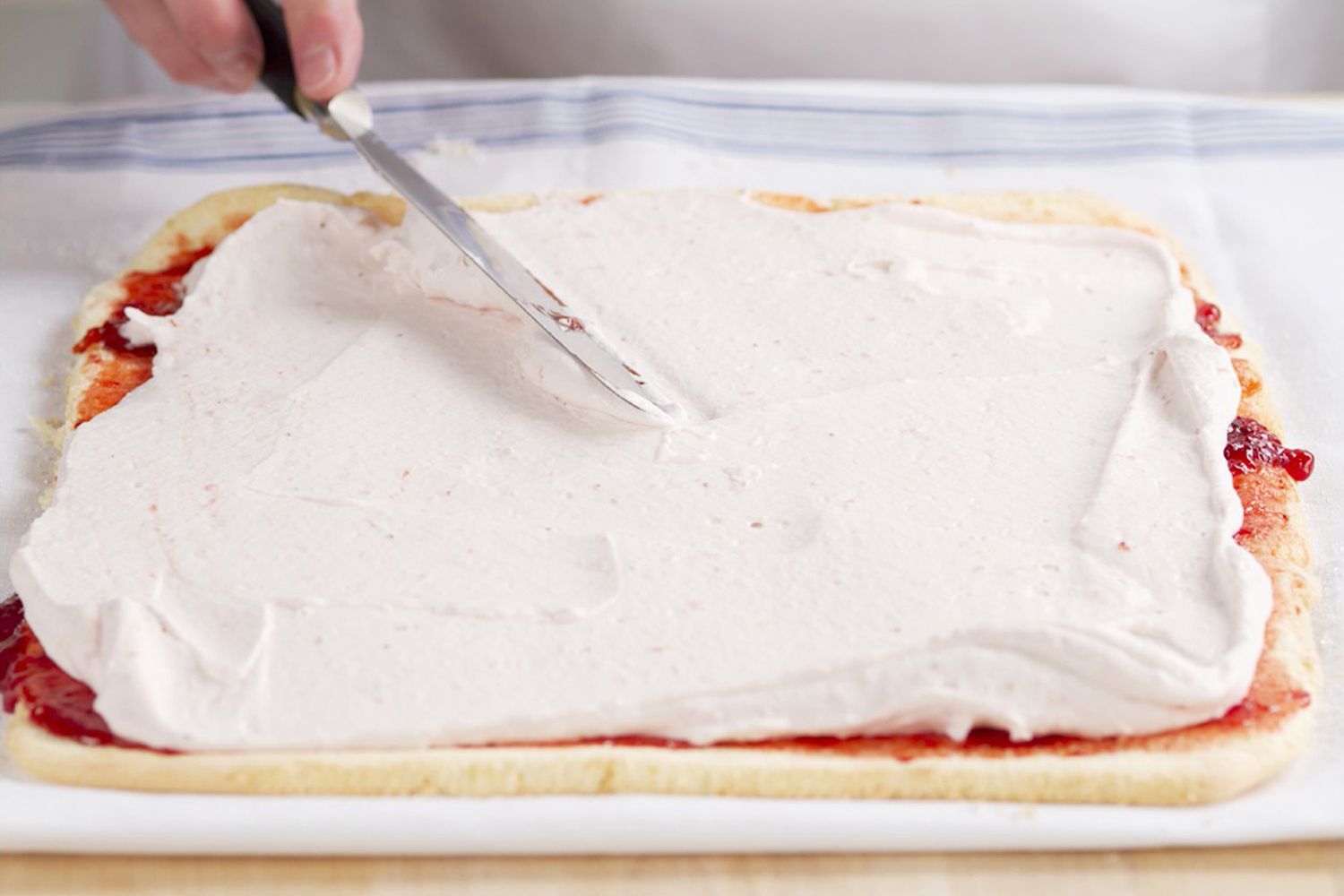 Step: 12/12
Carefully re-roll the sponge using the cloth. Chill for at least 3 hours. Serve with icing sugar.