Step: 1/5
Wash and thinly slice the celery.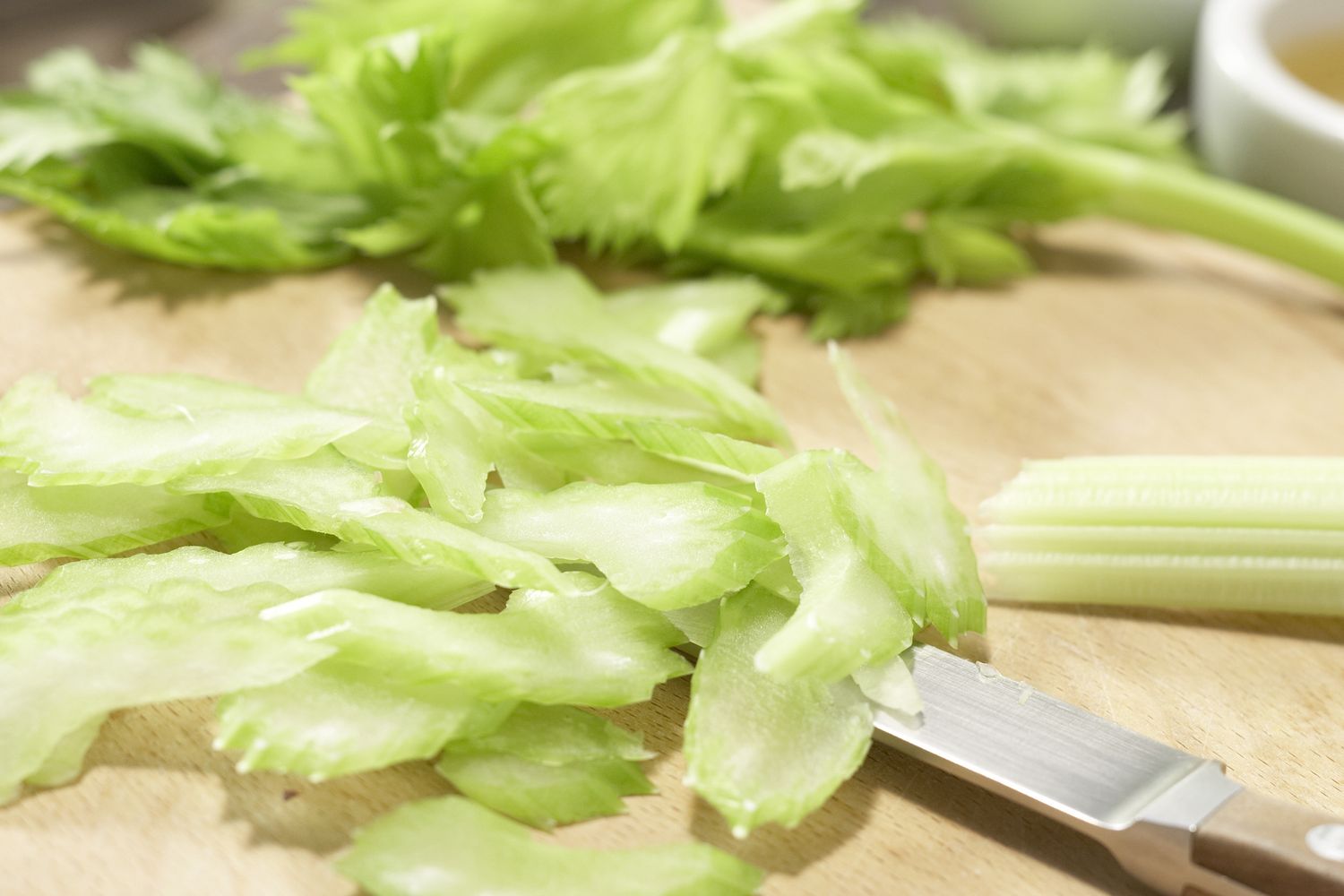 Step: 2/5
Cut the turkey breast into strips.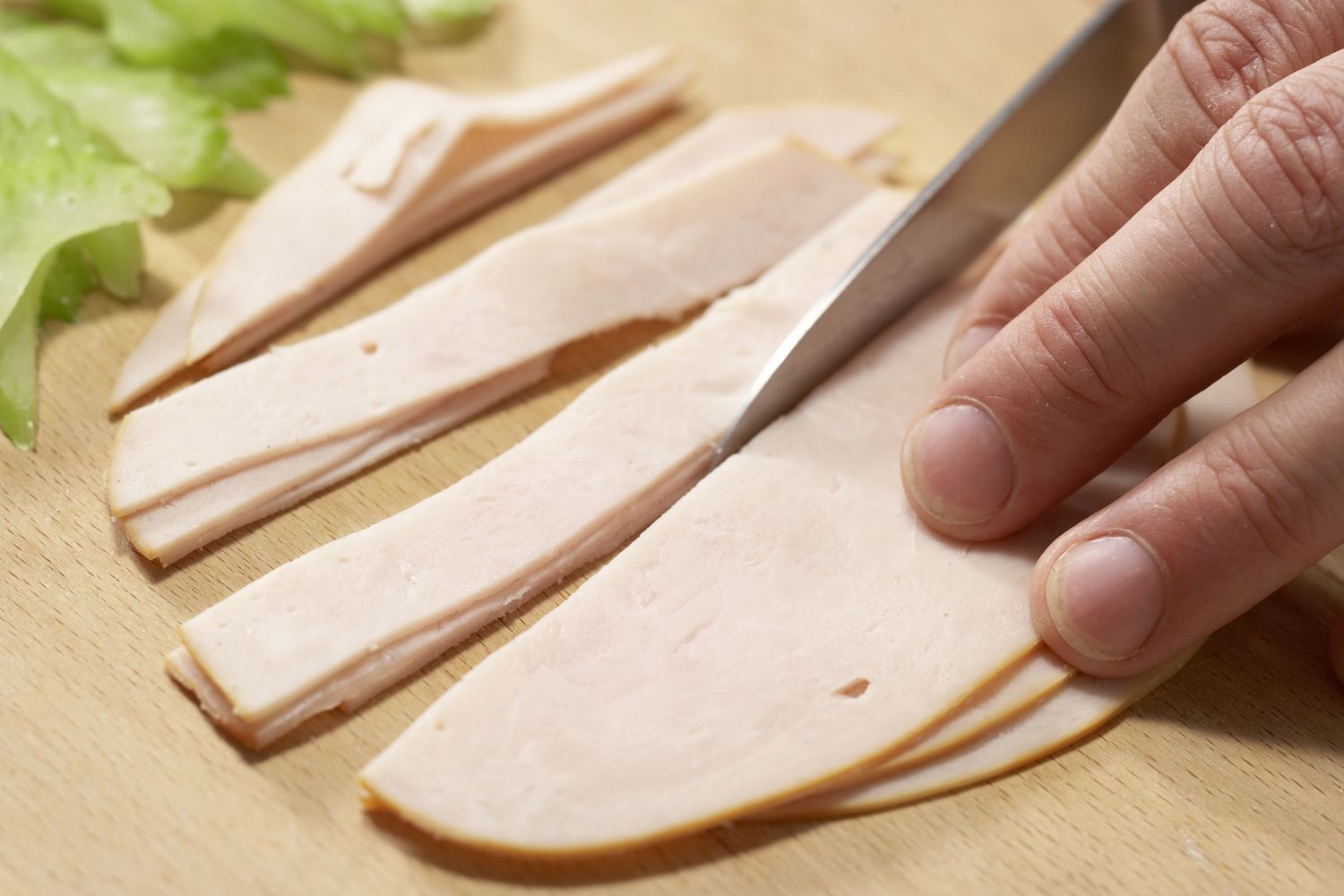 Step: 3/5
Pat the beetroots dry, then quarter and cut into slices. (Wear rubber gloves to avoid staining your hands.)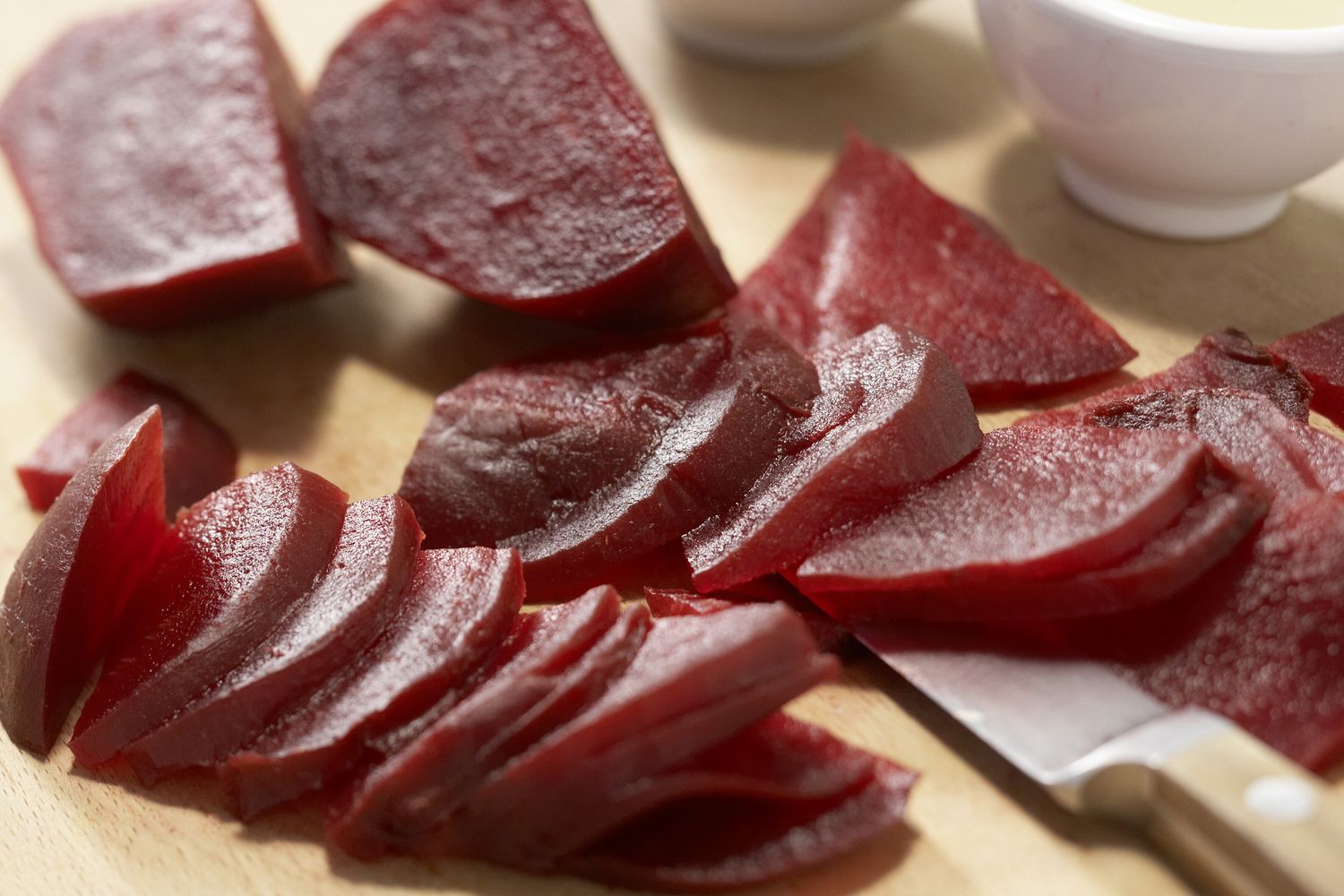 Step: 4/5
Whisk together the vinegar, oil, stock and mustard. Season with salt and pepper.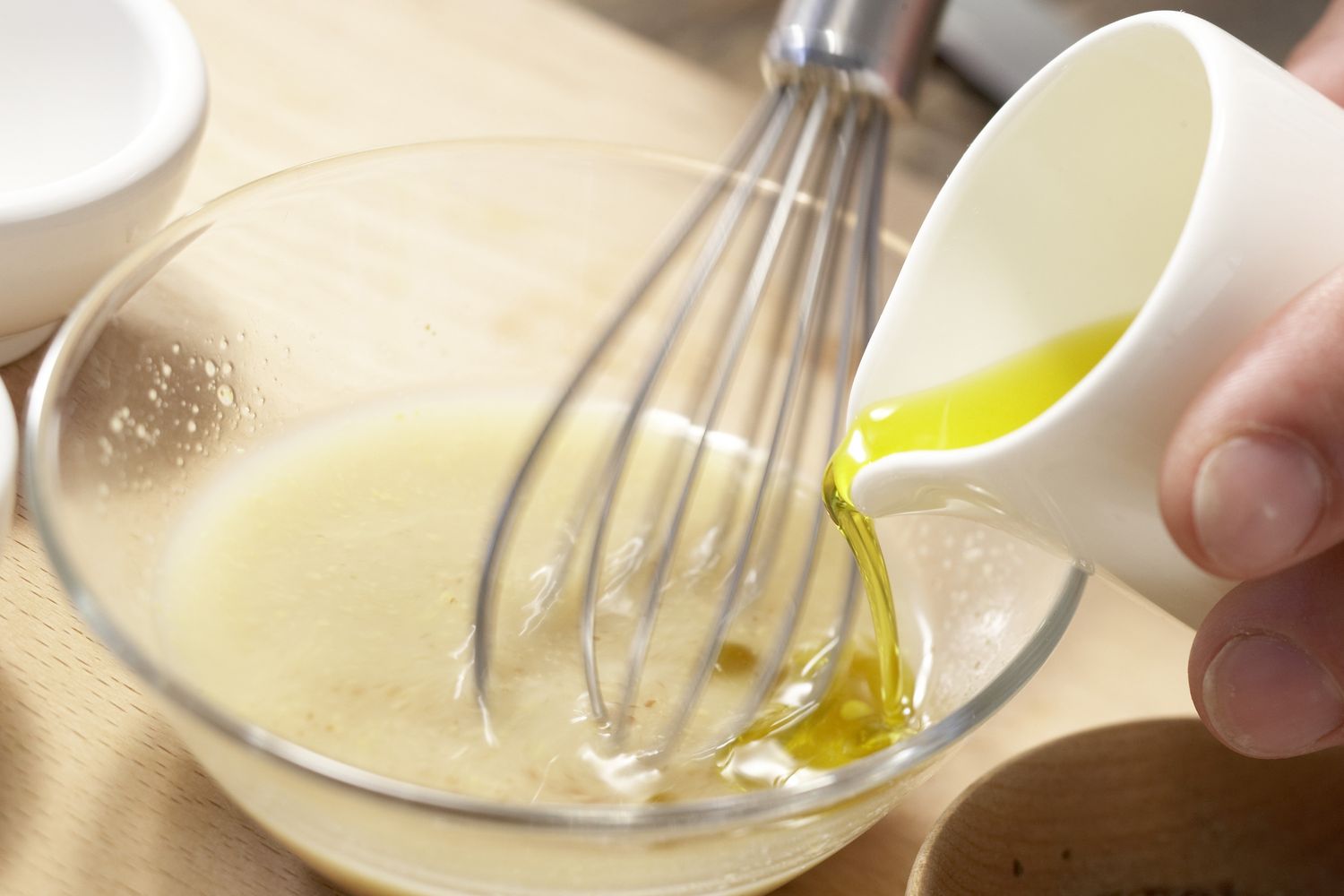 Step: 5/5
Mix the beetroot, celery and turkey breast with the dressing and season with salt and pepper. Cut the bread into slices and serve with the salad.