Step: 1/5
Preheat your oven to 170°C. Take one small bread form or box shaped baking tin and line with baking paper (form length approx. 16 cm. If you are using a larger form, the quantities are doubled). Sieve the Emmer flour, bicarbonate of soda and the tartar into a bowl and then add the almond flour, sugar and the salt.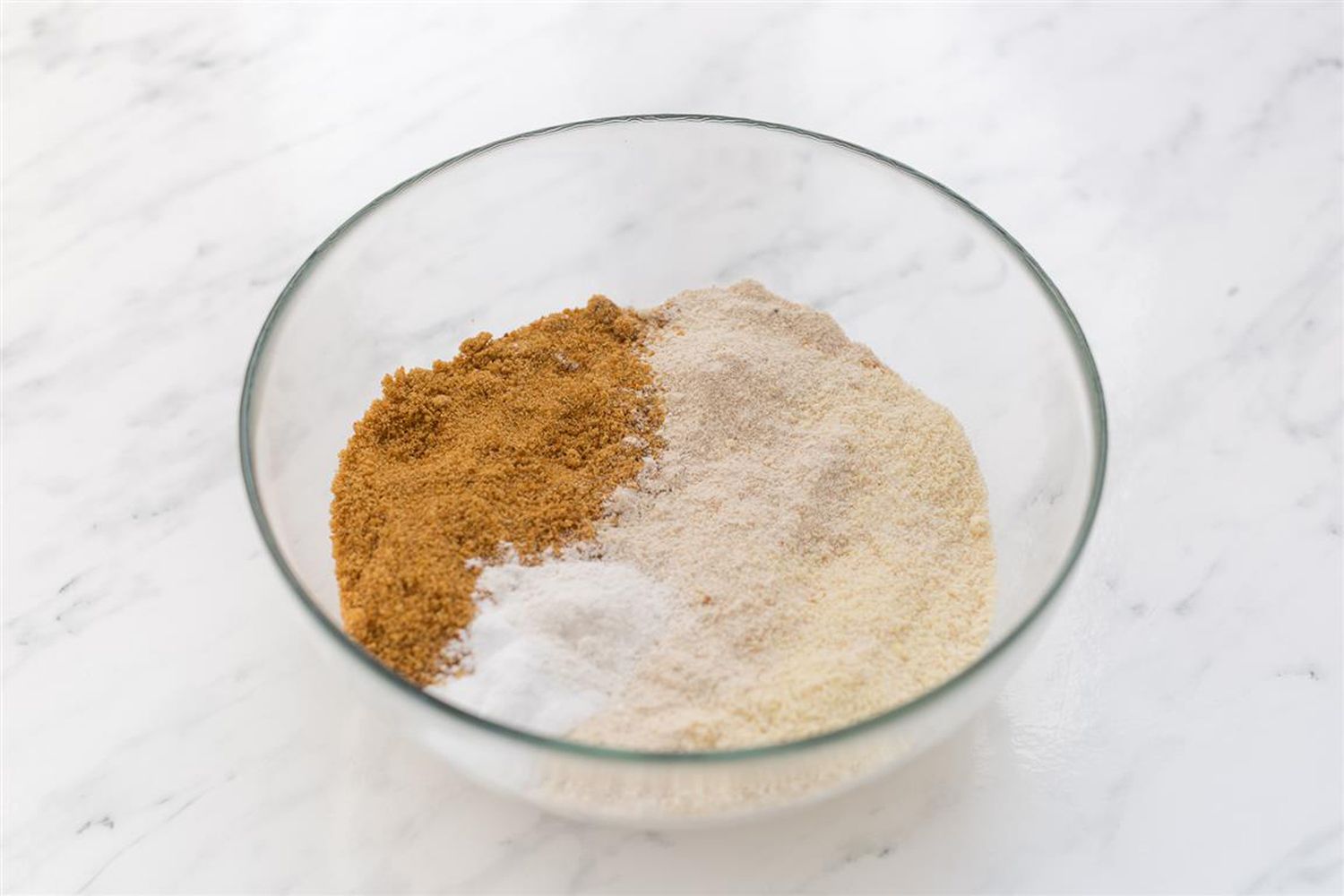 Step: 2/5
Fill another bowl with the oil, water and malt (or the syrup) and add the grated carrots and vanilla and the orange peel.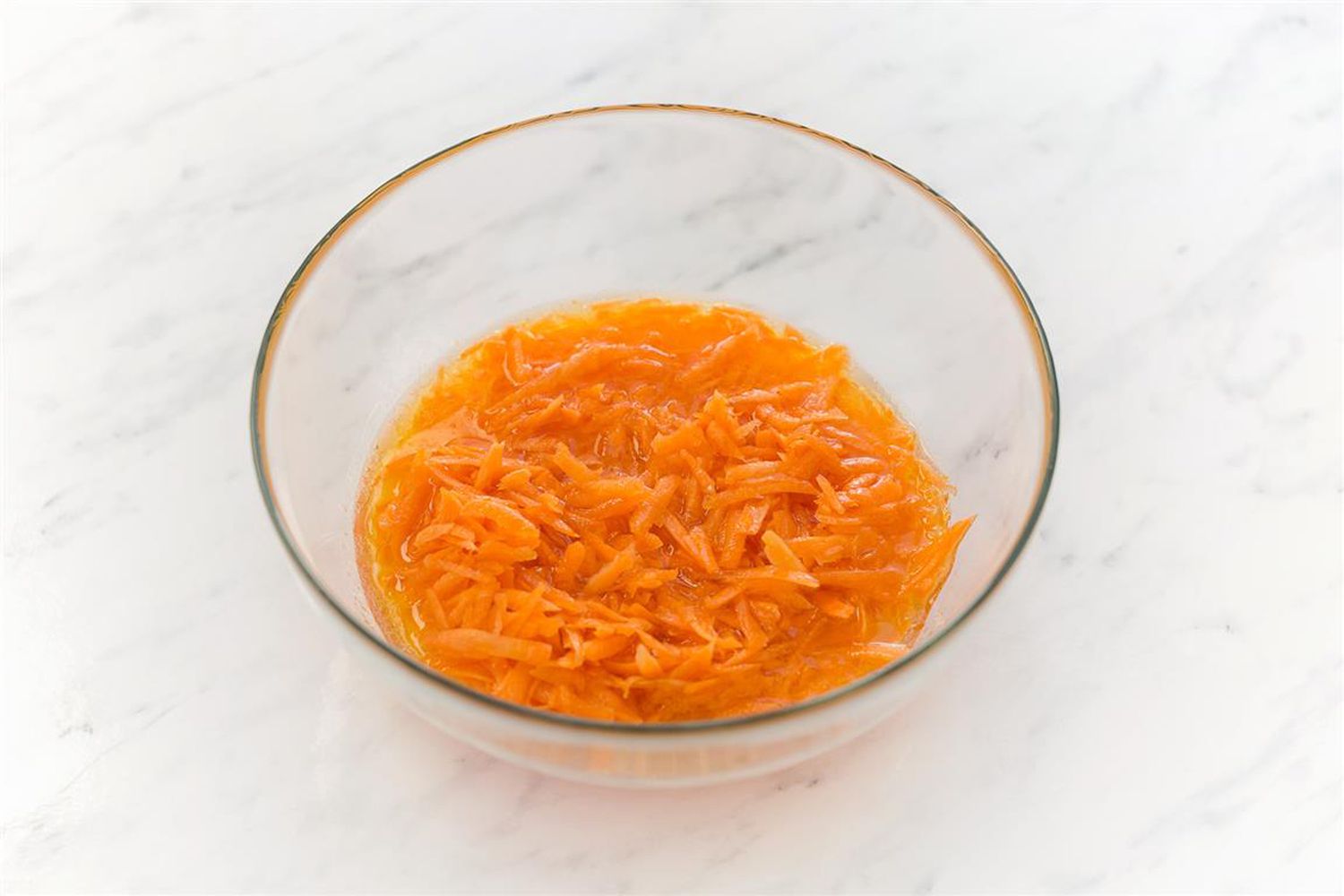 Step: 3/5
Put all of the ingredients into a food processor or blender and then mix for between 30 and 60 seconds – no longer. This will mix all of the individual ingredients and puree the carrots. If you don't happen to own a food processor, then you can use a hand blender to mix the moist ingredients. Now add the moist ingredients to the dry ones and continue as follows: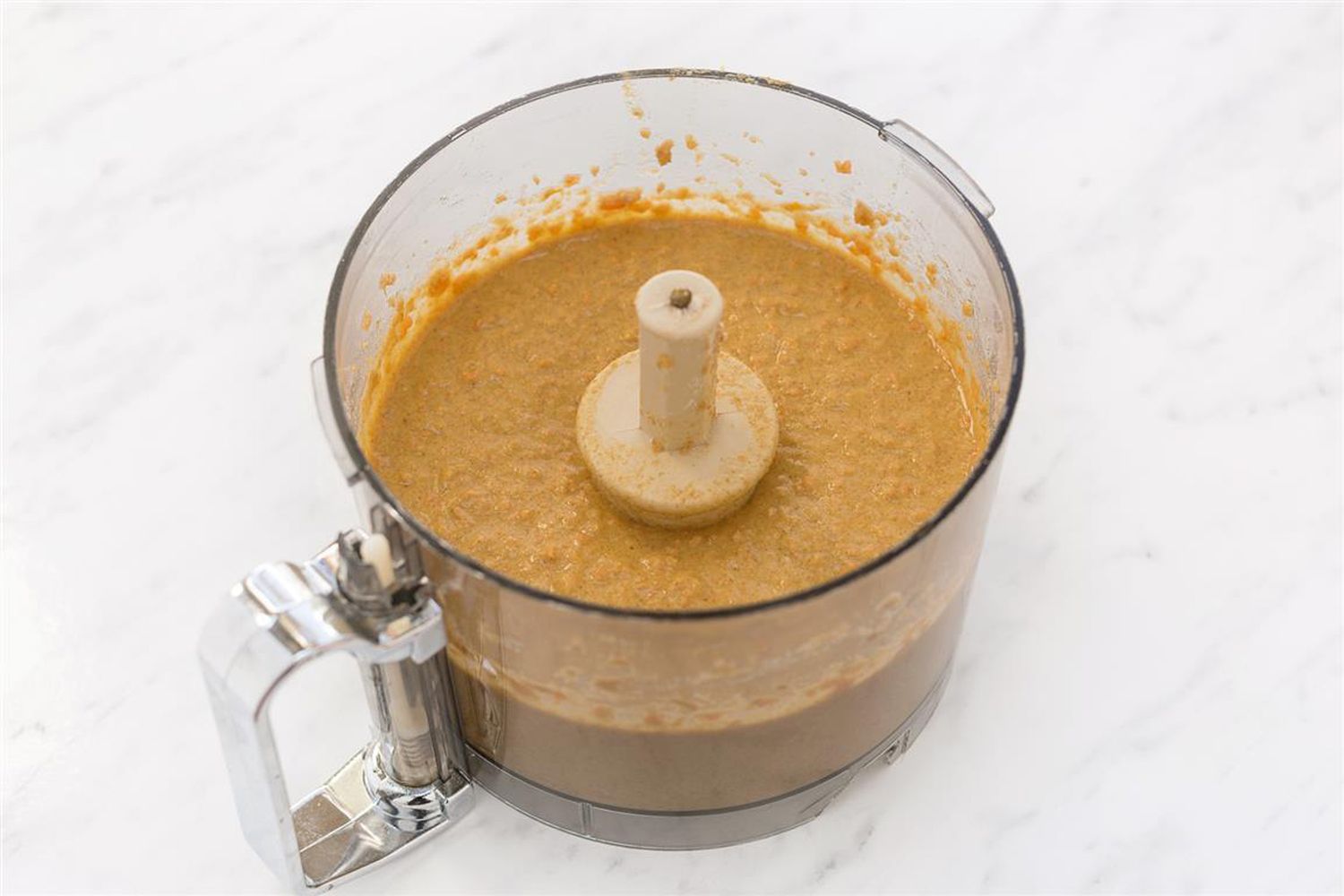 Step: 4/5
Pour the dough into the form and distribute evenly using a dough scraper. Place the bread form or baking tin in the centre of the oven and bake for approx. 50 minutes or until the mix has baked golden brown. Using a toothpick check the consistency of the breakfast bread on several occasions before you remove it from the oven. Let the breakfast bread cool in the bread form or tin and then release it from the form onto a wire cooling tray until it cools completely.
Step: 5/5
The vegan breakfast bread with carrots and almonds is served at room temperature, together with a few spoons of jam or fresh fruit. You can use it as a biscuit substitute for dunking in cappuccino or tea or also enjoy it toasted along with some almond butter, redcurrants and apples.