Step: 1/11
Wash and deseed the chillies and cut into fine strips. Peel the lemon grass and ginger and chop finely.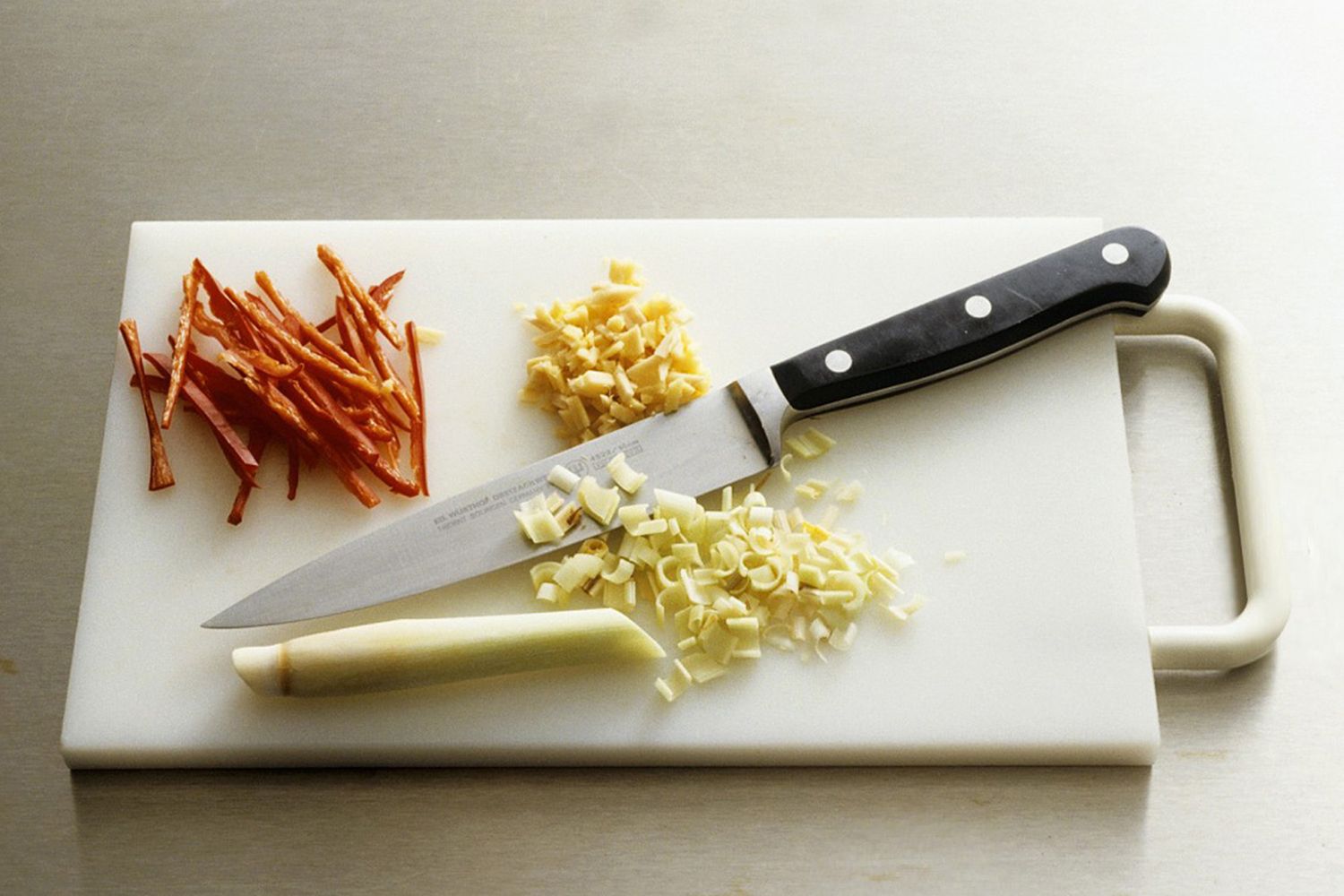 Step: 2/11
Peel and wash the spring onions, pepper and carrot and cut into thin strips.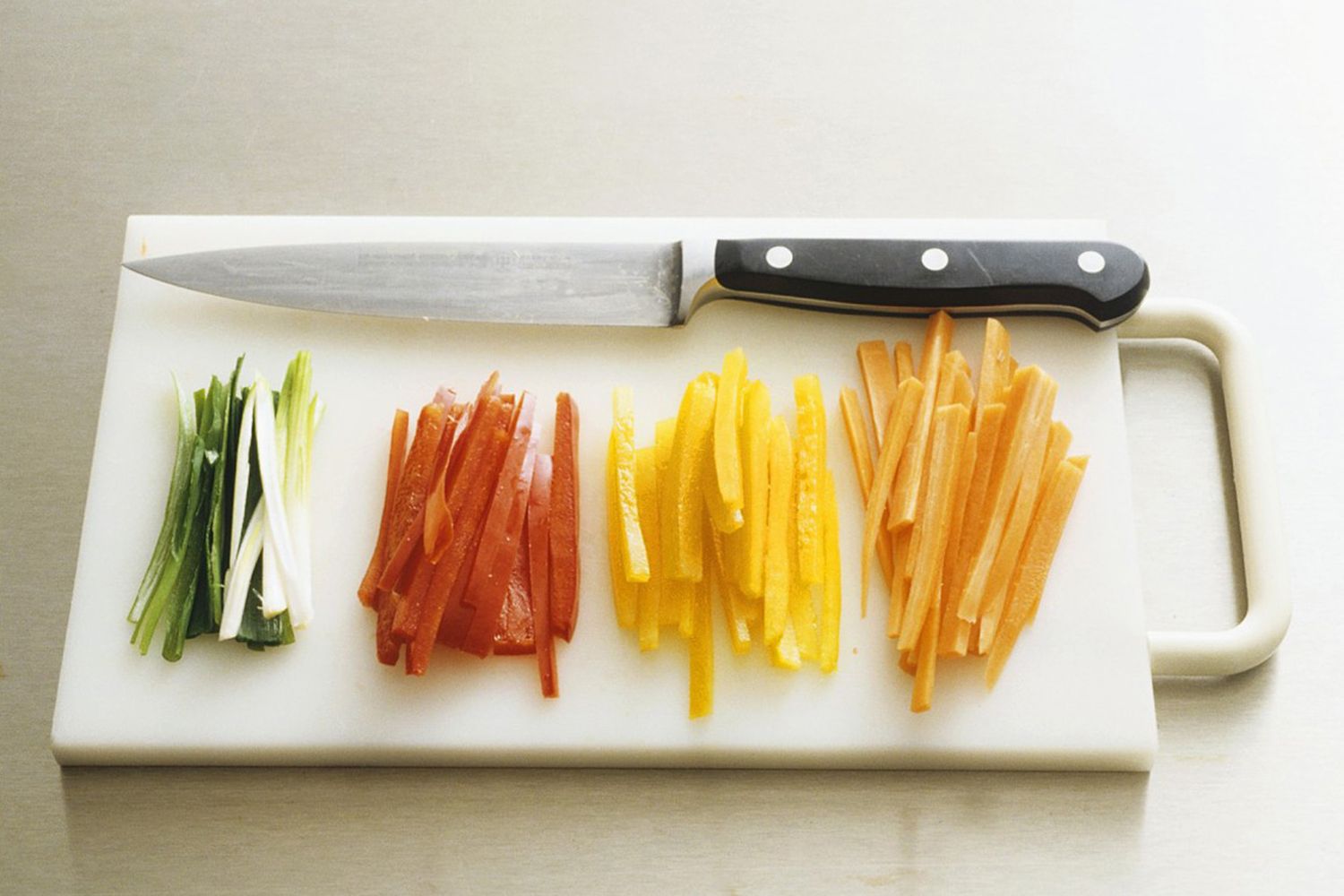 Step: 3/11
Pour 1l boiling water over the noodles in a bowl.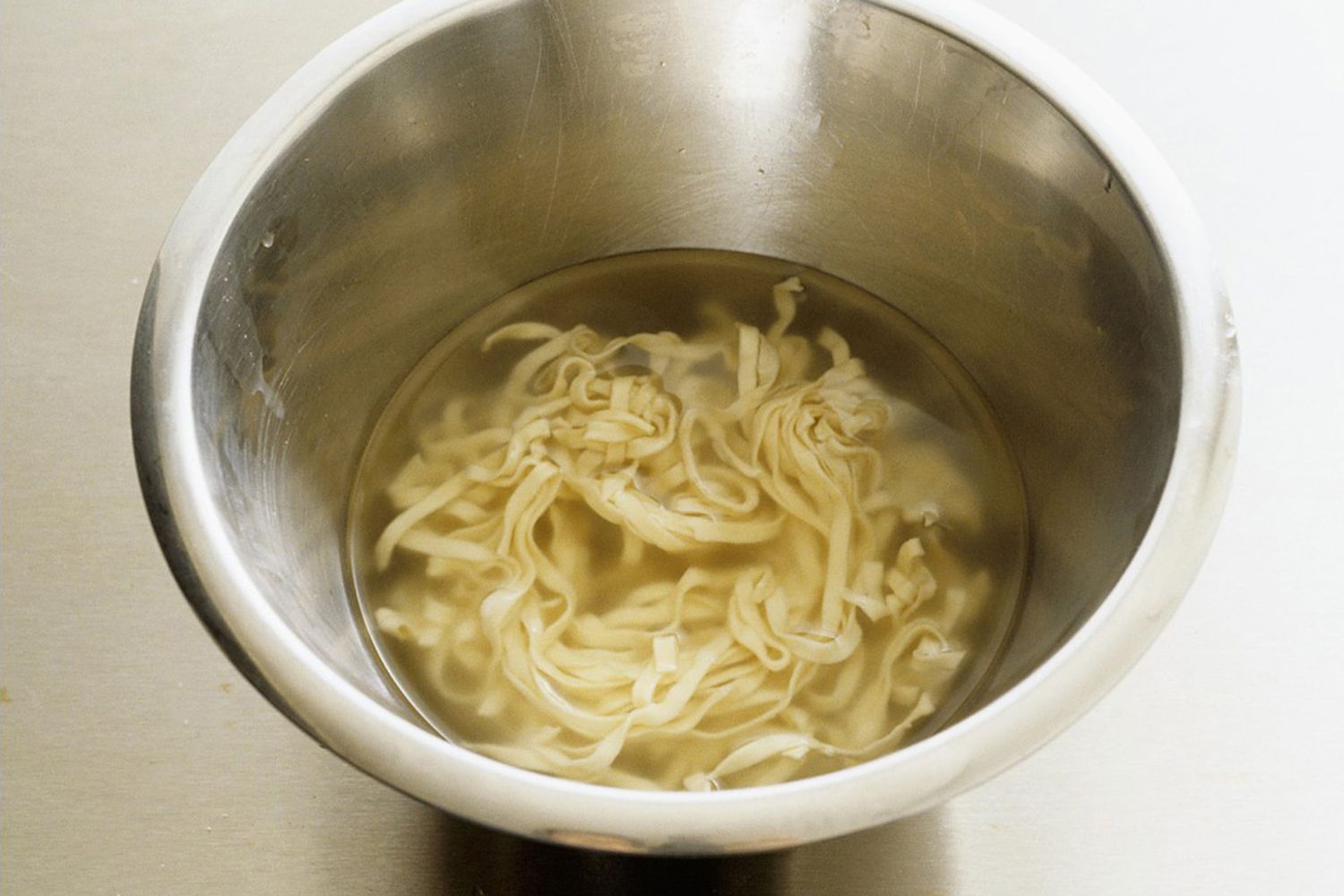 Step: 4/11
Fry the chilli, carrot, ginger and lemon grass in a pan in hot oil.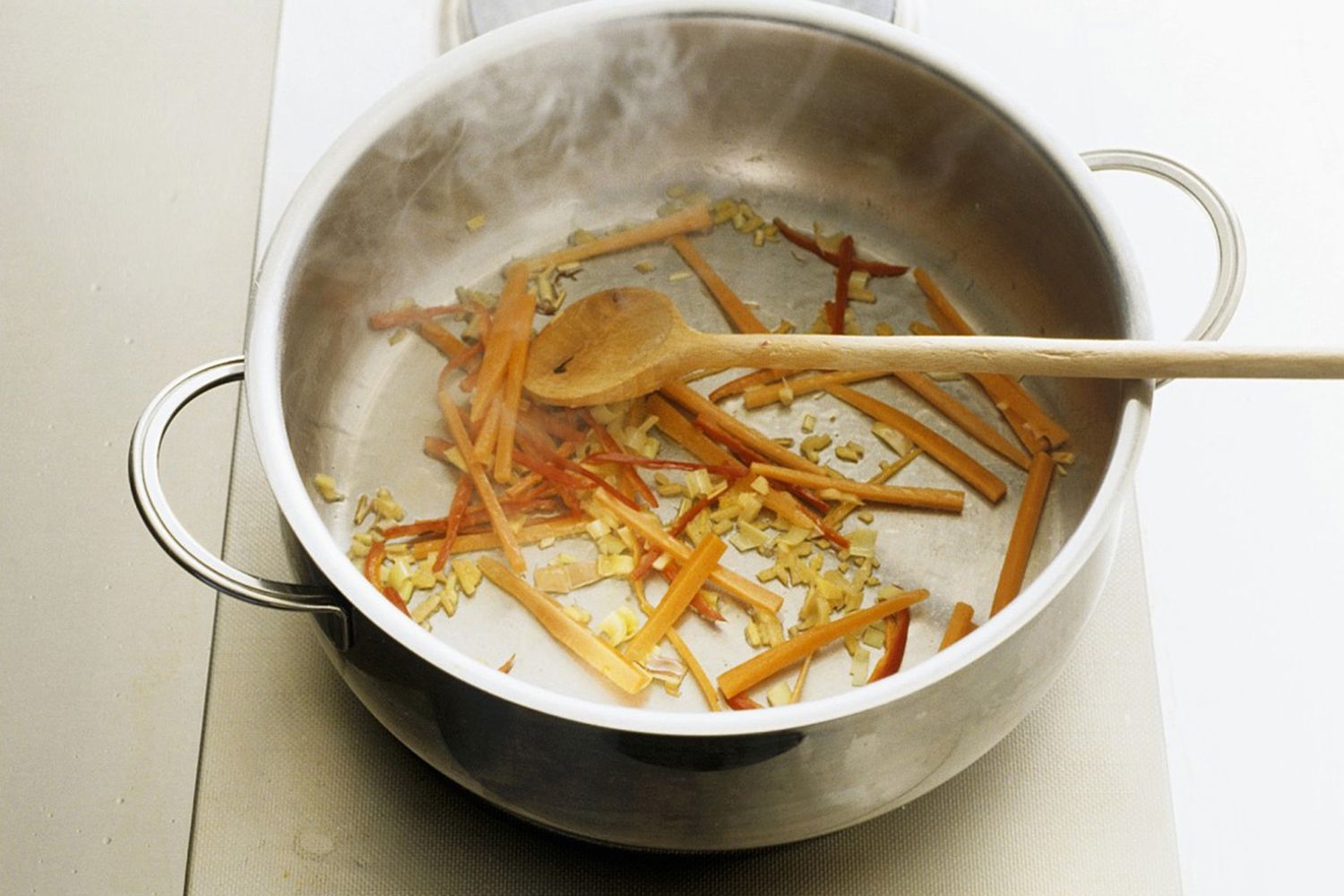 Step: 5/11
Add the vinegar and 900ml stock. Bring to the boil.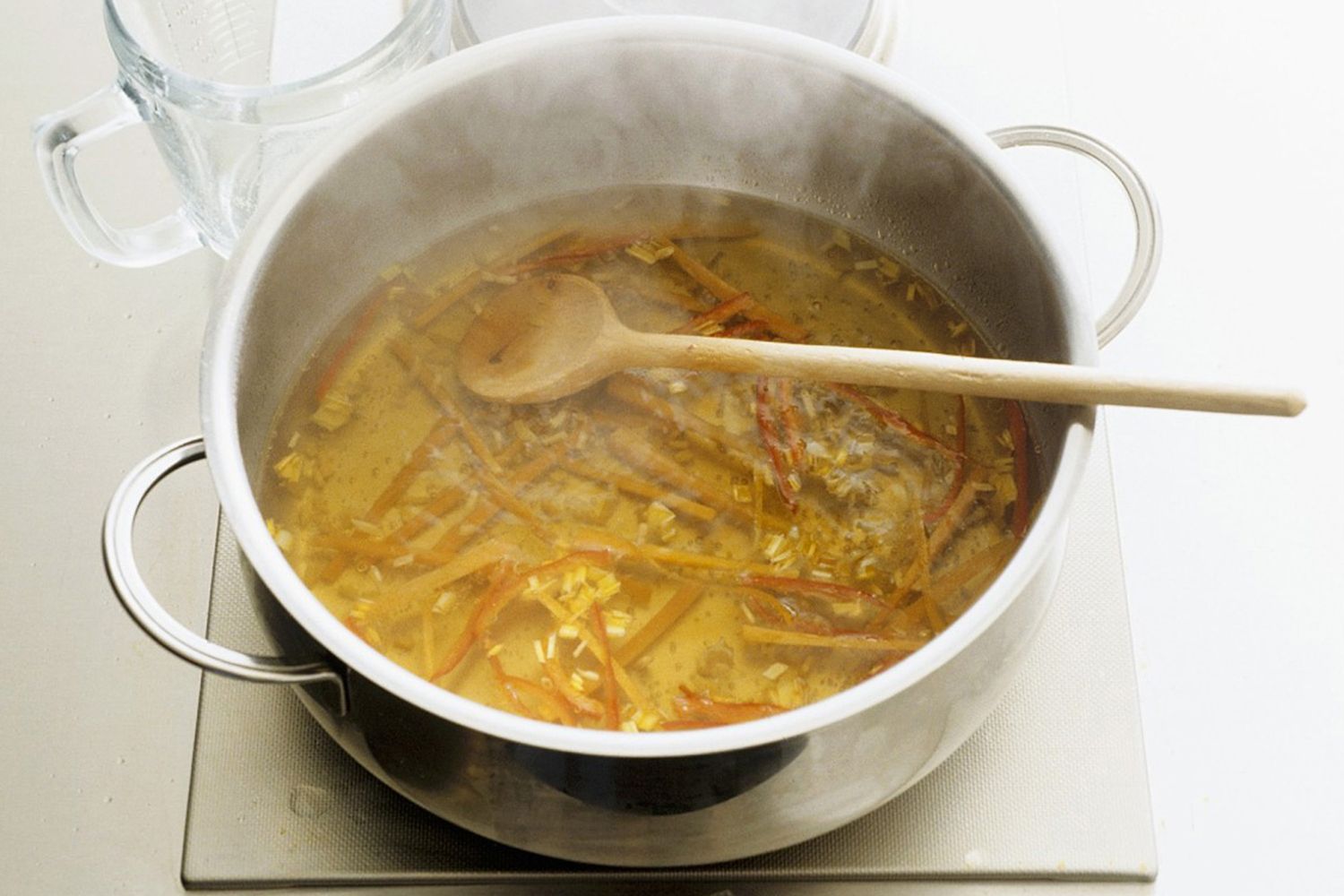 Step: 6/11
Add the spring onion and pepper strips.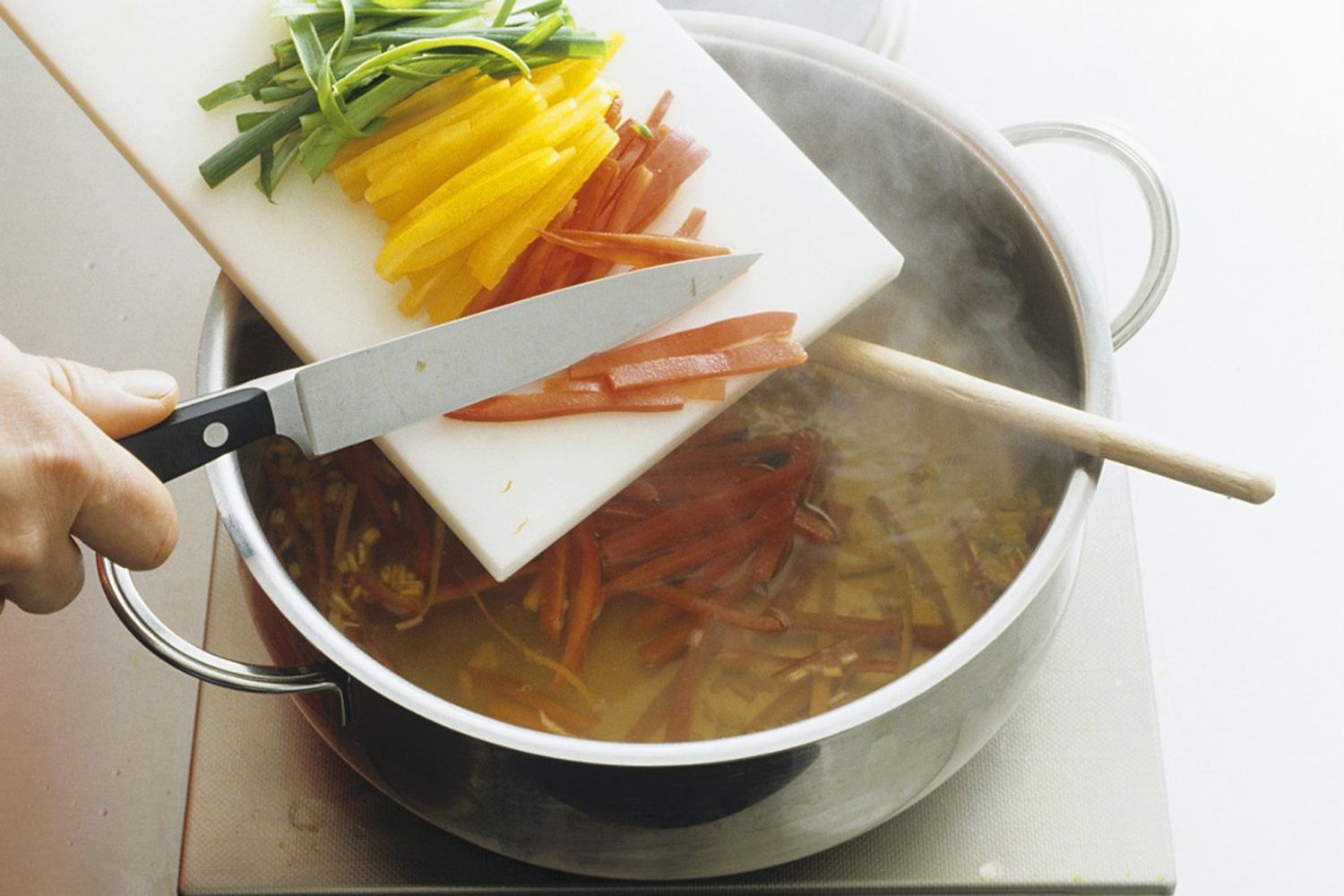 Step: 7/11
Mix the remaining stock with the cornflour and stir into the soup.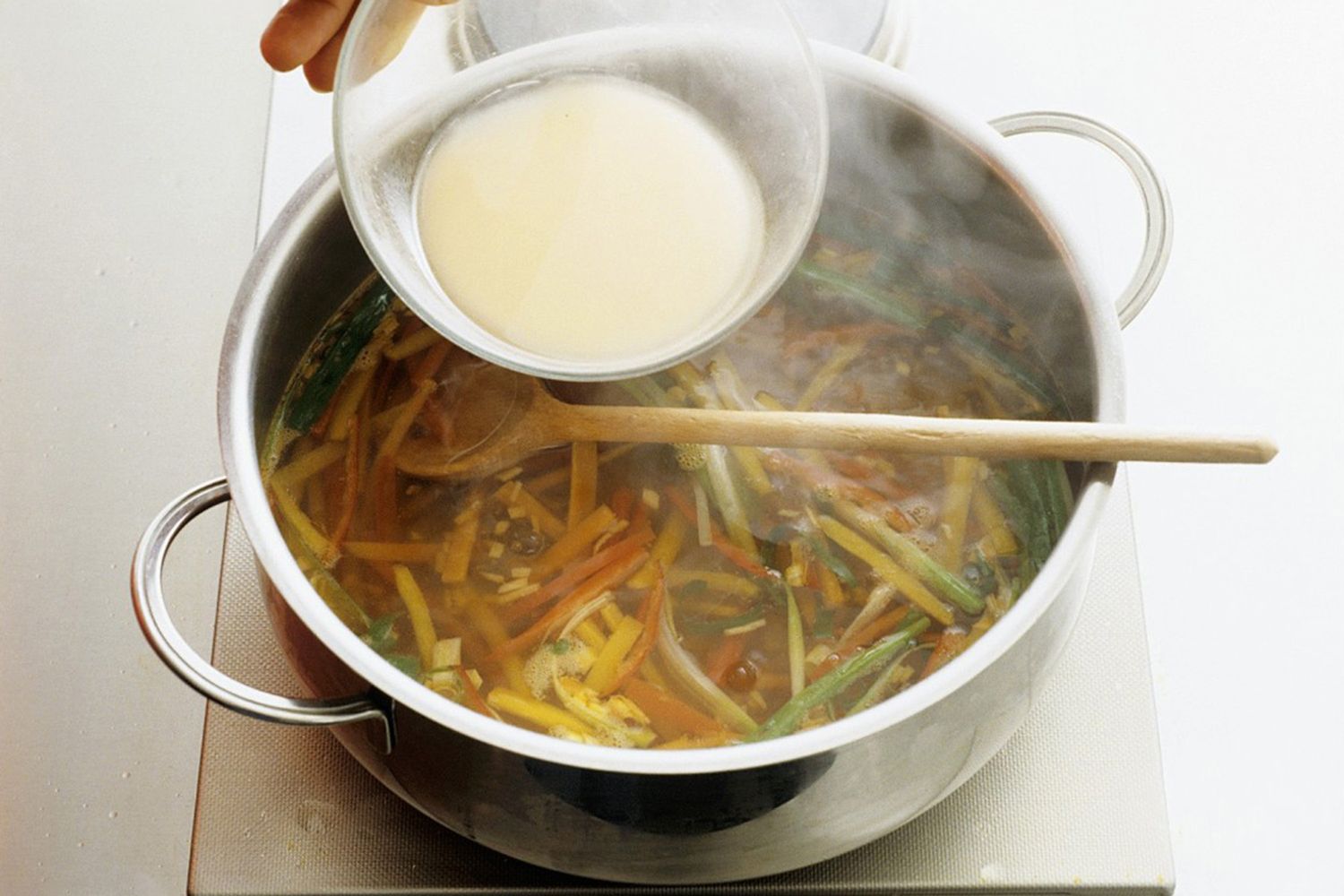 Step: 8/11
Simmer for 5 minutes, stirring constantly.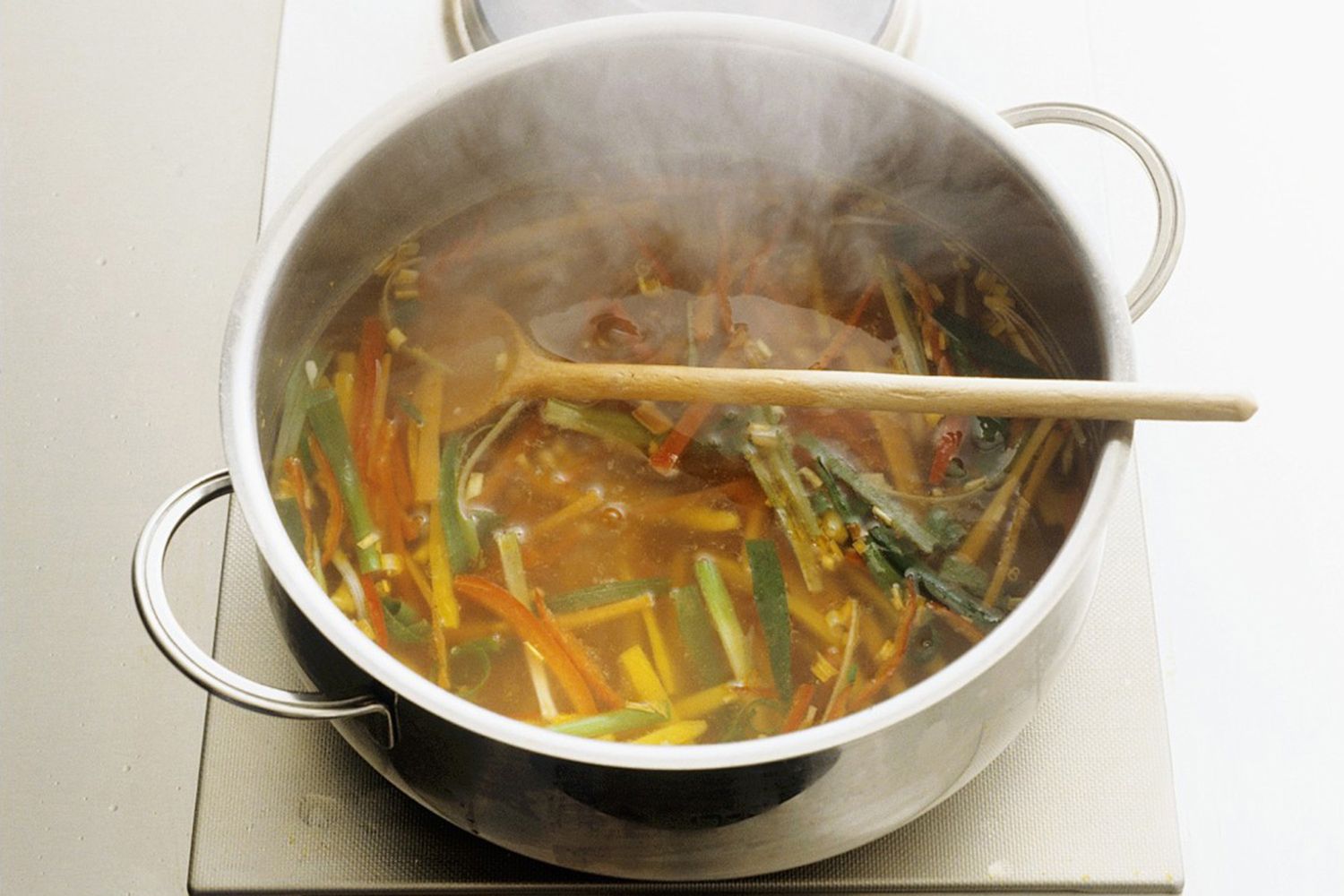 Step: 9/11
Drain the noodles in a sieve and add to the soup.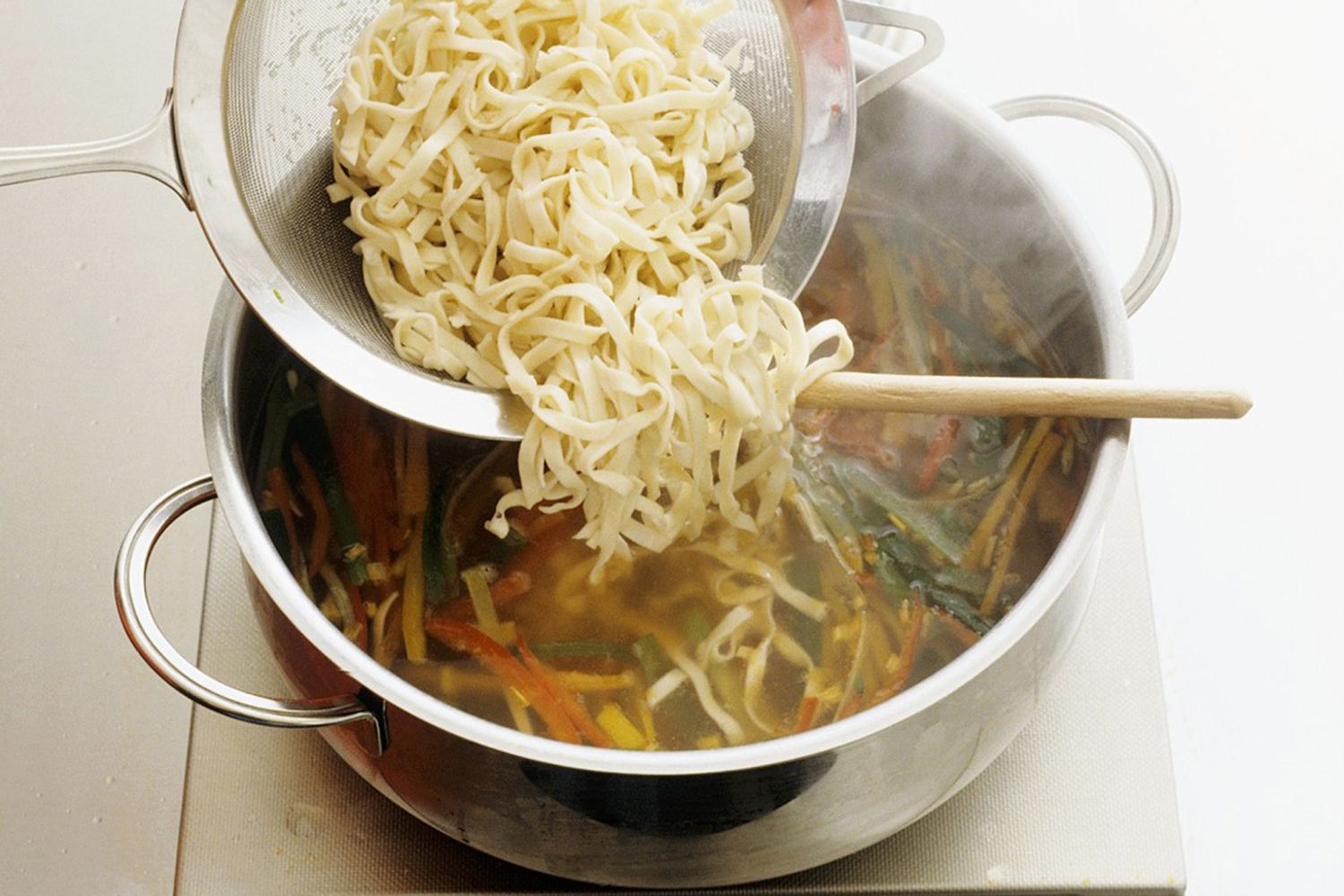 Step: 10/11
Season with soy sauce and pepper.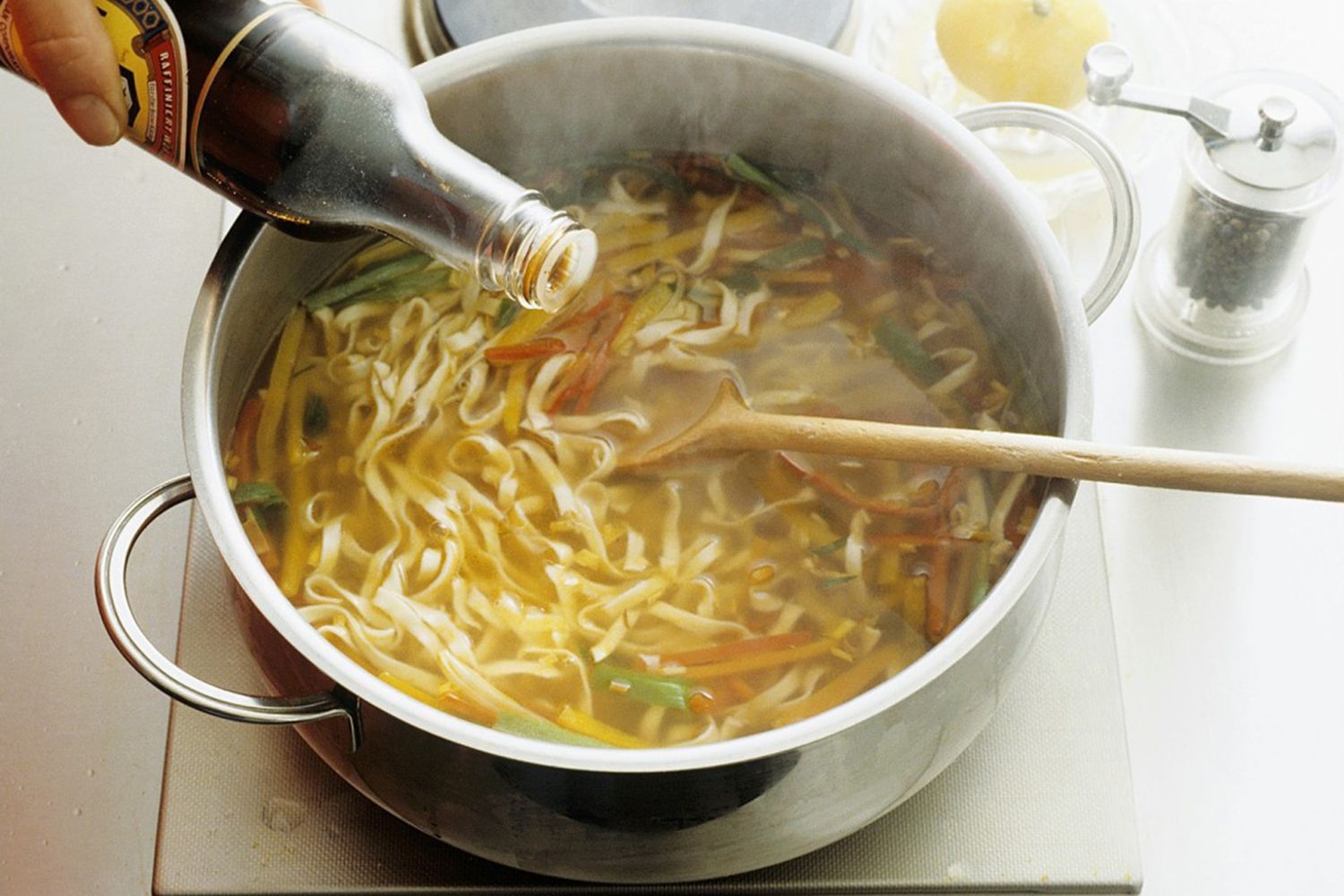 Step: 11/11
Serve in small bowls topped with coriander.