Step: 1/6
Wash and clean the chard, then cut out the hard central stalks.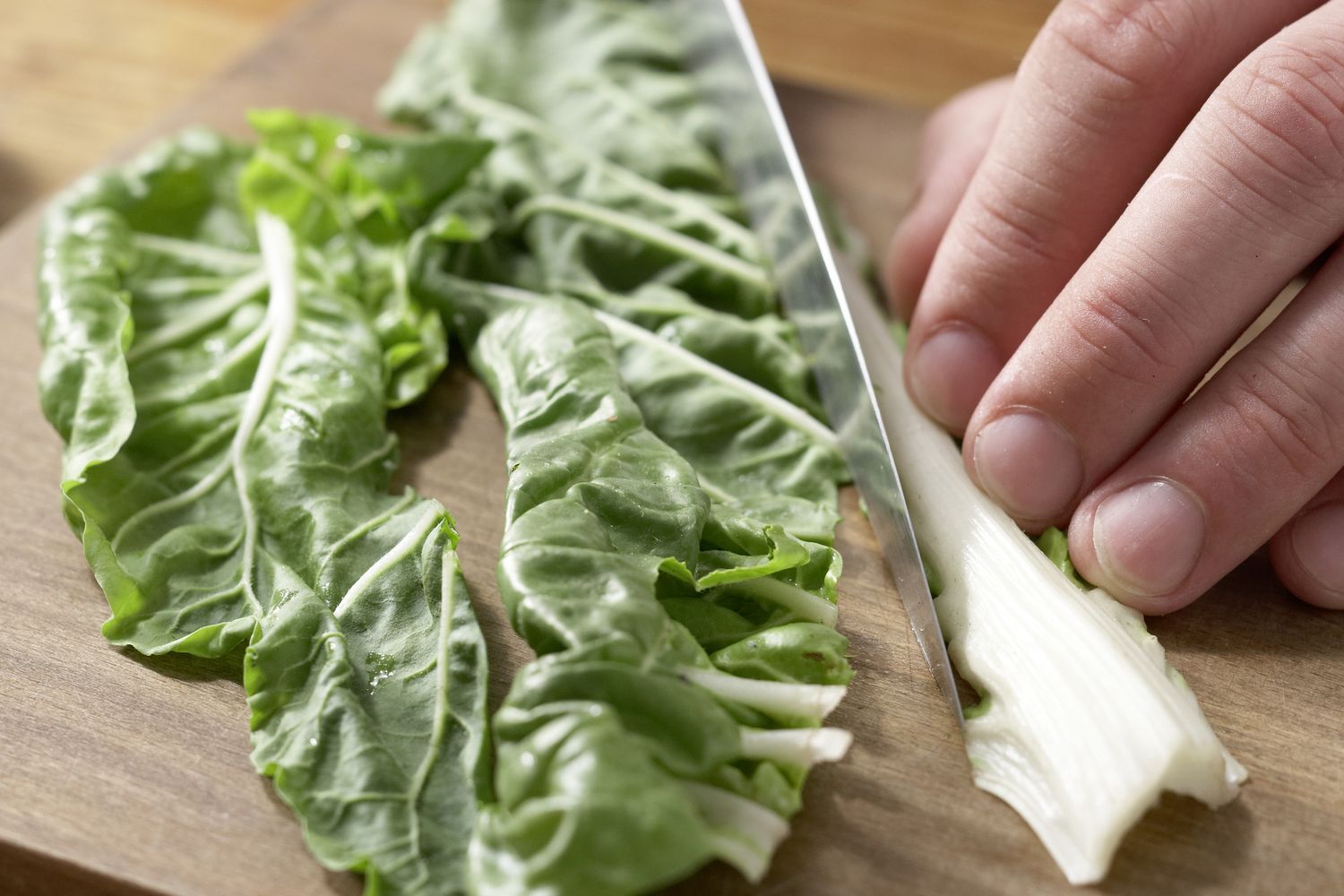 Step: 2/6
Blanch the chard leaves in boiling salted water for 2 minutes. Drain and place in a baking dish.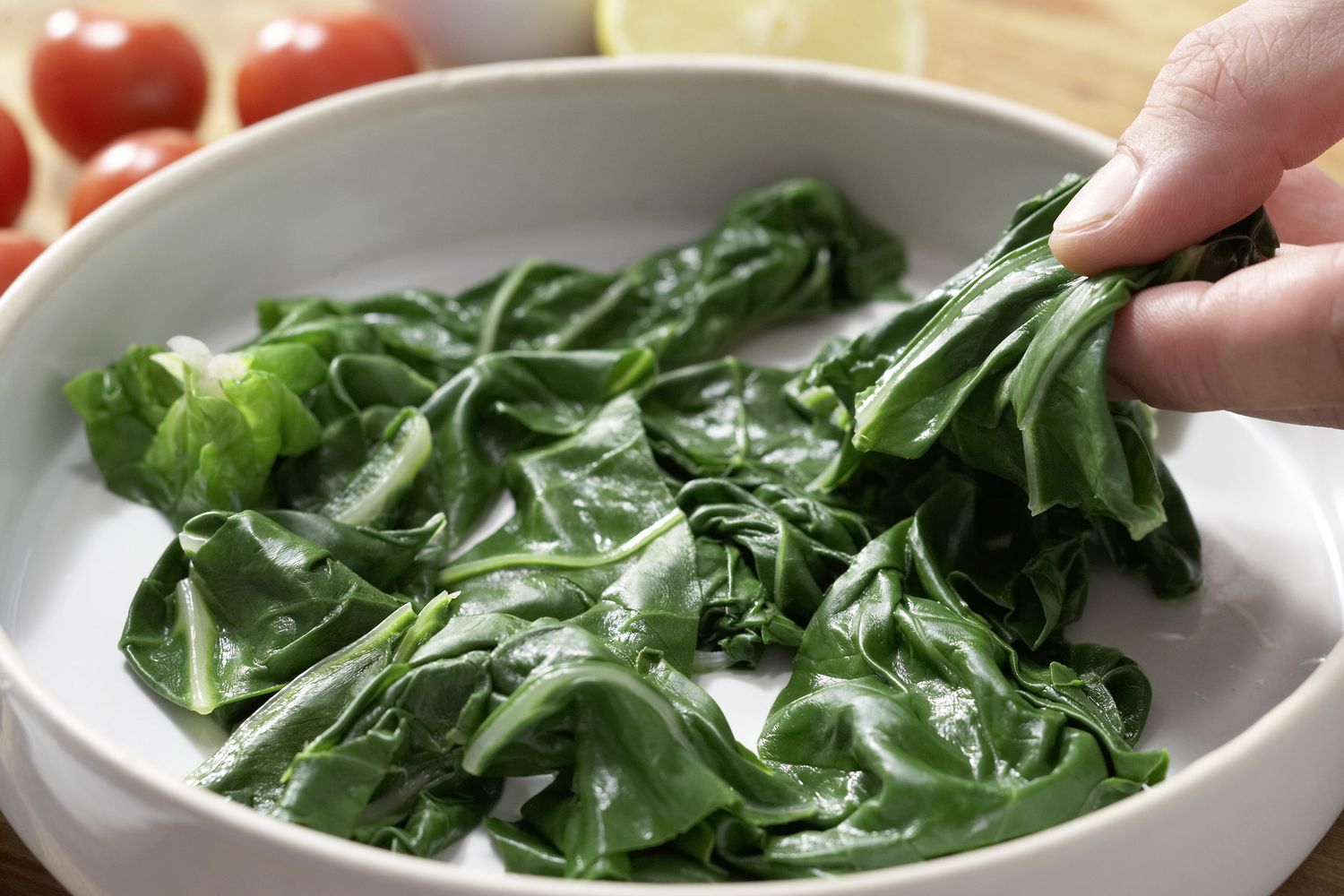 Step: 3/6
Cut the goat's cheese into cubes. Wash and halve the tomatoes. Add both to the chard.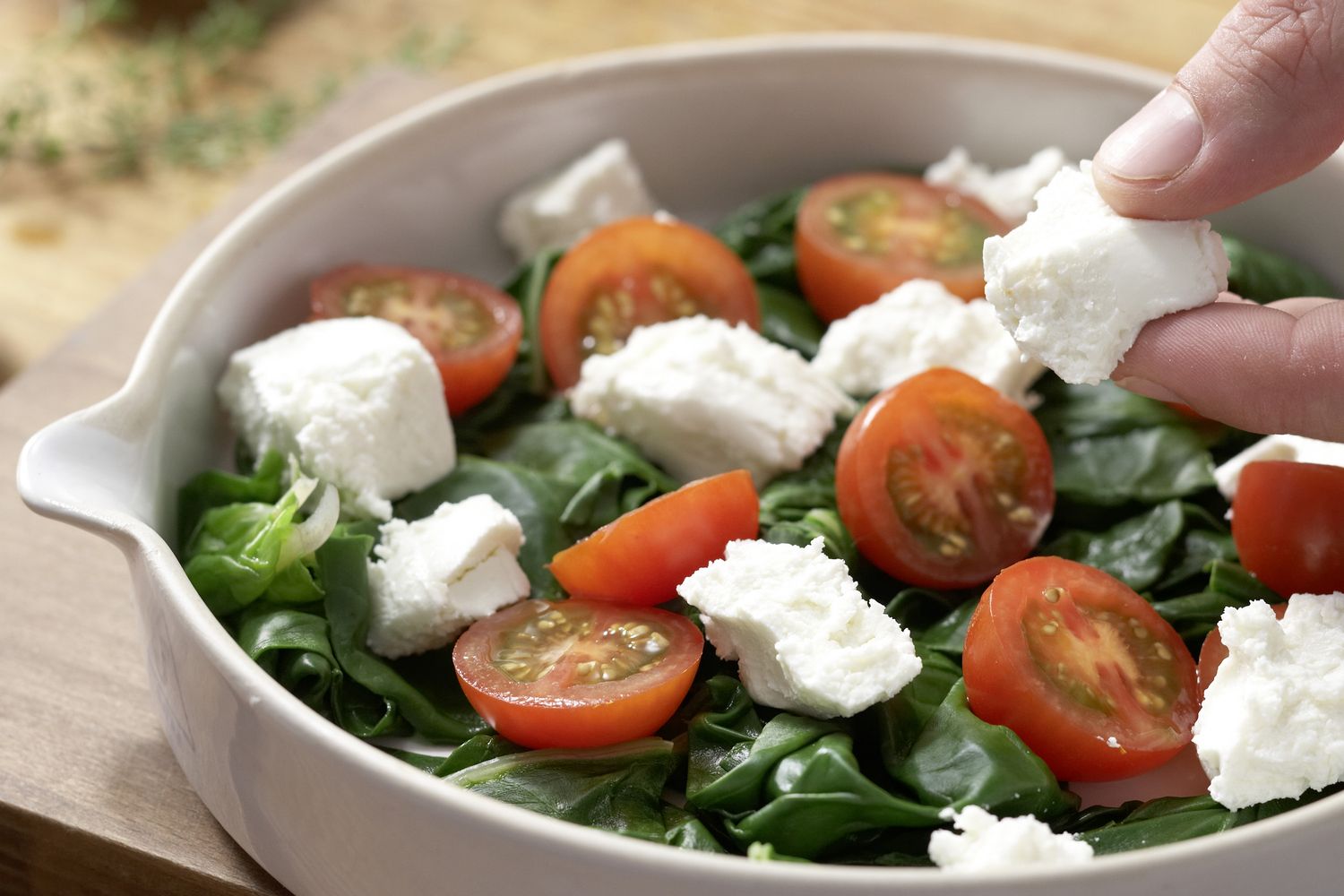 Step: 4/6
Wash the thyme, shake dry and pick off the leaves.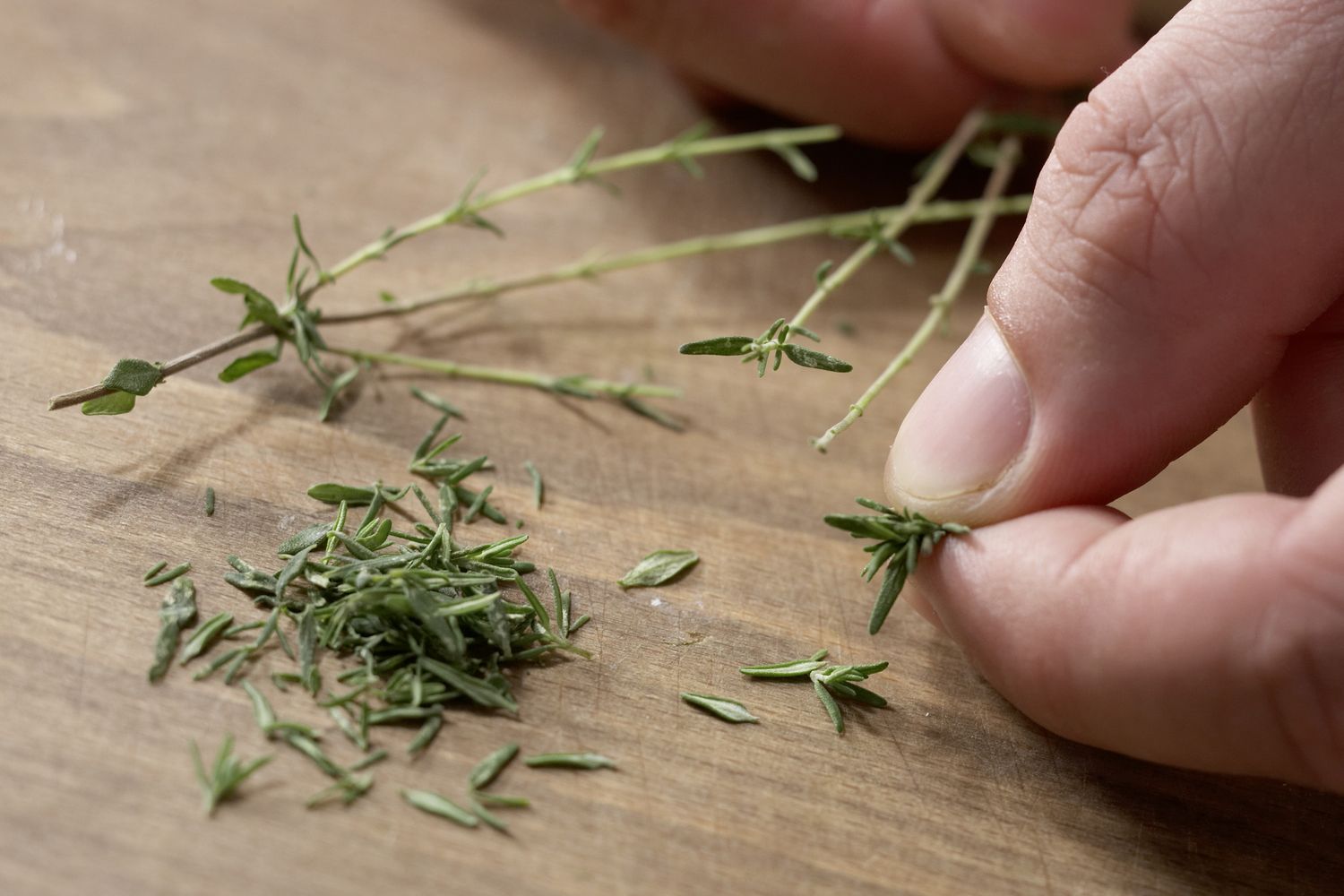 Step: 5/6
Sprinkle the thyme over the chard and drizzle with 1 tbsp olive oil. Bake in a preheated oven at 160°C (140°C fan, gas 3) for 10 minutes until the cheese begins to melt.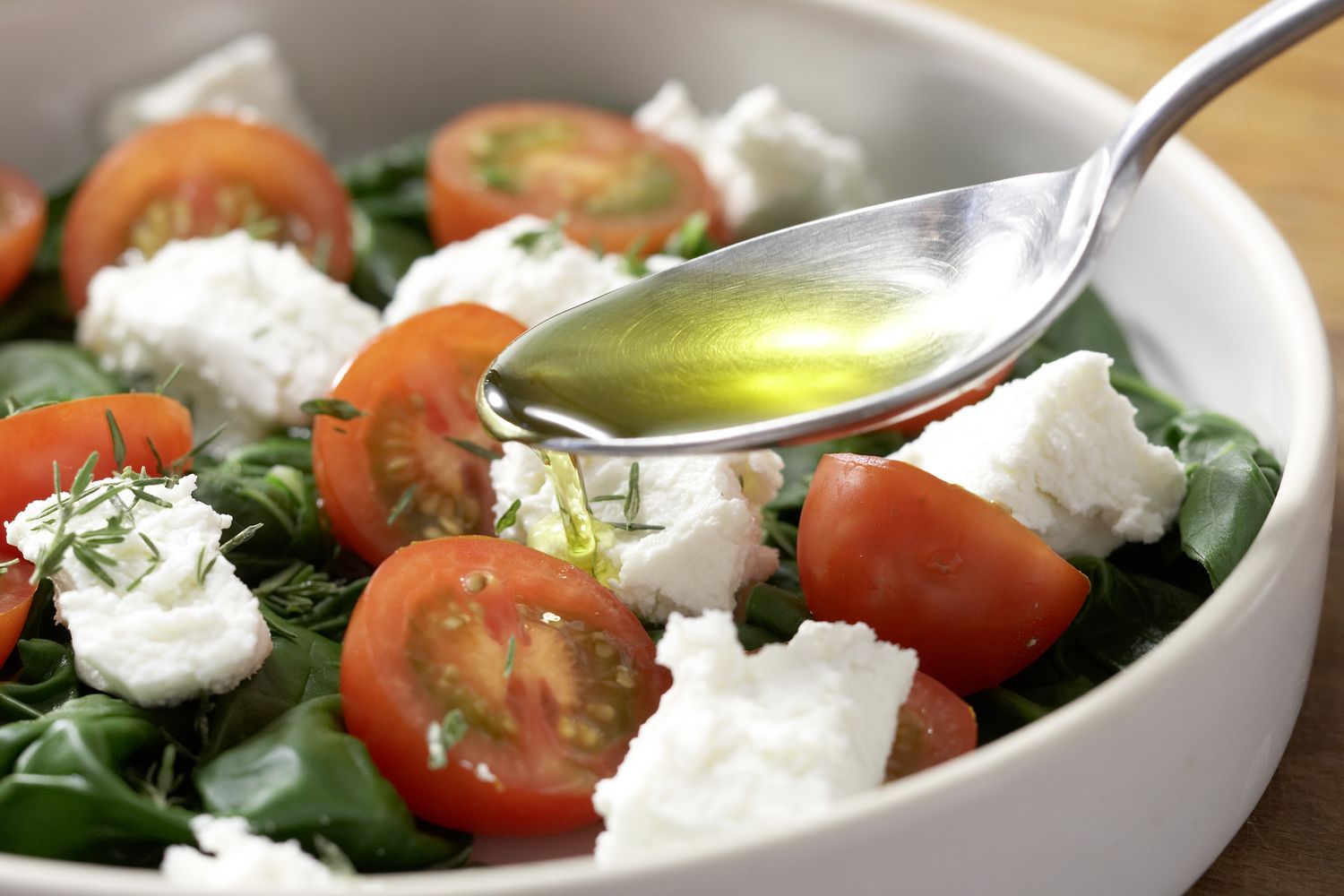 Step: 6/6
Meanwhile, squeeze the juice from the lemon half. Mix 1 tbsp lemon juice with the honey and remaining oil. Drizzle over the vegetables. Season with salt and pepper and serve with the baguette.