Step: 1/8
Bring the stock to the boil in a pan. Stir in the polenta and simmer over a low heat for 15 minutes, stirring regularly, until thickened.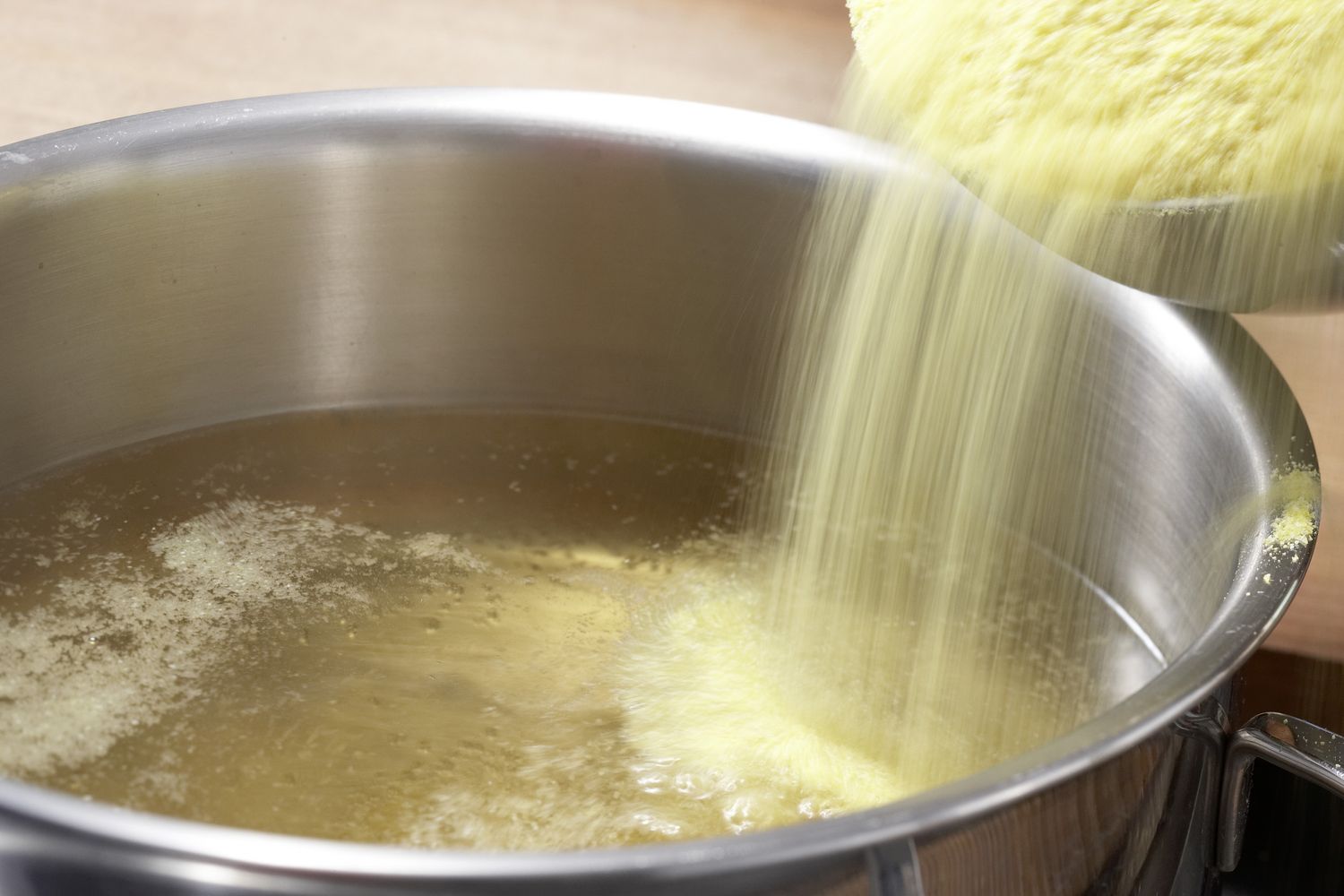 Step: 2/8
Brush a square tin with 1 tbsp oil and pour in the polenta. Spread out evenly with a wet spoon. Set aside to cool for 30 minutes.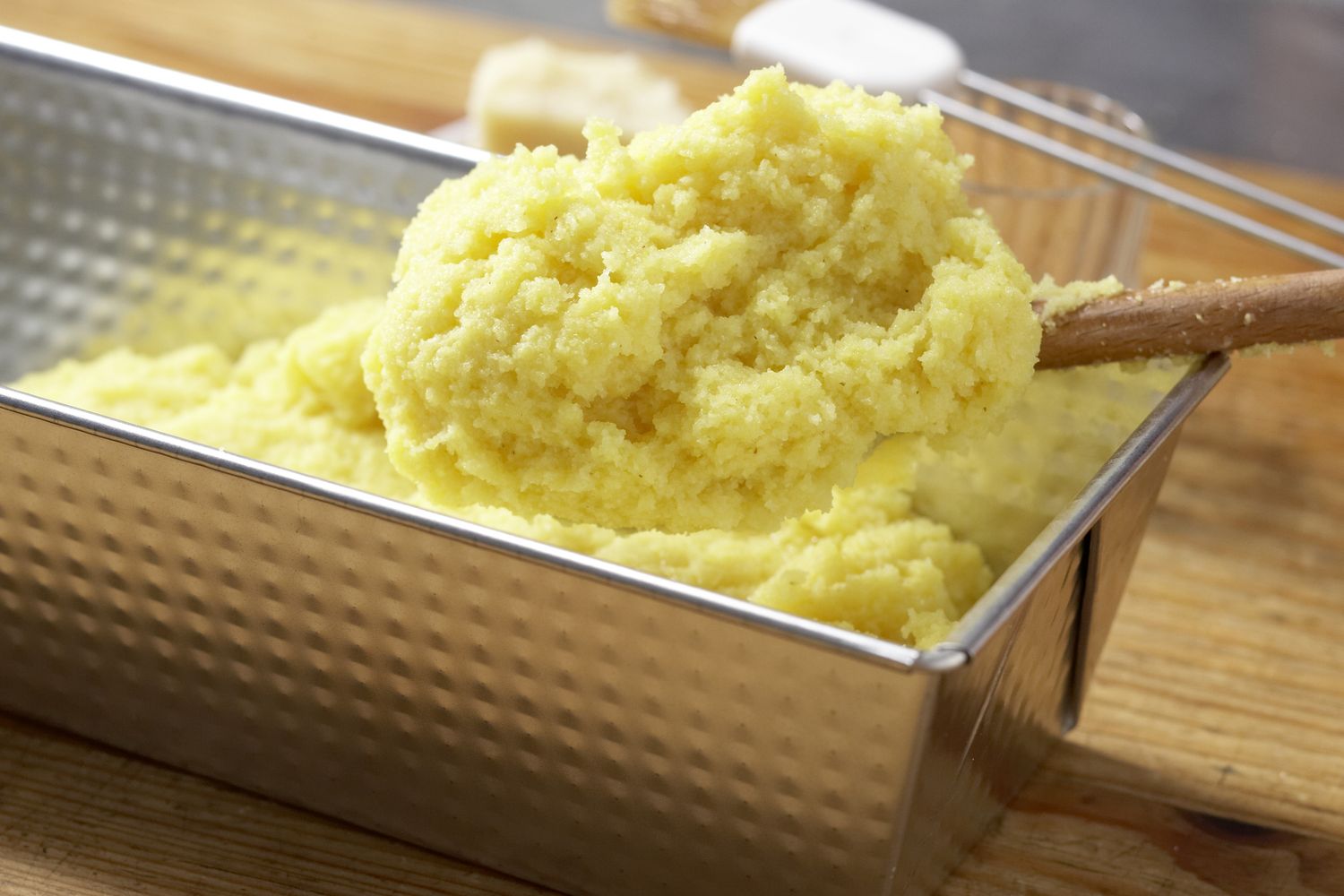 Step: 3/8
Meanwhile, mix the cheese with the sour cream and season with salt and pepper.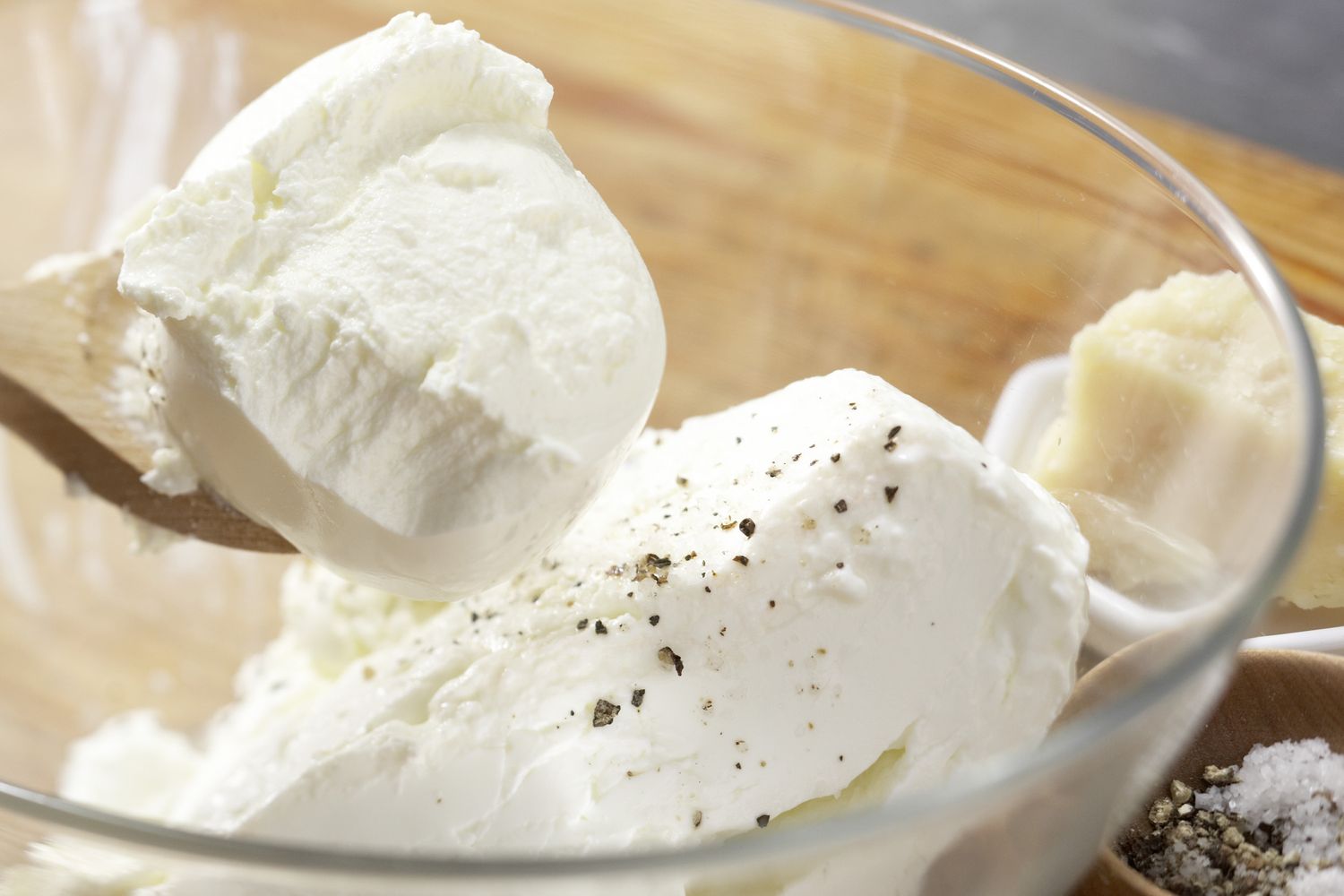 Step: 4/8
Grate the Parmesan and mix half of it into the sour cream mixture.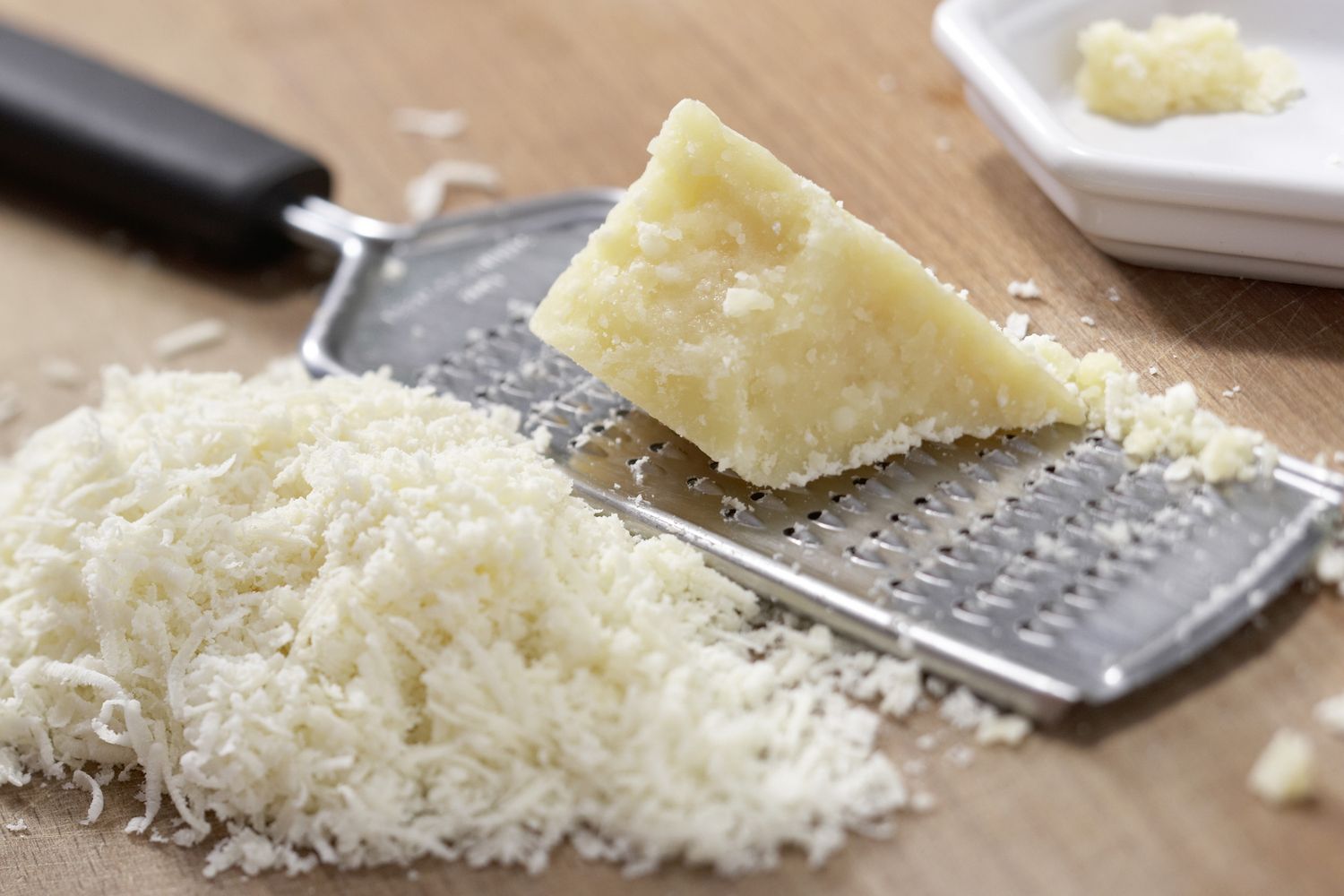 Step: 5/8
Wash and slice the tomatoes.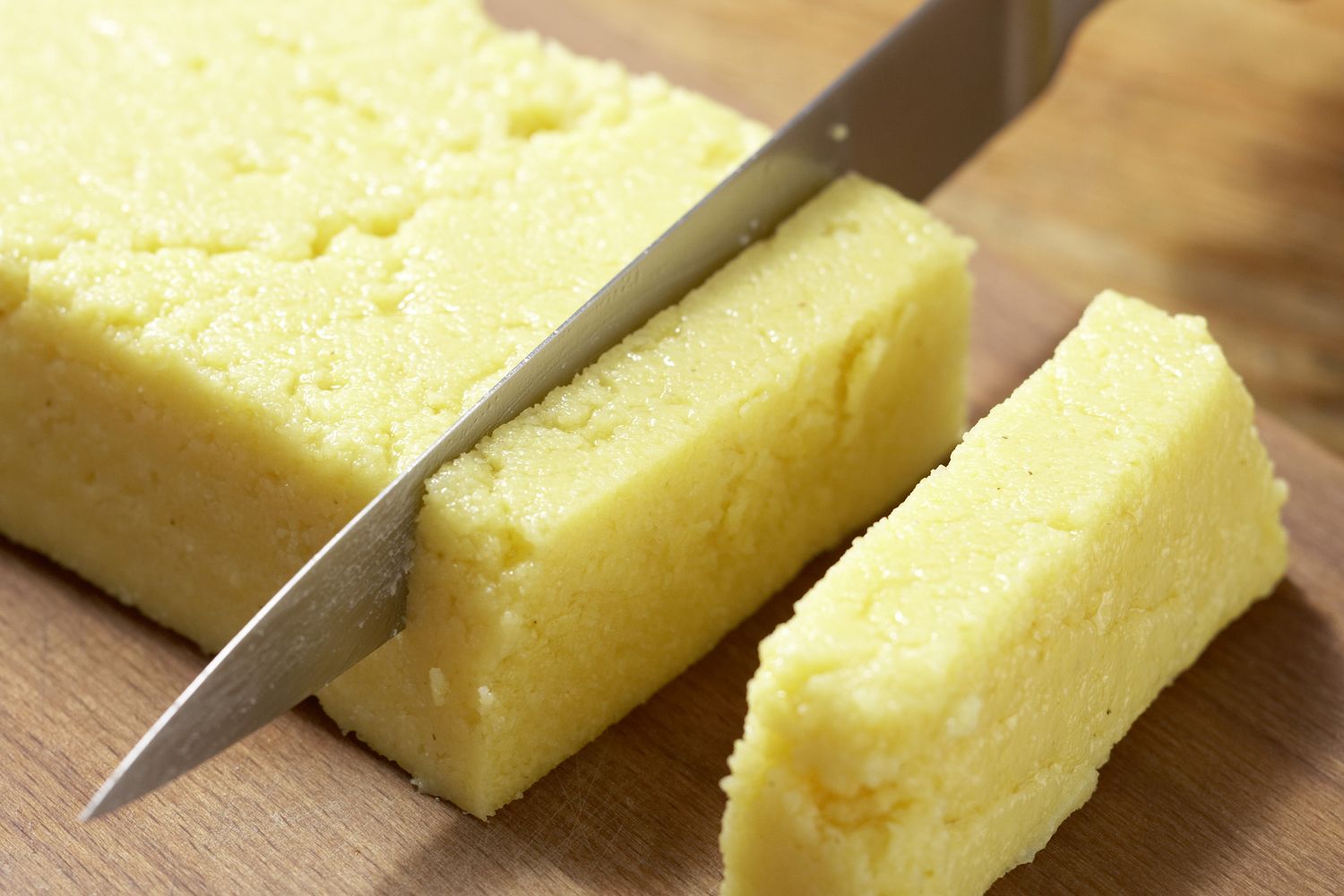 Step: 6/8
Turn out the polenta from the tin and cut into slices.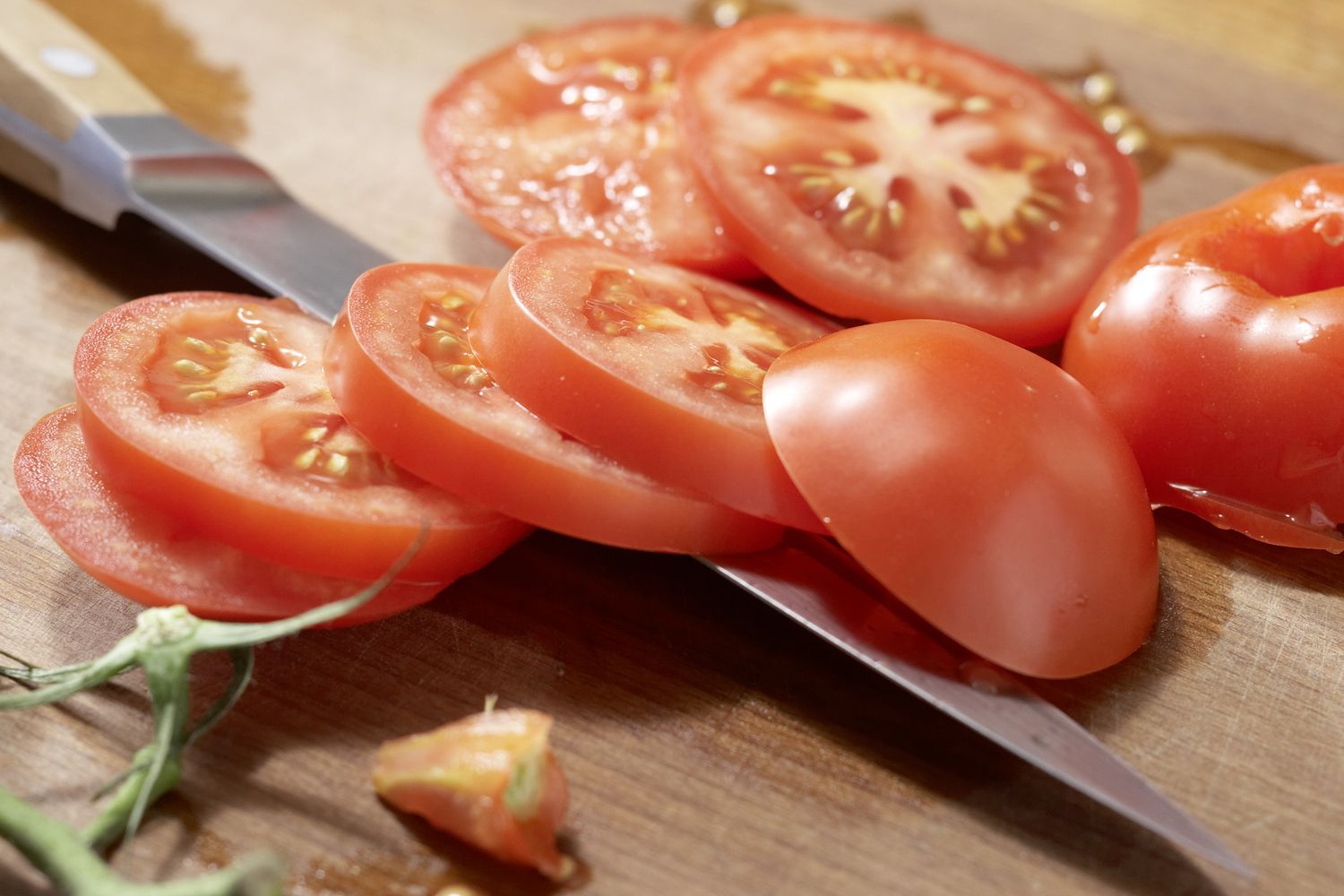 Step: 7/8
Brush a baking dish with the remaining oil and layer the polenta slices, alternating with the cheese mixture and tomato slices.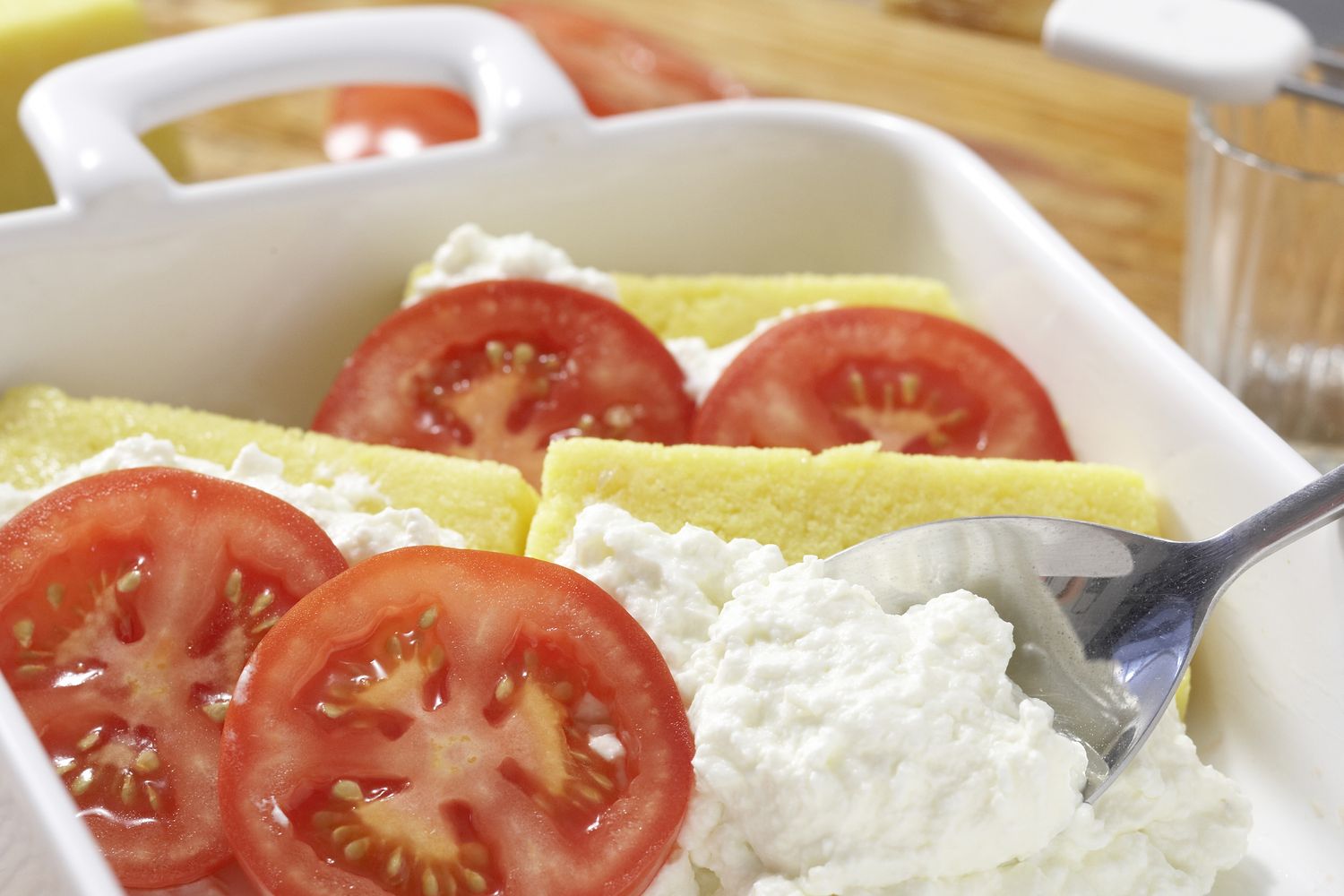 Step: 8/8
Sprinkle with the remaining Parmesan and bake in a preheated oven at 200°C (180°C fan, gas 6) for 25 minutes.