Step: 1/14
Wash the potatoes and boil in salted water for 30 minutes.
Step: 2/14
Peel and dice the beetroot.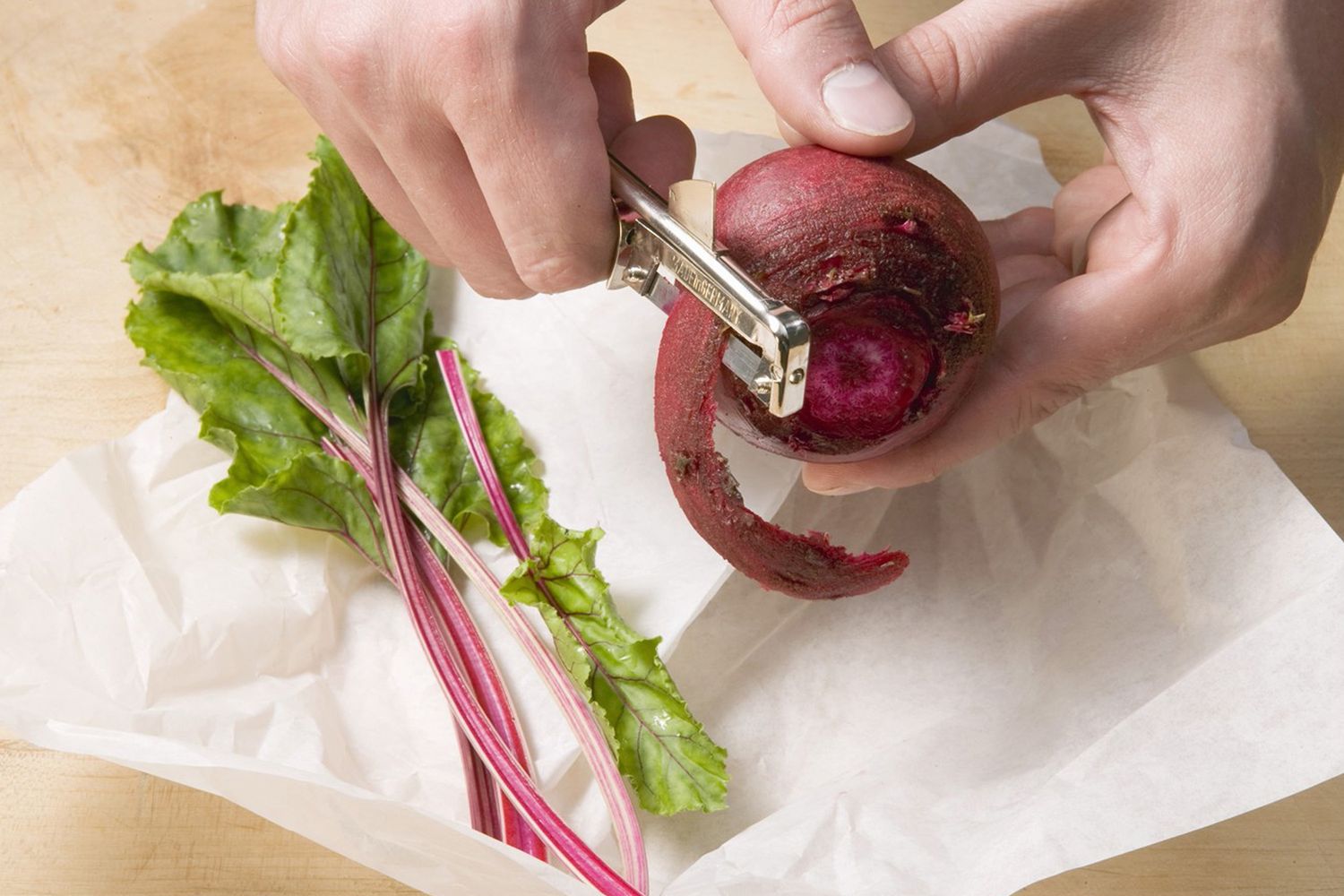 Step: 3/14
Boil the beetroot in salted water with the vinegar for 15 minutes.
Step: 4/14
Drain the potatoes, peel and press through a potato ricer onto a floured surface. Allow the steam to evaporate.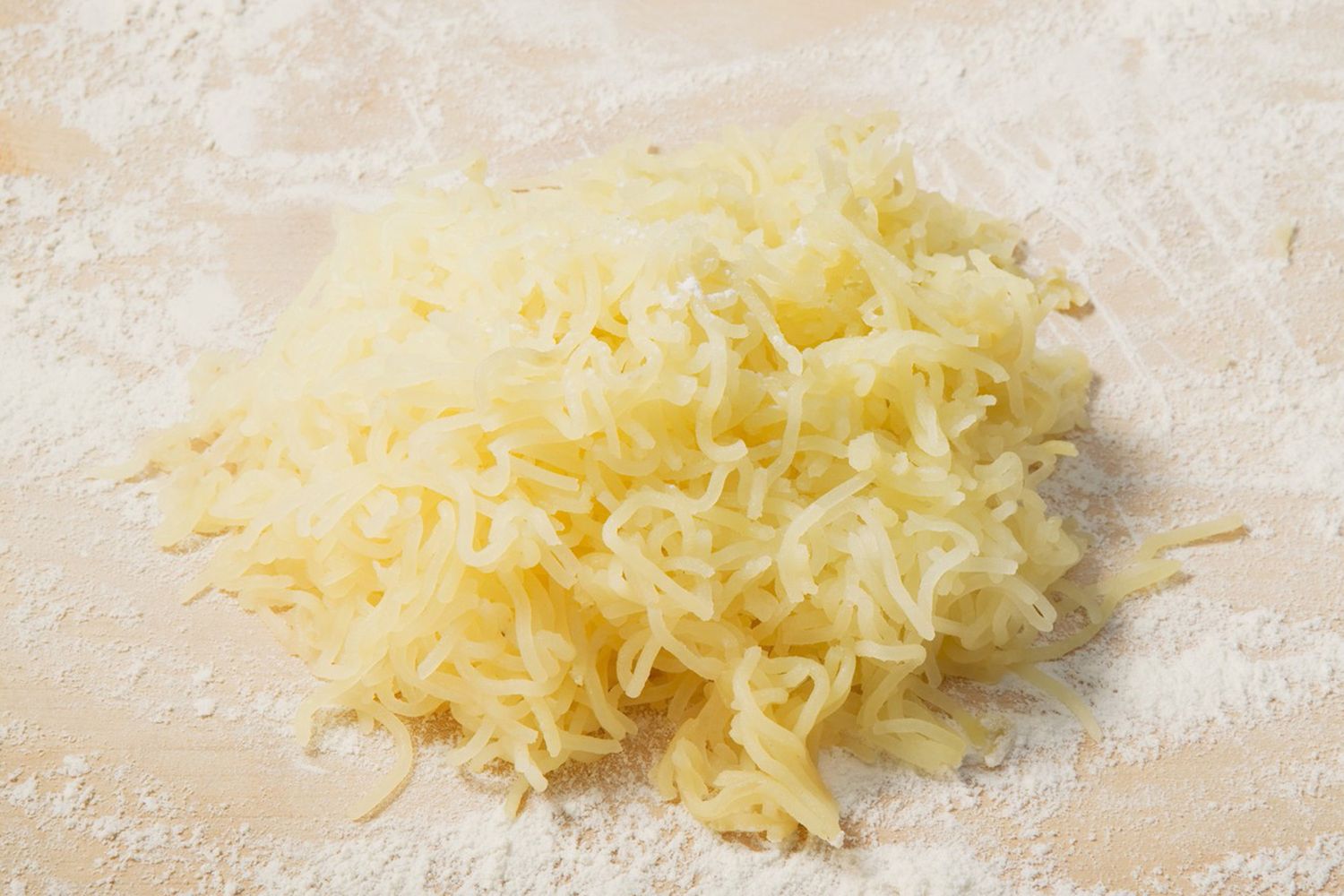 Step: 5/14
Pour the beetroot into a sieve, drain well and let the steam evaporate. Finely puree with a blender.
Step: 6/14
Add to the mashed potato, season with salt and nutmeg and quickly knead with the egg and flour to a smooth dough. If necessary, add some extra flour.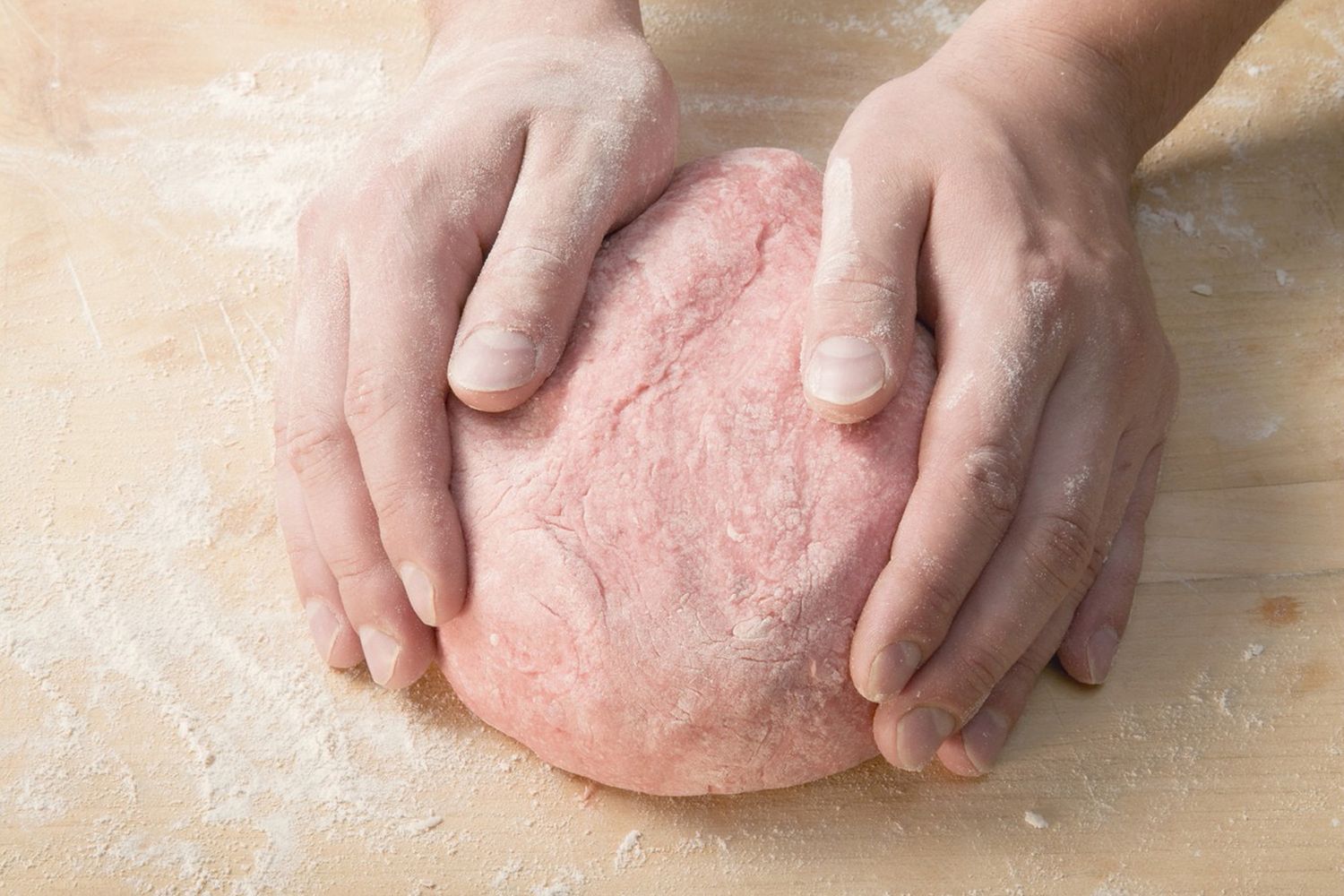 Step: 7/14
Blanch the spinach in salted water, rinse in cold water, press out the water and chop the leaves.
Step: 8/14
Mix with the Parmesan and egg yolk. Season the mixture with salt, pepper and nutmeg.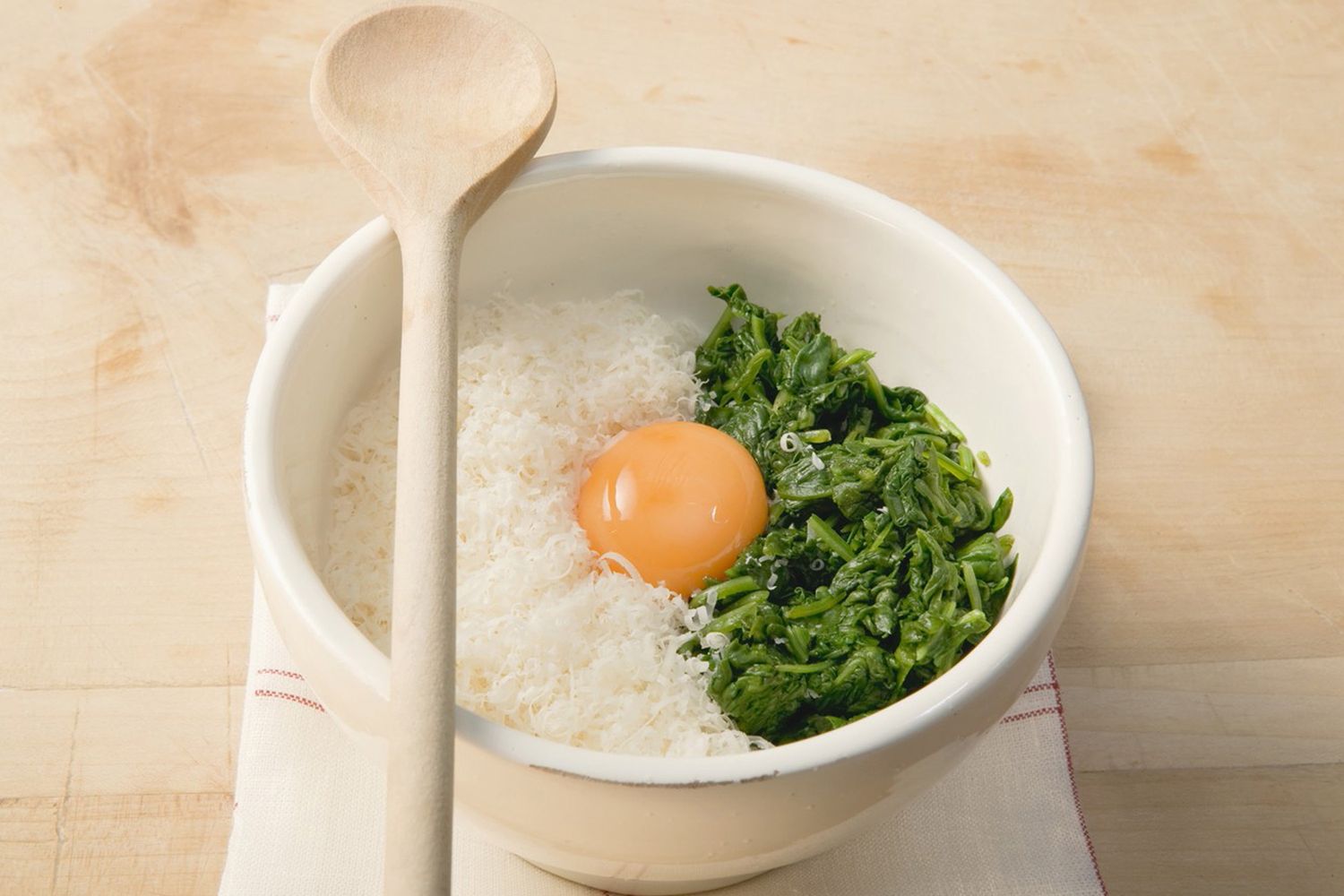 Step: 9/14
Flatten out the potato dough on a little flour to about 3mm thickness and cut out 4-5cm circles. Place 1 tsp of spinach in the middle of each circle.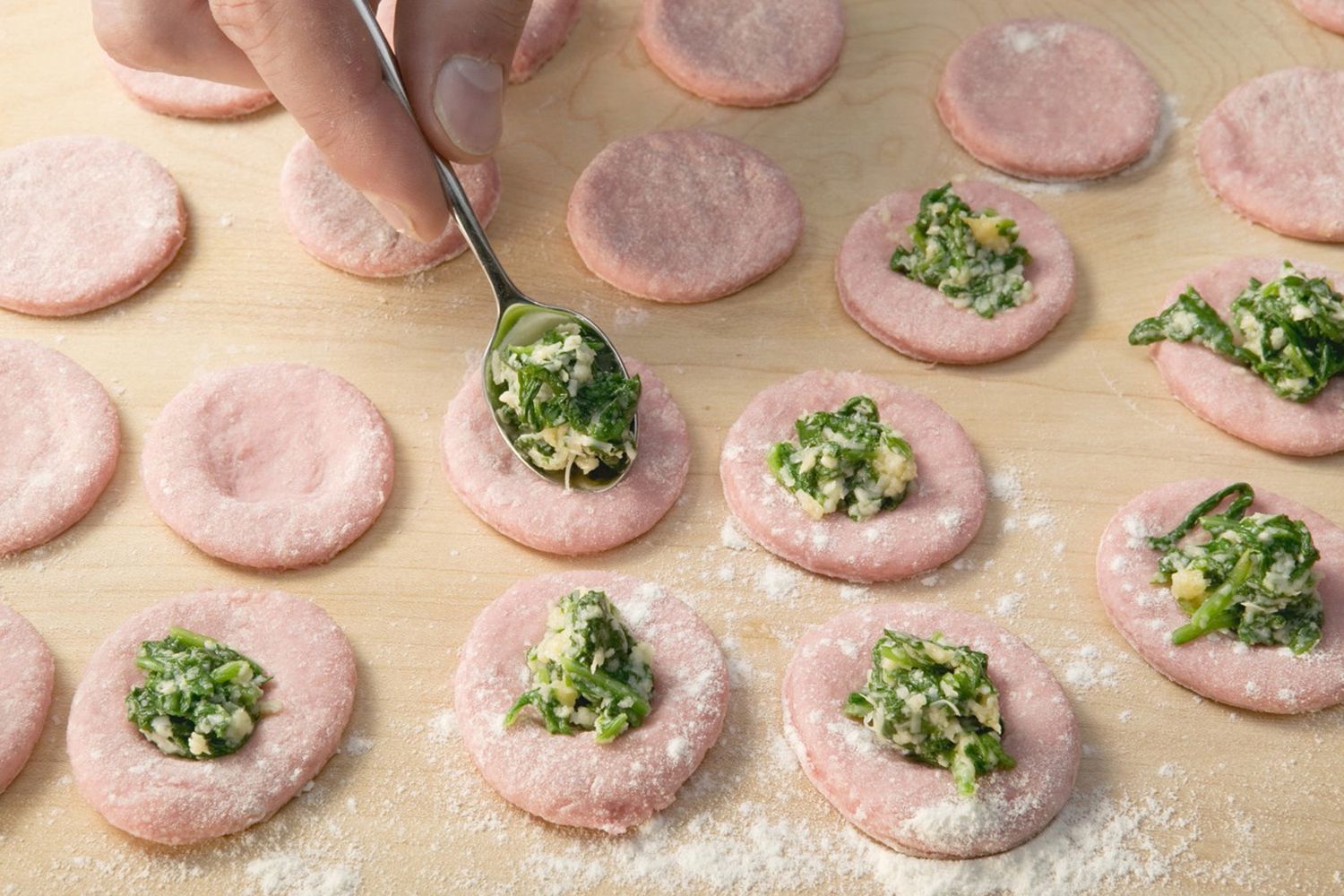 Step: 10/14
Cover with a second dough circle and press the edges well to seal. If the edges do not stoick together well, brush with beaten egg white.
Step: 11/14
Peel and finely chop the shallot.
Step: 12/14
Wash the parsley, shake dry and cut into fine strips.
Step: 13/14
Clean the chanterelles and place them in a hot pan with the butter. Add the parsley and shallots and fry for 2-3 minutes. Season with salt and pepper.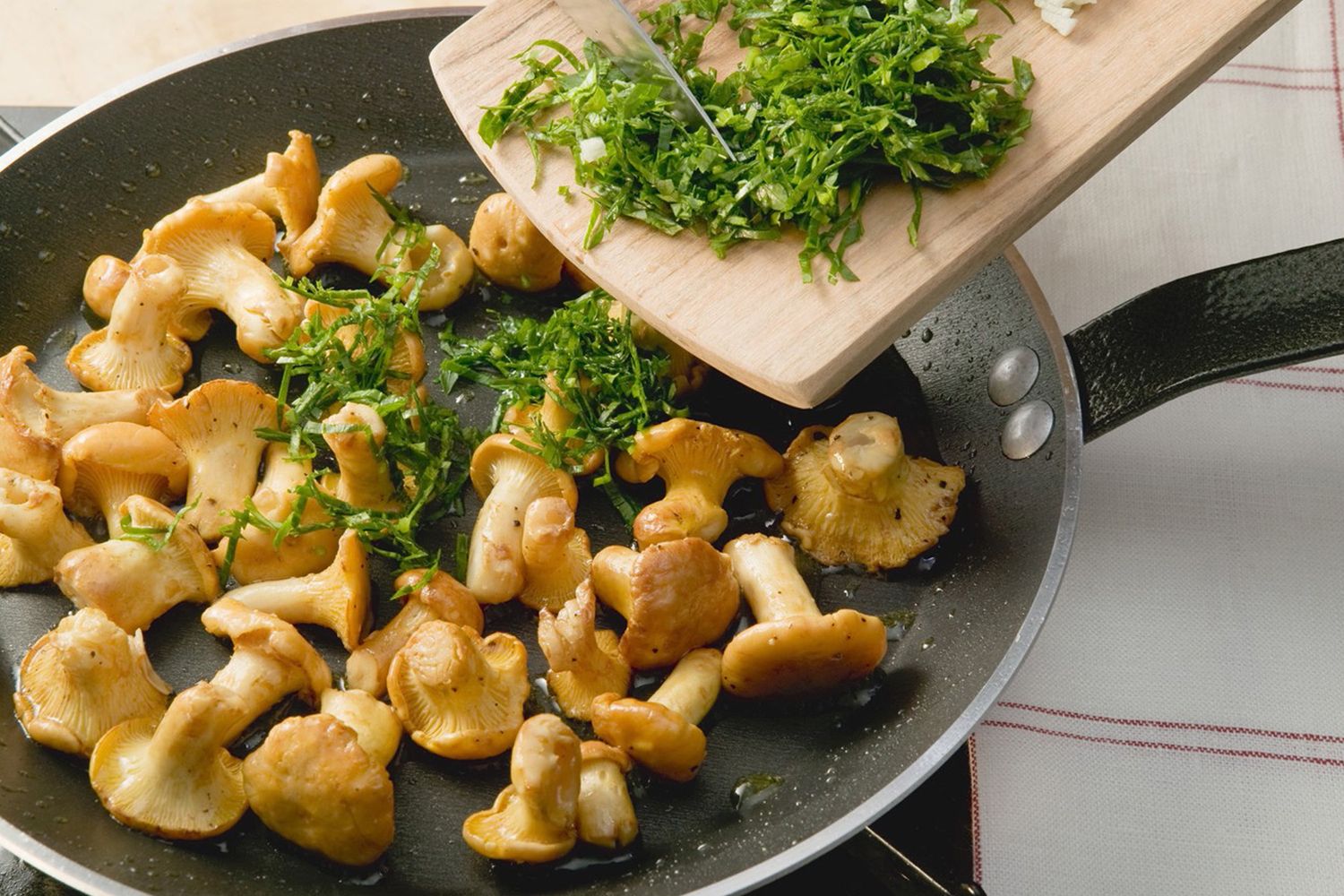 Step: 14/14
Boil the gnocchi in boiling salted water for 3-4 minutes until they float to the surface. Remove from the water with a slotted spoon, drain, place on the chanterelles and serve.