Step: 1/13
Wash the fennel and reserve the leafy tops. Wash and quarter the tomatoes.
Step: 2/13
Remove the tomato stalks and scoop out the seeds.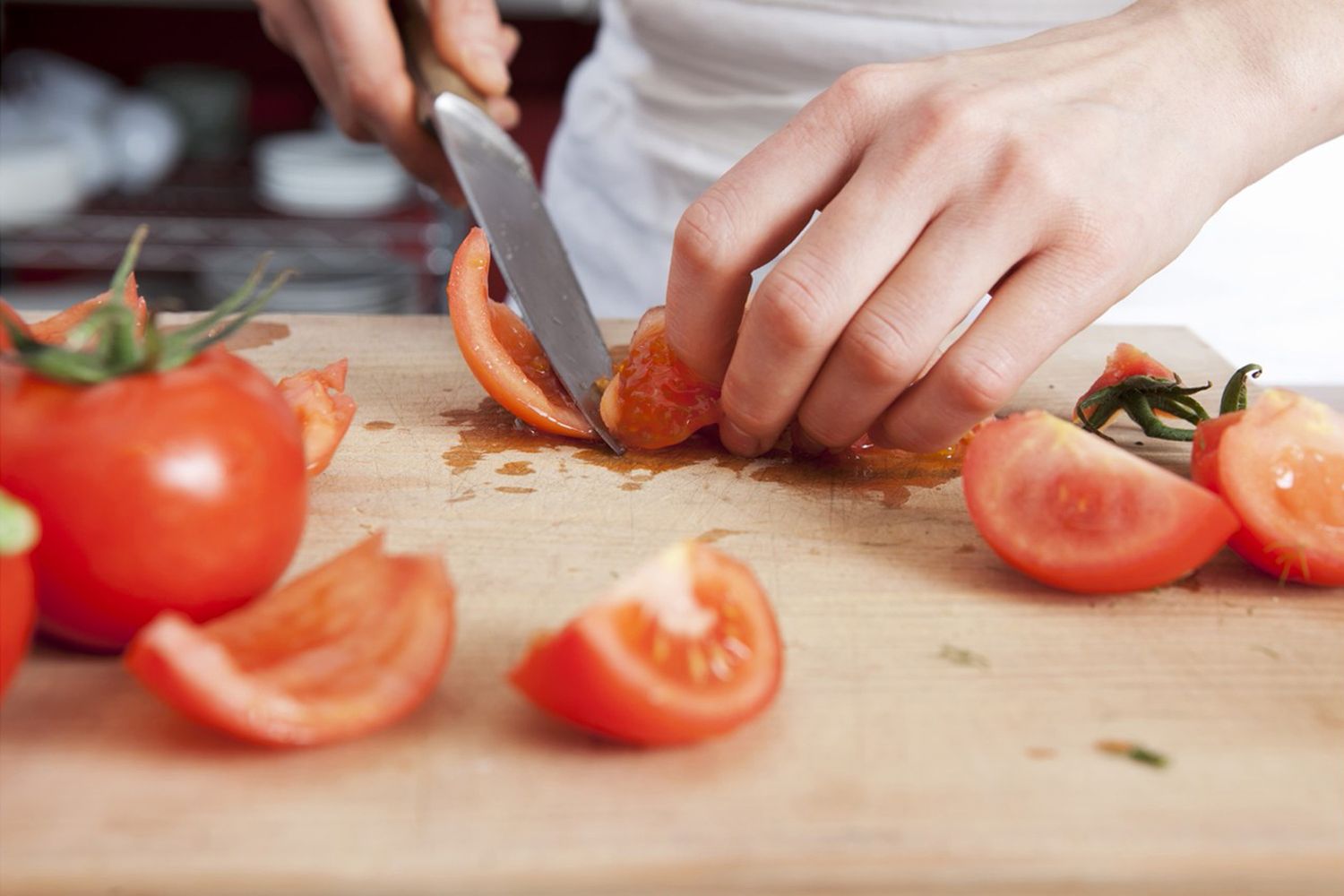 Step: 3/13
Crush the garlic cloves with the back of a knife.
Step: 4/13
Heat 1 tbsp oil in a frying pan. Add the garlic and tomatoes. Reduce the heat.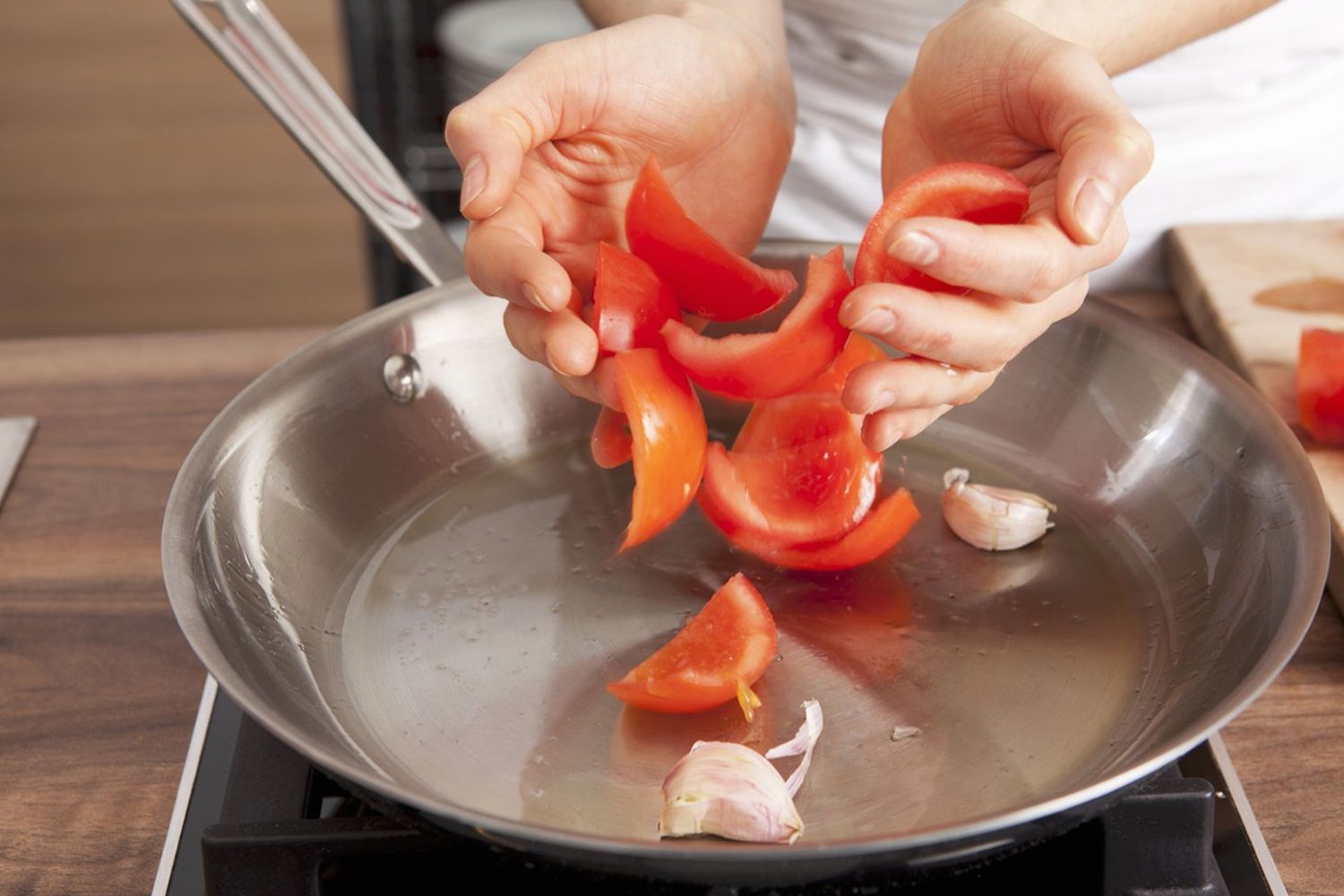 Step: 5/13
Wash and deseed the peppers and cut into fine rings. Roughly chop the fennel seeds. Make small cuts in the bay leaves to help release their aroma.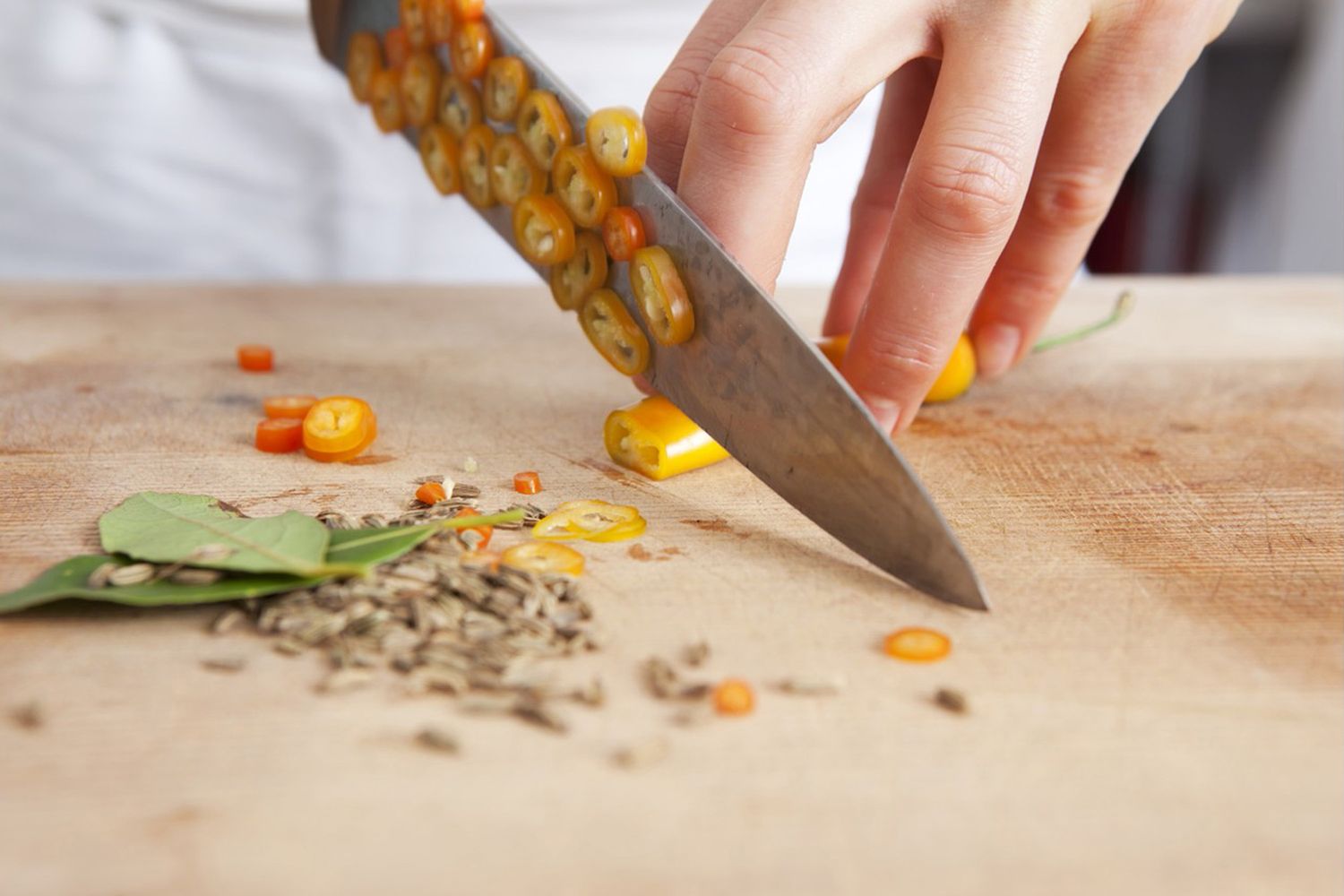 Step: 6/13
Add the peppers, fennel seeds and bay leaves to the tomatoes and cook gently for 3 minutes. Season with salt and pepper. Remove the bay leaves and transfer the mixture to a bowl to cool.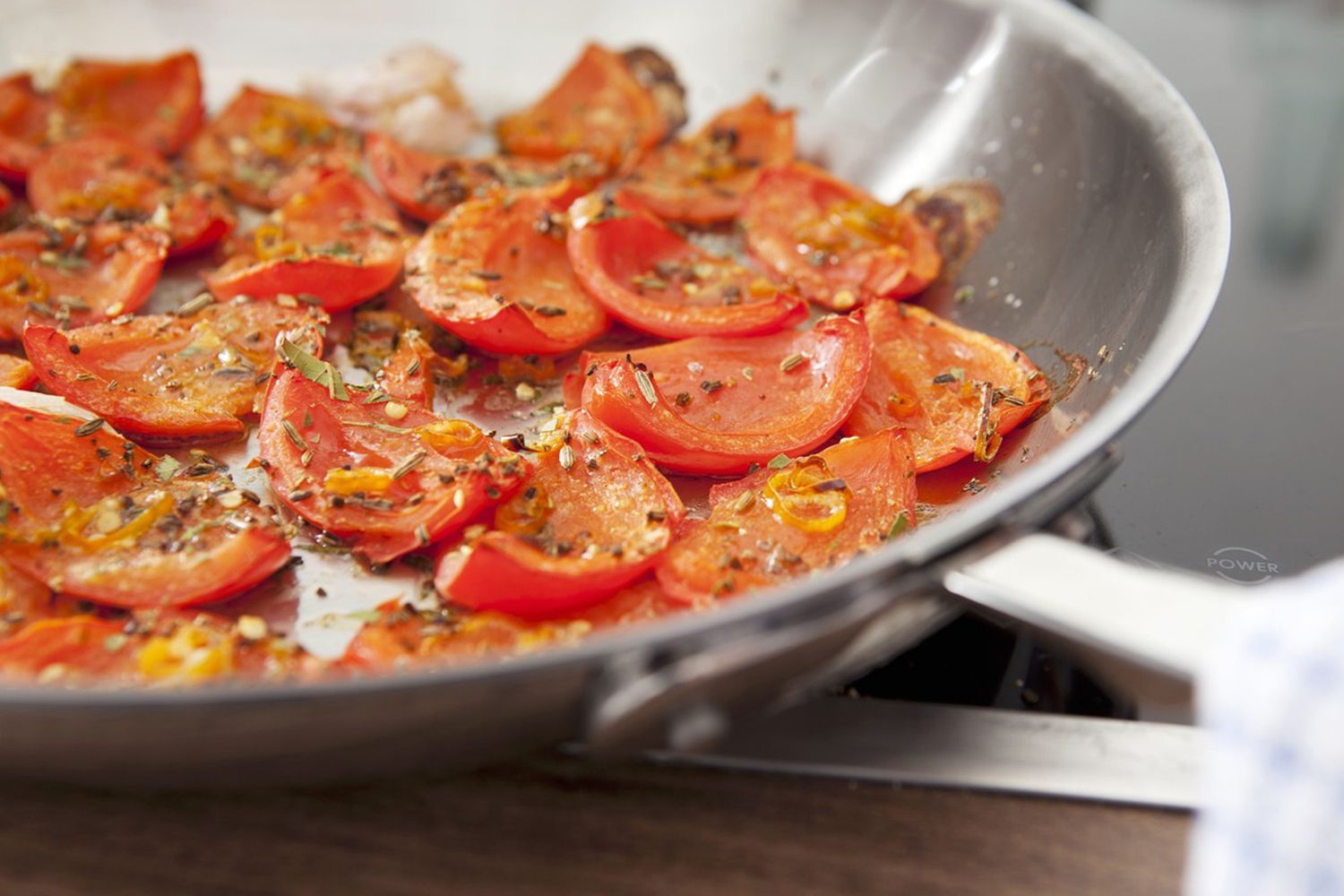 Step: 7/13
Halve the fennel and cut into wedges then thinly slice.
Step: 8/13
Finely chop the leafy fennel tops.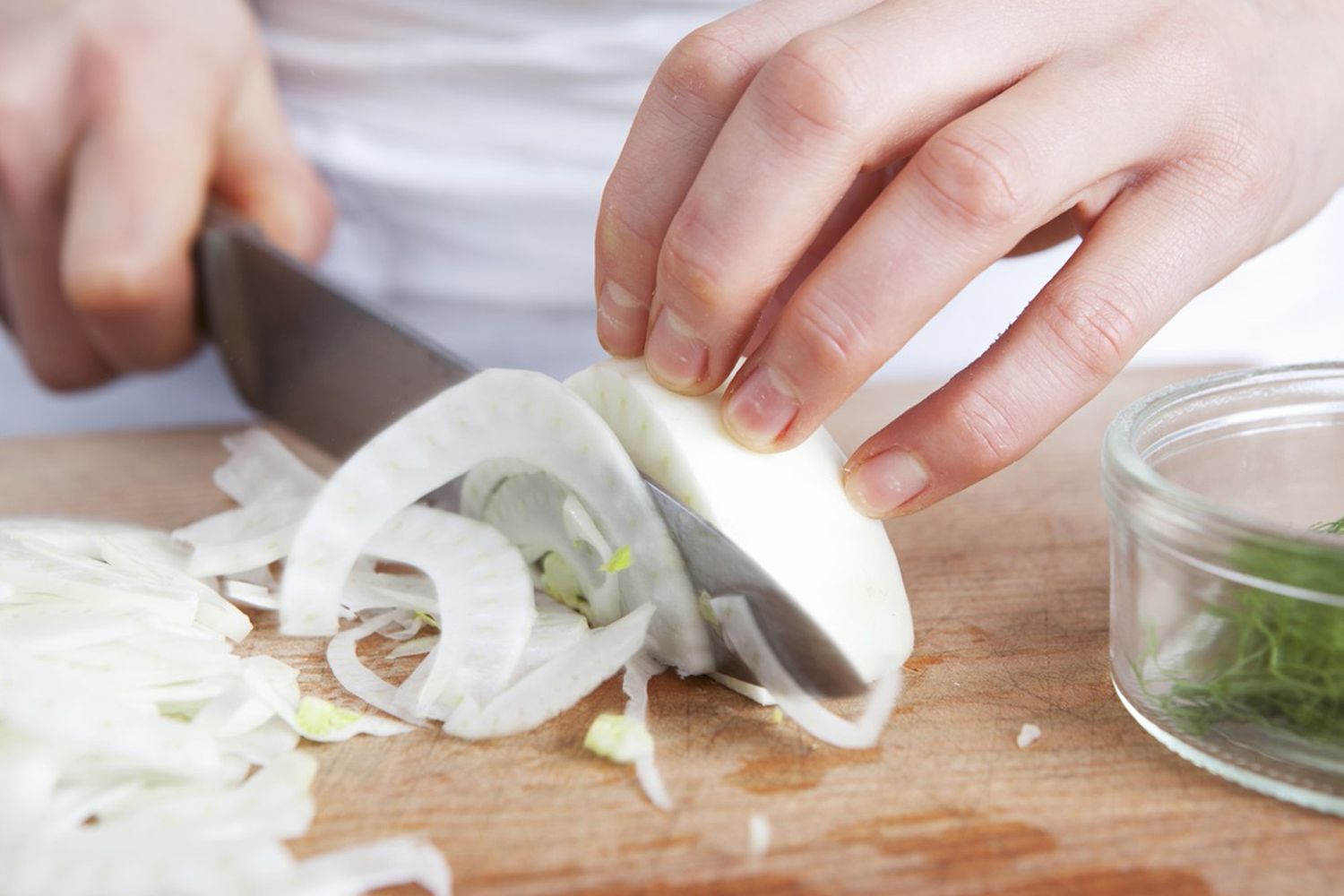 Step: 9/13
Halve the ciabatta and cut into thin slices.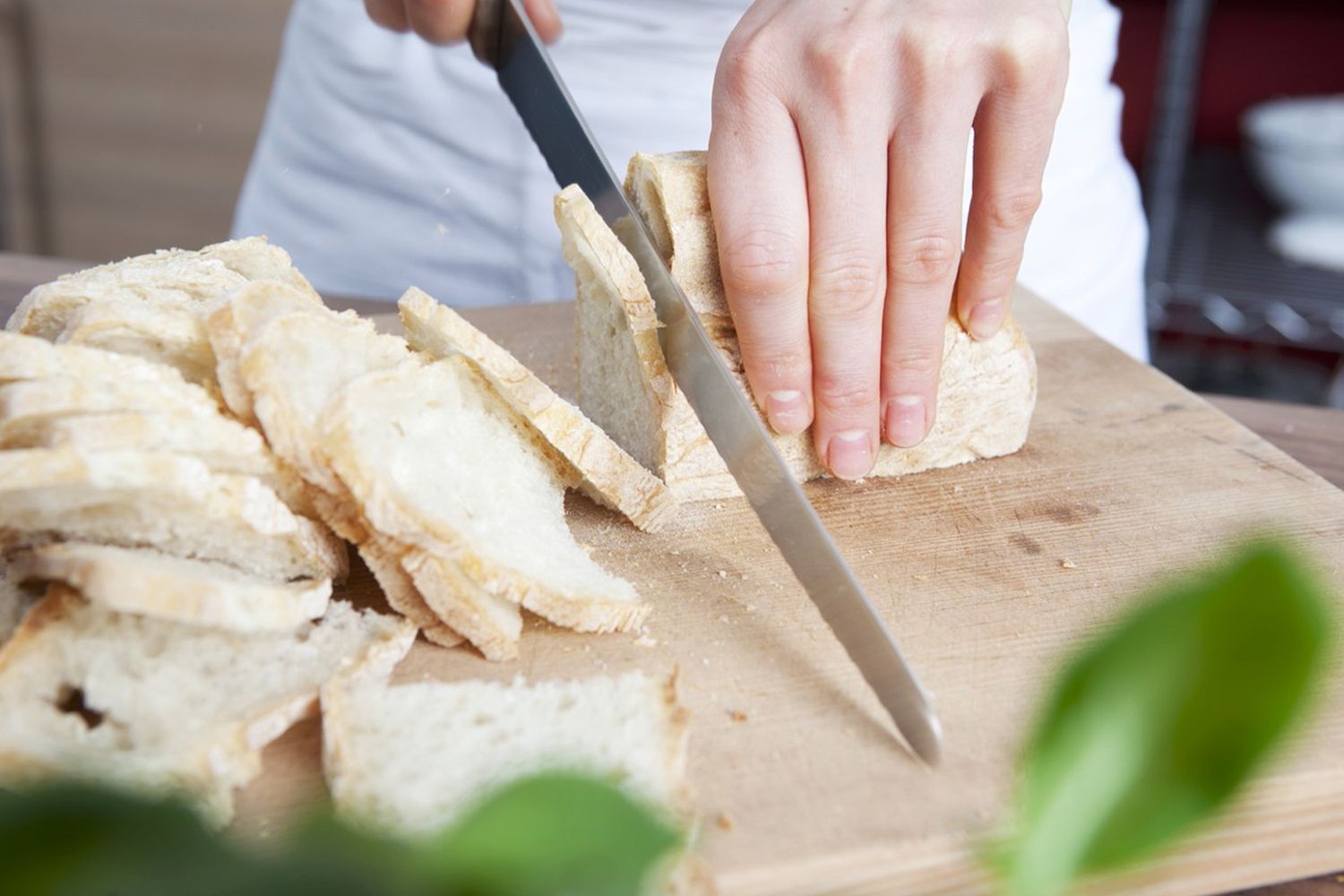 Step: 10/13
Heat 1 tbsp oil in the pan and fry the bread slices for 1-2 minutes until crisp underneath.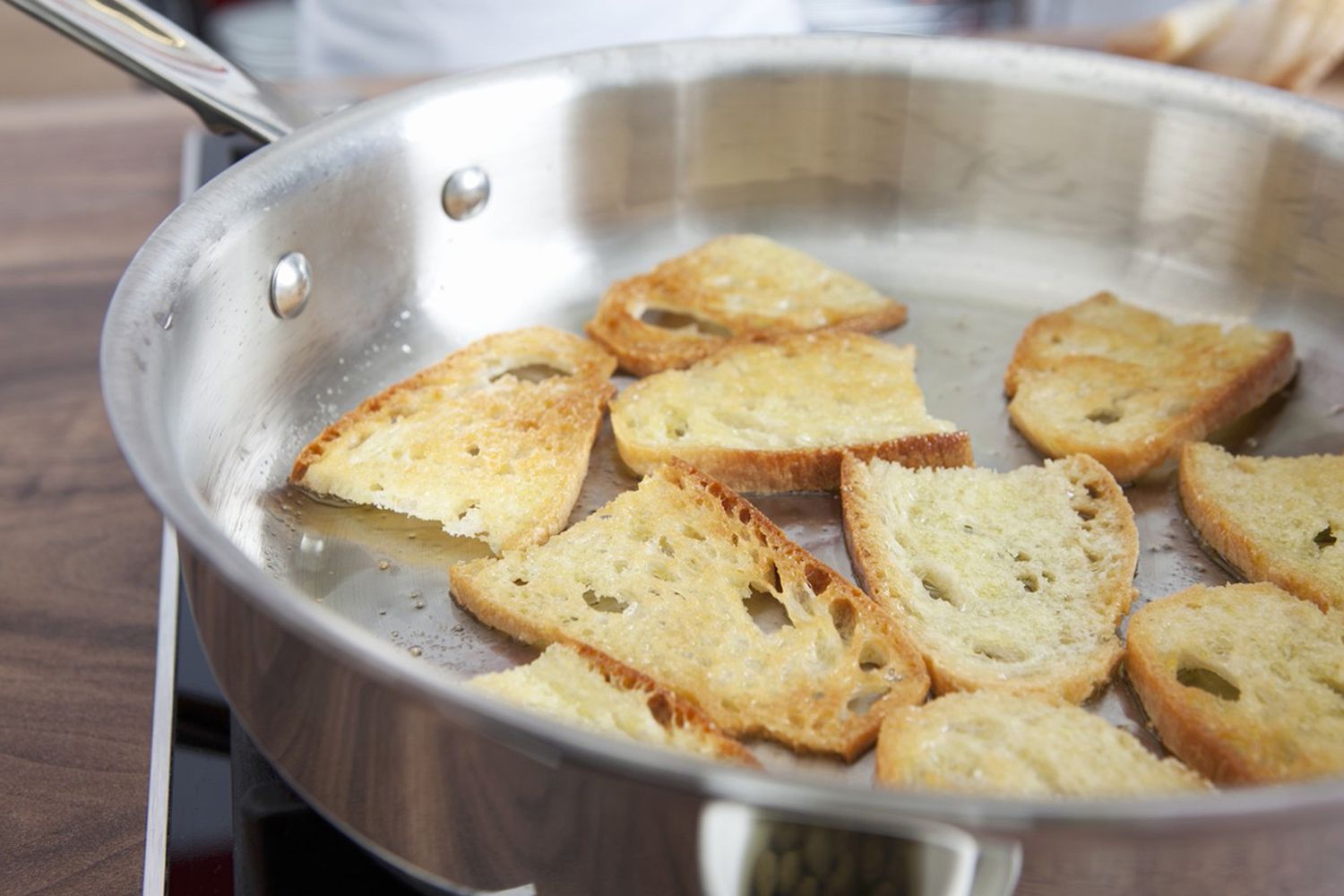 Step: 11/13
Turn the bread slices, add some oil if needed and fry on the other side.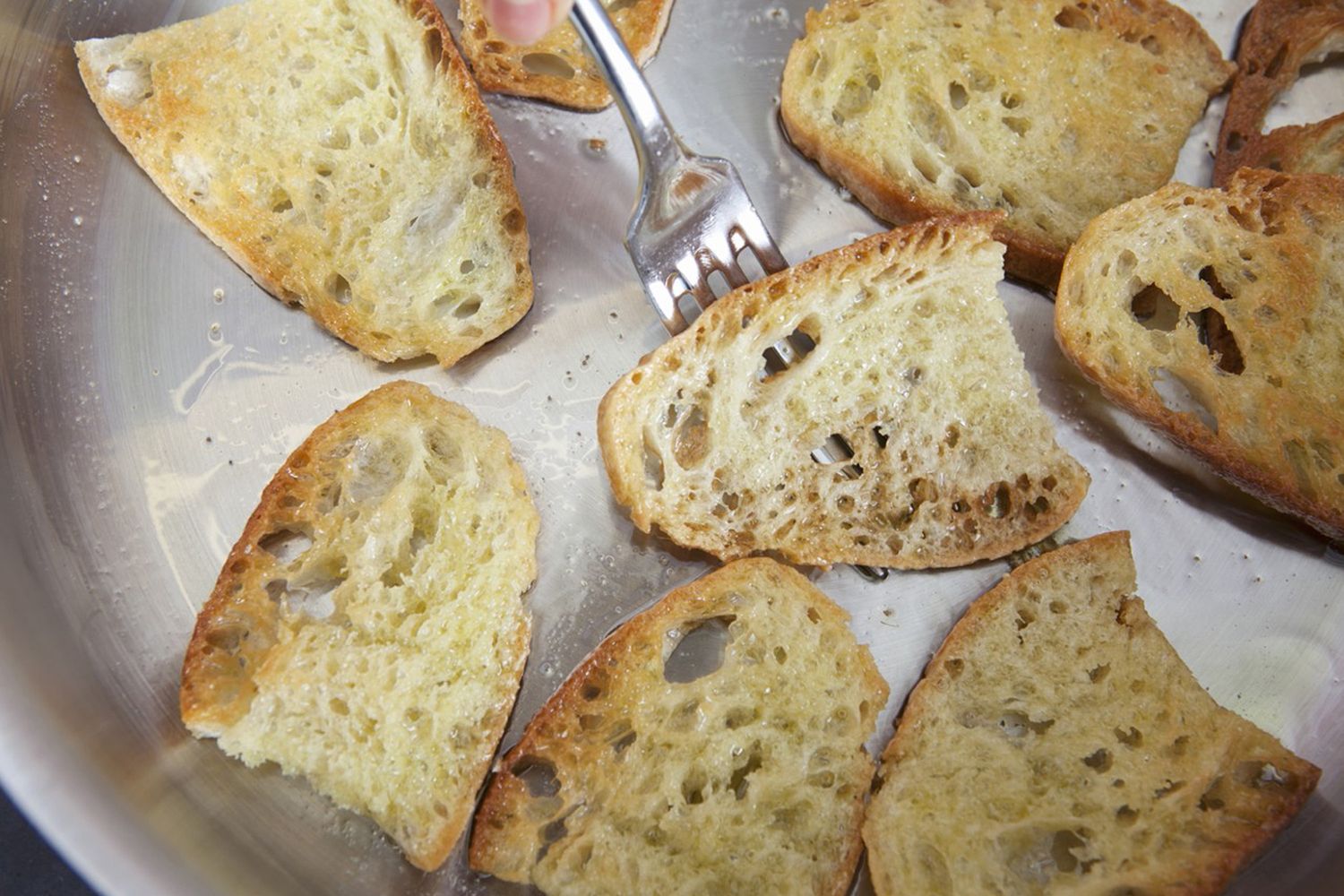 Step: 12/13
Transfer to a plate and leave to cool.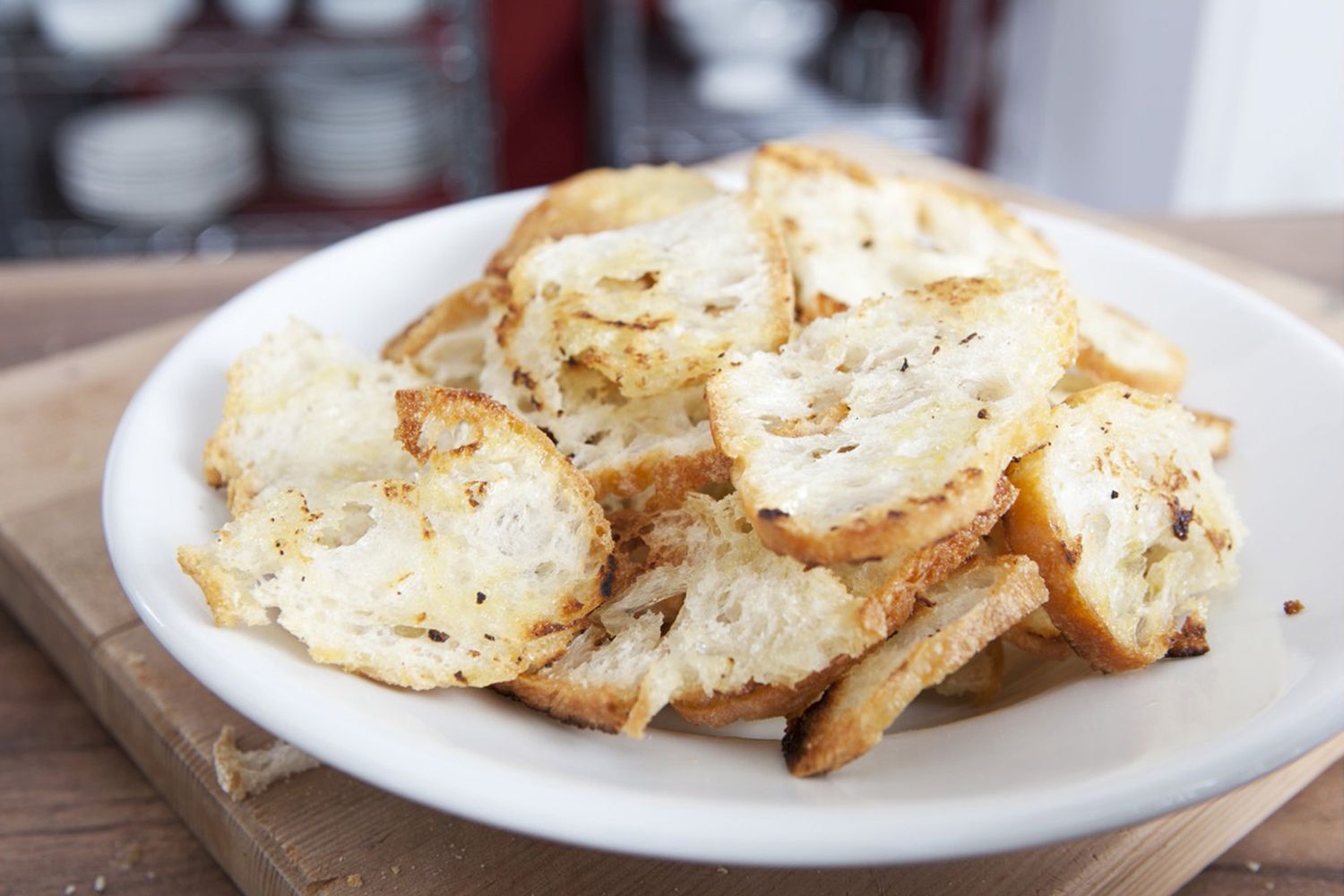 Step: 13/13
Mix the vinegar, lemon juice, a pinch of sugar and the rest of the oil. Wash the basil, shake dry and chop. In a large bowl, mix the bread, tomatoes, fennel, fennel tops and dressing. Season to taste and serve.