Step: 1/5
Cook the pasta in boiling salted water according to the pack instructions.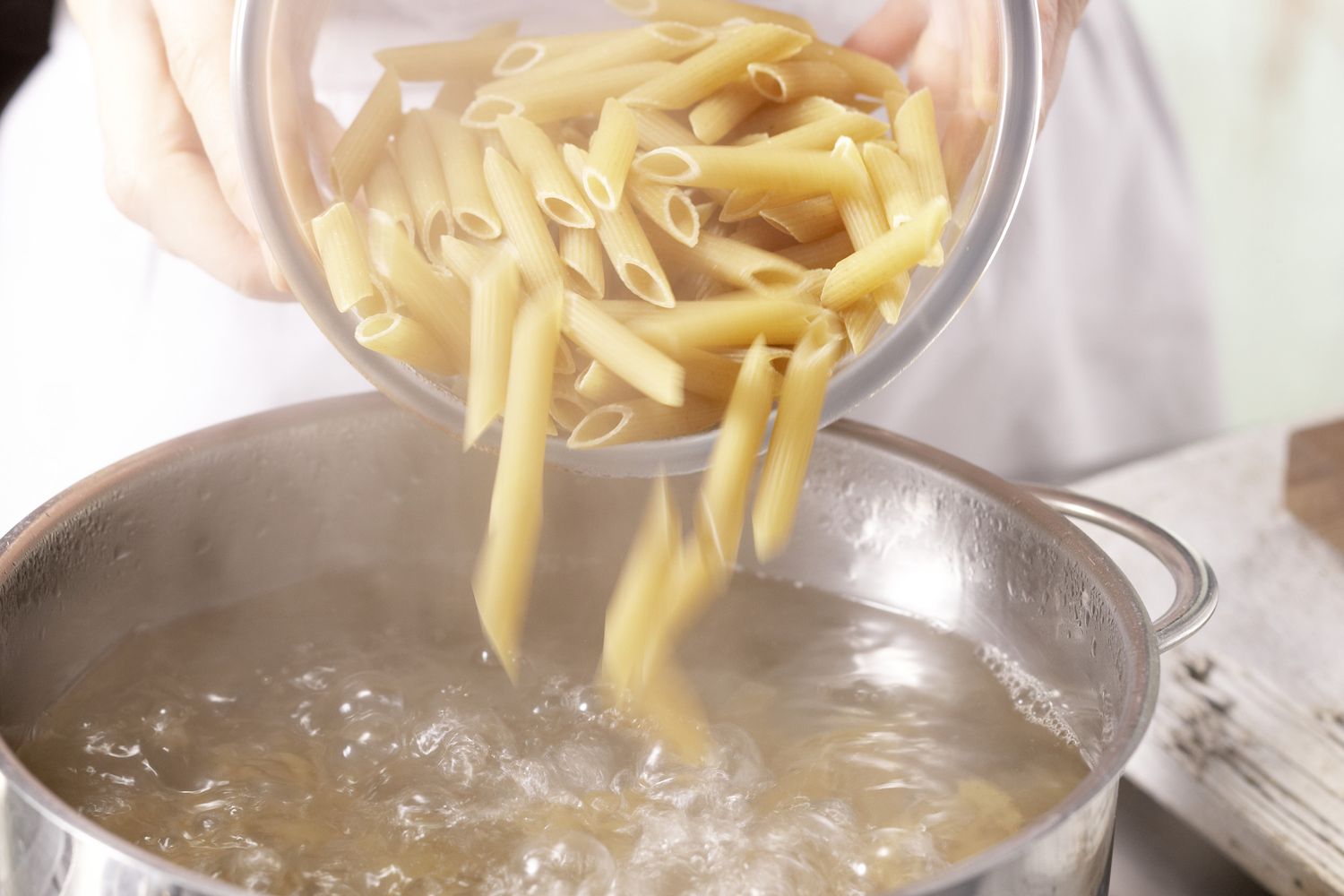 Step: 2/5
Meanwhile, bring the stock to the boil. Add the frozen spinach and simmer, covered, over a medium heat until the spinach is thawed. Stir several times.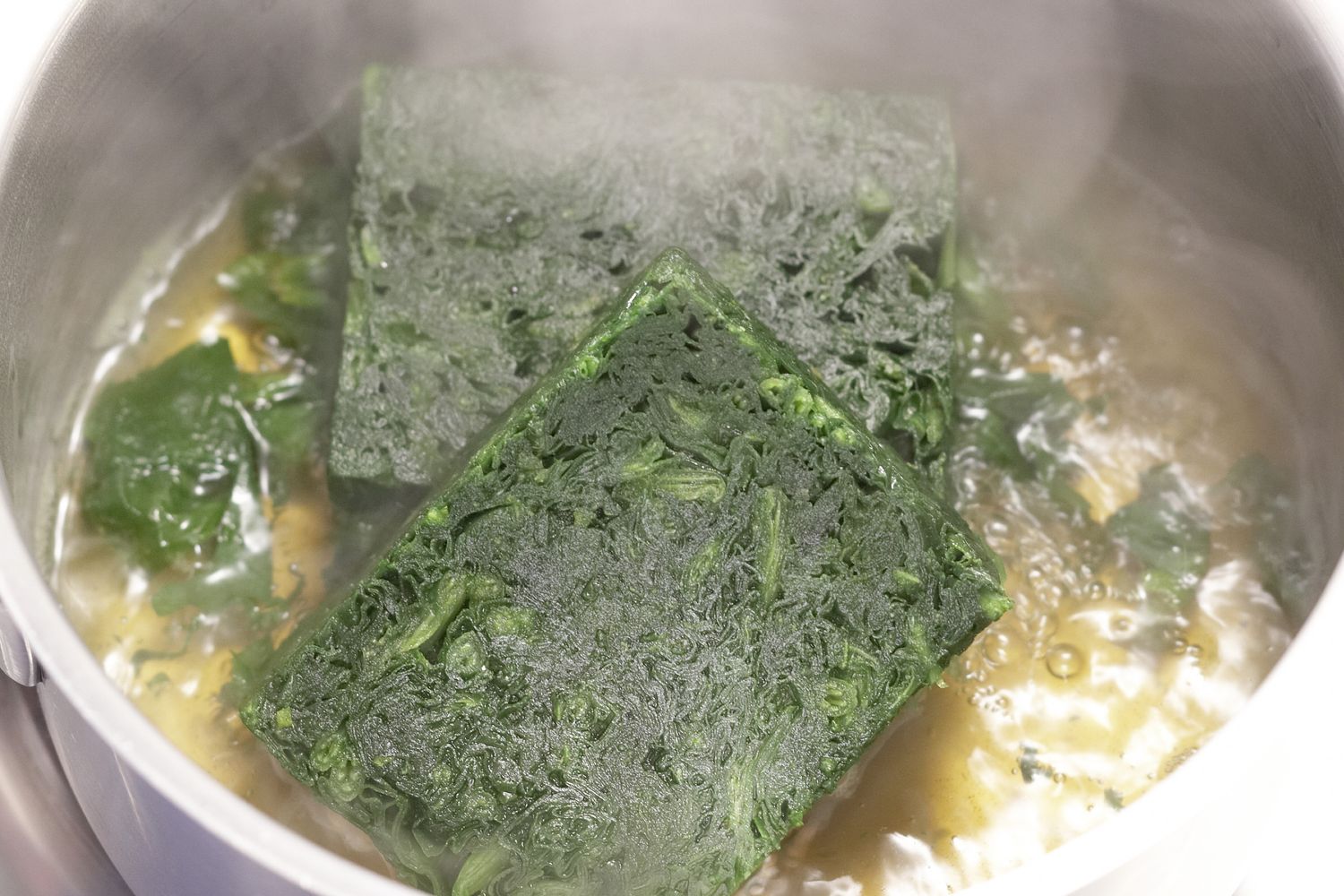 Step: 3/5
Cut the gorgonzola into cubes, add to the spinach and stir until melted.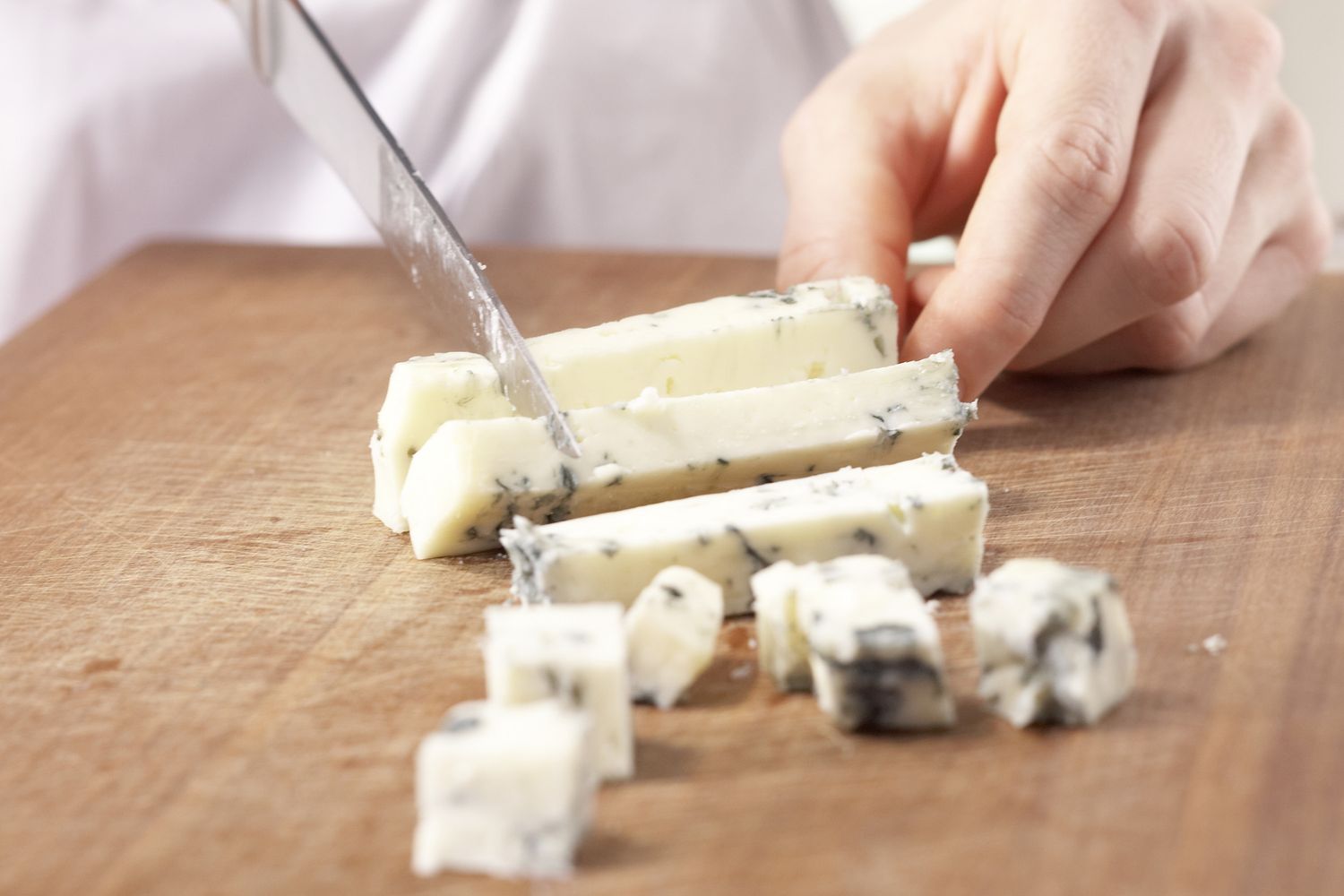 Step: 4/5
Ad the soy cream to the pan and season with salt, pepper and freshly grated nutmeg.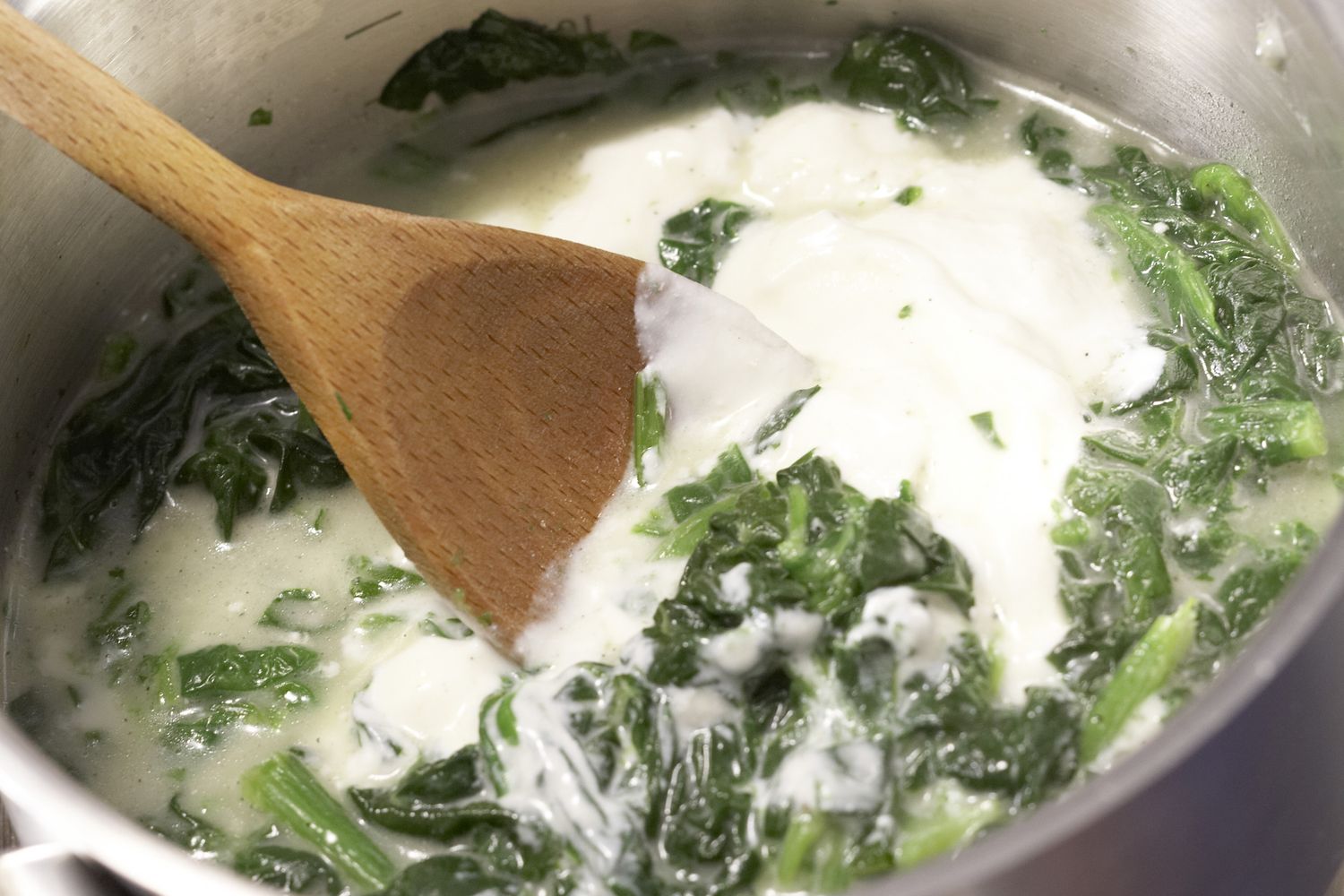 Step: 5/5
Drain the pasta. Pour the spinach-gorgonzola sauce over the pasta and sprinkle with peppercorns.