Step: 1/18
Pour the stock into a pan and bring to the boil.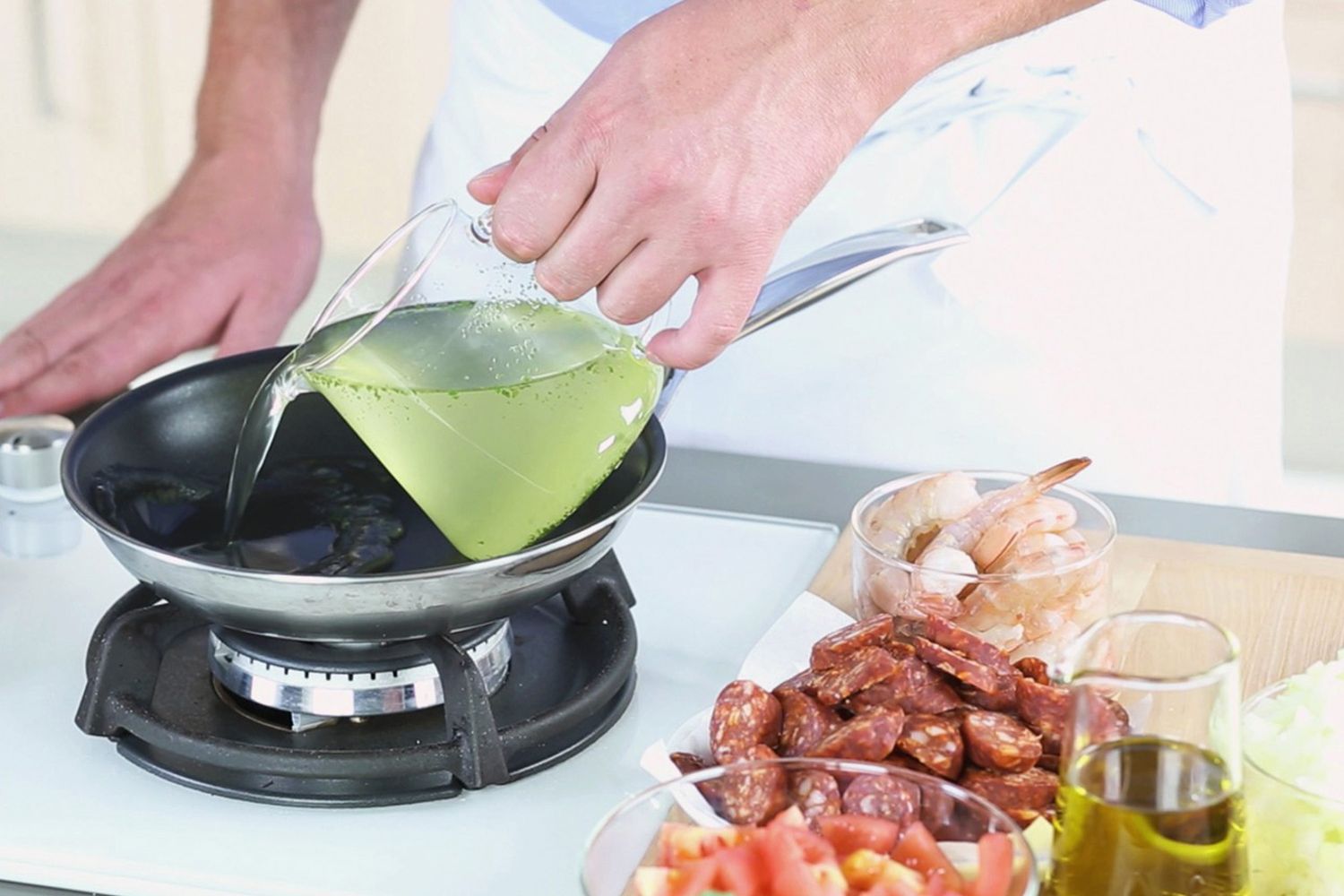 Step: 2/18
Peel, clean and wash the prawns.
Step: 3/18
Add to the stock and simmer for 2-3 minutes. Remove the prawns with a slotted spoon and set aside. Remove the pan from the heat.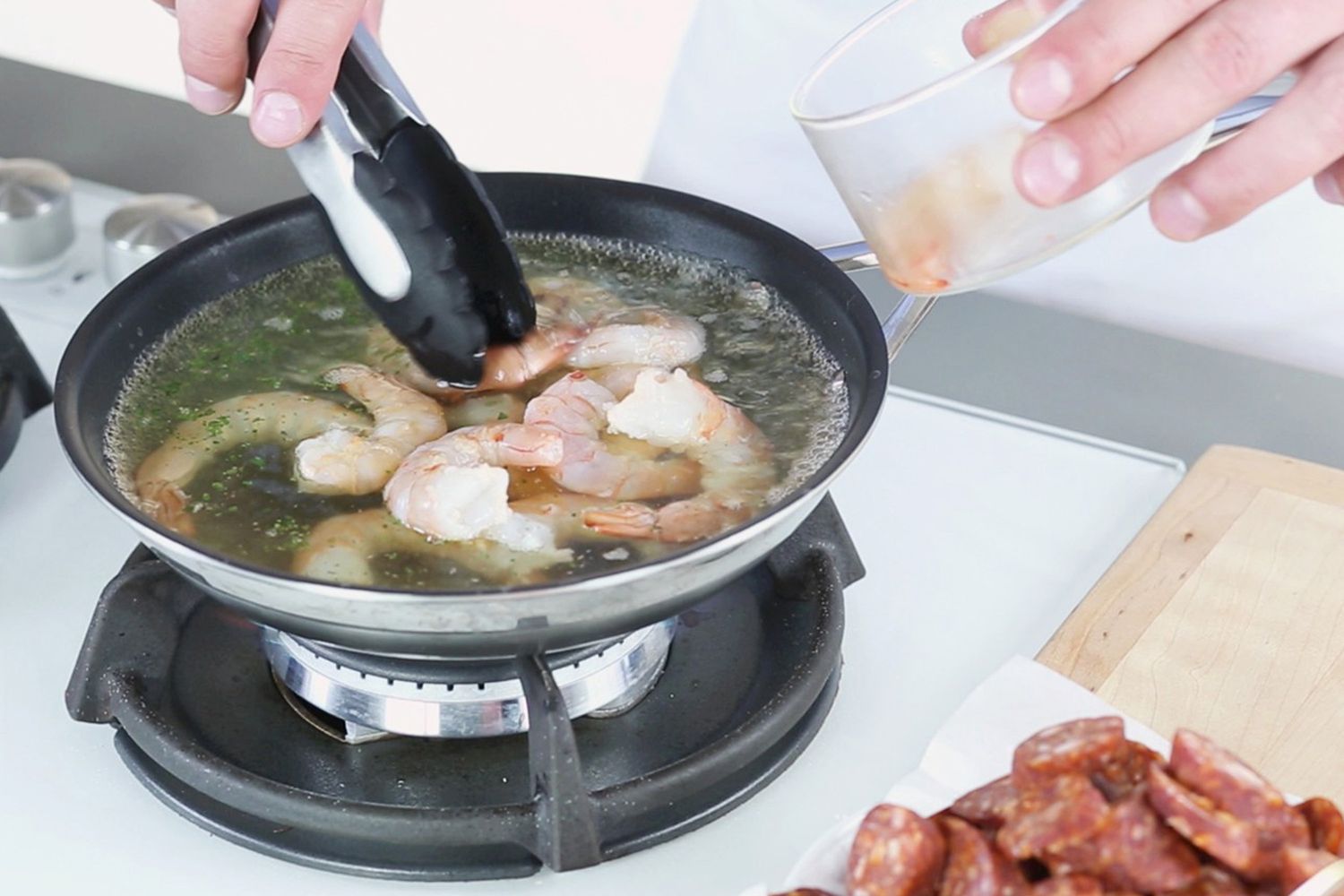 Step: 4/18
Cut the chorizo into slices.
Step: 5/18
Fry in a hot pan and then remove and set aside.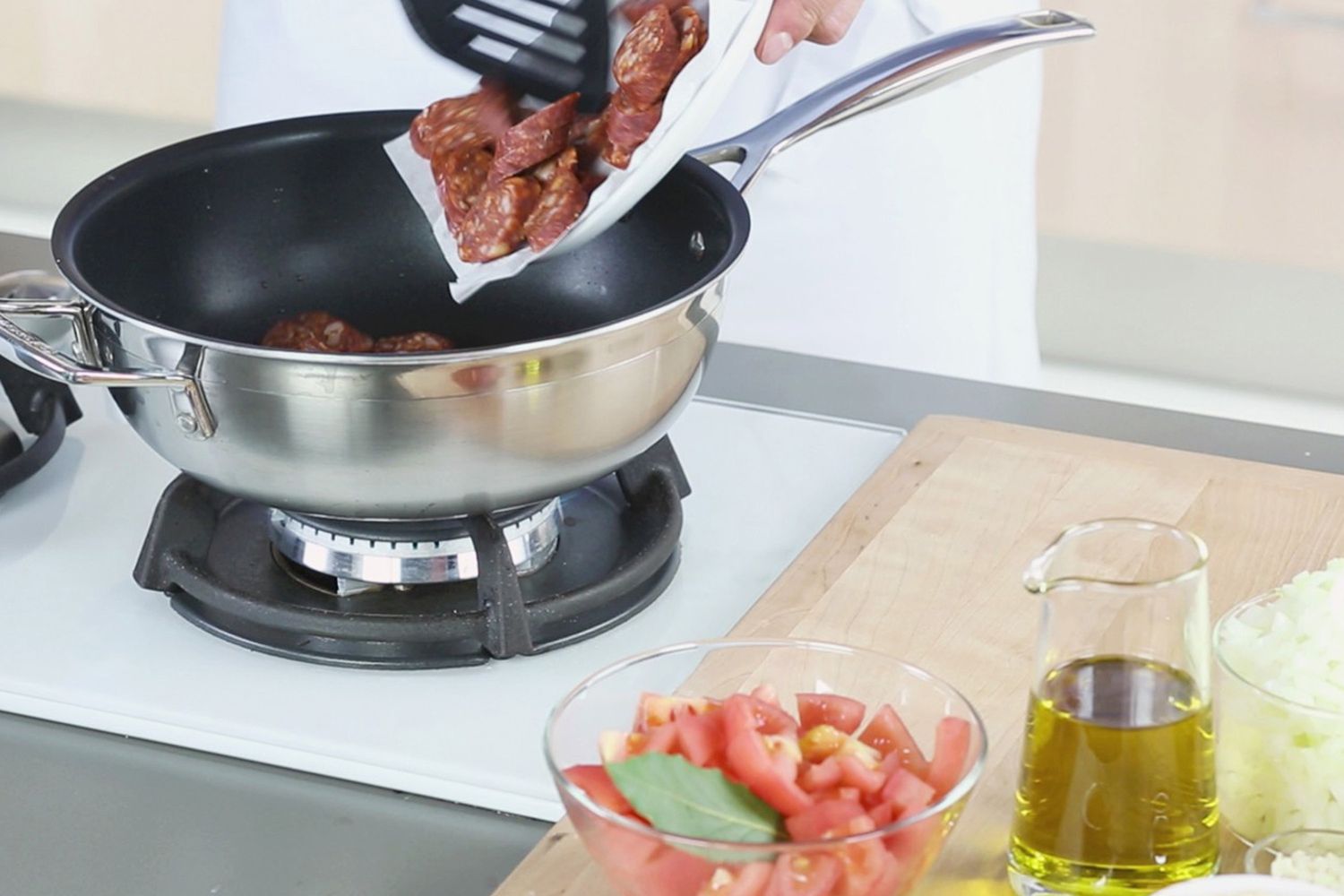 Step: 6/18
Peel and finely dice the onions and garlic.
Step: 7/18
Saute them in the chorizo pan.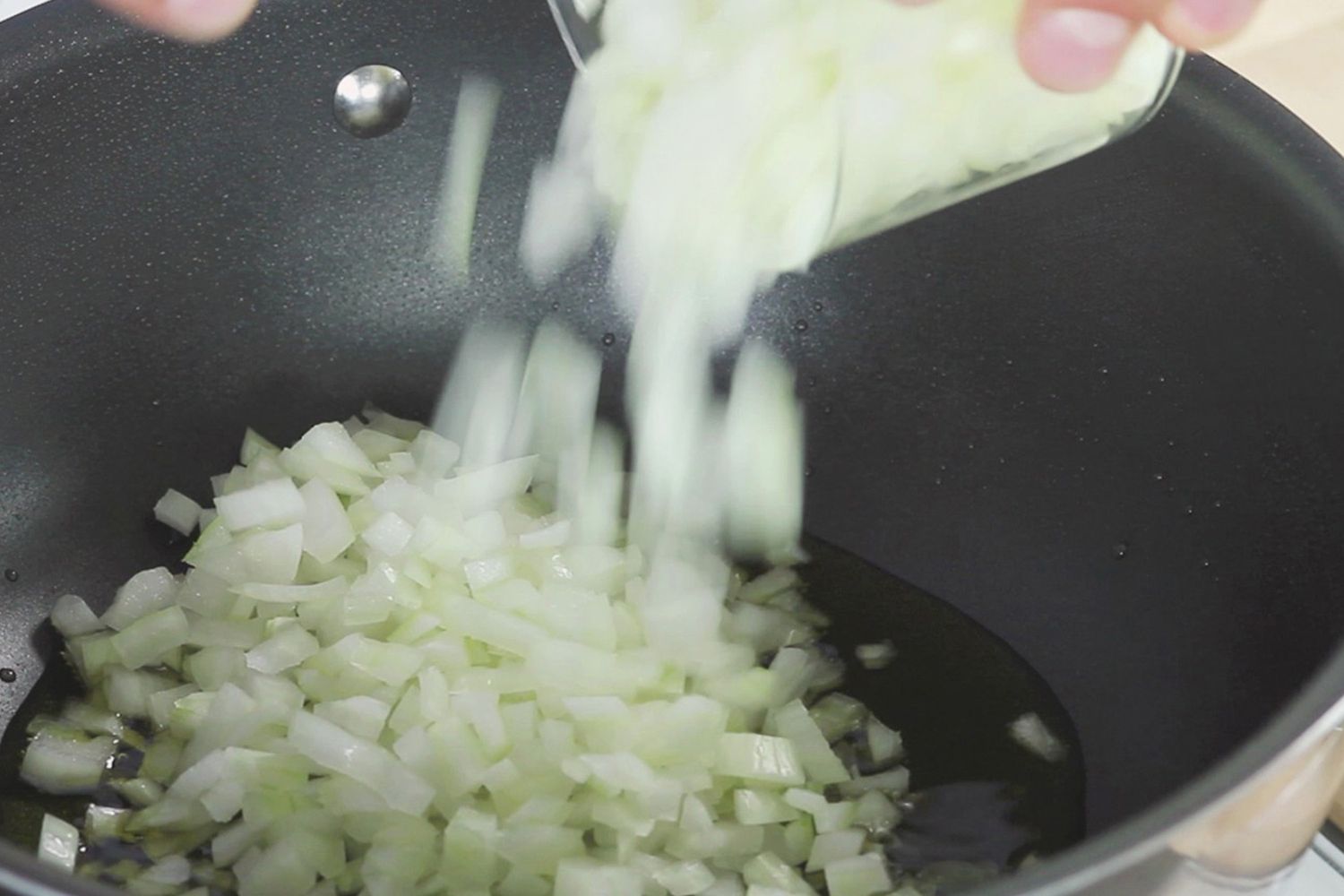 Step: 8/18
Wash the celery and cut into pieces.
Step: 9/18
Wash, halve and deseed the peppers and chilli. Cut the peppers into pieces and finely chop the chilli.
Step: 10/18
Add them to the onions and fry for 5 minutes, stirring.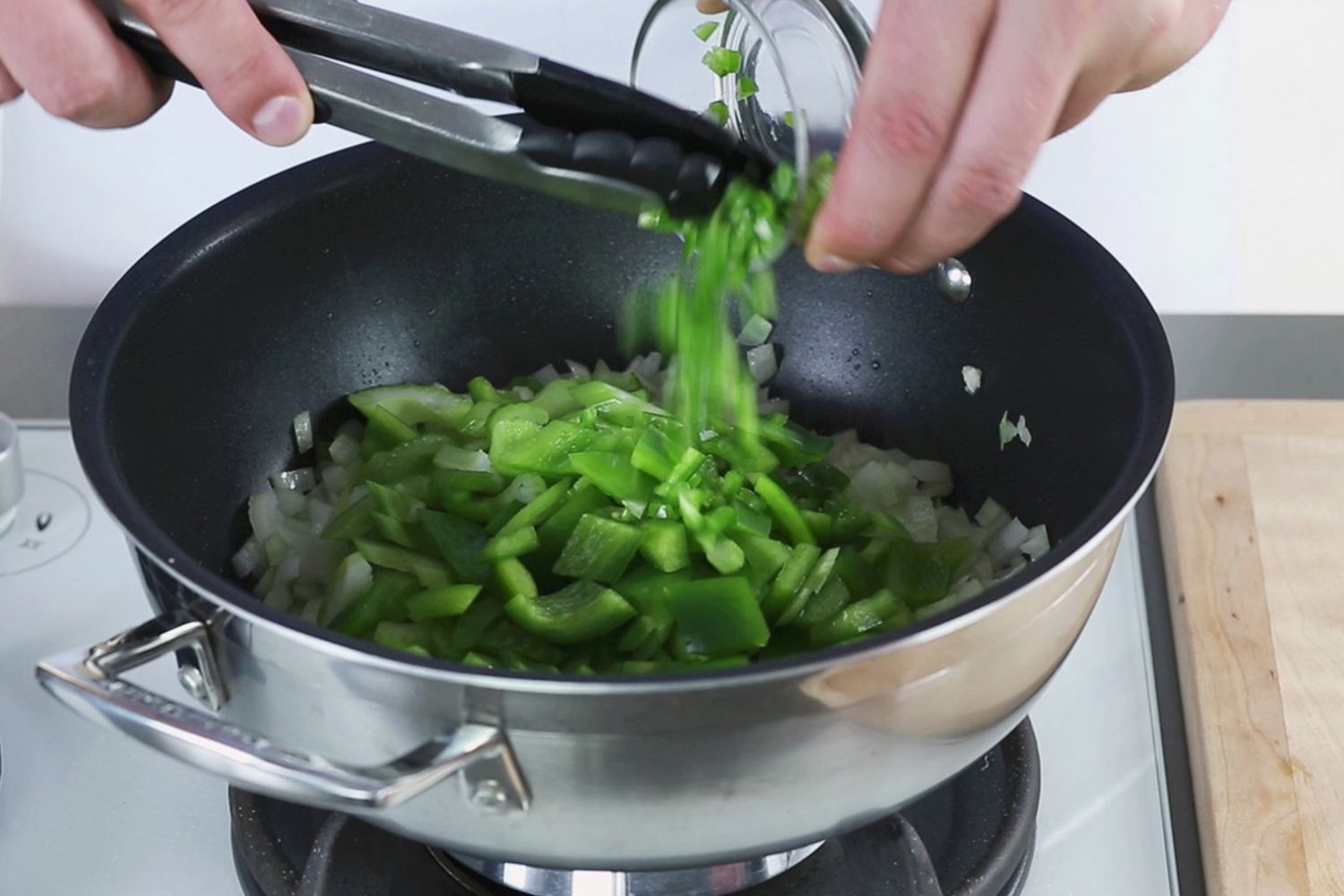 Step: 11/18
Season with allspice.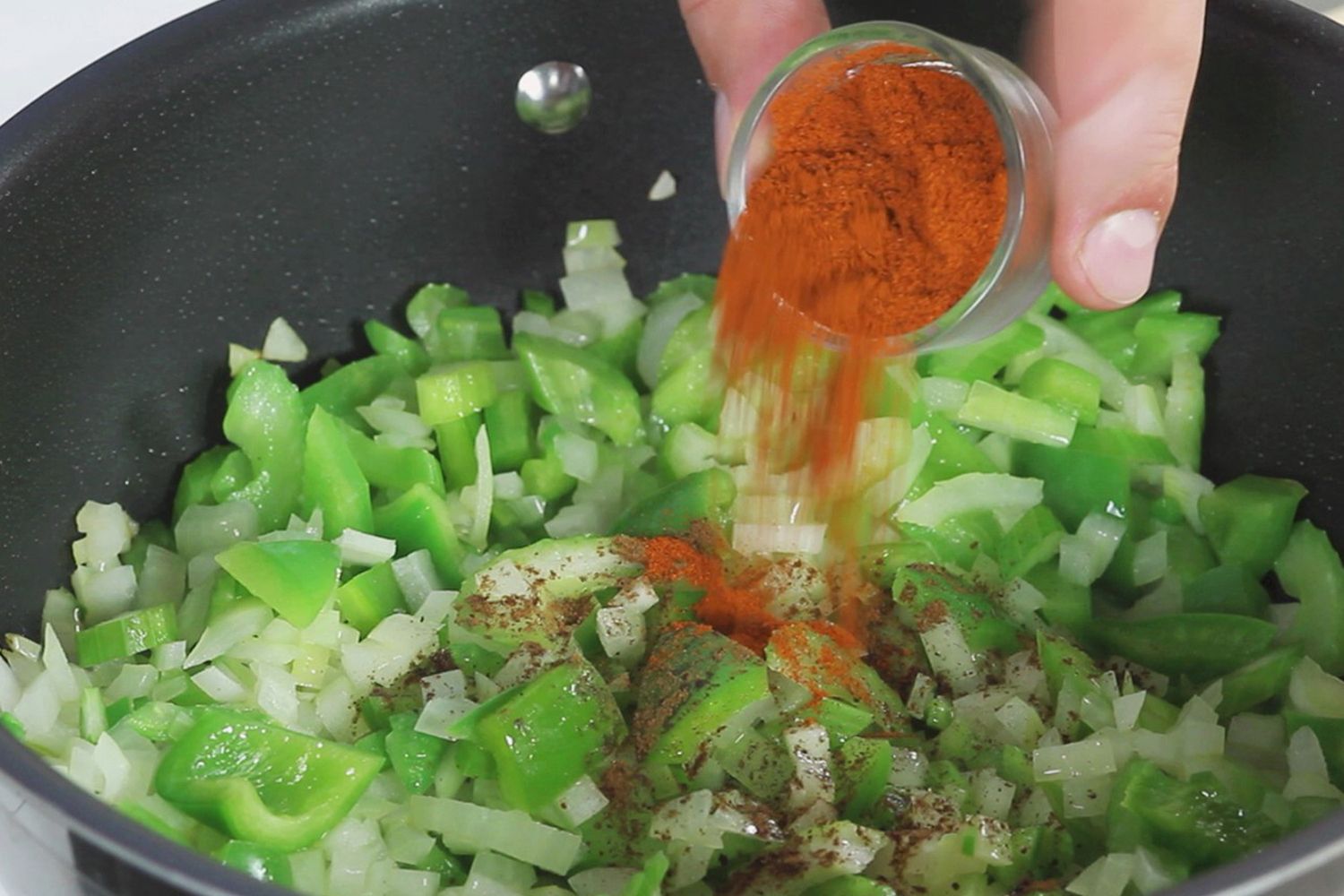 Step: 12/18
Add the long grain rice and cook, stirring, until glassy.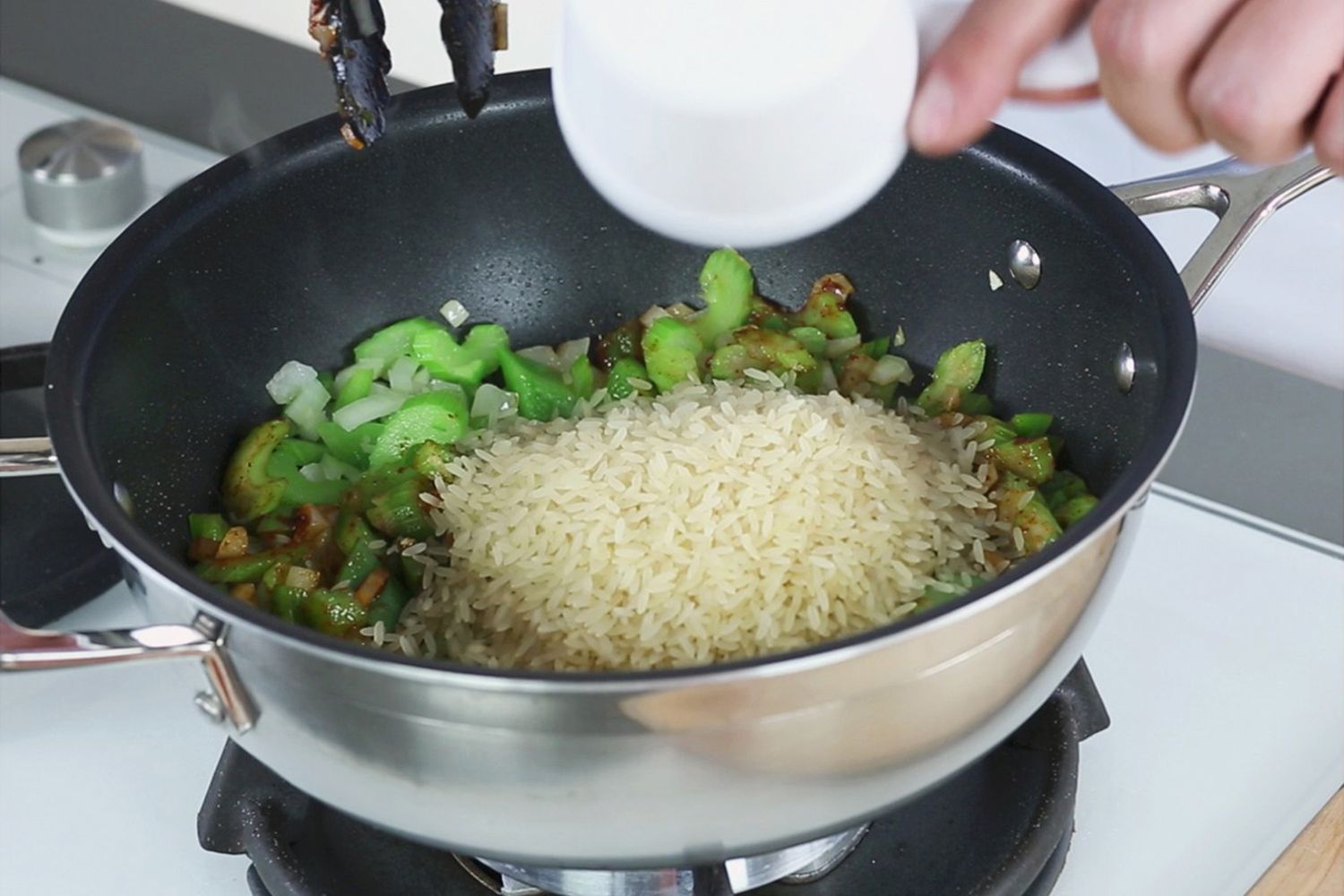 Step: 13/18
Plunge the tomatoes into boiling water then into cold water and remove the skins. Quarter, deseed and dice the flesh.
Step: 14/18
Add to the pan.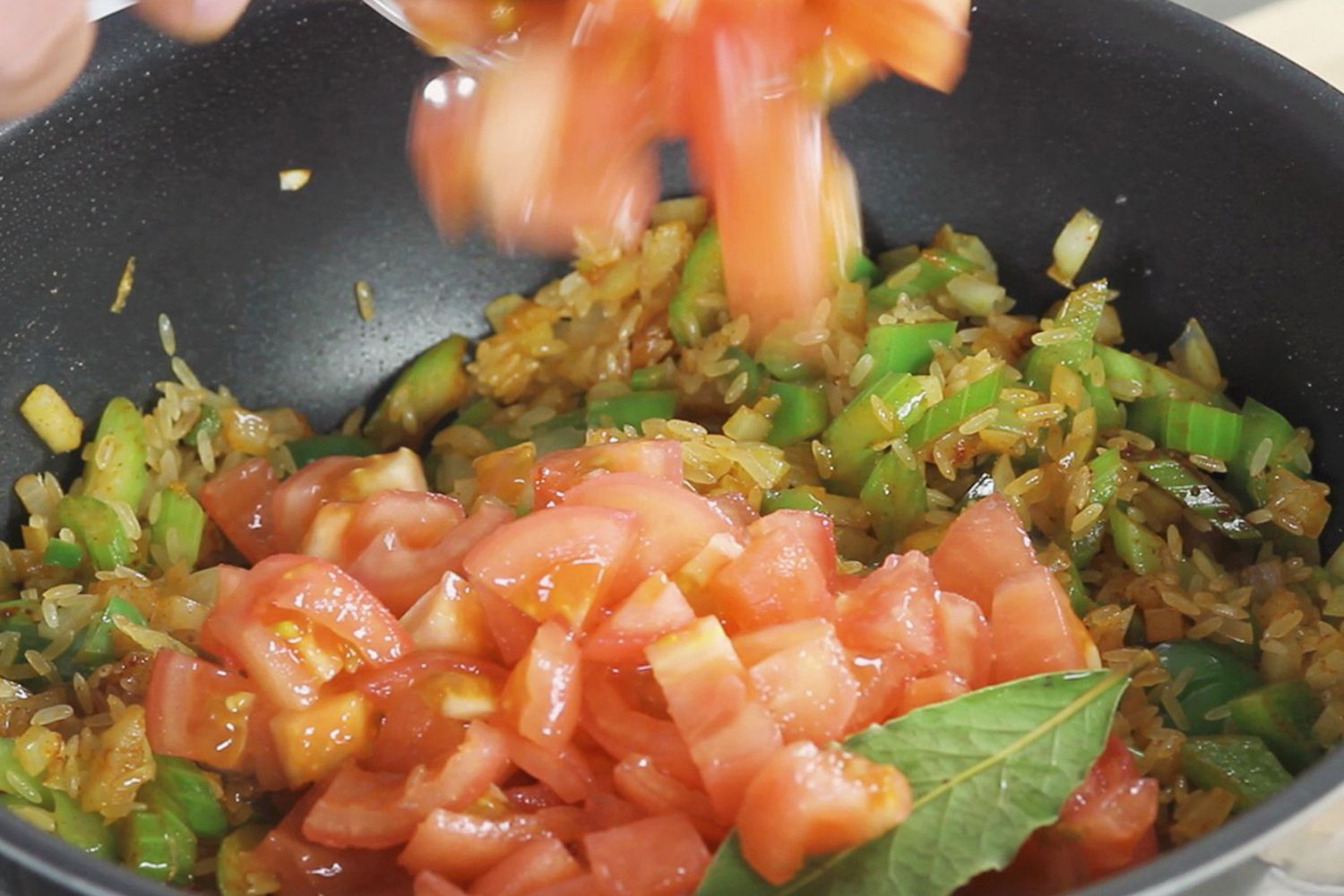 Step: 15/18
Add the bay leaves and the reserved stock.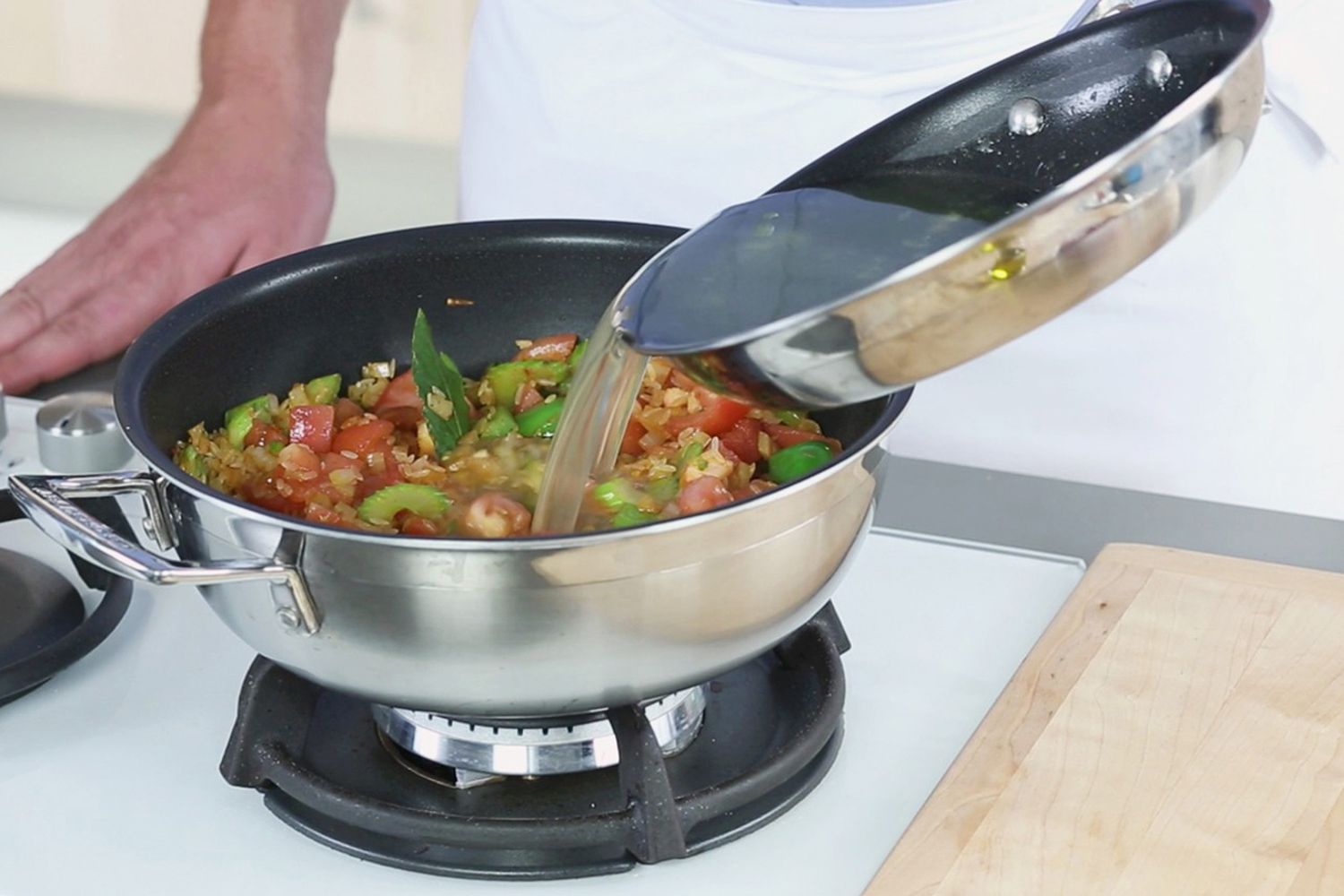 Step: 16/18
Season with a pinch of clove, bring to the boil and simmer for 20 minutes over a low heat.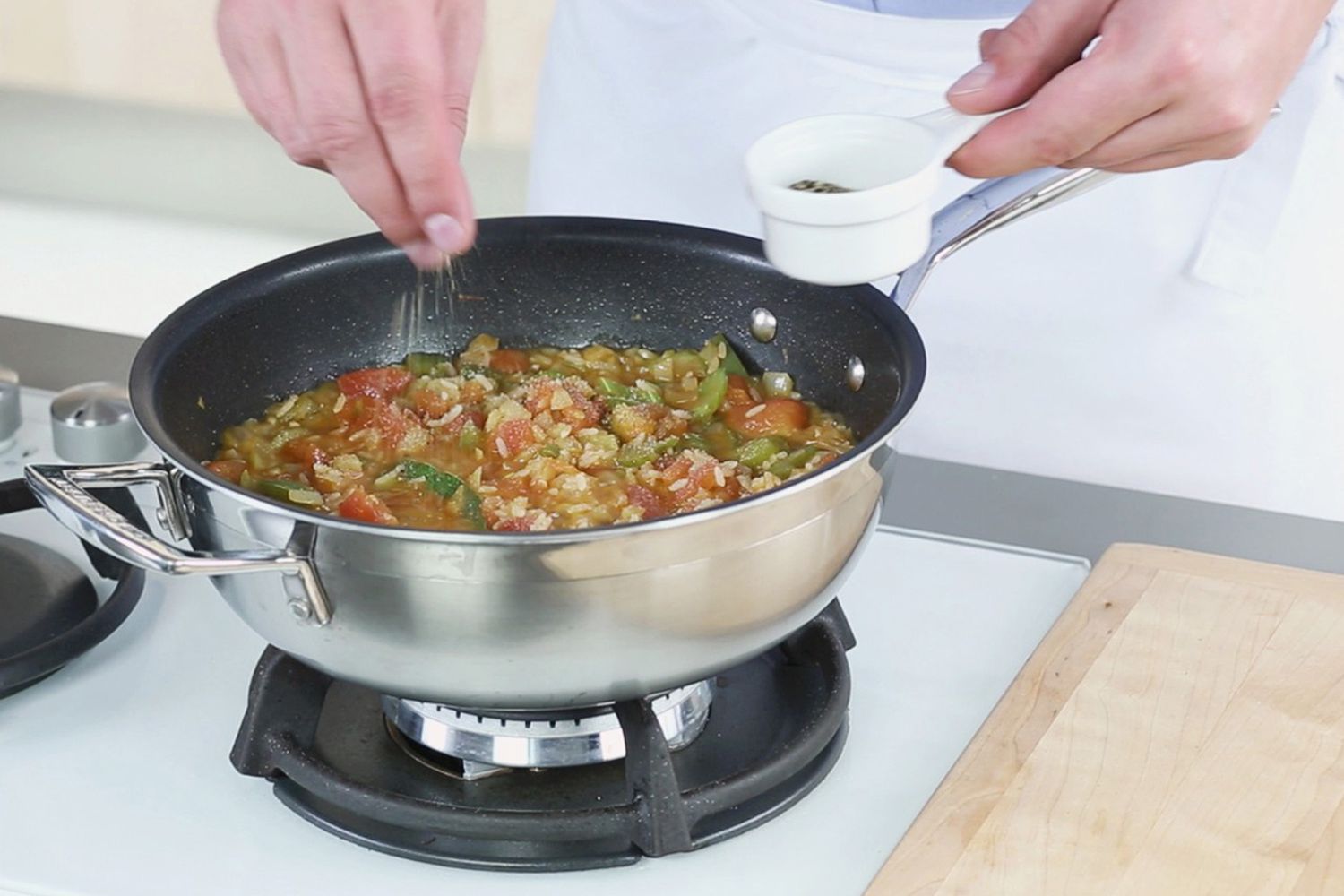 Step: 17/18
Spice up with Tabasco to taste and season with salt.
Step: 18/18
In the end, mix the shrimp with chorizo into the rice and heat everything together. If necessary add a little extra stock, but in the end the liquid should have all been absorbed.