Step: 1/8
Wash the potatoes and cook in a pan of boiling salted water for 20-30 minutes until tender.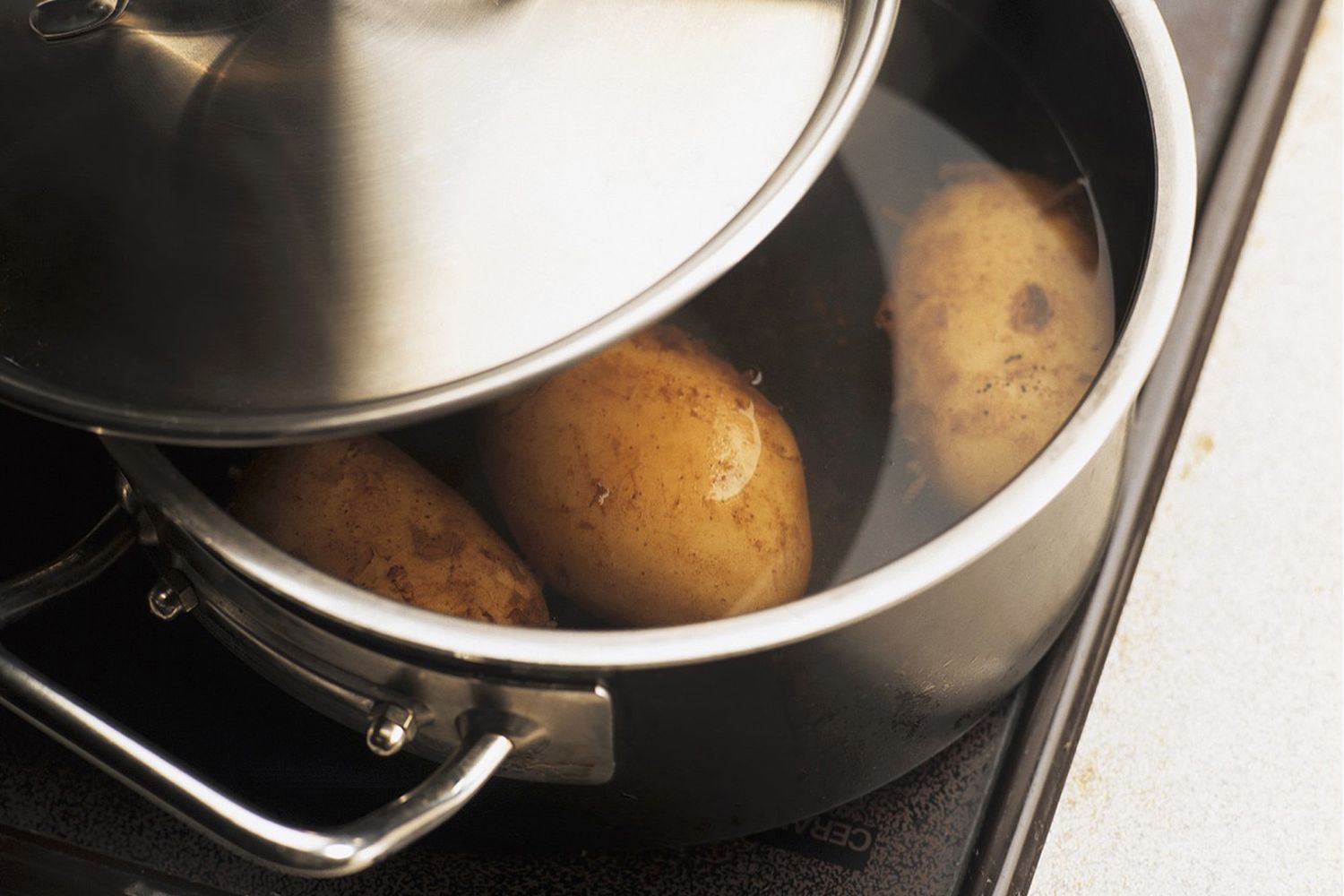 Step: 2/8
Drain and peel the potatoes, then press them through a potato ricer and allow to cool.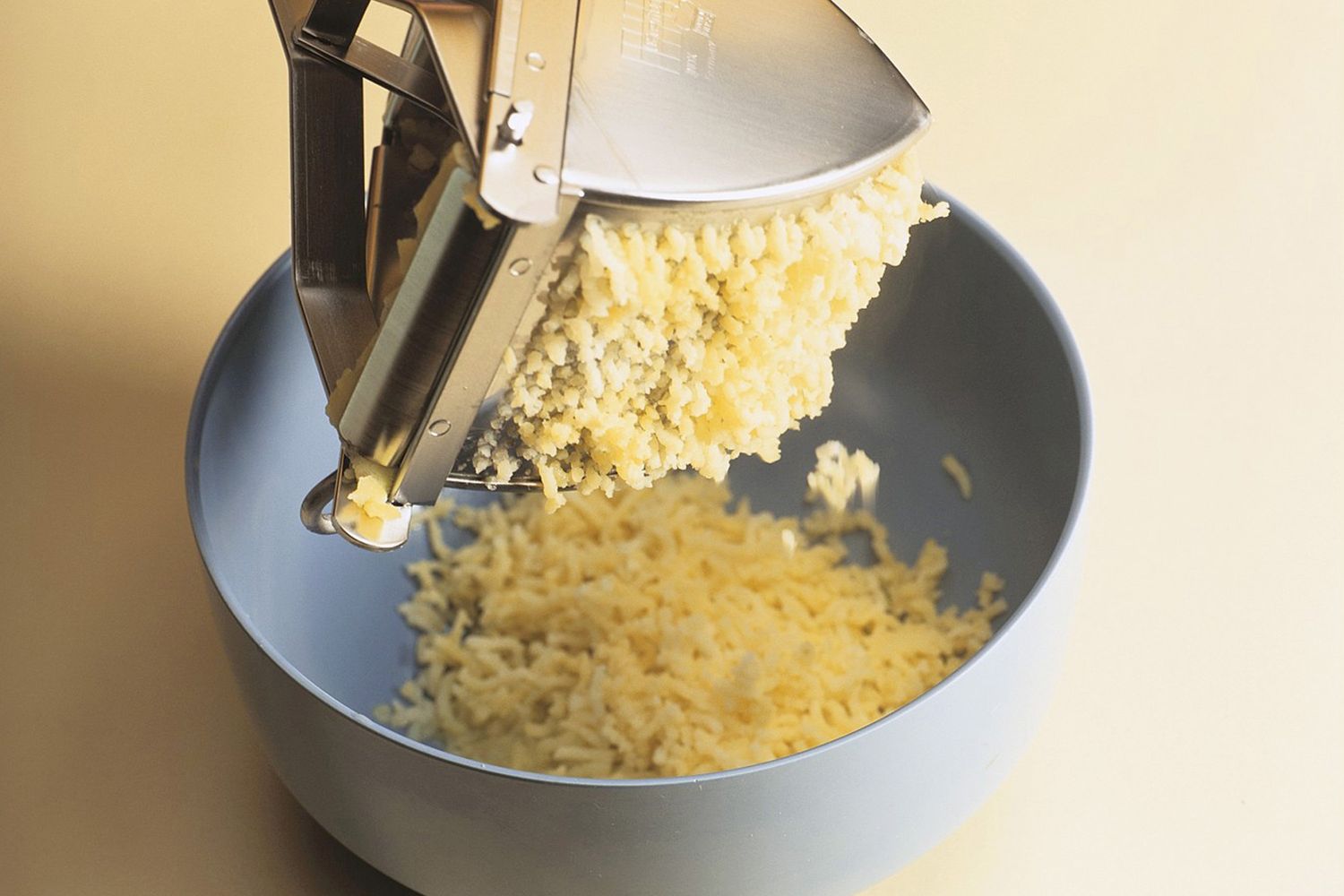 Step: 3/8
Place the flour in a bowl, make a well in the centre, and crumble in the yeast. Mix in the sugar and 4 tbsp lukewarm water until smooth. Cover and leave to rise for about 15 minutes.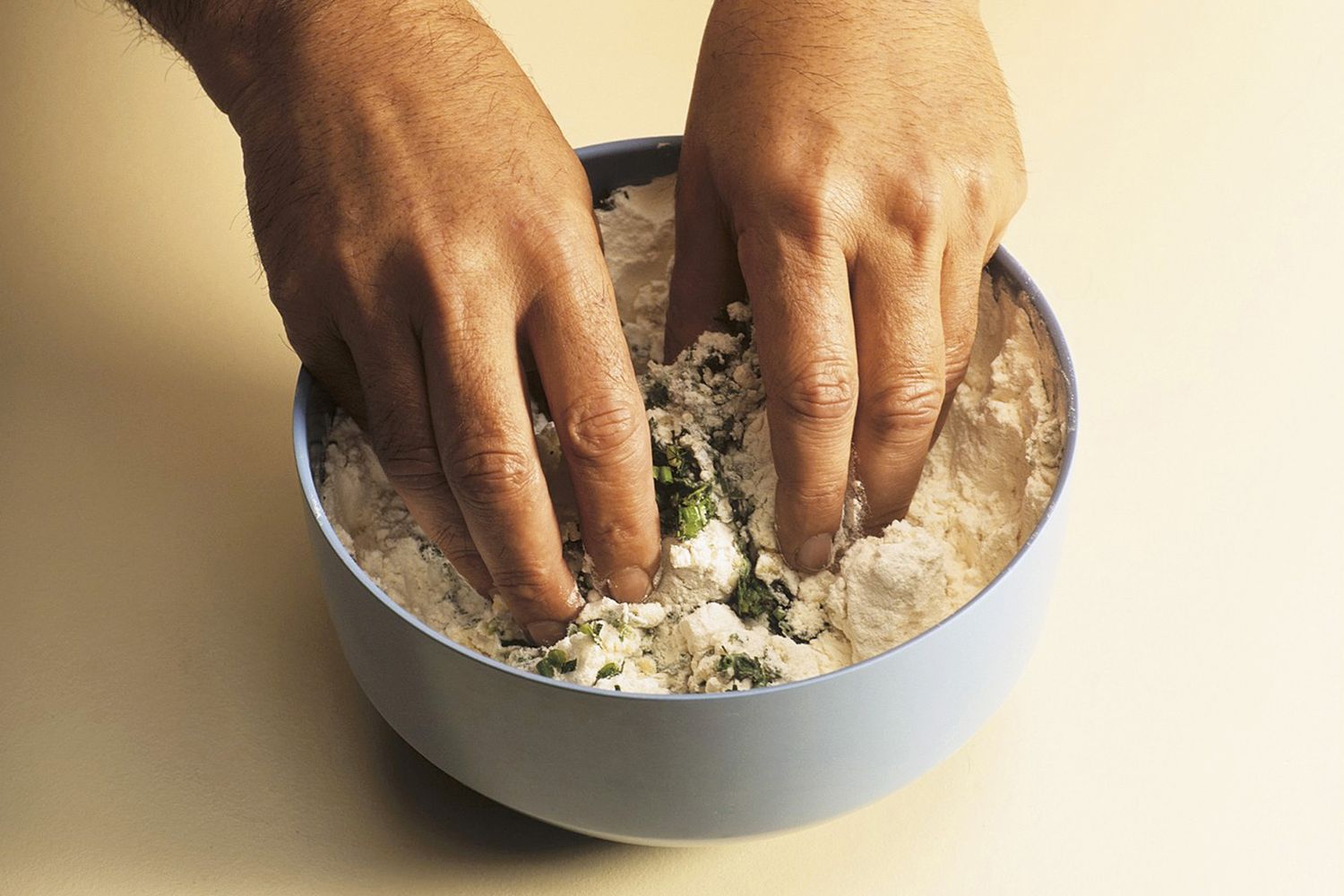 Step: 4/8
Add about 150ml lukewarm water, the egg, oil, salt, chopped herbs and potatoes to the yeast mix and knead thoroughly. If needed add some water or flour to make a smooth dough. Cover and leave to rise for another 30 minutes.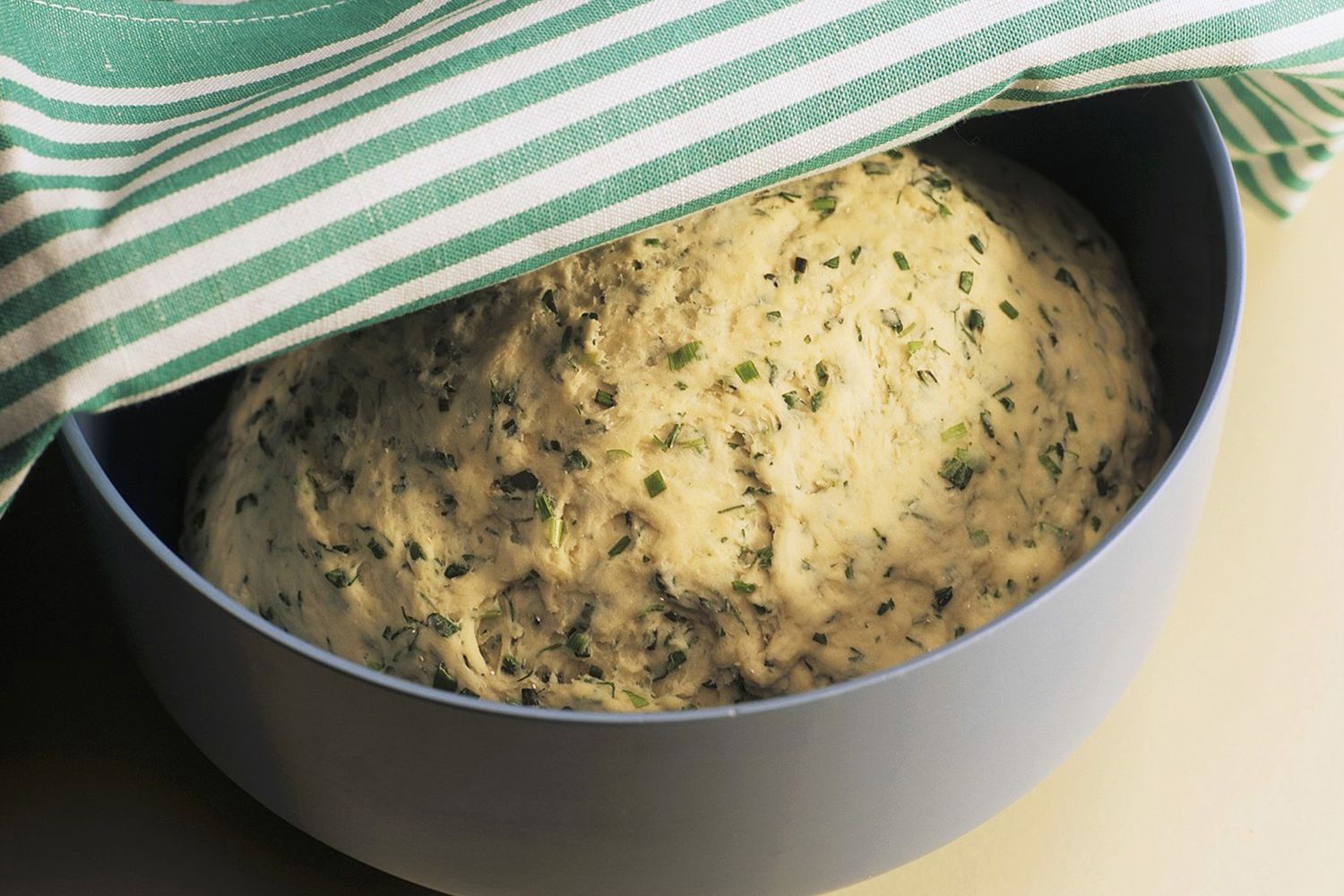 Step: 5/8
Brush a baking tray with oil.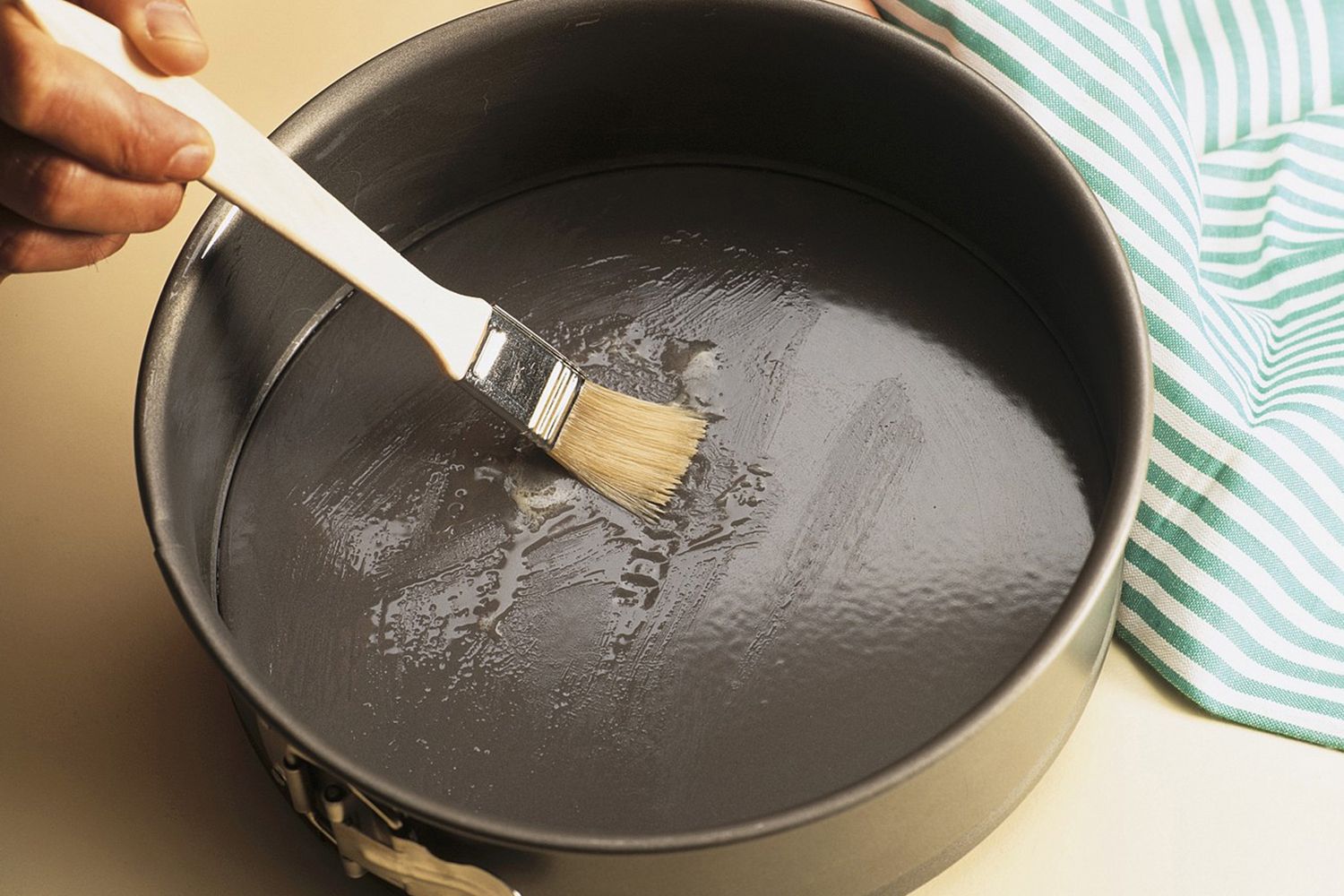 Step: 6/8
Knead the dough thoroughly. Shape into a long roll, then place on the baking tray and curl into a snail shape. Cover and leave to rest for 30 minutes.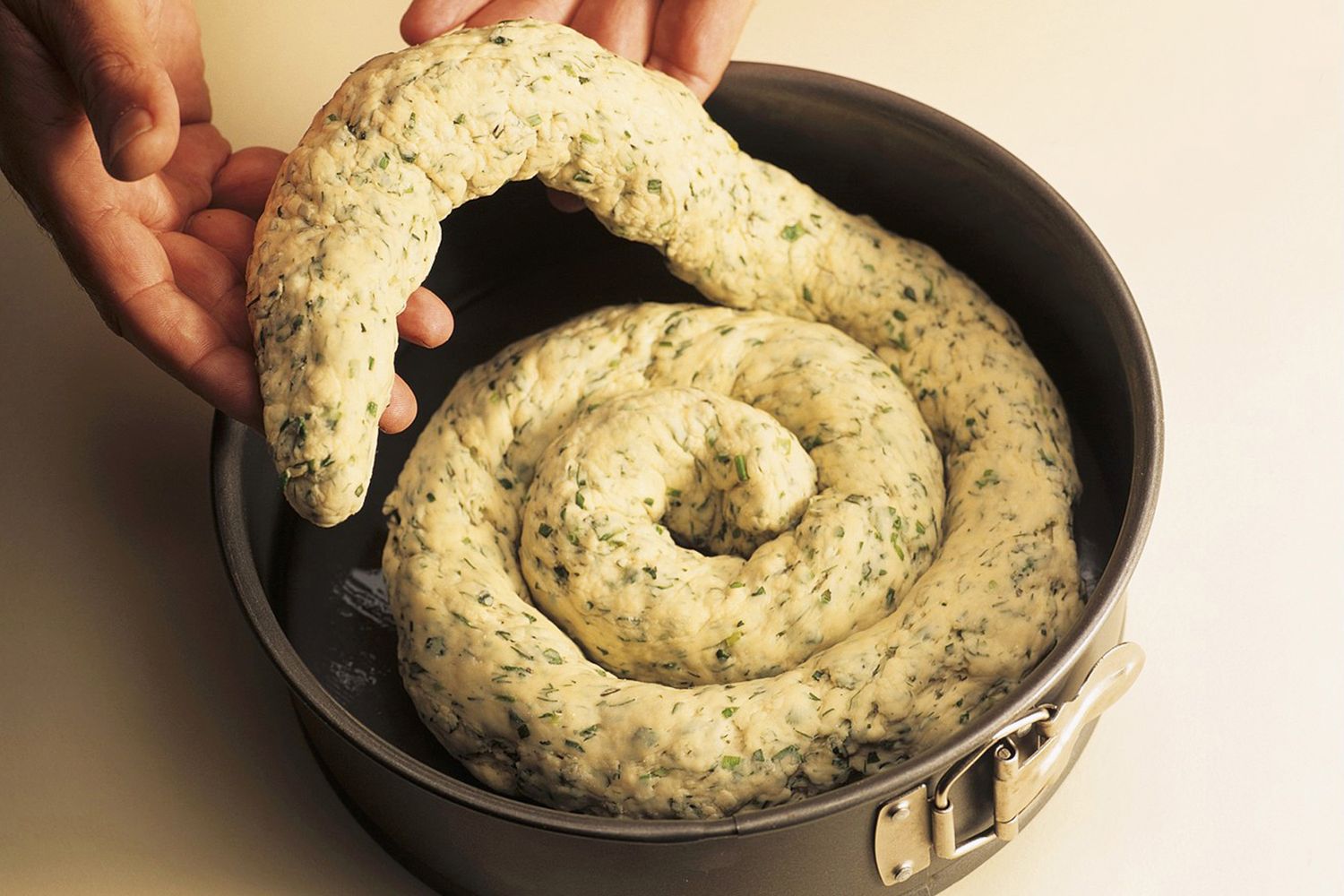 Step: 7/8
Preheat the oven to 180°C (160°C fan, gas 4). Bake the bread for 50 minutes until golden brown. About 10 minutes before the end of the baking time, brush the cake with beaten egg yolk to glaze.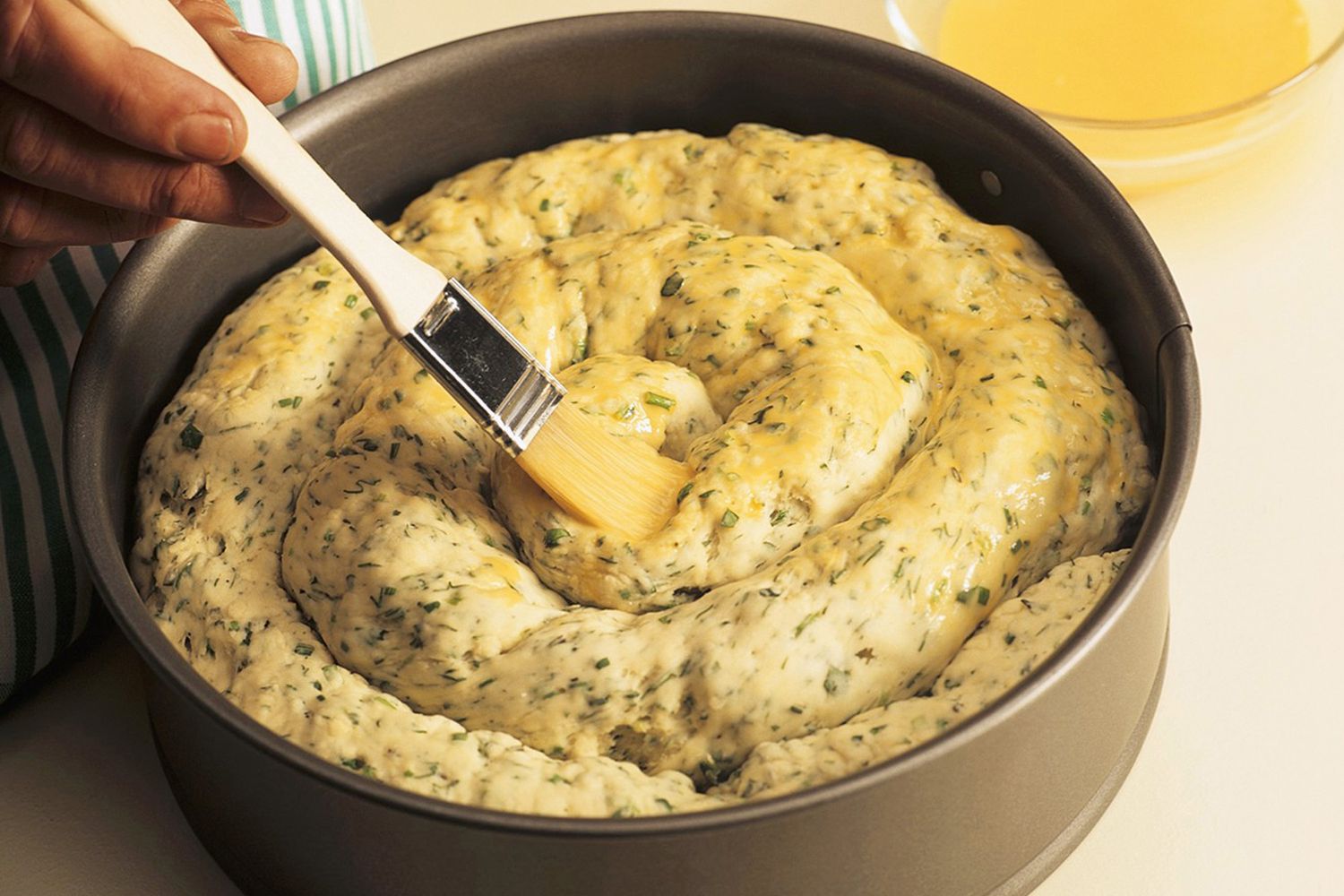 Step: 8/8
Sprinkle with sesame seeds and coarse salt. Transfer the bread to a wire rack to cool. Garnish with fresh herbs.