Step: 1/9
Thaw the spinach, squeeze out the liquid and roughly chop. Peel and dice the onions.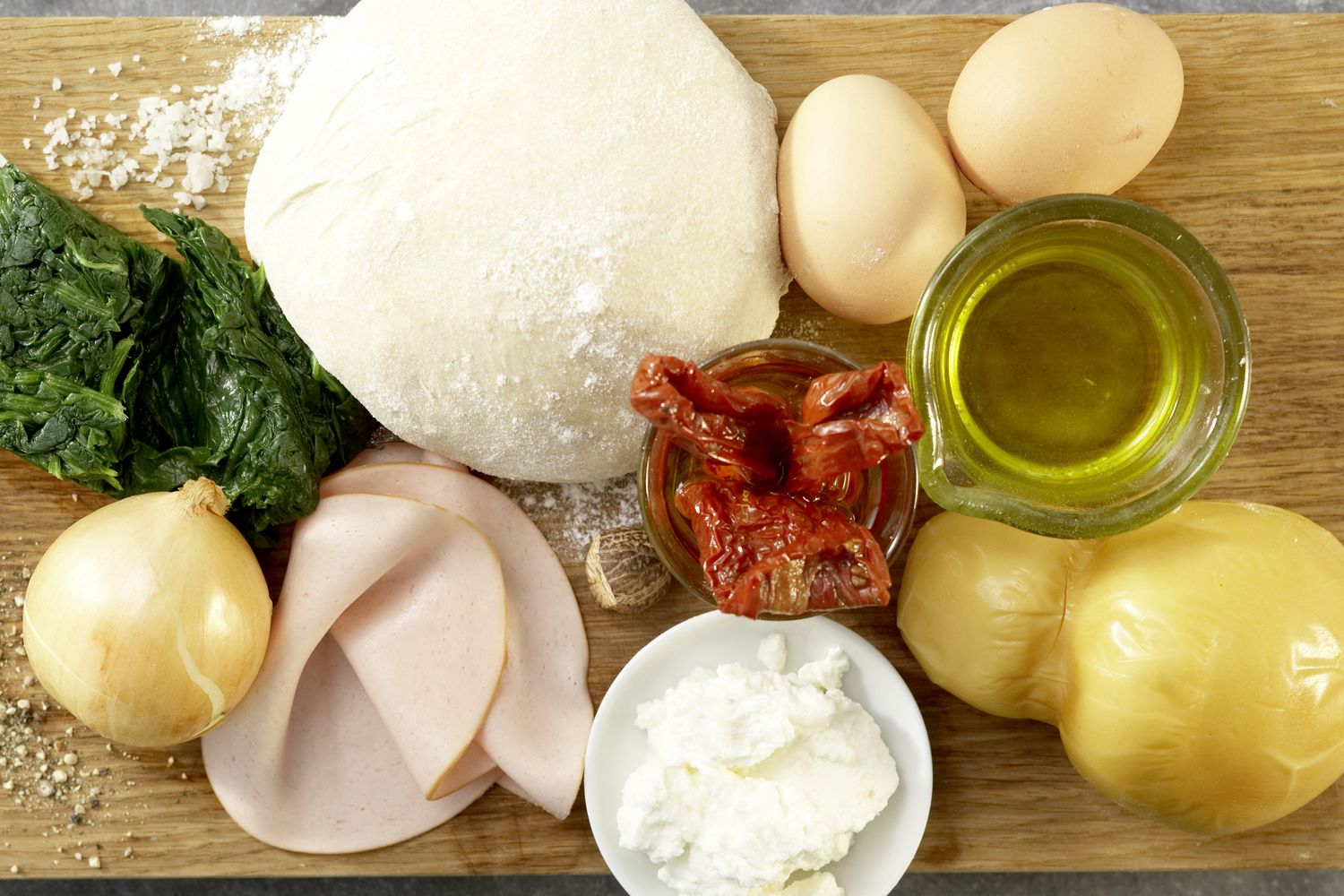 Step: 2/9
Heat 2 tbsp olive oil in a pan and fry the onions over a medium heat for 2 minutes until translucent. Add the spinach and cook for a further 4 minutes. Season the spinach with salt, pepper and freshly grated nutmeg. Allow to cool.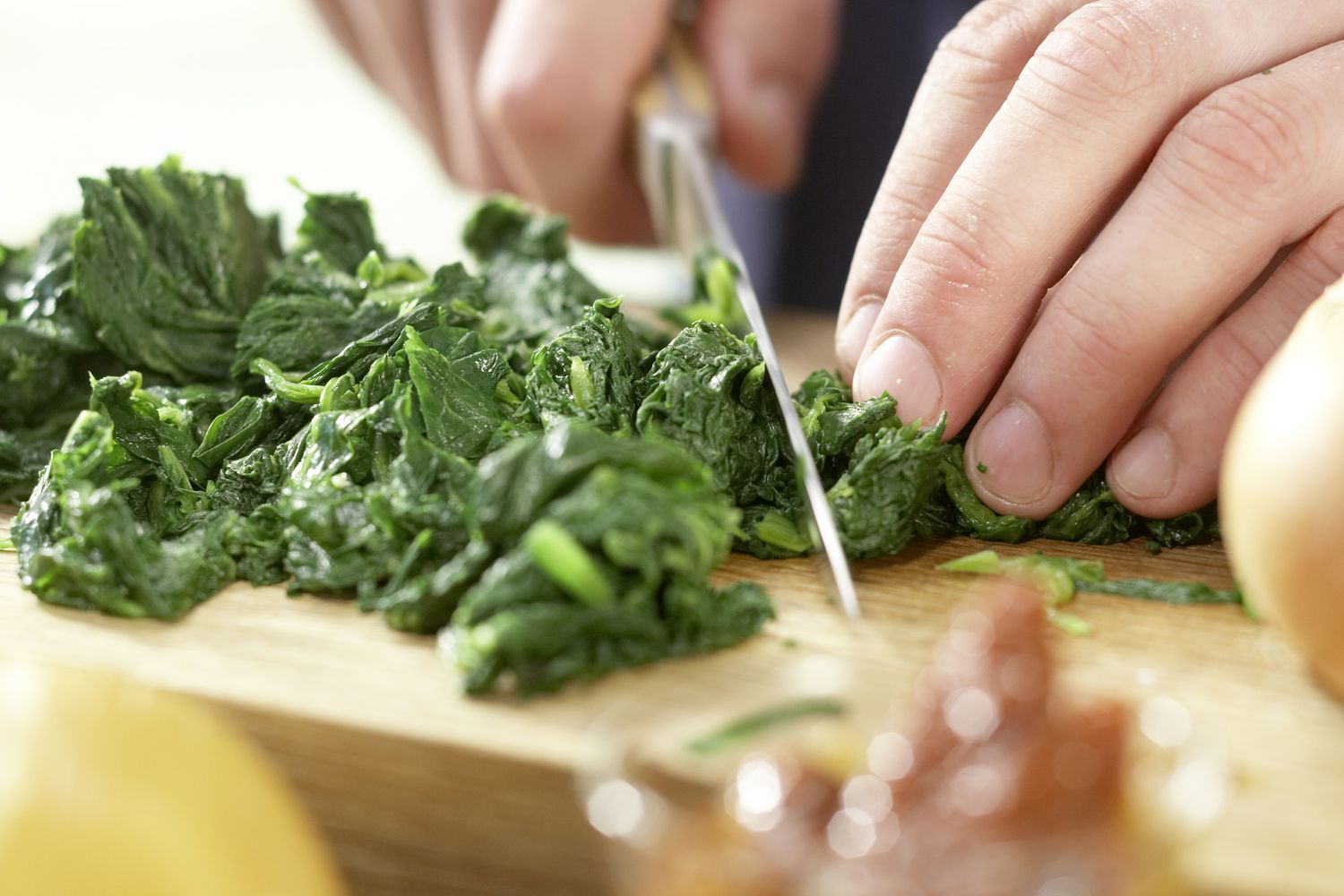 Step: 3/9
Separate the eggs. Coarsely grate the mozzarella. Mix the egg yolks with the ricotta, grated cheese and spinach. (The egg whites are not needed in this dish.)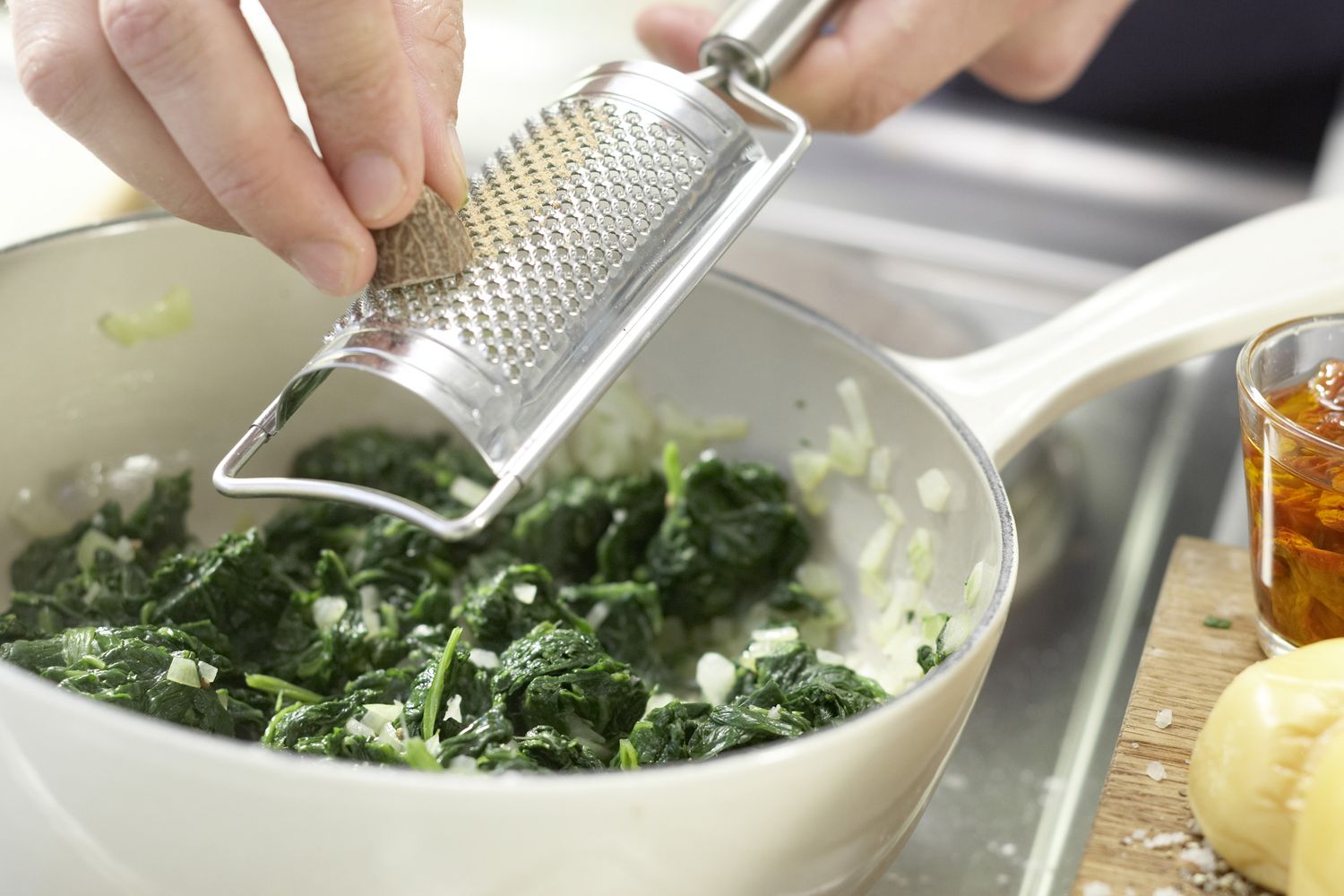 Step: 4/9
Cut the cold cuts into fine strips.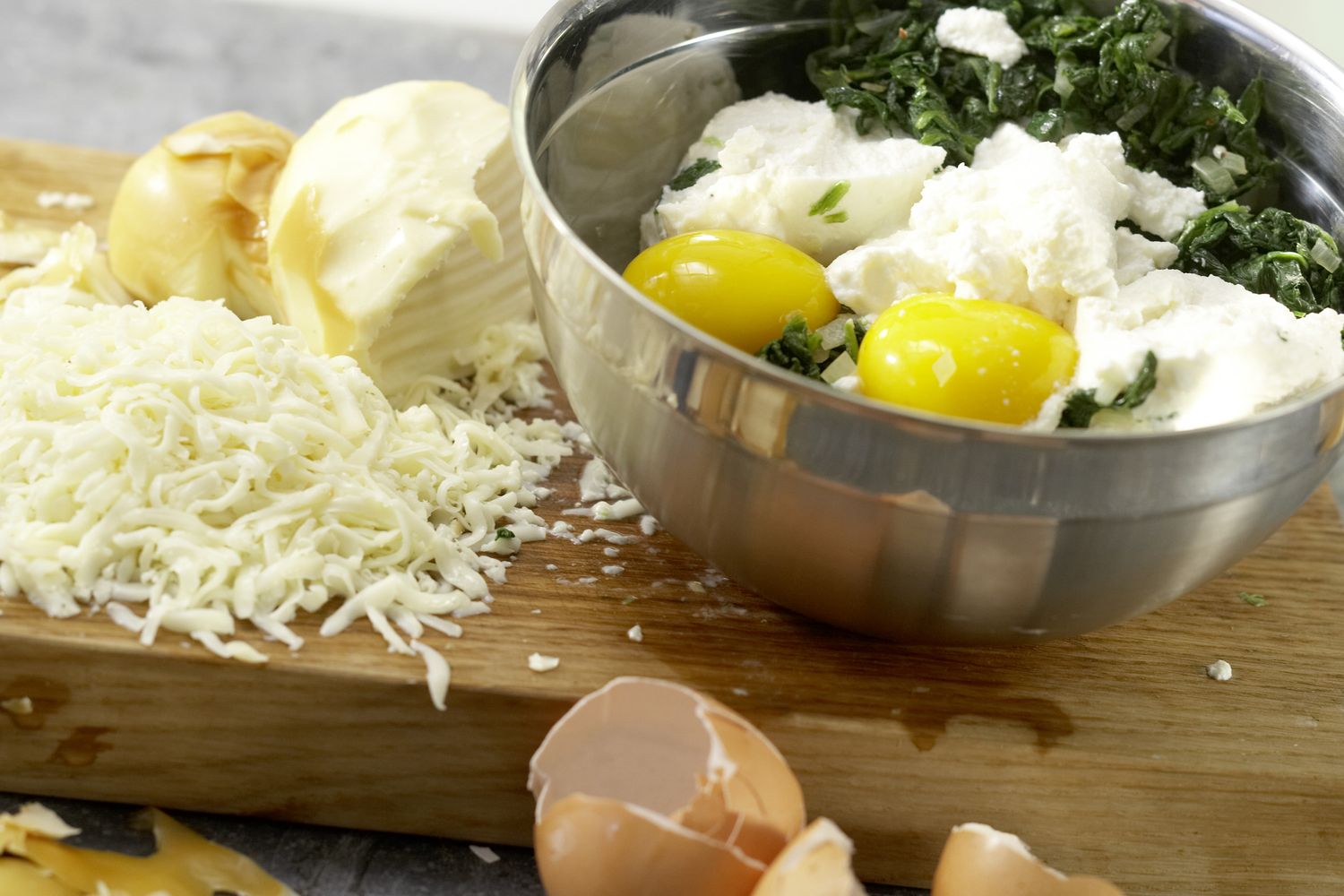 Step: 5/9
Drain and chop the sun-dried tomatoes.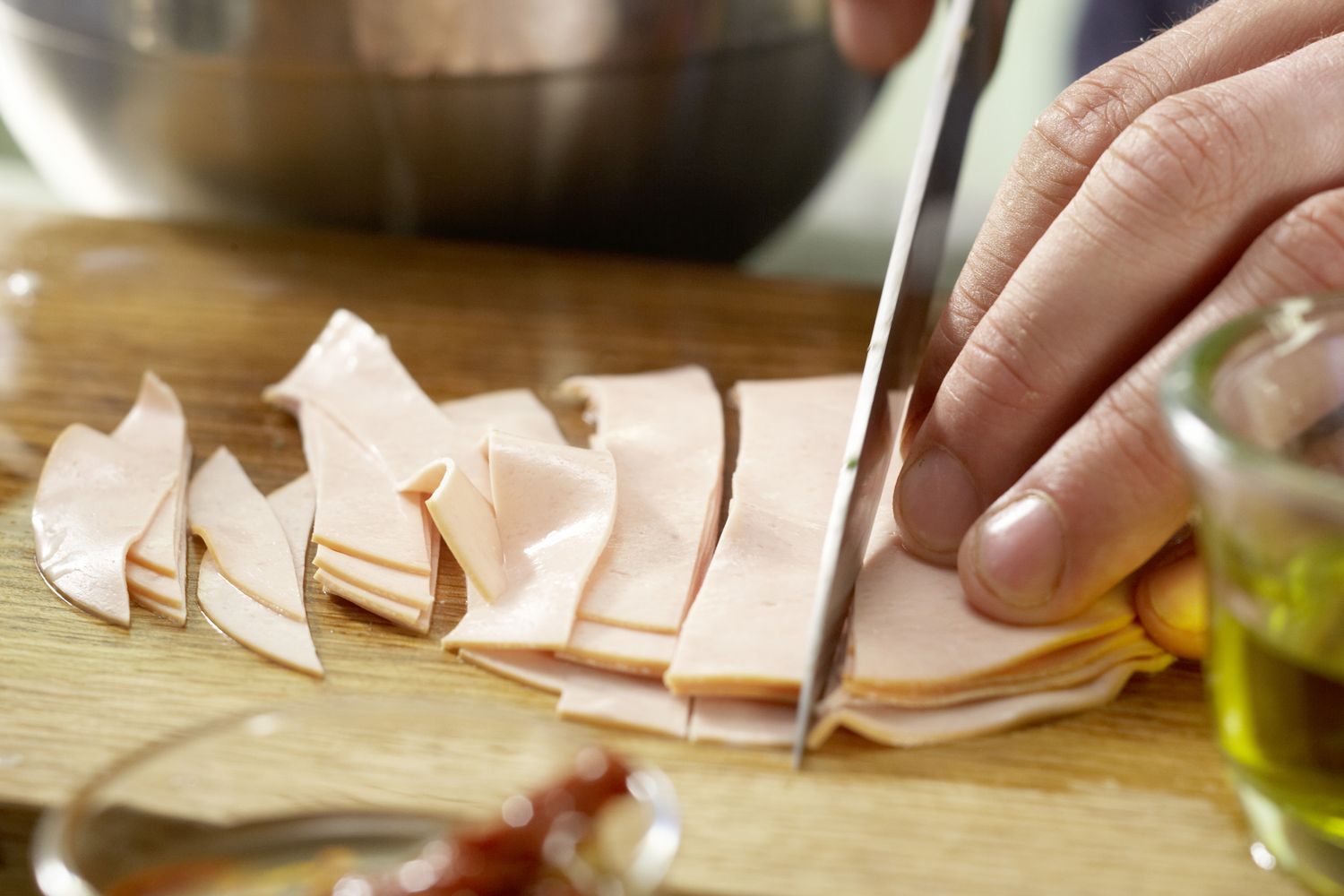 Step: 6/9
Divide the pizza dough into quarters, roll out to 22cm circles, about 1cm thick, and place on a baking tray lined with baking paper.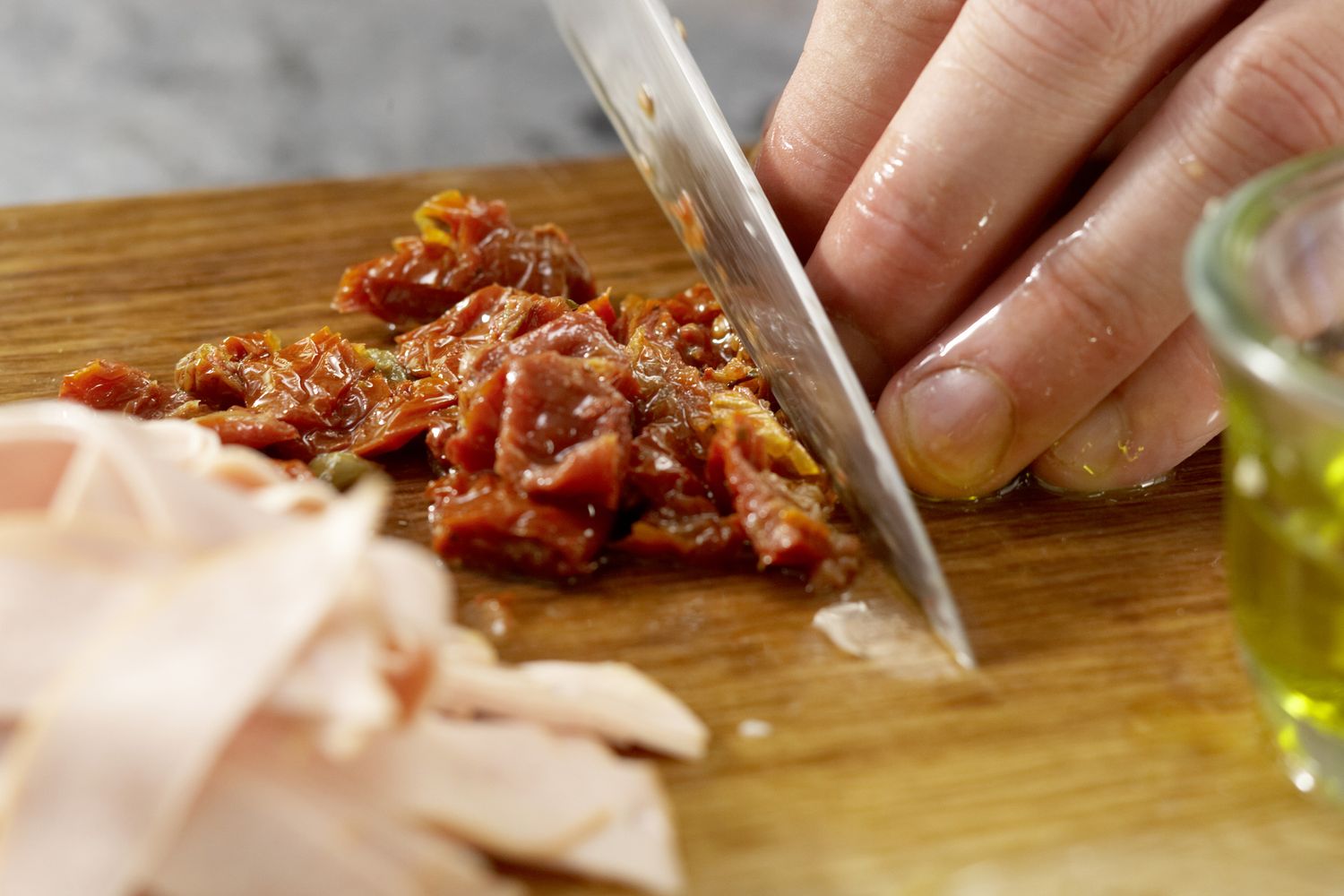 Step: 7/9
Cover half of each pizza with the spinach and ricotta mixture and sprinkle with the meat strips and tomato cubes.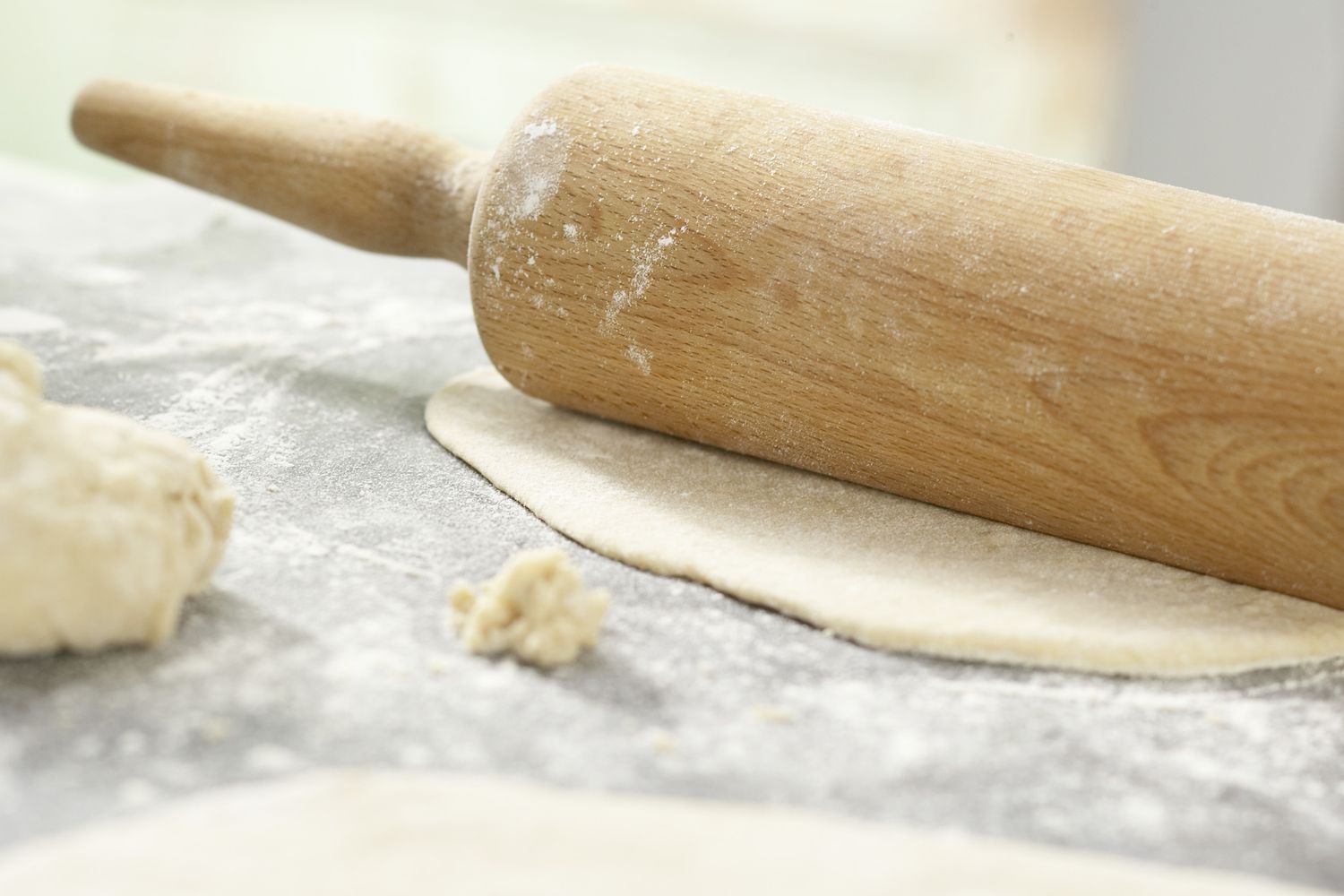 Step: 8/9
Fold the plain pizza halves over the filling and press the edges tightly with a fork.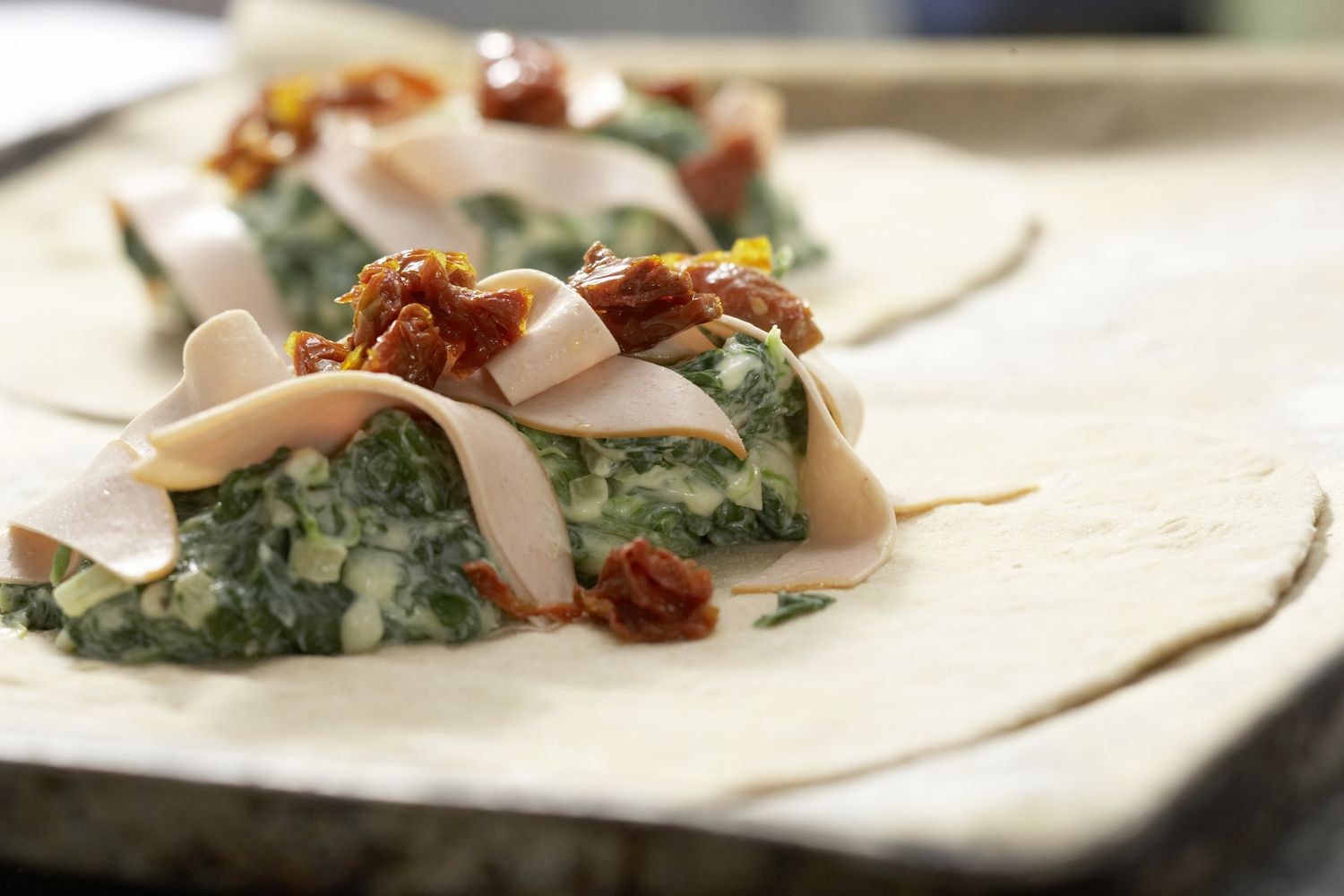 Step: 9/9
Brush each calzone with some olive oil and bake in a preheated oven at 220°C (200°C fan, gas 7) for 20-25 minutes.