Step: 1/7
Wash the squid and pat dry with kitchen paper. Cut into 1cm rings.
Step: 2/7
Half-fill a deep pan with oil.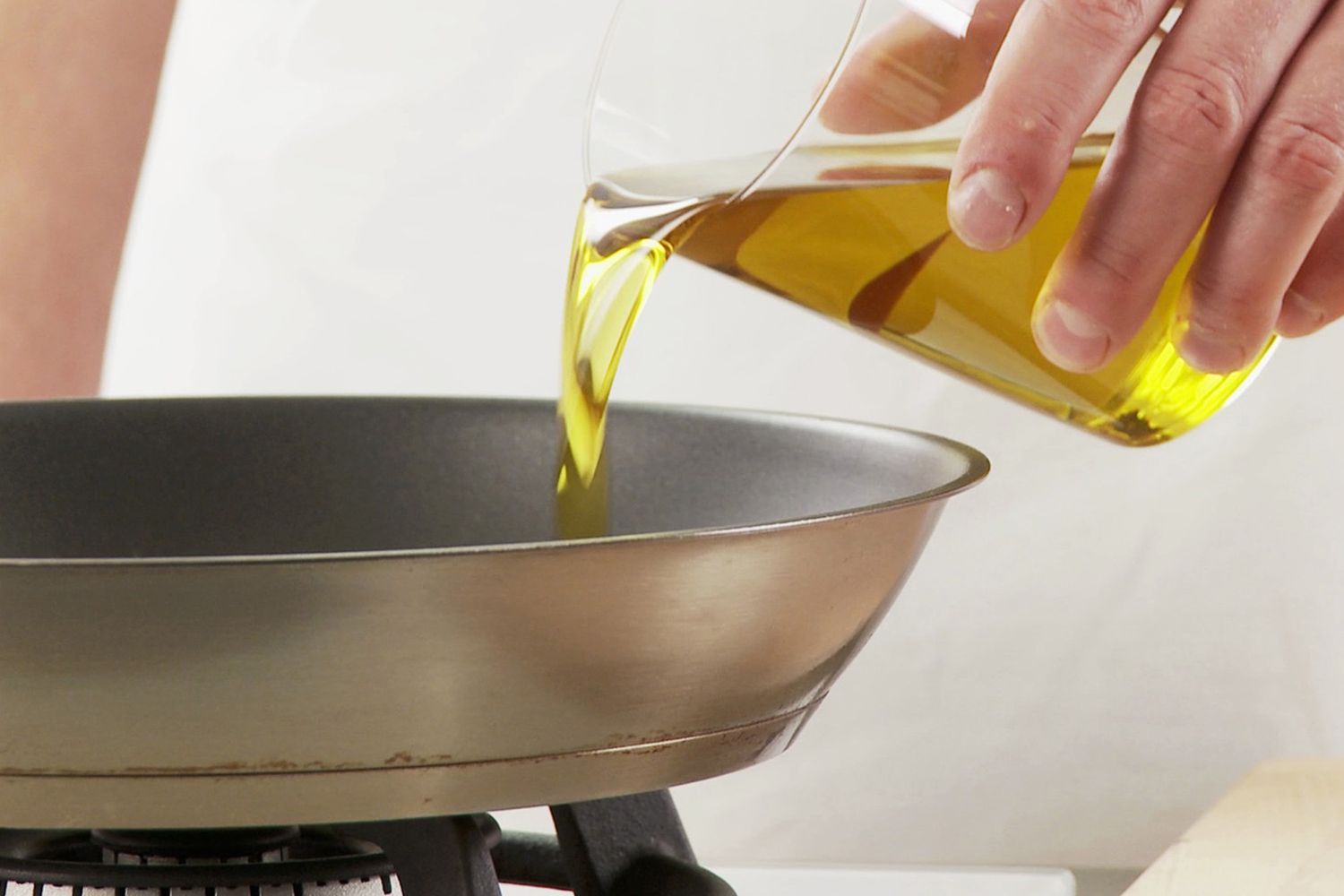 Step: 3/7
The fat is hot enough when bubbles form around a wooden spoon handle when it is dipped in.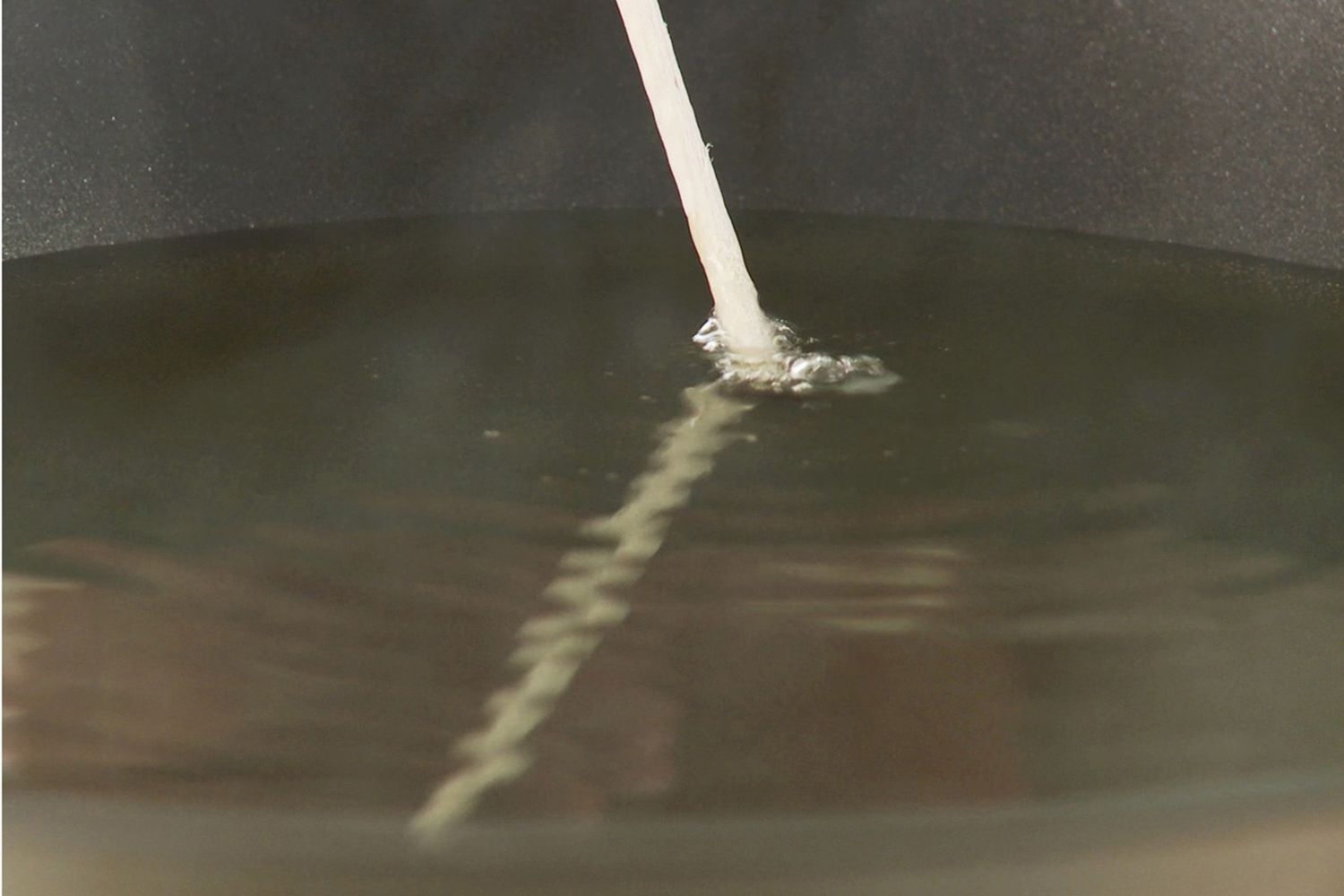 Step: 4/7
Toss the squid rings in the flour. Dust off the excess and place on a slotted spoon. Gently slide into the hot fat and fry in batches for 1-2 minutes until golden brown. Turn the rings occasionally to brown evenly.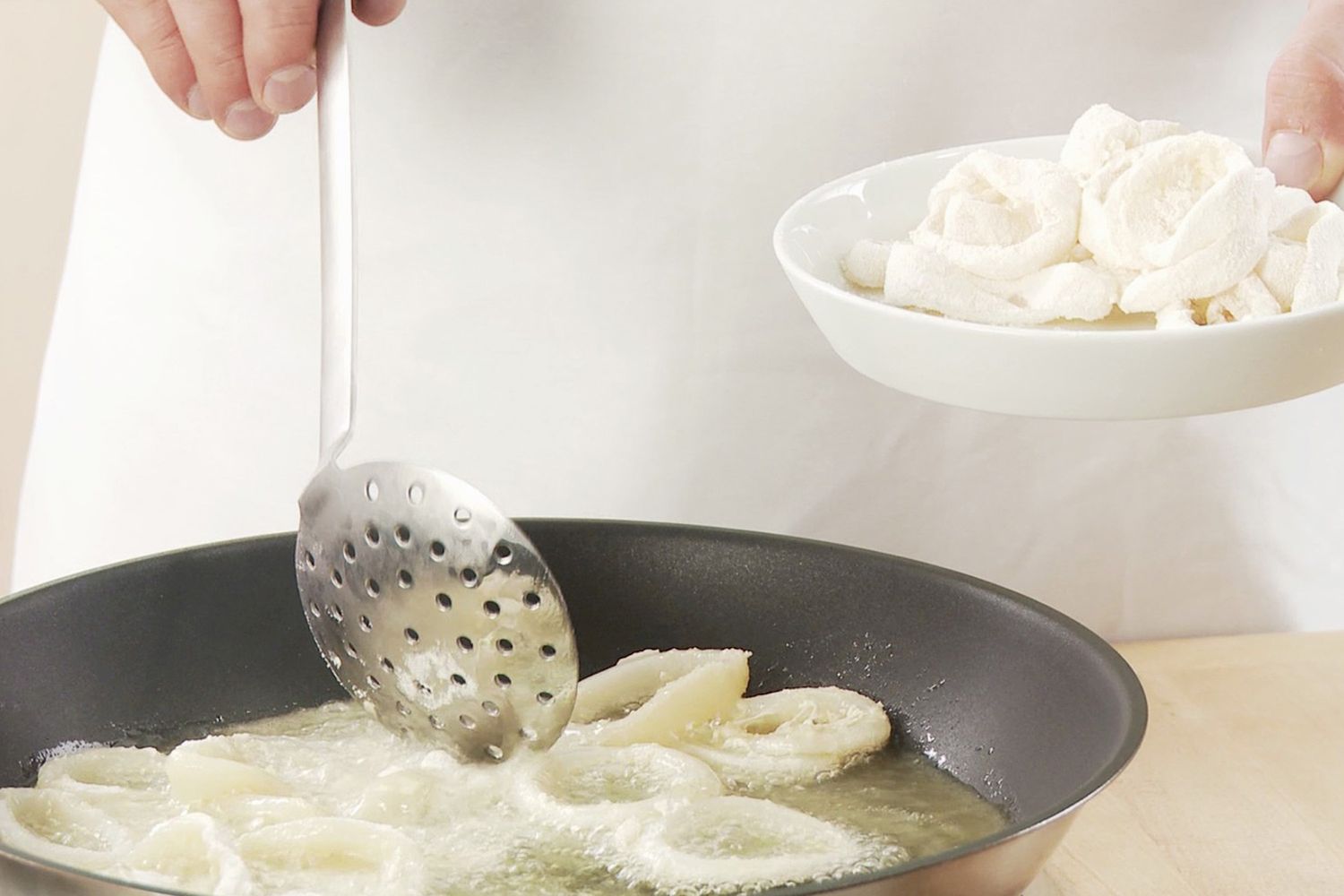 Step: 5/7
Remove the cooked squid from the oil and drain until the remaining squid are done.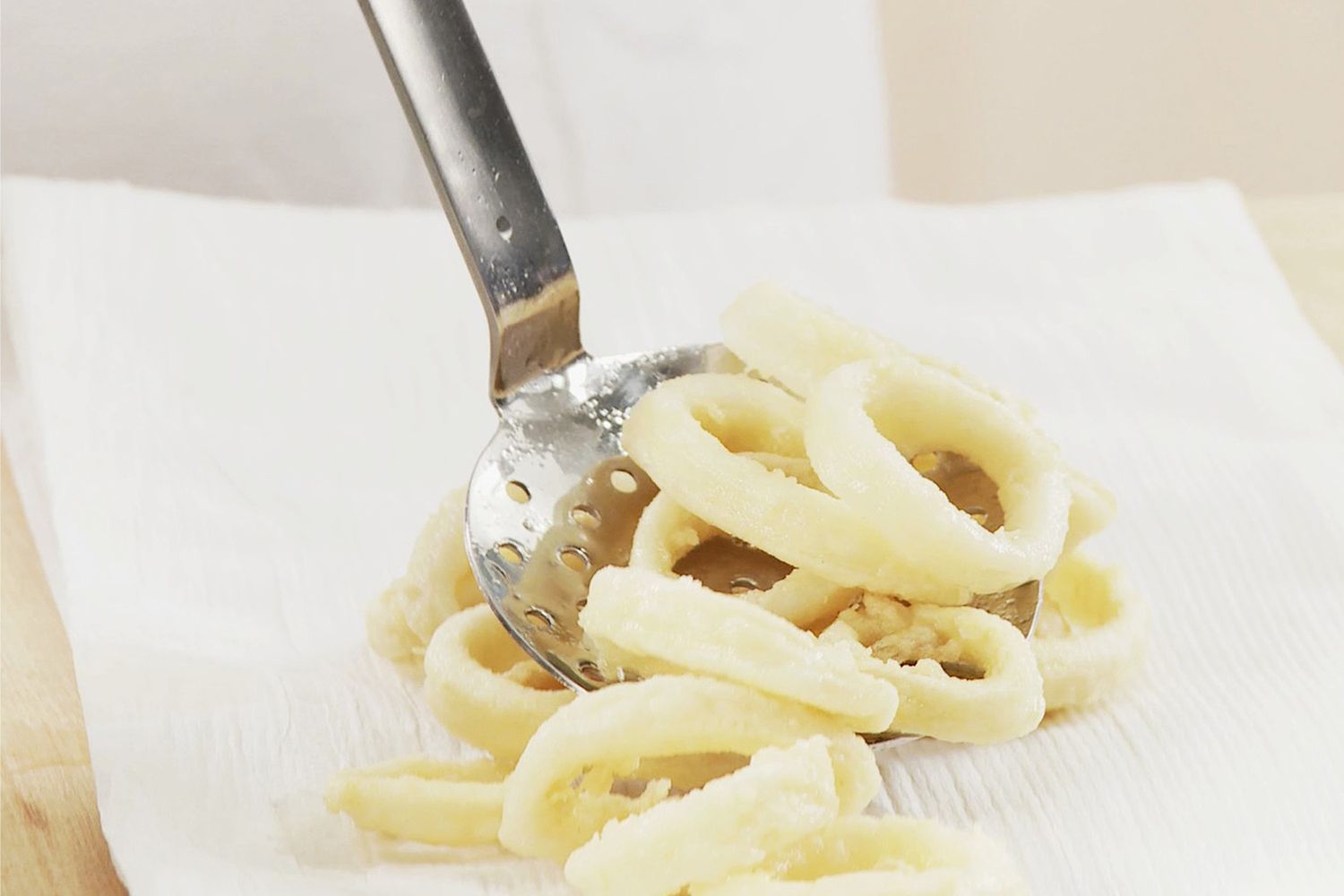 Step: 6/7
Season with salt.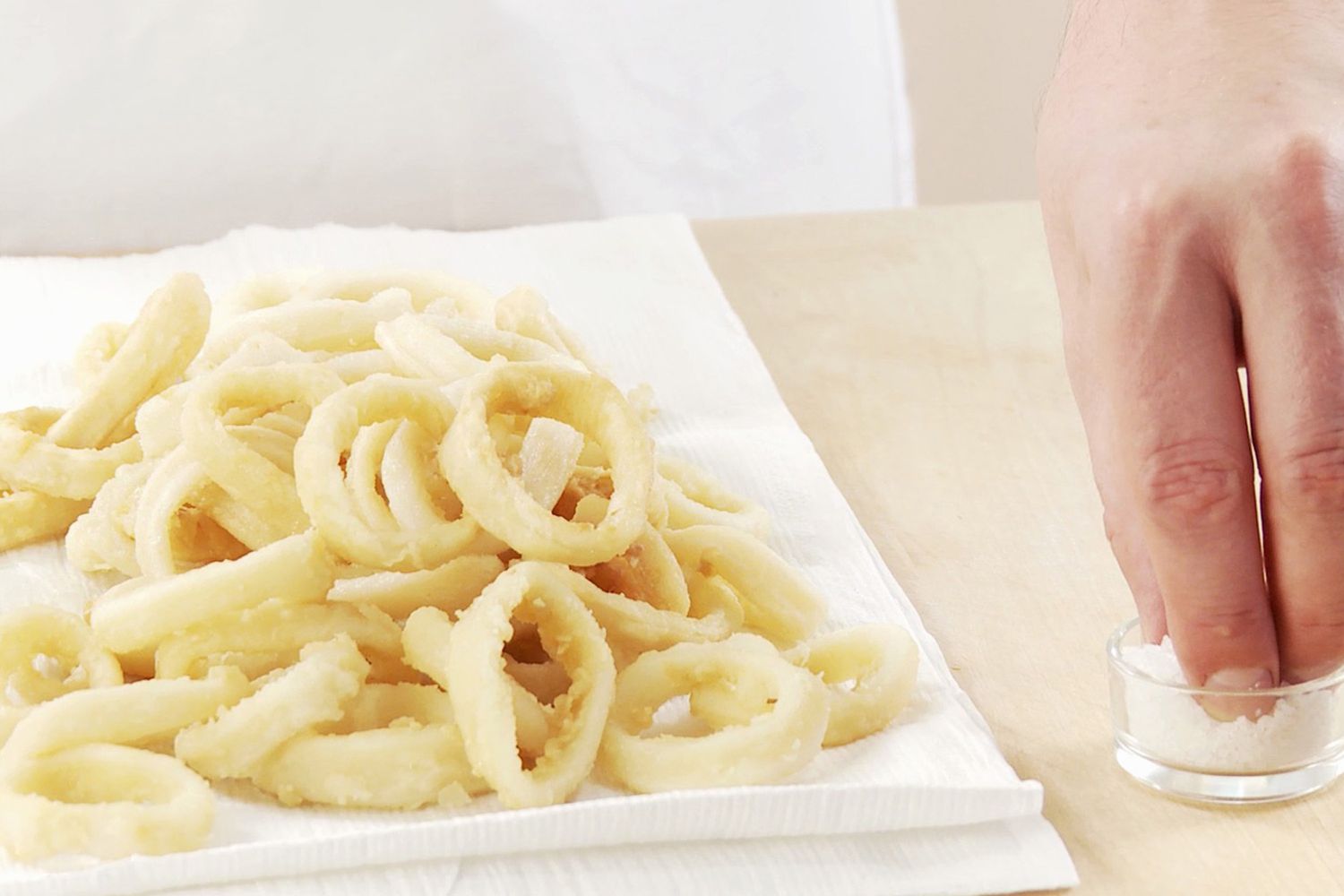 Step: 7/7
Serve on plates garnished with lemon slices.