Step: 1/7
Peel the oranges and remove the bitter white part.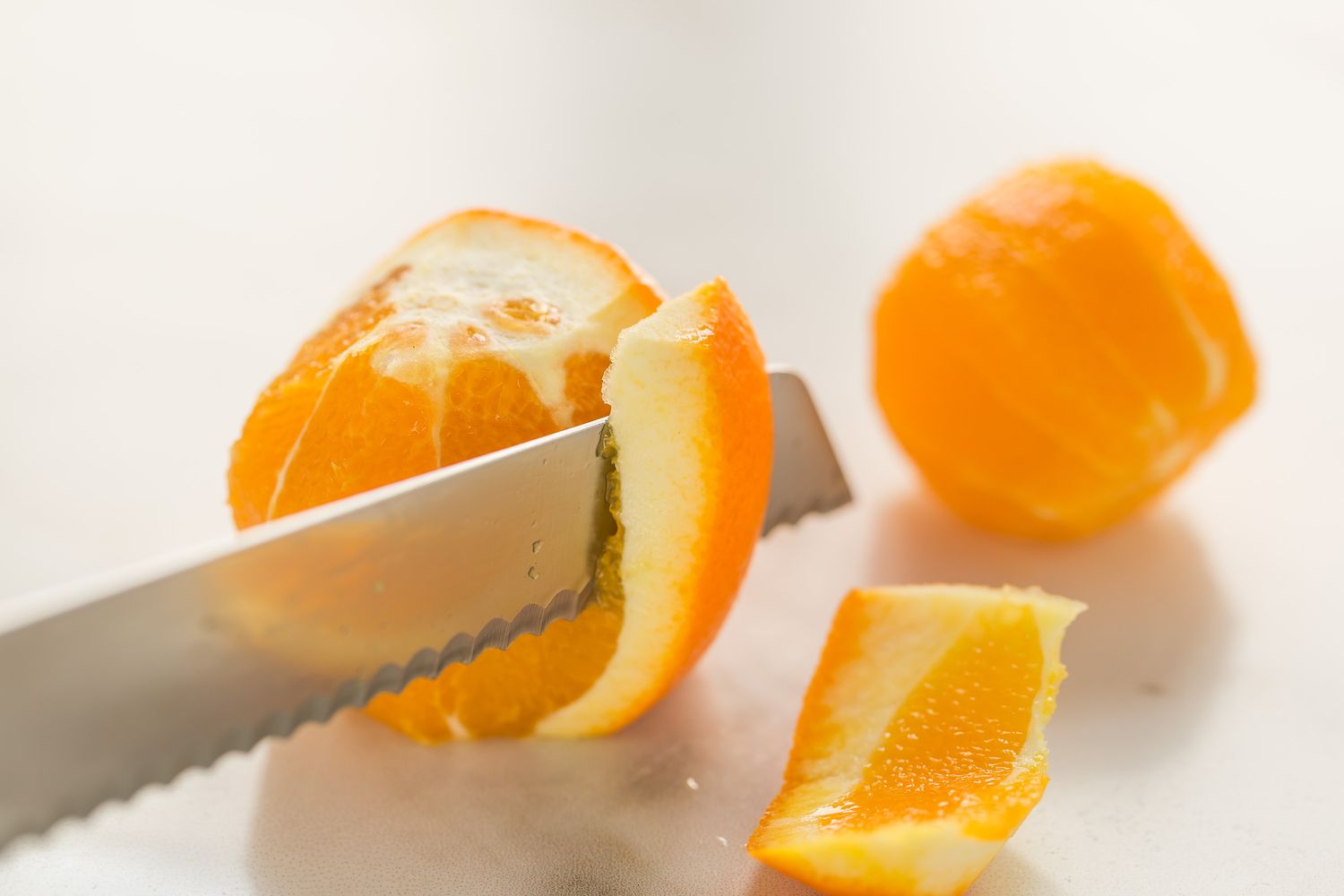 Step: 2/7
Cut the slices with a small knife and leave the white membranes intact. Put the orange slices in a large bowl.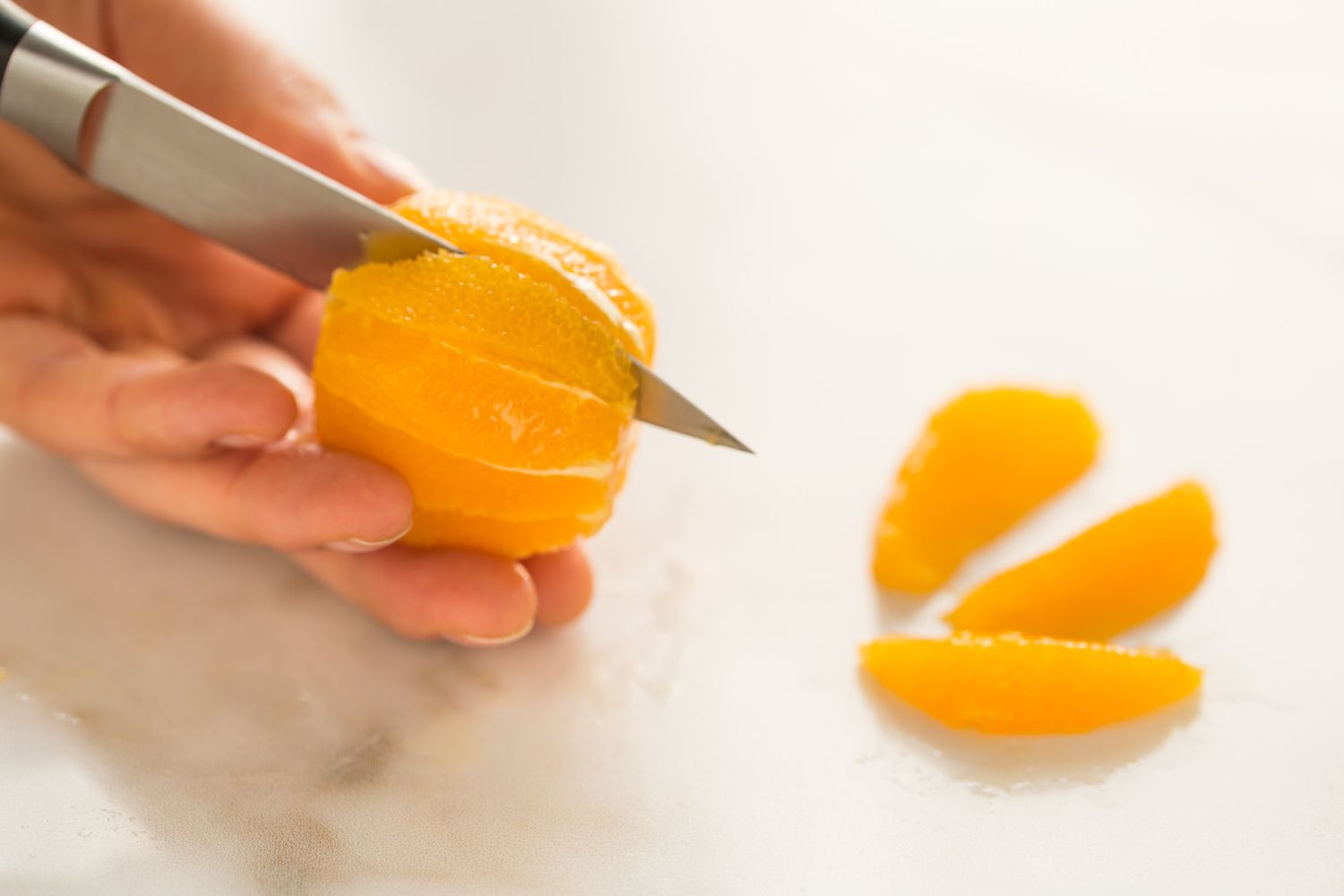 Step: 3/7
Squeeze the membranes and collect the juice in a bowl until you get approximately 15-20 g of juice. If necessary, squeeze another orange.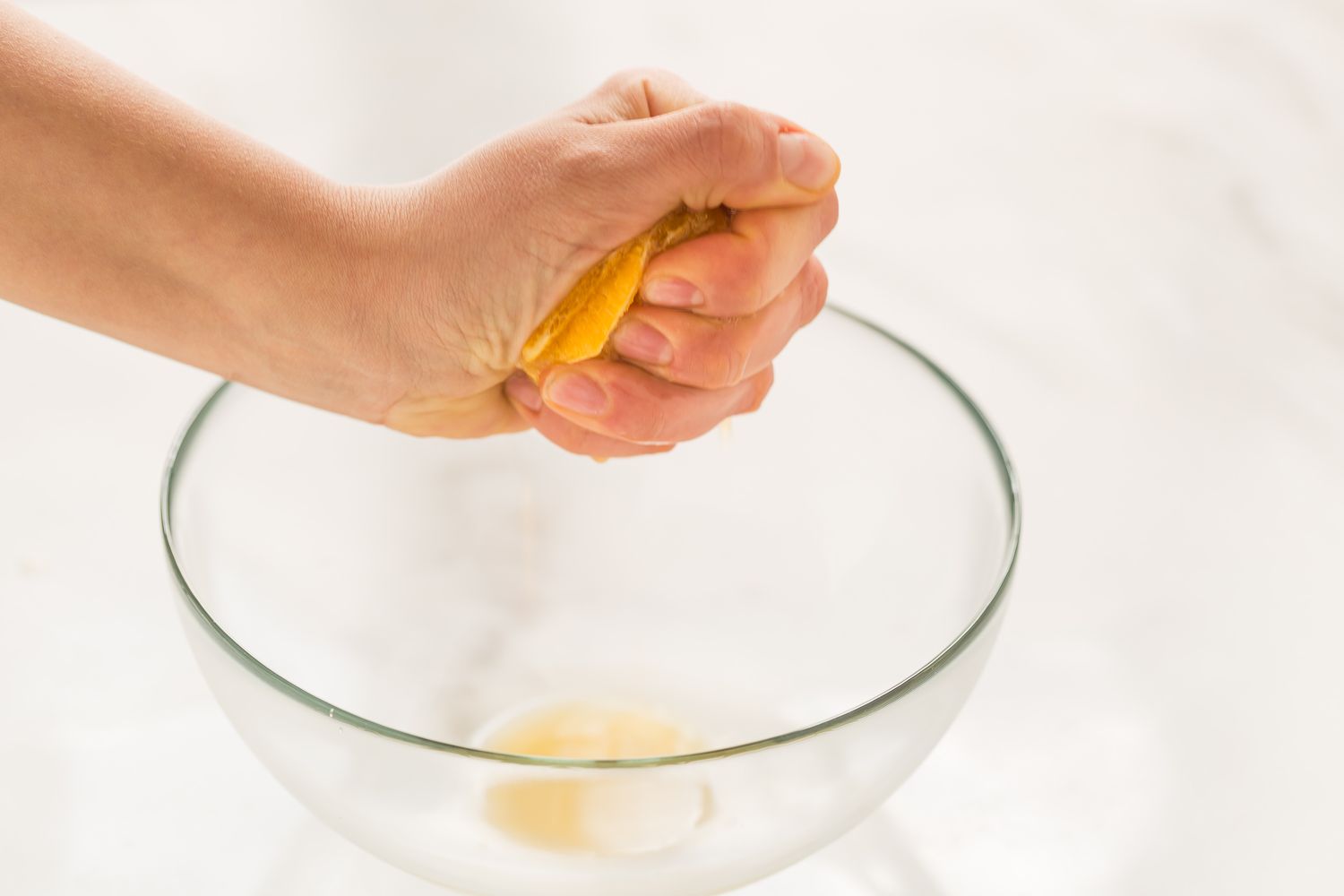 Step: 4/7
Wash and clean the fennel and remove the hardest outer leaves and stems. Keep the fennel green. Halve or quarter the fennel and remove the base and the woody and leathery heart. Slice each fennel thinly so as to obtain a kind of julienne of fennel and place in the bowl with the orange slices.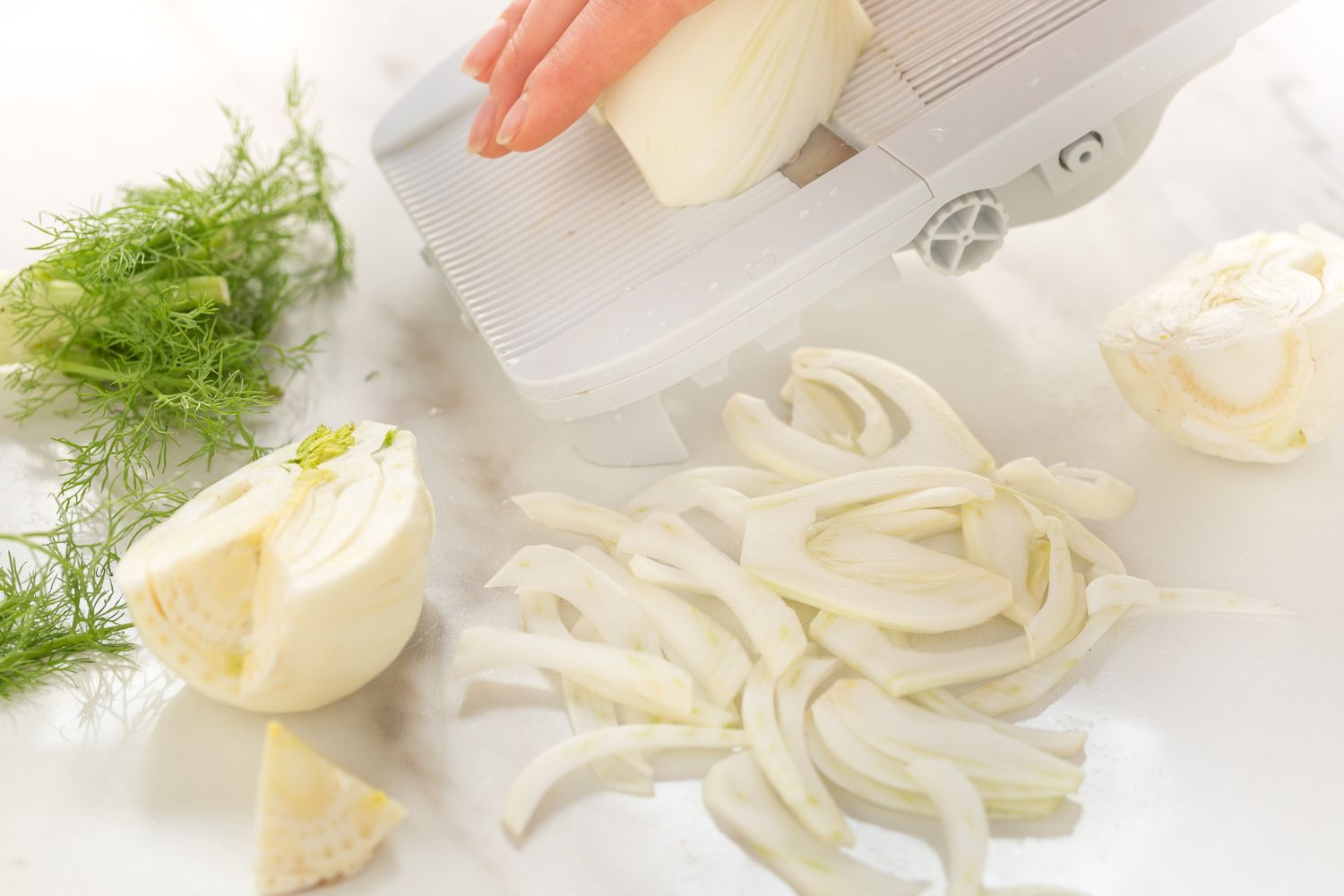 Step: 5/7
Quickly add oil, salt and pepper (optional) to the orange juice and mix with a whisk.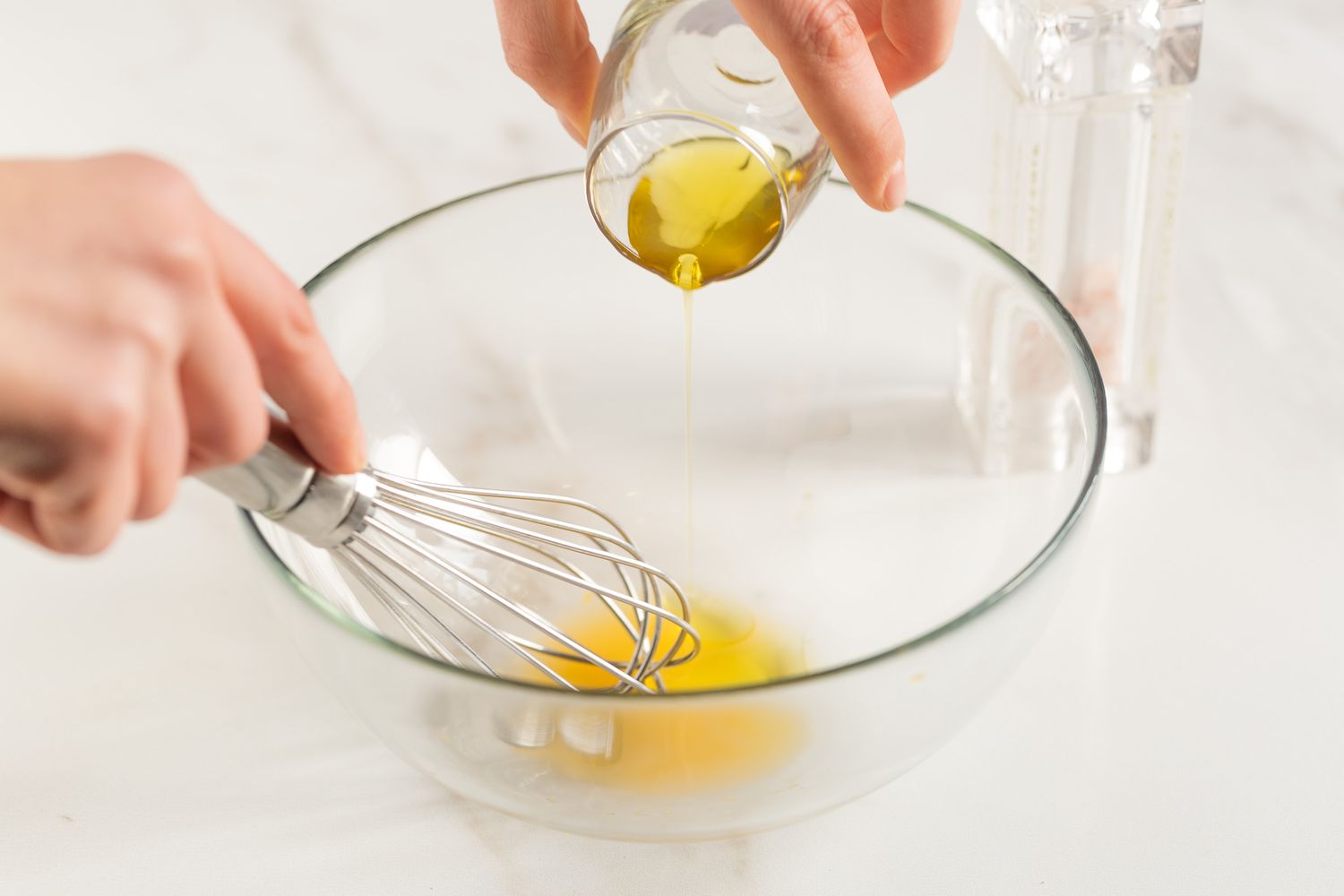 Step: 6/7
Pour the dressing onto the fennel and orange salad and add the olives. Mix well with your hands and with a wooden spoon to avoid oxidation.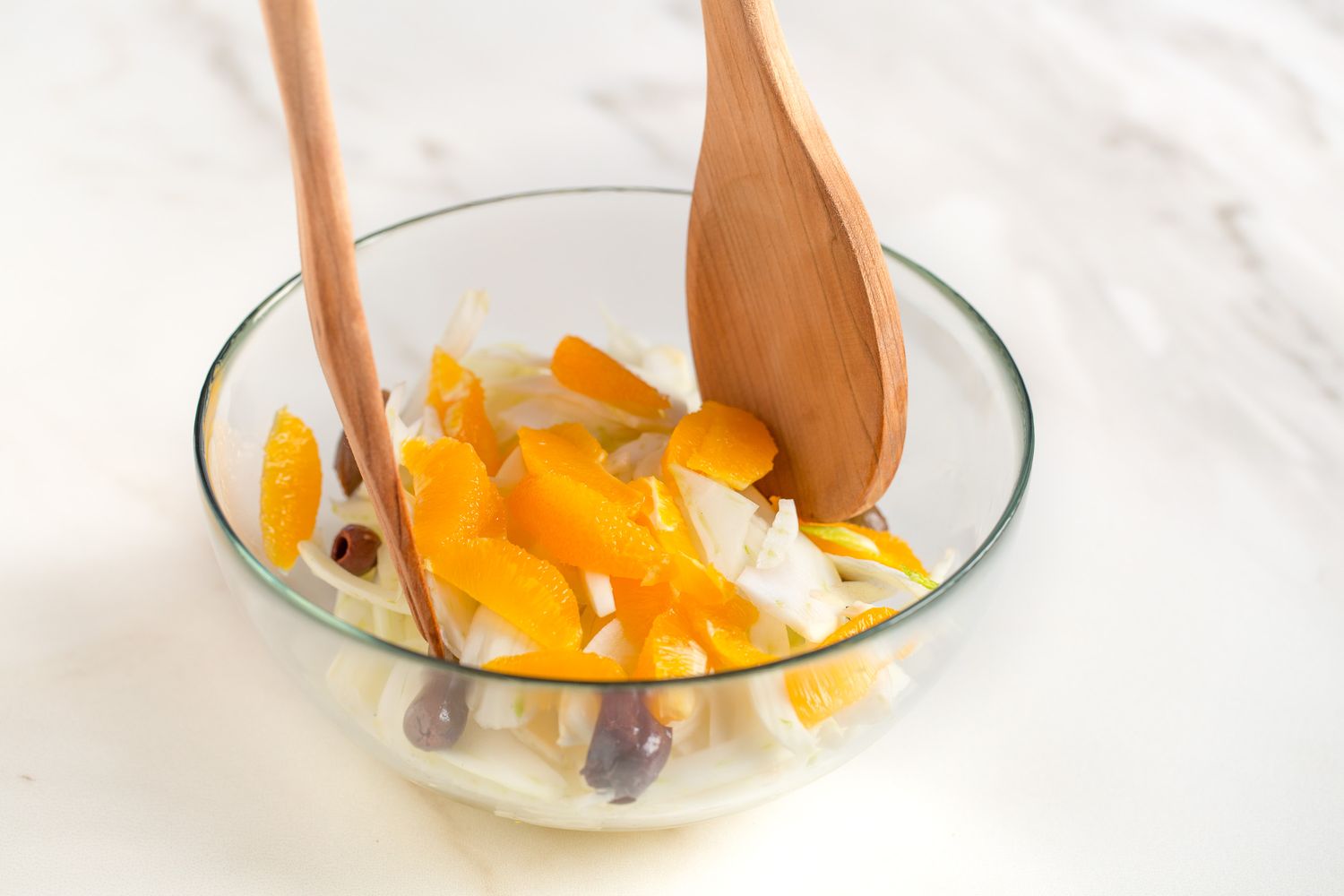 Step: 7/7
Decorate with the fennel green and serve immediately this tasty and crunchy salad.