Step: 1/6
Halve the vanilla pod lengthways and scrape out the seeds with a knife.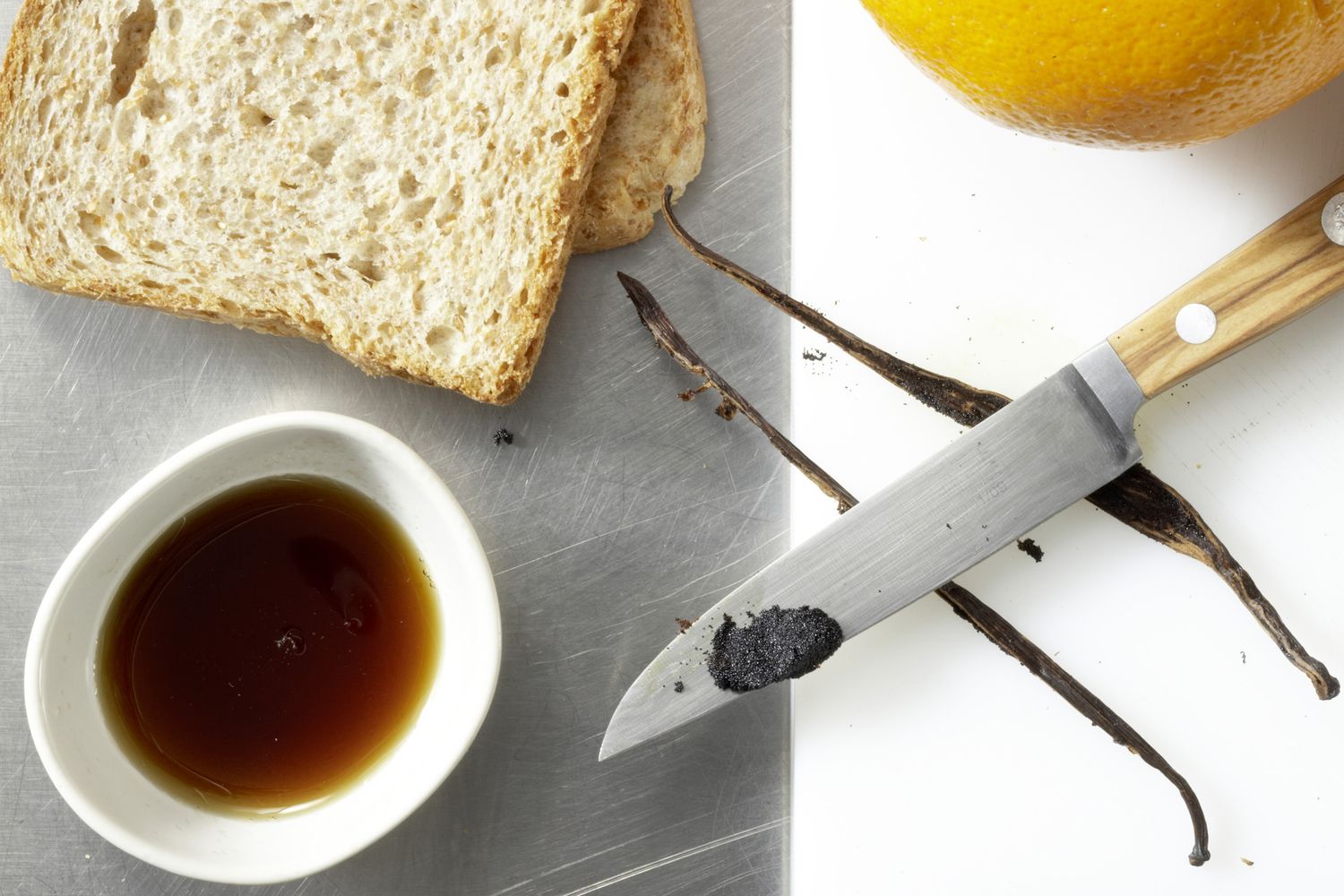 Step: 2/6
Mix the quark with the maple syrup and stir in the vanilla seeds.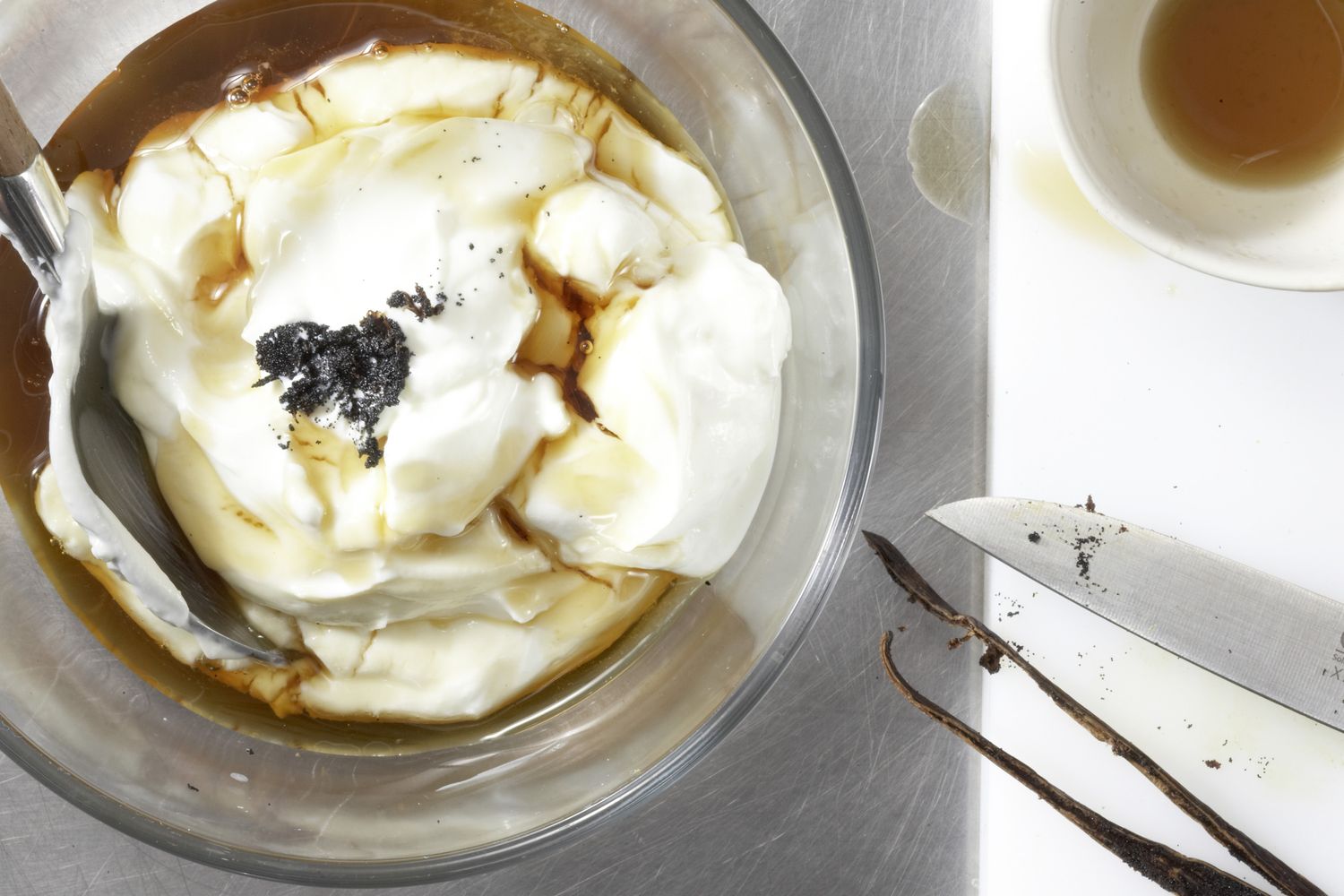 Step: 3/6
Finely grate the orange zest and add to the quark mixture.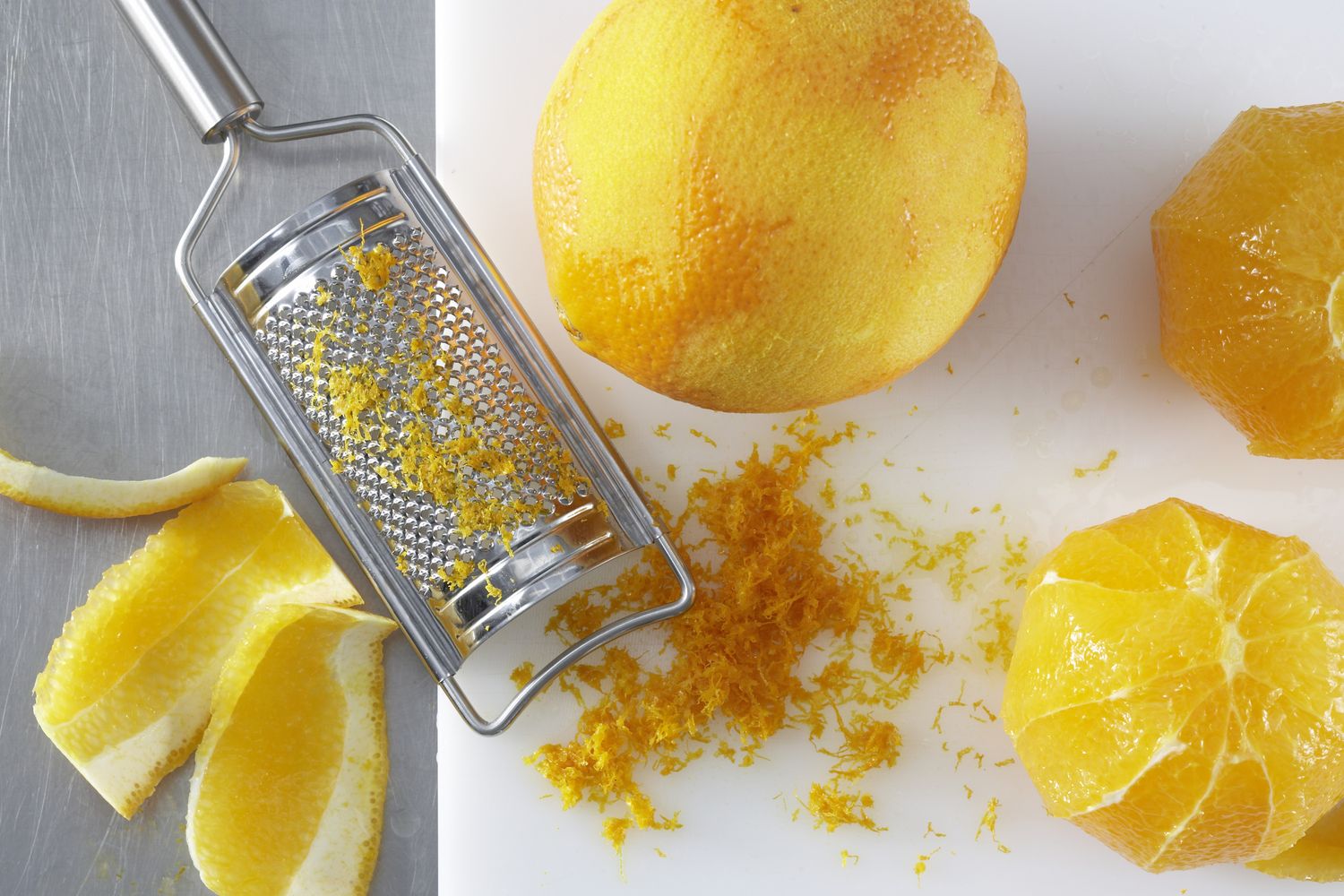 Step: 4/6
Peel the orange, removing all the white pith. Separate the segments and place in a bowl.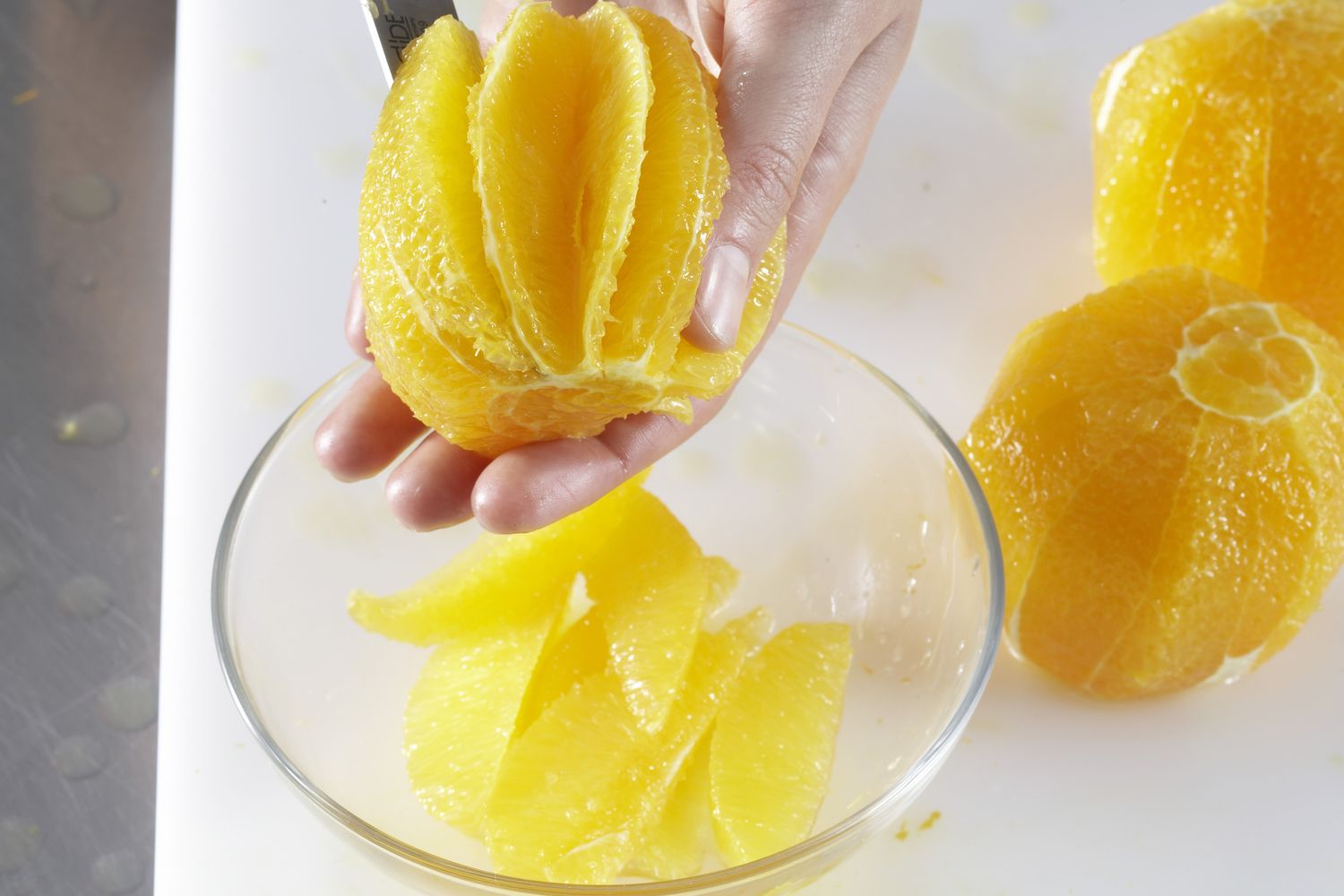 Step: 5/6
Whisk the eggs with the milk and salt in a shallow dish. Dip the bread slices, one by one, turning to coat.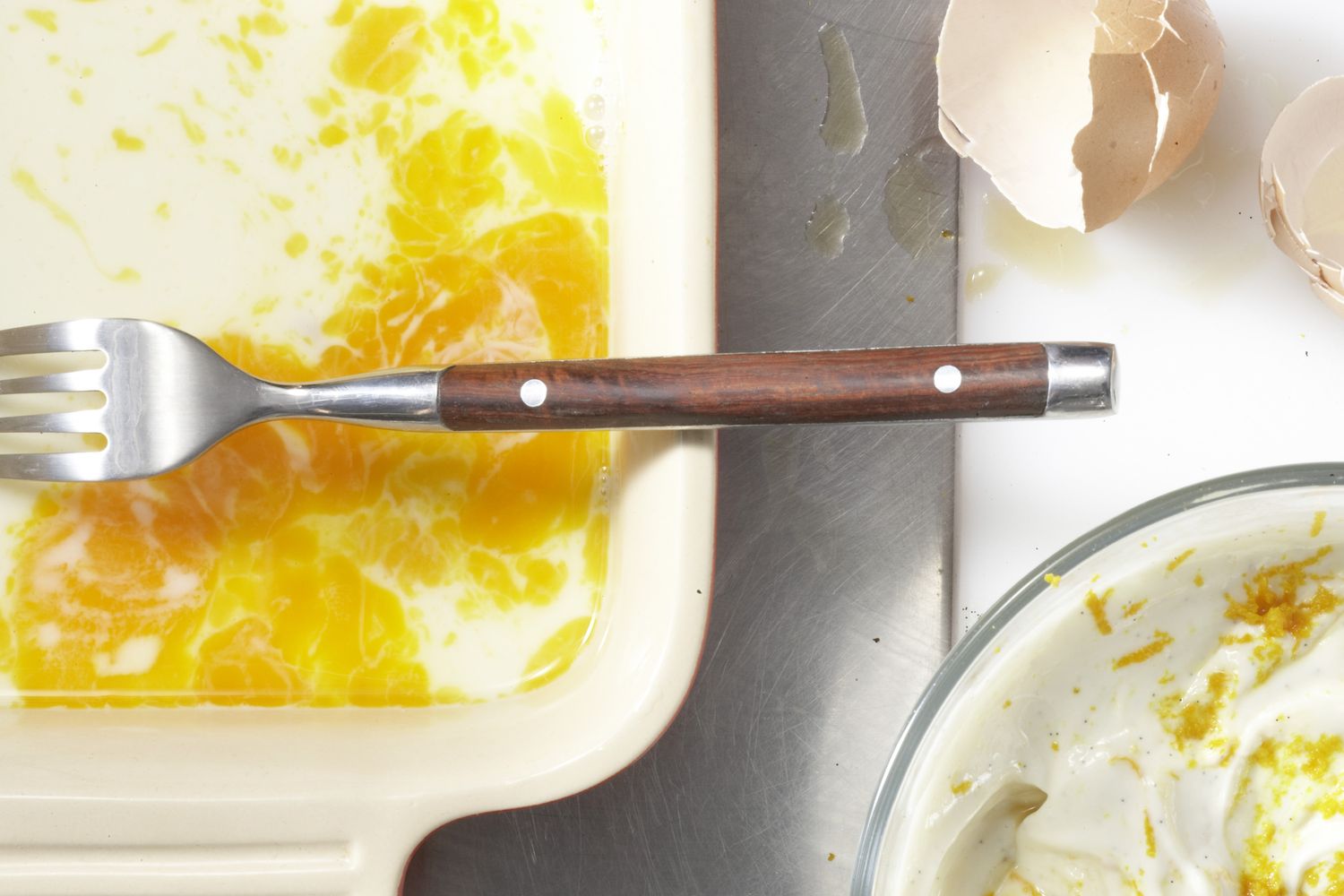 Step: 6/6
Heat 1/2 tbsp oil in a large non-stick pan. Dip 2 bread slices into the egg mixture, turning to coat both sides. Fry the slices for 1-2 minutes until golden brown then turn and cook the other side. Repeat until all the bread and egg mix are used up. Serve with quark and orange segments.