Step: 1/7
Cut the pork into 5cm wide strips.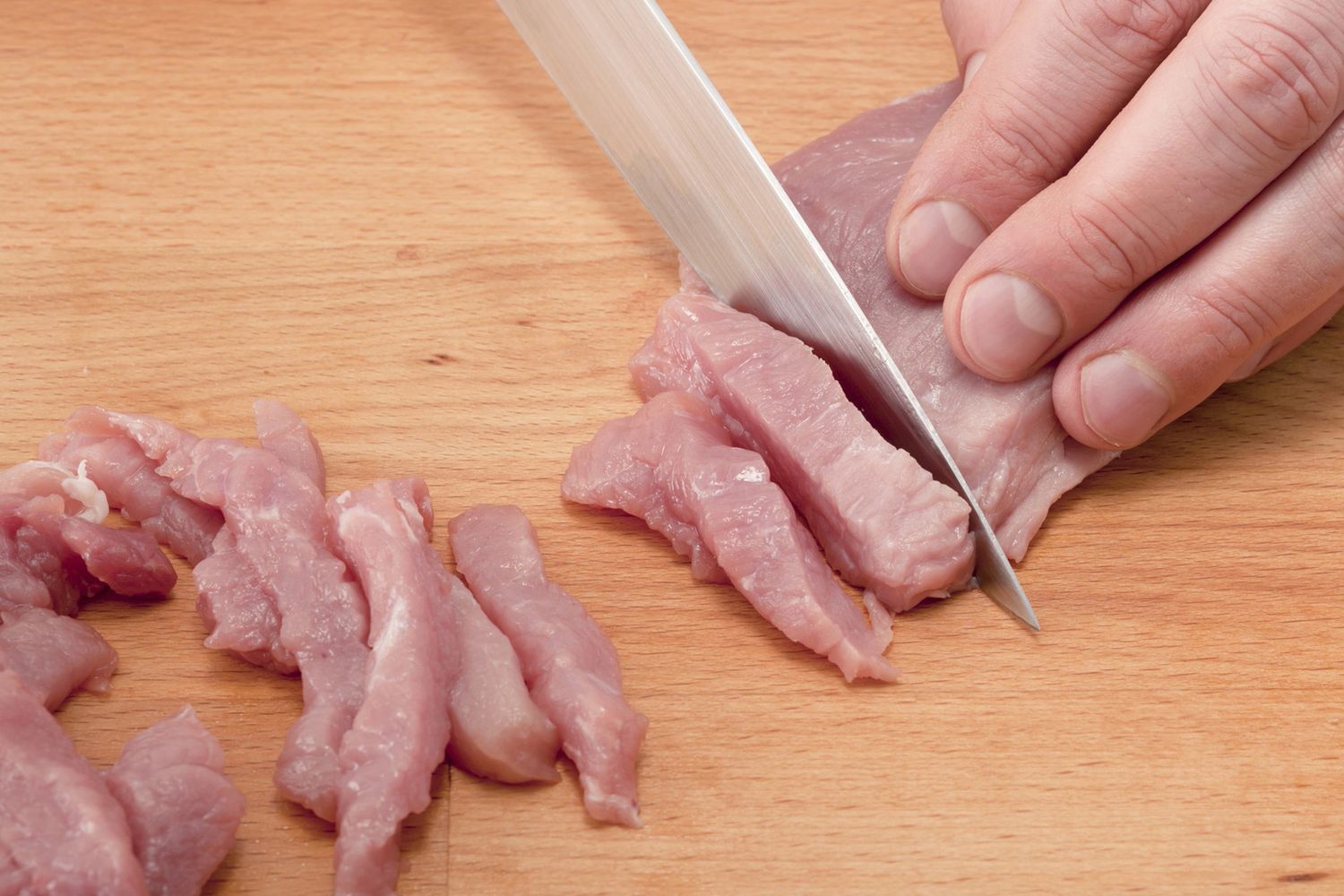 Step: 2/7
Place the meat in a bowl, sprinkle with salt, pepper, oregano, thyme and gyros spice, and mix well. Set aside, covered, for 30 minutes.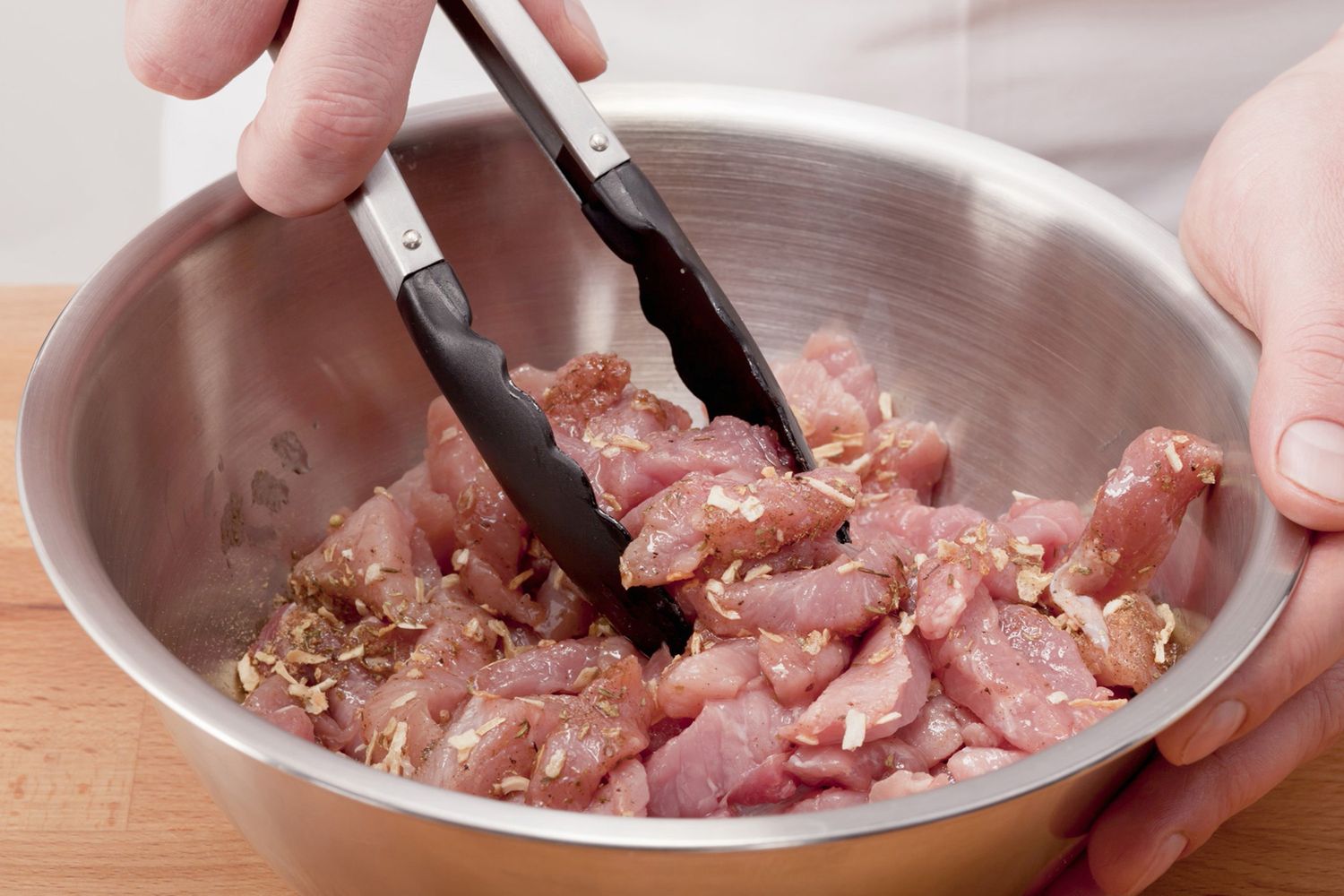 Step: 3/7
For the tzatziki, peel the cucumber, cut it in half and remove the seeds. Grate the cucumber halves roughly, mix with a little salt and leave to drain for 15 minutes.
Step: 4/7
Stir the yogurt in a small bowl. Gently squeeze the cucumber mix and add to the yogurt. Peel and crush the garlic into the mix. Season the tzatziki with salt and pepper, stir in the oil and stand for 15 minutes.
Step: 5/7
Peel the onion, halve and cut into small wedges. Place in a bowl and season with salt, paprika and Aleppo pepper.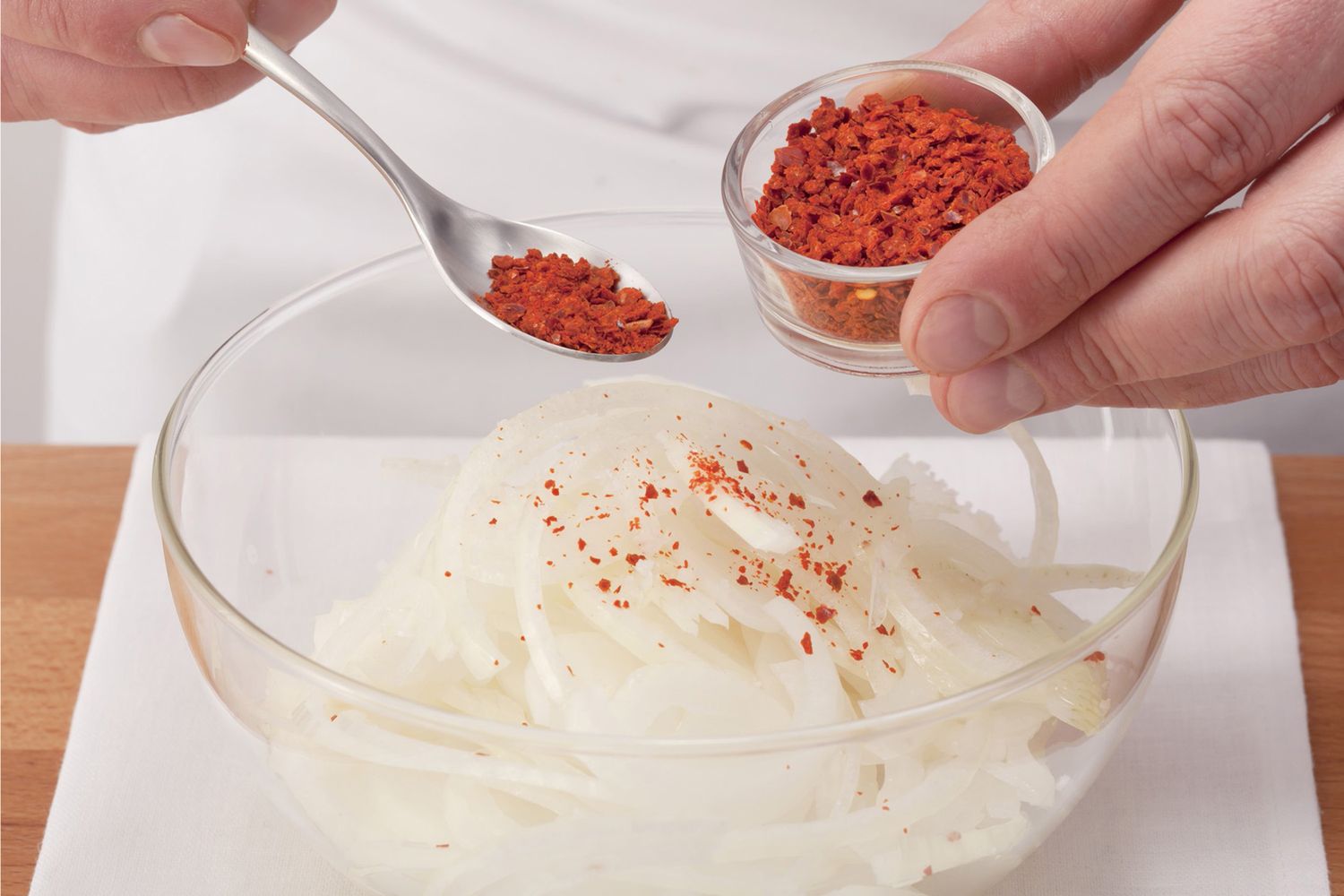 Step: 6/7
Heat the oil in a non-stick pan and fry the pork in batches for 5-6 minutes until browned.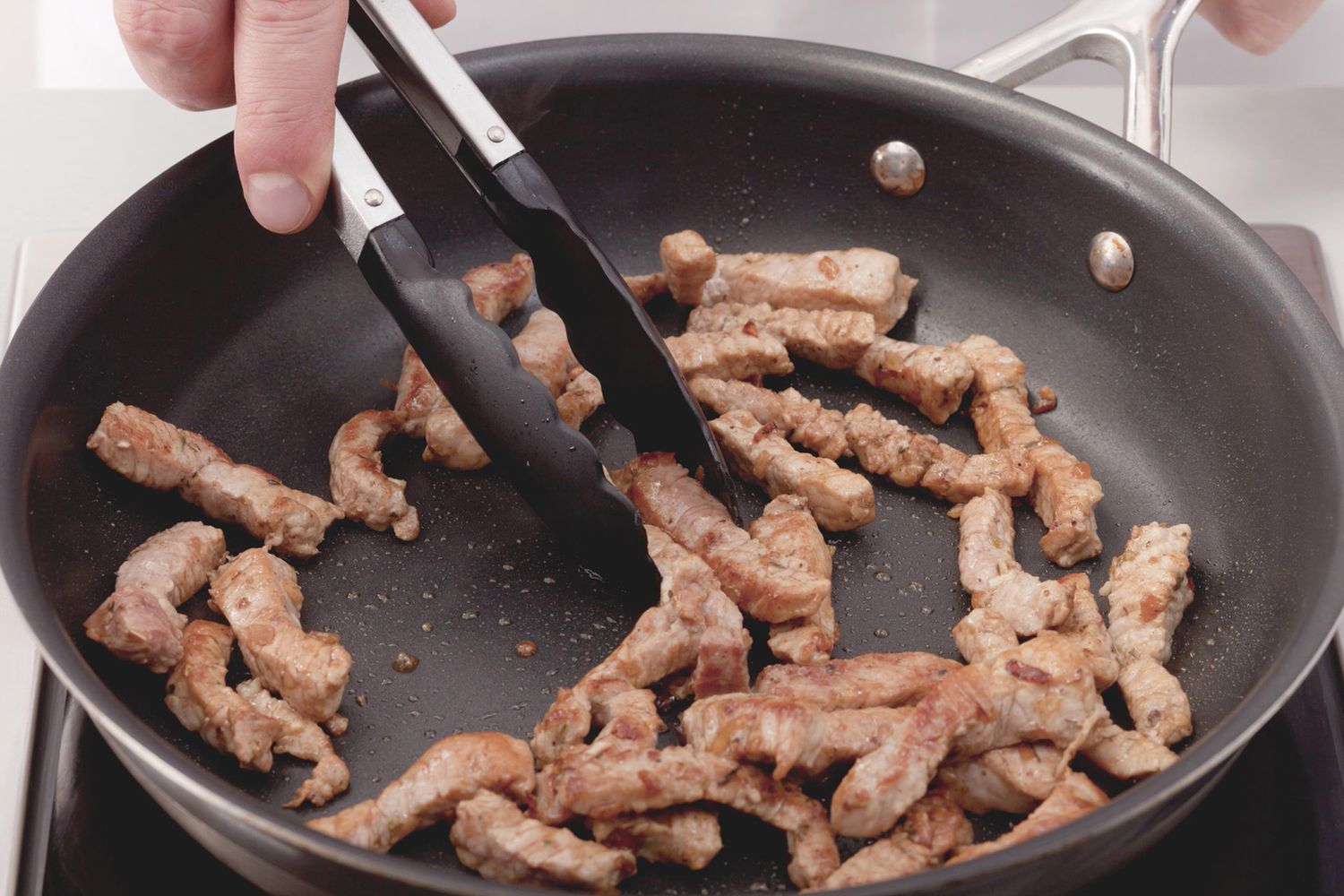 Step: 7/7
Season the tzatziki and stir in the dill. Place the pork with the onions and 1-2 tbsp tzatziki on plates, garnish with dill and serve with flatbread. Serve the rest of the tzatziki separately.