Step: 1/11
Prepare all the ingredients. Preheat the oven to 200°C (180°C fan, gas 6).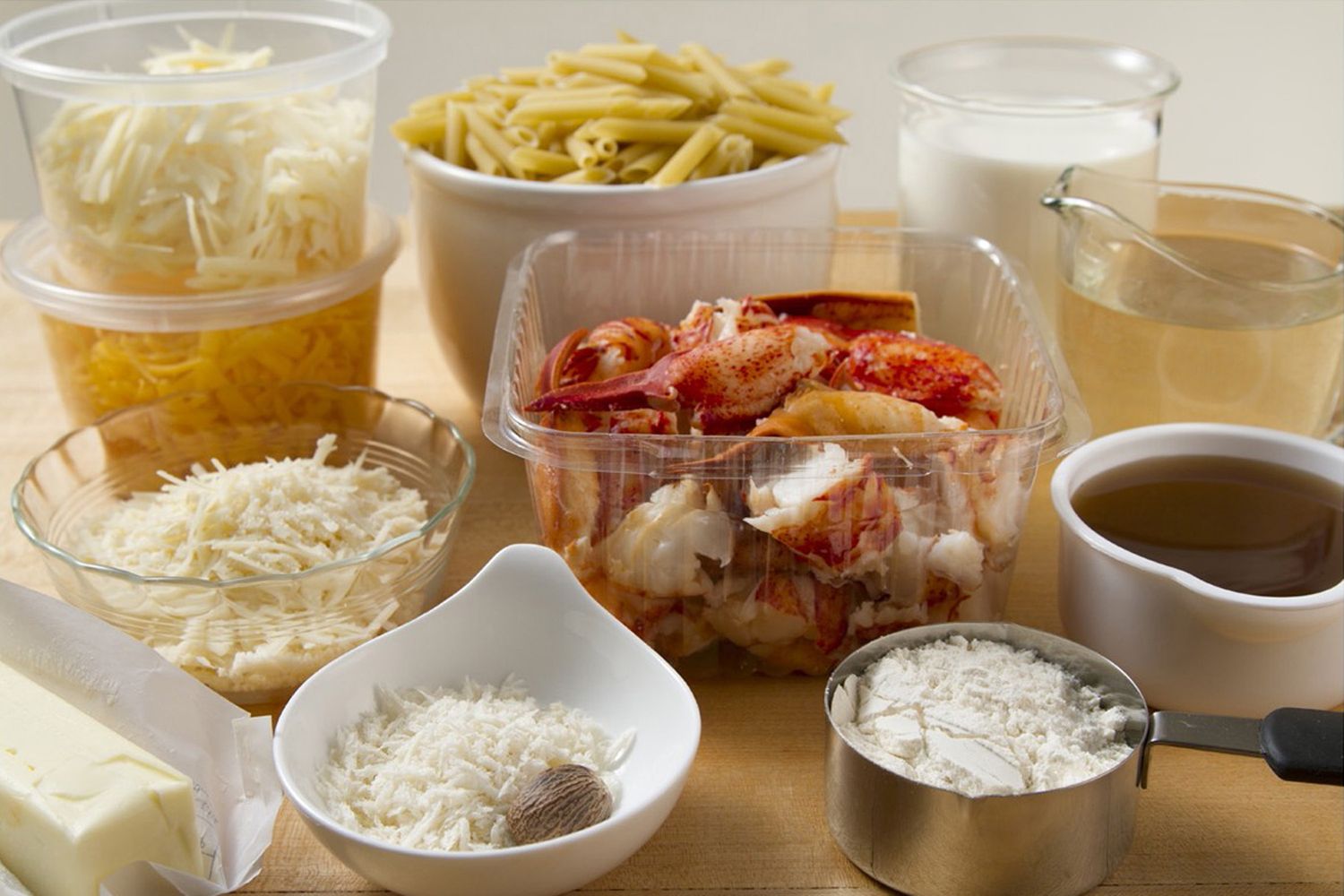 Step: 2/11
Cook the penne in a pan of boiling salted water according to the pack instructions. Drain.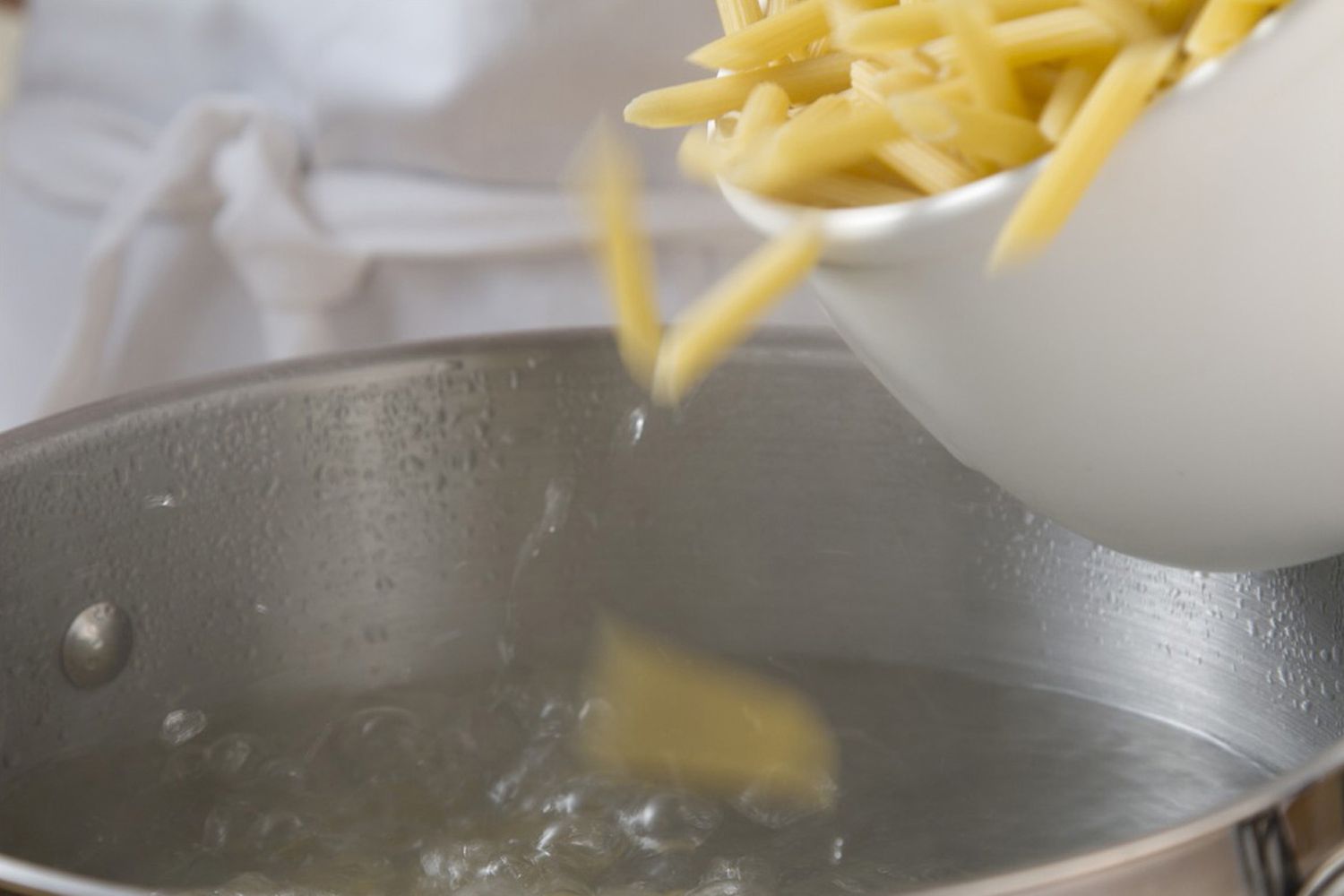 Step: 3/11
Heat 2 tbsp butter in a hot pan until frothy.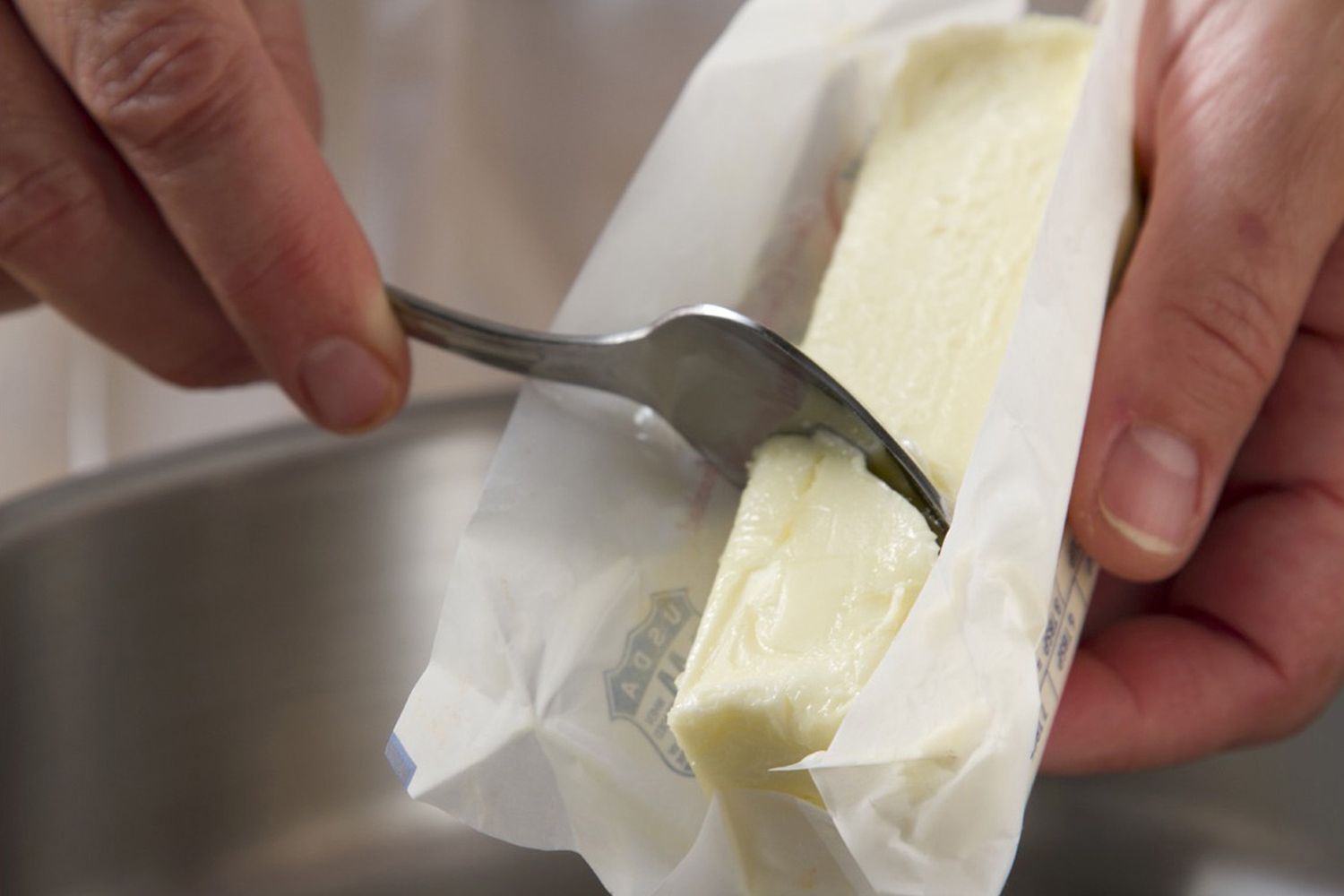 Step: 4/11
Stir in the flour and gradually add the cream, stirring constantly.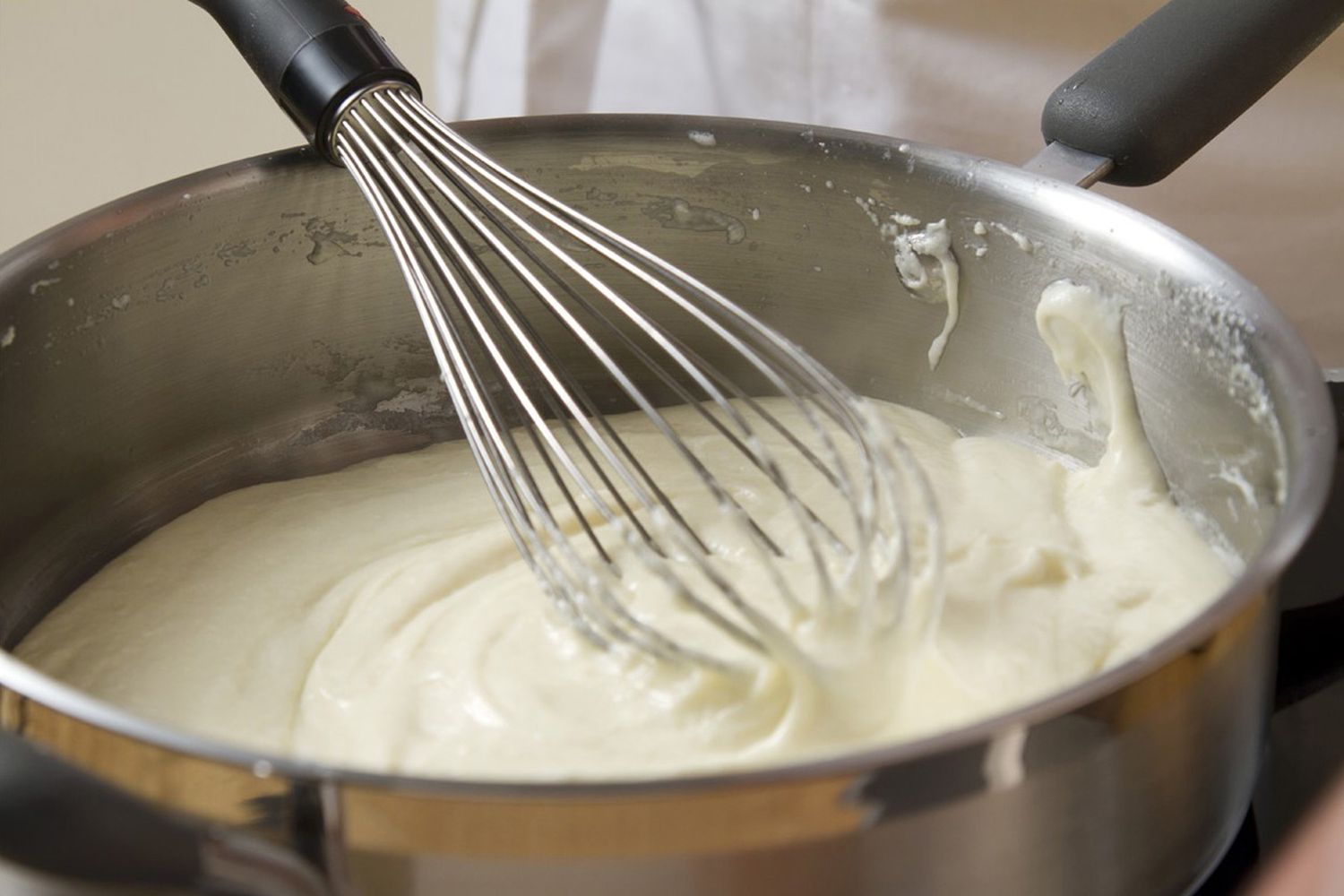 Step: 5/11
Add the wine and stock and stir until creamy. If necessary, add a little more stock.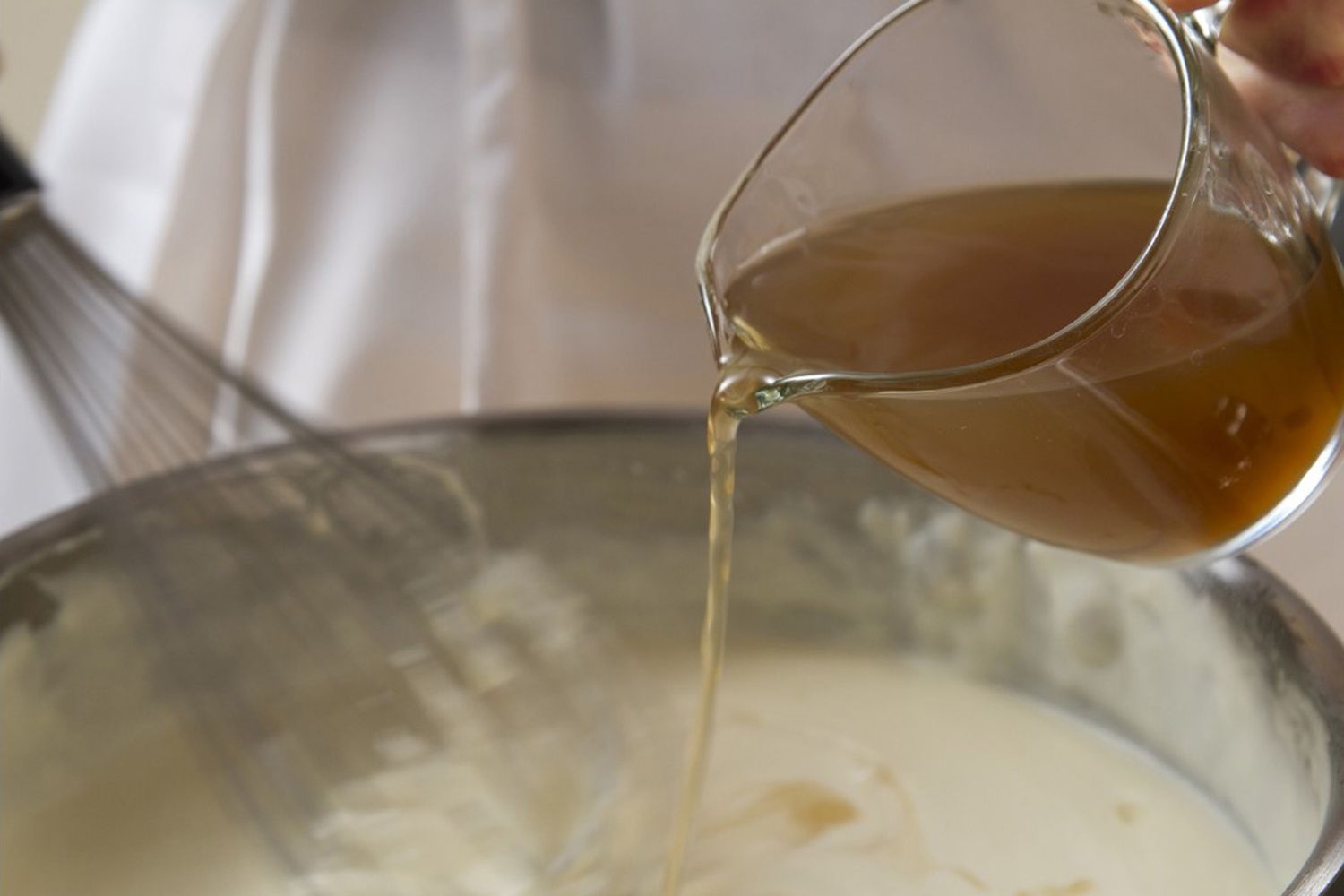 Step: 6/11
Gradually stir in the cheese until melted.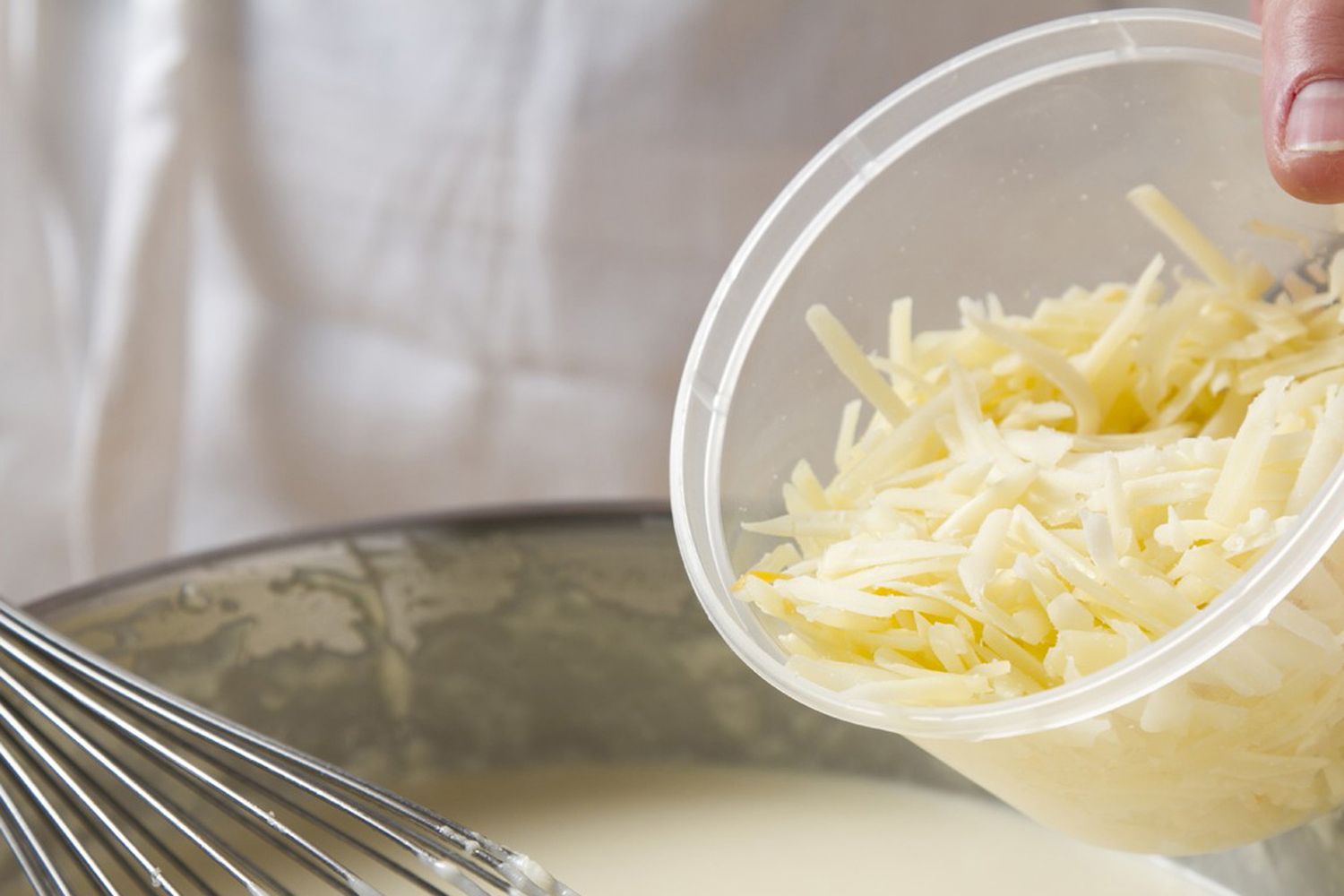 Step: 7/11
Season with salt, pepper and nutmeg.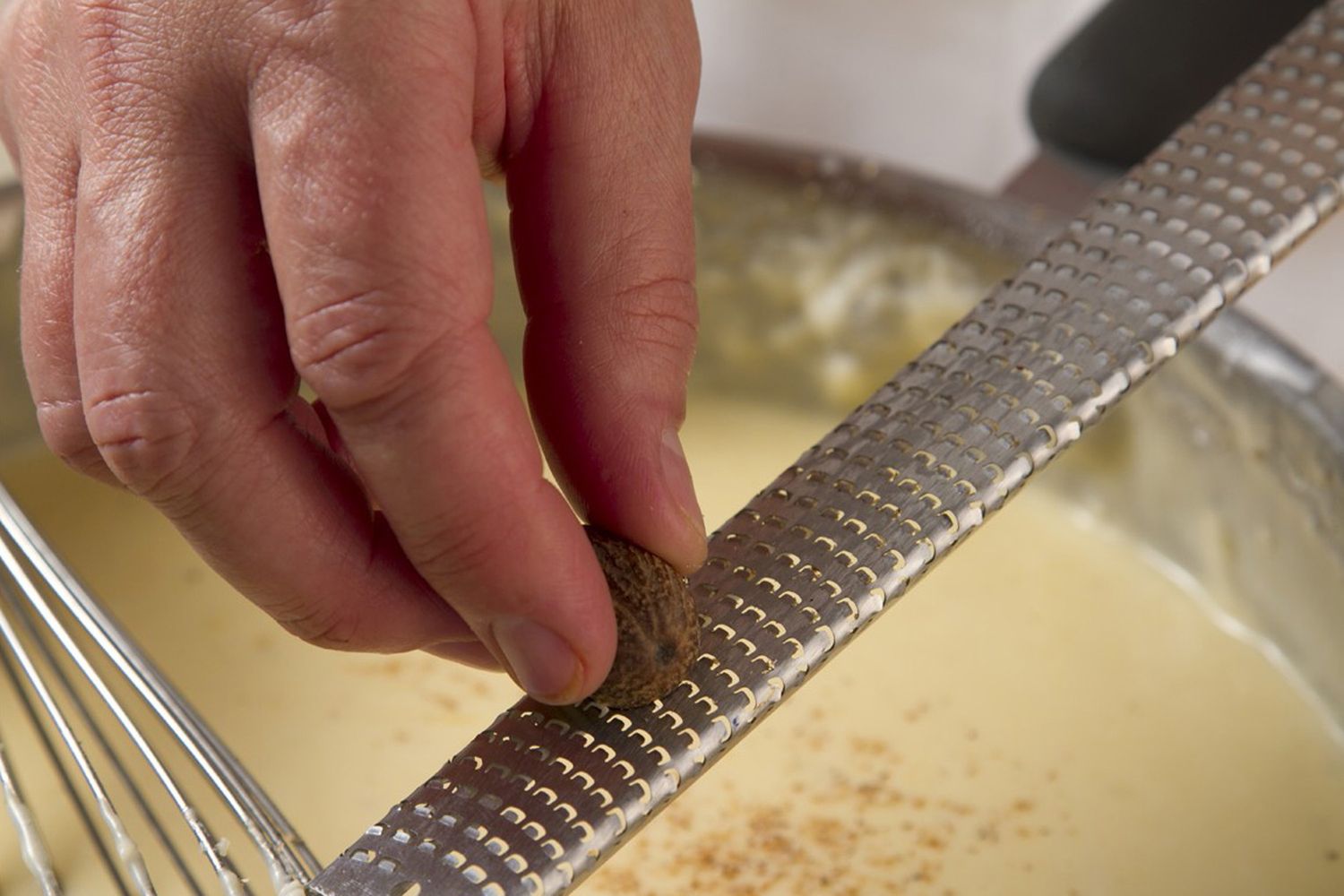 Step: 8/11
Add the penne and the lobster meat.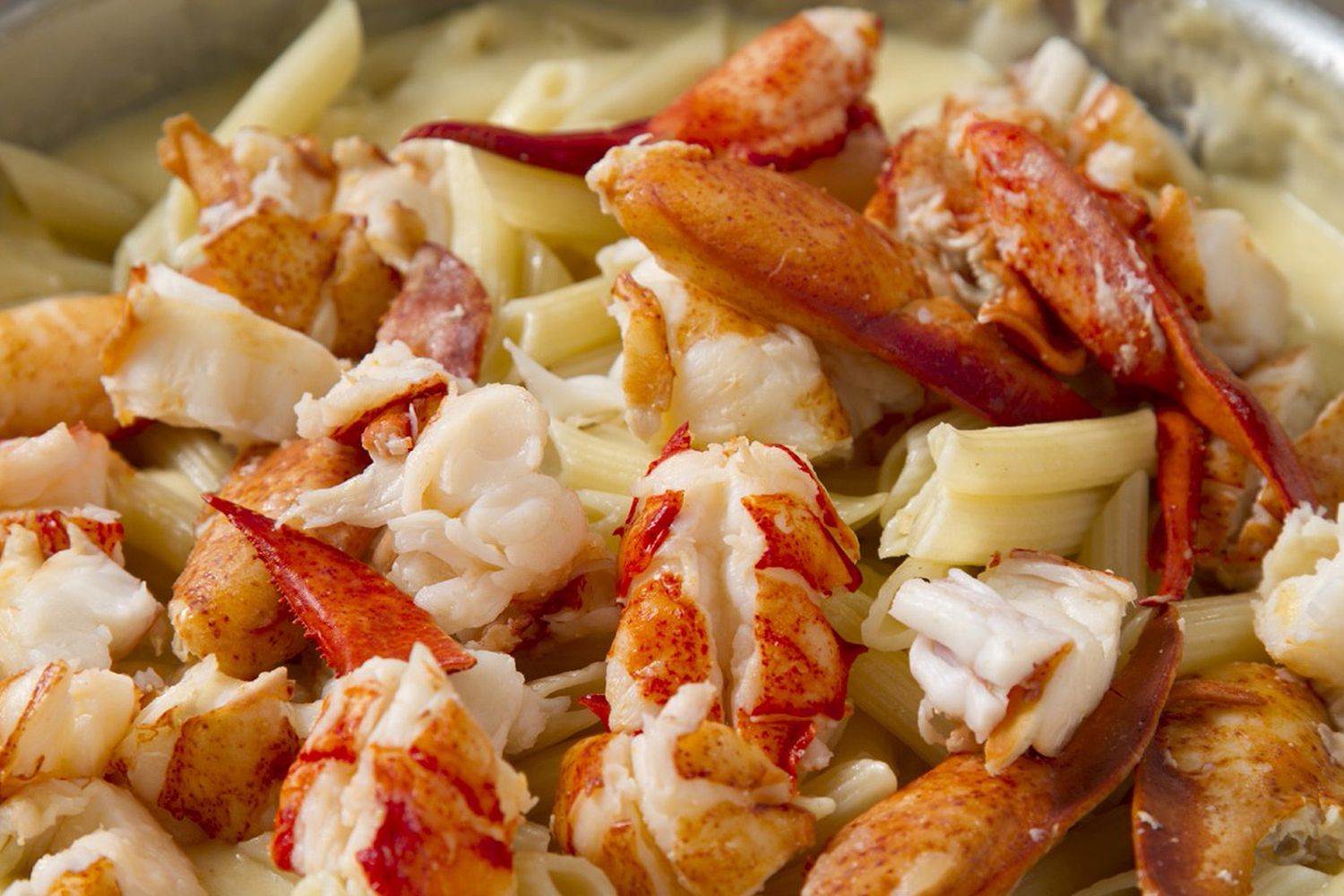 Step: 9/11
Mix well and season to taste.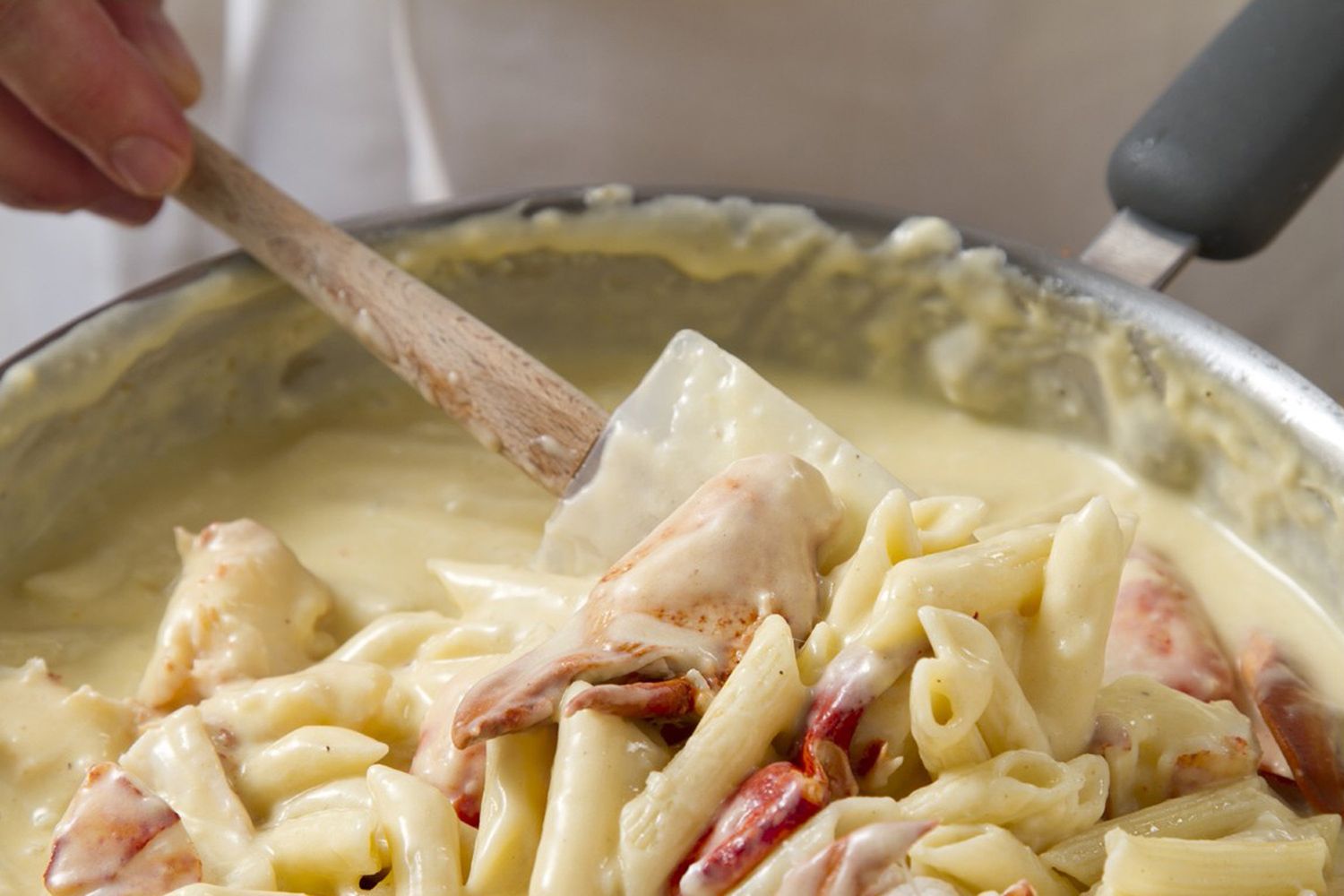 Step: 10/11
Tip into a buttered baking dish.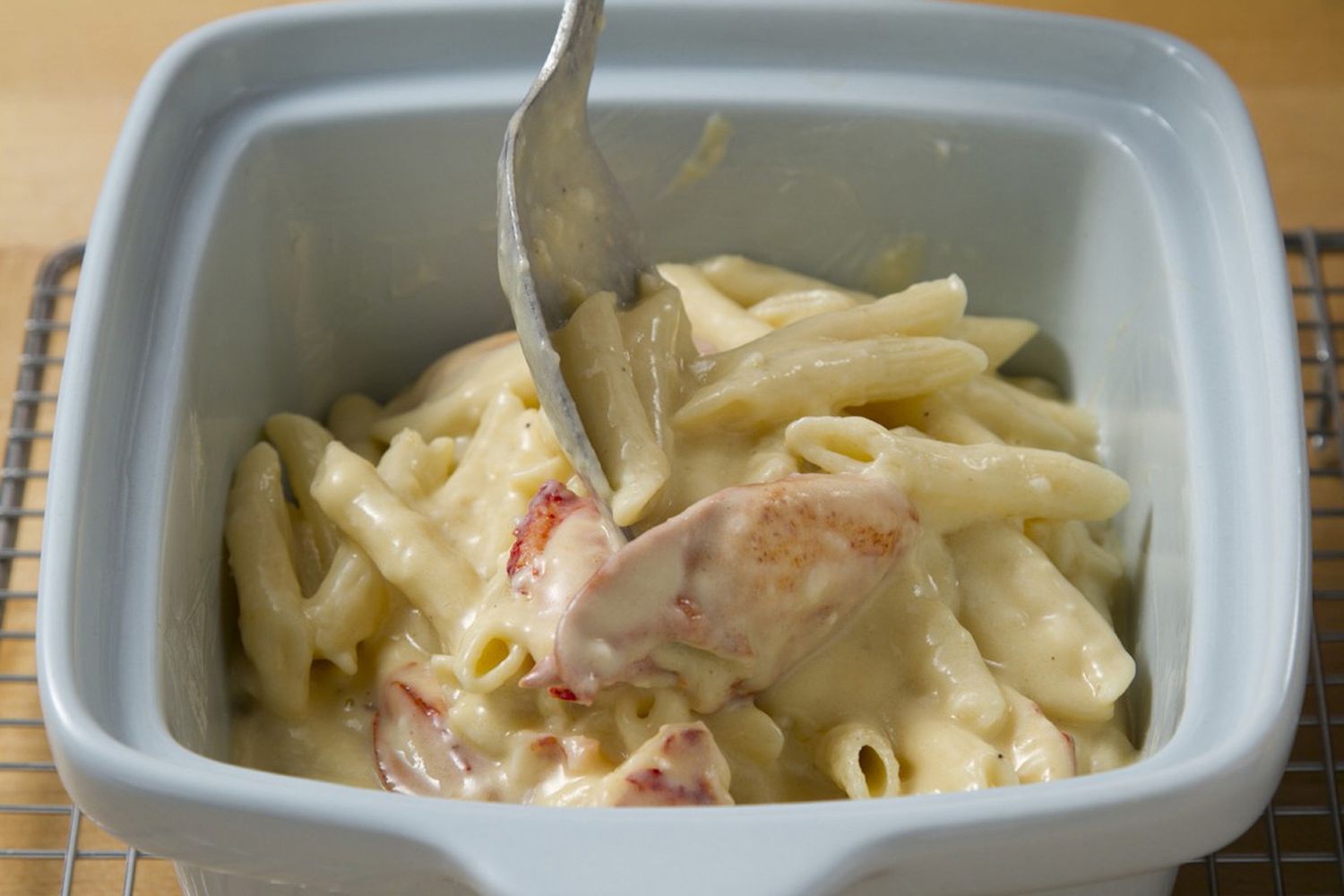 Step: 11/11
Fry the panko breadcrumbs in the remaining butter until golden brown. Spread over the pasta and bake for 20 minutes until golden and bubbling.