Step: 1/14
Arrange all ingredients to be used.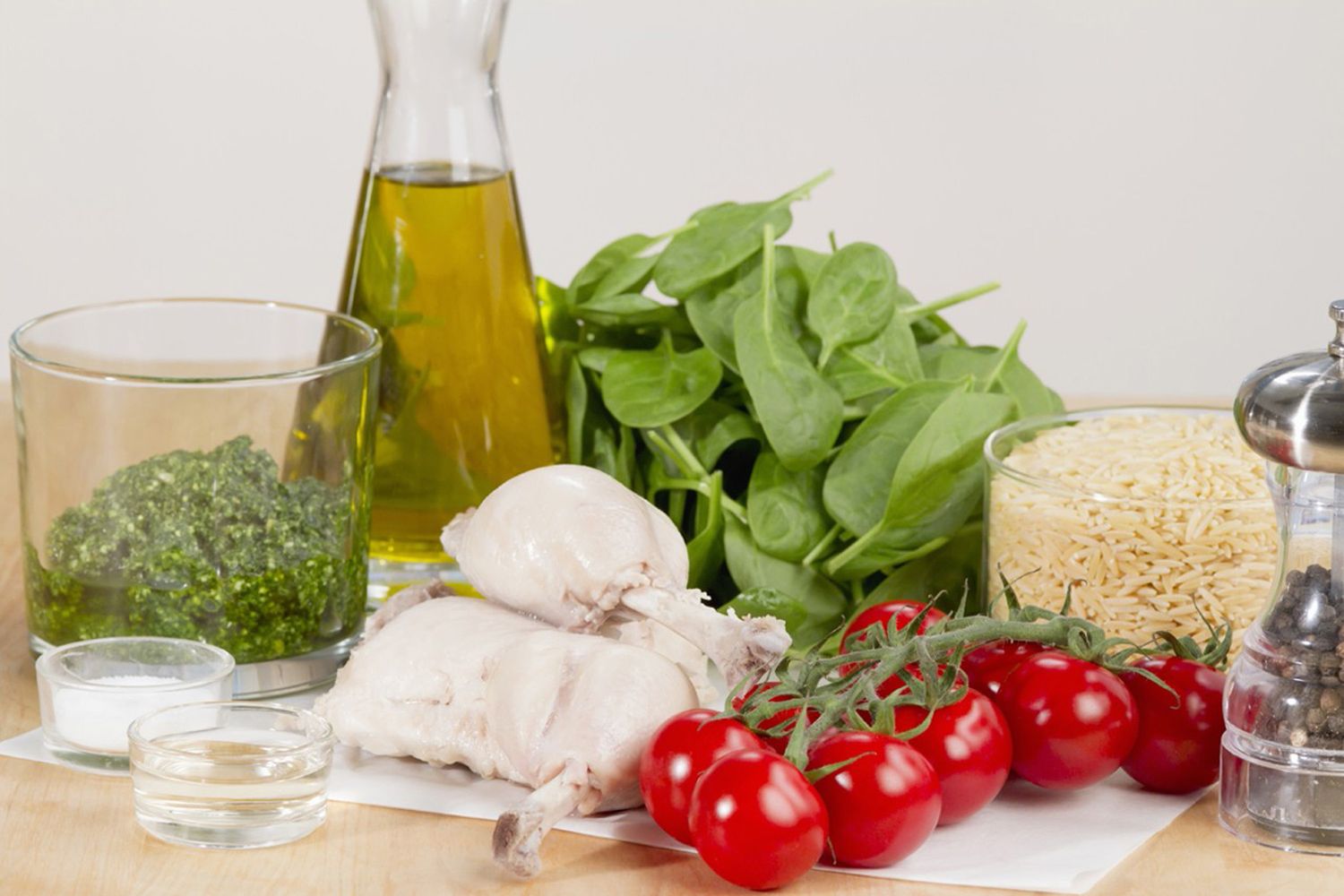 Step: 2/14
Cook the orzo in boiling salted water according to the pack instructions.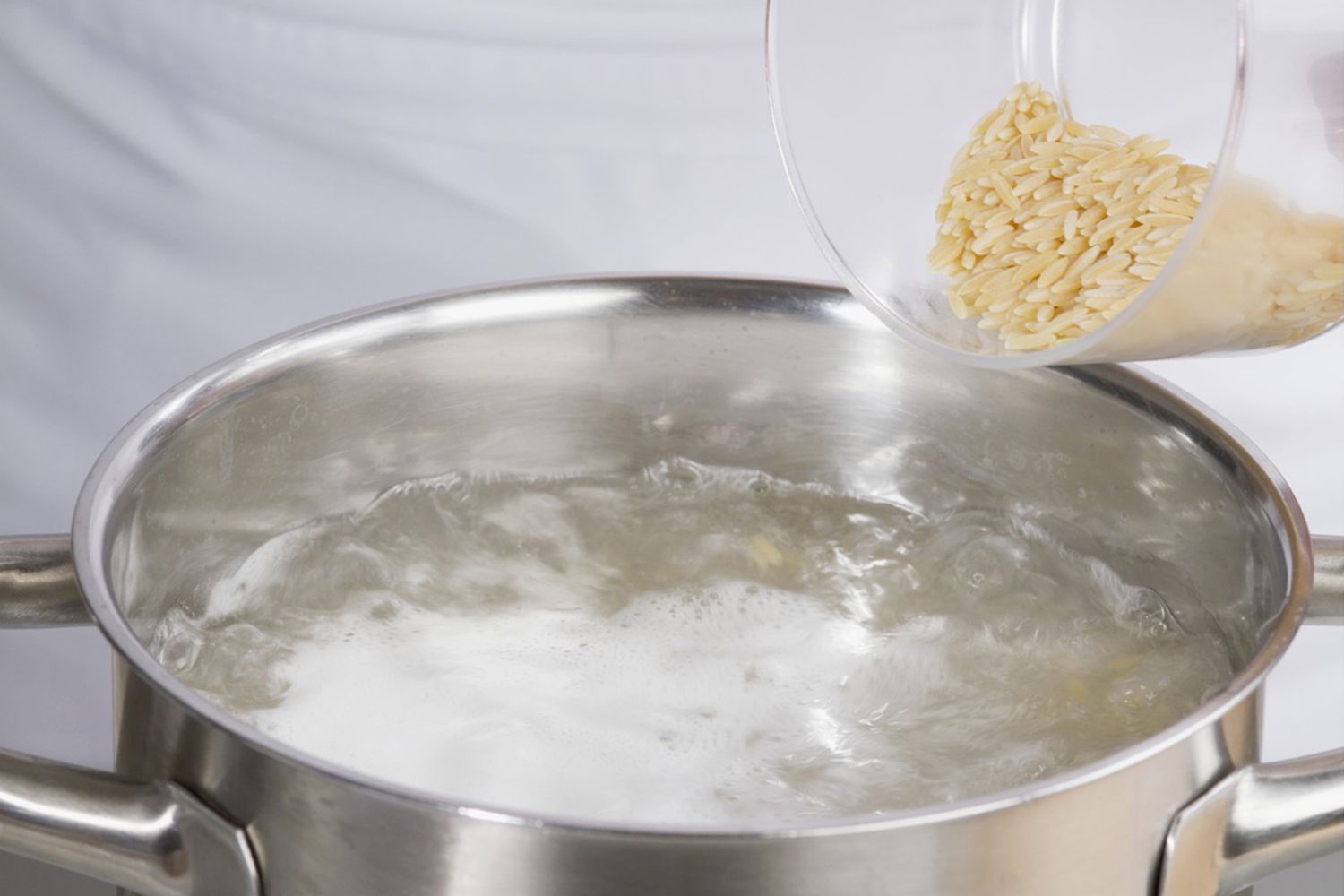 Step: 3/14
Meanwhile, mix together the oil, vinegar and pesto for the salad dressing. Season with salt and pepper.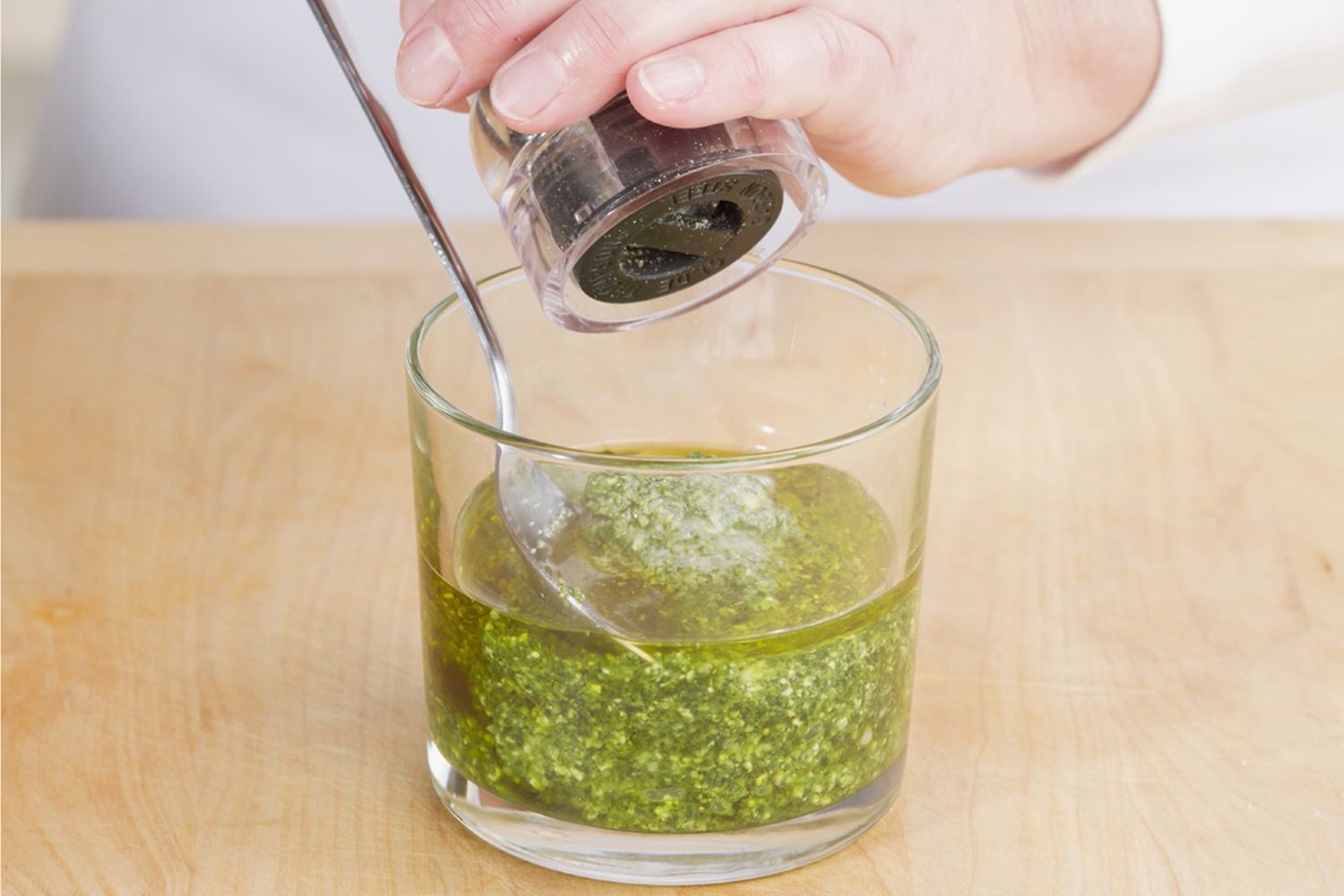 Step: 4/14
Stir everything and taste.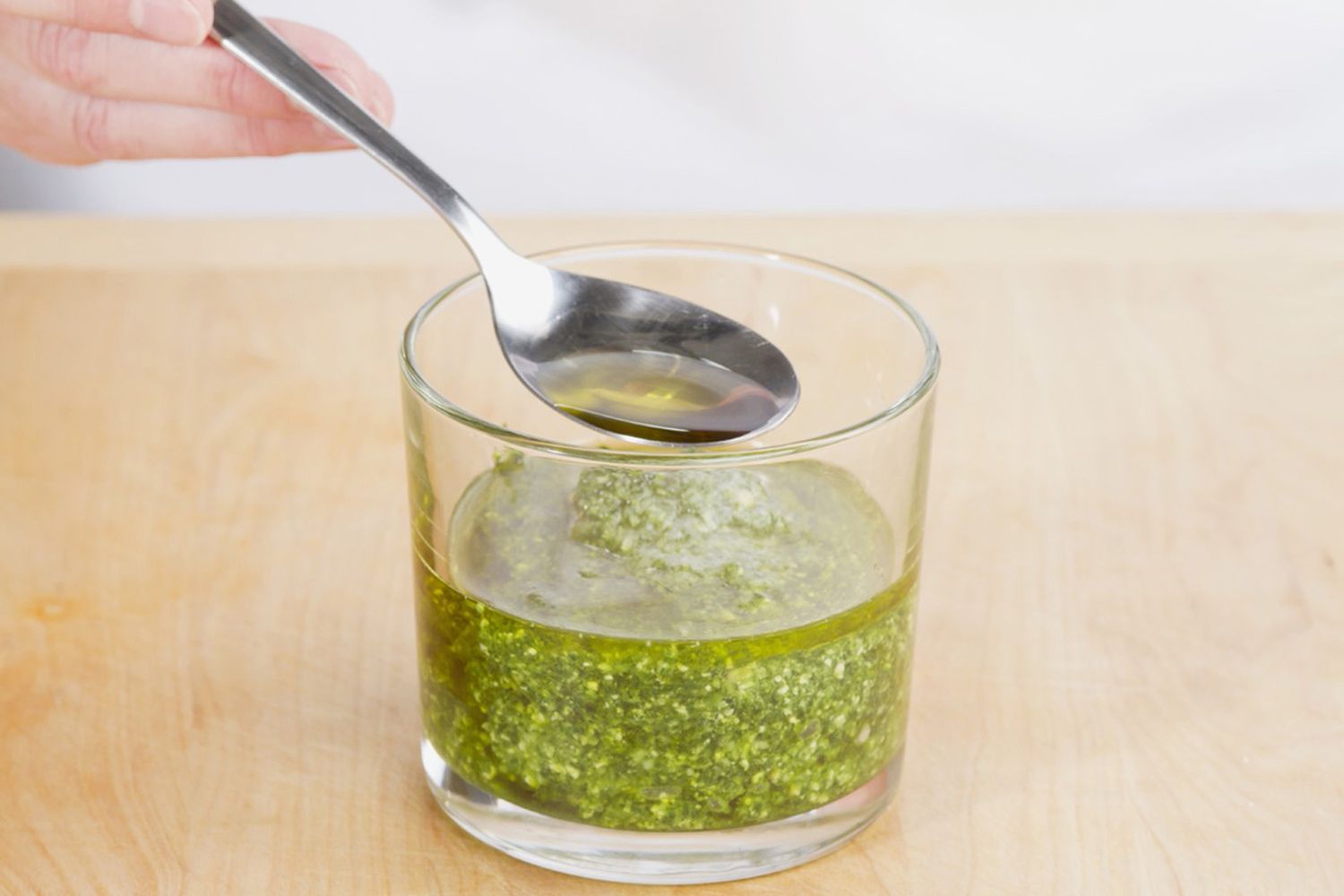 Step: 5/14
Drain the orzo, rinse in cold water and drain again. Place in a bowl.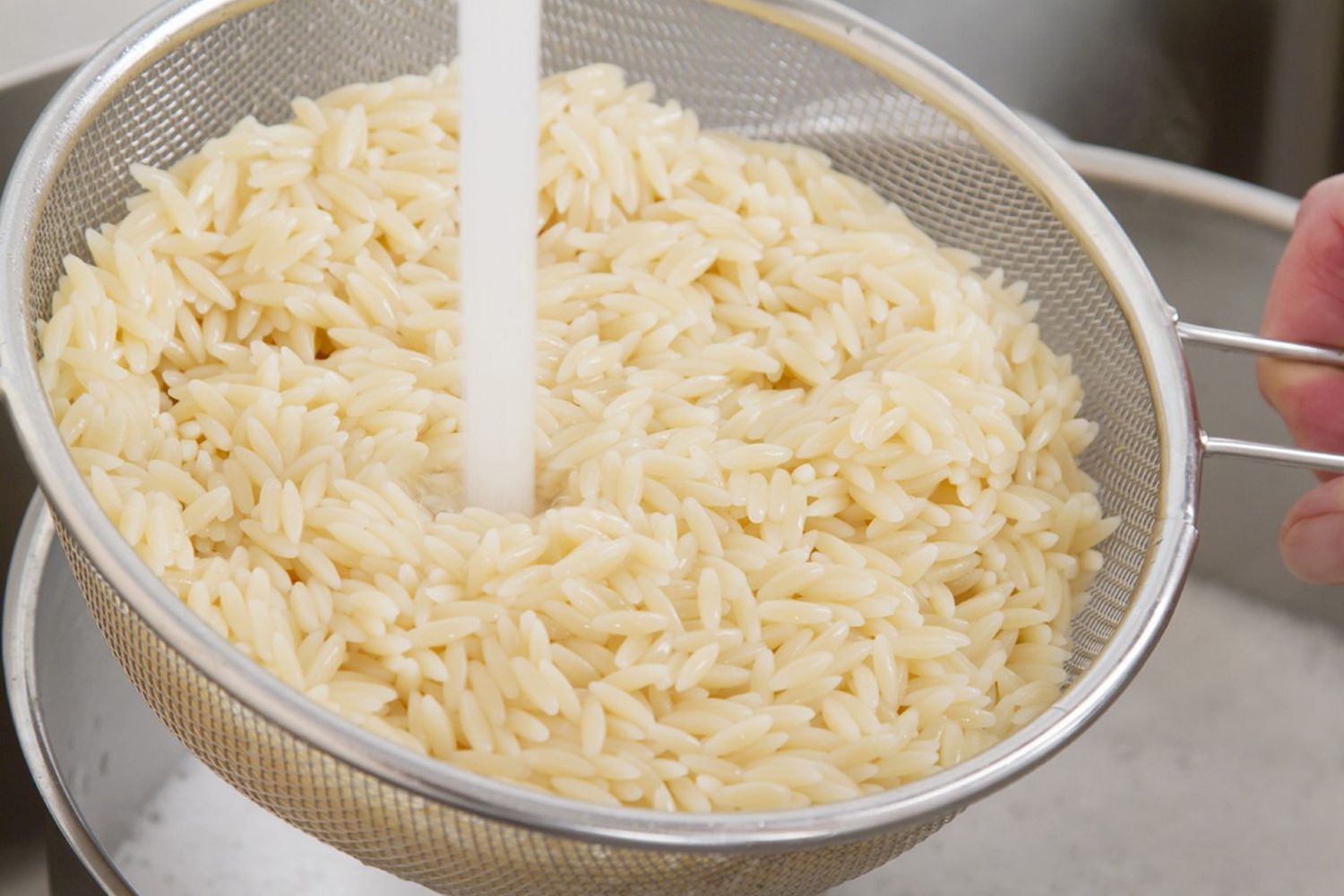 Step: 6/14
Add the pesto dressing.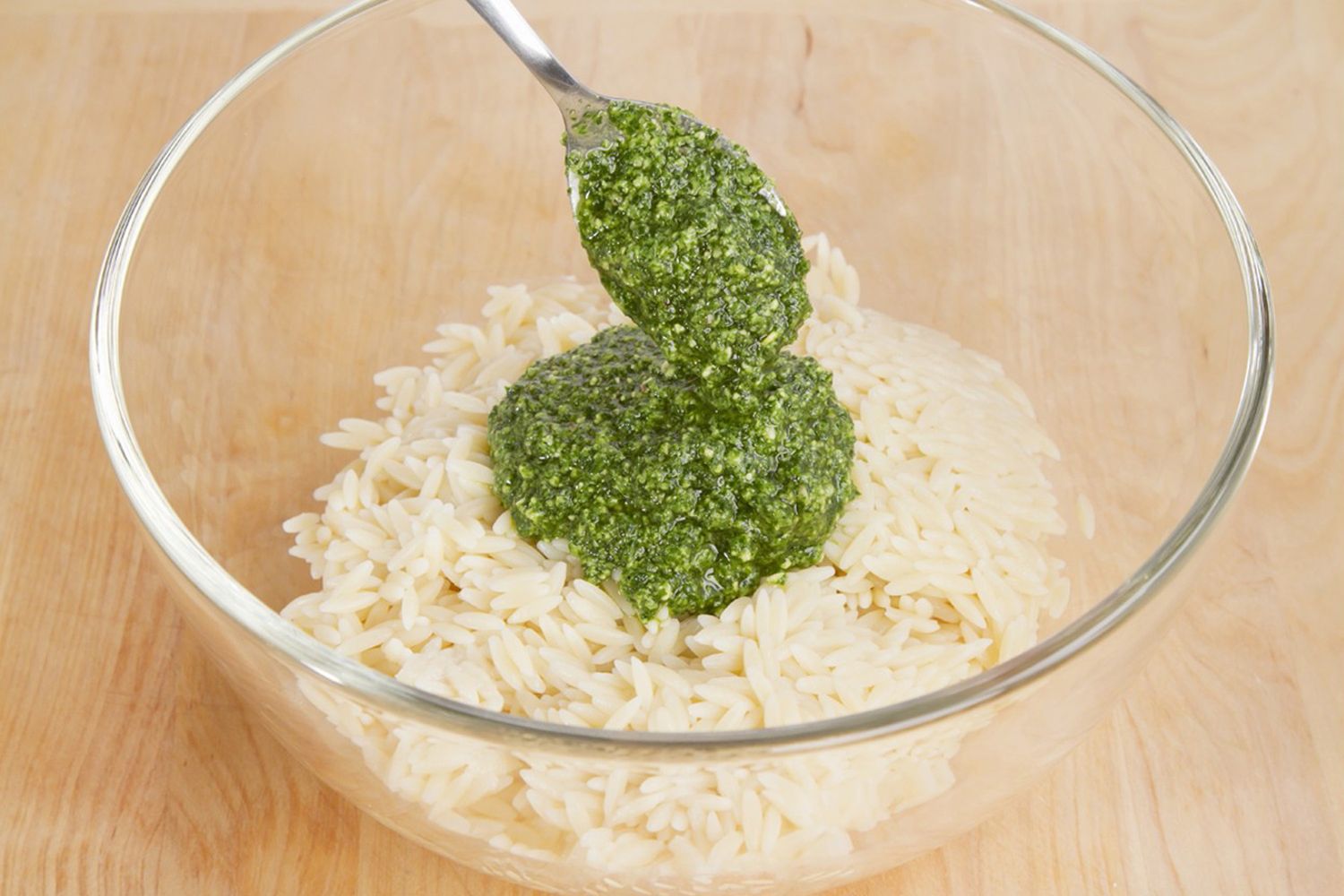 Step: 7/14
Mix thoroughly.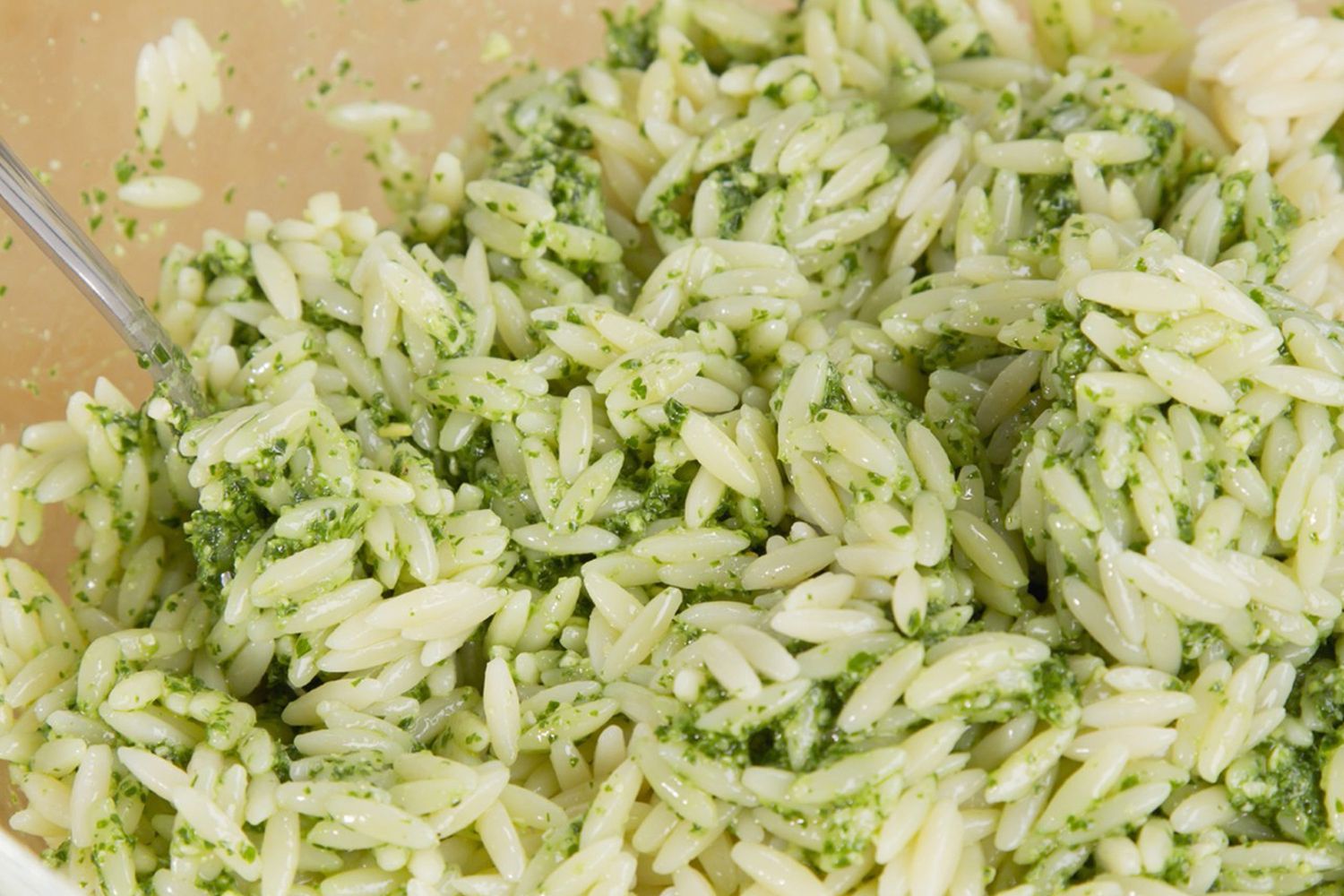 Step: 8/14
Wash the spinach in a sieve and drain well.
Step: 9/14
Clean thoroughly.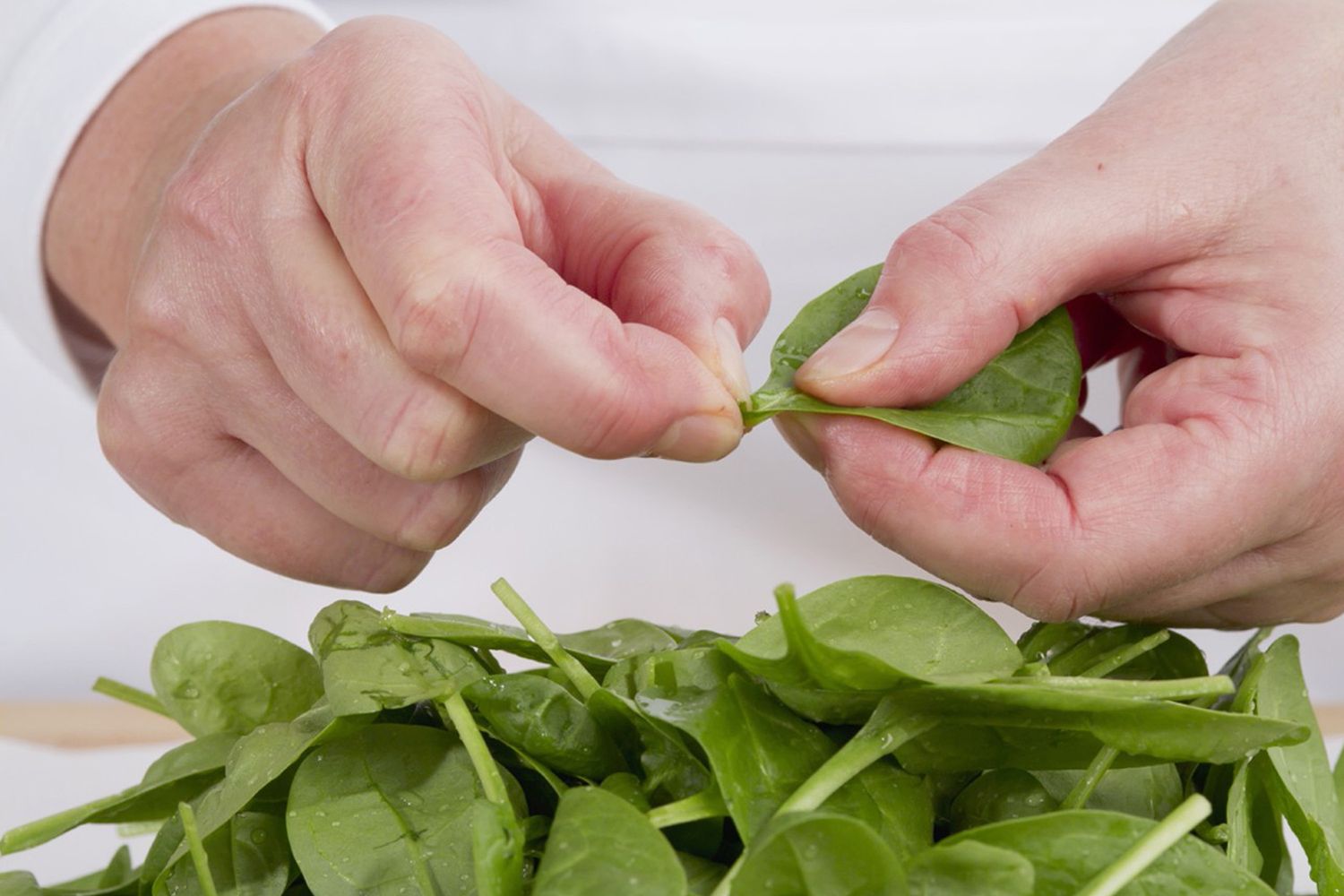 Step: 10/14
Wash and halve the tomatoes.
Step: 11/14
Then halve them.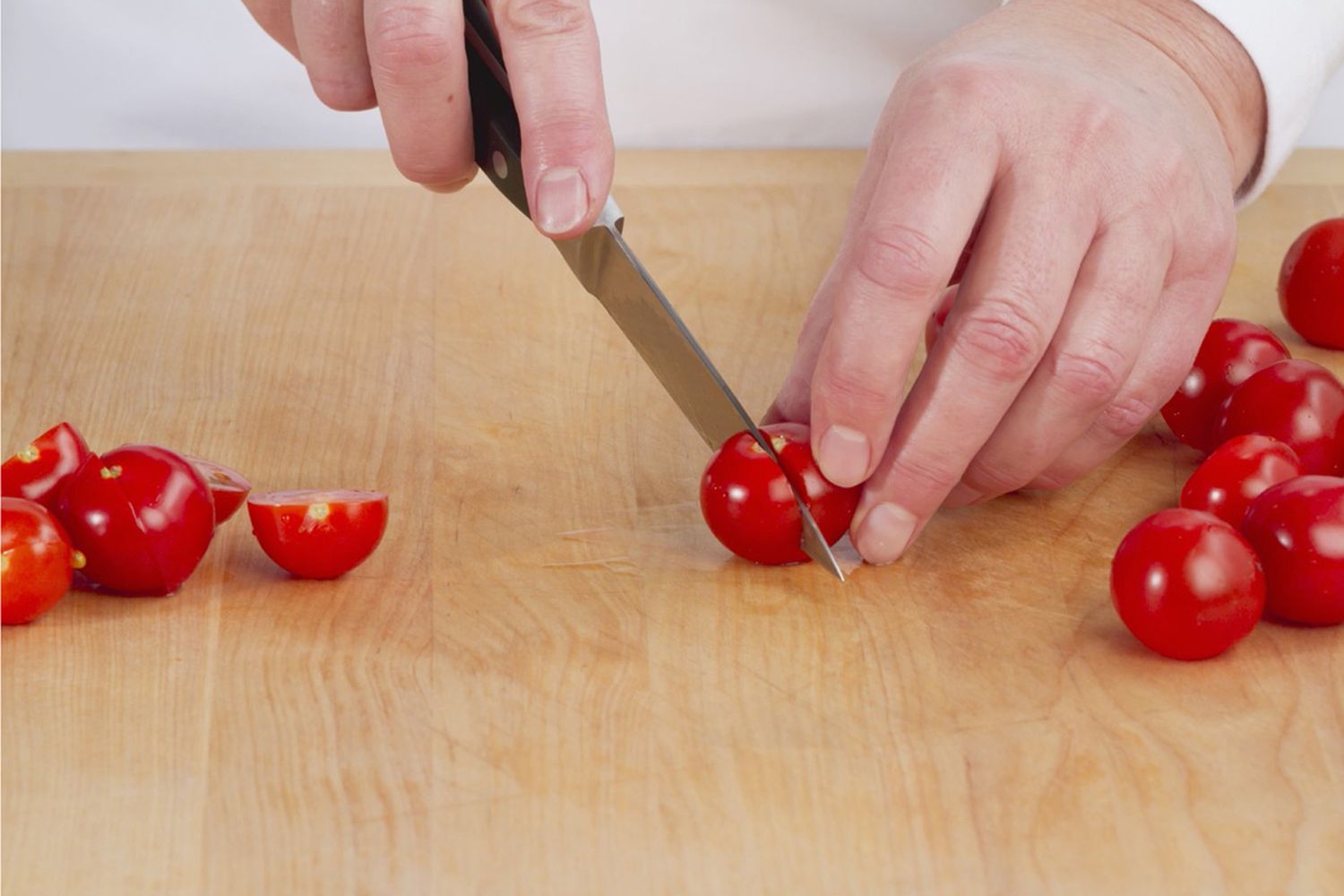 Step: 12/14
Remove the chicken meat from the bones and tear or cut into bite-size pieces.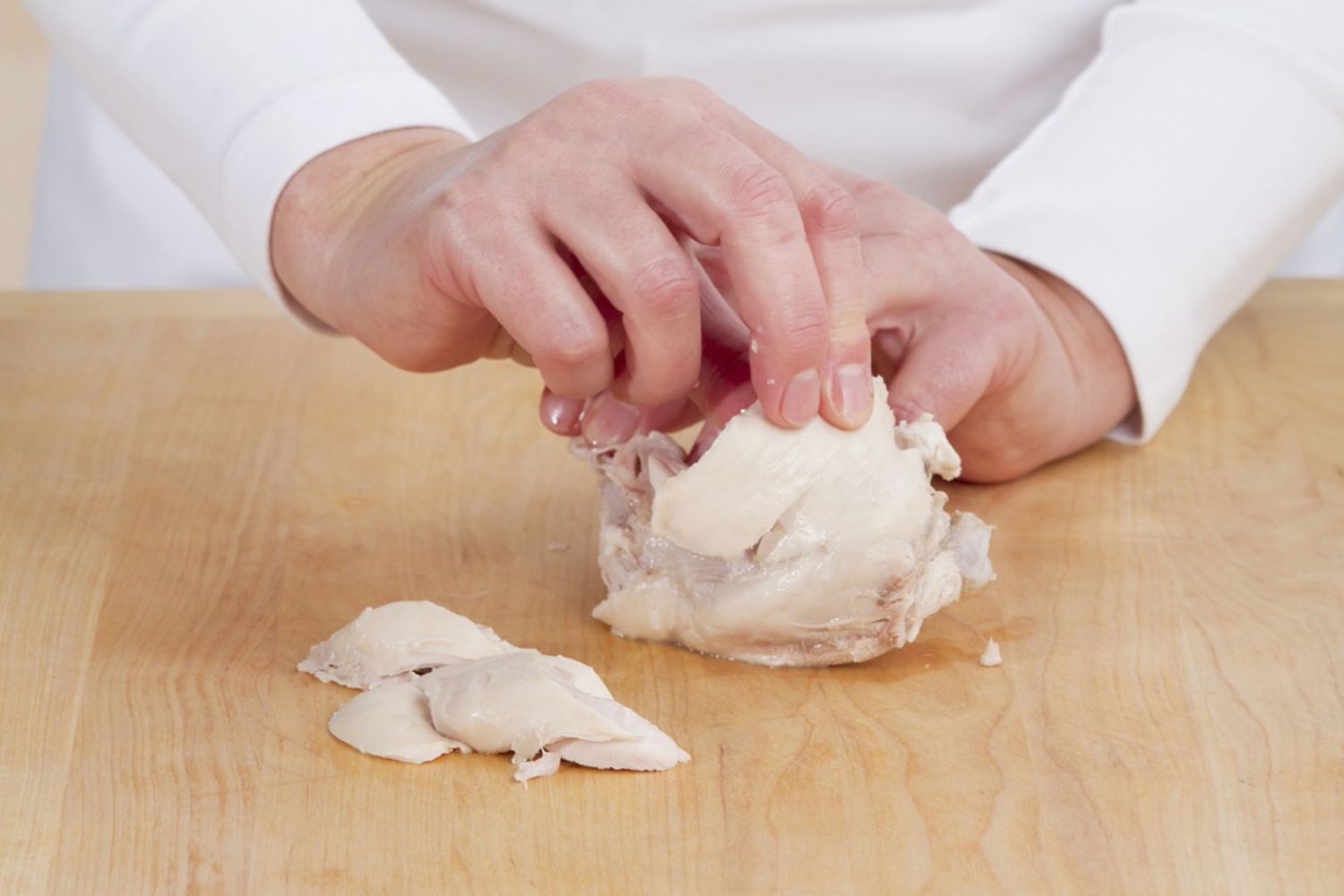 Step: 13/14
Mix with the orzo.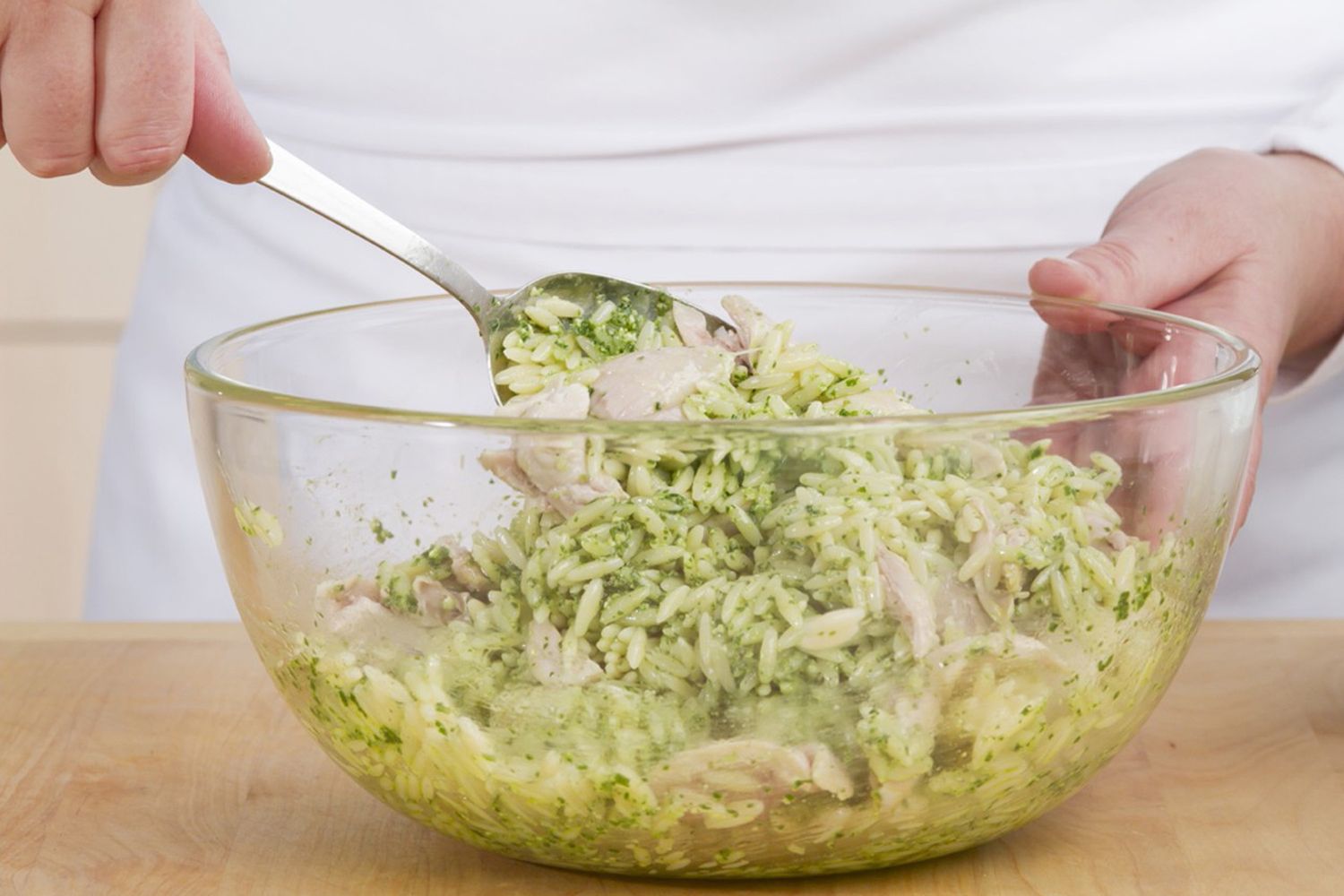 Step: 14/14
Add the tomatoes and spinach to the salad, mix well and serve with freshly shaved parmesan.