Step: 1/7
Wash an orange and pat dry. Thinly grate the zest, avoiding the bitter white pith.
Step: 2/7
Place the sugar in a small pan with 125ml water and bring to the boil. Stir in the orange zest and allow to bubble for 10 minutes.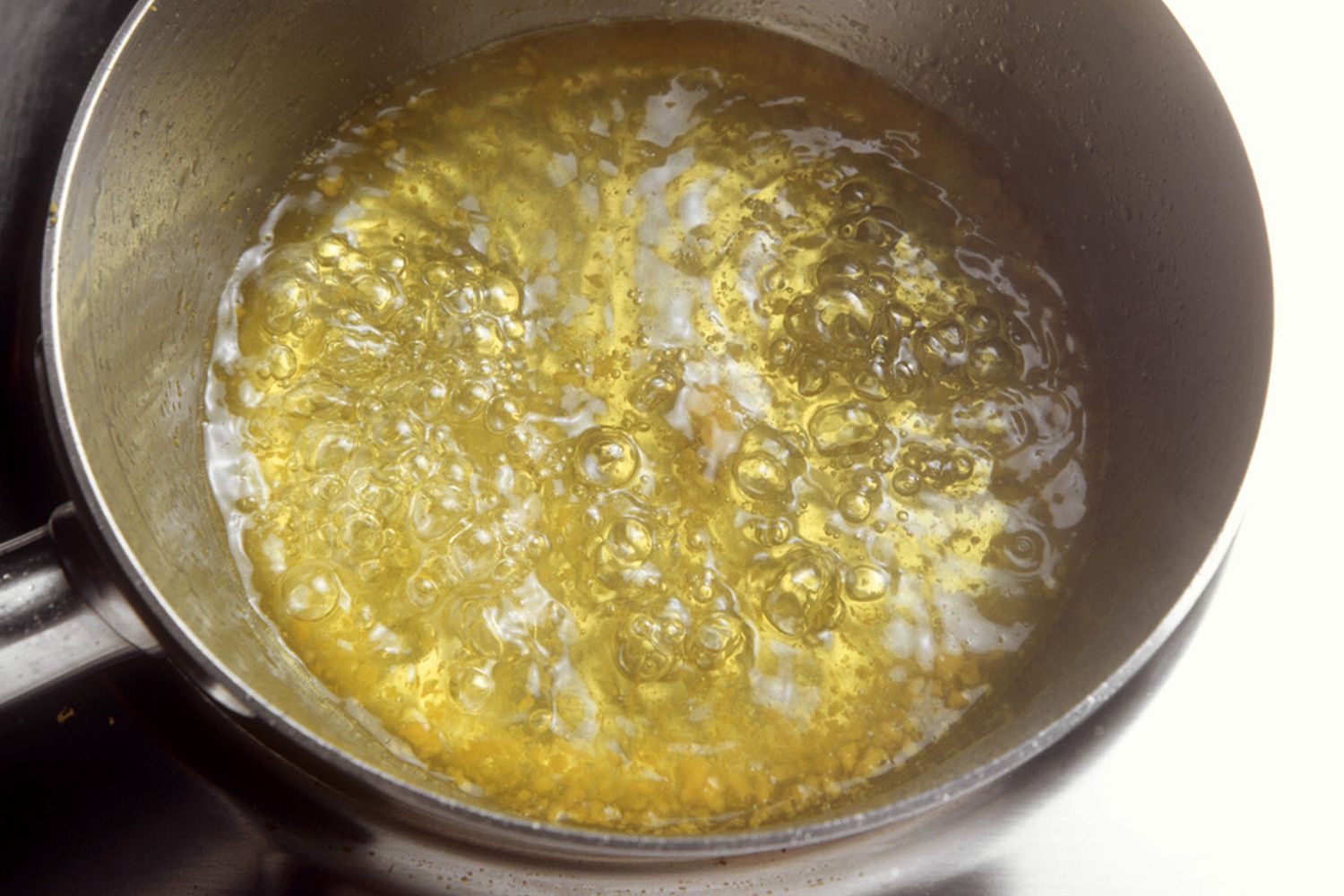 Step: 3/7
Pour the orange syrup through a sieve and allow to cool in a freezerproof bowl set over iced water. Squeeze the juice from the grated orange.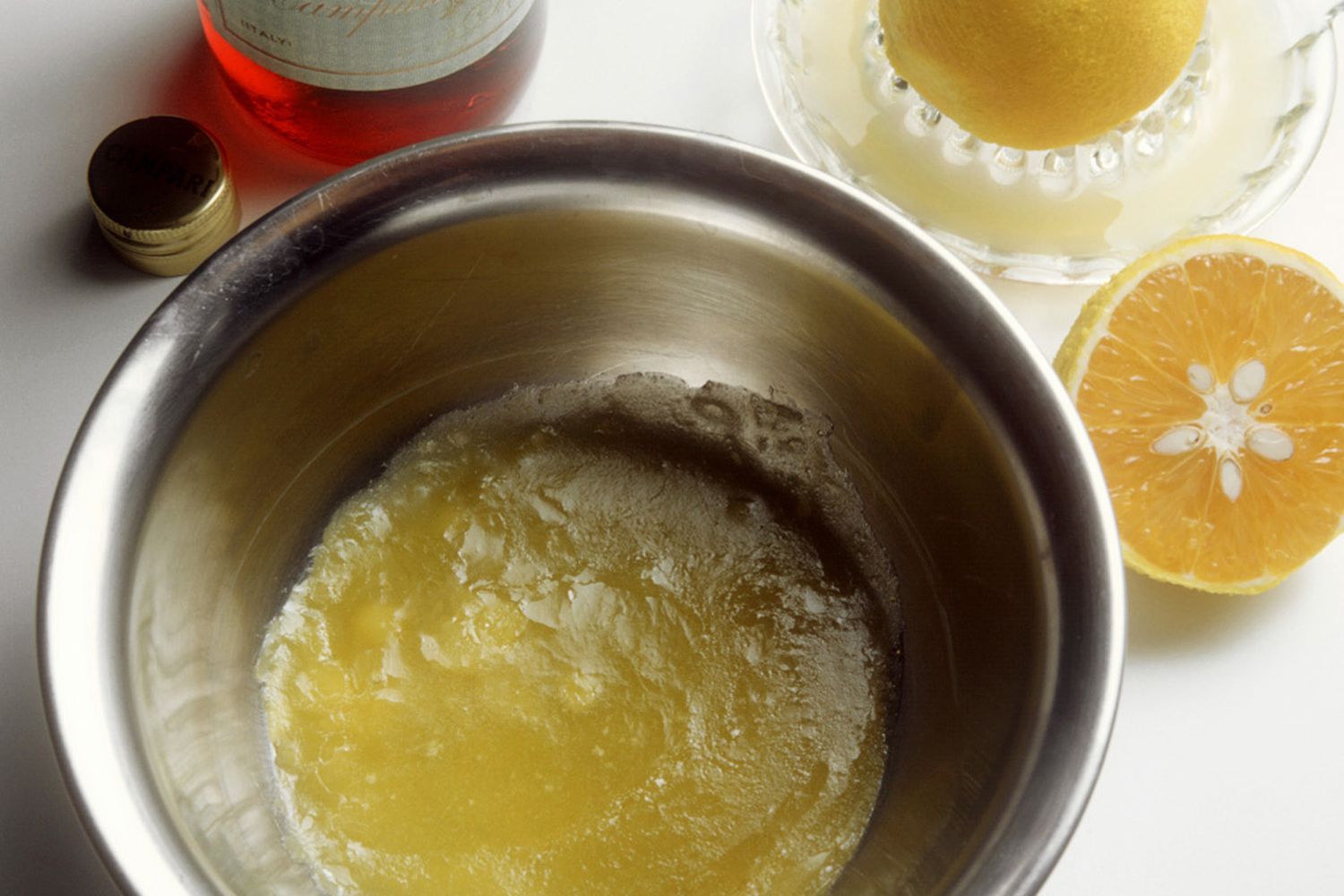 Step: 4/7
Mix the campari and orange juice and pour into the orange syrup. Freeze for 45 minutes.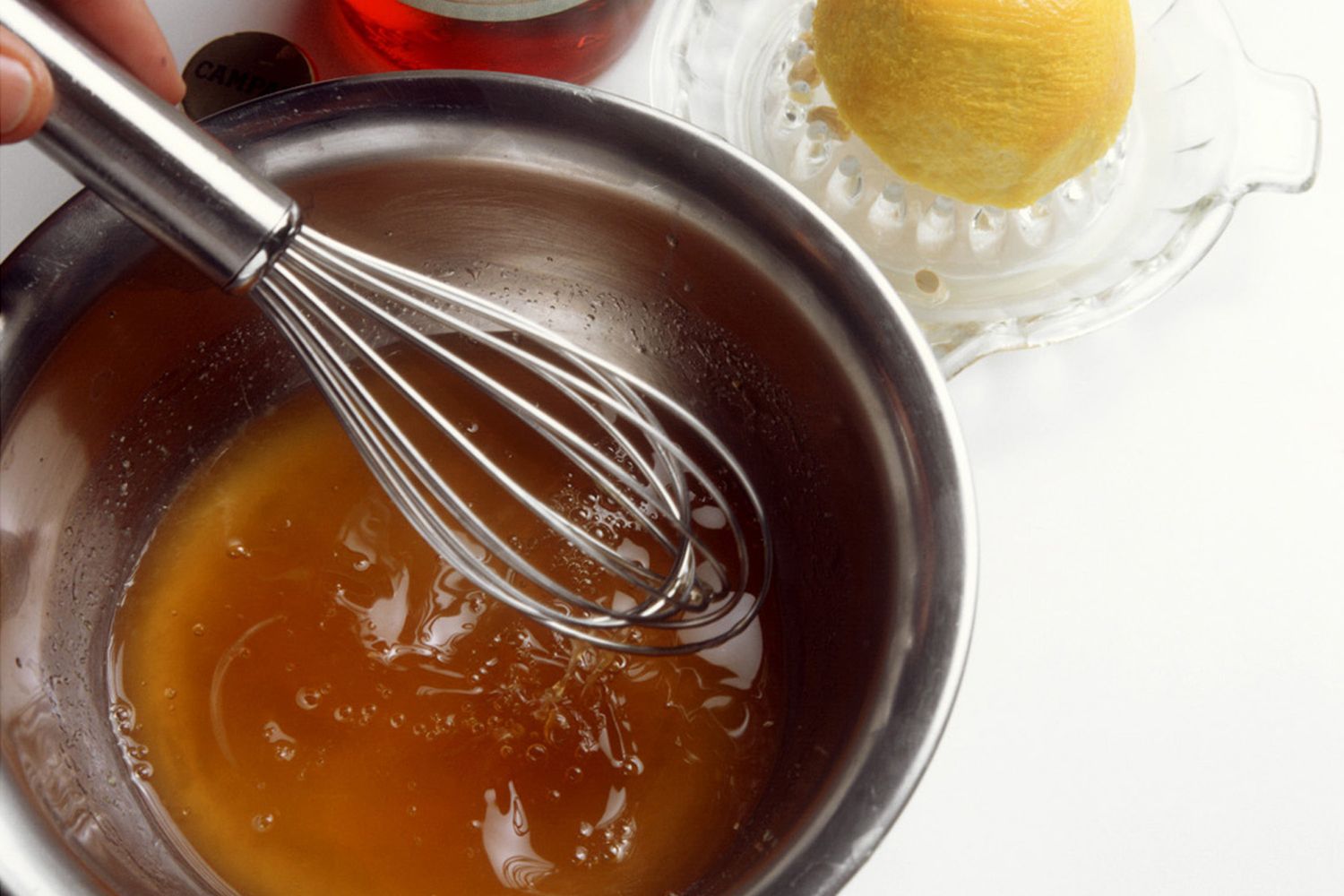 Step: 5/7
Stir the mixture well with a whisk. Freeze for another 21/2 hours, stirring occasionally.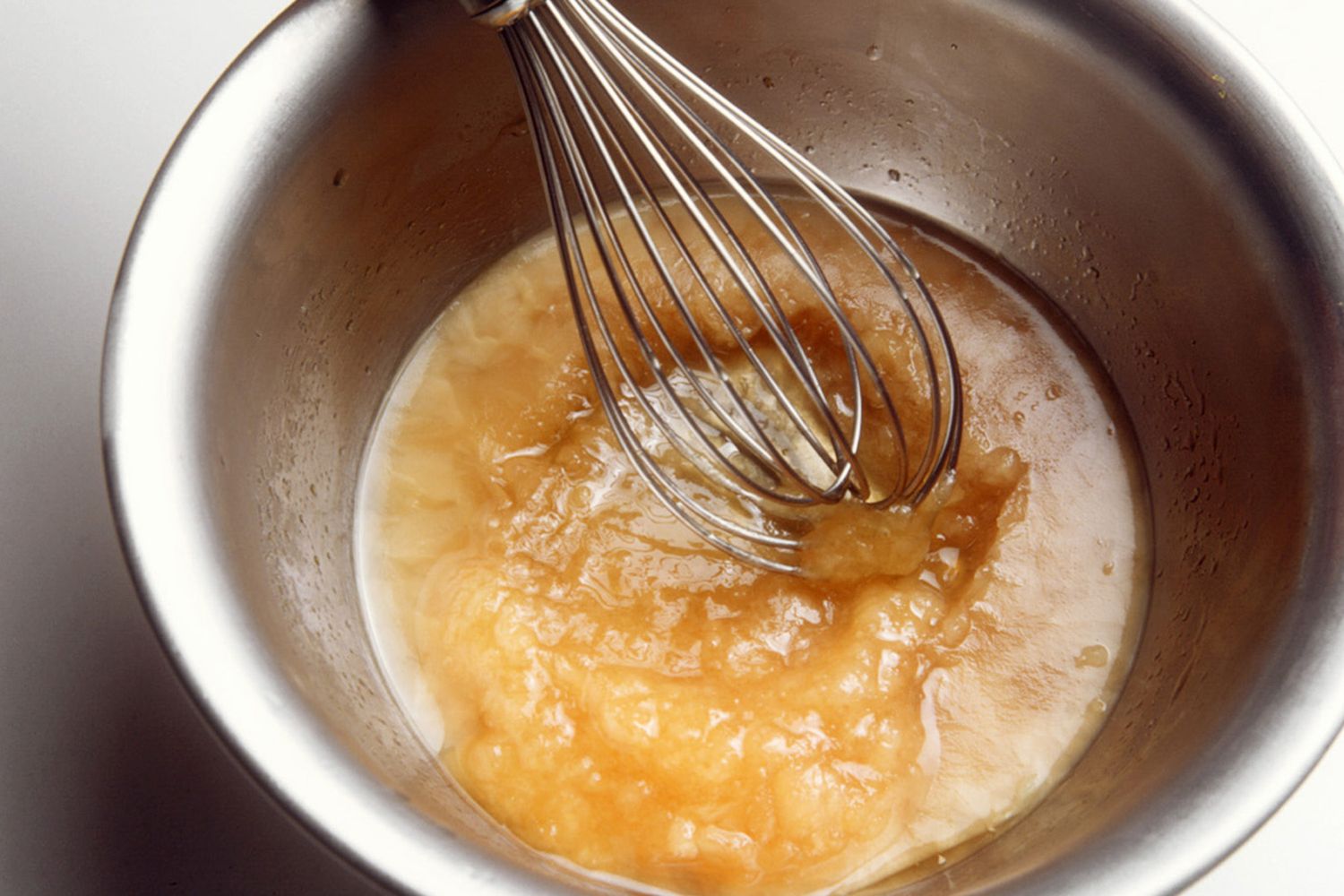 Step: 6/7
Peel the remaining orange and remove the white pith. Separate the orange segments from centre.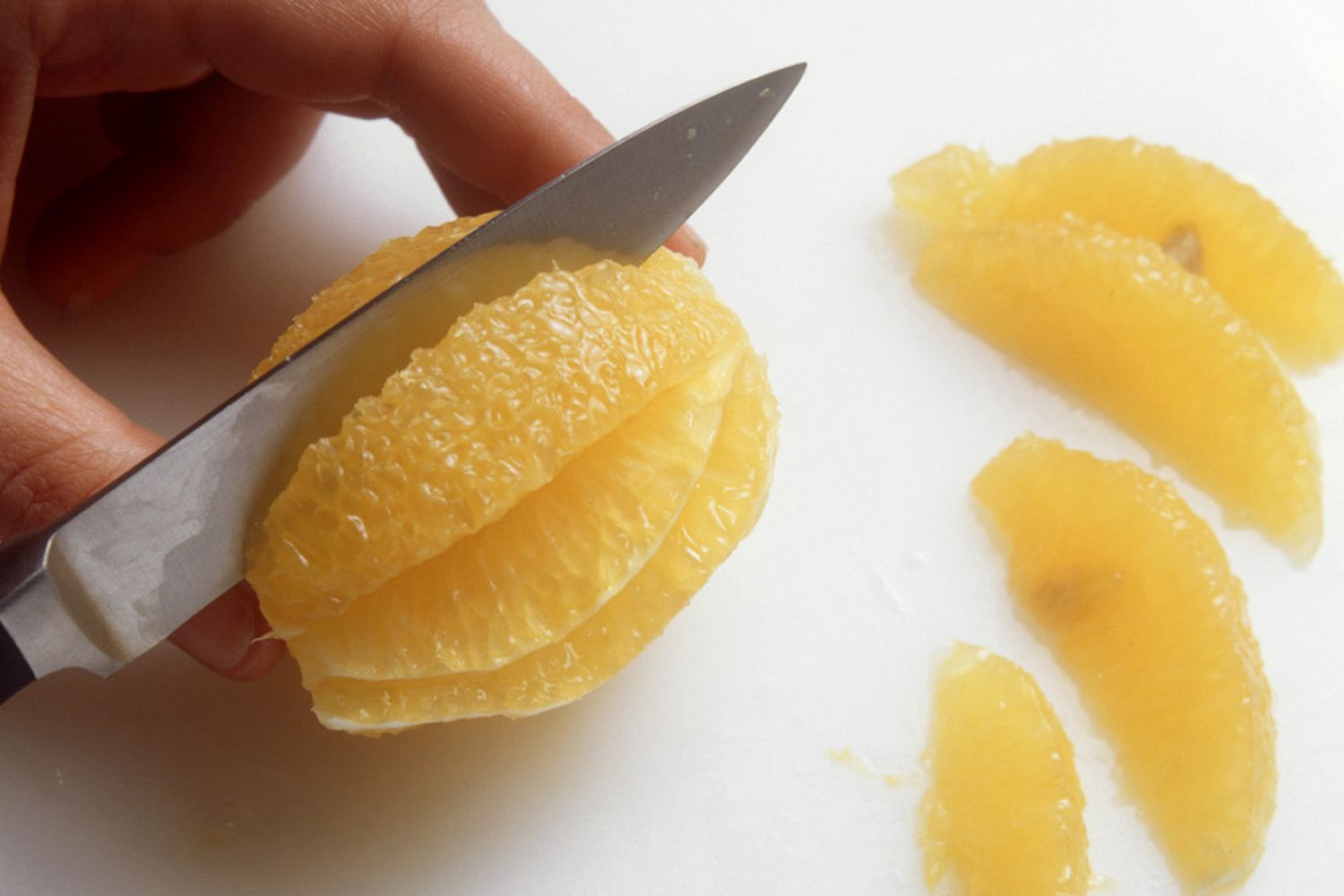 Step: 7/7
Scoop out balls of sorbet and arrange on the orange segments. Decorate with herbs.