Step: 1/11
Roughly chop the cashews and set aside.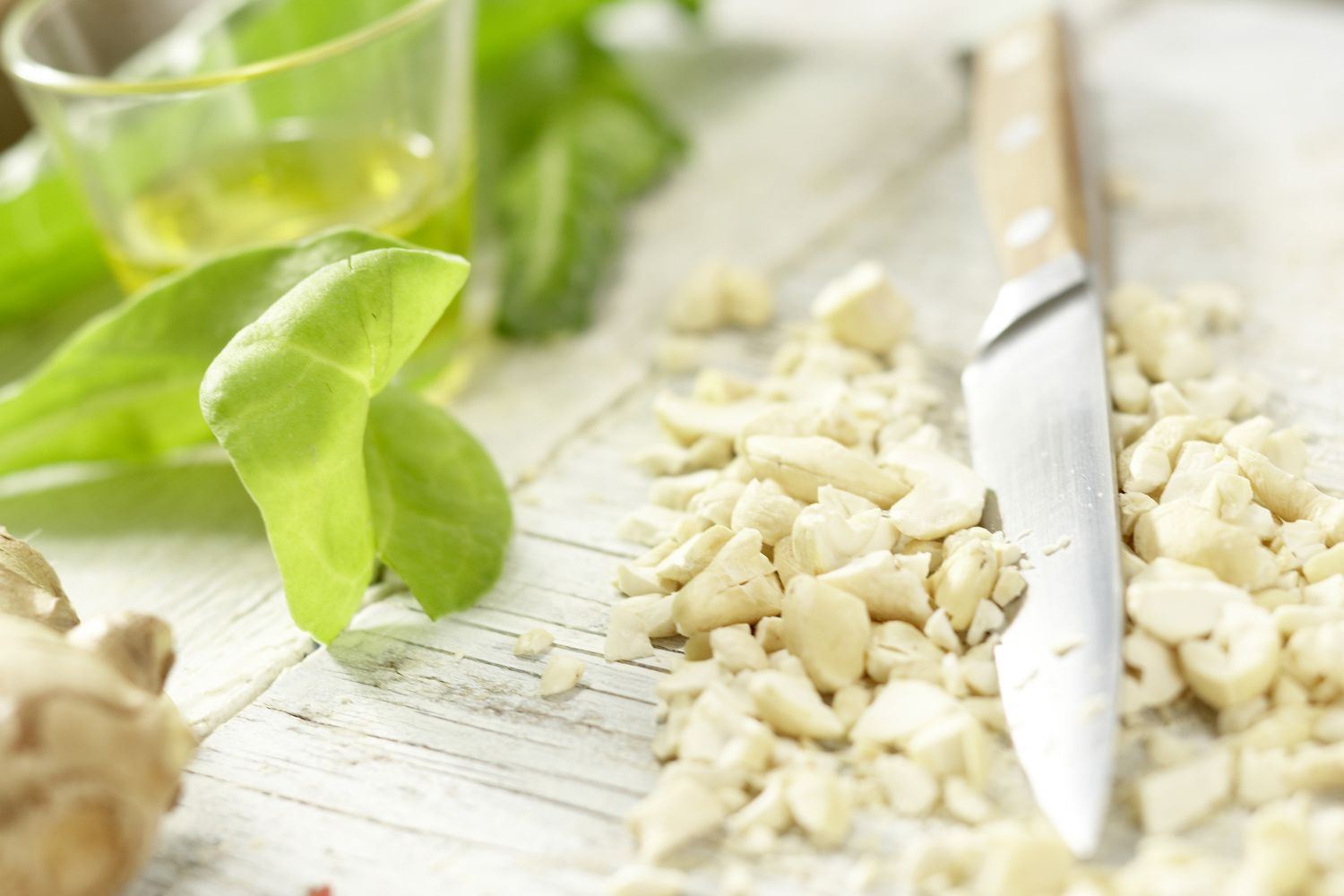 Step: 2/11
Wash the chard and cut out the hard stalks.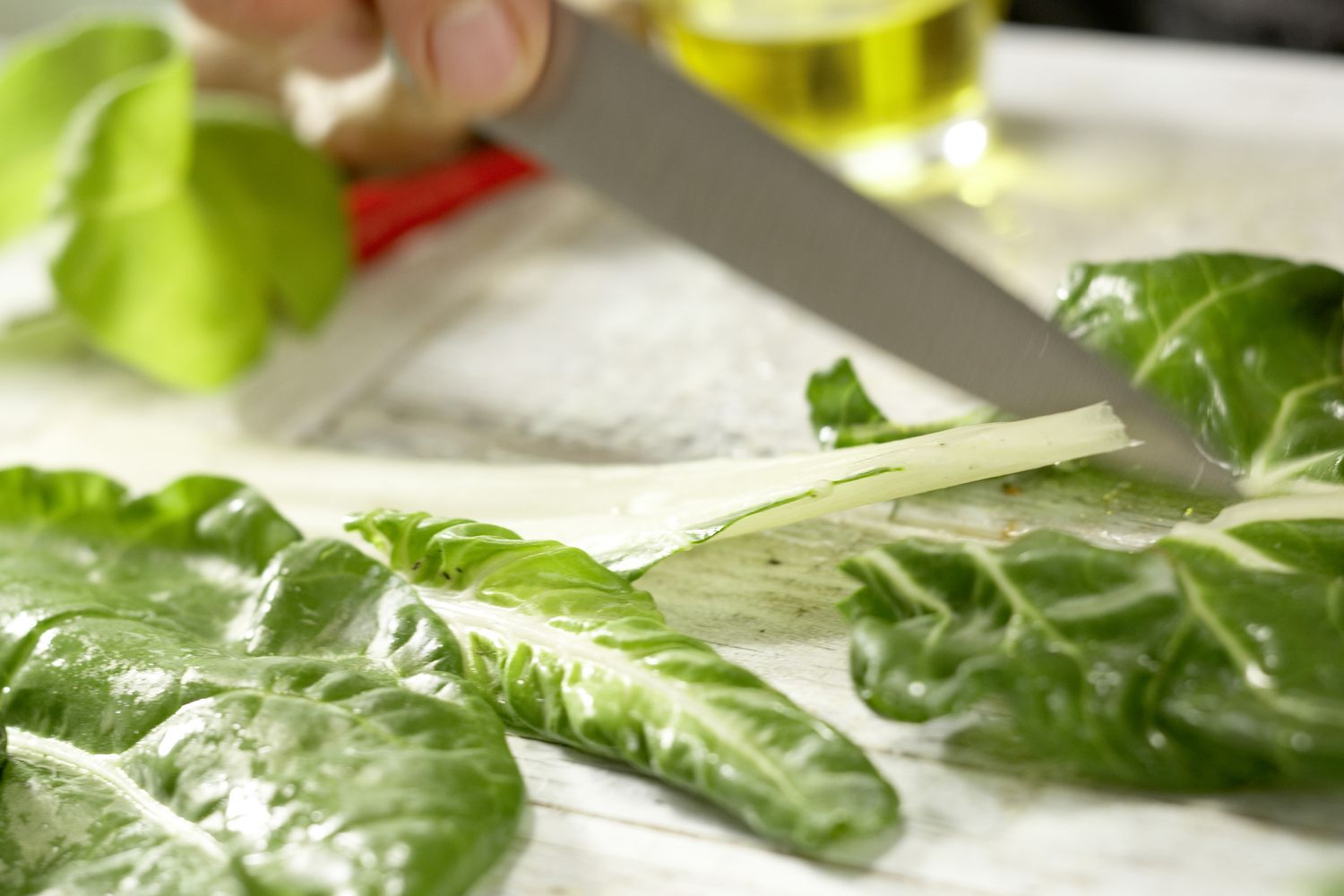 Step: 3/11
Cut the stalks into 5mm wide strips and blanch in boiling salted water for 2 minutes. Drain and briefly rinse in cold water.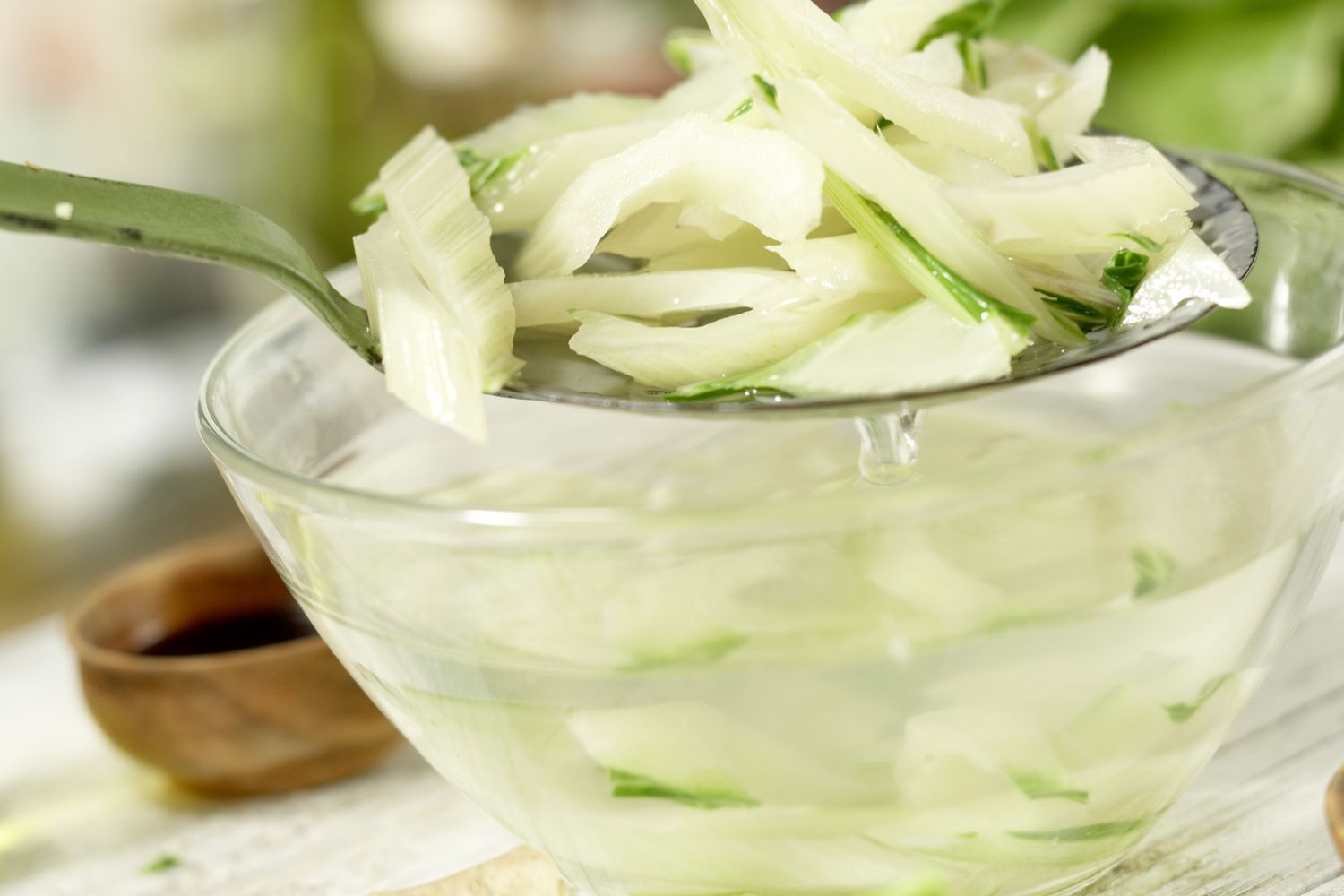 Step: 4/11
Cut the remaining chard into 2cm wide strips.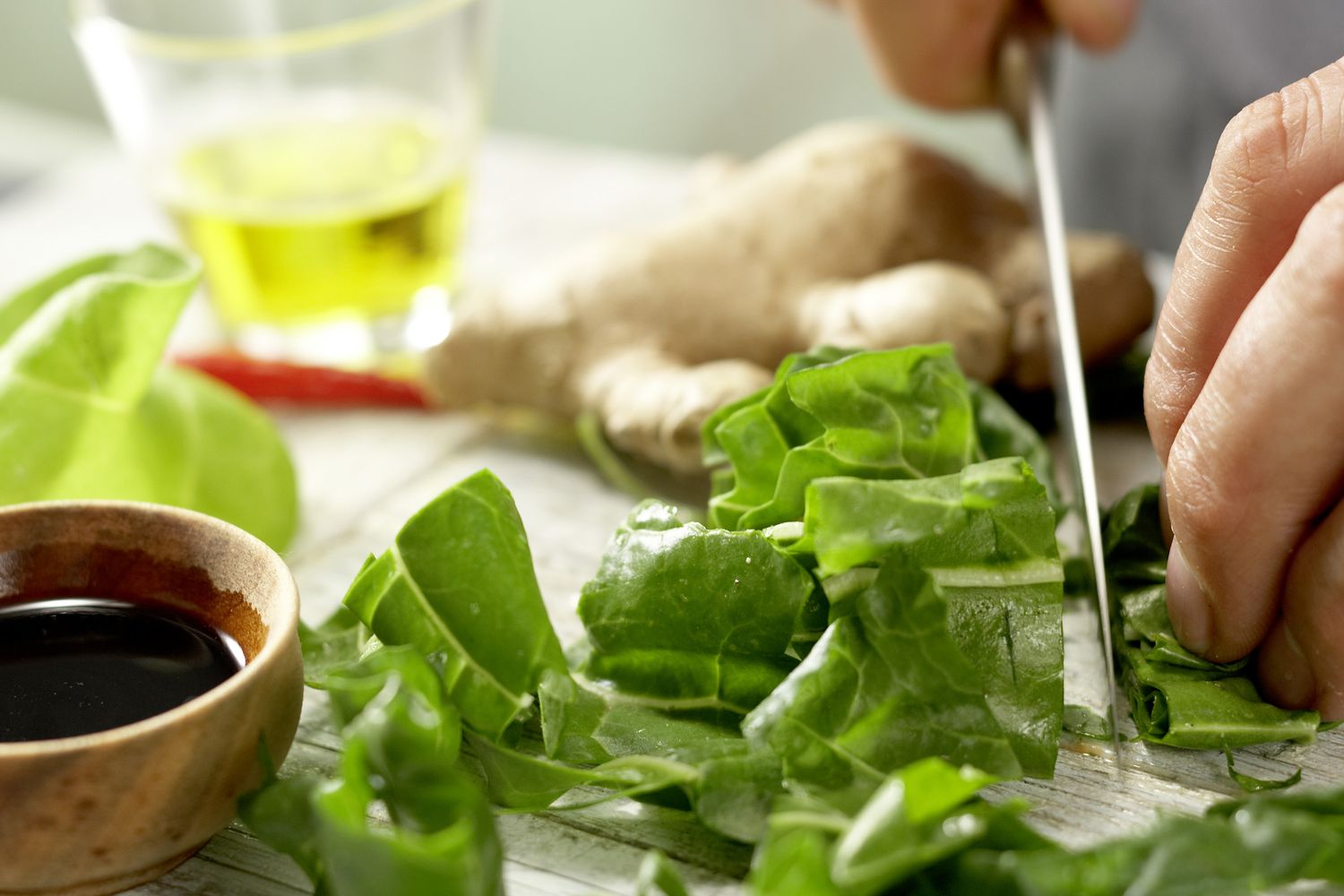 Step: 5/11
Wash, and halve the chillies, deseed and chop. Peel and finely chop the ginger and garlic.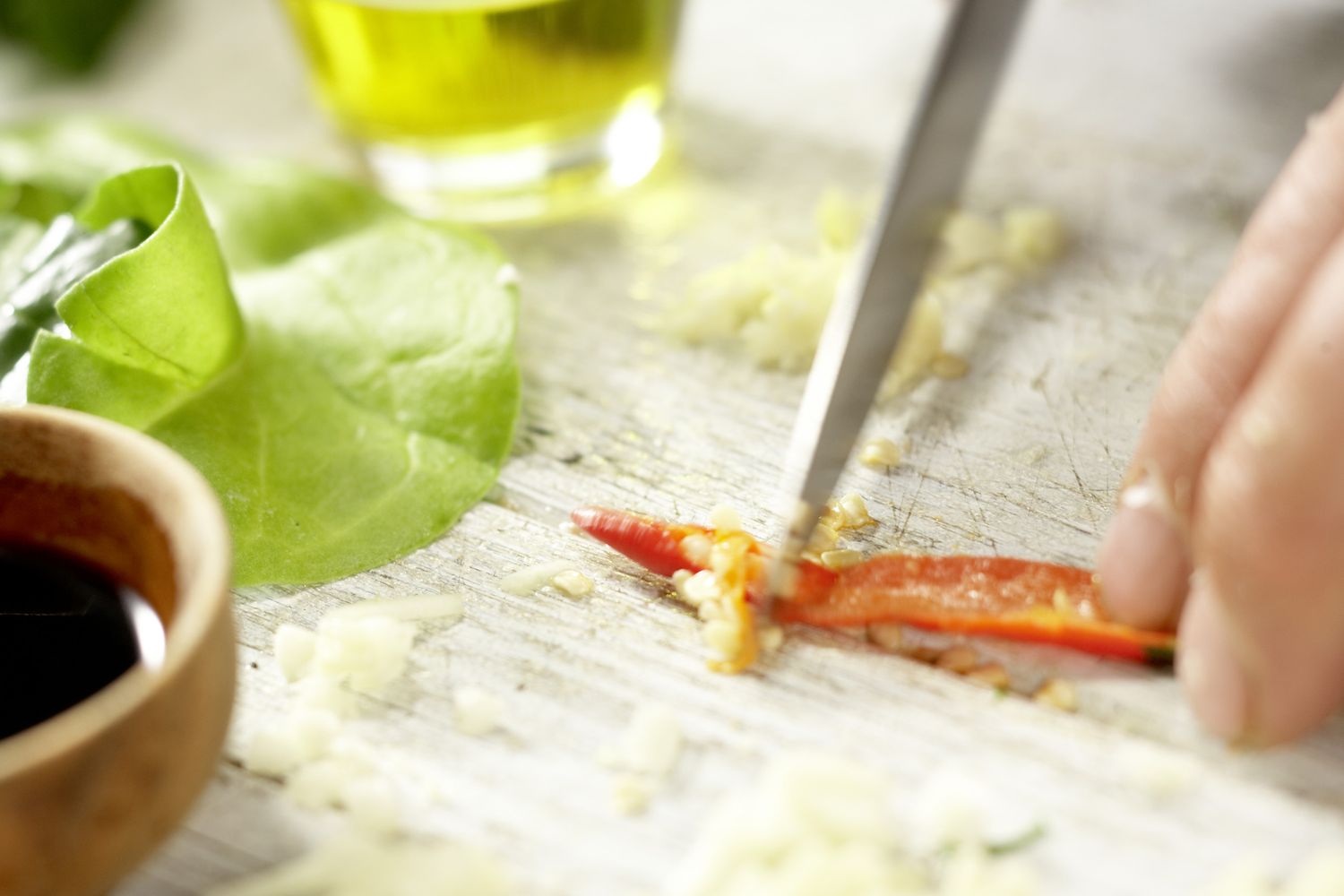 Step: 6/11
Season the chicken breast fillets with salt and pepper. Separate the egg and mix the egg whites in a small bowl.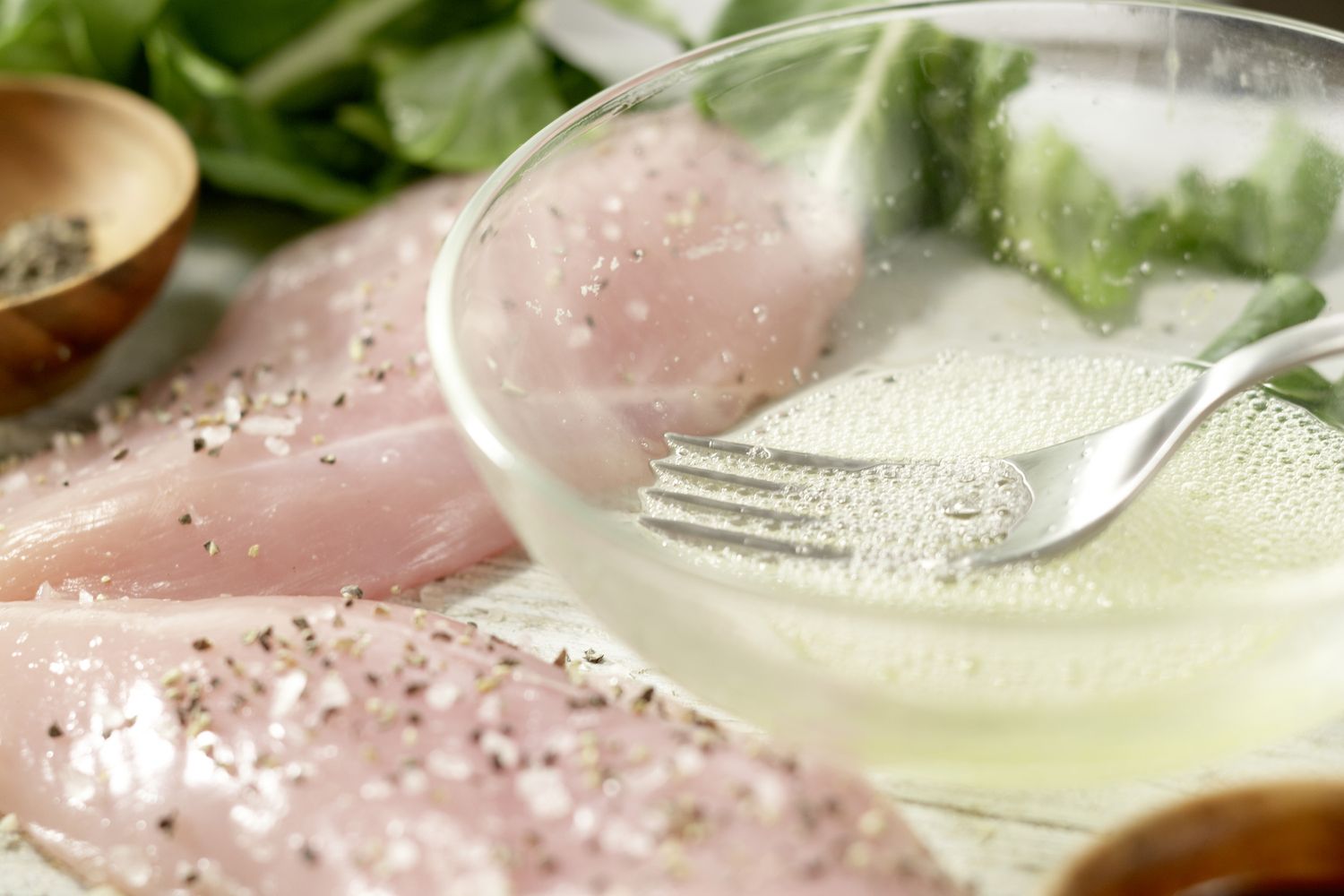 Step: 7/11
Dip one side of the fillets into the whipped egg white, then into the cashews, pressing firmly to coat. Place the chicken breasts, nut side up, in a baking tray and bake in a preheated oven at 200 °C (180°C fan, gas 6).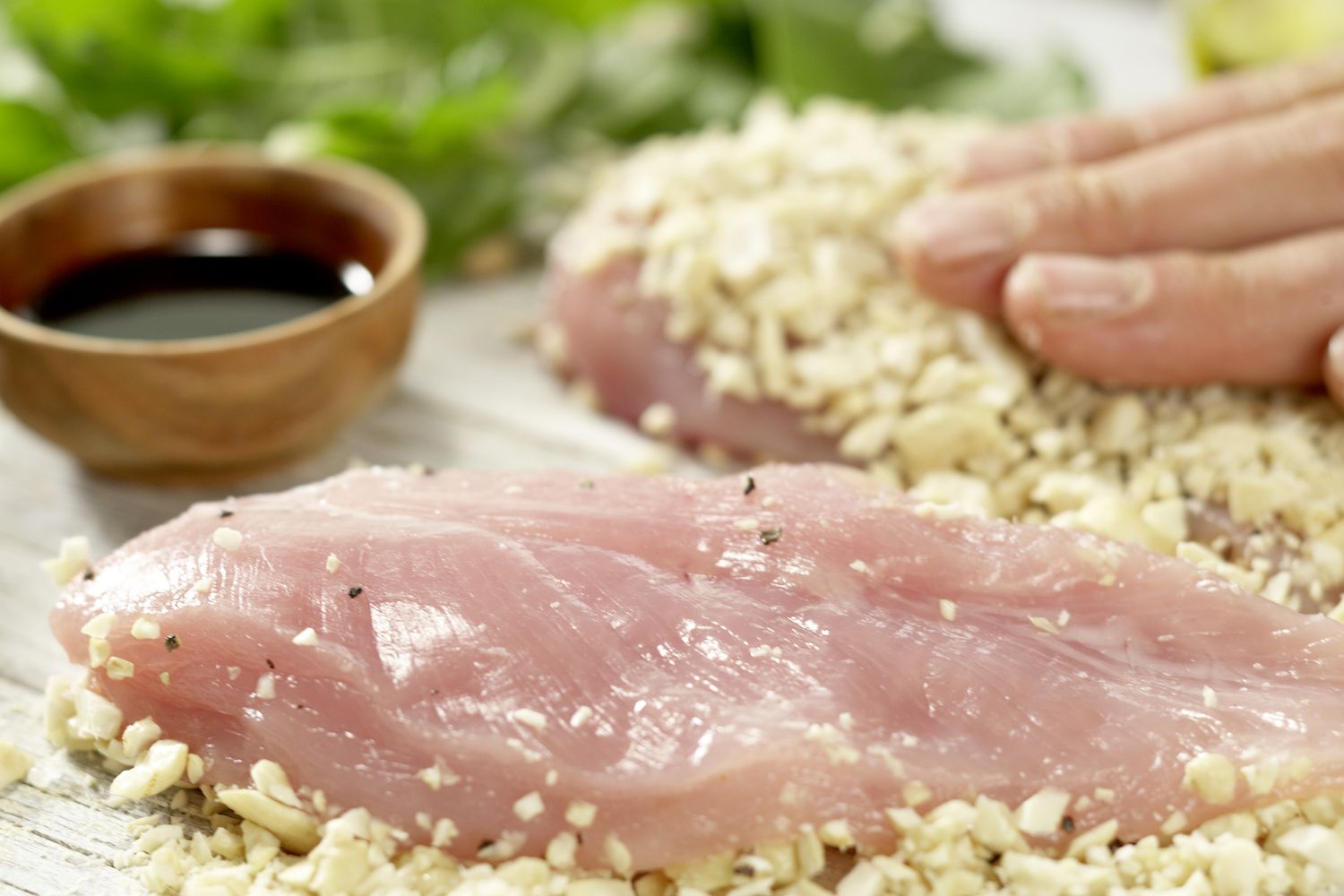 Step: 8/11
Heat the oil in a non=stick pan and saute the chard leaves for 1 minute over a high heat.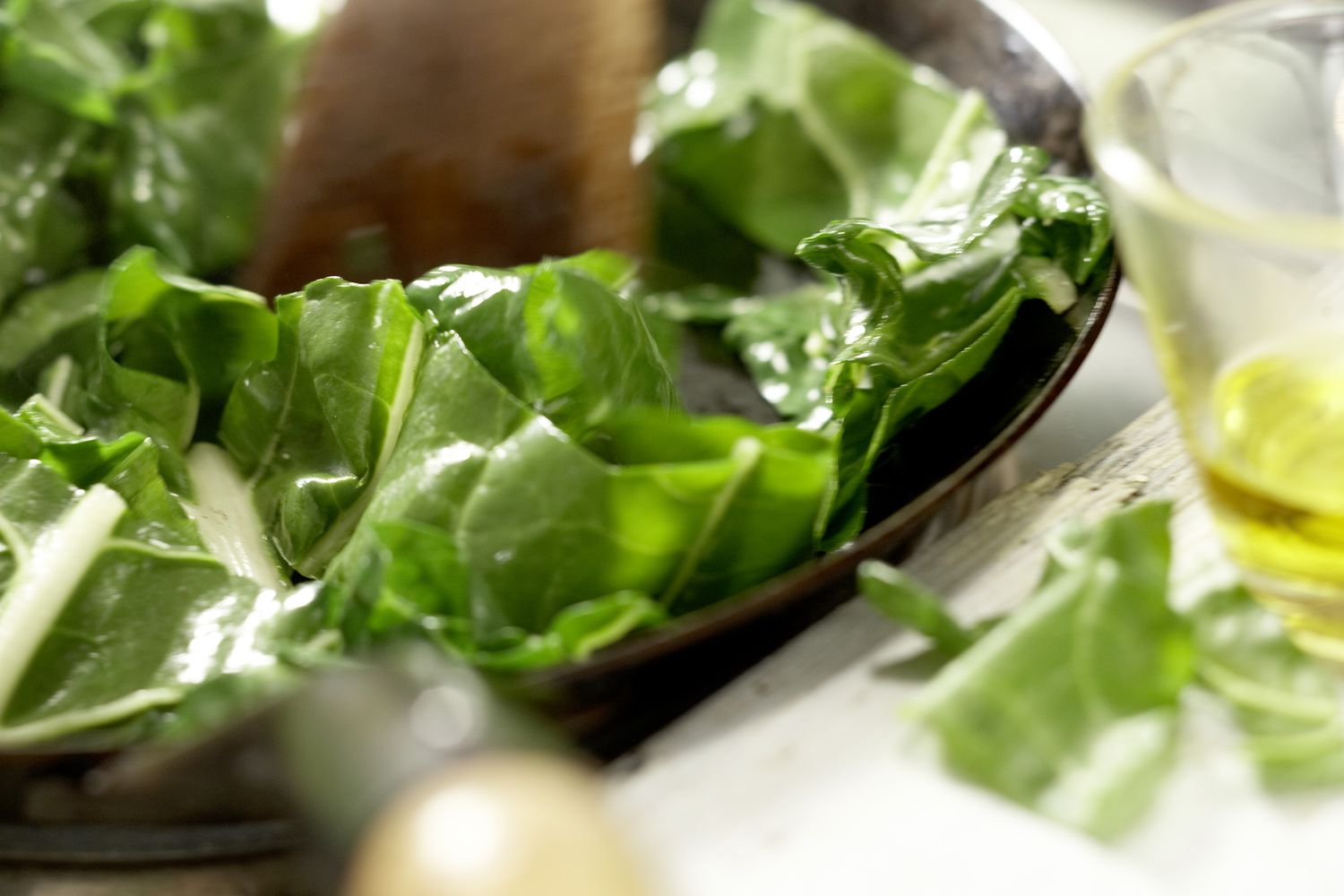 Step: 9/11
Add the garlic, ginger, chilli and chard and fry for about 1 minute.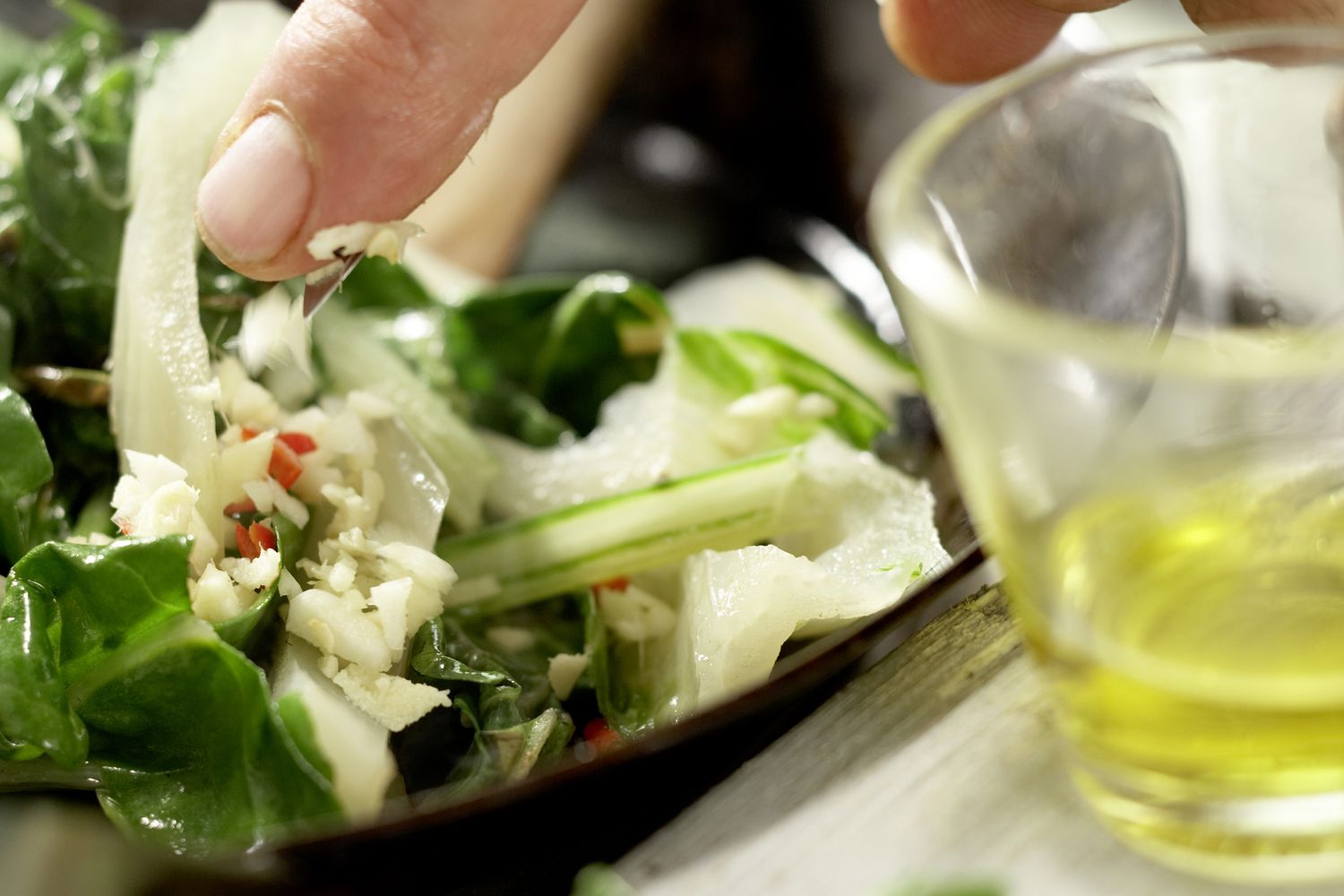 Step: 10/11
Add the soy sauce and a little water, if necessary.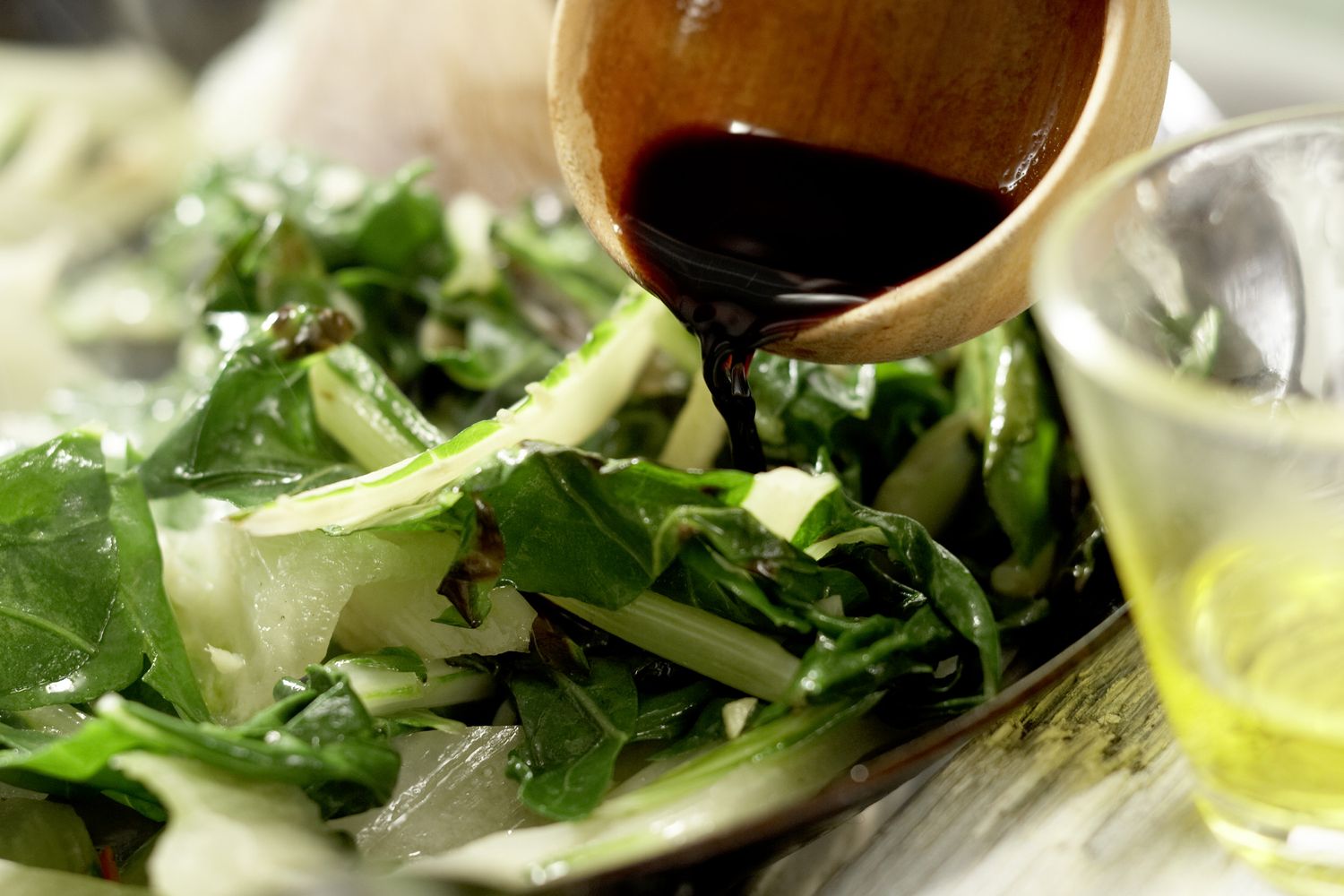 Step: 11/11
Cover and cook over a medium heat for 4 minutes. Remove the lid and allow the liquid to evaporate. Season the chard with salt and pepper, arrange on a plate and place the meat on top.