Step: 1/9
Line a muffin tin with paper muffin cases. Preheat the oven to 180°C (160°C fan, gas 4).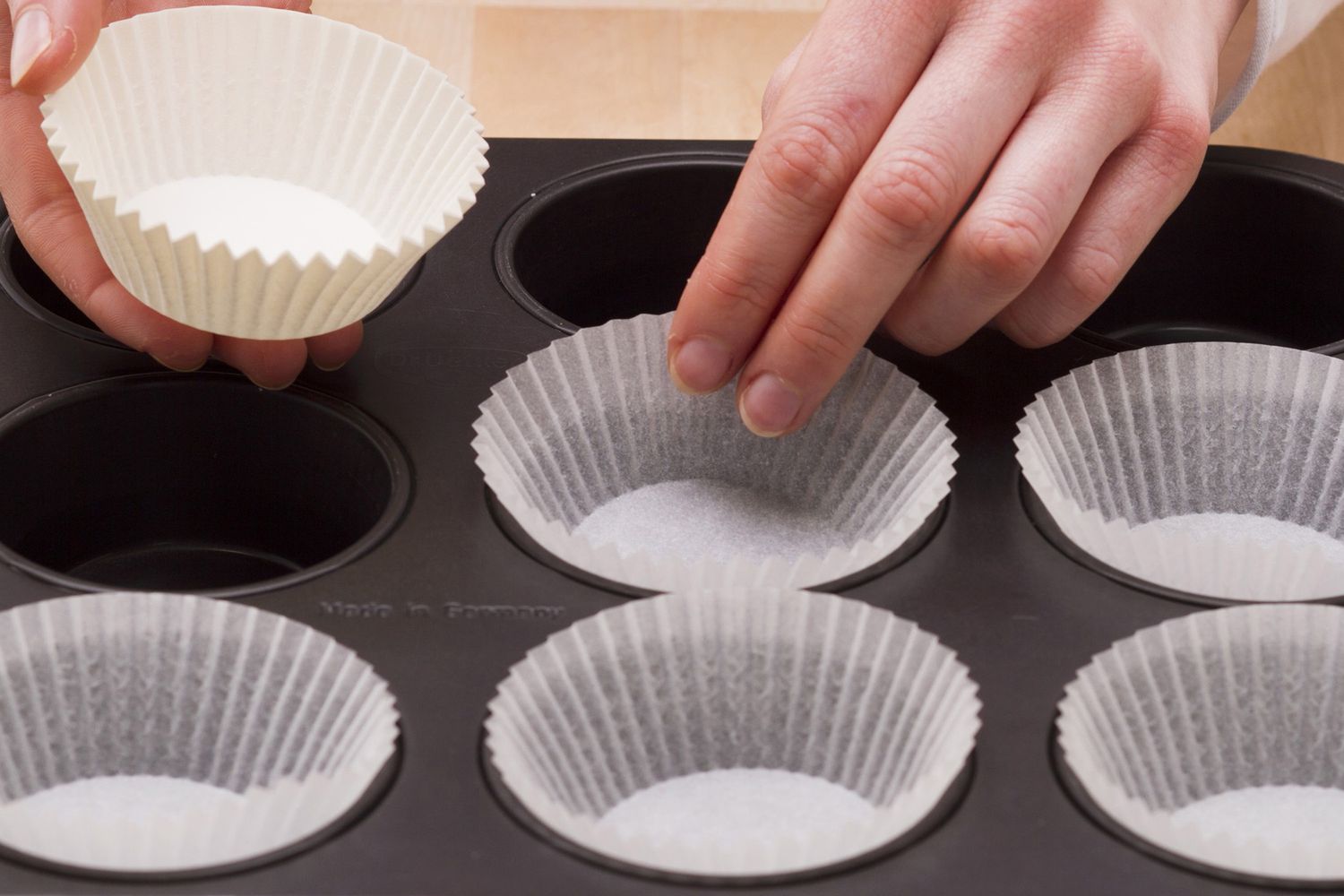 Step: 2/9
Wash and deseed the pepper. Wash the courgette and dice both.
Step: 3/9
Wash the tomatoes, cut in half, core and dice.
Step: 4/9
Wash the basil, shake dry and chop finely.
Step: 5/9
Place the flours, baking powder and paprika in a bowl, add 1/2 tsp salt and mix well.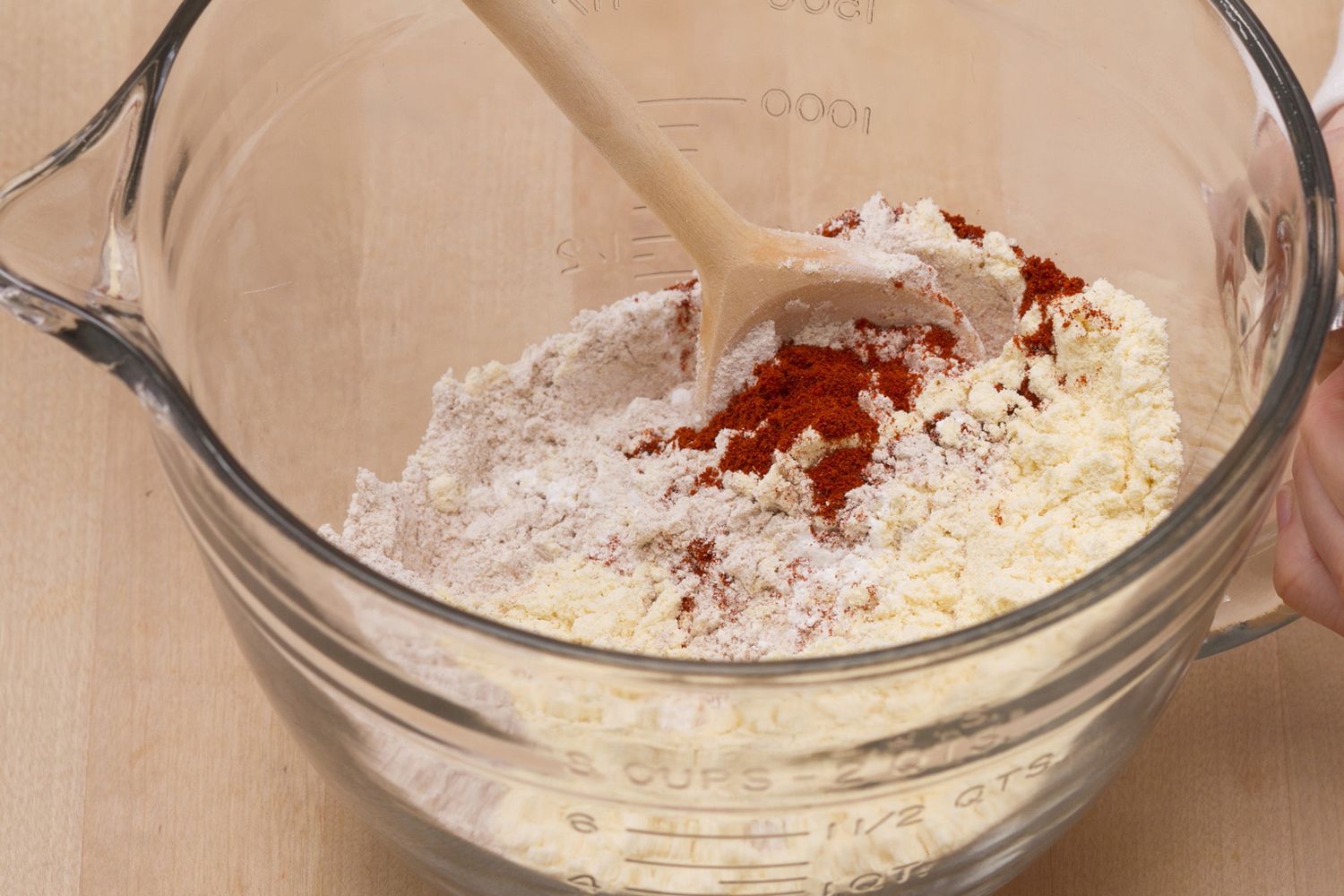 Step: 6/9
In a second bowl, mix the yogurt with the milk, egg and oil. Add the flour mixture and stir well. Add the vegetable cubes and basil and mix well.
Step: 7/9
Pour the mixture into the cases and bake for 25 minutes until a skewer inserted in the centre of a muffin comes out clean. Remove the muffins and allow to cool briefly.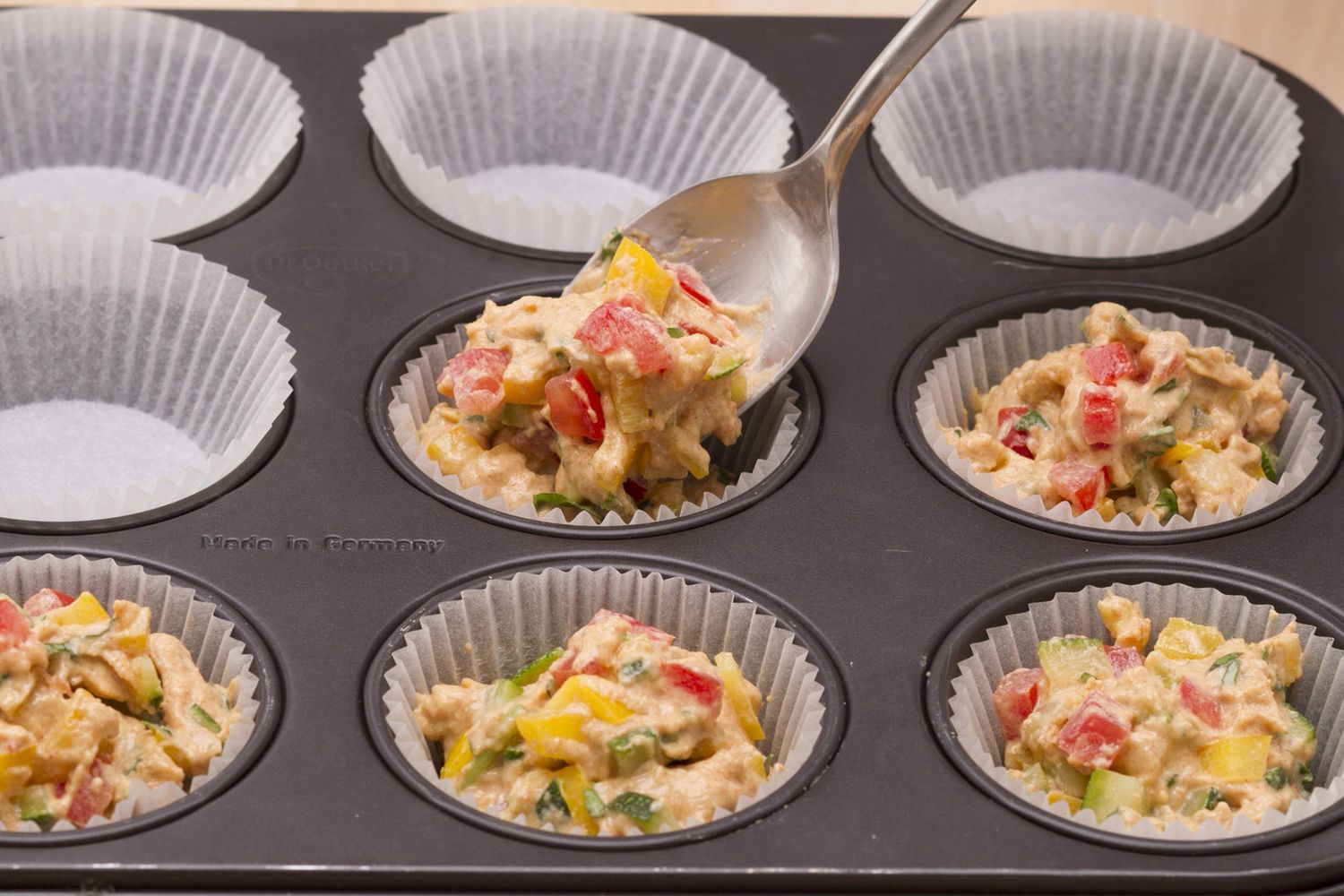 Step: 8/9
Meanwhile, wash and dice the spring onions.
Step: 9/9
Mix the cream cheese with the yogurt and cream until smooth. Stir in the mountain cheese and chives and season the dip with salt and pepper. Place the muffins on plates and serve garnished with the basil. Serve the dip separately.