Step: 1/9
Wash the cabbage and remove the tough outer leaves and stalk. Bring a pan of salted water to the boil.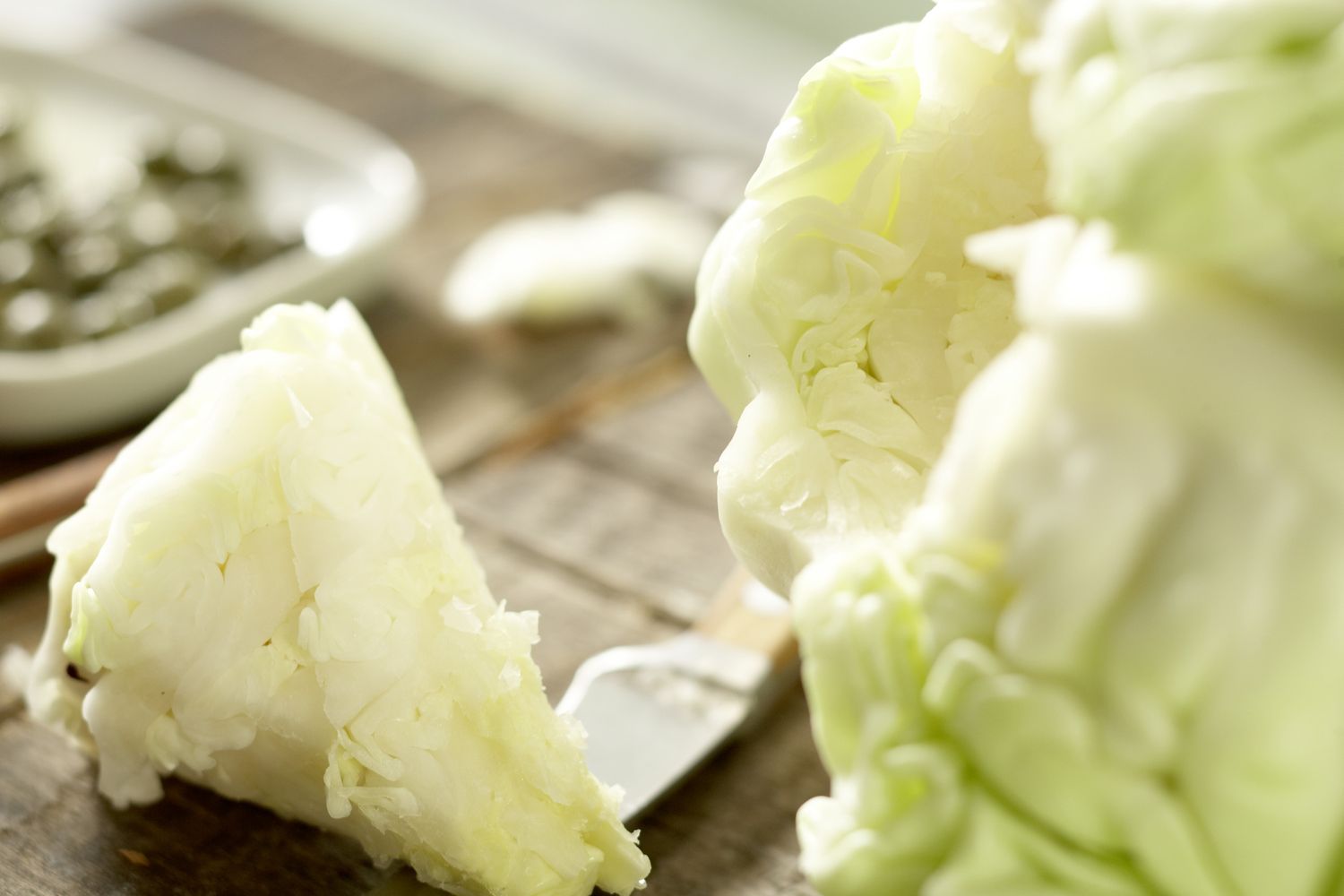 Step: 2/9
Separate 16 leaves from the cabbage. Place the leaves in the boiling water and blanch for 3-4 minutes.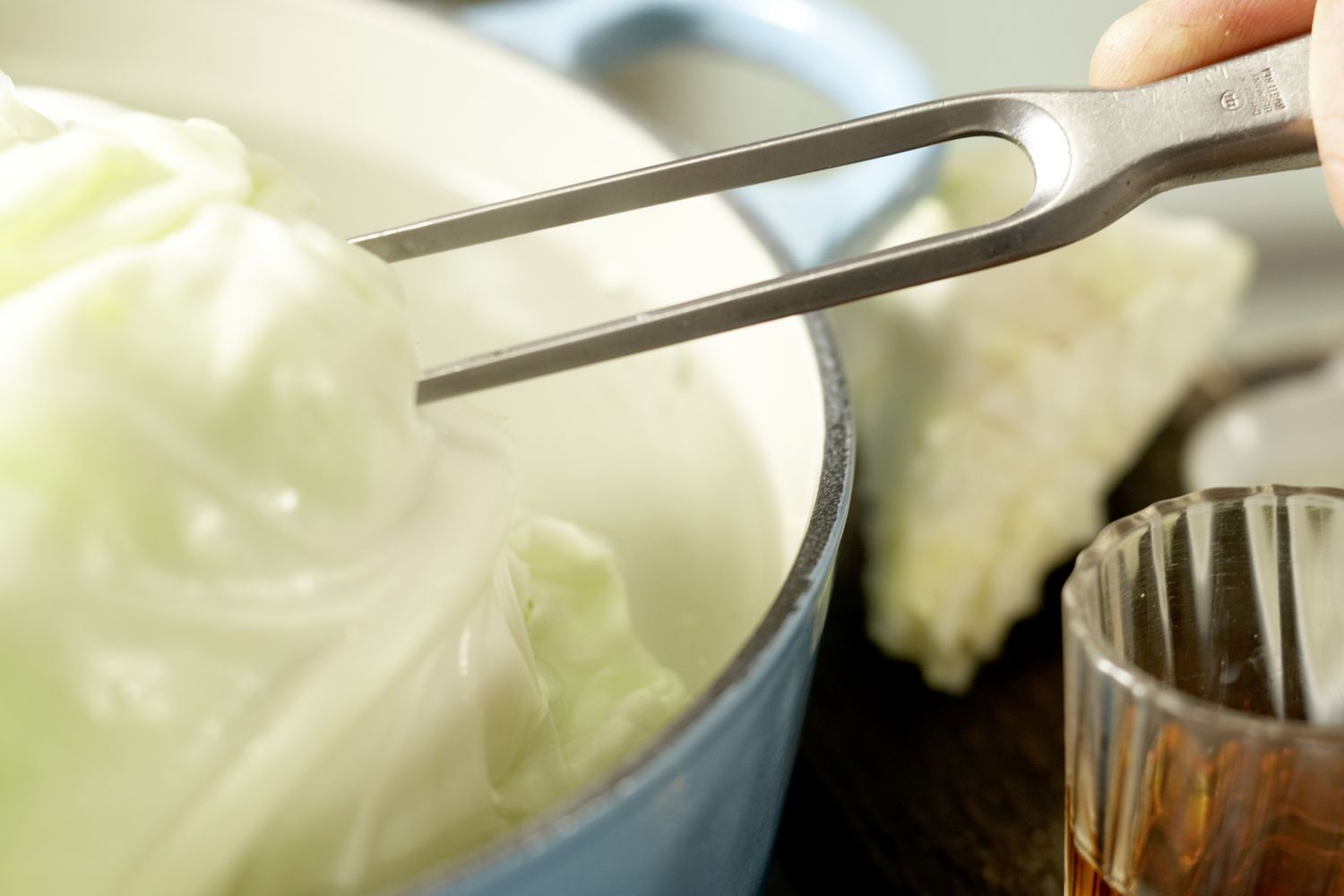 Step: 3/9
Remove the cabbage leaves, rinse under cold water, drain and pat dry. Cut out the hard central ribs.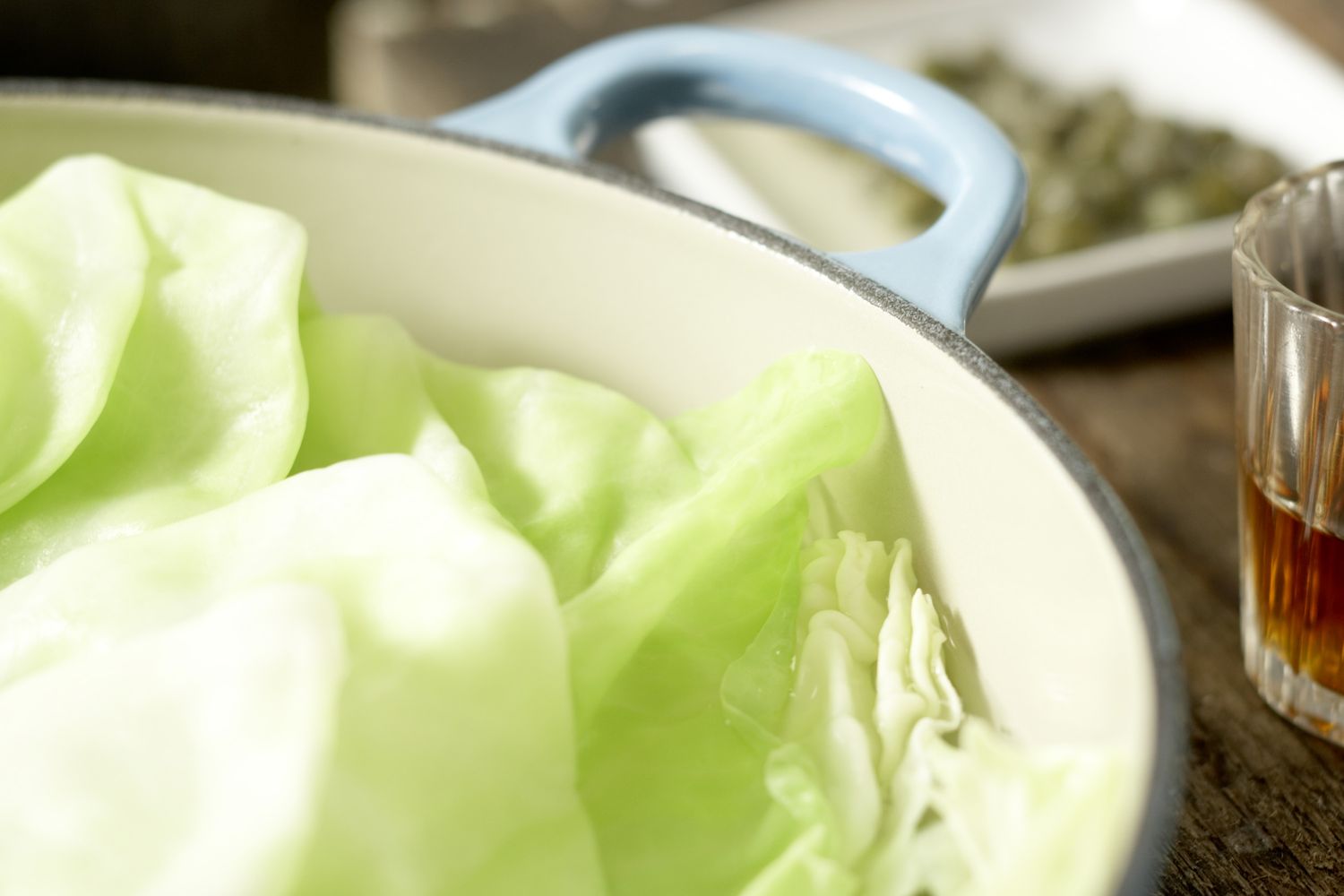 Step: 4/9
Peel and finely chop the onions and garlic. Heat 1 tbsp oil in a pan and fry the onions and garlic over a medium heat until softened.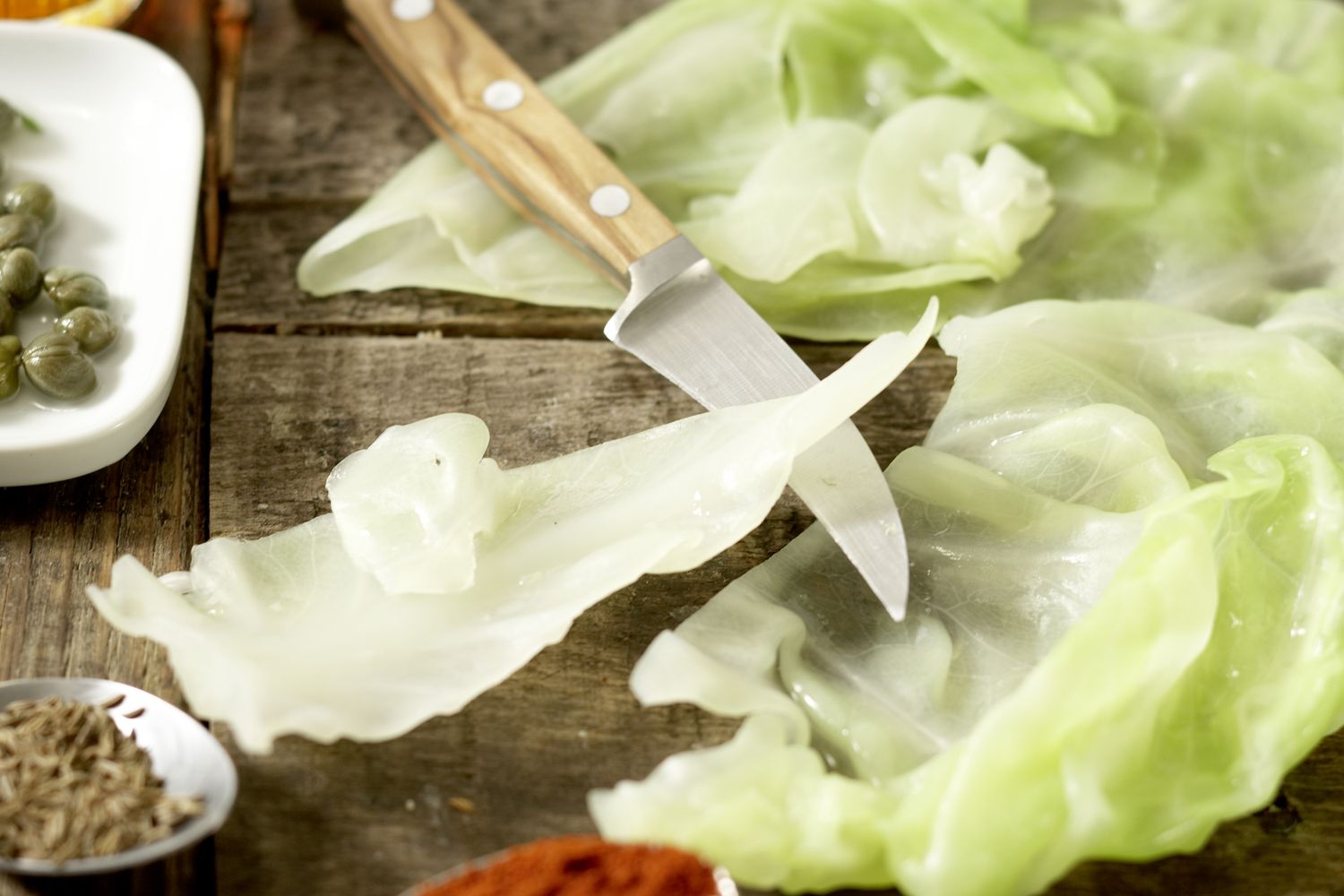 Step: 5/9
Remove the onions and garlic from the pan and allow to cool slightly. Mix with the minced meat, capers, eggs, salt and pepper and knead until well combined.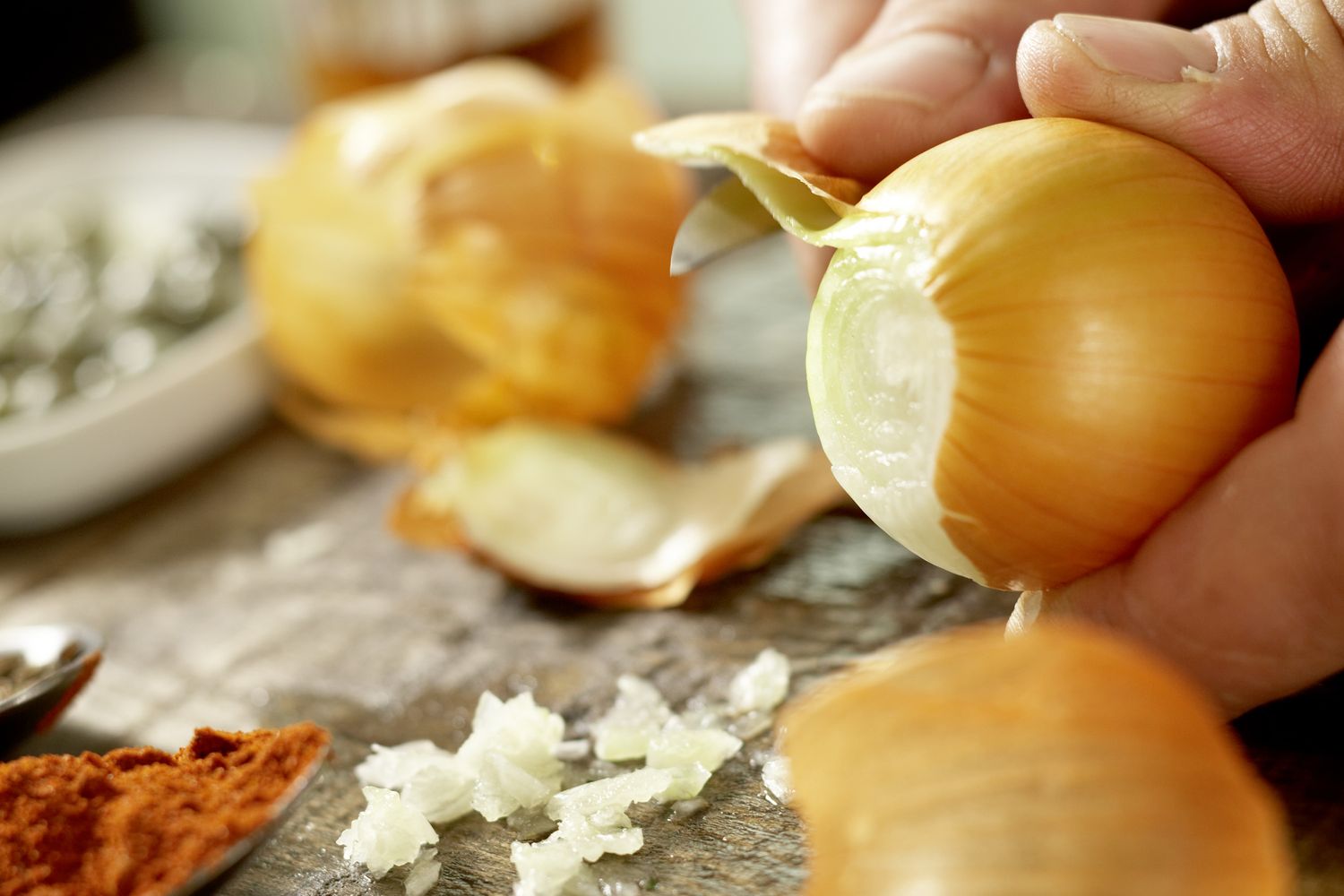 Step: 6/9
Lay 2 cabbage leaves on top of each other and spoon on some of the meat filling. Roll up the leaves firmly and tie securely with kitchen string. Fill and roll the remaining leaves in the same way.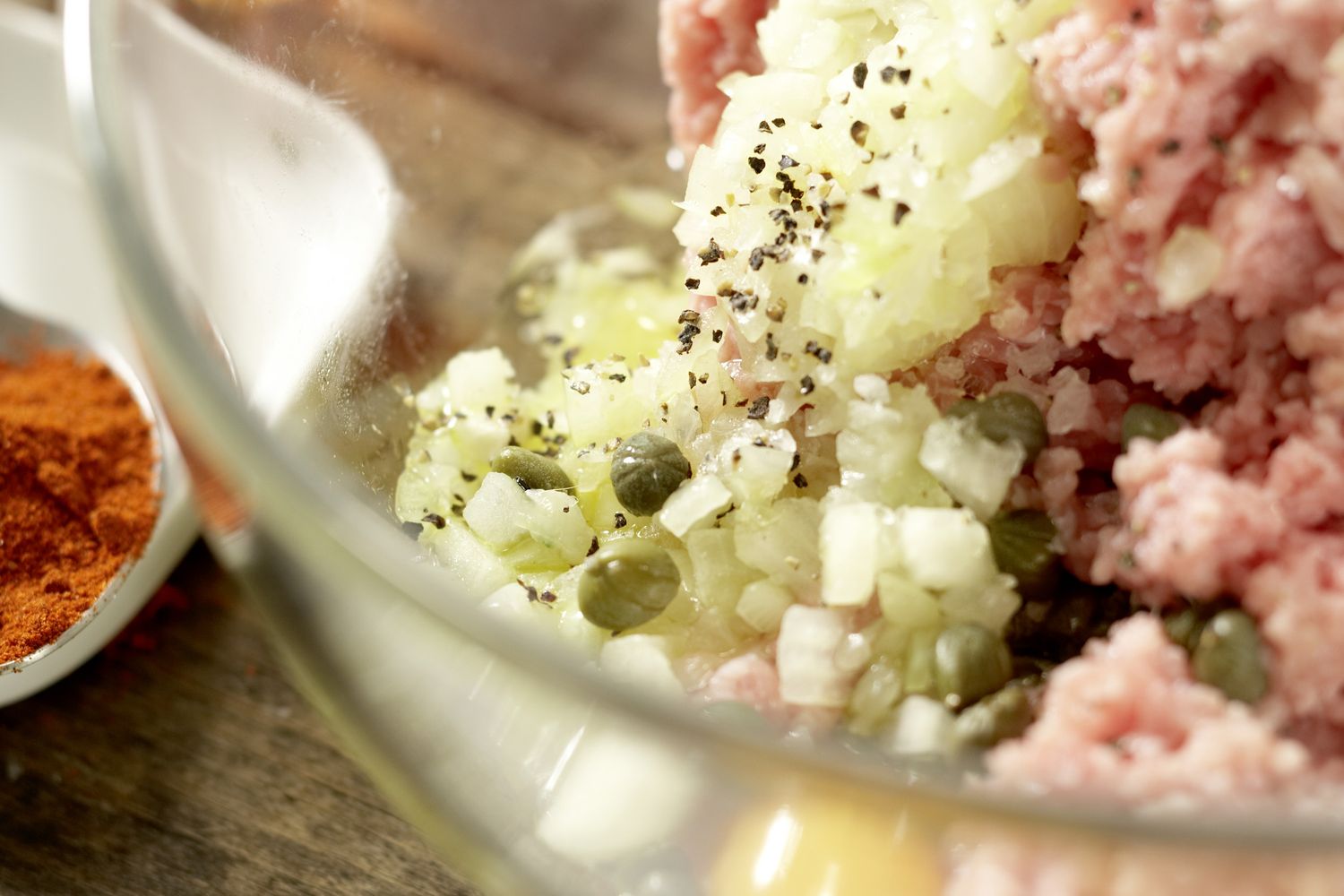 Step: 7/9
Heat the remaining oil in a roasting tin and fry the cabbage rolls over high heat until lightly browned all over.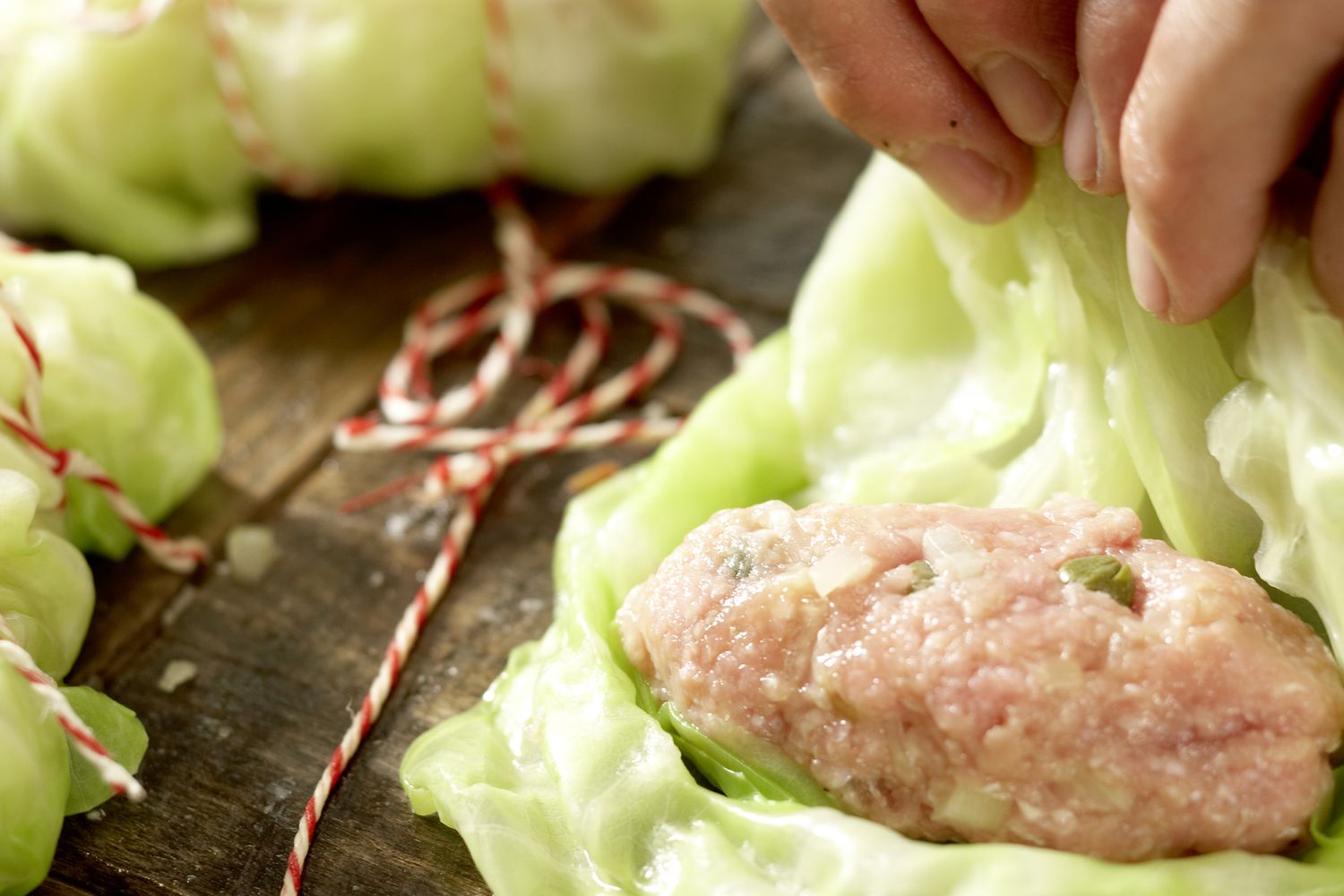 Step: 8/9
Add the caraway seeds and paprika to the pan and pour in the veal stock. Bring to the boil and cook, covered, over medium heat for 35-40 minutes, turning once.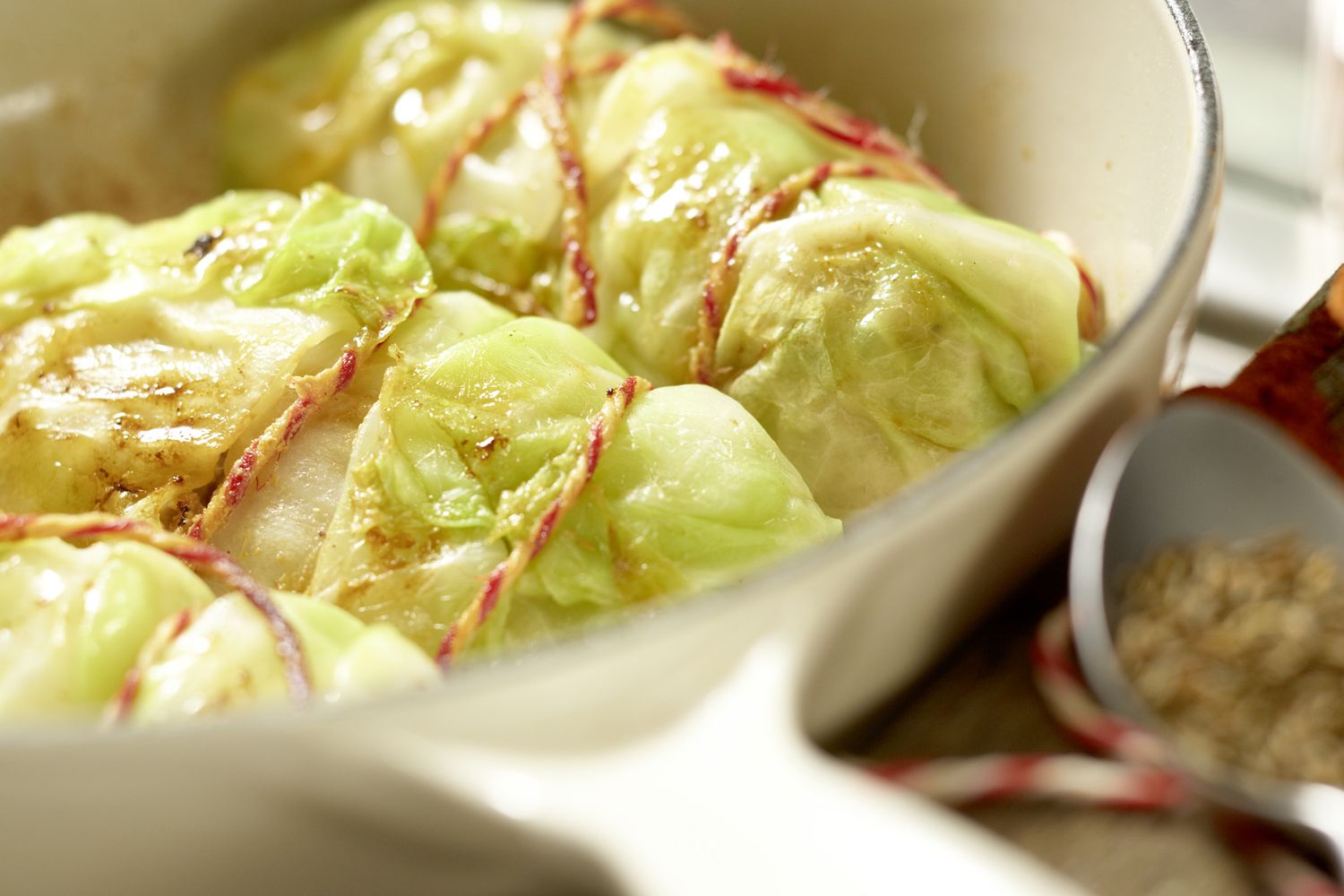 Step: 9/9
Stir the soy cream into the stock and simmer uncovered for another 5 minutes. Season with salt and pepper. Place the cabbage rolls on plates and serve with brown rice or mashed potatoes.