Step: 1/8
Wash the potatoes, peel and cut into wedges. Mix the wedges with 1 tbsp oil and season with salt and pepper.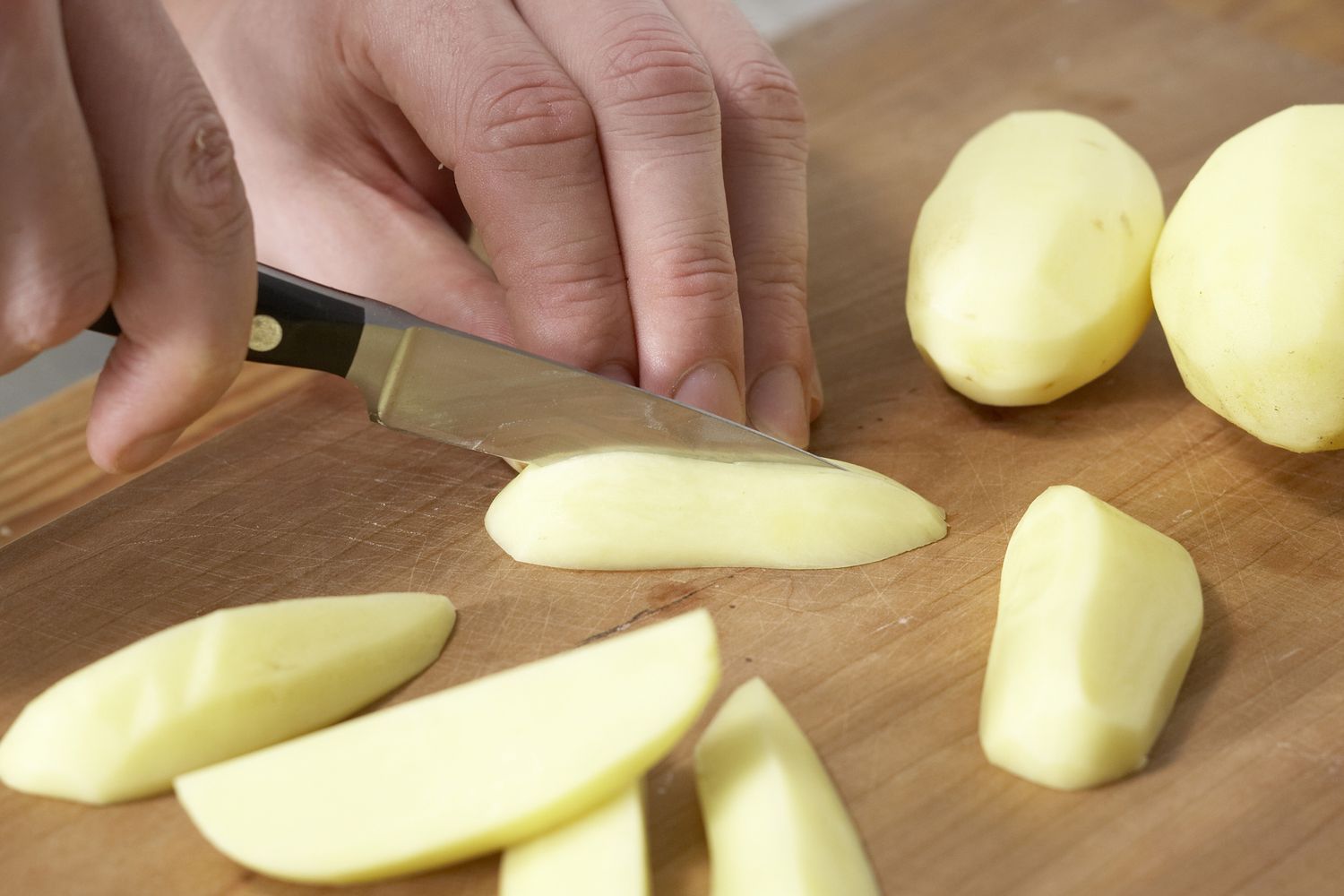 Step: 2/8
Heat 3 tbsp oil in a saucepan. Add the flour and cook, stirring, for 1 minute. Pour in the milk and whisk over a low heat until the mixture forms a ball and leaves the sides of the pan. Season with salt, pepper and some freshly grated nutmeg. Remove the pan from the heat and cool the mixture until lukewarm.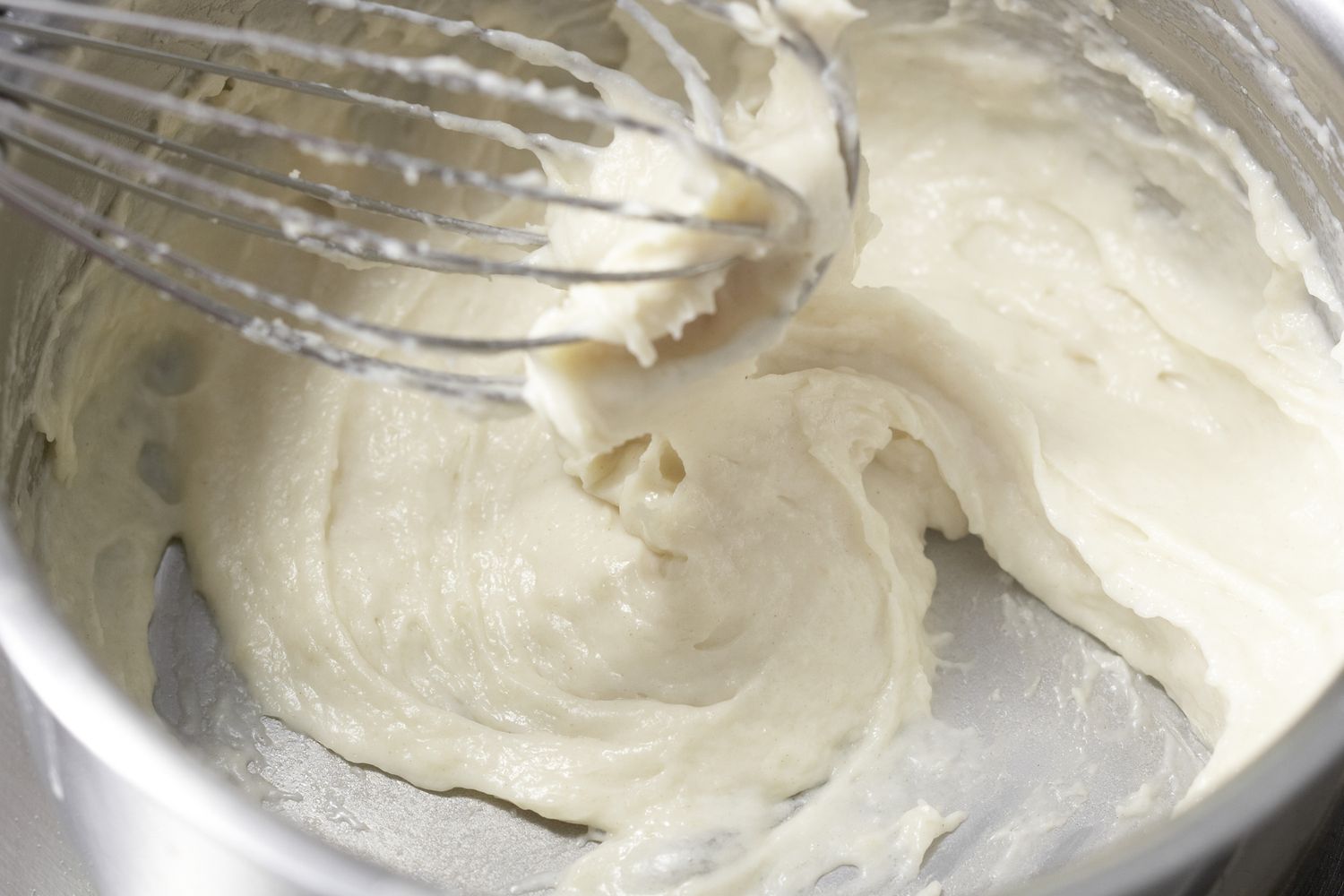 Step: 3/8
Separate the eggs and beat the egg whites until stiff peaks form.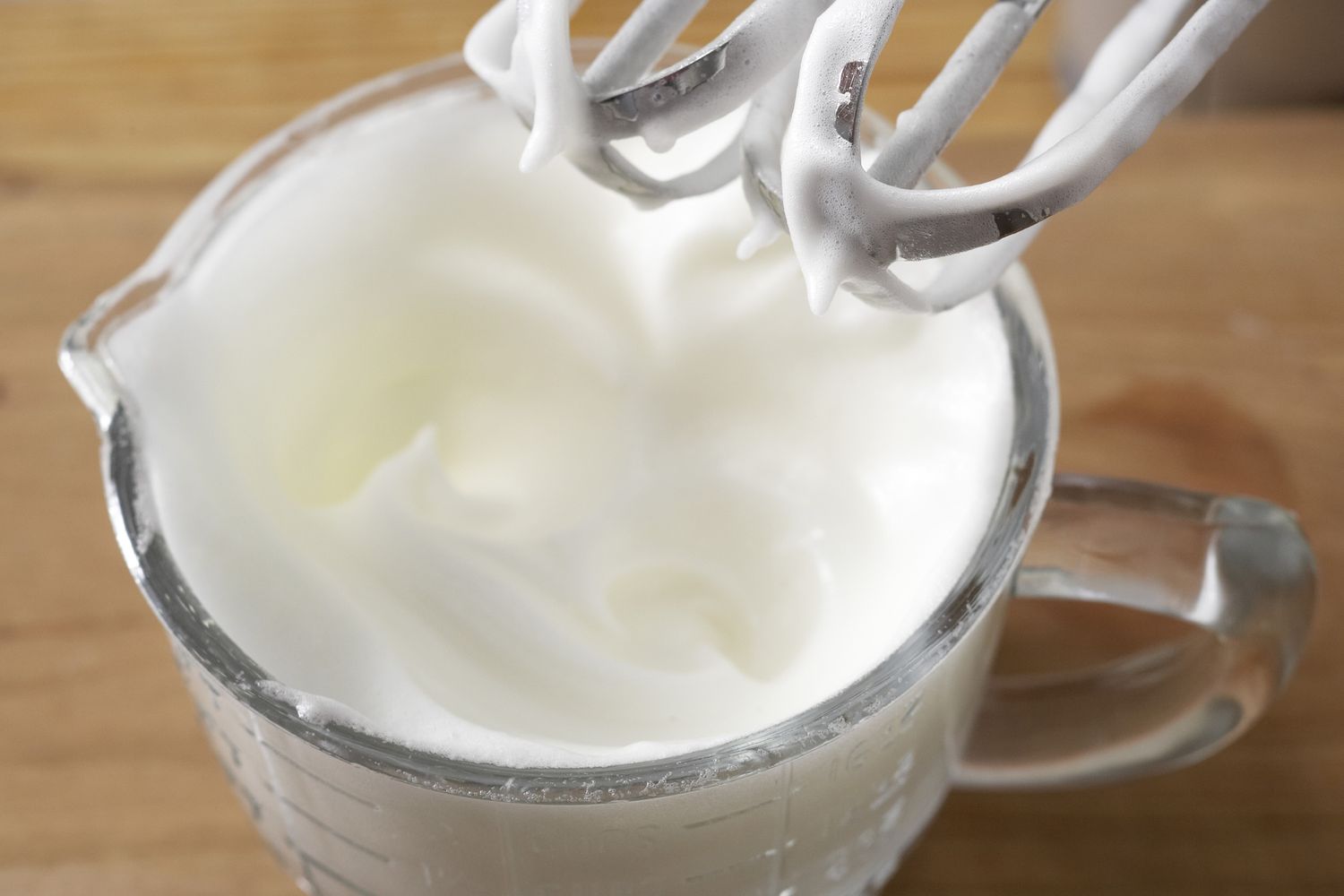 Step: 4/8
Finely grate the cheese and mix with the egg yolks in the lukewarm mixture. Fold in the egg whites.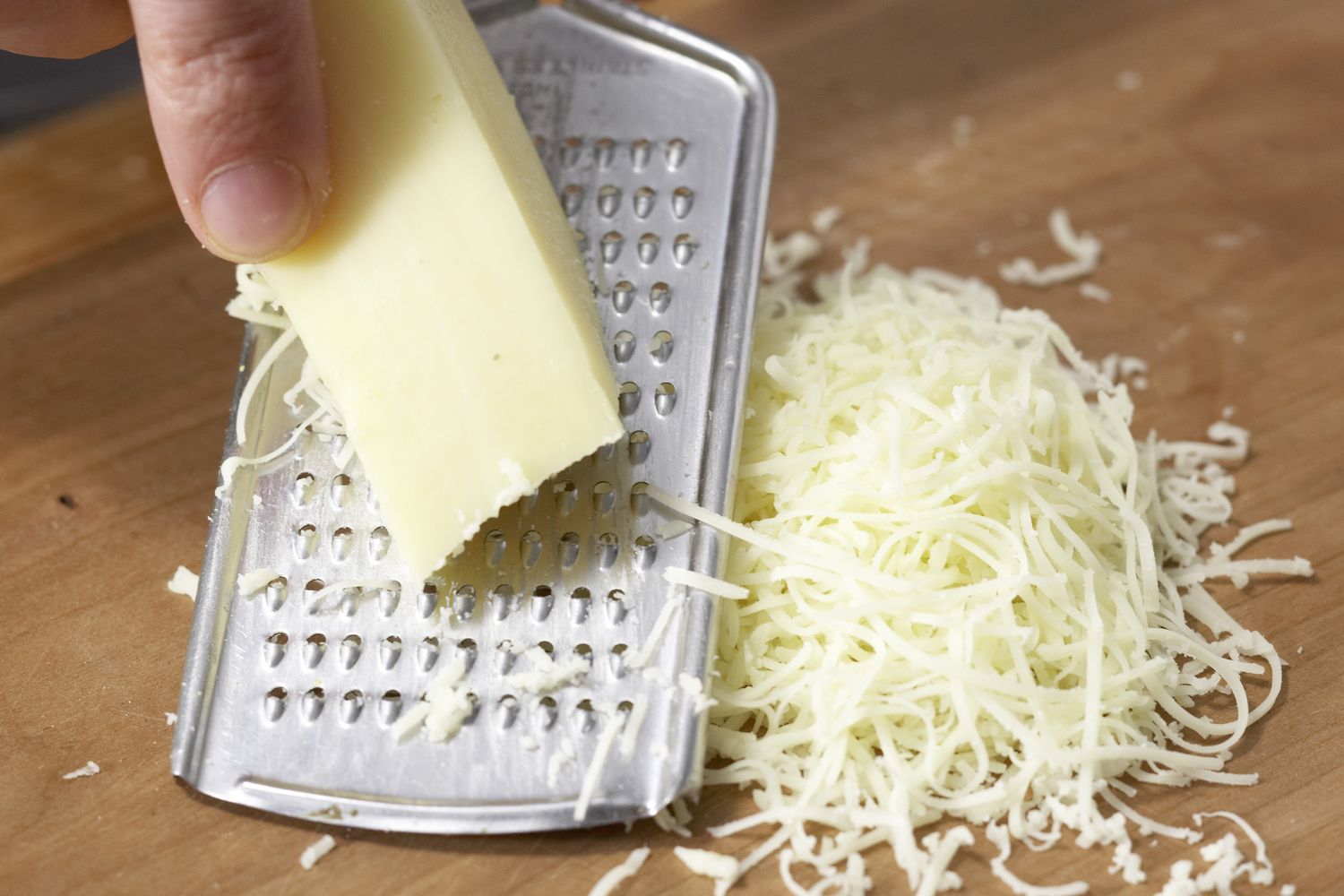 Step: 5/8
Grease a 20cm souffle dish with 1 tbsp oil and add the soufflé mixture.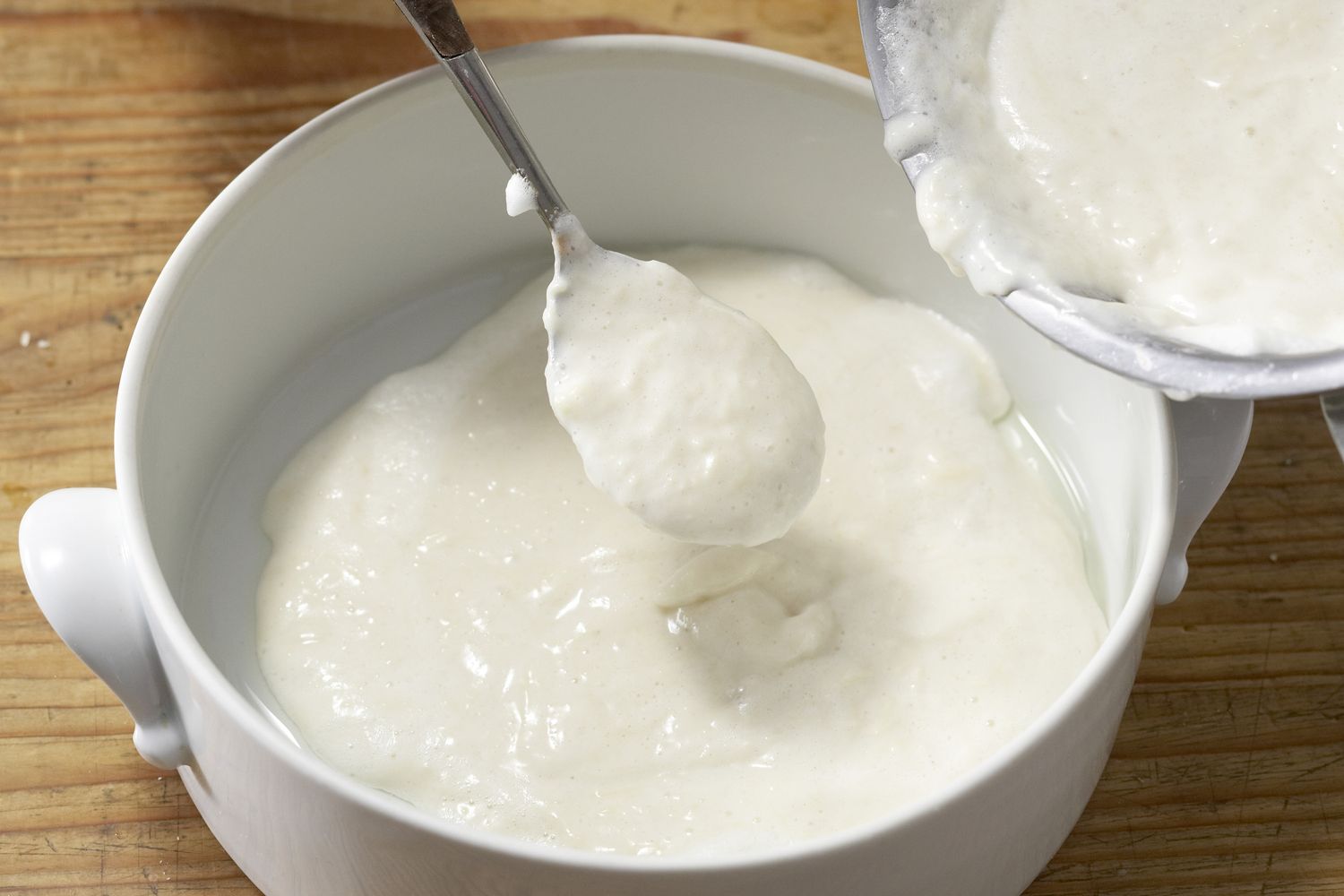 Step: 6/8
Place the dish on a baking tray lined with baking paper, and spread the potato wedges around the dish. Bake in a preheated oven at 200°C (180°C fan, gas 6) for 10 minutes.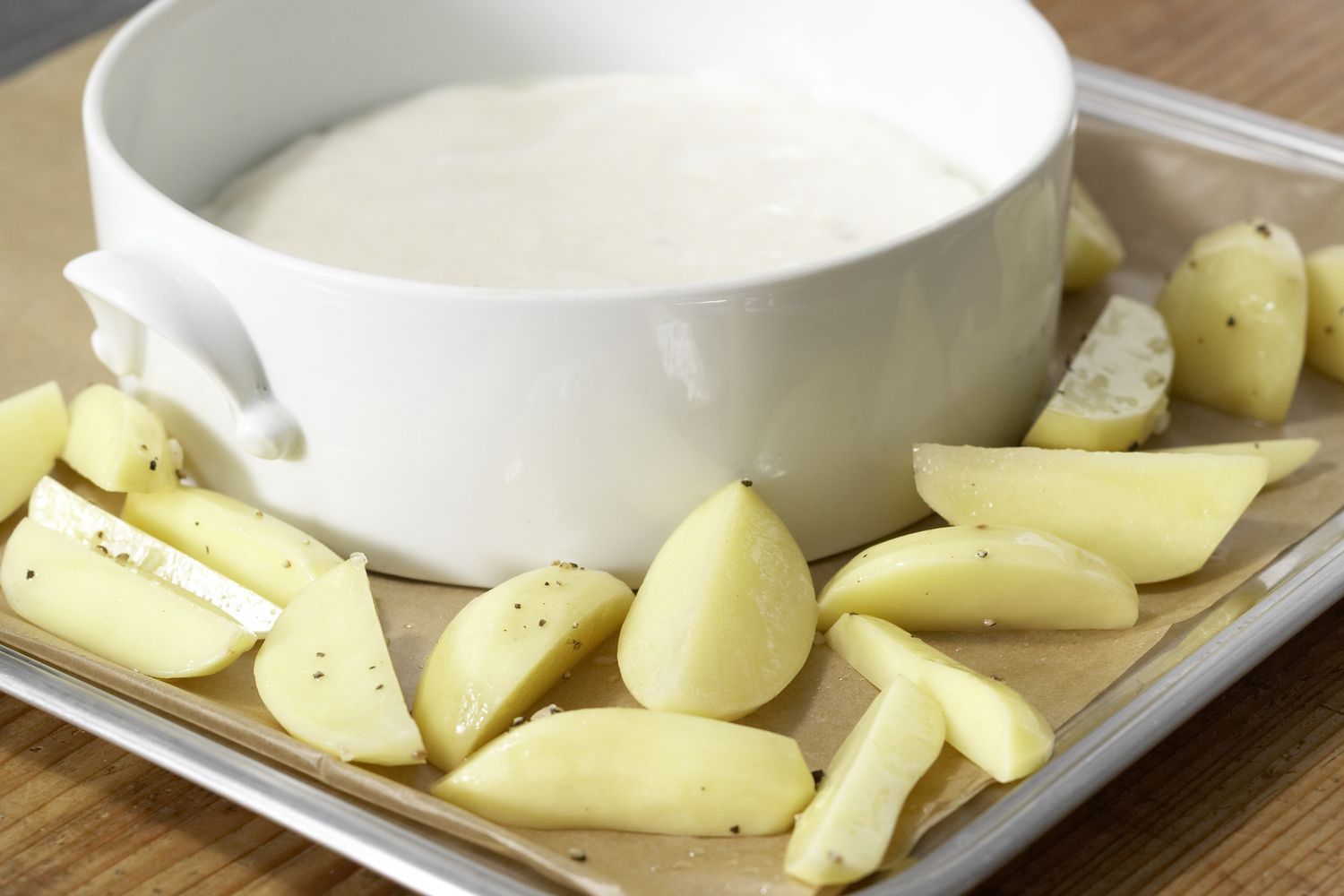 Step: 7/8
Meanwhile, wash and slice the courgettes. Wash, halve and deseed the peppers, then cut into strips.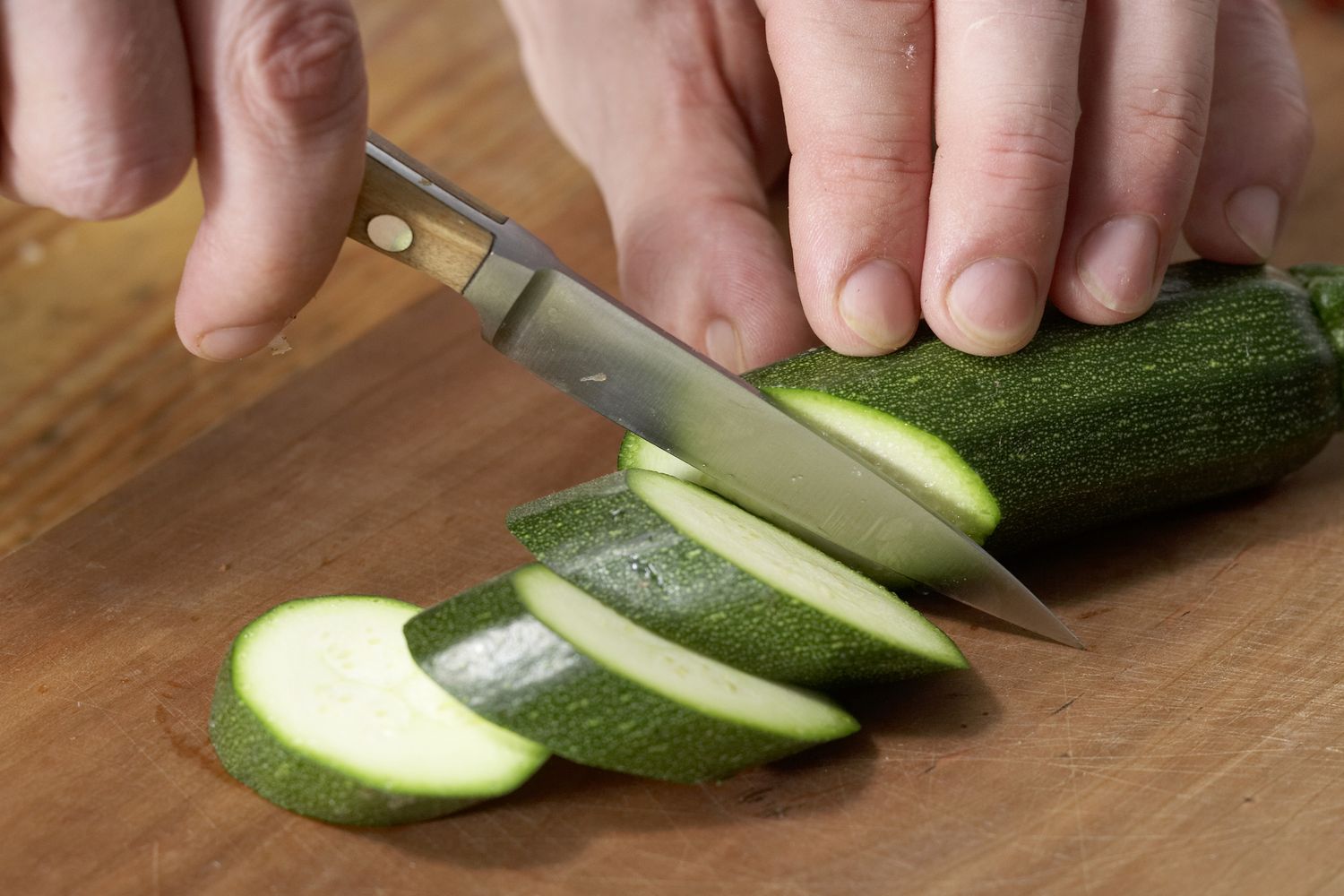 Step: 8/8
Clean the button mushrooms and mix with the courgettes, peppers and the remaining oil. Season the vegetables with some salt and pepper and add to the potatoes on the baking tray. Bake for another 20 minutes and serve immediately with the soufflé.