Step: 1/12
Clean the mushrooms. Remove the stem ends and cut the mushrooms into small cubes.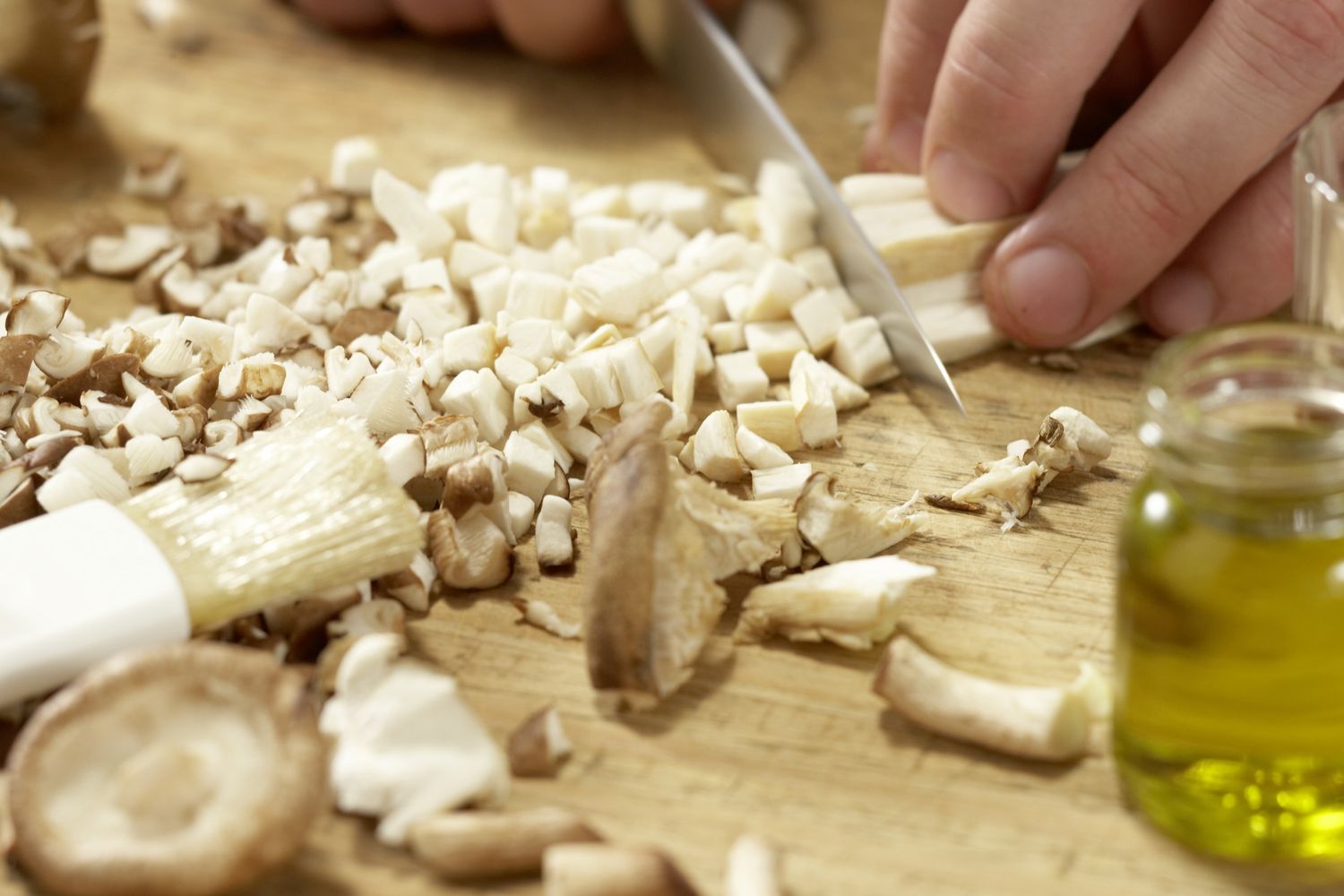 Step: 2/12
Peel and finely chop the onion.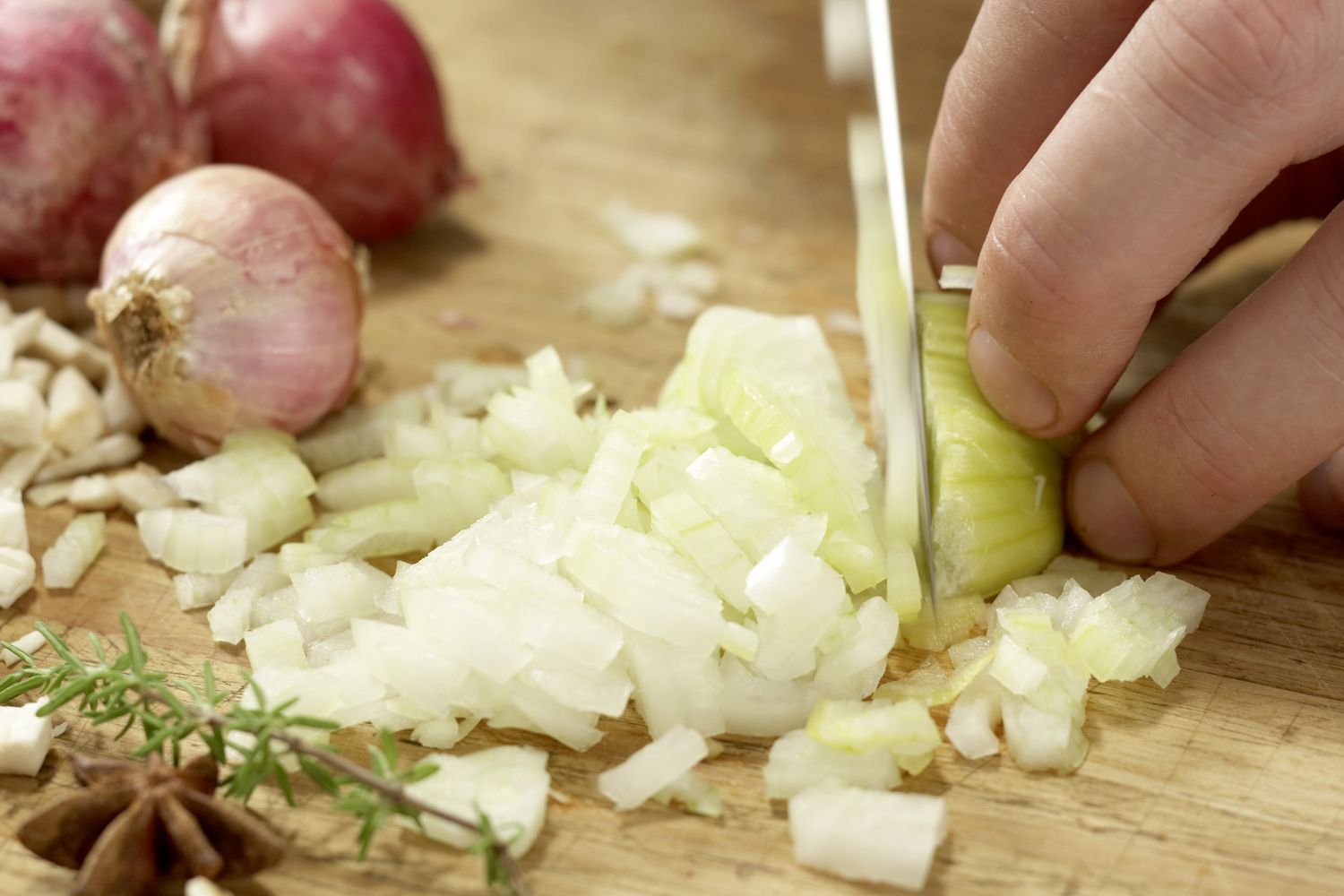 Step: 3/12
Heat 2 tbsp oil in a pan and fry the onions and mushrooms. Wash the thyme, shake dry, pick off the leaves and add to the pan.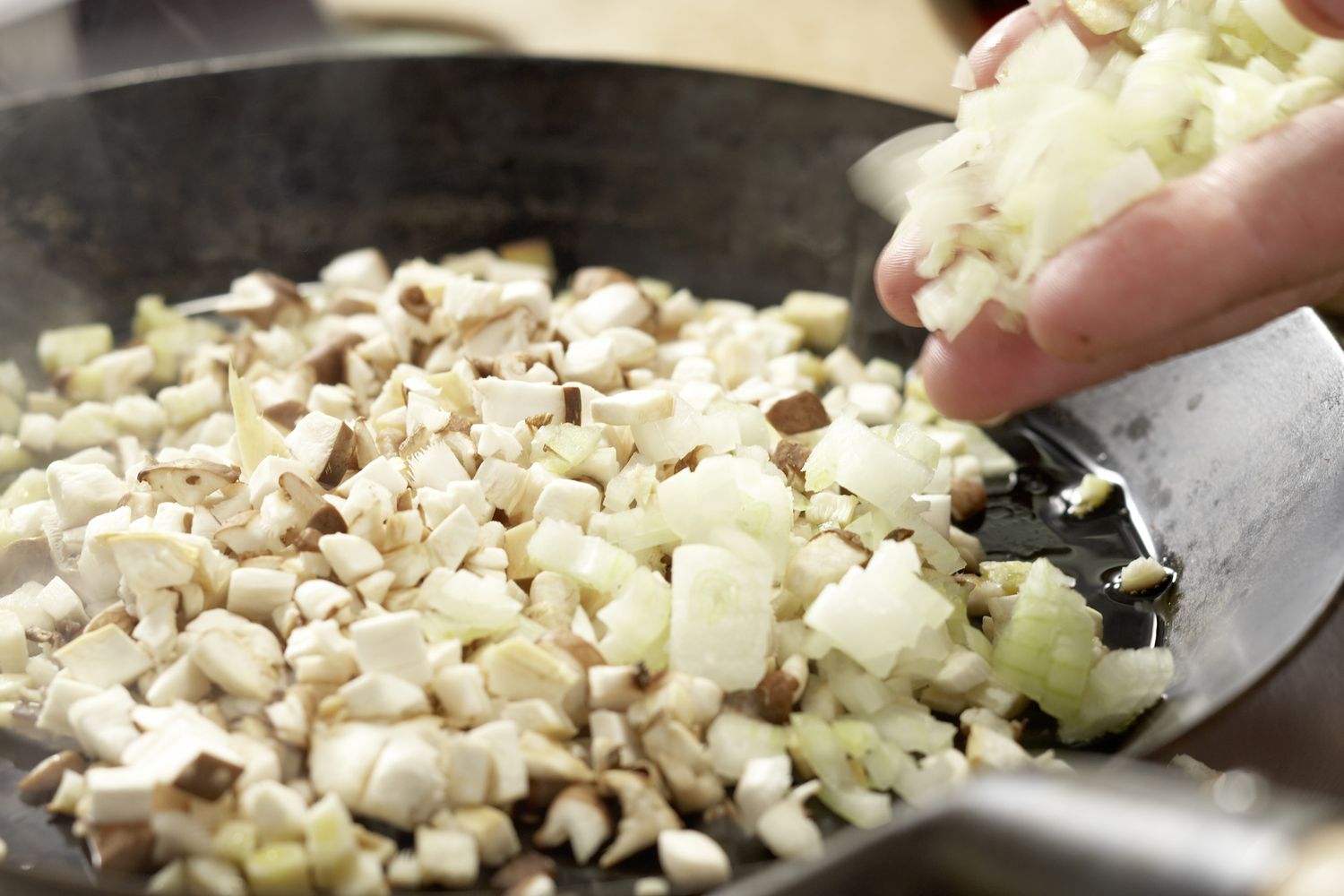 Step: 4/12
Add salt and pepper, then cook over a medium heat, stirring, until all the liquid has evaporated. Allow to cool to room temperature and mix thoroughly with the veal roast.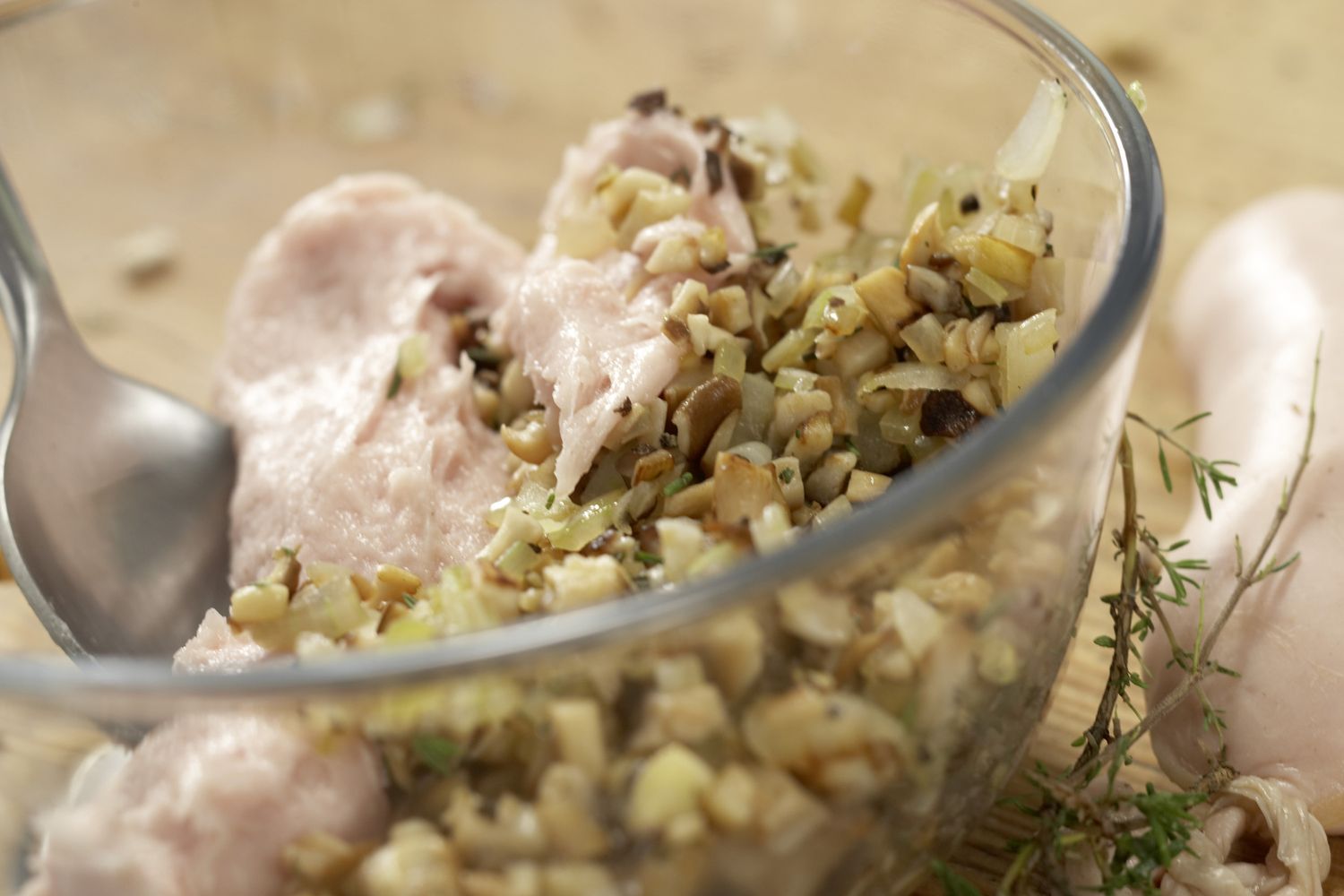 Step: 5/12
Cut a pocket lengthways in the top side of the beef fillet, about 3cm deep.
Step: 6/12
Pipe the mushroom filling into the pocket using a piping bag.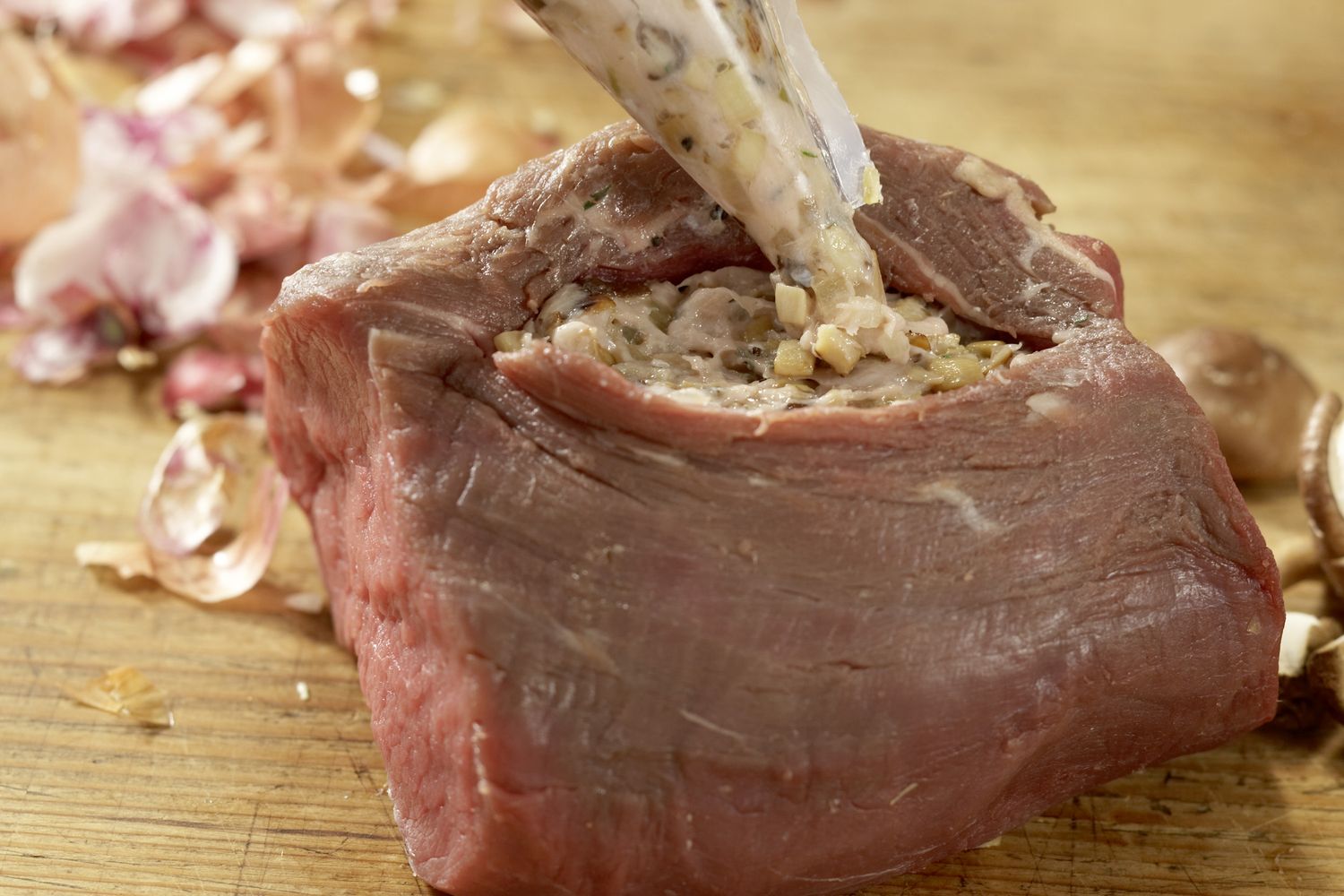 Step: 7/12
Close the opening with cocktail sticks and tie the beef fillet with kitchen string to secure. Season with salt and pepper.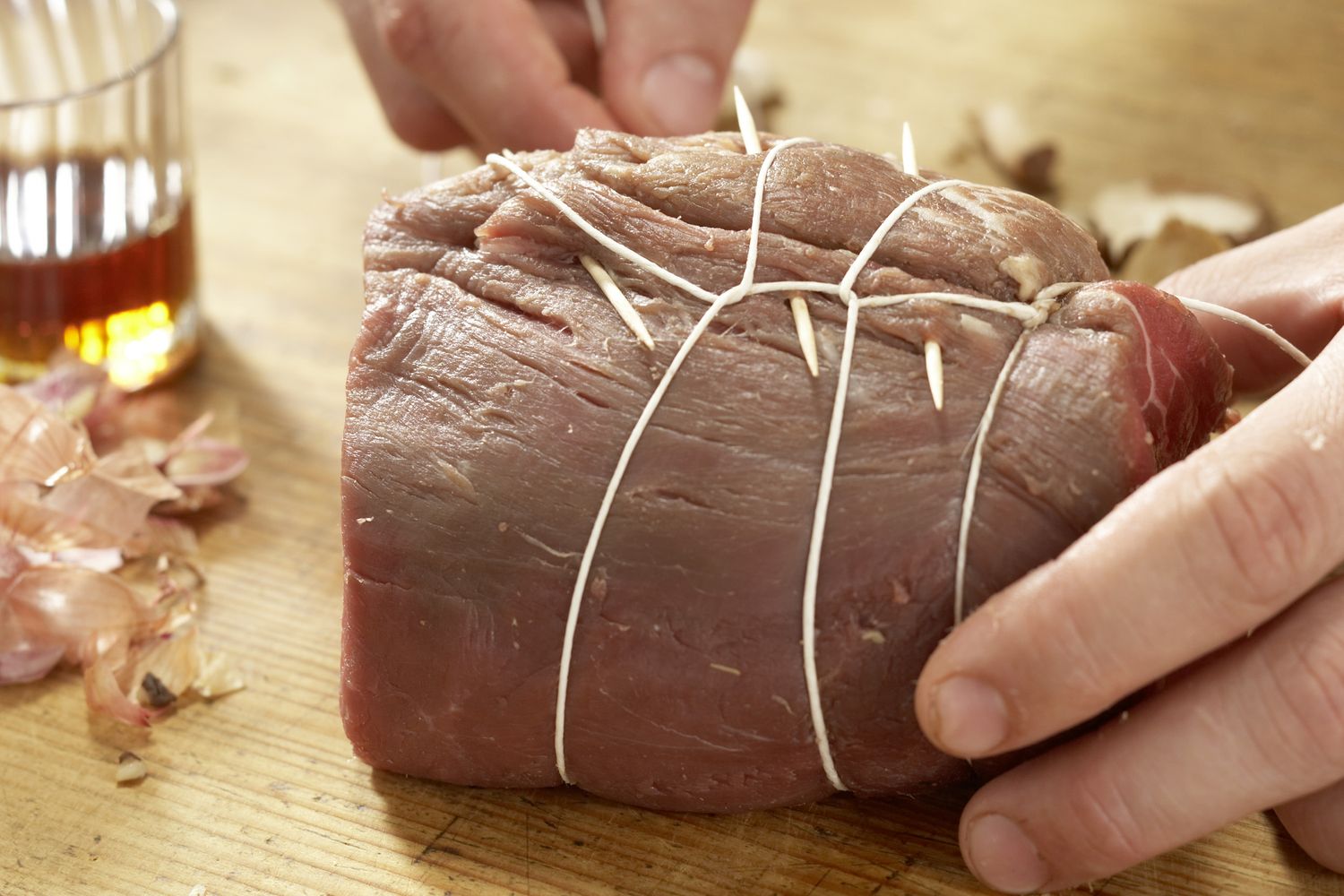 Step: 8/12
Heat 1 tbsp oil in a pan and fry the fillet until browned on all sides. Bake it in a small baking dish in the preheated oven at 120°C (100°C fan, gas 1) for about 1 1/4 hours.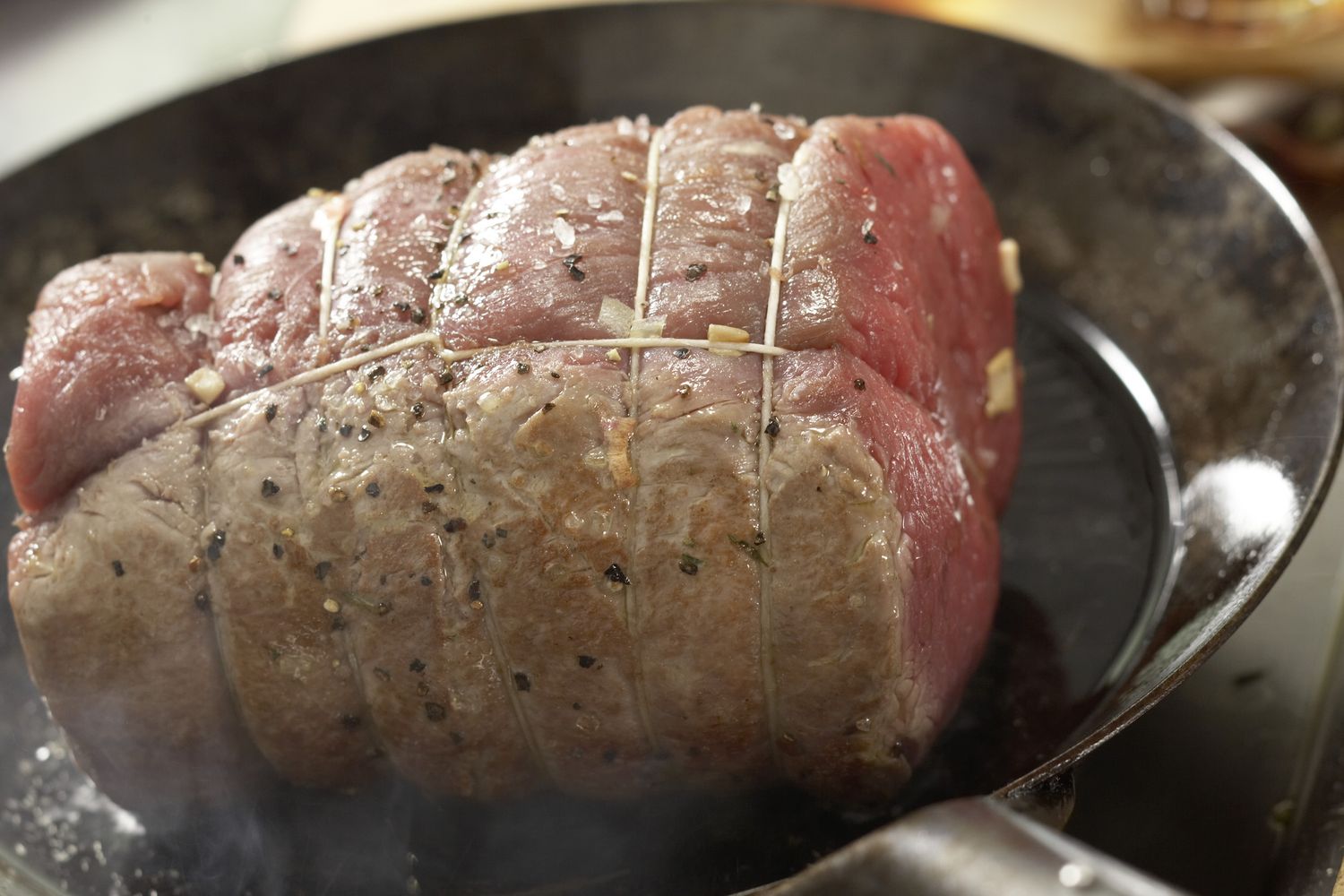 Step: 9/12
Meanwhile, peel and finely slice the shallots.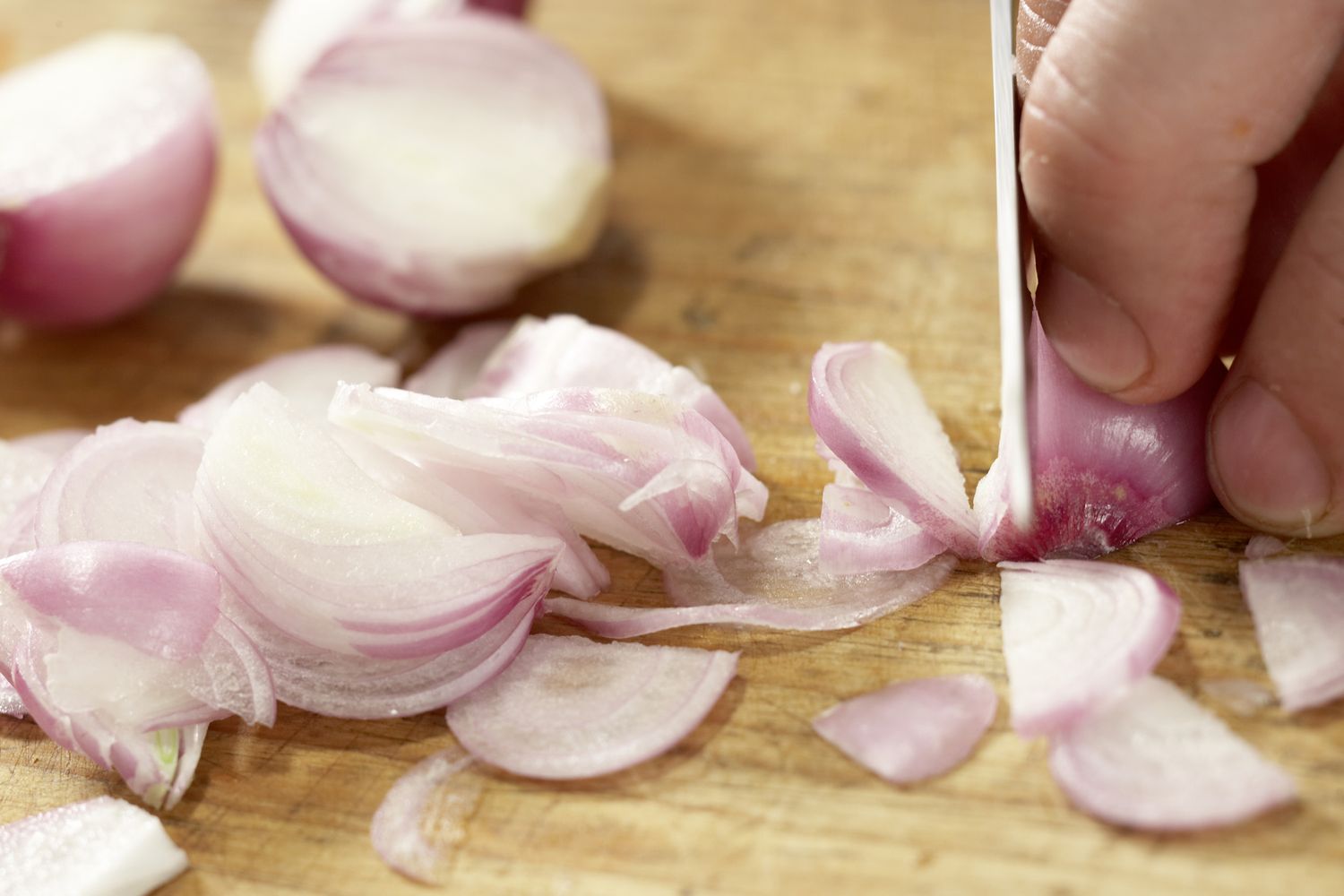 Step: 10/12
Heat the remaining oil in a non-stick pan and fry the shallots until golden brown.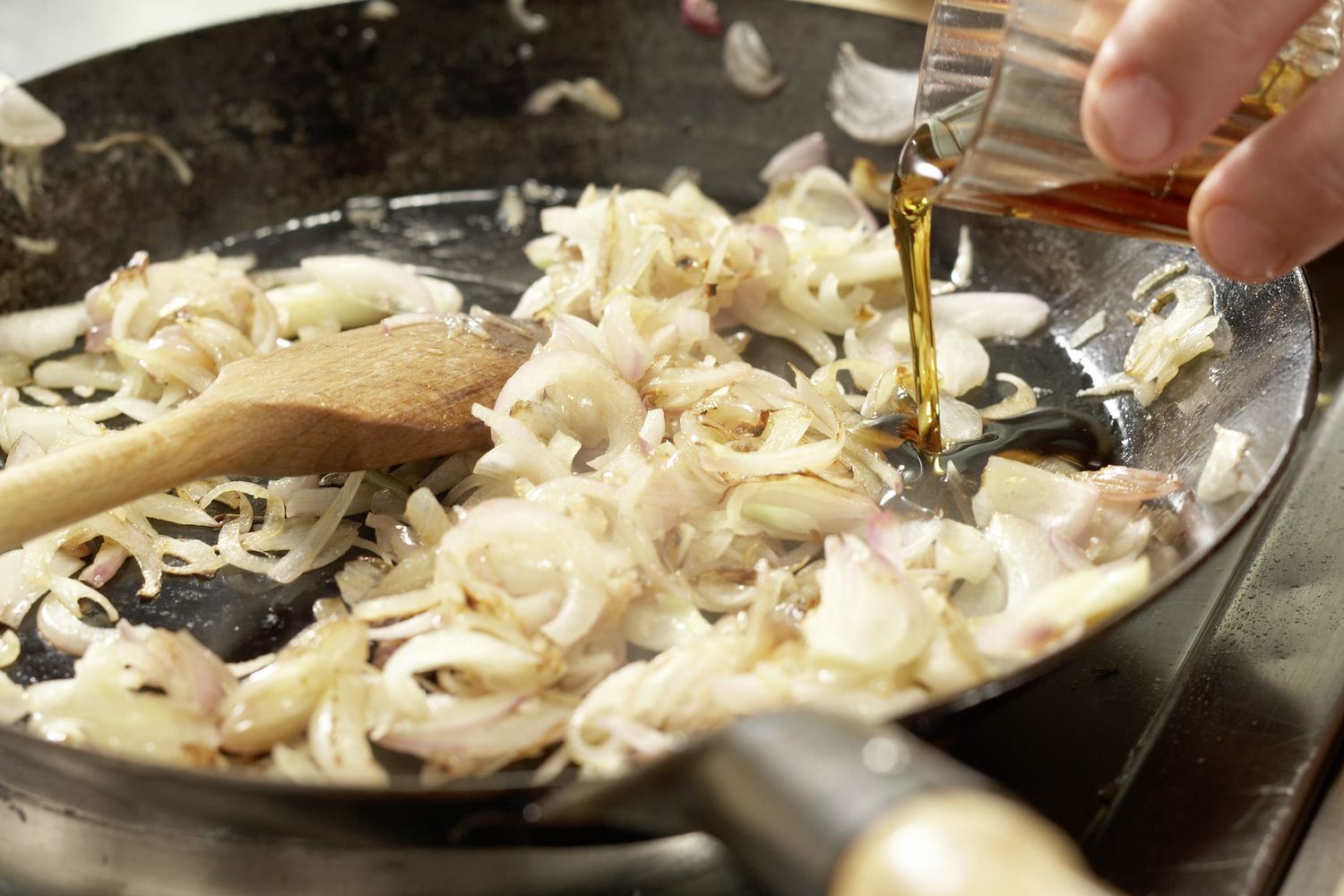 Step: 11/12
Add the maple syrup and let the shallots briefly caramelise, then pour in the vinegar and Madeira. Add the veal stock and star anise, and simmer, uncovered, over a medium heat for 20 minutes. At the end of the cooking time, season with salt and pepper.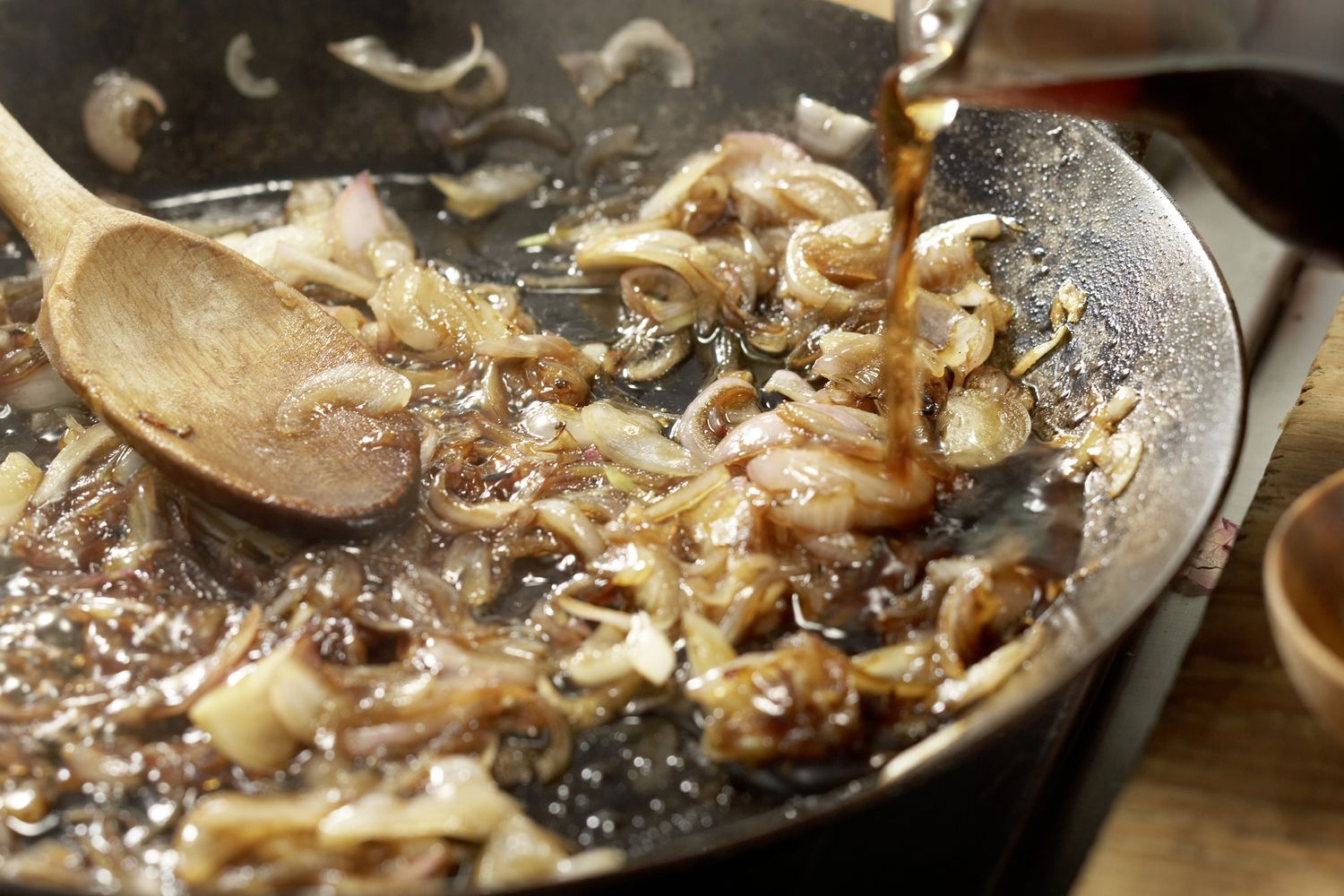 Step: 12/12
Remove the fillet from the oven, remove the sticks and string. Wrap the meat in foil and allow to rest for 5 minutes. Cut into slices and serve with the Madeira sauce.