Step: 1/7
Dice the turkey breast fillet.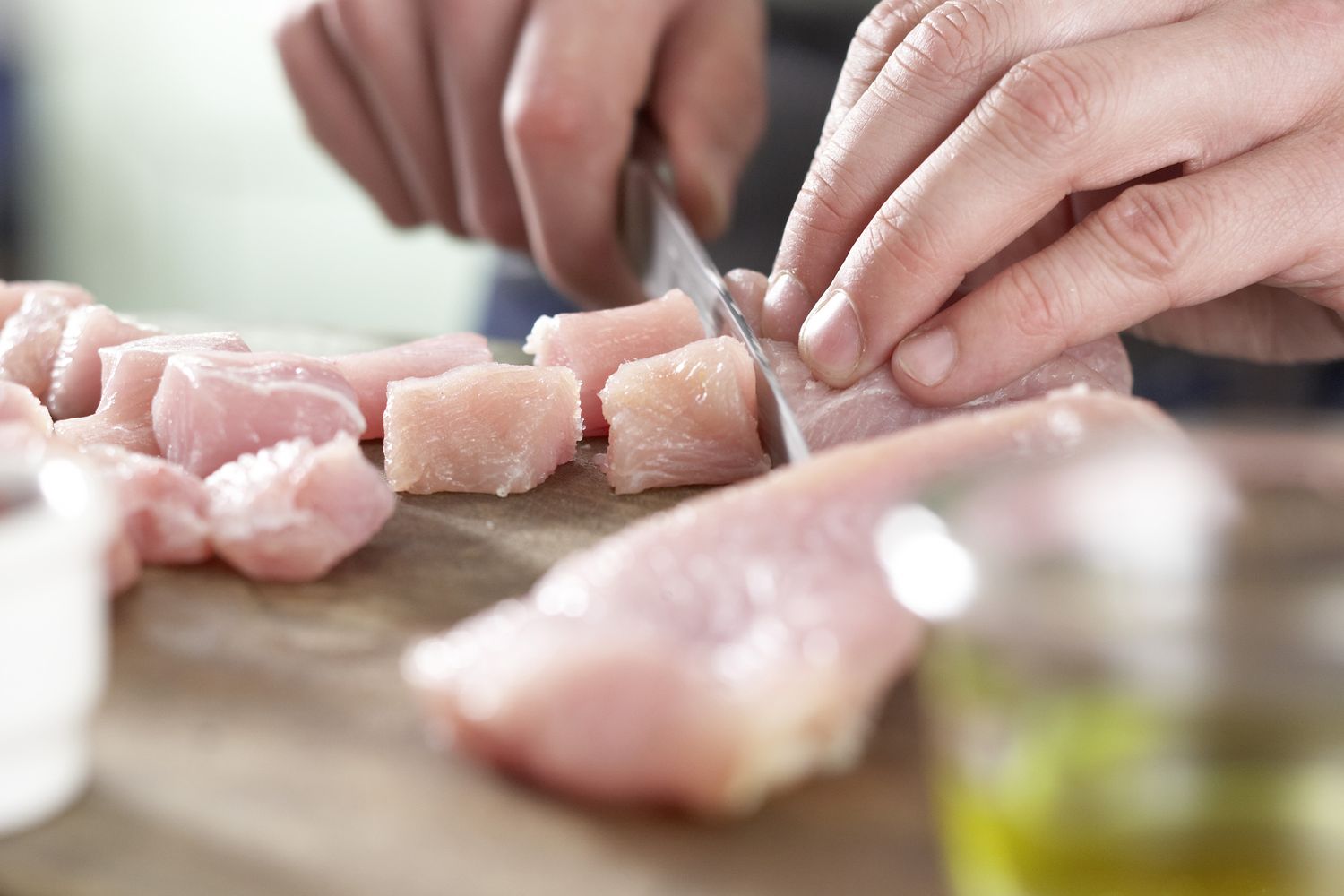 Step: 2/7
Wash, quarter, deseed and dice the peppers. Peel and finely chop the onions and garlic.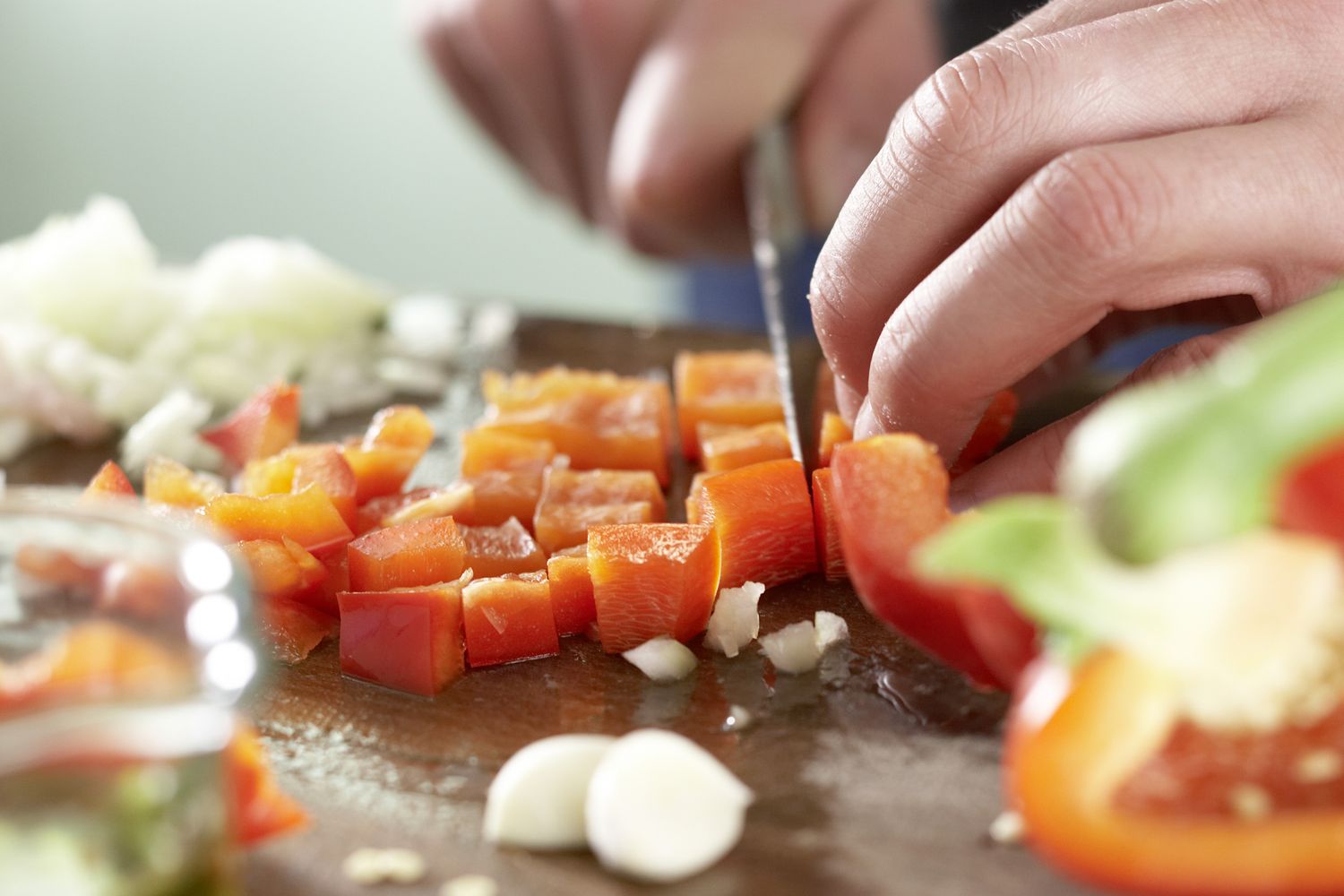 Step: 3/7
Heat the oil in a large pan and fry the meat over a high heat for 3-4 minutes. Season with salt and black pepper.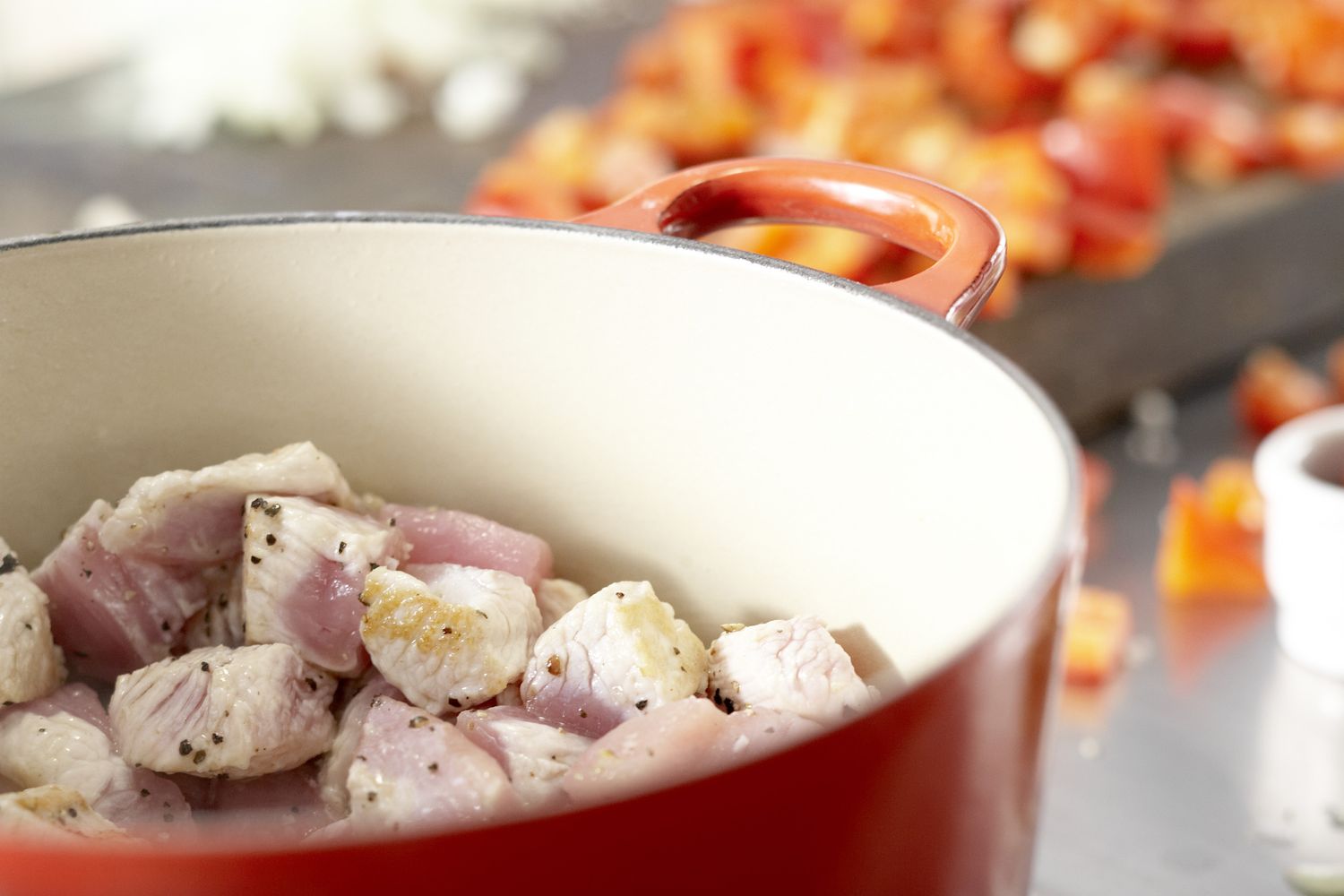 Step: 4/7
Add the peppers, garlic and onions and fry for 1 minute.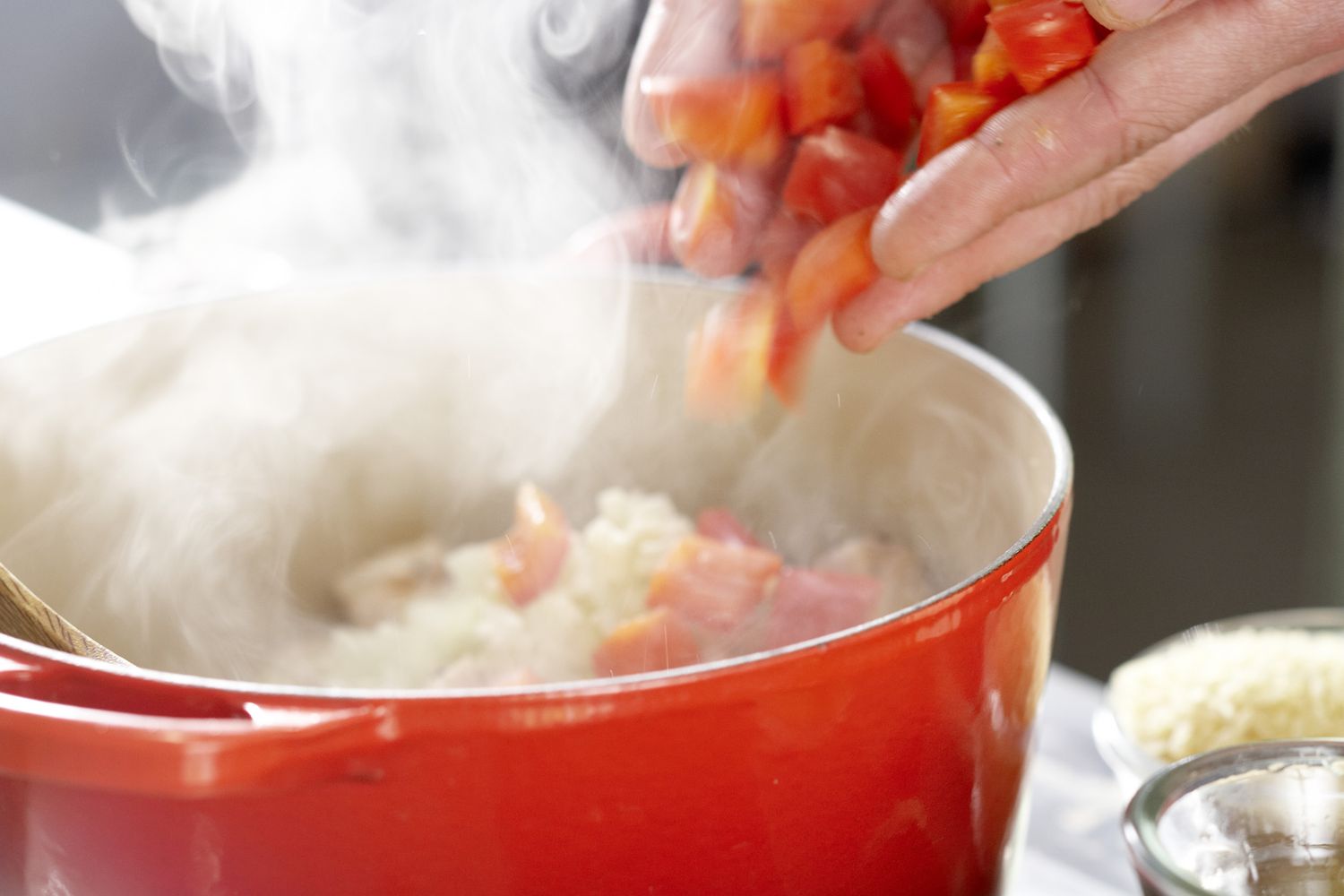 Step: 5/7
Season with chilli powder.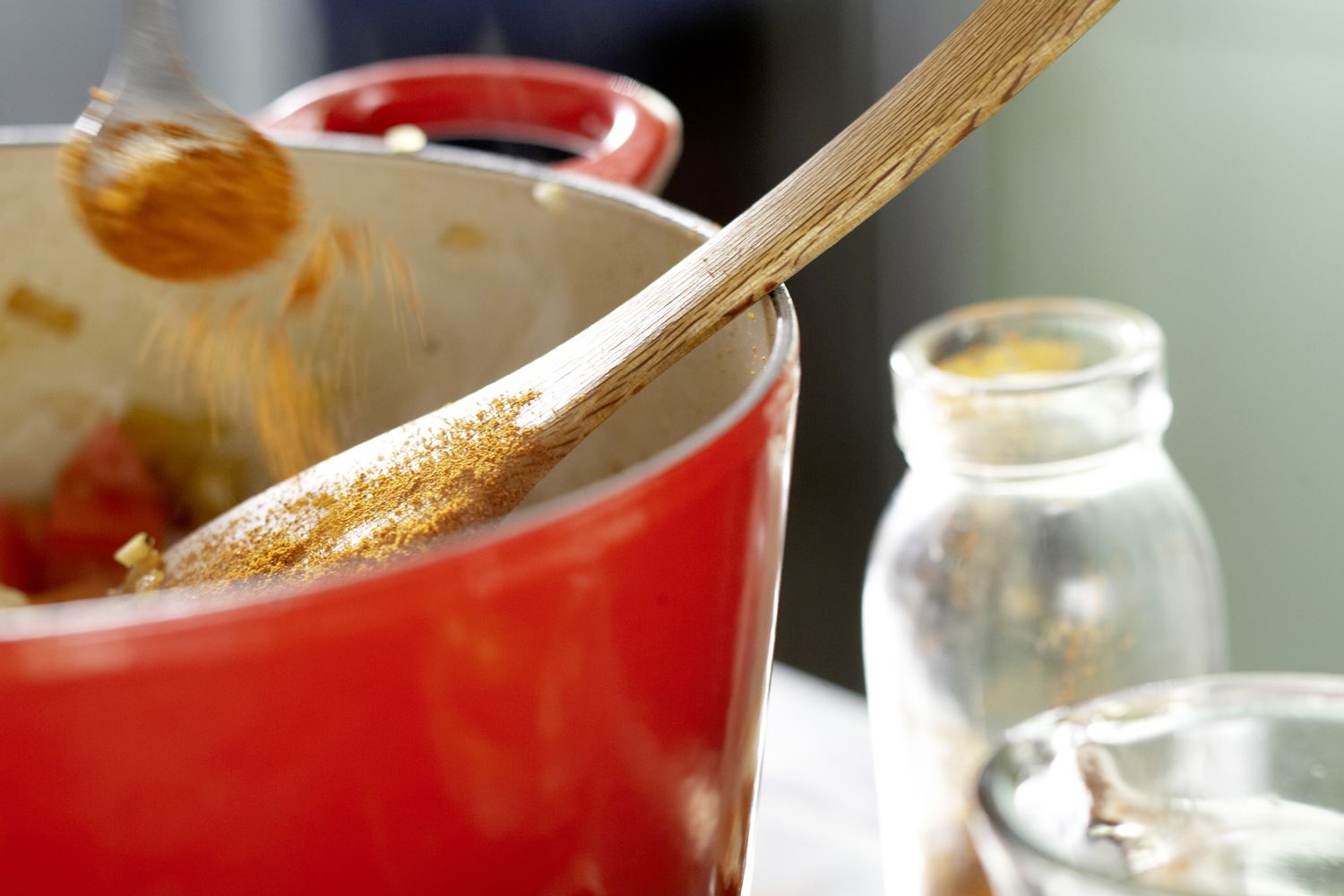 Step: 6/7
Add the tomato puree and rice and stir well.
Step: 7/7
Add the chopped tomatoes (or passata) to the pan, along with the chicken stock and bring to the boil. Cook over a medium heat for about 20 minutes, stirring occasionally. Season with salt and black pepper.