Step: 1/11
Peel and finely grate the carrots.
Step: 2/11
Mix the flour, cornflour and baking soda. Stir in the sugar, vanilla sugar, cinnamon, salt, oil, milk, vinegar and yogurt. Mix well. Add the grated carrots.
Step: 3/11
Grease a 22cm springform tin, spoon in the mixture and spread level. Bake in the oven for 35 minutes until a skewer inserted in the centre of the cake comes out clean. Cool in the tin on a wire rack.
Step: 4/11
Remove the cake from the tin and crumble into a bowl.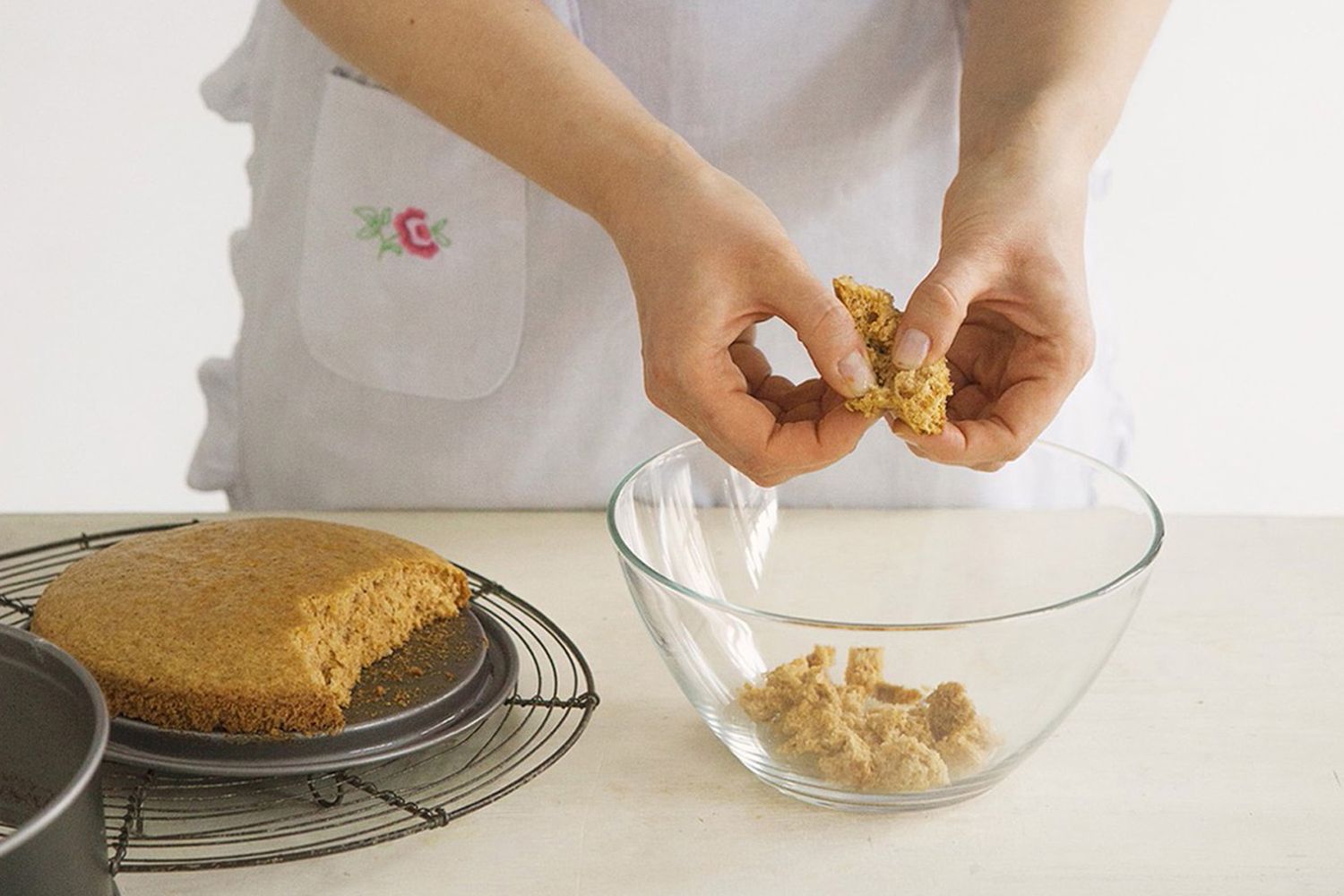 Step: 5/11
Heat the almond purée in a heatproof bowl set over a pan of hot water.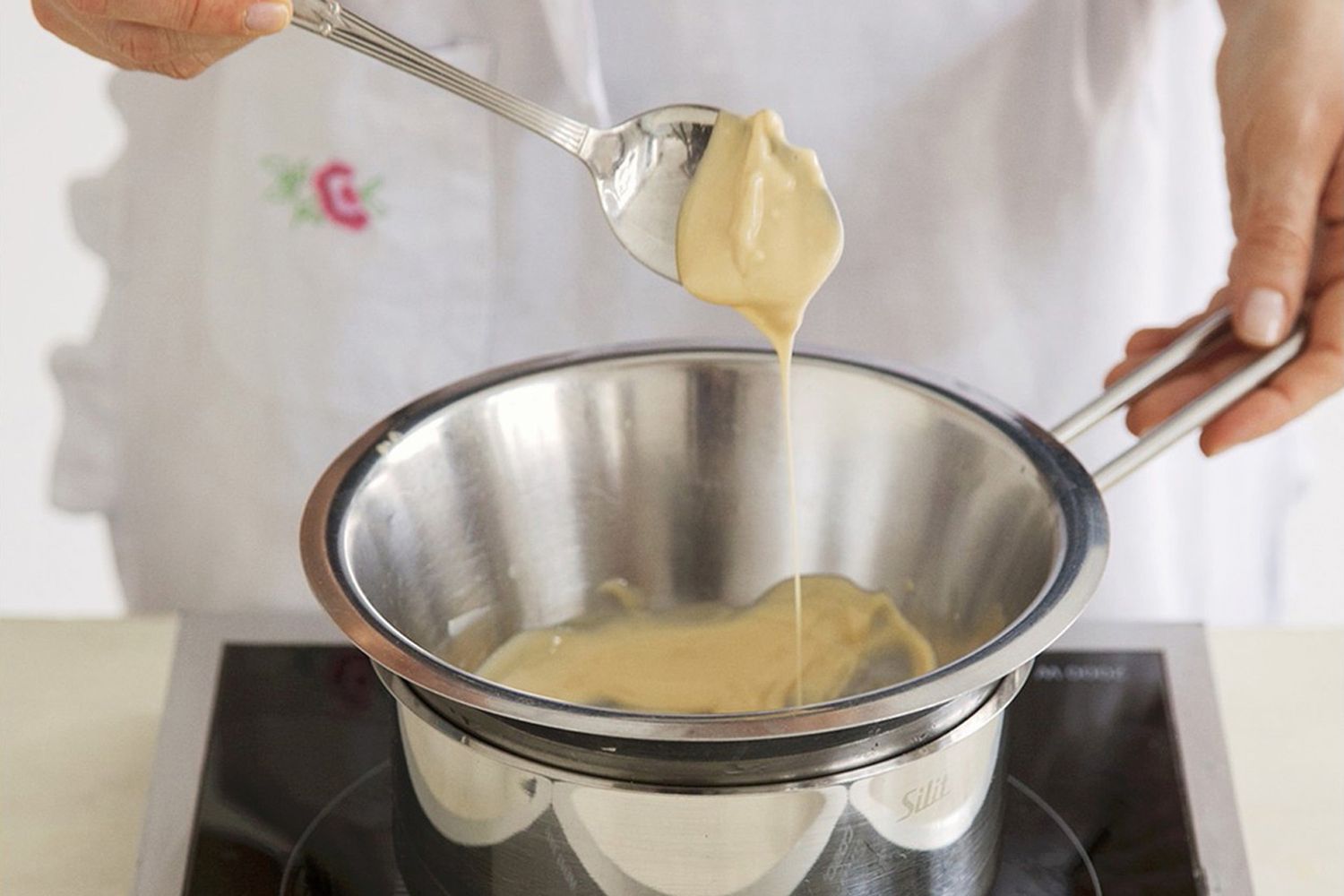 Step: 6/11
Add to the cake crumbs, mix and chill in the fridge for 10 minutes.
Step: 7/11
With cold hands, shape the crumb mixture into small 4-5cm balls.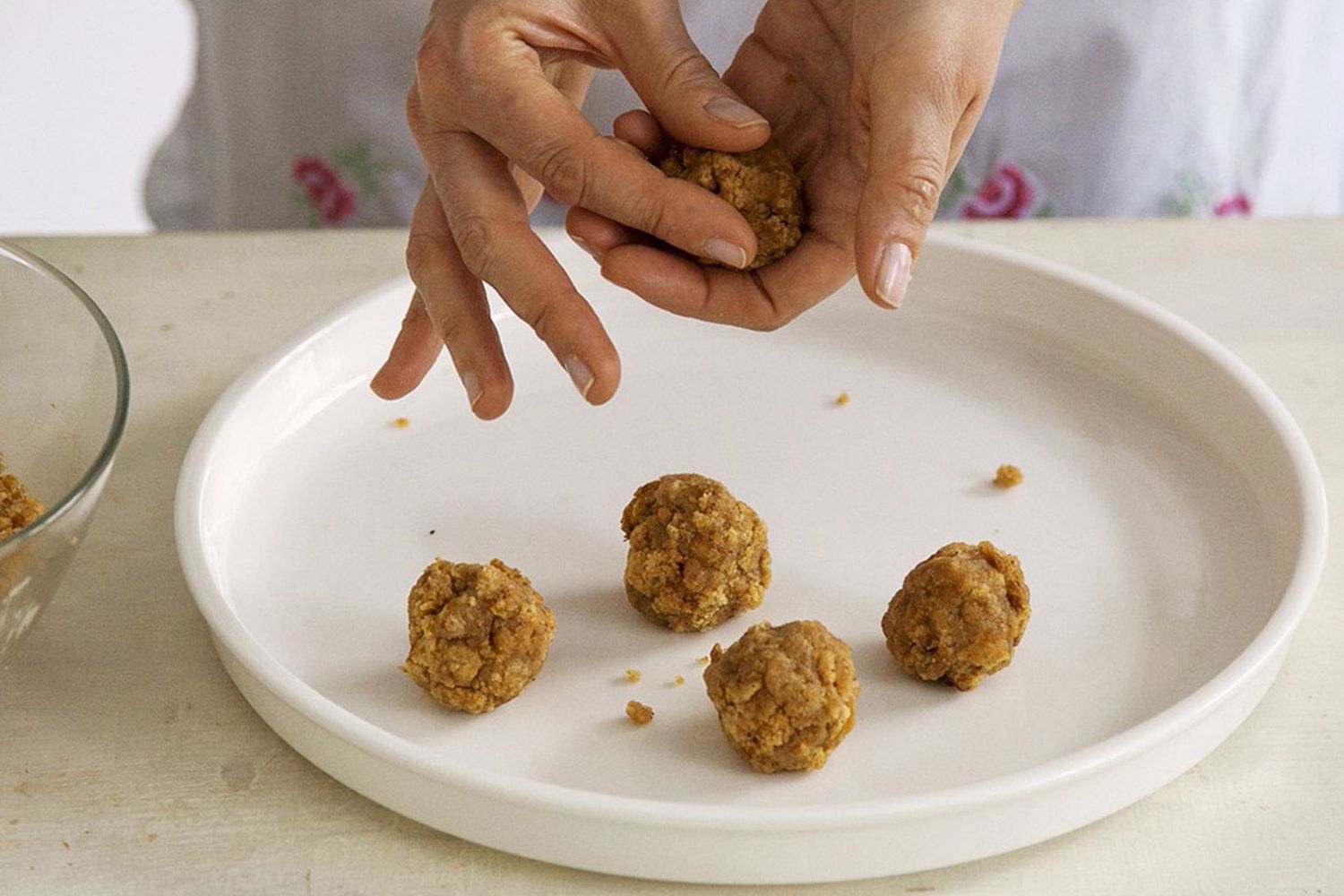 Step: 8/11
Chop the chocolate and melt in a heatproof bowl over a pan of hot water. Allow to cool slightly. Dip a lollipop stick into the chocolate.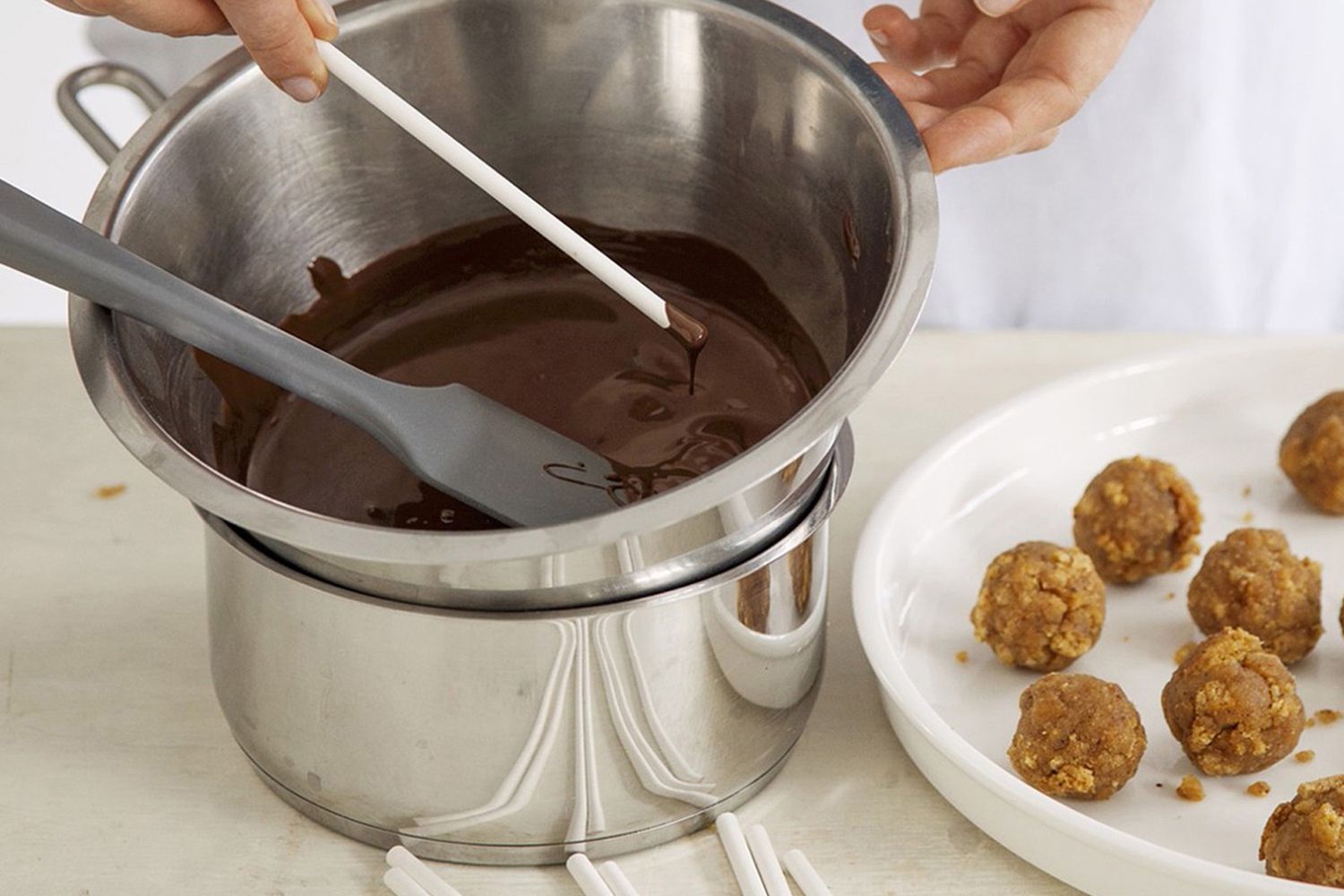 Step: 9/11
Push the stick into a cake ball. Repeat with the remaining balls and sticks. Allow to set.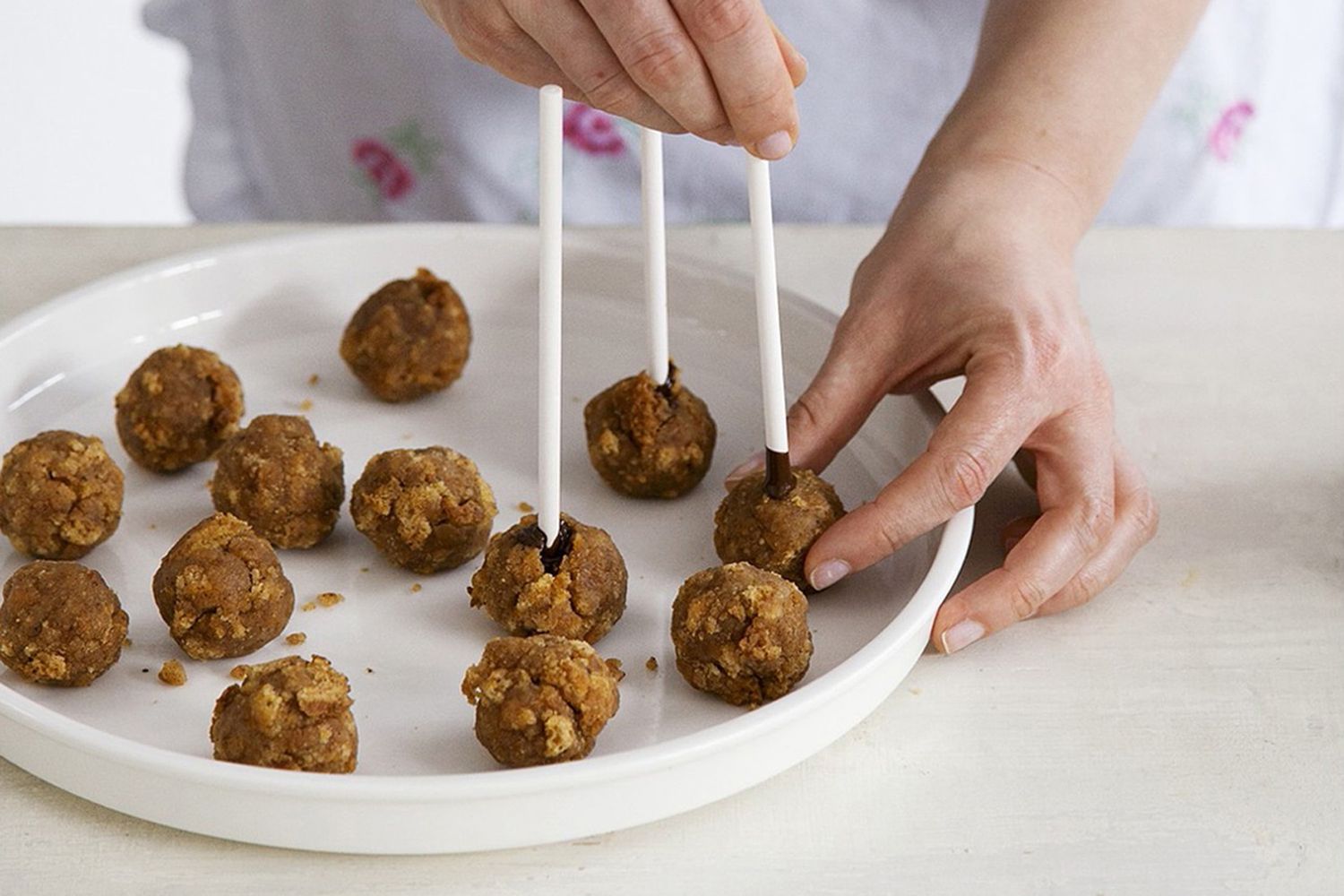 Step: 10/11
Cover the cake pops all over with chocolate (spoon the chocolate over or dip the pops into the melted chocolate then let the excess drip off).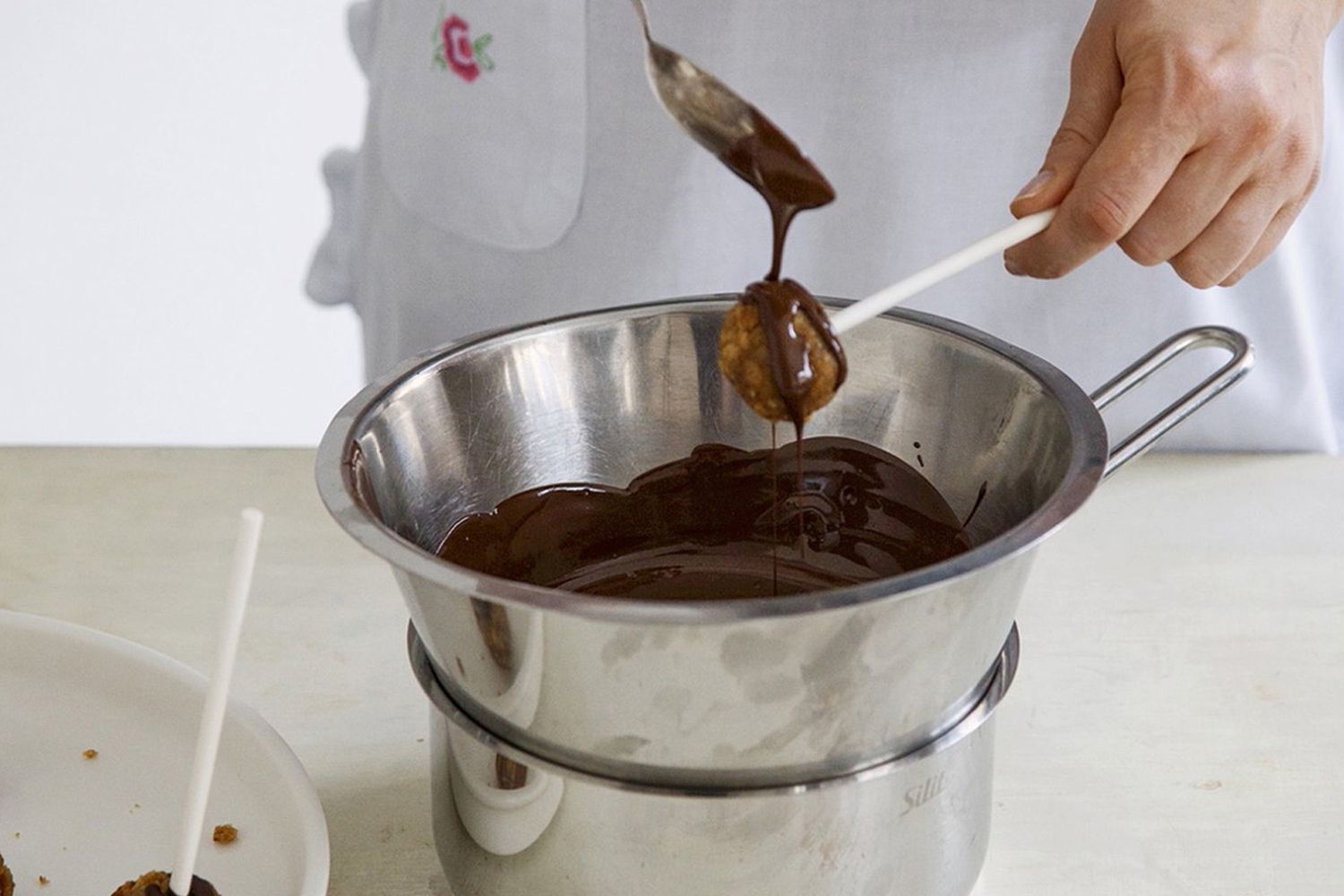 Step: 11/11
Stand the sticks in cups of sugar so they do not tip over. Let the chocolate set slightly, then sprinkle with sugar sprinkles and allow to set completely. Chill until ready to serve.