Snackification – a revolution in eating culture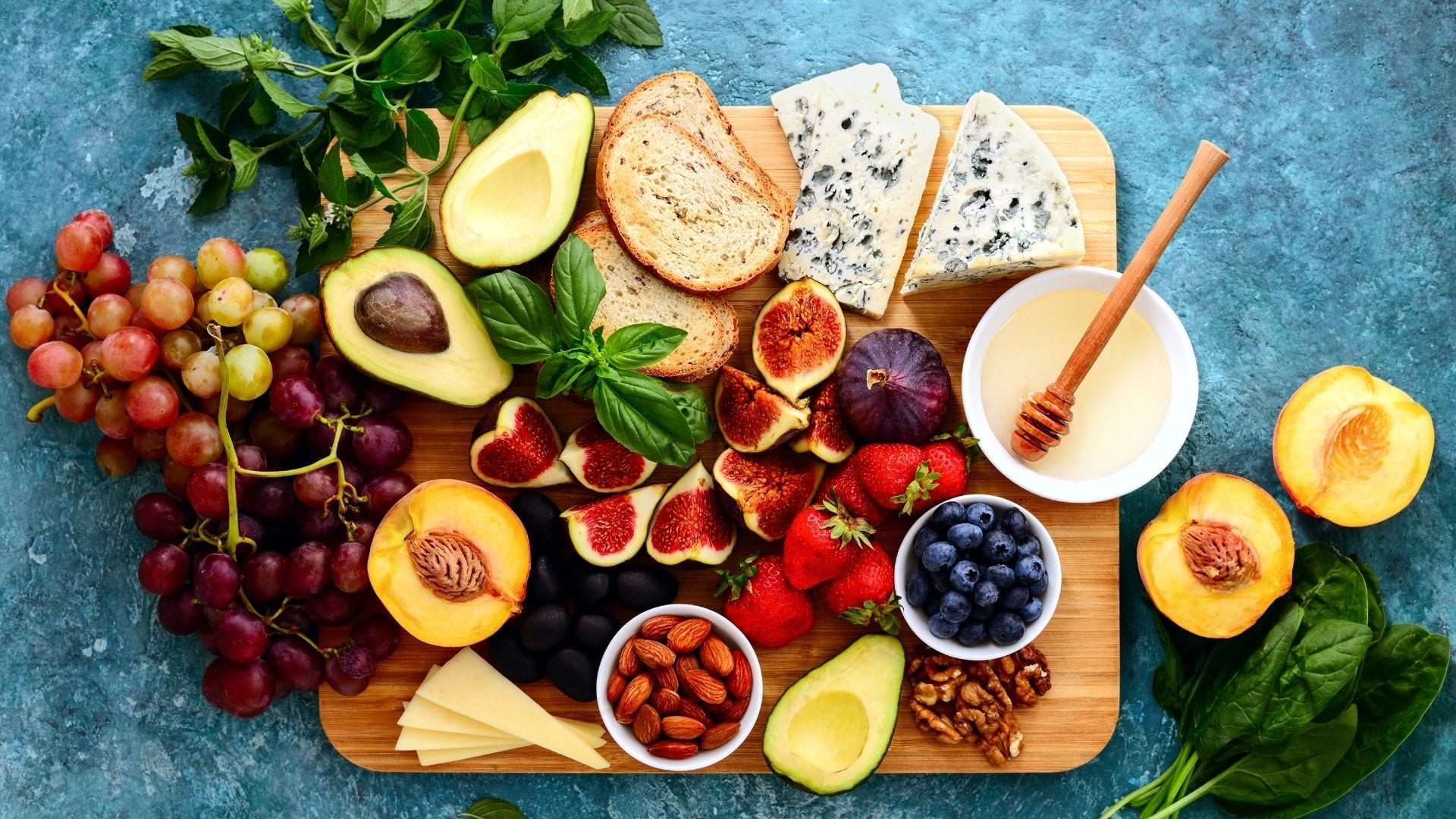 Breakfast, lunch and dinner: What was once a reliable daily meal structure is increasingly being replaced by a new and more flexible eating culture.
Changing daily routines, frequent changes of location, not to mention packed schedules: Many people's lives require a high degree of organisation and flexibility. And how and when they eat their food has also been impacted by this. Where regular meals once created structure and certainty, new, flexible meal forms are more in demand today. A new food culture has been born: snackification. But what does this trend actually mean for our eating habits, healthy nutrition and the pleasure and enjoyment of eating food?
For a long time, everyday life was oriented around a fixed meal structure. Now meals have to adapt to everyday life. Breakfast, lunch and dinner, as well as the division into entrée, mains and dessert, are increasingly giving way to several smaller snack breaks. But modern snacking doesn't mean the consumption of mere chocolate bars or ordinary sandwiches. Instead, high-quality snack foods are conquering the restaurant and retail sectors. In addition, creative meal ideas are motivating people to eat more homemade, fresh and nutritious small meals. The goal of snackification is to combine flexibility with health and sustainability.
Societal change: Influence on eating habits and health awareness
The well-known classic meal structure, consisting of three main meals, originates from the era of the agrarian society. At that time, work was strictly based around fixed meal times. This daily structure was then maintained in the subsequent phase of industrialisation. Many households still follow this meal pattern today and it is attractive for a number of reasons. Whether it's because of taking regular breaks or having regular sit-down time with the family: Many people celebrate fixed meal times at least at weekends or on special occasions.
However, the reason that the classic meal structure is becoming increasingly rare is the change in everyday circumstances. Flexibility, mobility and spontaneity are increasingly in demand and equally desired. Often a regular lunch break isn't really practical in terms of time restraints and food has to be eaten on the go. People's diets are becoming more of an expression of their individuality as they adapt them to their lifestyle. The choice of food also plays a big role in this. It no longer only serves as an enjoyable source of energy and nutrients, it also reflects values such as an increased awareness of sustainability and health.
While three meals a day plus snacks are typical in this country, in China it is sometimes seven. It has not yet been scientifically proven if a certain type of meal frequency is any healthier than any others. Snackification usually satisfies hunger as and when it strikes. When waiting for a meal, on the other hand, the stomach can growl a little louder, but is generously filled up afterwards. Only the total daily energy intake compared to energy expenditure has an influence on body weight, regardless of when and how often food is consumed.
An enthusiastic openness to new tastes, unusual ingredients and unfamiliar ways of preparing food are another important feature of the new food culture. In order to meet the requirements for both good nutrition and freshness, the snacks largely consist of vegetables, fruit, legumes and whole grains. Thanks to a lot of dietary fibre, the small meals are also very filling. Inspired by international cuisine, restaurants and food retailers are responding to the food trend by selling new types of snacks such as bowls and tapas. However, most dishes are just as easy to prepare yourself.
Bowls: the all-round snack for every occasion
Bowls are very popular. They consist of a wealth of delicious and natural ingredients arranged in a bowl and thus offer a particularly wide variety of food. Whether sweet or savoury, vegan, vegetarian or with fish and meat: There are no limits to the design of colourful and delicious bowls. Exotic toppings and flavourful dressings spice up the dishes even more. The ingredients are usually arranged with attention to detail, because as we know, visually appealing food is also a feast for the eyes. This inspiring snack is also a great way to use up leftovers.
Bowls filled with porridge or cereal and a variety of different colourful fruits provide a particularly healthy start to the day. Cocoa nibs, sesame seeds and nuts are great toppings. Natural yoghurt is also a fantastic addition to the sweet morning bowl. If you like things even fruitier, you can make a smoothie bowl of puréed fruit instead and just add a few flax seeds on top. Let your creativity and culinary preferences run free!
How about trying a popular Buddha bowl during the day? Use rice, millet or quinoa, for example. Then add some chickpeas and beans or lentils and top it off with a variety of salad leaves and tomatoes. You can also jazz up your bowl with a few oily seeds or chopped nuts and edible flowers. Last but not least, add a tangy vinegar and oil dressing with fresh garden herbs just before eating: Your healthy, homemade vegan lifestyle snack is ready!
Whether it's Spanish or Japanese: The key thing is variety
Tapas are also a popular feature of the snacking trend. The Spanish appetisers offer a lot of variety in the form of mini-meals. These include meatballs in tomato sauce, potato wedges with hot sauce, cold cuts, cheese platters or simply a bowl of olives. Manchego, a hard cheese made from sheep's milk, is also a famous tapas ingredient and is often eaten plain or seasoned with olives, olive oil, garlic and pepper. Tapas are typically found in Spanish bars as a snack to enjoy alongside a beer or glass of wine.
One snack inspiration from Asia is ramen noodles. These traditional noodle soups are considered real comfort food in Japan and can be enhanced with a variety of ingredients. Bok choy, shiitake mushrooms, snap peas, corn, tofu and seafood or even more exotic ingredients such as bamboo shoots, seaweed and mung beans are often found in the noodle soups. Another side dish, ramen eggs, are boiled eggs that have first been soaked for several hours in a marinade of soy sauce and rice wine. A special spice mixture called shichimi tograshi, which combines the flavours of seven spices and is sprinkled on the soup before serving, is also very common.
Always in stock: BioFresh makes it possible
Those who have little time for drawn-out meals also want to save as much time as possible when shopping. To make sure that you are always ready to prepare a quick and versatile bowl, for example, BioFresh storage in your Liebherr fridge allows you to keep fresh fruit and vegetables for even longer. In most cases, the fresh nutritional heroes last many days longer than under normal refrigeration conditions. You'll find a wide range of information on individual foods and how to store them right here in FreshMAG. Be inspired by the colourful variety of foods and use them to create your very own bowls.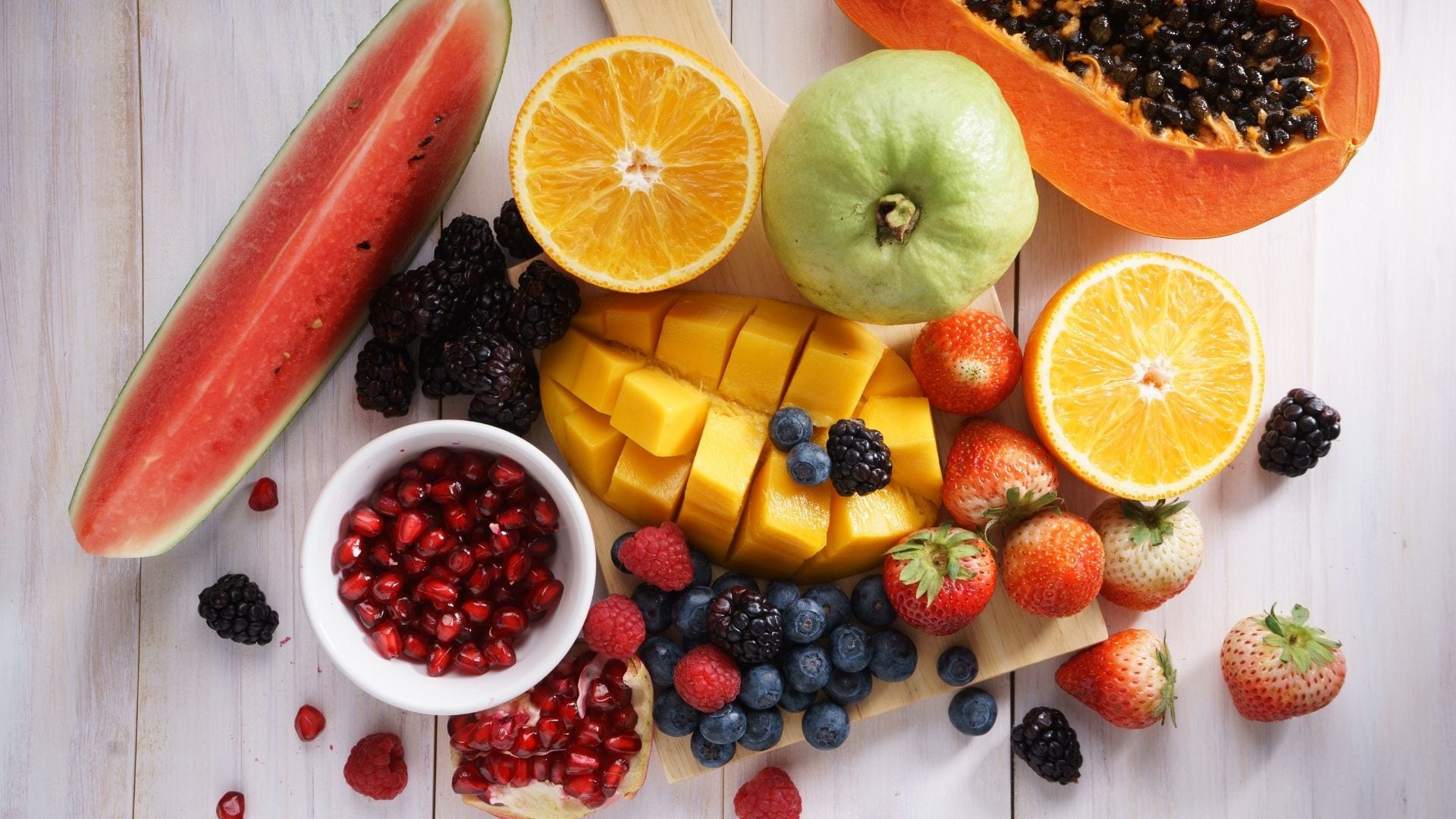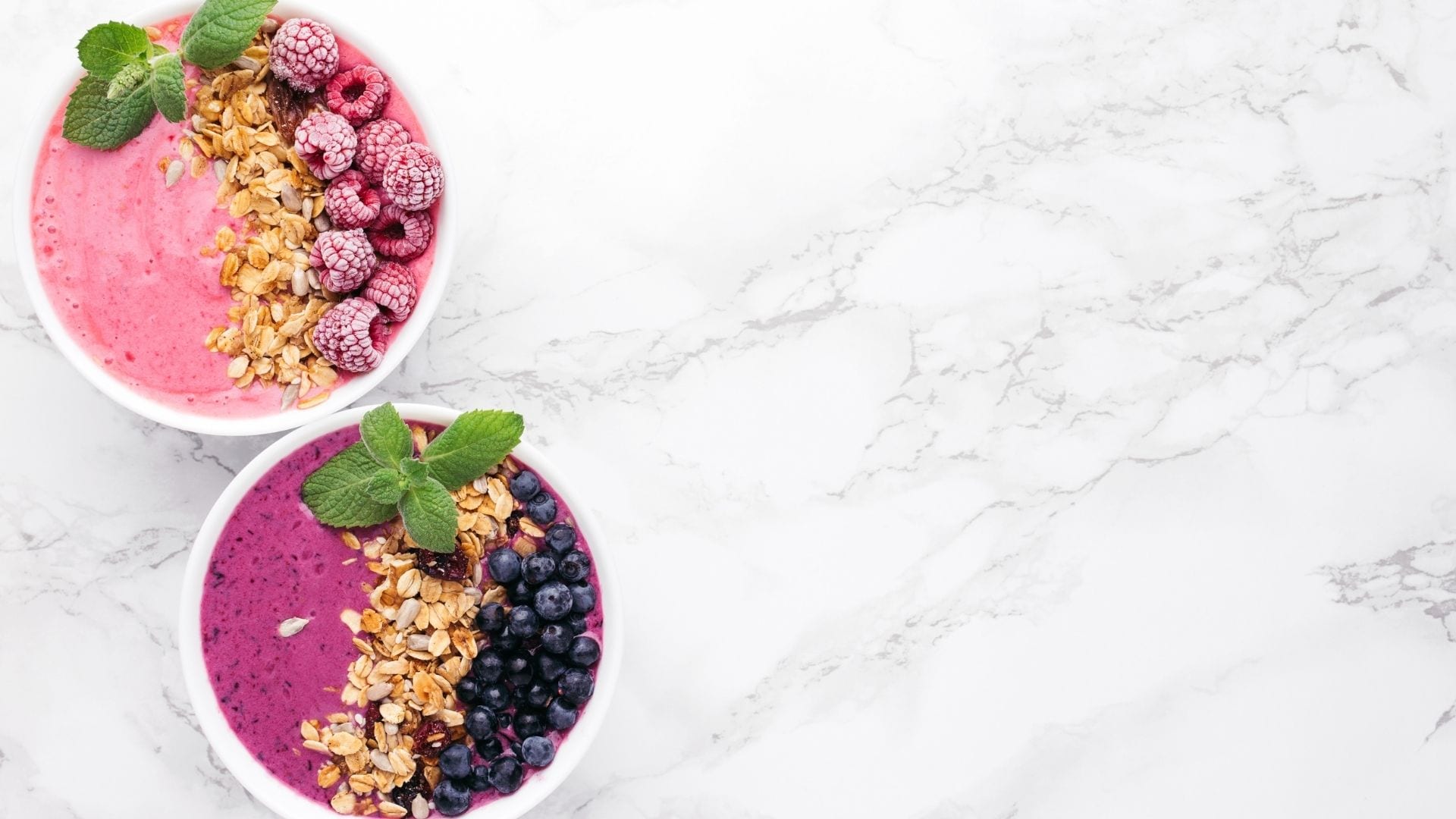 #snackification, #eatingculture, #trend, #snacking, #snacks, #bowls, #tapas, #ramen, #mealfrequency, #biofresh, #onthego, #flexible