Winter's here and so are those lazy cosy feels and endless dessert cravings! So how about you give in to those cravings and treat your palate to a delicious warm carrot cake? It's a win-win situation because carrots are loaded with nutrients and the cake tastes absolutely heavenly!
Carrots are rich in Vitamin A which helps in keeping your eyes healthy, and Vitamins C and K which keep up your bone health. Next, the fibres in carrots control blood sugar levels and help in reducing constipation too. So, go ahead, bake yourself a nice cake out of this vegetable and slip right into those winter feels!
For the cake:
All-purpose flour – 2 cups
Baking soda – 2 tsp
Ground cinnamon – 2 tsp
Vegetable oil – 1 ¼ cup
Fine salt – ½ teaspoon
Caster sugar – 1 cup
Brown sugar – 1 cup
Vanilla extract – 1 tsp
Eggs – 4
Grated carrots – 3 cups
Crushed walnuts – ¼ cup
Raisins – ½ cup
For the frosting:
Cream cheese – 225g
Powdered sugar – 1 ¼ cup
Heavy whipped cream – ⅓ cup
Walnuts
Raisins
Step 1:
Heat the oven to 180 degrees and grease the 2 cake pans. Line the pans with parchment paper.
Step 2: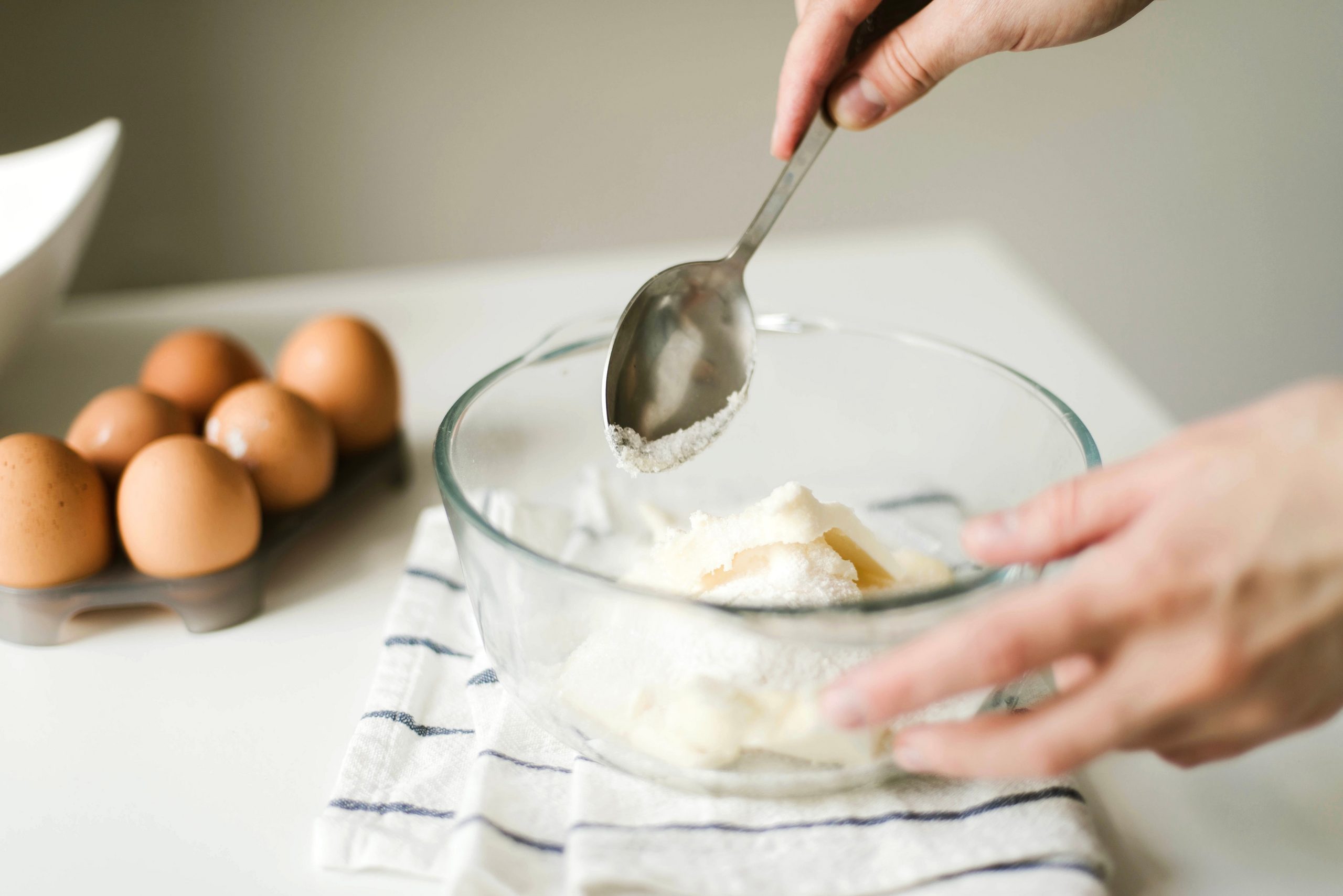 Whisk flour, baking soda, salt and cinnamon in a bowl. Take a separate bowl to mix the vegetable oil, sugar (both types), eggs and vanilla extract.
Step 3:
Part by part add the mixture of dry ingredients to that of the wet one and keep mixing until the batter is smooth. It takes around 3 parts to mix the dry ingredients with the wet ones, however, you can increase the number too!
Step 4:
Time for the flavour to step in! Add the carrots, walnuts and raisins to the batter and blend them well.
Step 5: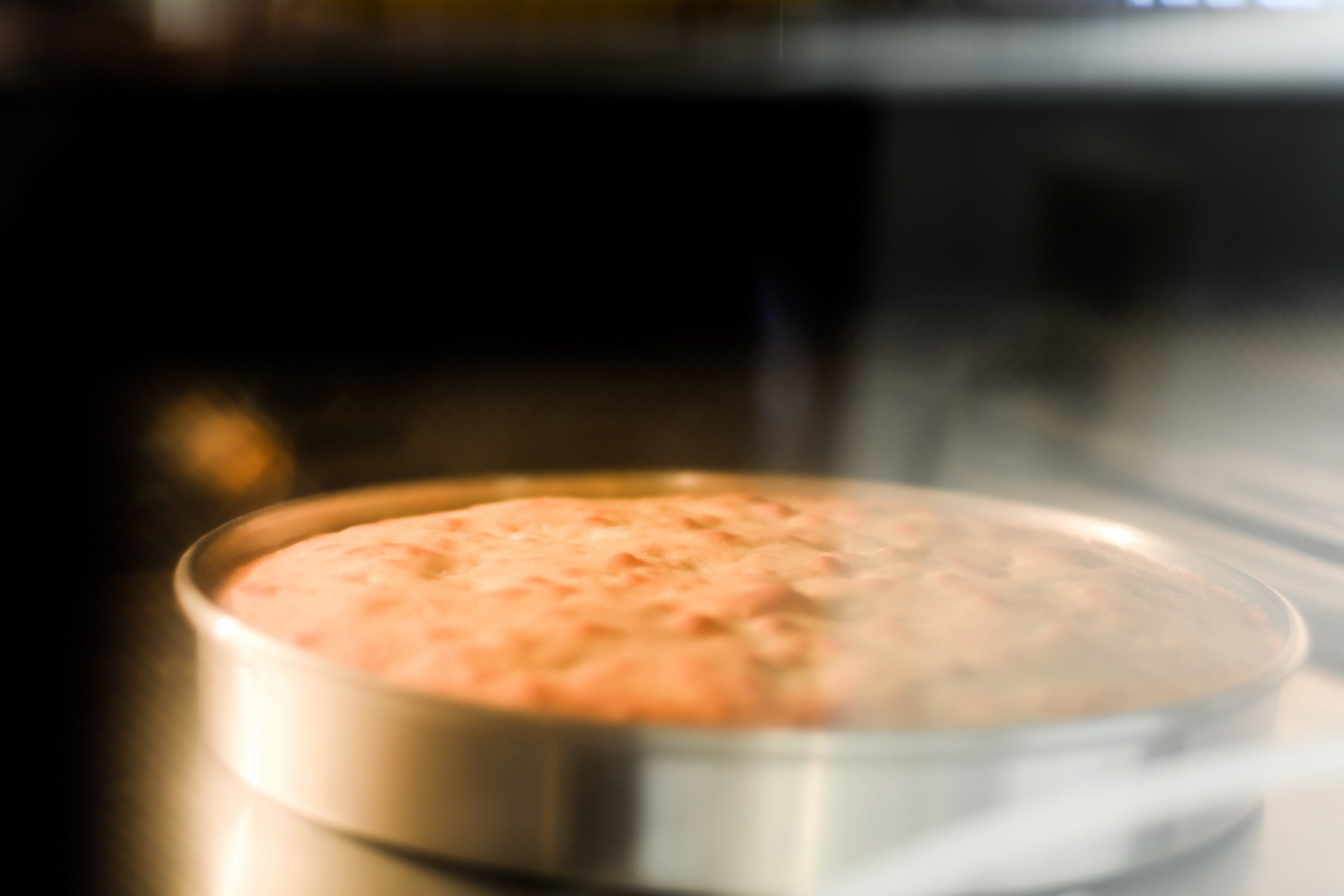 Pour the batter into the cake pans and bake for 35-40 minutes. To check whether your cake is ready, insert a toothpick into the centre of the cake. If it comes out clean then your cake is good to go!
Step 6: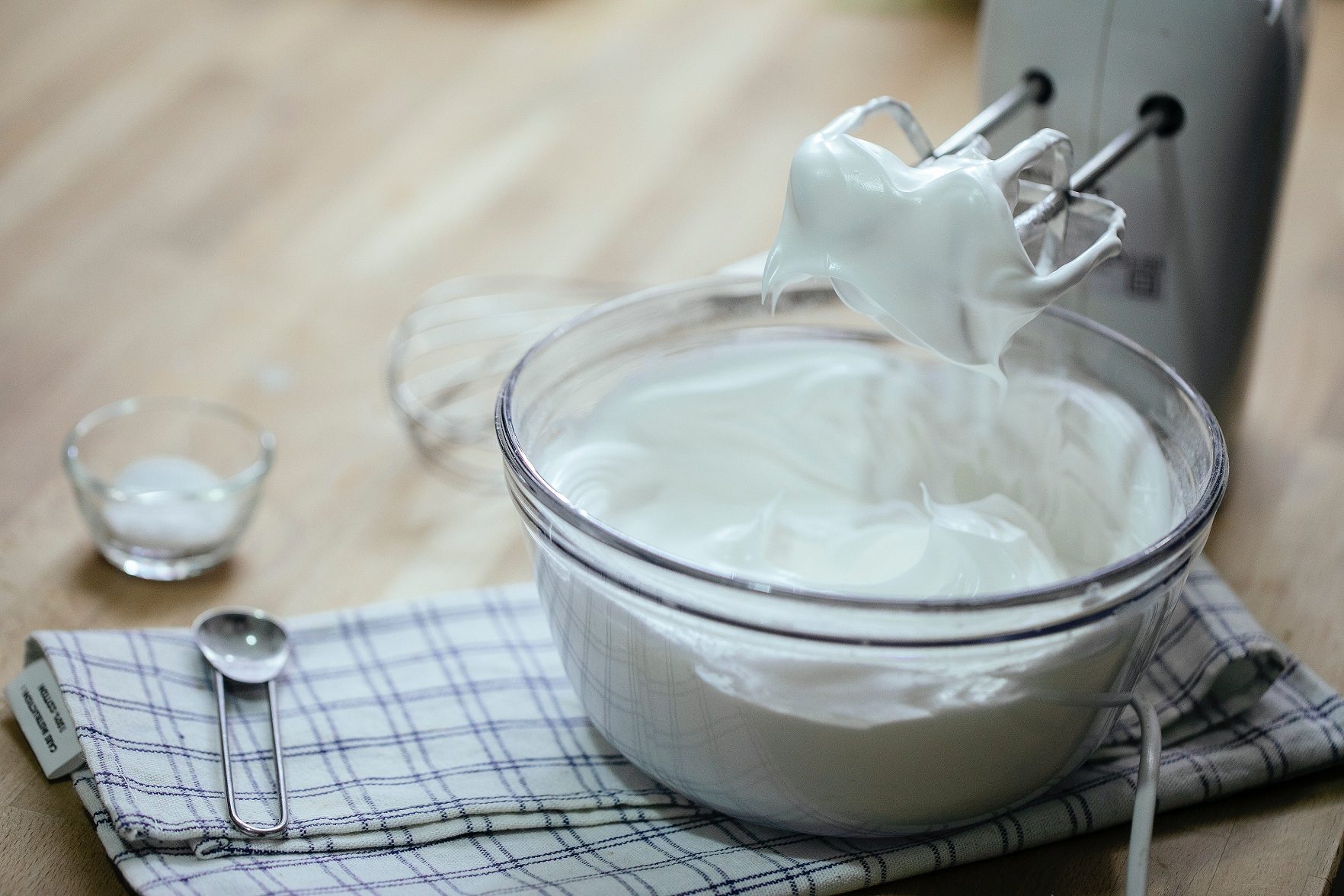 For the creamy frosting, beat the cream cheese and sugar in a bowl until the mixture is fluffy. Add the required quantity of whipped cream and beat the mixture again. You can now store the leftover whipped cream in a Liebherr to increase its shelf life.
Step 7: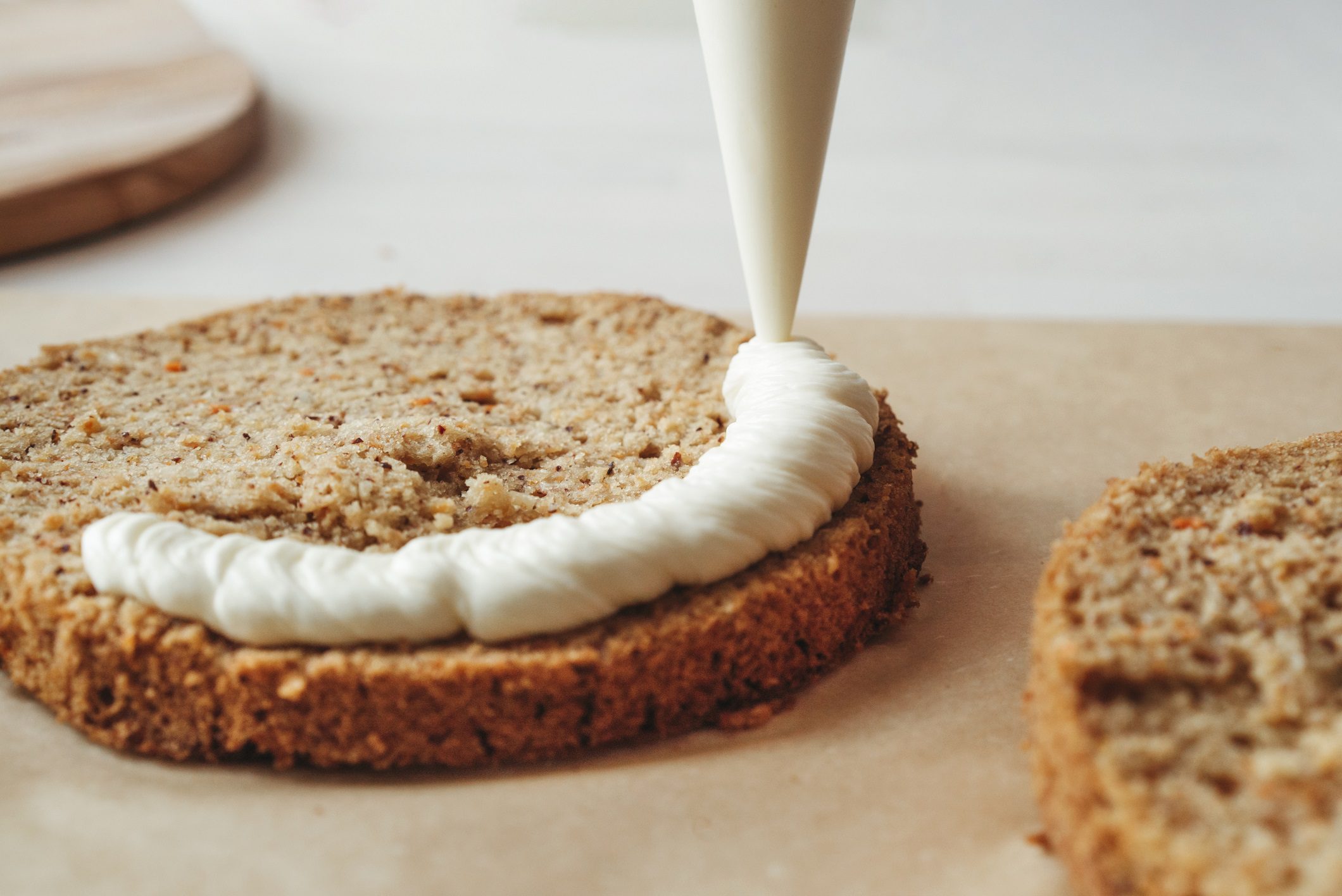 Once the cake cools down, frost the top of the first cake. Now insert the second layer on top of it.
Step 8: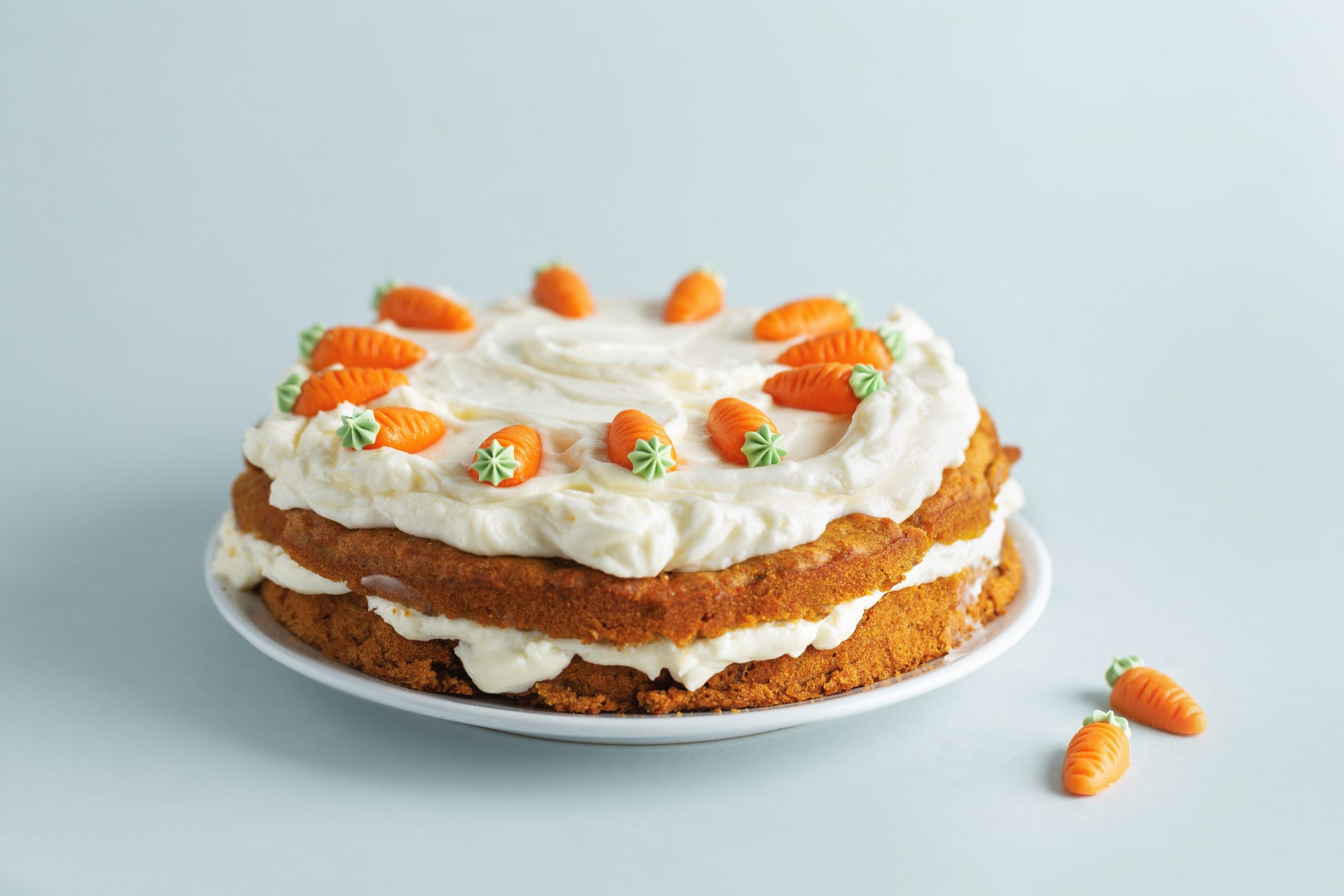 Next, frost the top of the second cake and decorate your cake with walnuts and raisins.
There you have it! Now all you have to do is cut yourself a nice slice and find a cosy spot to enjoy the cake.