Summer is here and so is the season of keeping the body cool and feel hydrated. Expanding one's liquid intake is the easiest and effective way to beat the heat. These natural coolants not only provide instant energy but can also keep your body hydrated for longer hours. Stock them up in your refrigerator this summer!
Tender Coconut Water
One thing from nature's endless bounty that's easily available, inexpensive and possesses an endless list of health benefits is coconut water. Tender Coconut water basically helps replace fluid loss from the gastrointestinal tract, thus keeping oneself hydrated during this heat.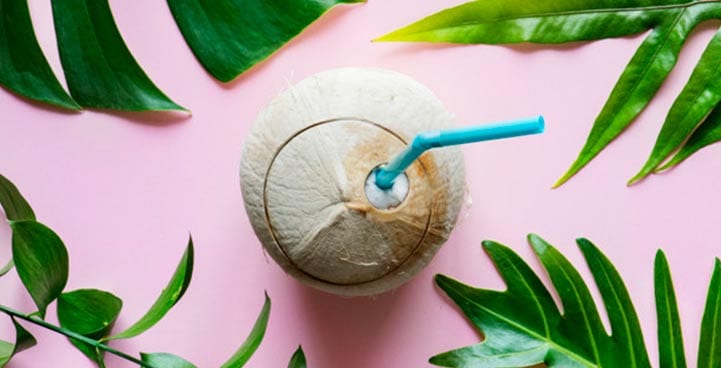 Fruit Infused water
Infusing water with the goodness of organic fruits tastes not only different. And you end up drinking more of it, plus nutrients from the flavoring agents. Add slices of cucumber, lemon, mint, raw mango and oranges to water and allow it to rest for some time. To enhance hydration, keep sipping at it from time to time.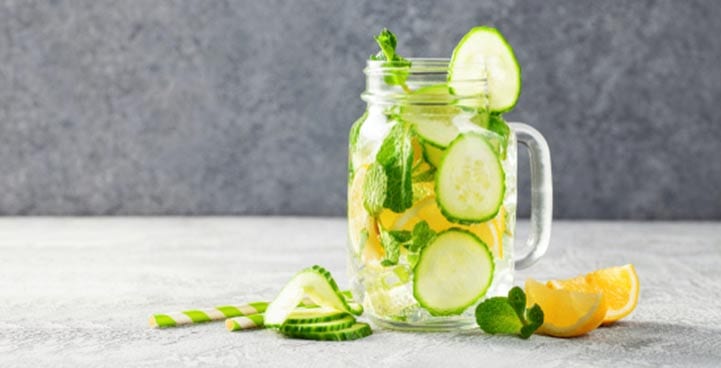 Basil seeds water
Basil suffices the purpose of quenching thirst, instantly. A natural coolant, basil seeds help in lowering down one's body heat, thus acting as a refreshing drink.
Buttermilk
Buttermilk is full of electrolytes and is one of the best drinks to beat the heat and loss of water from the body. A drink to relish in summers, buttermilk reduces summer-related issues, such as prickly heat and general uneasiness. Rich in carbohydrates and low in fat, Buttermilk acts as a healthy choice. Also, buttermilk defends human body from harmful effects and helps protect the body against a lot of diseases.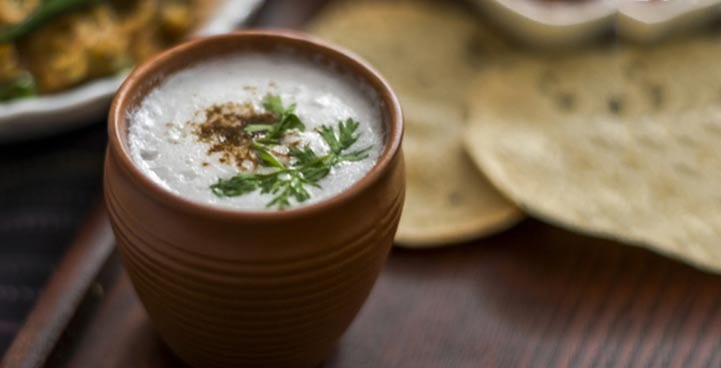 Apart from the above mentioned coolants, drinking lots of water and fruit juices is a natural way of detoxifying your body during summers. With Liebherr's Duo Cooling technology, get to store coolants as per their temperature requirements. Since there is no air exchange between the refrigerator and freezer compartment, odour transfer is prevented thus stopping stored food from drying out. Make it a habit to drink these liquids first thing in the morning to gather all the possible health benefits they provide thereby staring the day on a healthy note.