Winter is here and so are the winter fruits, but do you really know which fruits are a must to gorge on! Well there is no prize for guessing but there are fruits for sure!
The three must winter fruits to include everyday are Strawberries, Custard Apples and Figs!
They are full on packed nutrients and taste! What all could you make with them? Read on to know..
Think about the different desserts, smoothies and much more such as cakes, custards, ice creams, milkshakes, juices and jams!!
What makes these fruits even better is that they are crammed with nutrients that are good for your health. So here's your chance to whip up something yummy for the kids as we list our favorite fruits of the season that have a ton of benefits.
Strawberries – Trust in these bright, red berries to boost your mood and mental health. Studies show that its omega-3 content is responsible for its mood-boosting abilities. The great part about strawberries is that they have high levels of potassium that are beneficial for those who are at an elevated risk of high blood pressure as it works to balance the effects of sodium in the body. Besides this, strawberries are packed with vitamin C that happens to be a powerful antioxidant. This means that it fights off free radicals to protect and keep your cells healthy. Include strawberries into your diet is extremely easy as they are super sweet and super delicious.
So go smoothies, cheesecakes, pies, go crazy with the berry berry strawberry!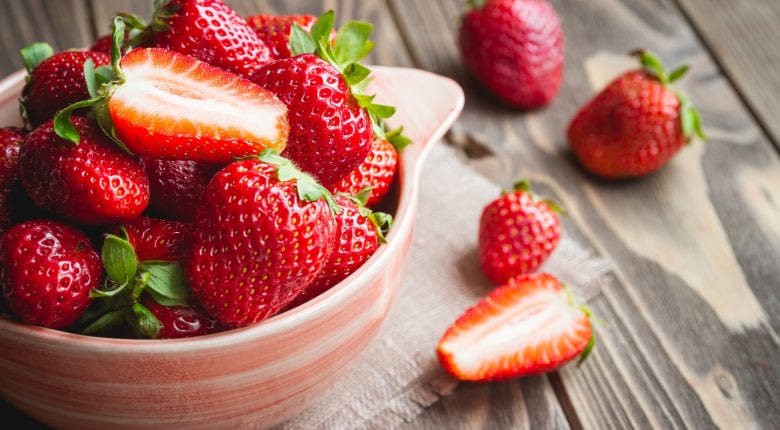 Custard Apples – As custard apples are rich in copper and dietary fibre, they aid digestion and offers relief in the case of constipation. In fact, dried custard apple pulp can be crushed and consumed as a remedy for diarrhoea. Just like strawberries, custard apples are oozing with antioxidants and hence, a regular intake of this fruit can ward off harmful diseases. One of the many advantages of custard apples is that the dietary fibre present in them, also serves to lower your cholesterol levels.
So whip up a smoothie or turn it into an ice cream but remember to have it twice a week.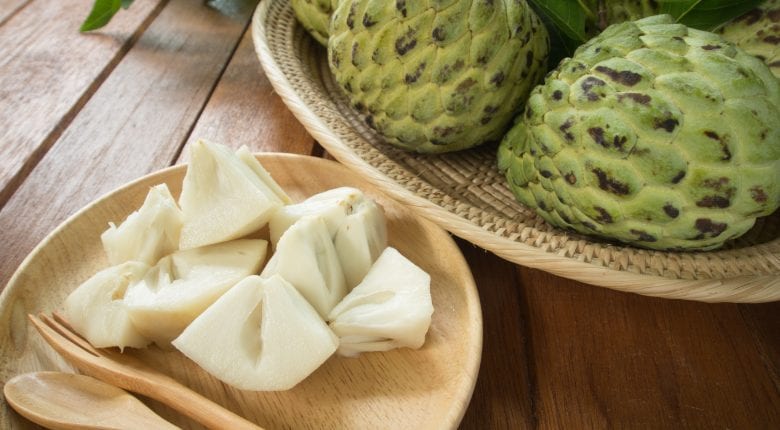 Figs – Figs are a rich source of iron. That being said, it can be used to treat anaemia which is a condition caused due to lack of iron in the body. This is particularly helpful for growing children, menstruating and pregnant women or those who have recently undergone a surgery as they have to keep an eye on the iron levels in their blood. Like any other fruit that is a good source of fibre, figs help in weight management. High levels of fibre keeps you feeling full for long and hence, figs fit seamlessly in your weight-loss plans.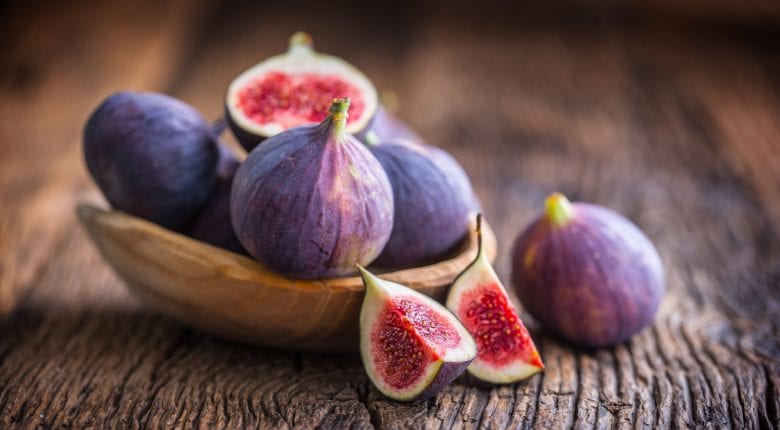 The great part about Liebherr refrigerators is that they ensure that your fruits and vegetables are kept fresh. At Liebherr food preservation is in its DNA. Every model is designed to keep your fruits and vegetables fresh for long. As we celebrate 65 years of refrigeration we are the experts in refrigeration and freezing.