Step: 1/8
Halve the vanilla pods lengthways and scrape out the seeds. Place the pod, seeds, sugar and vegetable stock in a pan, bring to the boil, then remove from the heat and allow to stand, covered, for 10 minutes.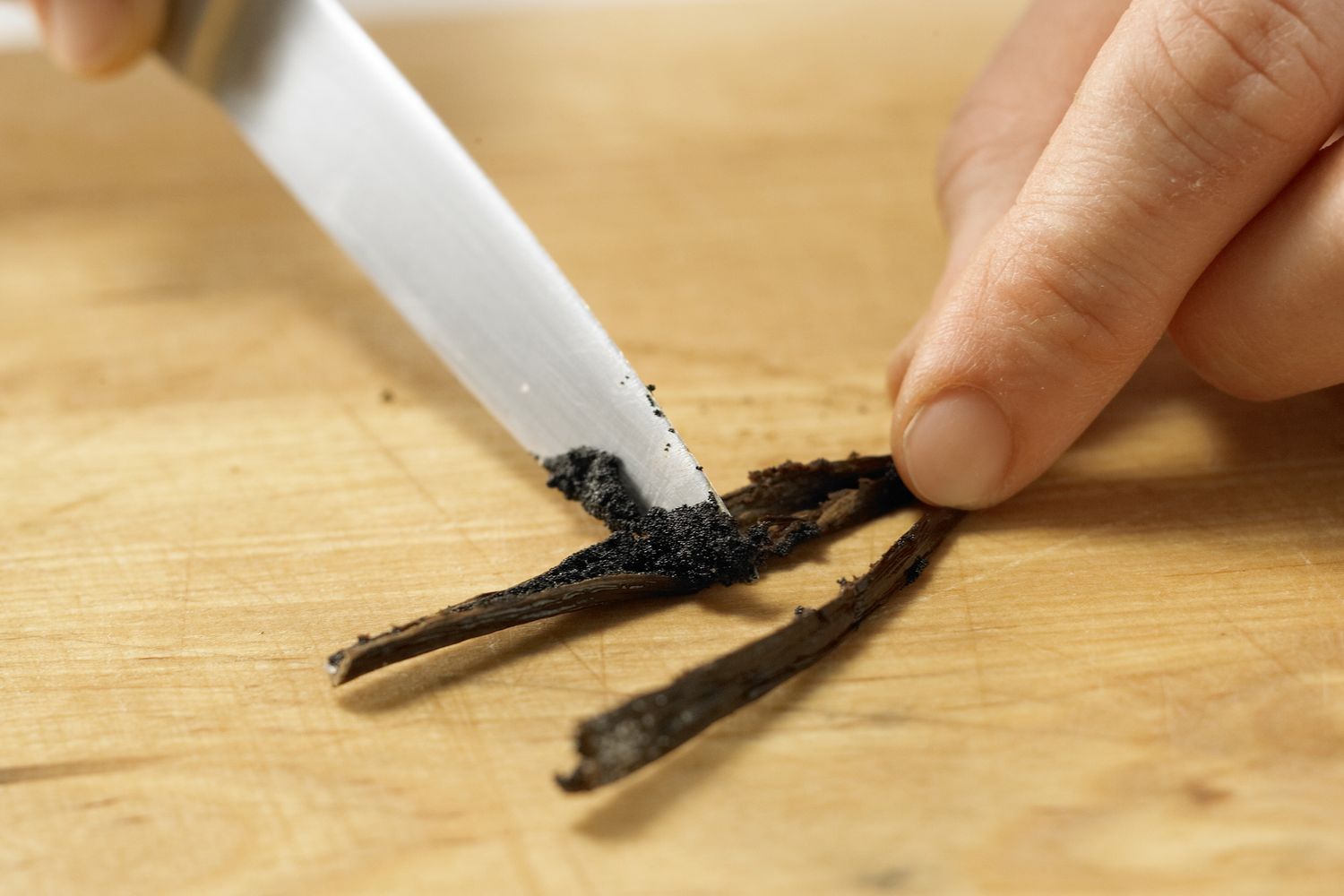 Step: 2/8
Meanwhile, wash the asparagus, peel the bottom third and remove the woody ends.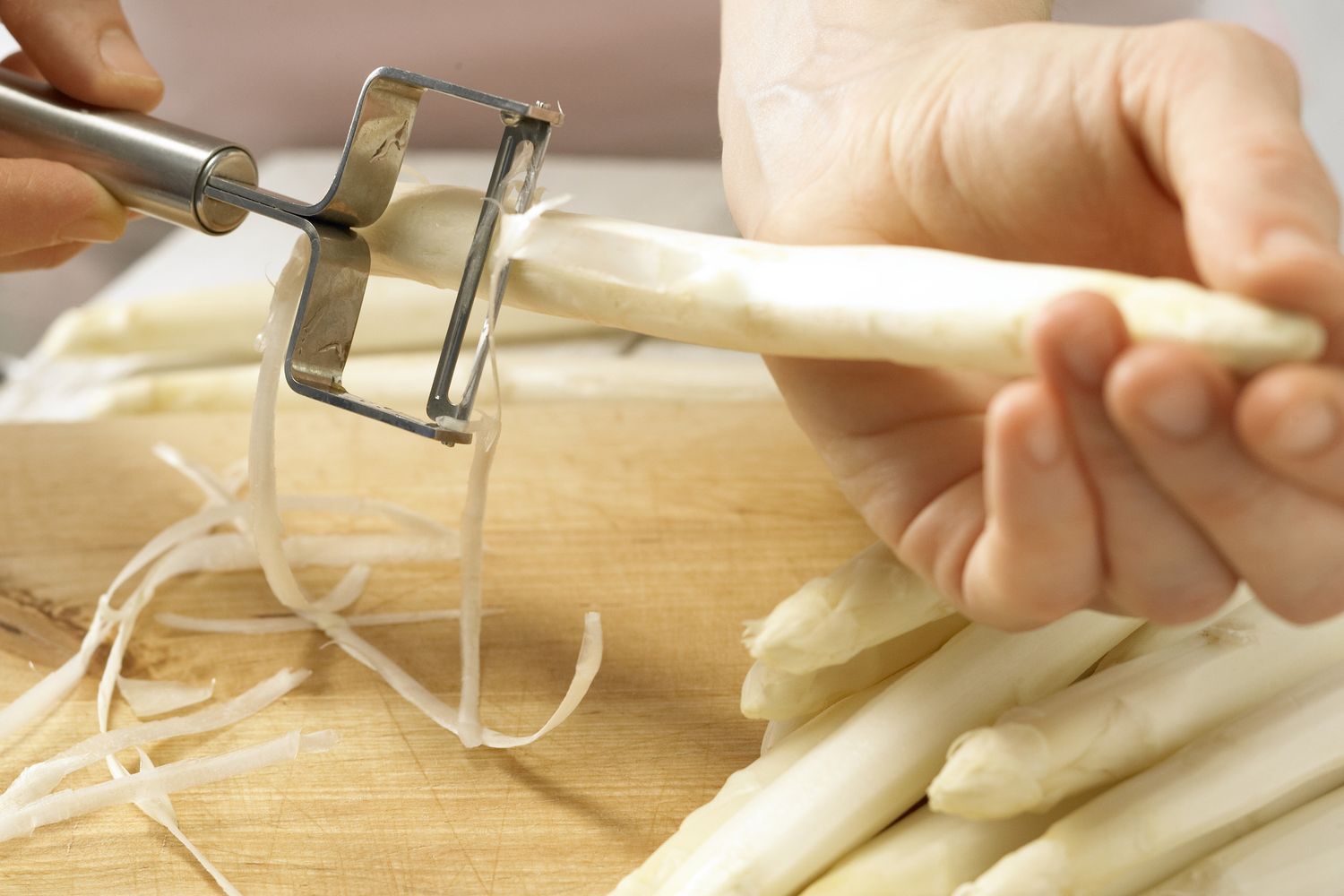 Step: 3/8
Cut off the asparagus tips and set aside. Diagonally slice the spears very finely.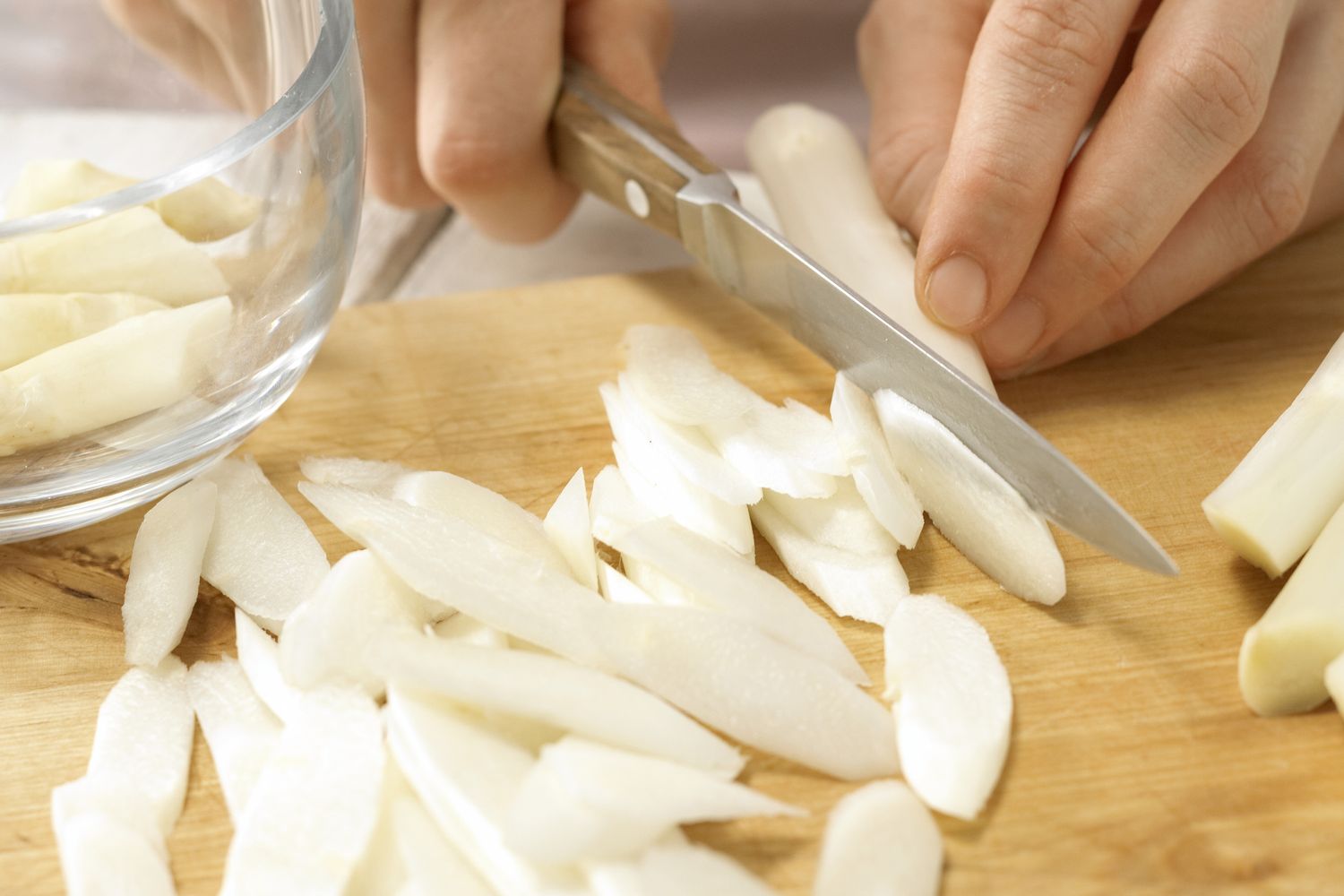 Step: 4/8
Juice the orange halves. Mix 2 tbsp orange juice with the vinegar, salt, pepper and oil.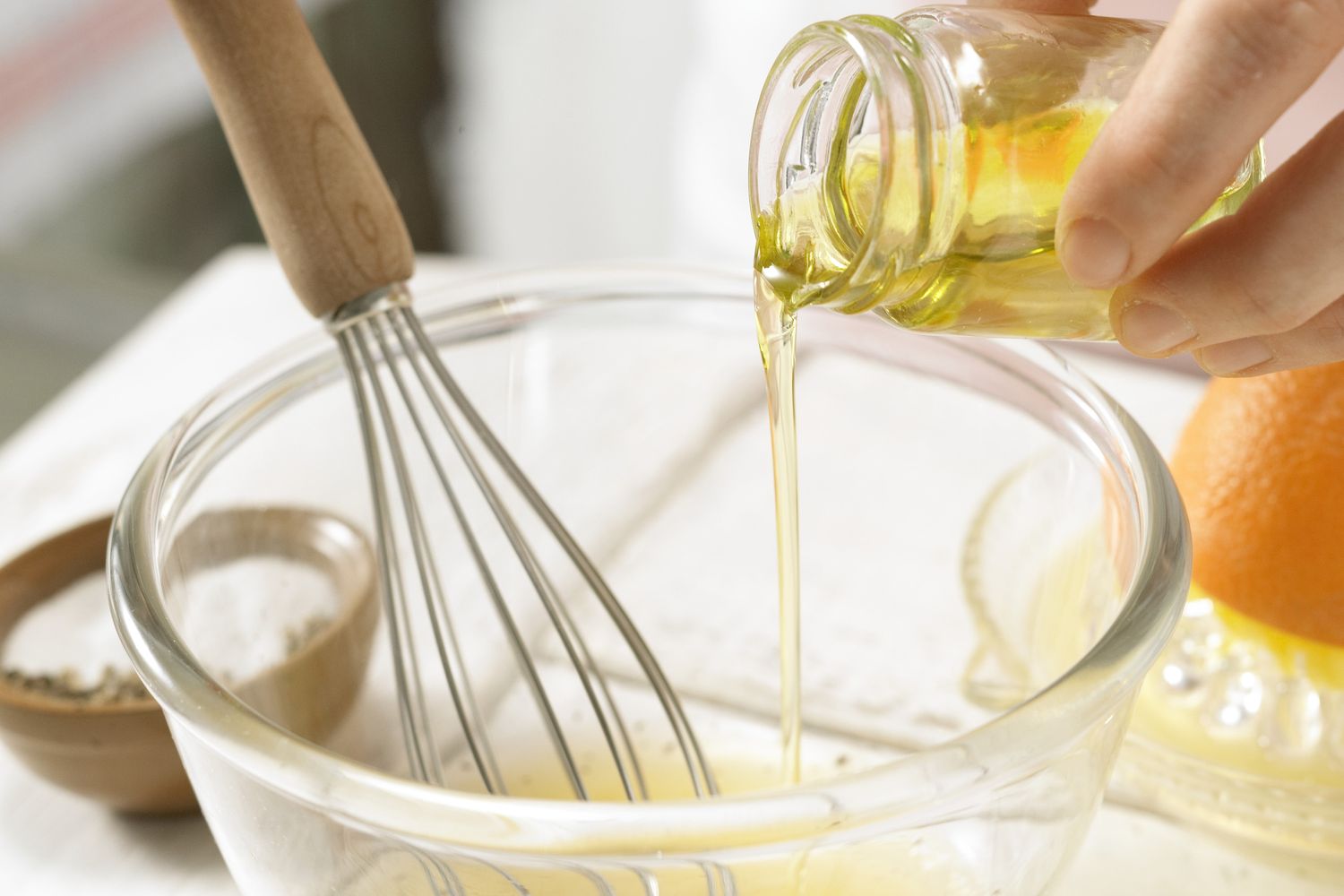 Step: 5/8
Remove the vanilla pod from the stock. Add the vanilla stock to the orange juice mixture and beat well with a whisk.
Step: 6/8
Mix in the asparagus slices and leave, covered, for at least 1 hour in the fridge. Meanwhile, wash the rocket and shake dry.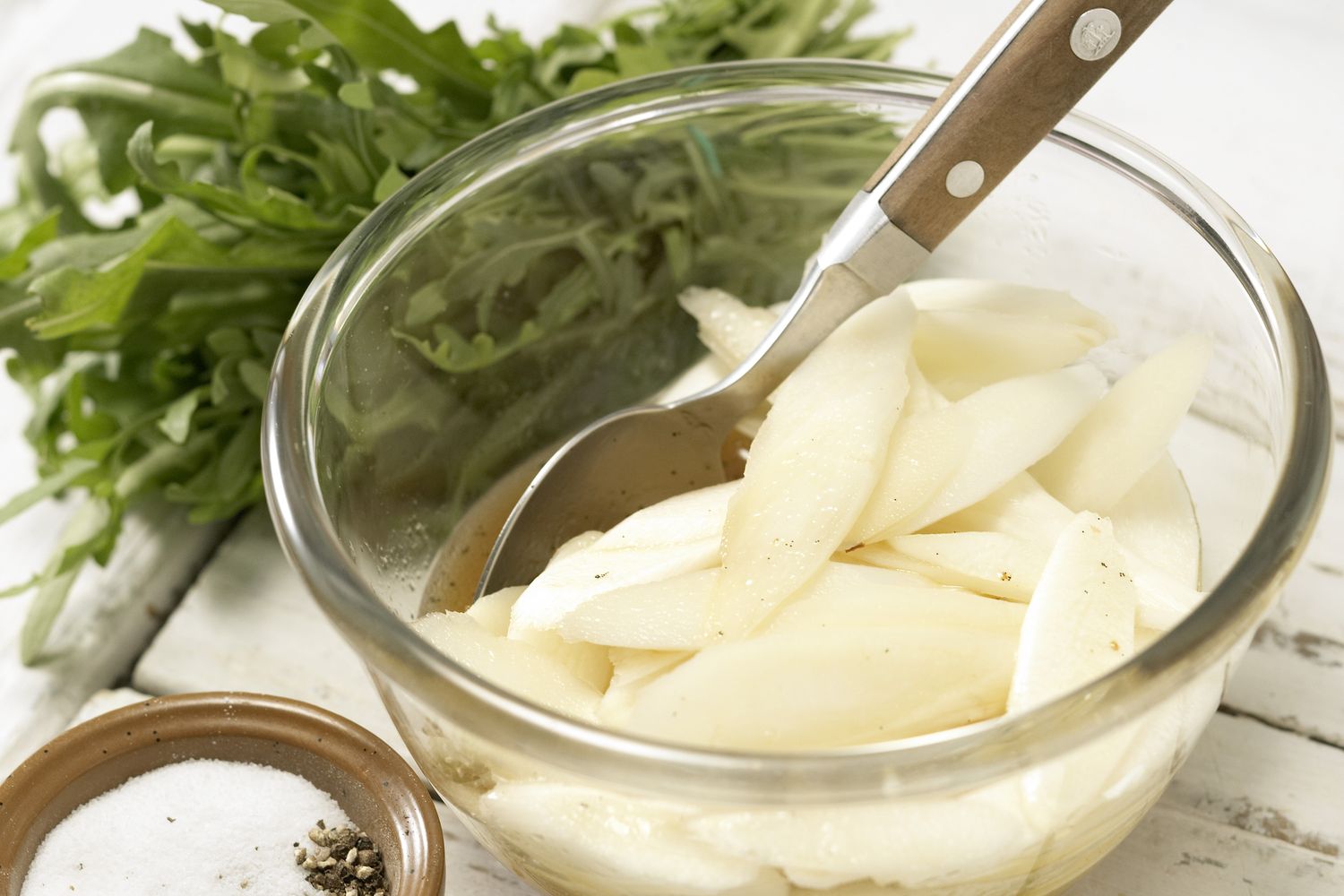 Step: 7/8
Carefully wash and drain the strawberries. Halve or quarter depending on size.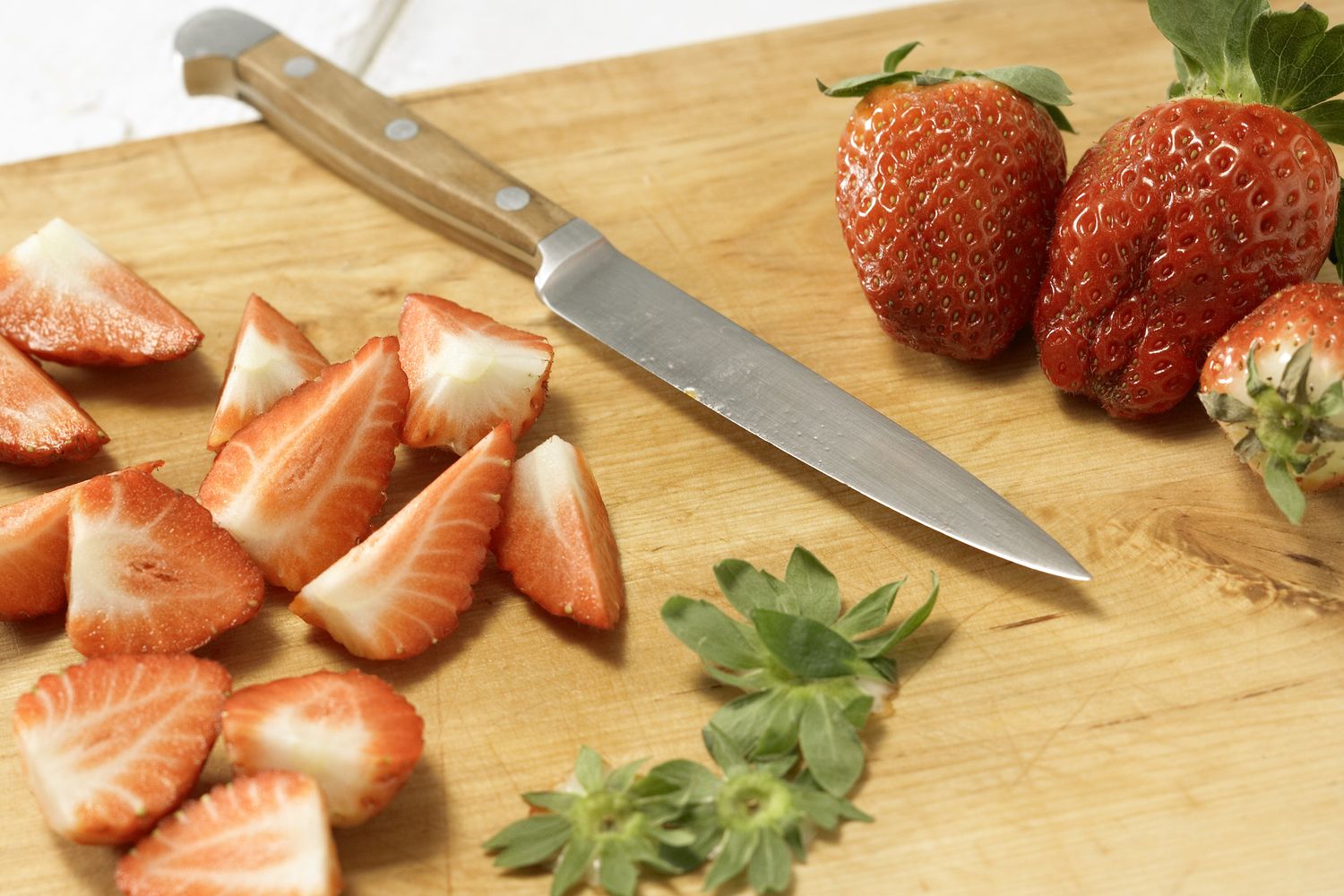 Step: 8/8
Take the asparagus salad out of the fridge about 10 minutes before serving. Fold in the rocket and strawberries and garnish with the asparagus tips.