Step: 1/8
For the salsa, halve the avocado, twist the halves and release the stone. Scoop out the flesh with a spoon.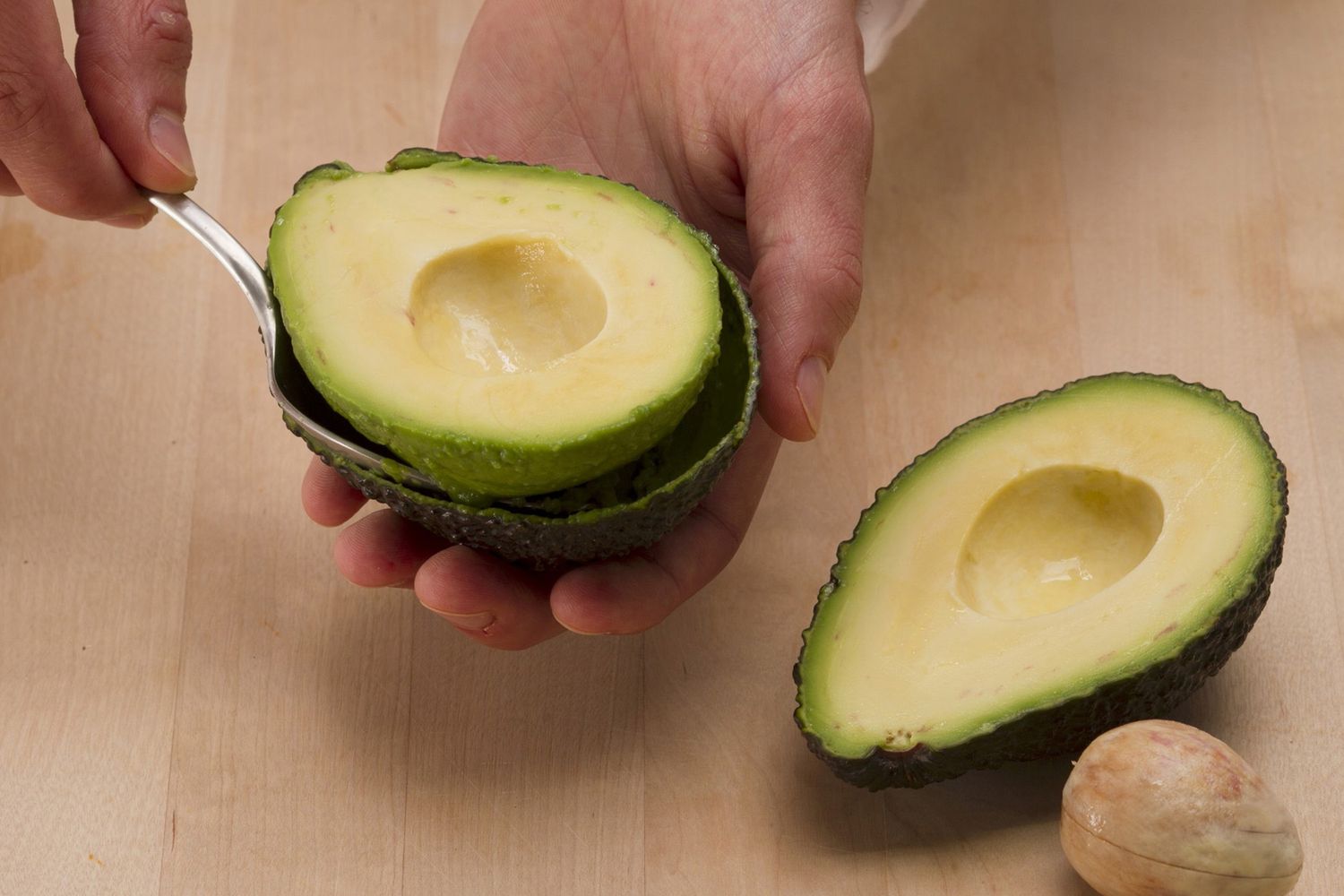 Step: 2/8
Dice the flesh, place in a bowl and immediately drizzle with 2 tbsp lime juice.
Step: 3/8
Cut the mango from the stone, peel, dice the flesh and add to the avocado.
Step: 4/8
Wash, deseed and dice the chilli. Combine with the remaining lime juice, honey, oil, chilli and parsley. Drizzle the marinade over the avocado and mango cubes, mix everything carefully, cover with foil and leave to stand until ready to serve.
Step: 5/8
For the burgers, drain the kidney beans and chickpeas, rinse and drain well. Add 200ml hot water to the bulgur and allow to stand for 10 minutes. Peel and finely grate the carrot. Peel and dice the shallots and garlic. Heat the oil in a pan and lightly saute the shallots, garlic and carrot; season with salt and pepper. Cool briefly. Place the chickpeas and three quarters of the beans in a bowl, add the eggs and blitz well with the hand blender.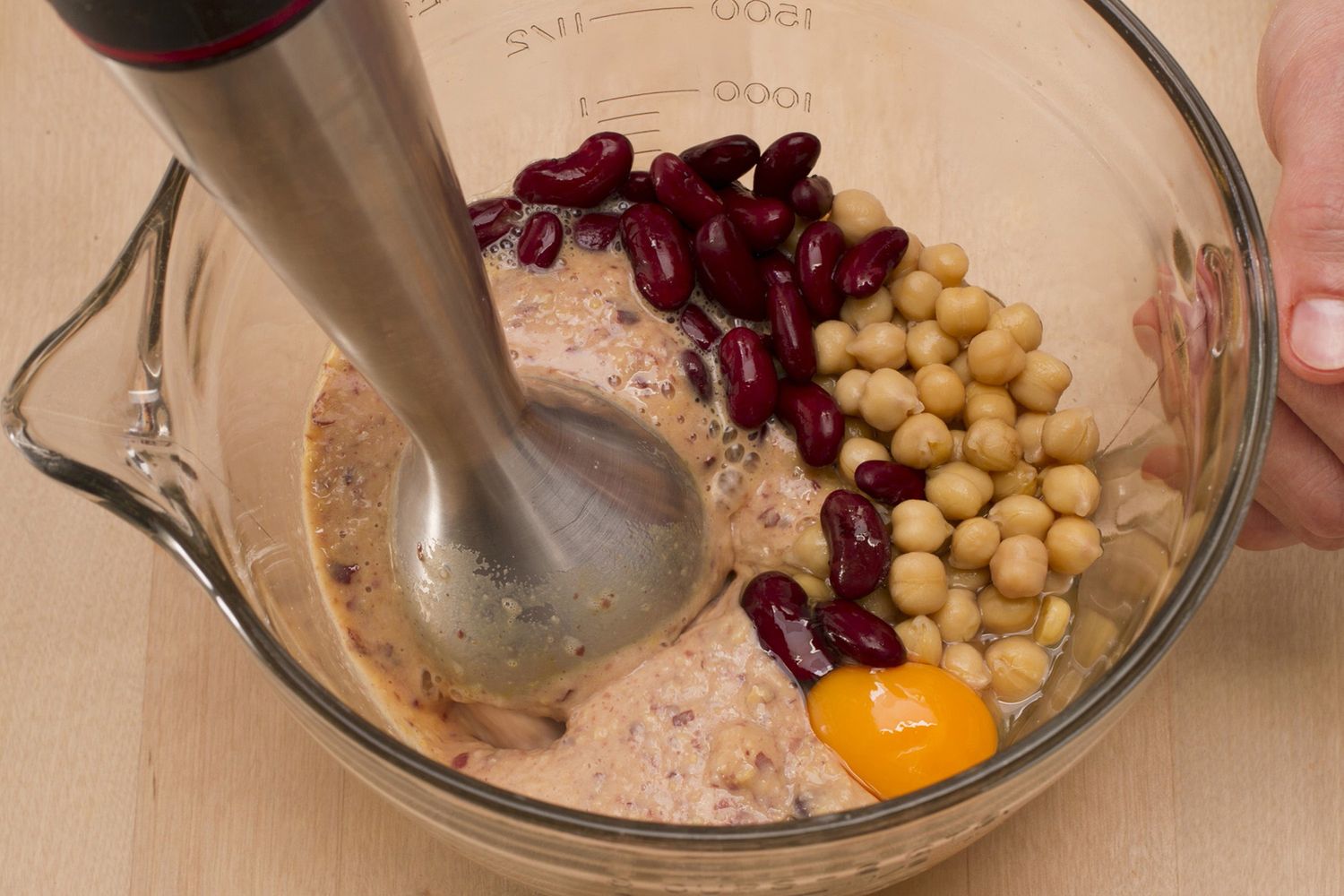 Step: 6/8
Drain the bulgur, add the remaining beans, crumbs, onion mixture, pine nuts, salt, pepper, cumin, curry powder and parsley, and mix well.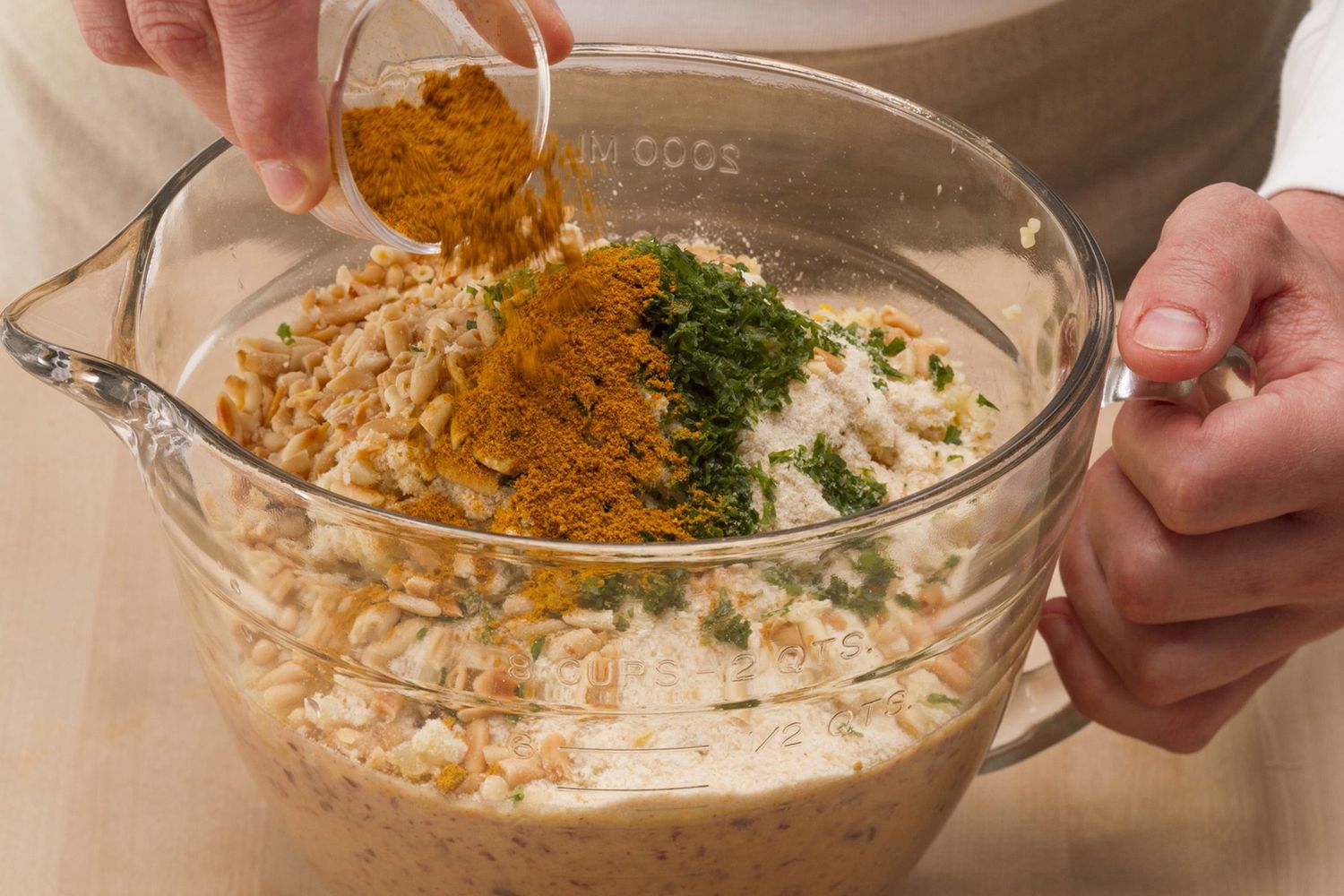 Step: 7/8
Heat a grill. Shape the chickpea mixture into 8 burgers.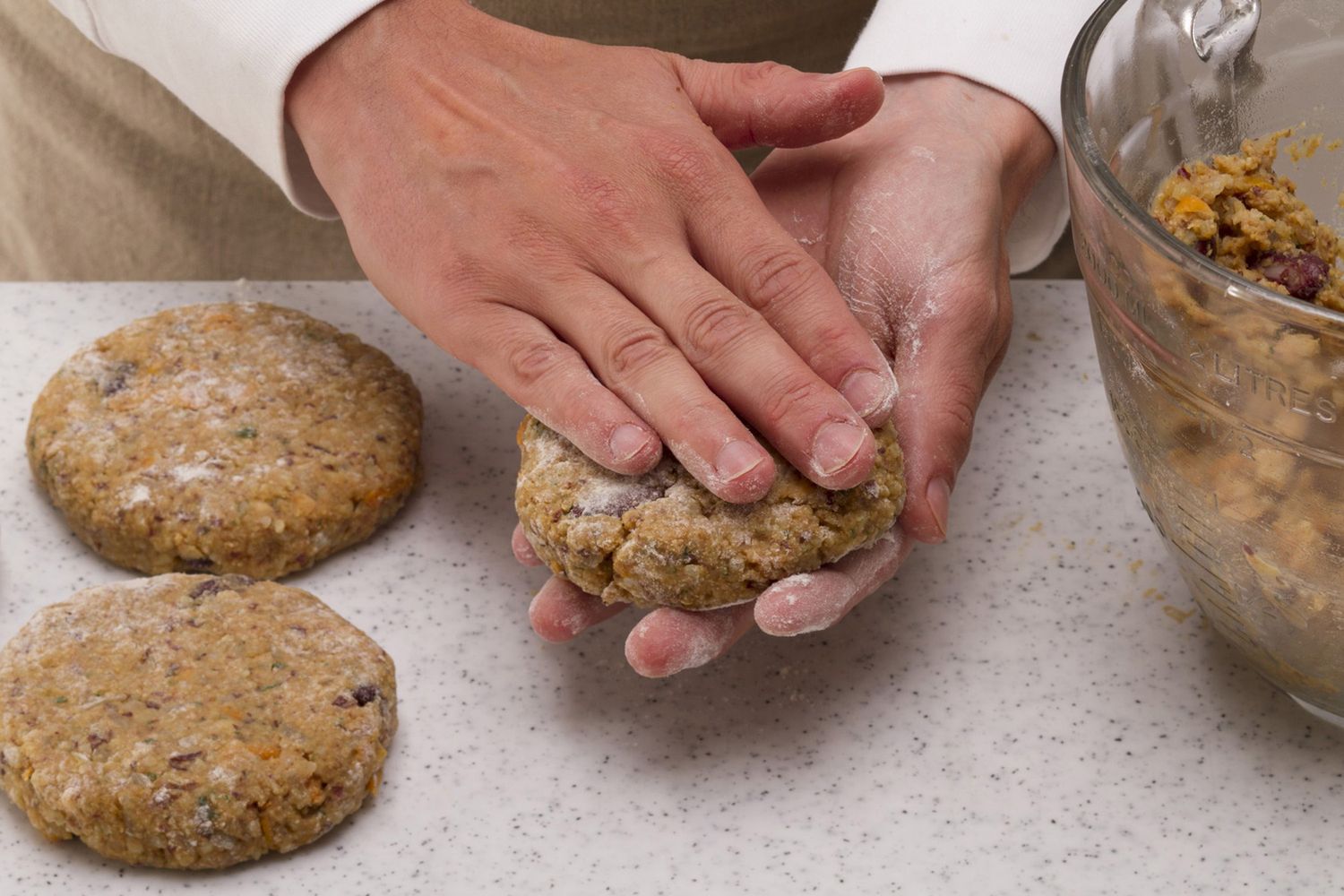 Step: 8/8
Lightly oil the grill rack and grill the beanburgers for 5 minutes on each side. Add the tortillas and grill for 15 seconds on each side. Sprinkle the lettuce leaves with the lemon juice and olive oil, spread them on the tortillas and place a bean burger each. Add 1 tbsp salsa and serve. Serve the remaining salsa separately.