Step: 1/10
Mix the flour with 2-3 pinches of salt and the sugar in a bowl. Add the eggs.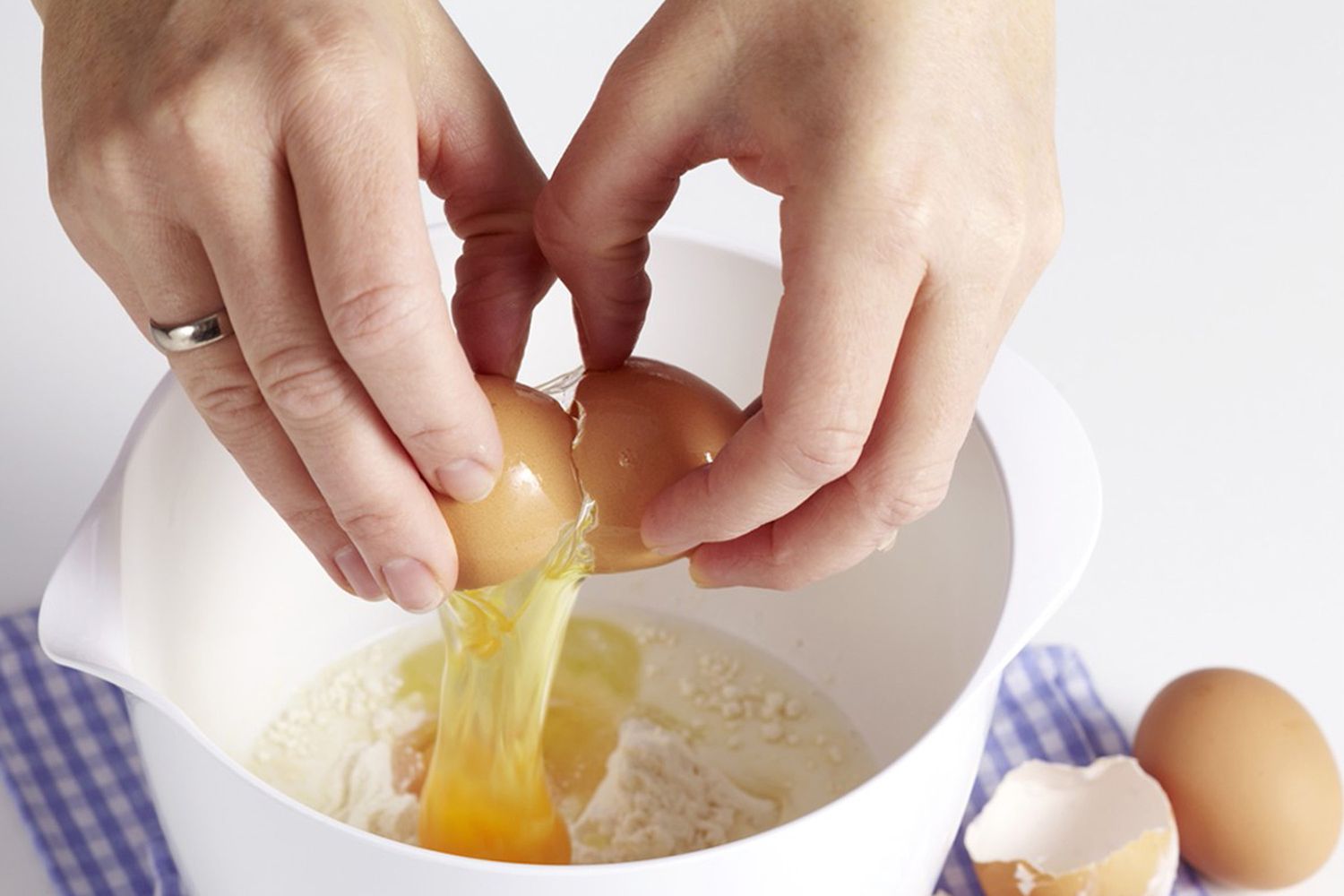 Step: 2/10
Mix well until smooth.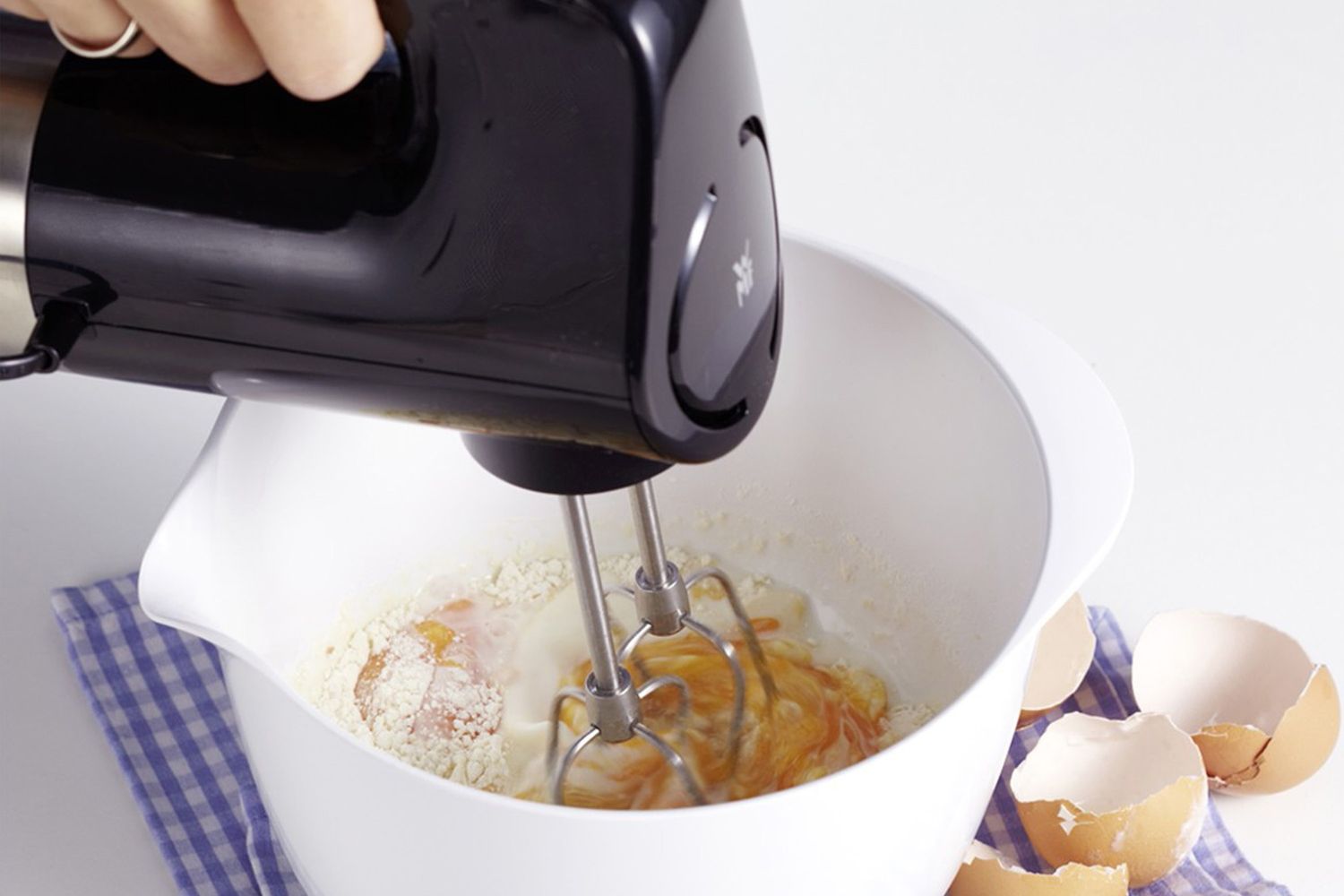 Step: 3/10
Add 100ml water and mix to a thick batter. Leave to stand for 30 minutes.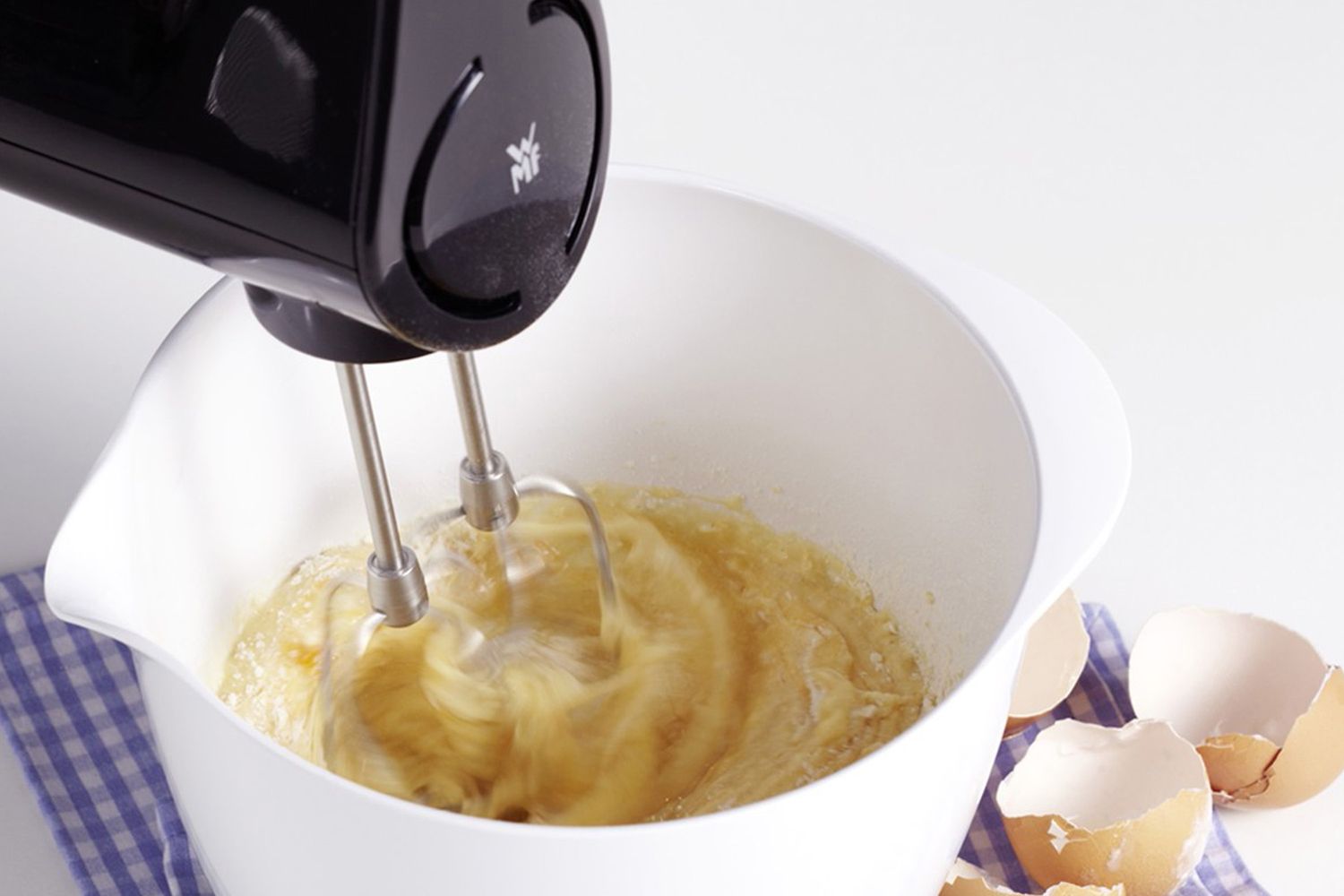 Step: 4/10
Dice the beetroot.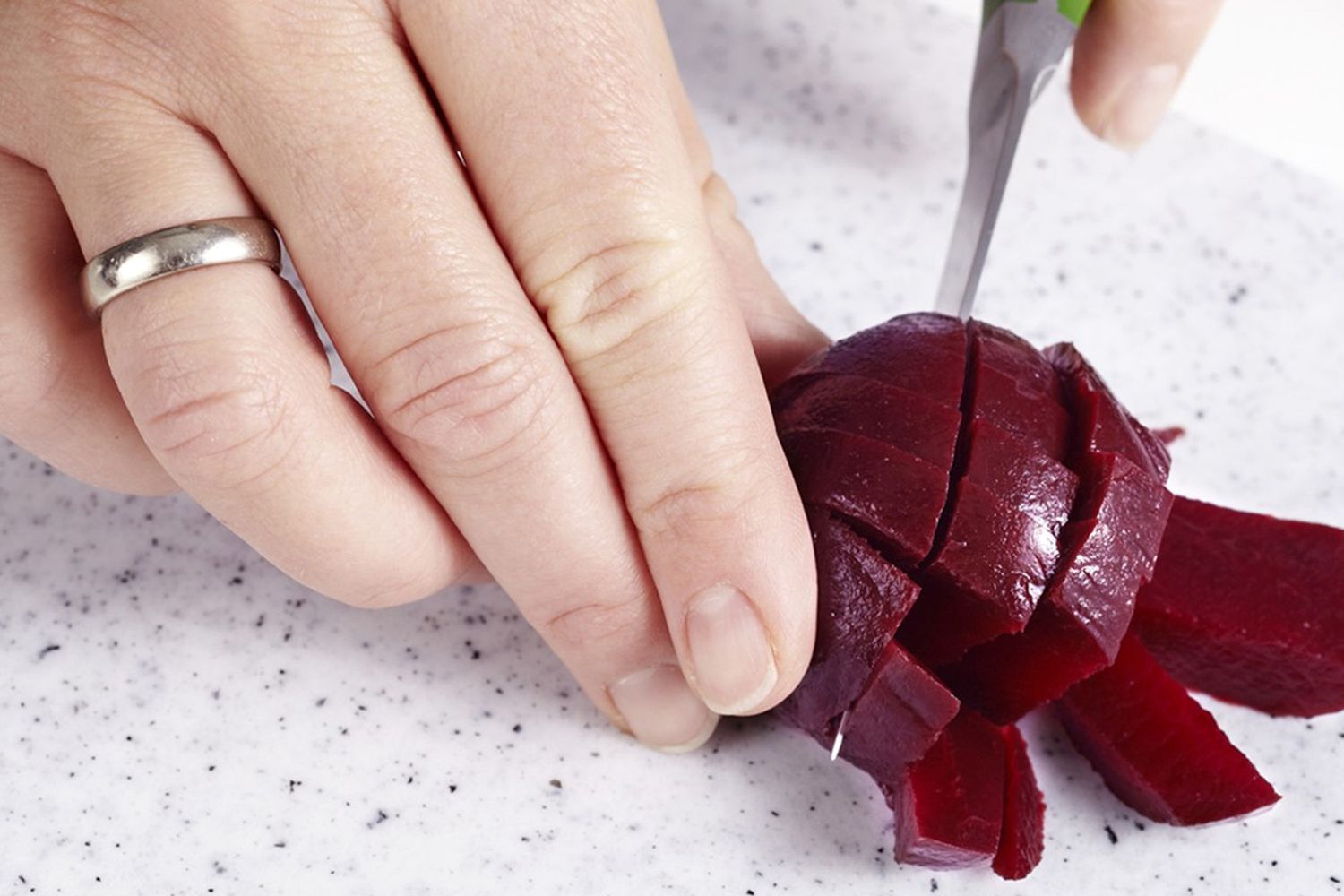 Step: 5/10
Juice the orange. Place the beetroot a blender.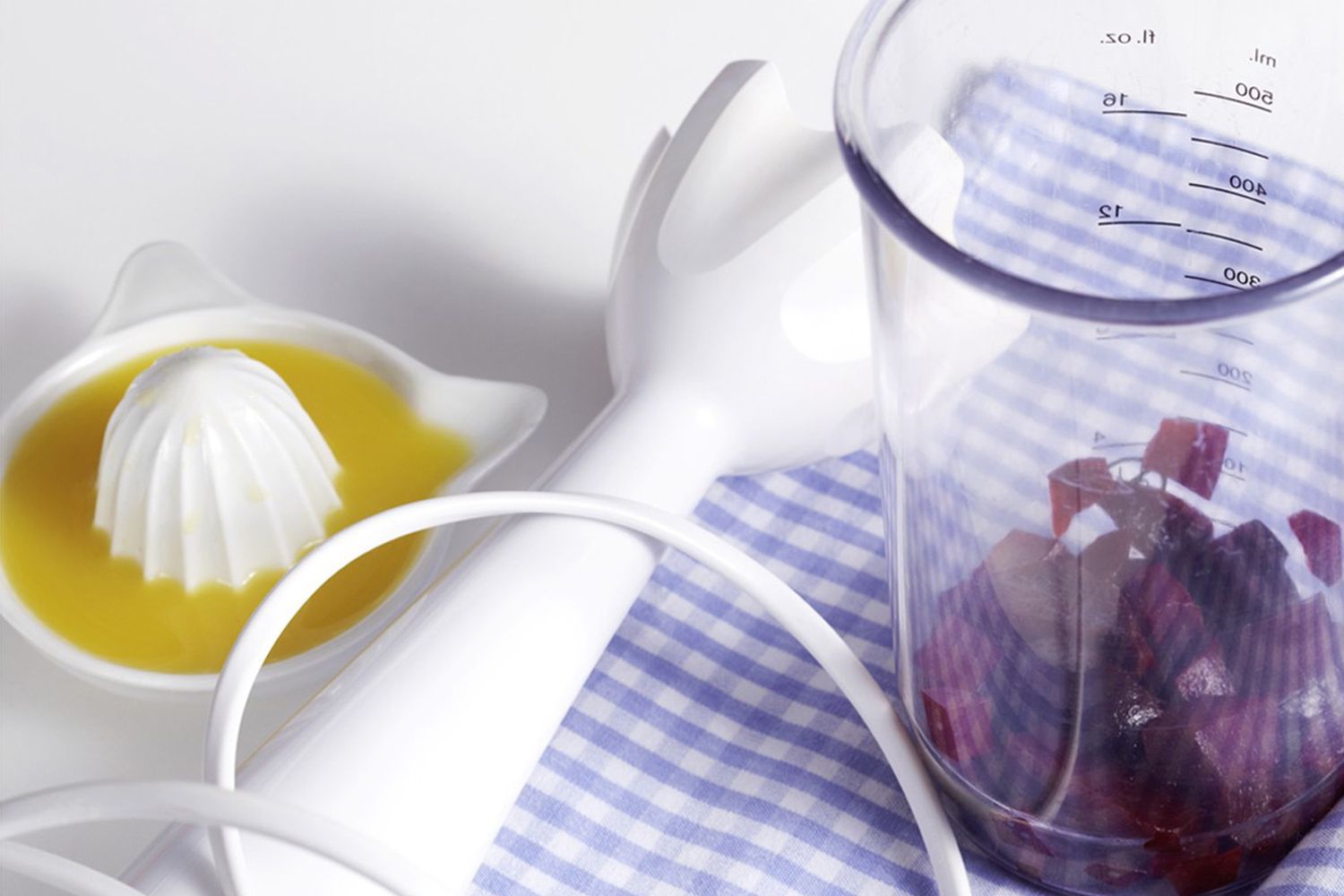 Step: 6/10
Pour the orange juice over the beetroot.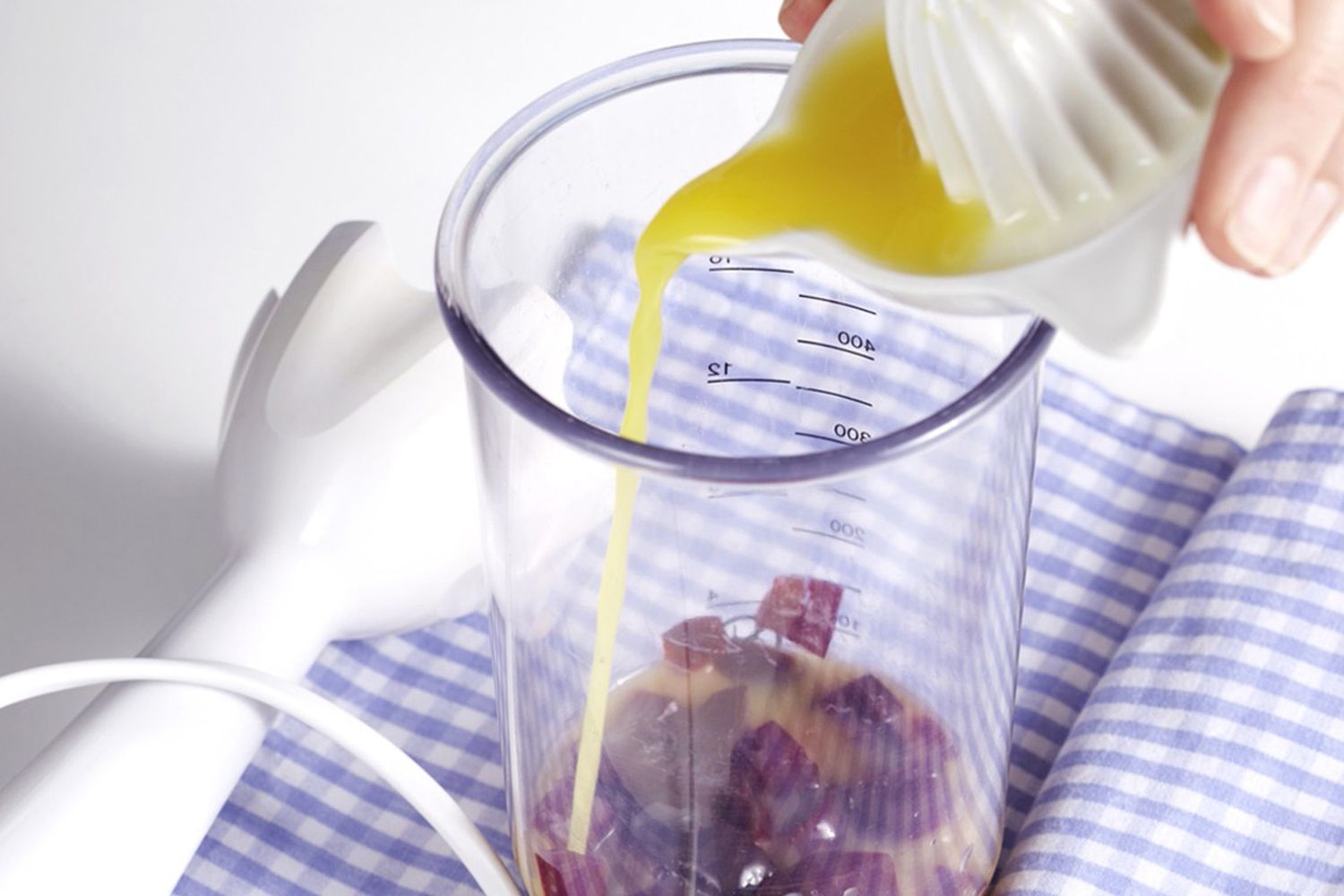 Step: 7/10
Puree the beetroot and juice.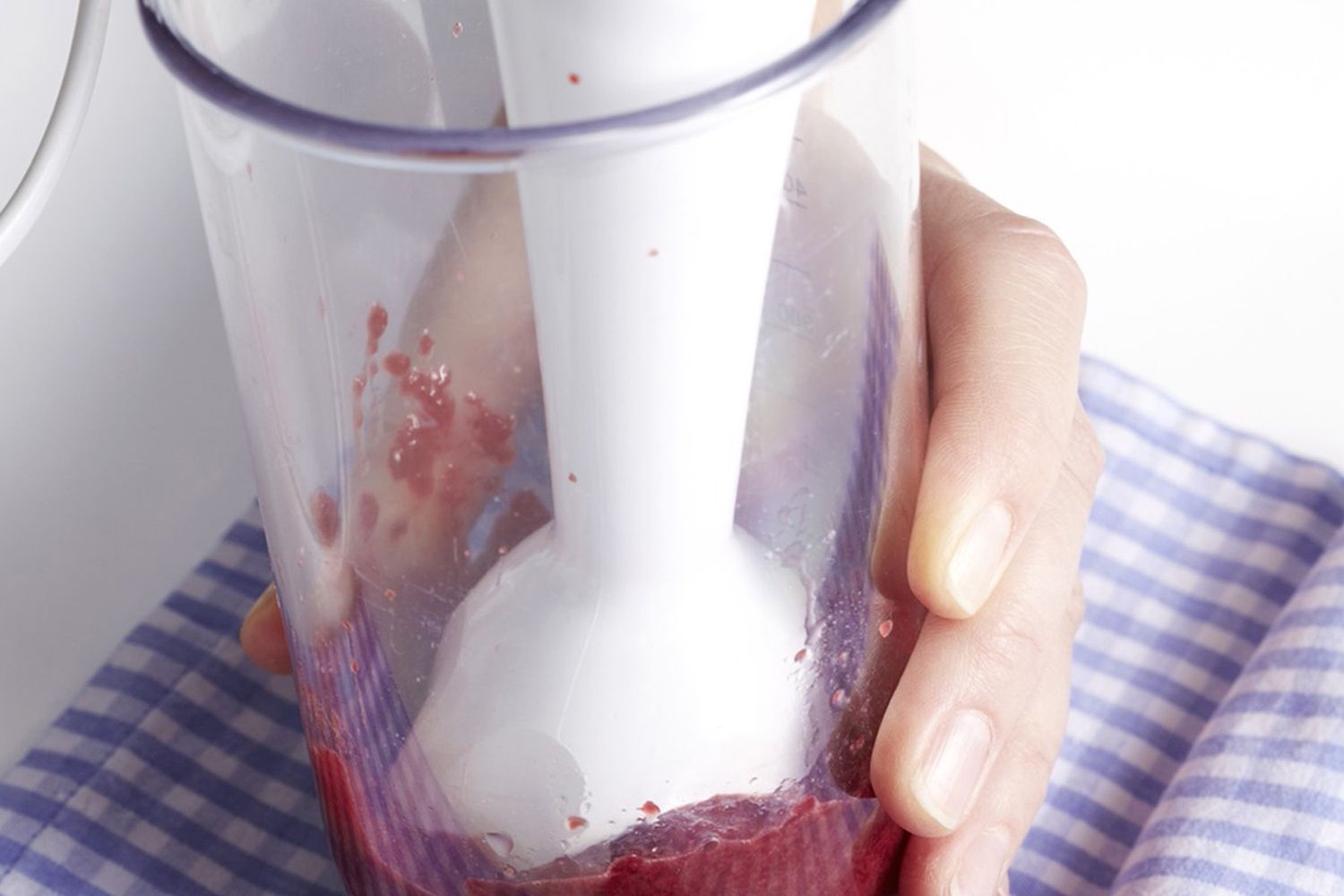 Step: 8/10
Add the beetroot puree to the flour mixture.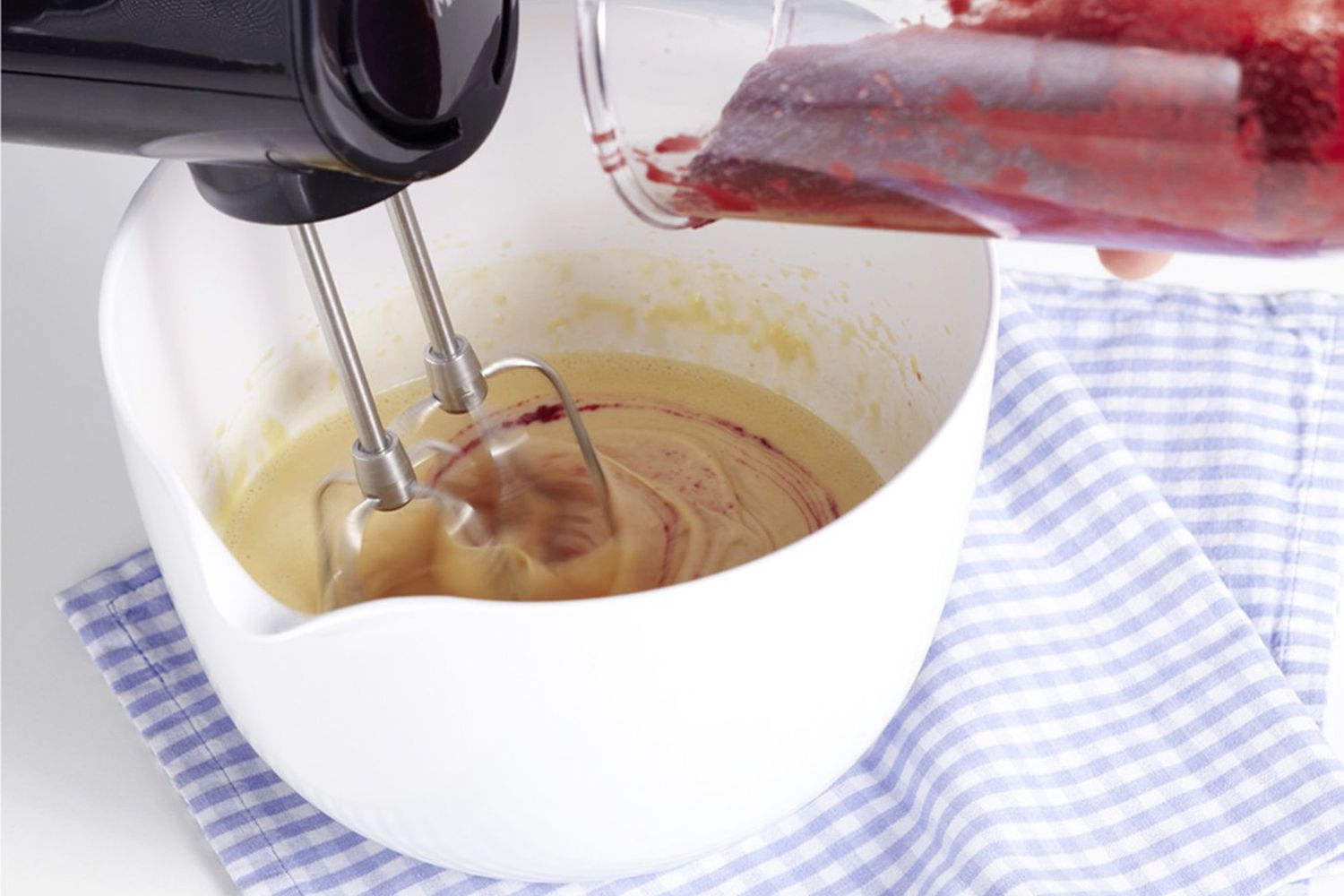 Step: 9/10
Mix everything until smooth.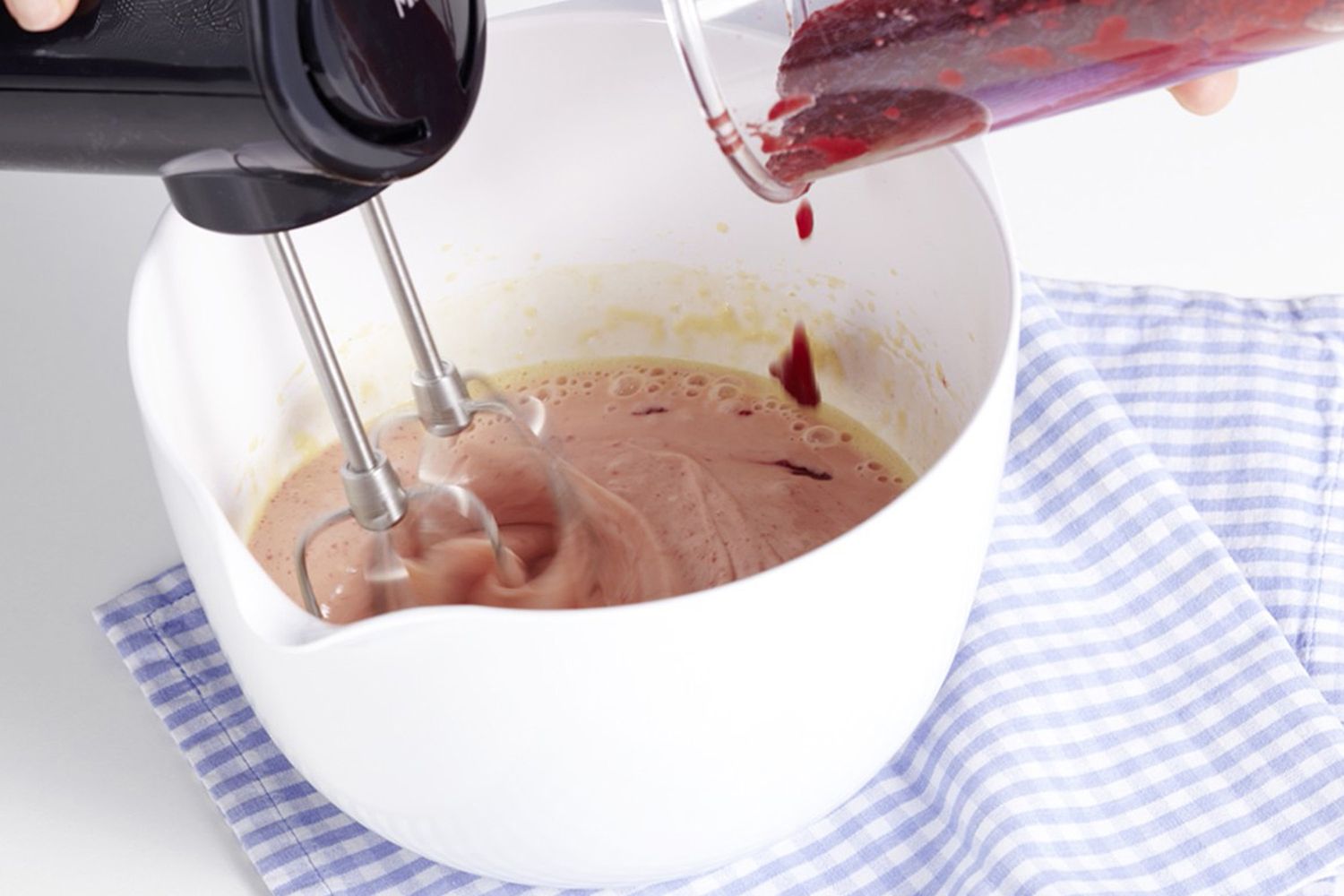 Step: 10/10
Heat a small knob of butter in a non-stick pan and use the batter to make 4 pancakes, one after the other, cooking for 2-3 minutes on each side. Allow to cool. Mix the cream cheese with the cream and herbs. Season with salt and pepper. Spread over the pancakes and roll up tightly. Leave to cool in the fridge, then cut into small rolls.