Step: 1/14
Preheat the oven to 180°C (160°C fan, gas 4).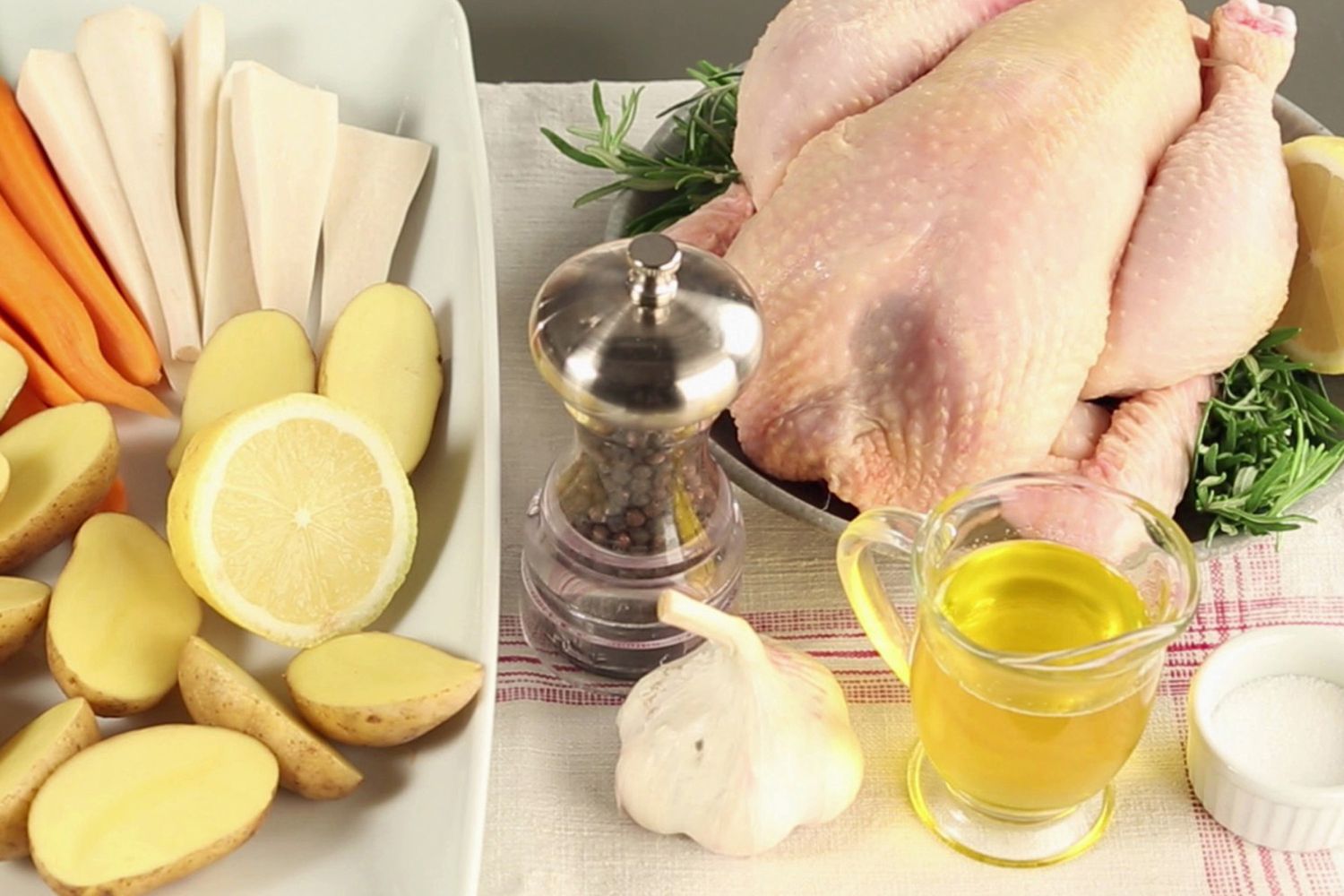 Step: 2/14
Peel the carrots and parsnips and halve lengthways.
Step: 3/14
Thoroughly wash the potatoes and cut in half or quarters.
Step: 4/14
Peel the garlic cloves.
Step: 5/14
Cut the lemon in half.
Step: 6/14
Spread the chicken with the melted butter.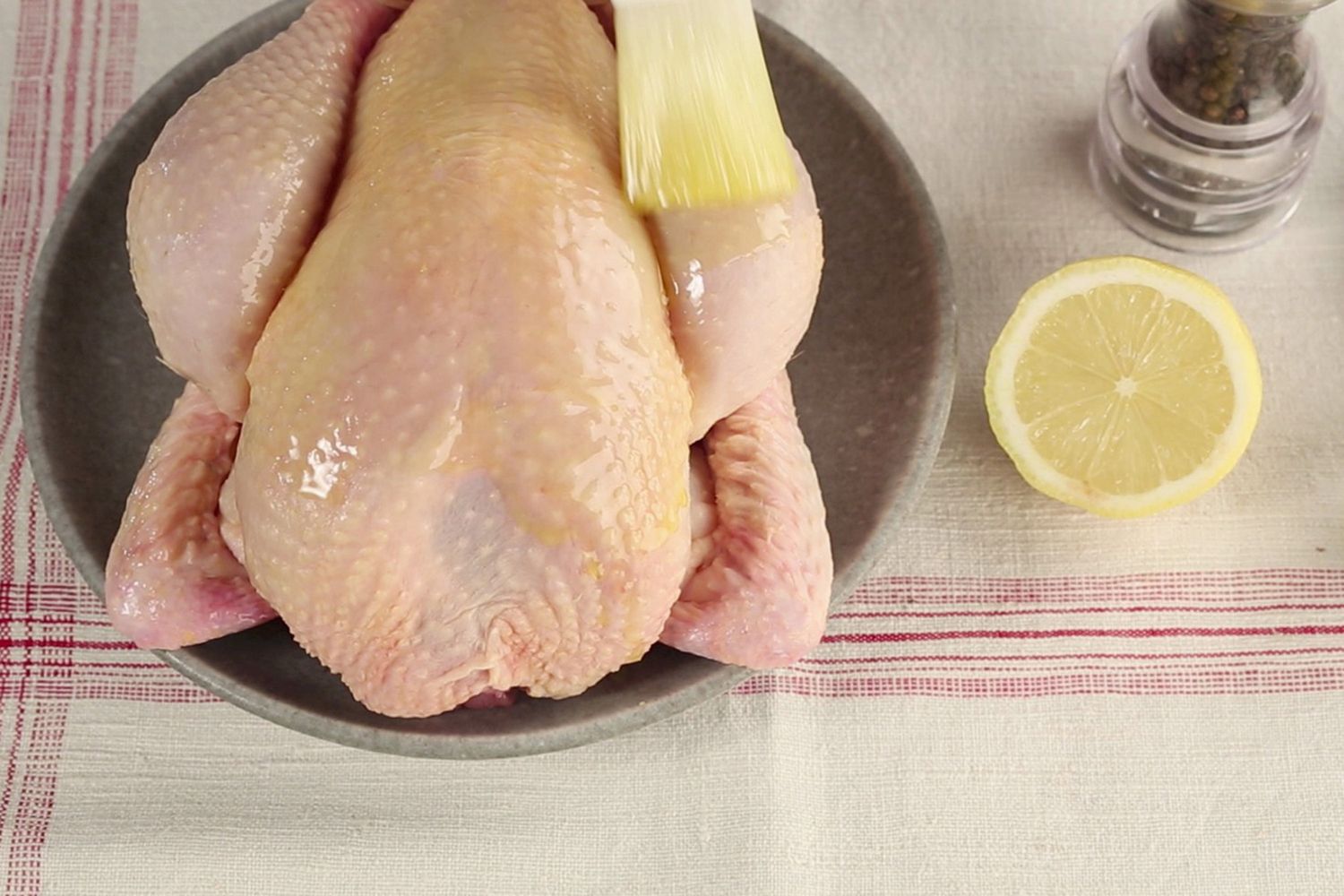 Step: 7/14
Season with salt and pepper.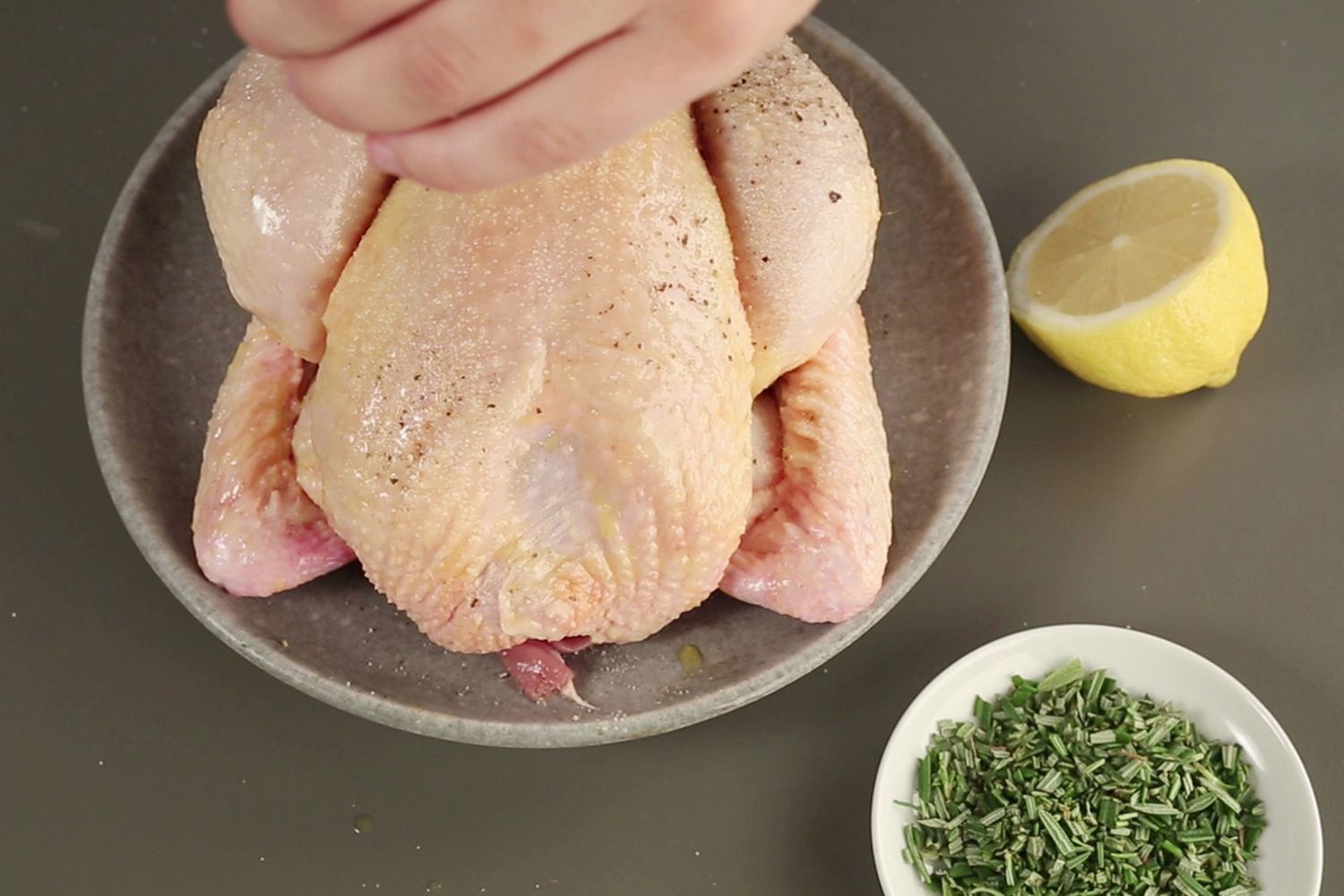 Step: 8/14
Reserve 1-2 sprigs of rosemary, then pluck the rest of the leaves and chop finely.
Step: 9/14
Sprinkle the chicken with the chopped rosemary.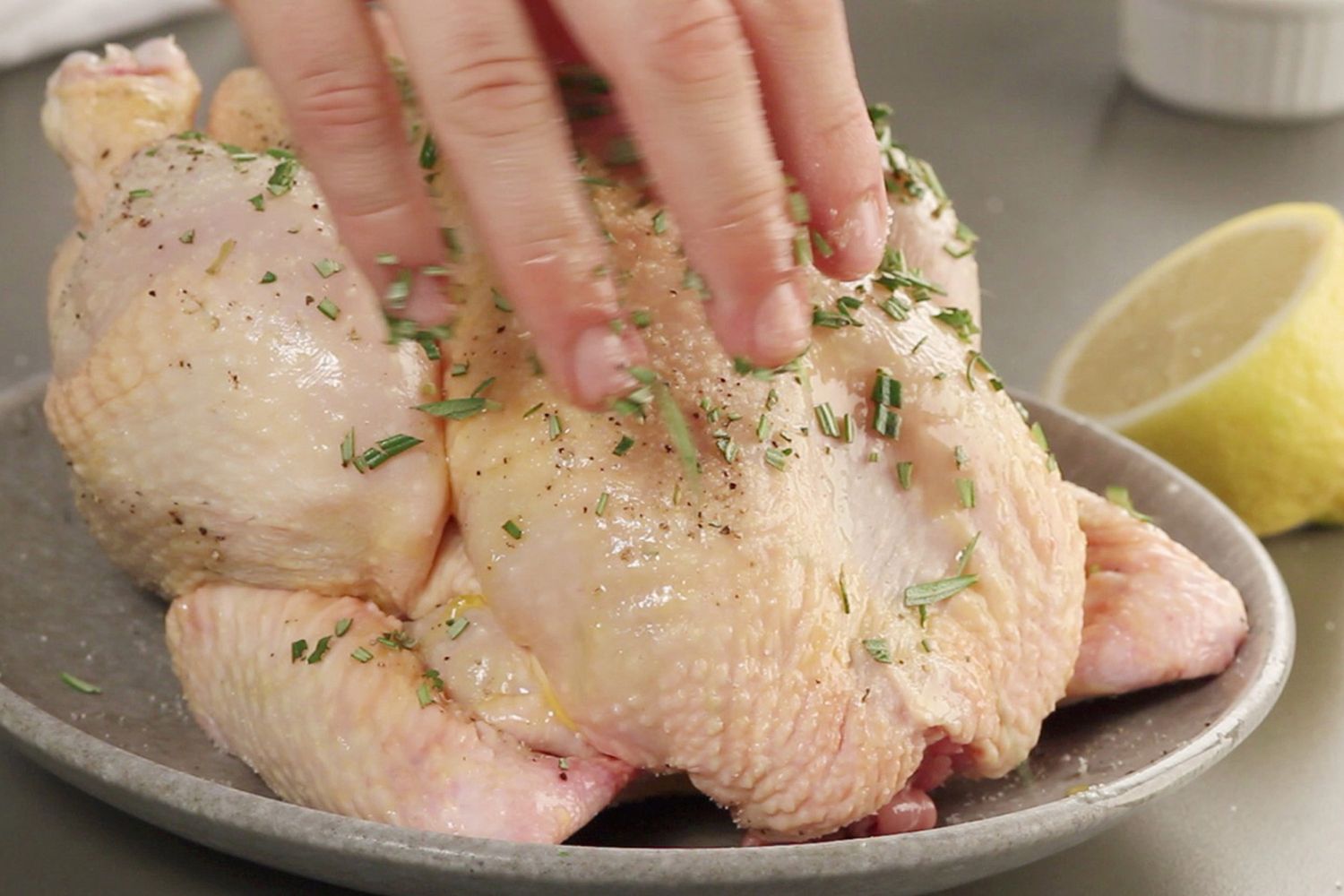 Step: 10/14
Place a lemon half in the chicken cavity.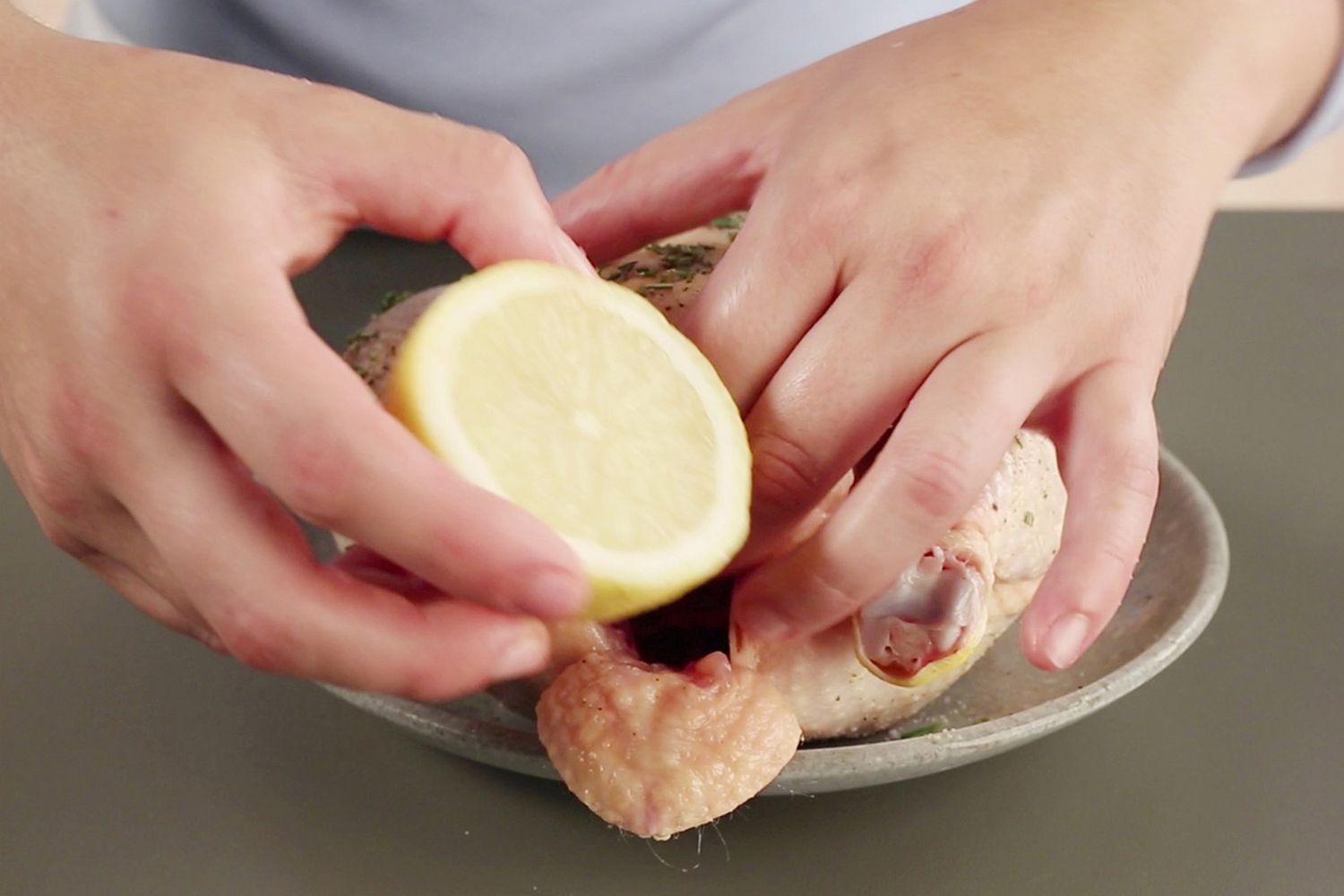 Step: 11/14
Push in the rosemary sprigs.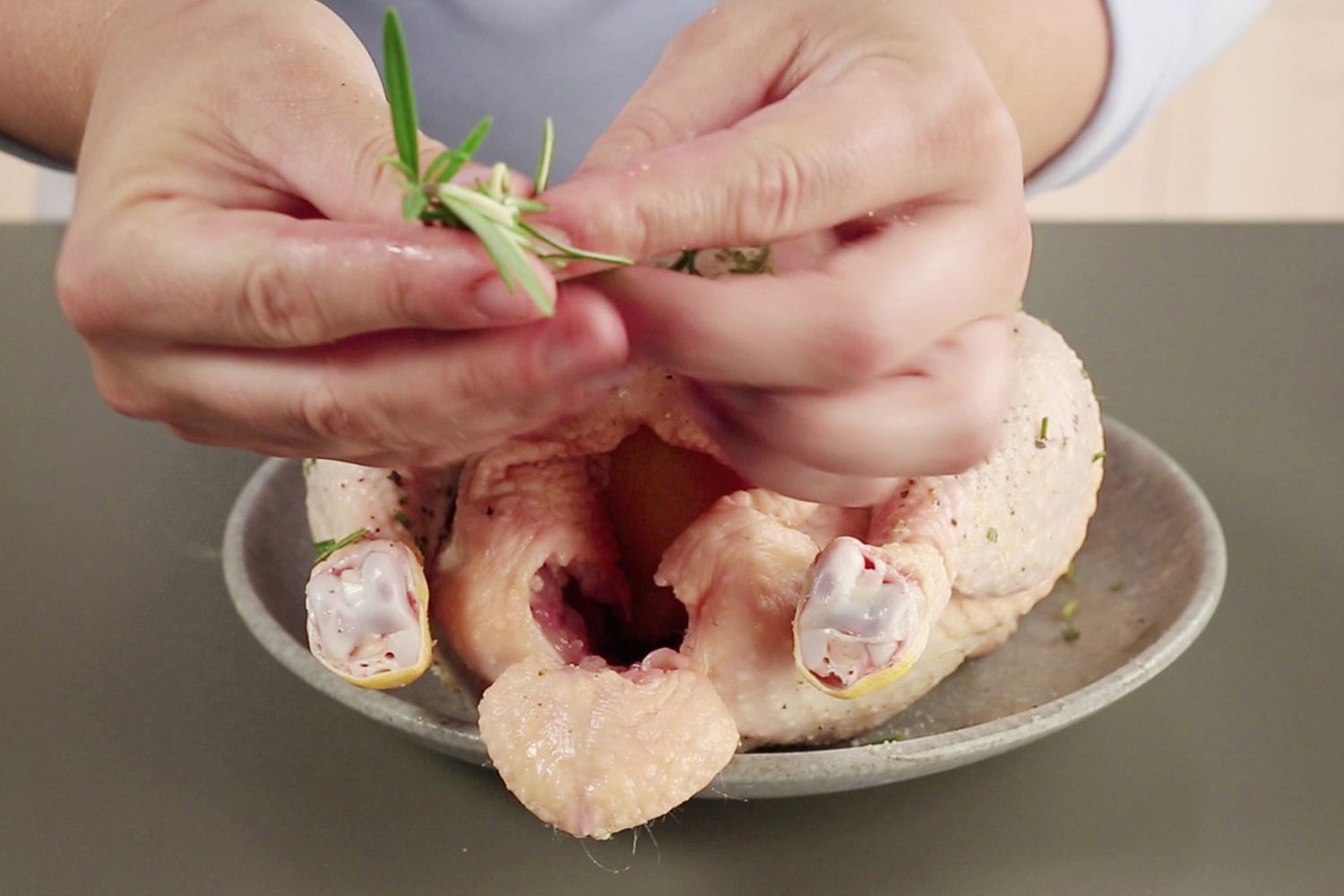 Step: 12/14
Place the vegetables and remaining lemon half in a roasting tin and drizzle with olive oil.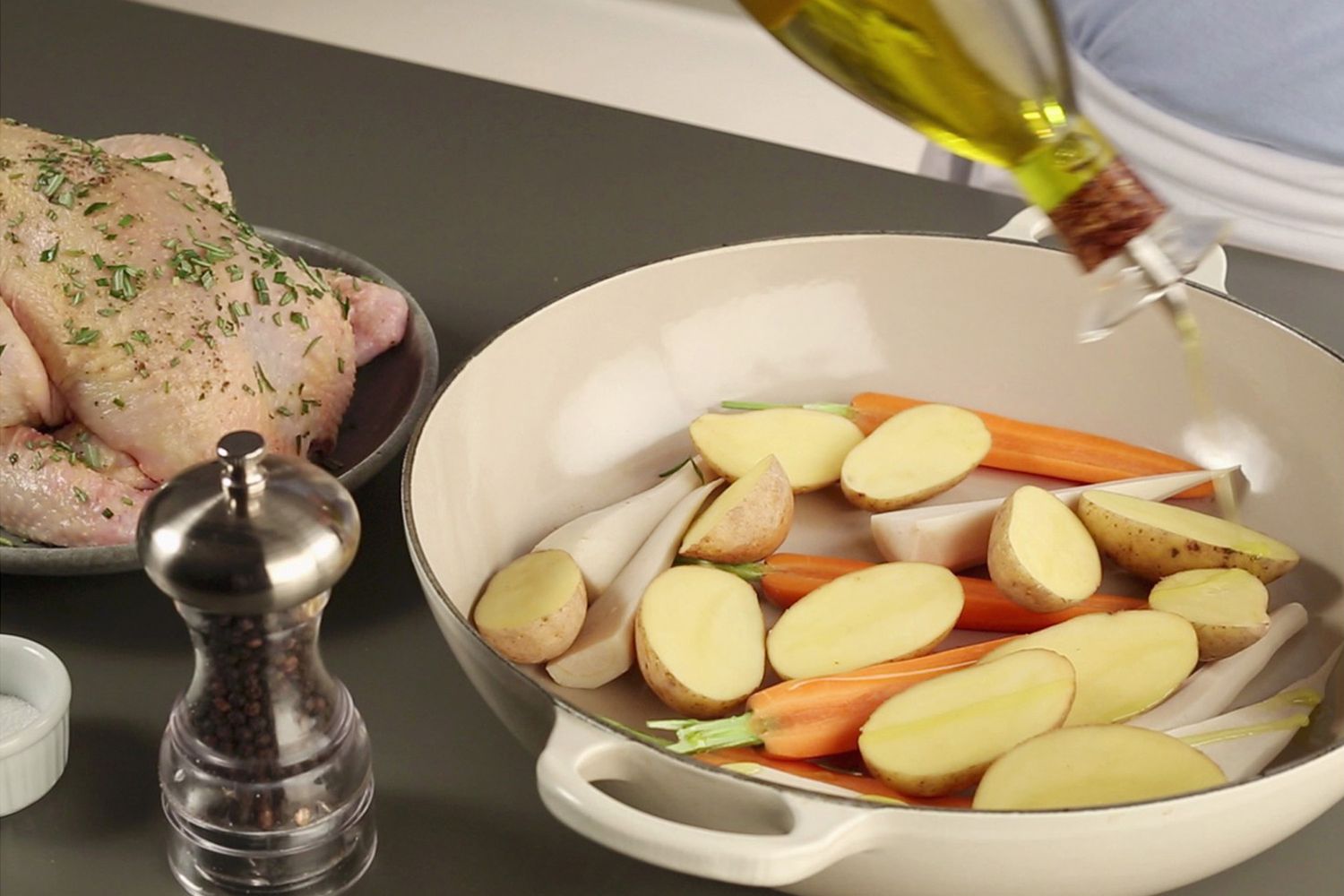 Step: 13/14
Season with salt and pepper.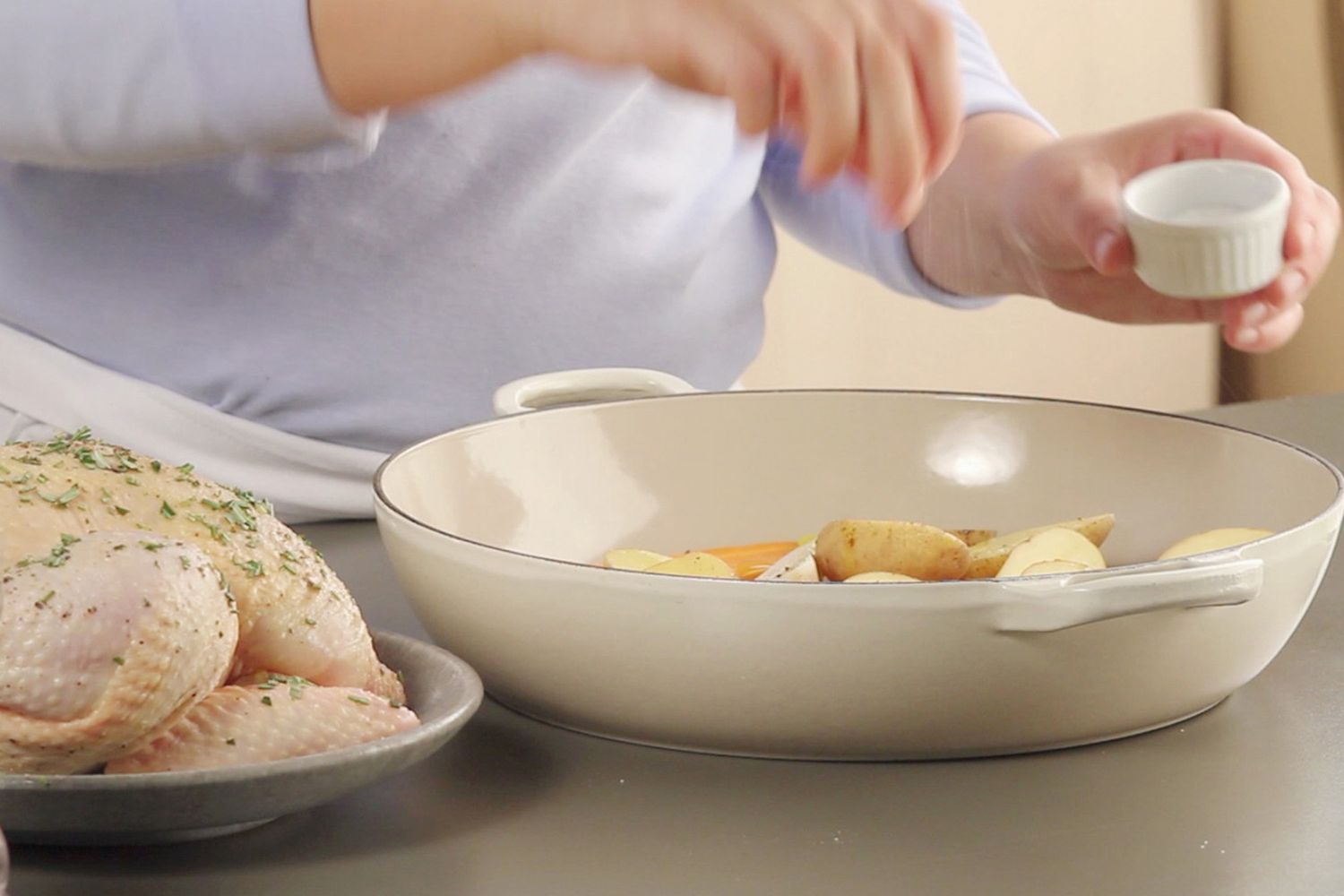 Step: 14/14
Place the chicken, breast side up, on the vegetable bed. Roast for 1 hour in the oven, adding extra water if needed. Baste the chicken from time to time with the roasting juices.