Step: 1/9
Peel and chop the potatoes. Boil in salted water for 25 minutes.
Step: 2/9
Drain the potatoes and allow the steam to evaporate.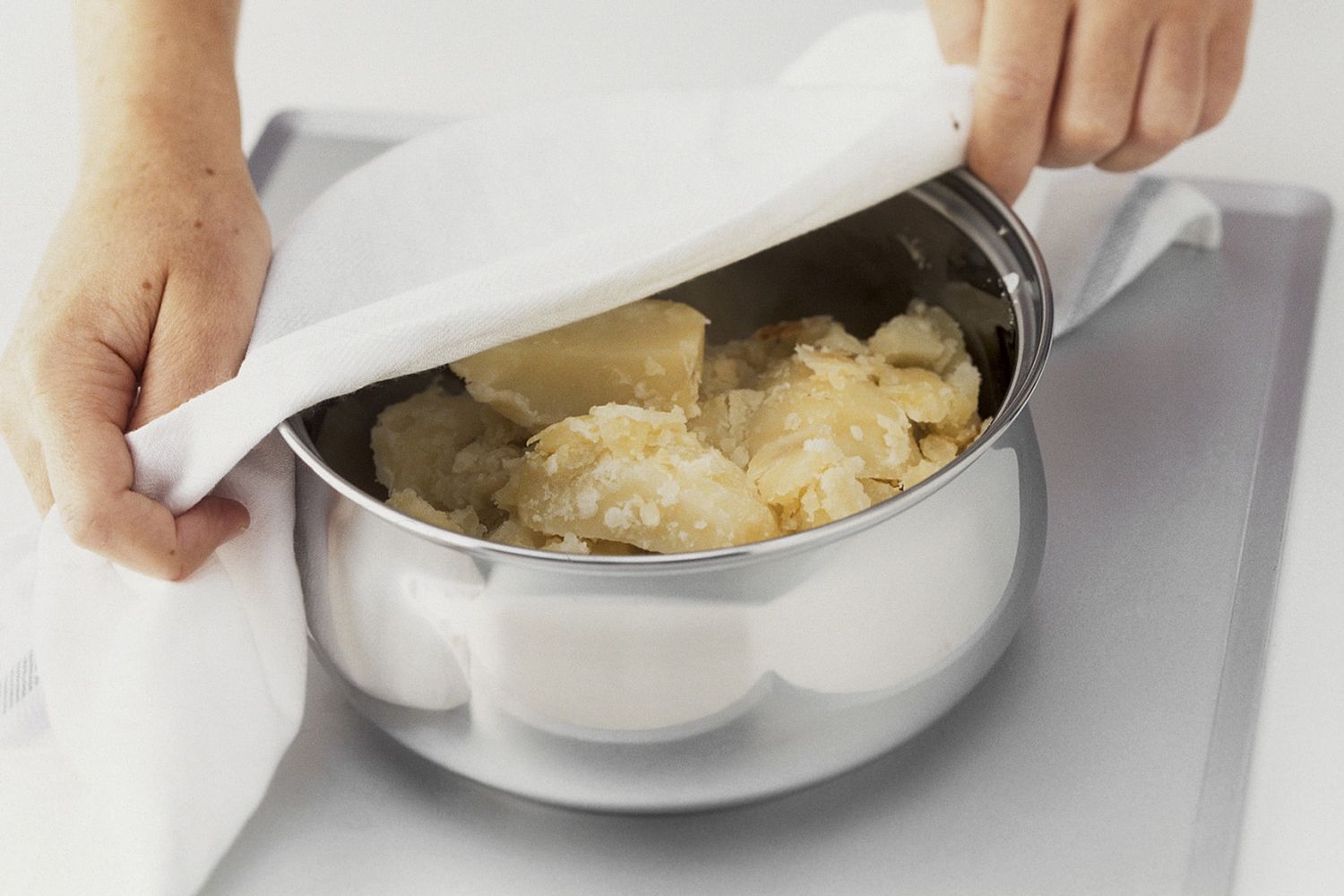 Step: 3/9
Squeeze them through the potato ricer and mix immediately with the butter, 2-3 egg yolks, the flour, salt, pepper and nutmeg.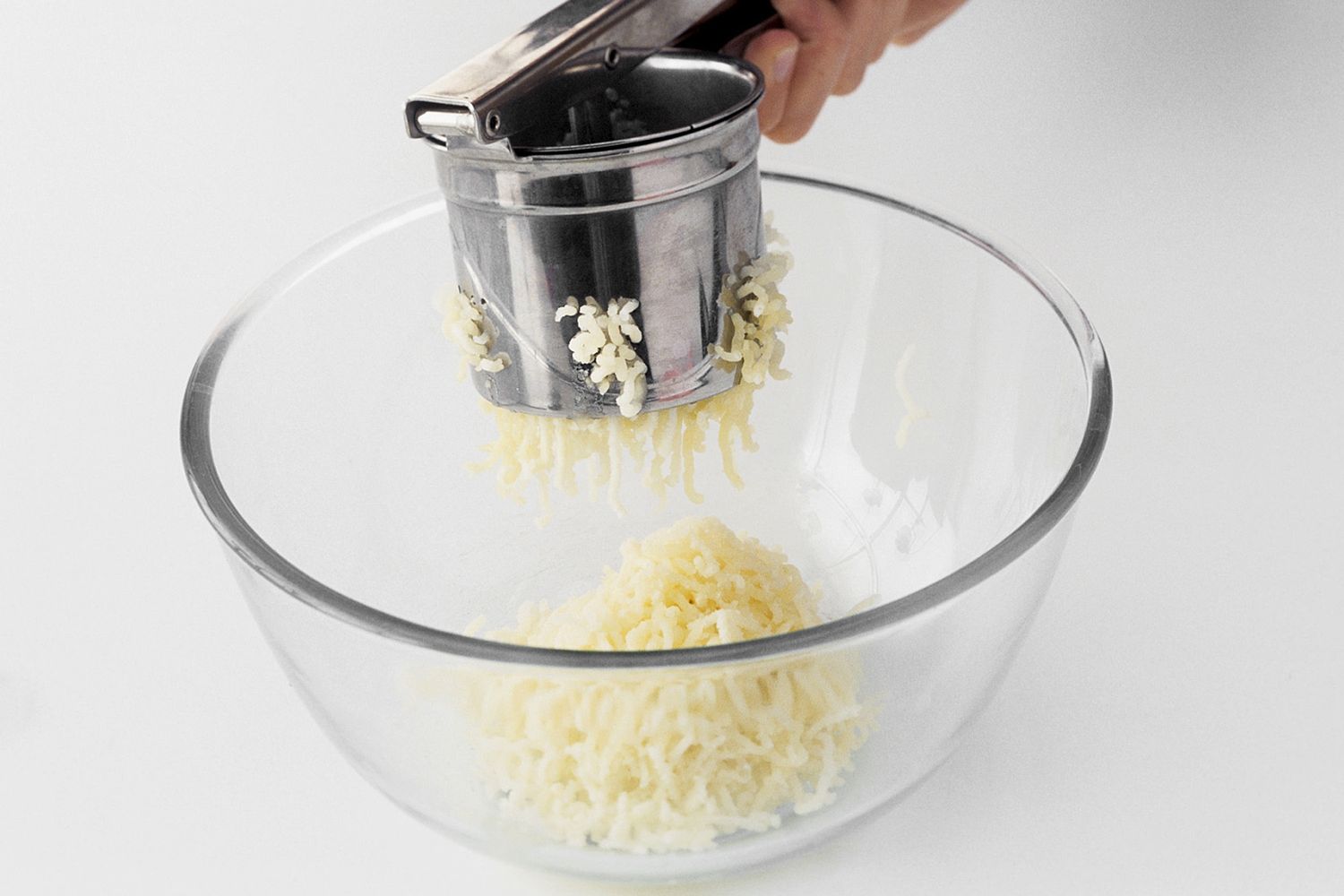 Step: 4/9
Peel the garlic and crush into a bowl.
Step: 5/9
Wash the coriander, shake dry and finely chop the leaves. Mix into the garlic with the orange zest.
Step: 6/9
Add the mixture to the potatoes and mix everything quickly into a dough the holds together well. If the dough is too wet or too dry, add some egg yolk or flour as needed.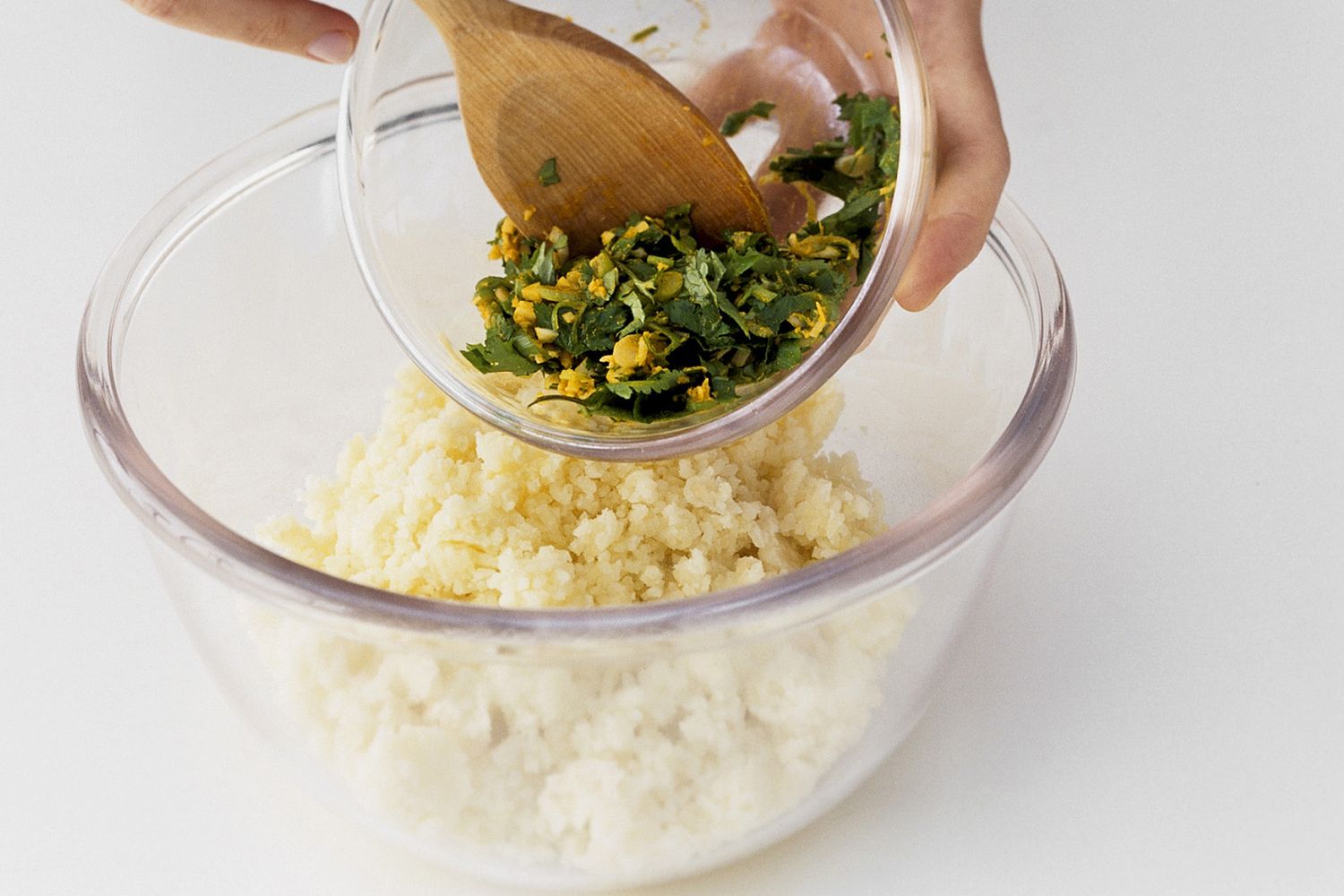 Step: 7/9
Shape the mixture into short thick croquettes.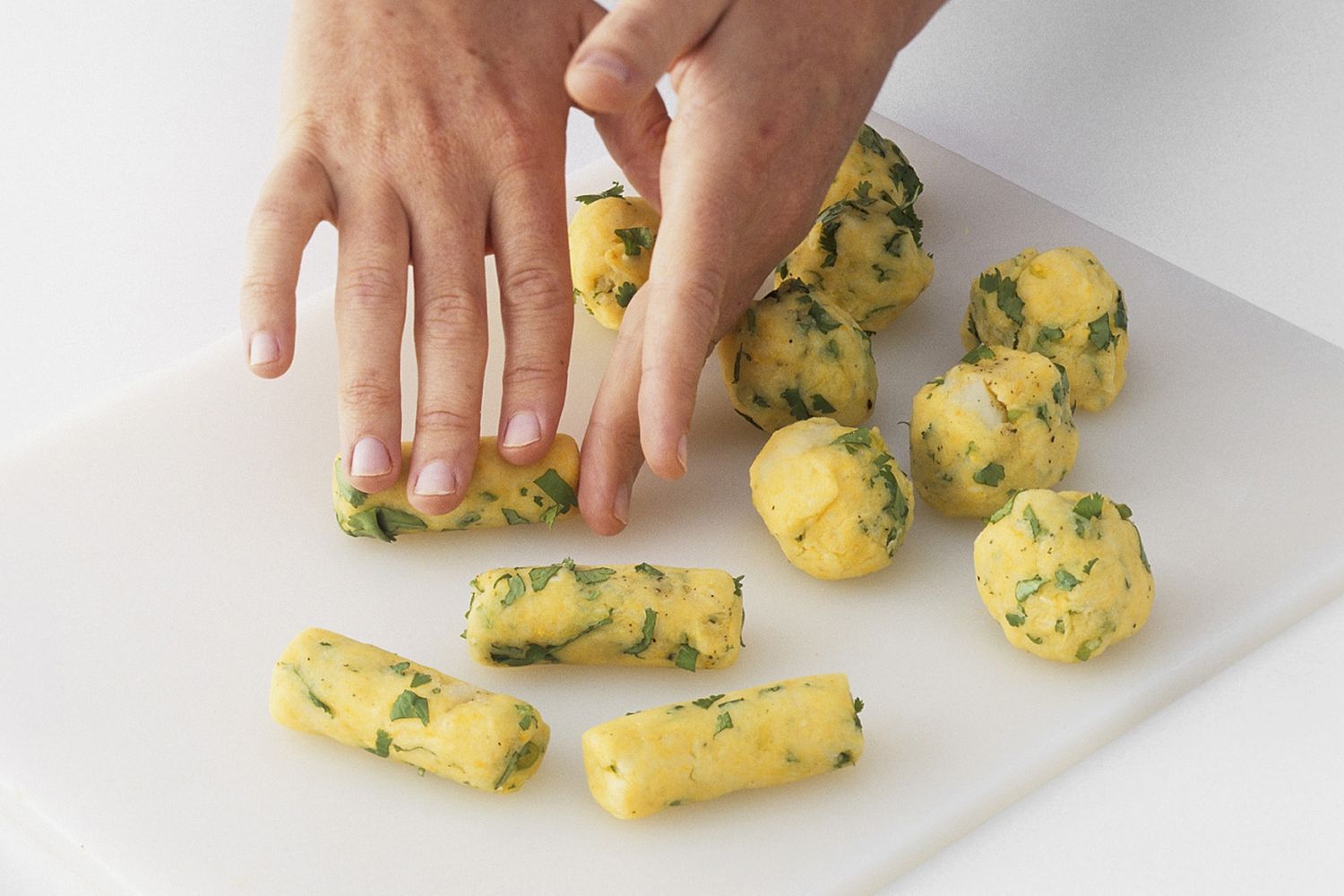 Step: 8/9
Place the sesame seeds in a deep plate and roll the croquettes in it to coat.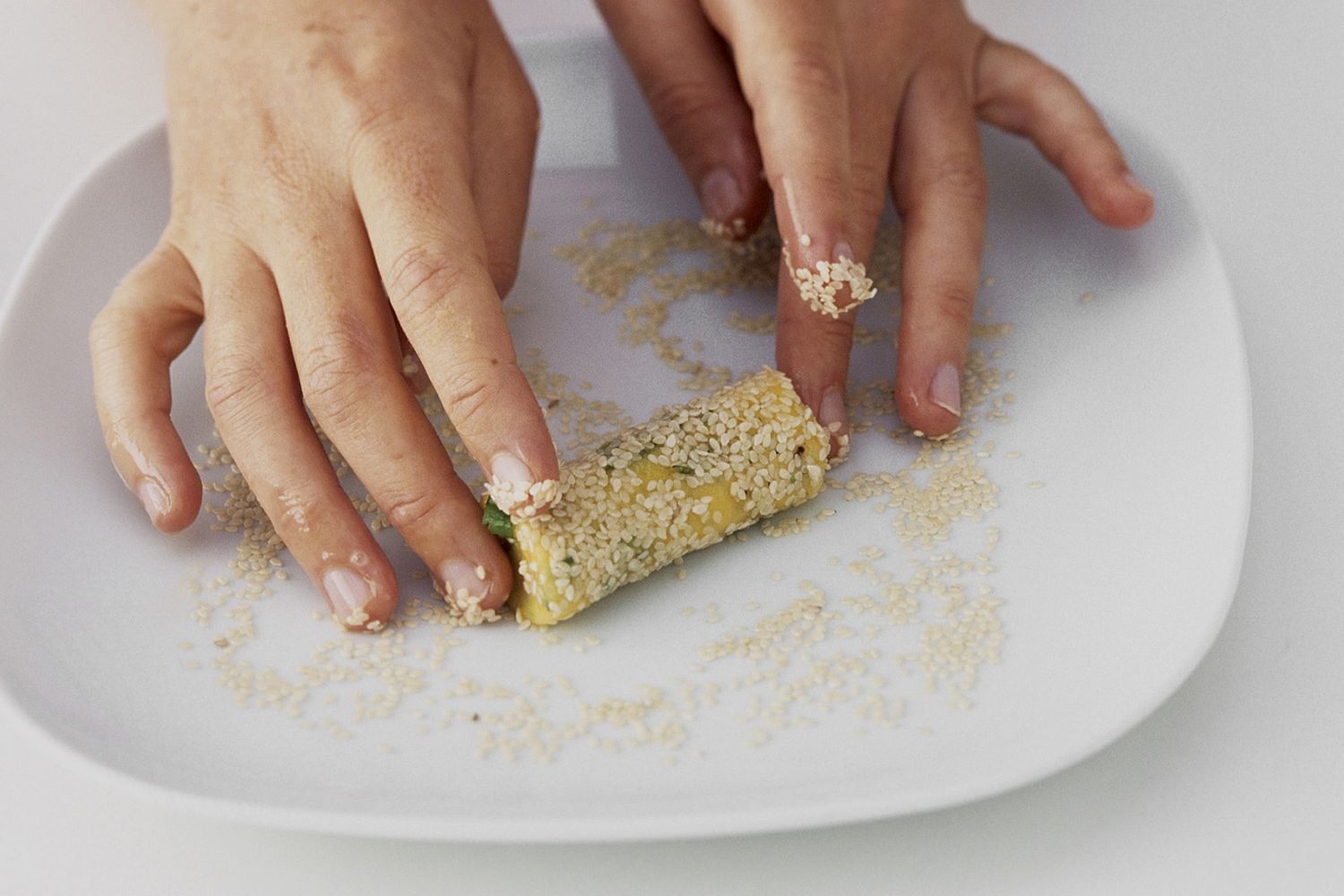 Step: 9/9
Fry the croquettes in a pan with hot clarified butter until golden all over. Drain on kitchen paper and serve with a tomato dip.