Step: 1/7
Fry the pine nuts in a dry pan until golden brown, then remove and set aside.
Step: 2/7
Peel and finely dice the onion, then fry in a hot pan with 1 tbsp oil. Remove from heat and allow to cool.
Step: 3/7
Remove and discard the toast crusts; soak the toast in lukewarm water.
Step: 4/7
Place the mince in a bowl with 30g pine nuts, the onion, egg, the well-squeezed toast, salt, pepper, oregano, paprika and fennel seeds and knead to mix together.
Step: 5/7
Shape the mince mixture into small balls and fry in the remaining oil in a hot pan until golden brown.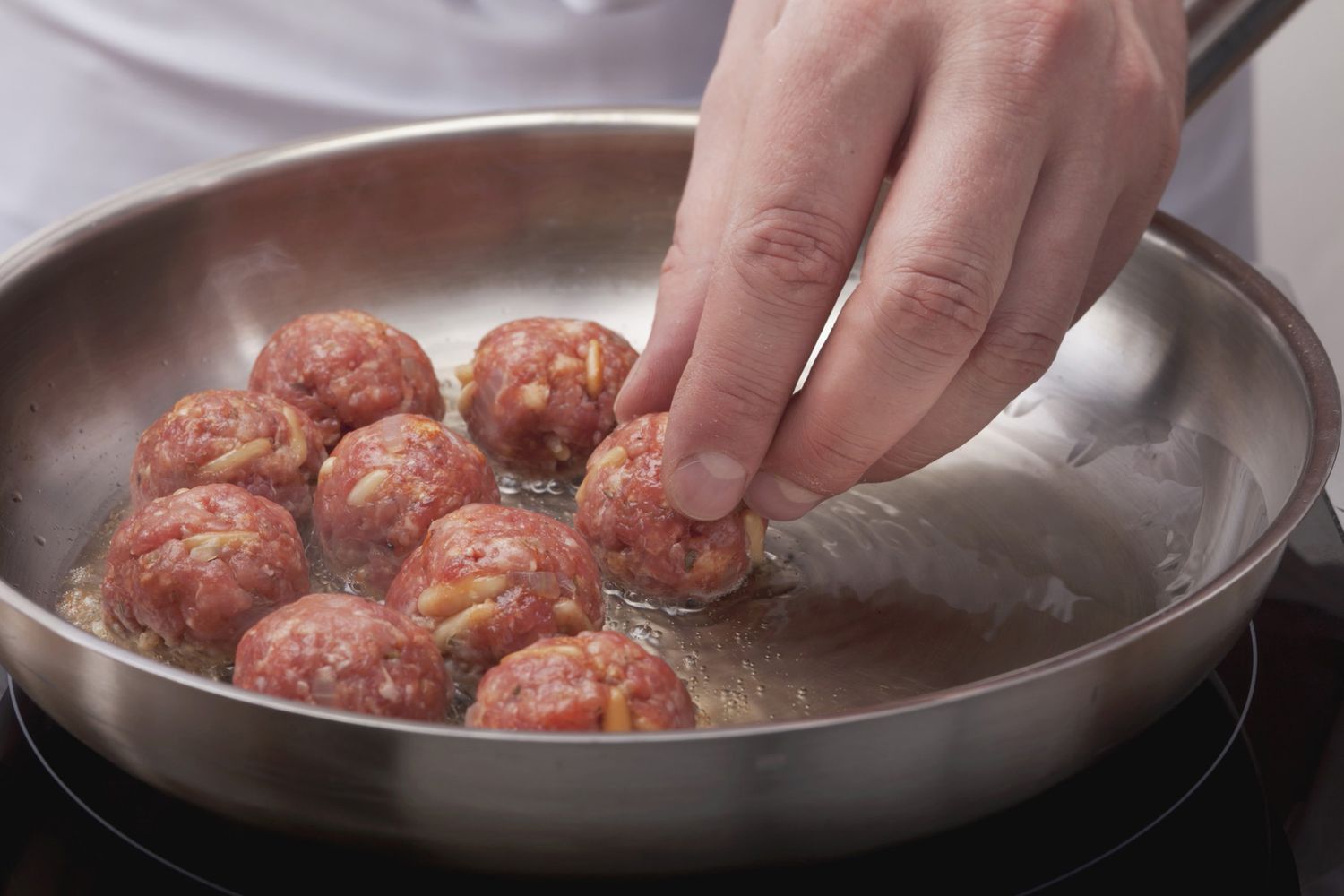 Step: 6/7
Remove the garlic and puree with the tomatoes and vegetable stock in a deep mixing bowl. Add the olive oil in a thin stream. Season the sauce with salt, pepper and a pinch of sugar.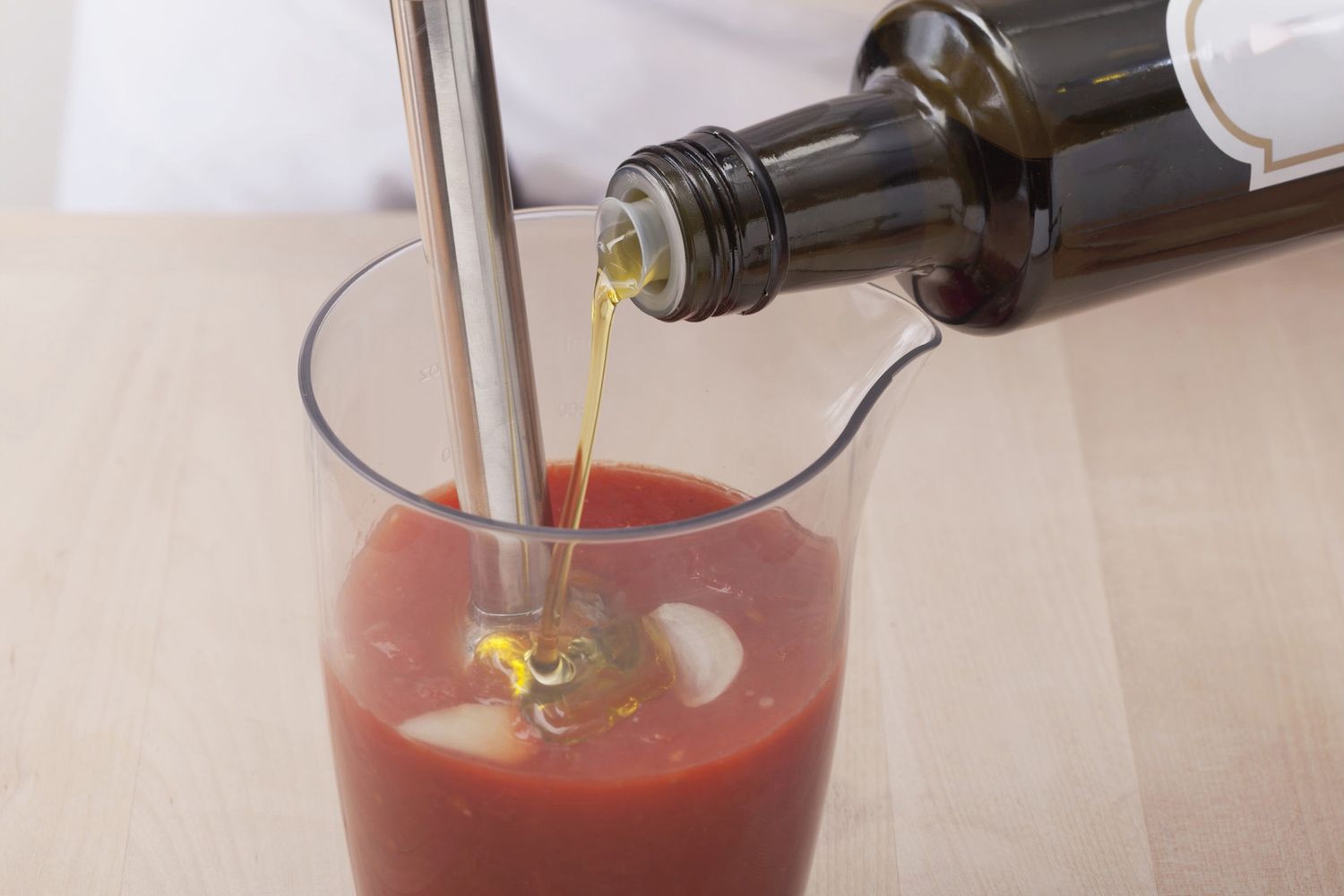 Step: 7/7
Heat the sauce in a pan, add the meat balls and heat through. Serve garnished with the remaining pine nuts and rosemary.