Step: 1/15
Thaw the spinach. Heat the milk.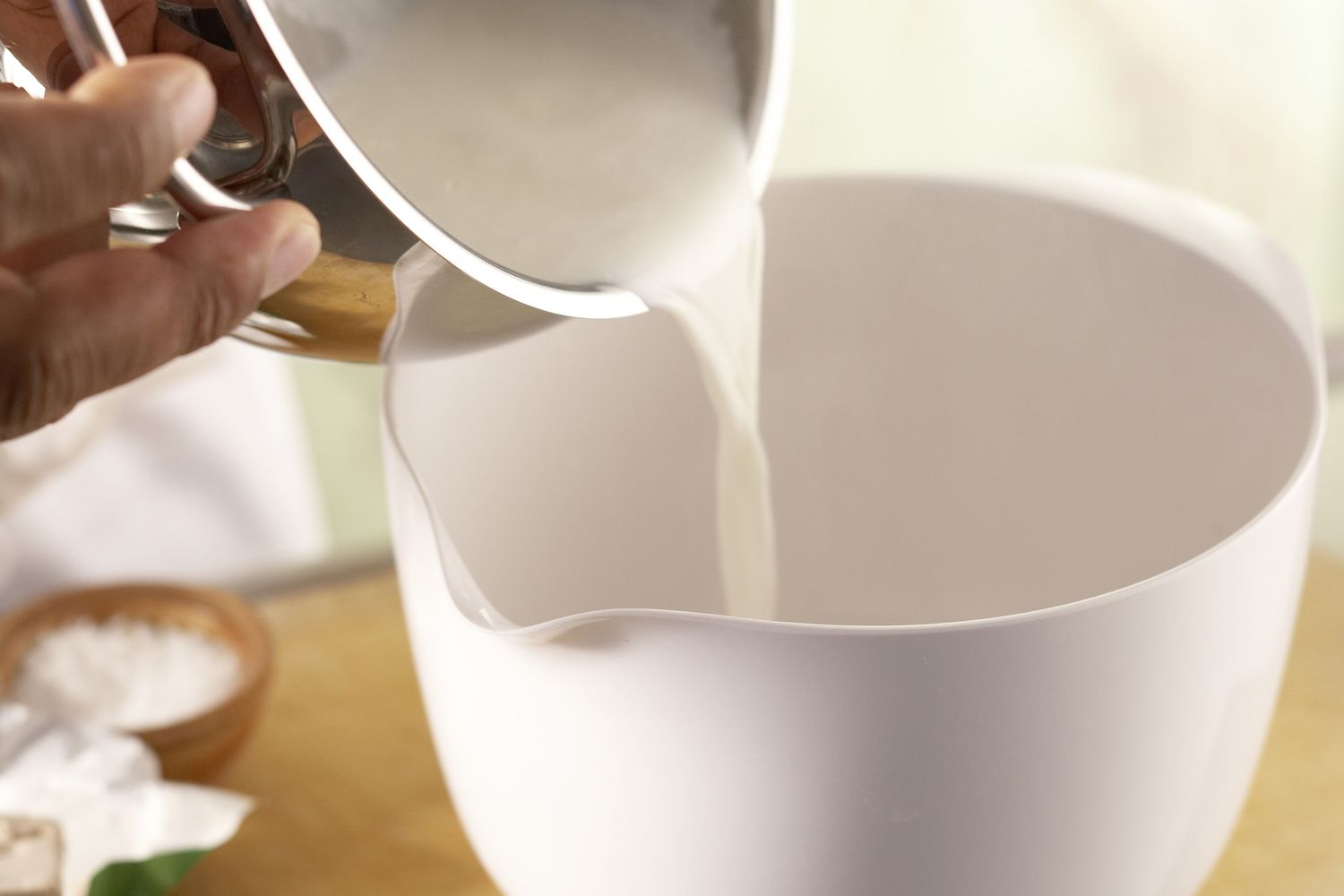 Step: 2/15
Crumble the yeast into the milk and add 1 tsp salt.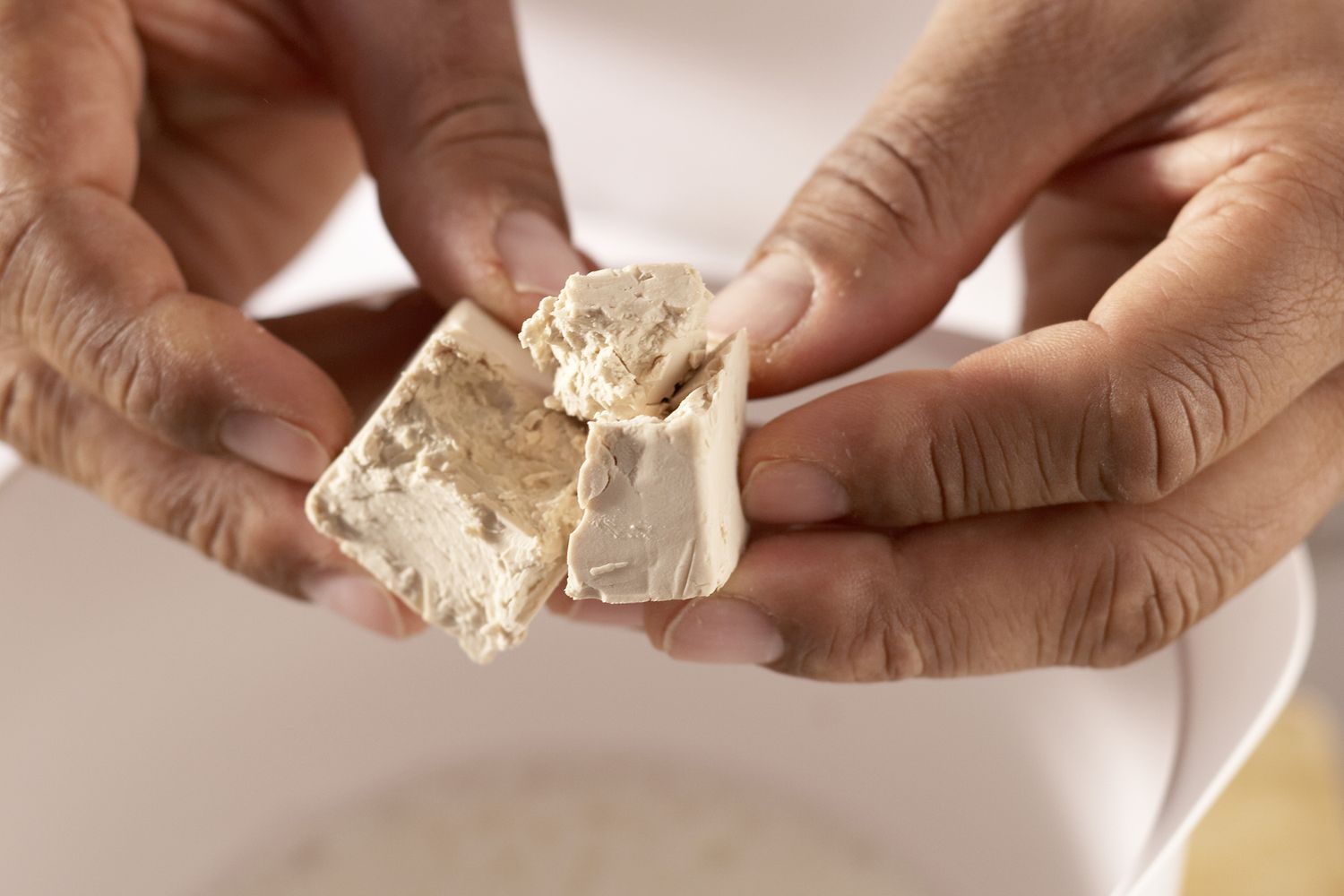 Step: 3/15
Wash the parsley, pat dry and finely chop the leaves. Add to the milk, reserving 2 tbsp.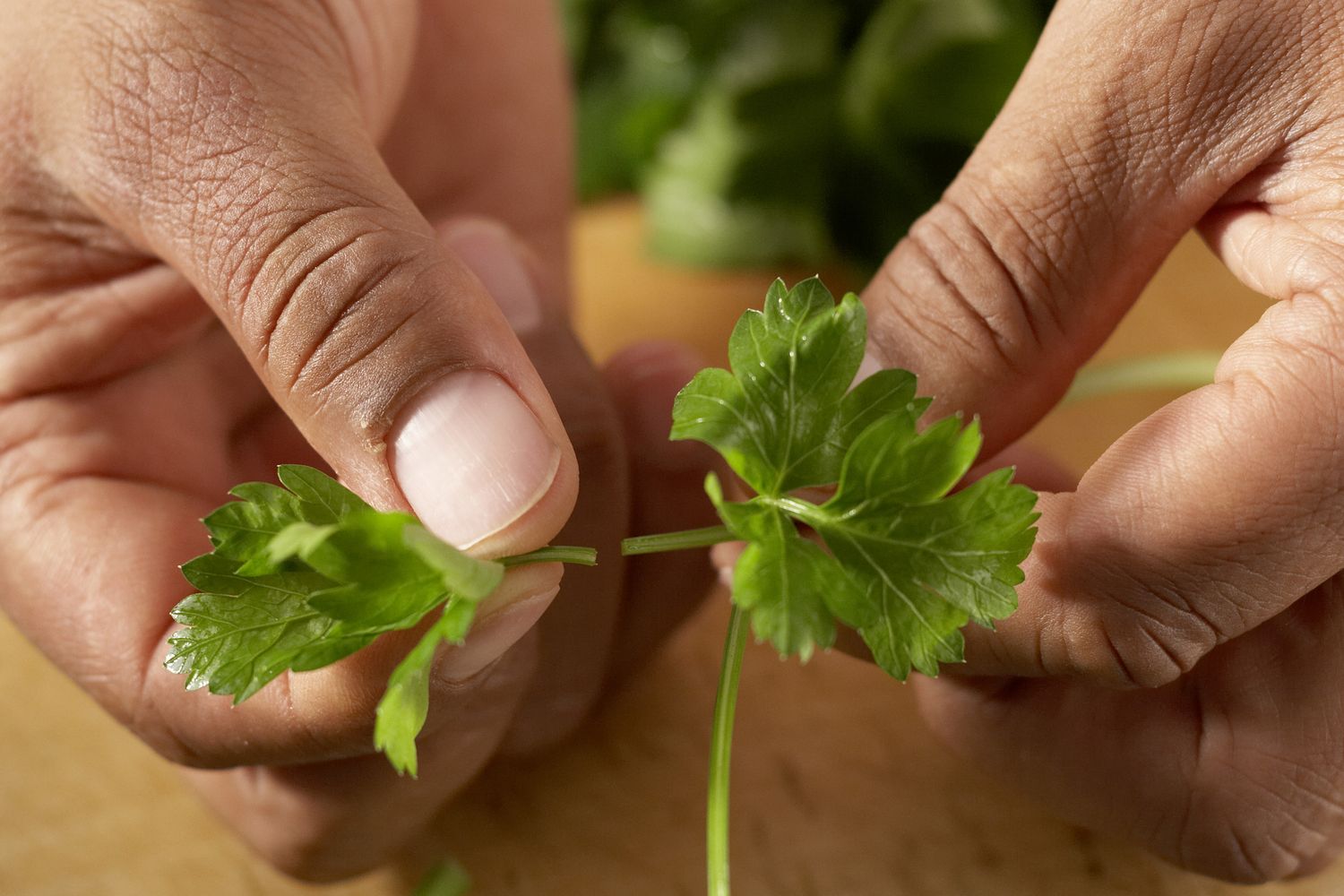 Step: 4/15
Mix the flours, add to the yeast milk and mix to a pliable dough.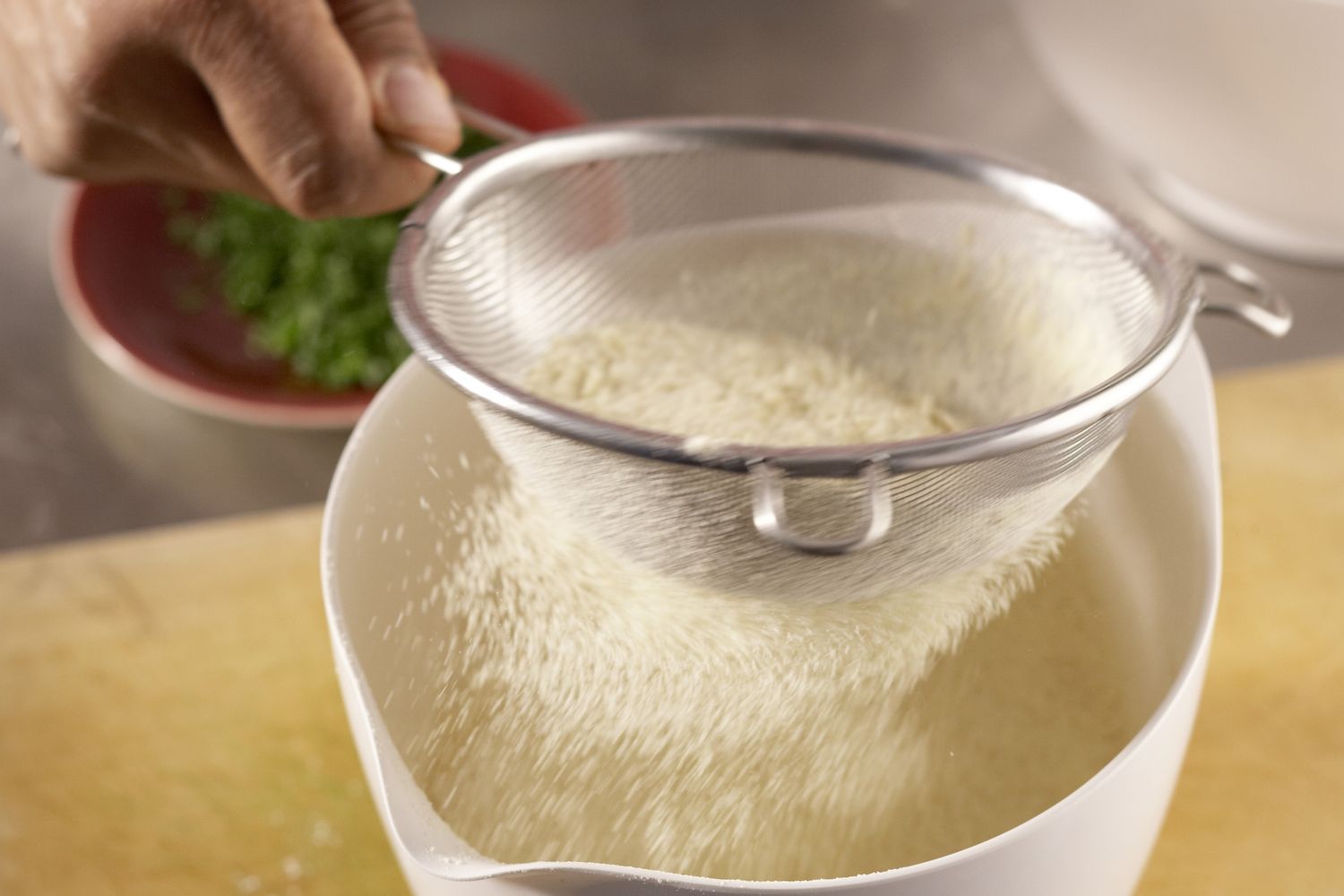 Step: 5/15
Cover the dough and leave to rise in a warm place for 30-40 minutes, until doubled in size.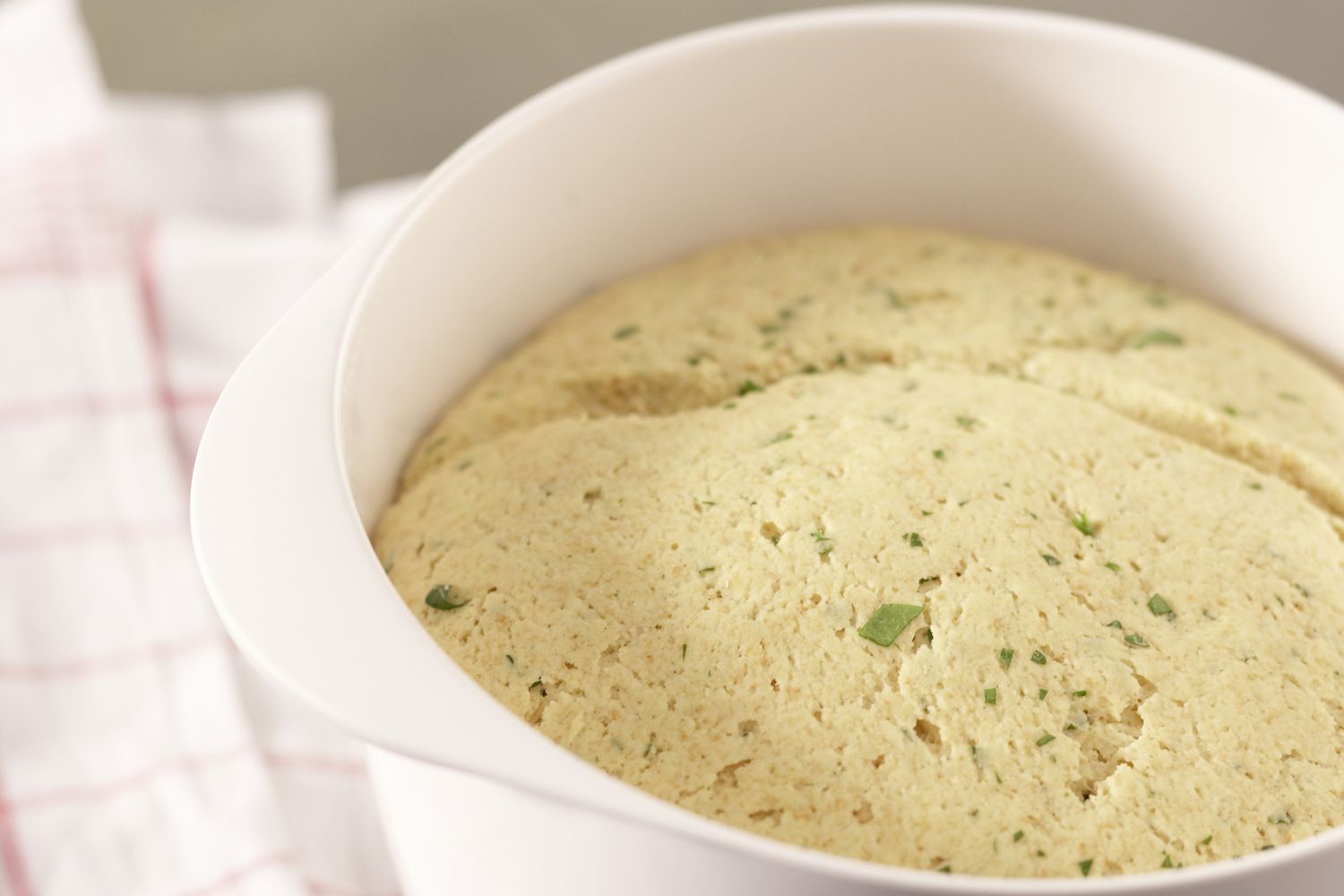 Step: 6/15
Meanwhile, wash, peel and coarsely grate the potatoes.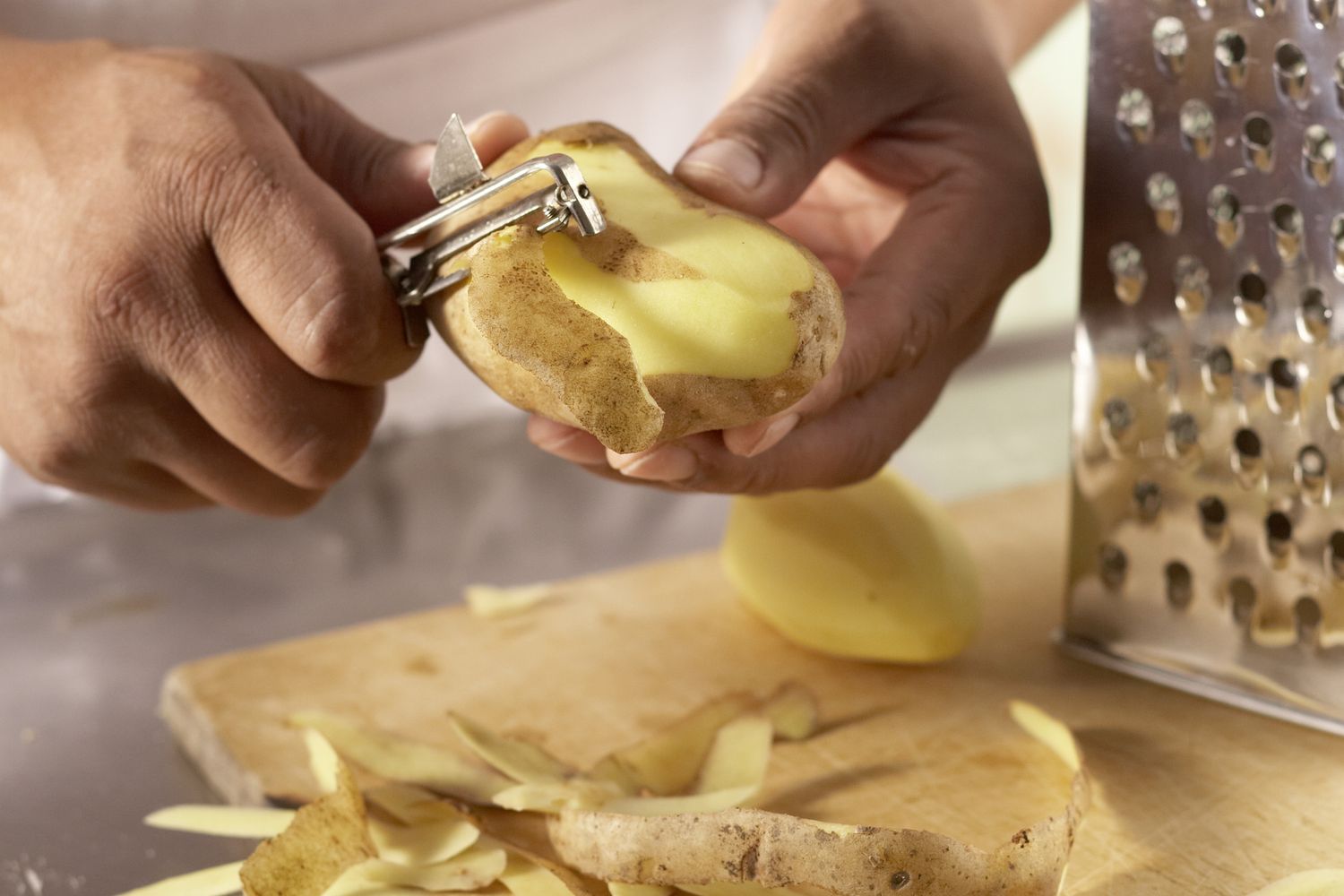 Step: 7/15
Drain the spinach and chop finely. Peel and finely dice the onion.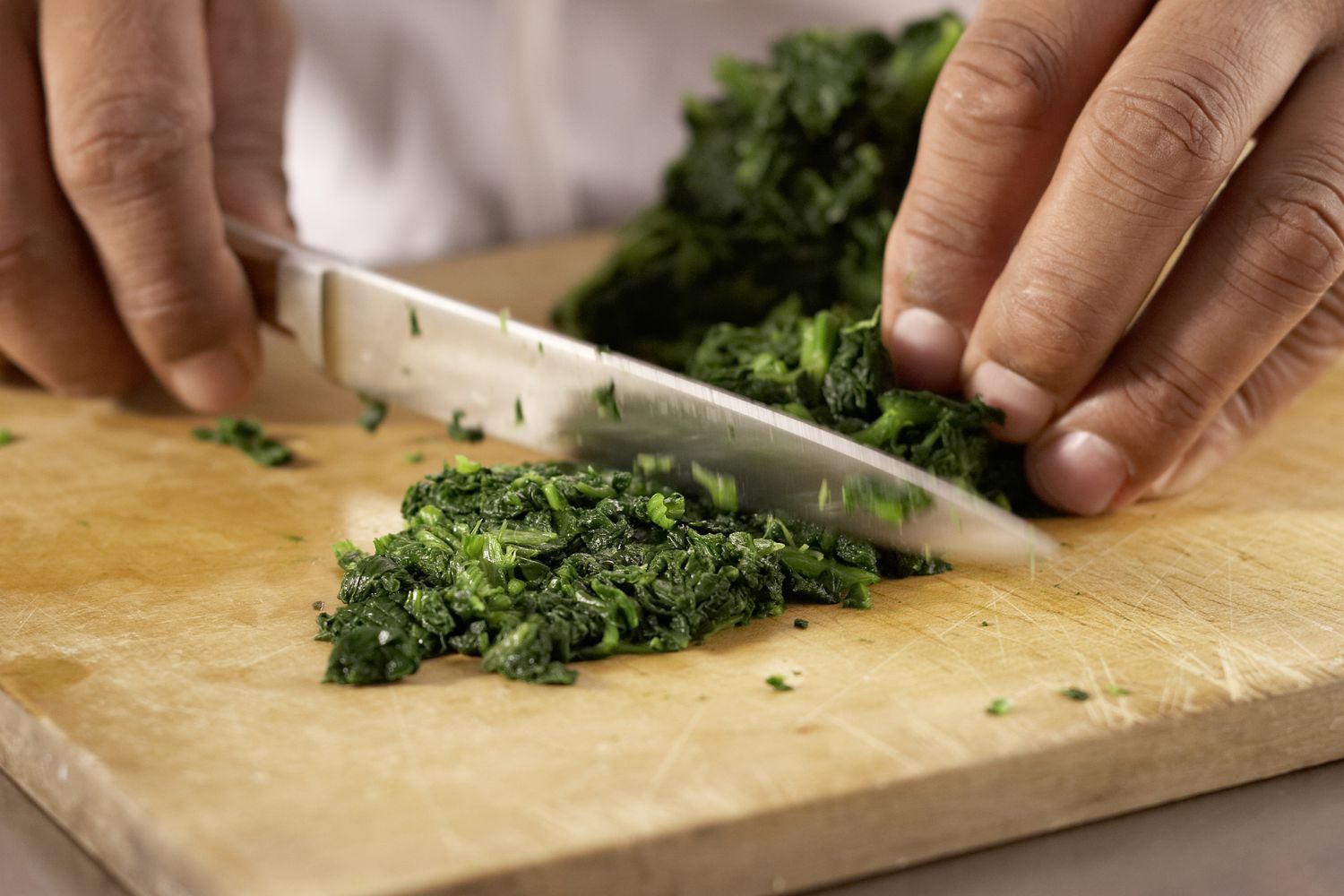 Step: 8/15
Toast the pine nuts in a dry pan until lightly golden. Remove and set aside.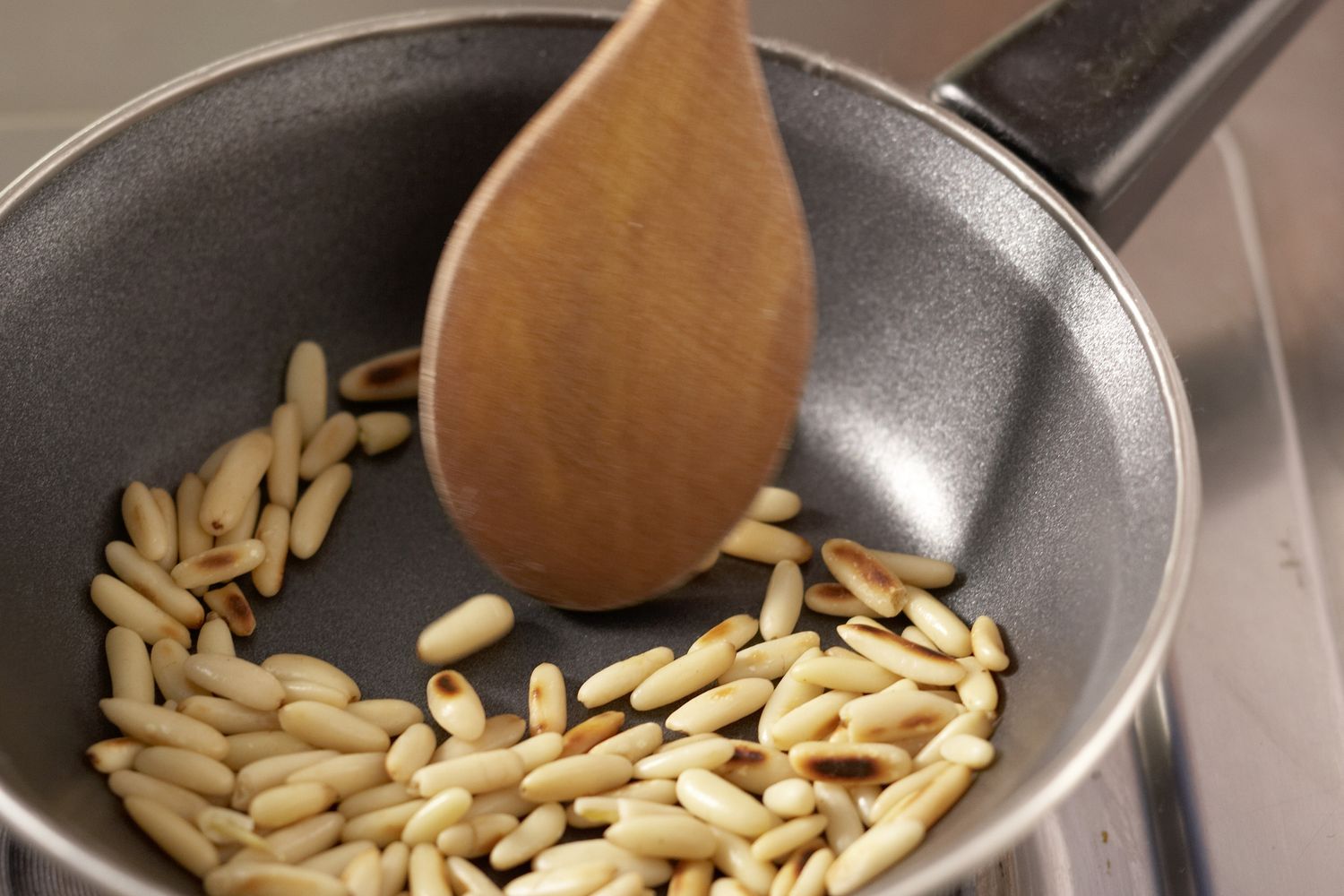 Step: 9/15
Heat the oil in a pan and fry the onion over a medium heat until softened.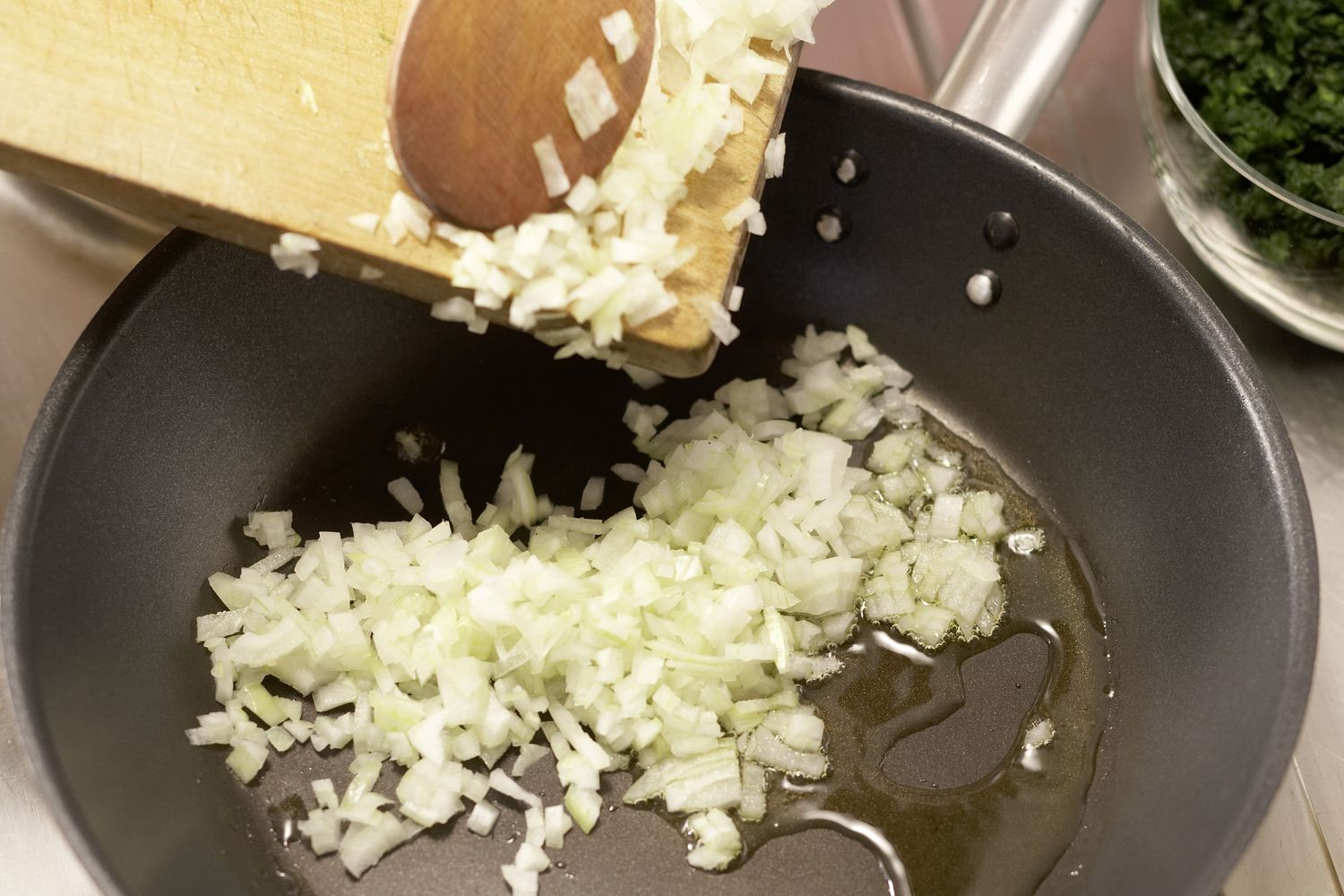 Step: 10/15
Add the potatoes and spinach to the pan and cook until the liquid evaporates. Add the remaining parsley and paprika, and season with salt and pepper.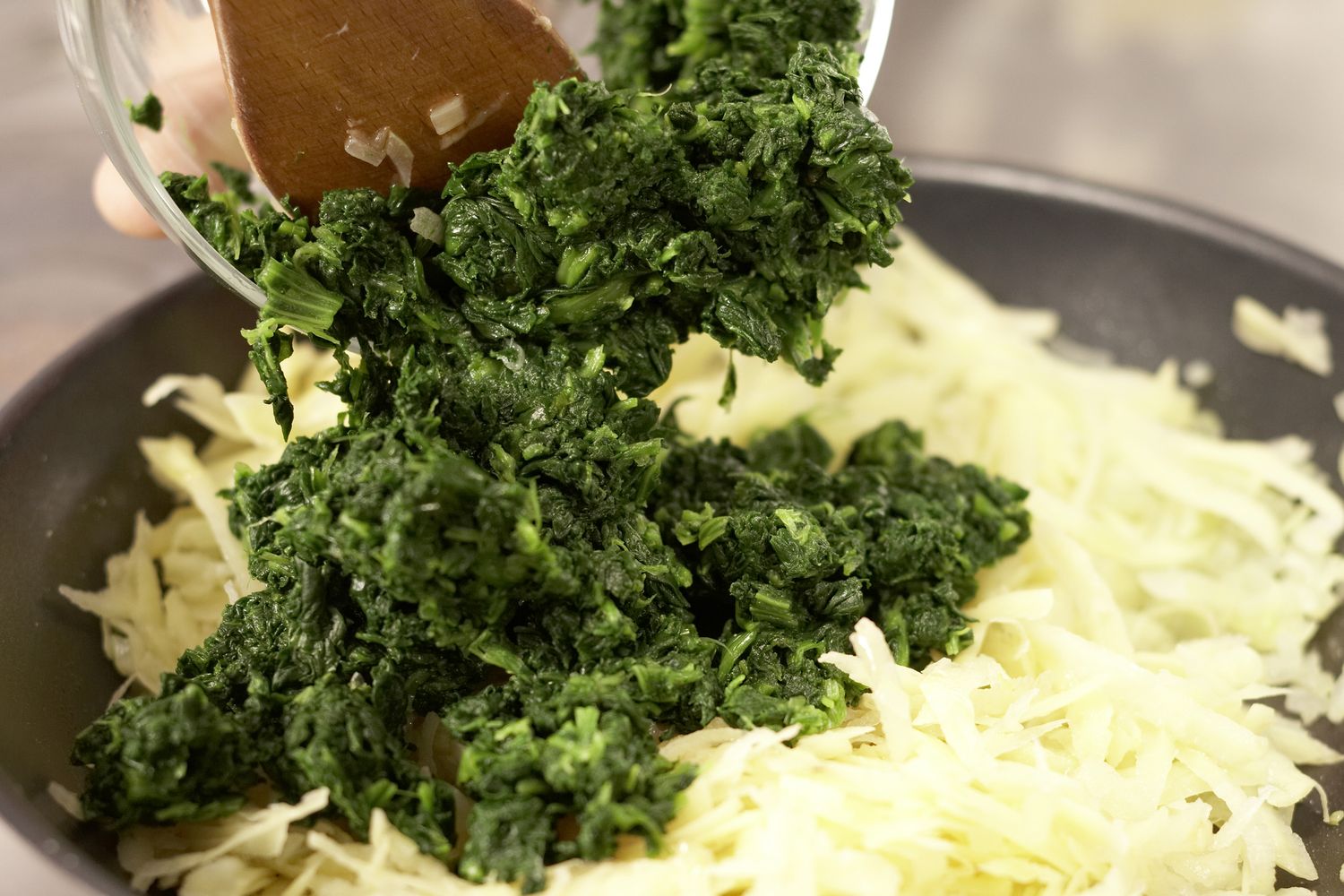 Step: 11/15
Crumble the feta cheese. Add cream cheese and feta cheese to the spinach, gently mix and leave to cool.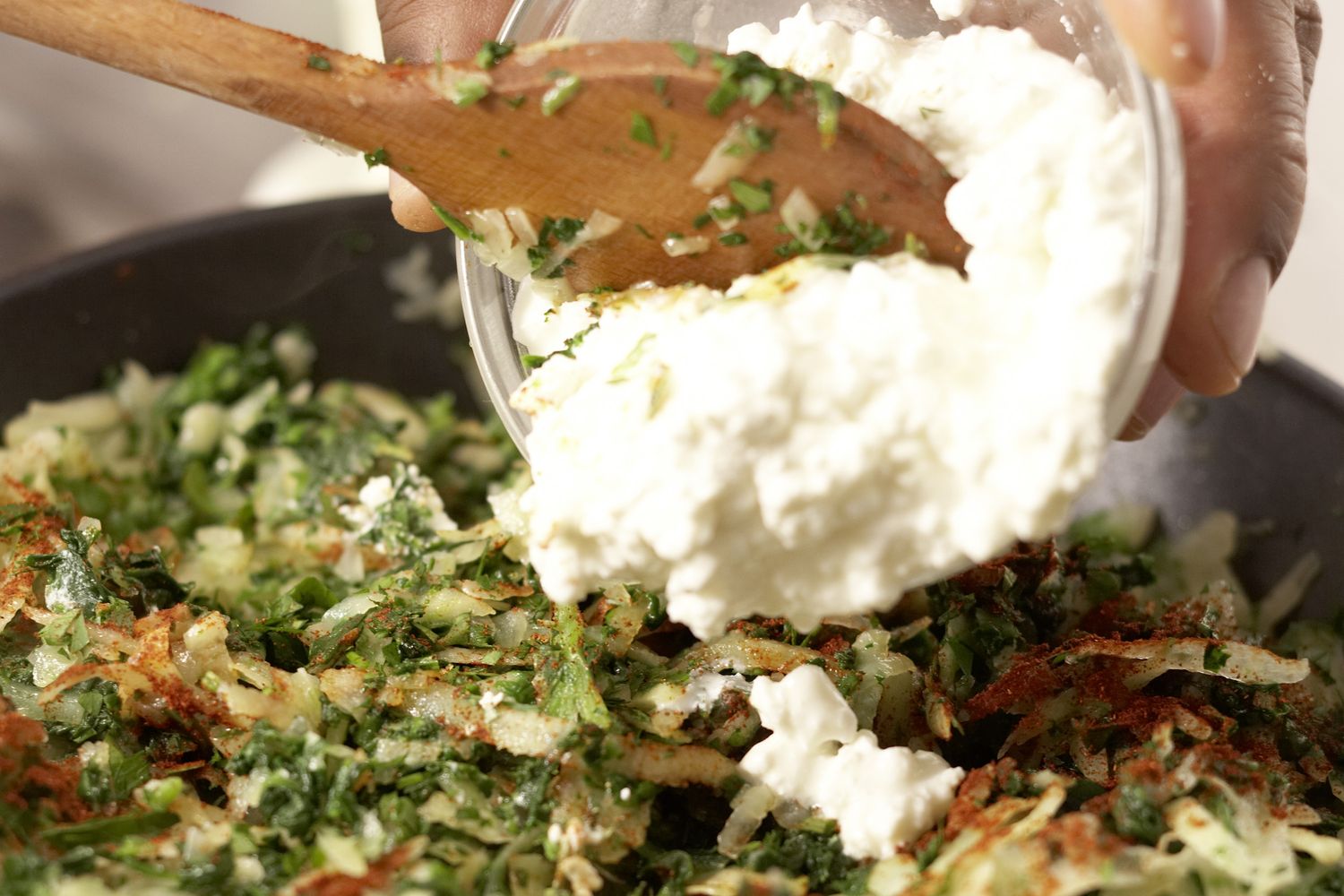 Step: 12/15
Knead the dough again. Divide into 8 portions and roll out each one to a 12cm round.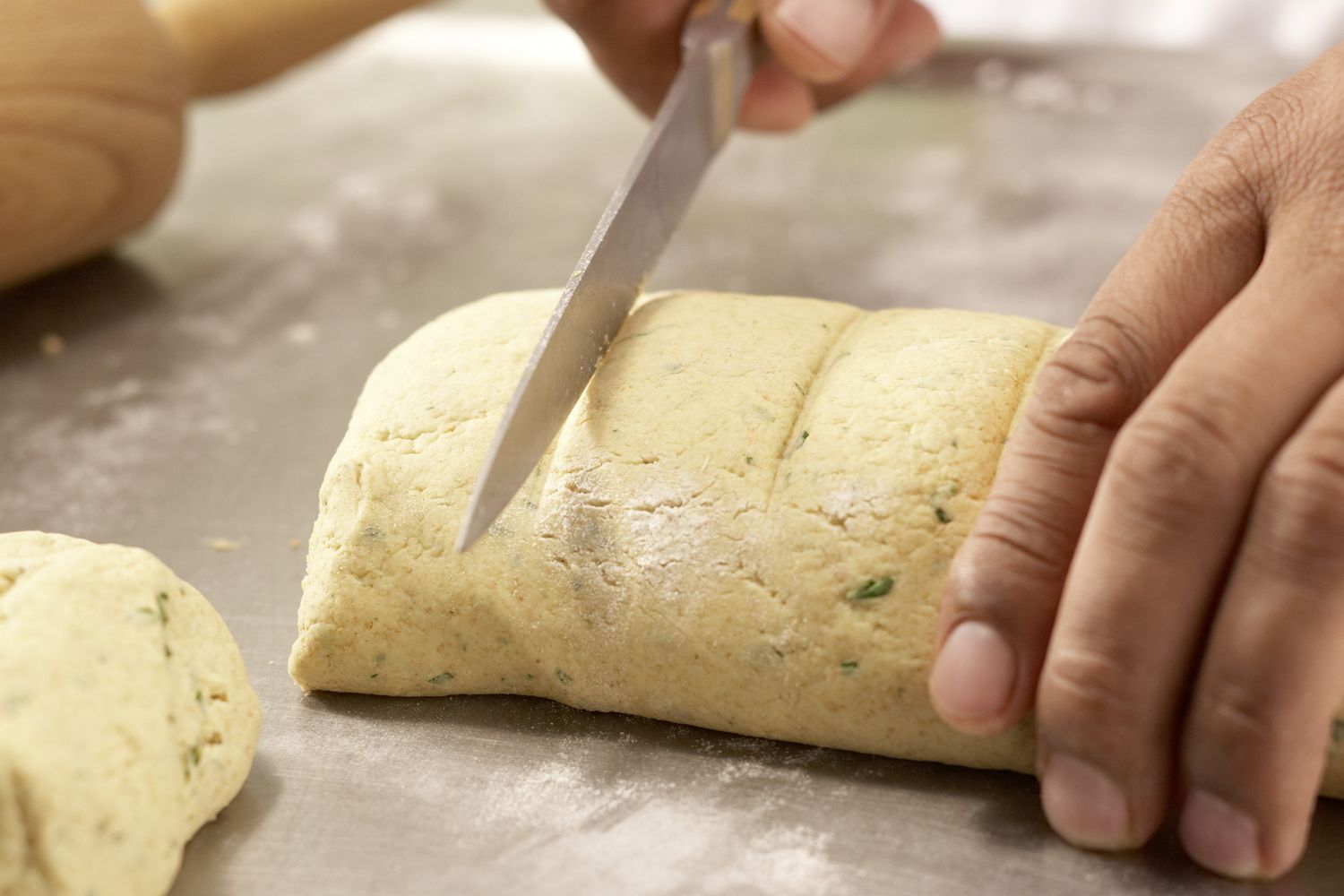 Step: 13/15
Add some potato and spinach mixture to each round, sprinkle with pine nuts and fold in half to enclose the filling.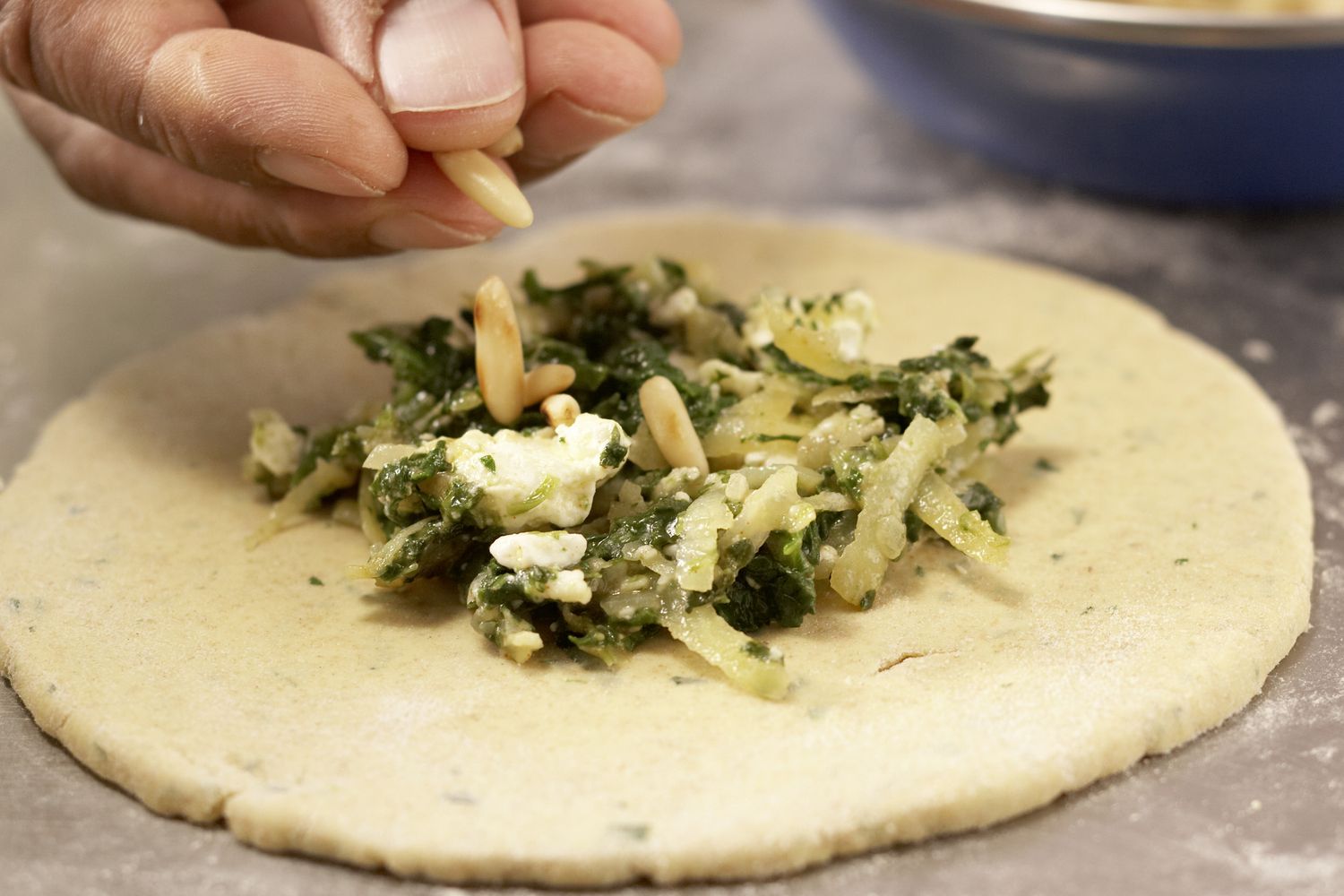 Step: 14/15
Press the edges well to seal and brush with condensed milk to glaze.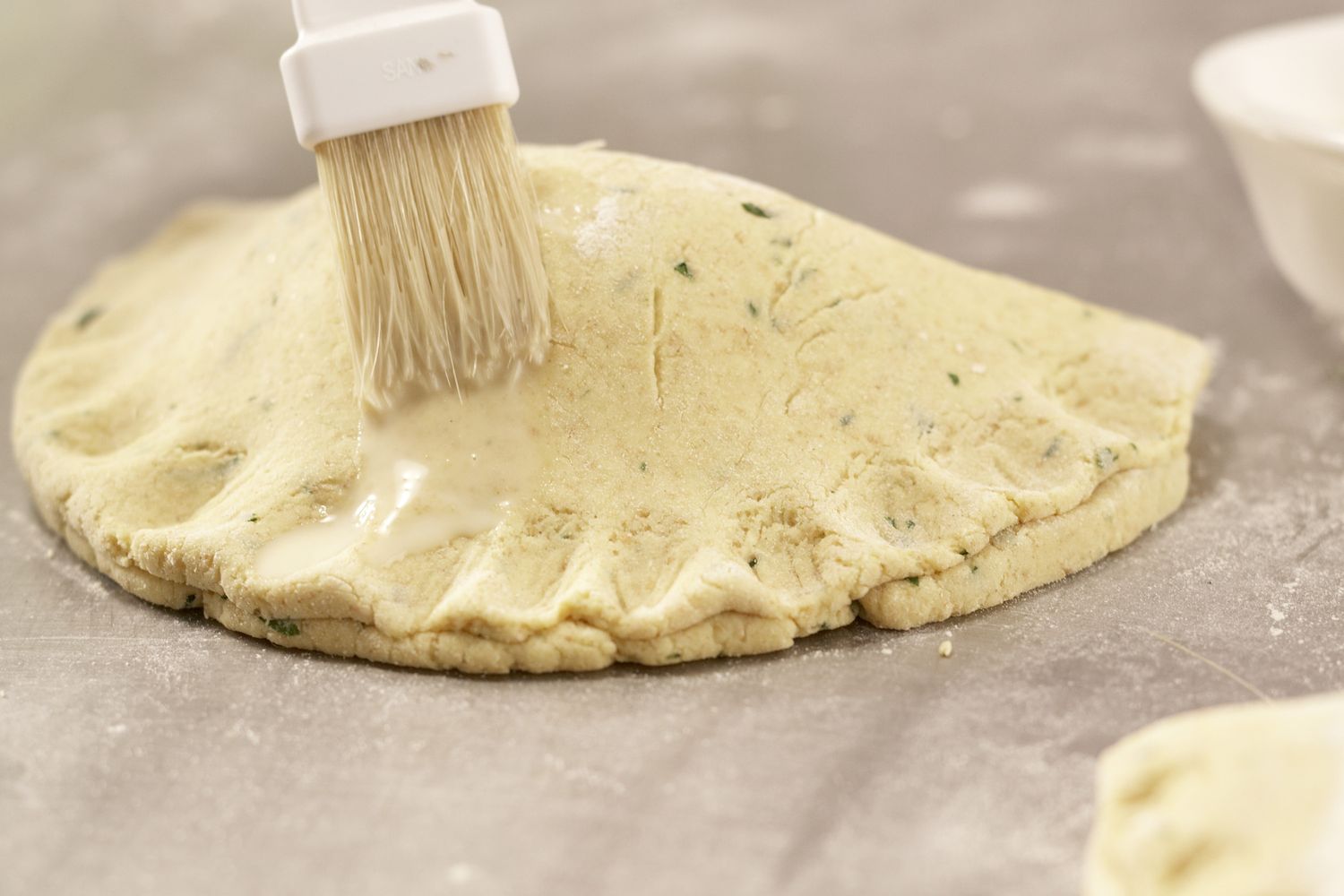 Step: 15/15
Place the calzones on a baking tray lined with baking paper and bake in a preheated oven at 200°C (180°C fan, gas 6) for 20 minutes.