Step: 1/11
Arrange all ingredients for use.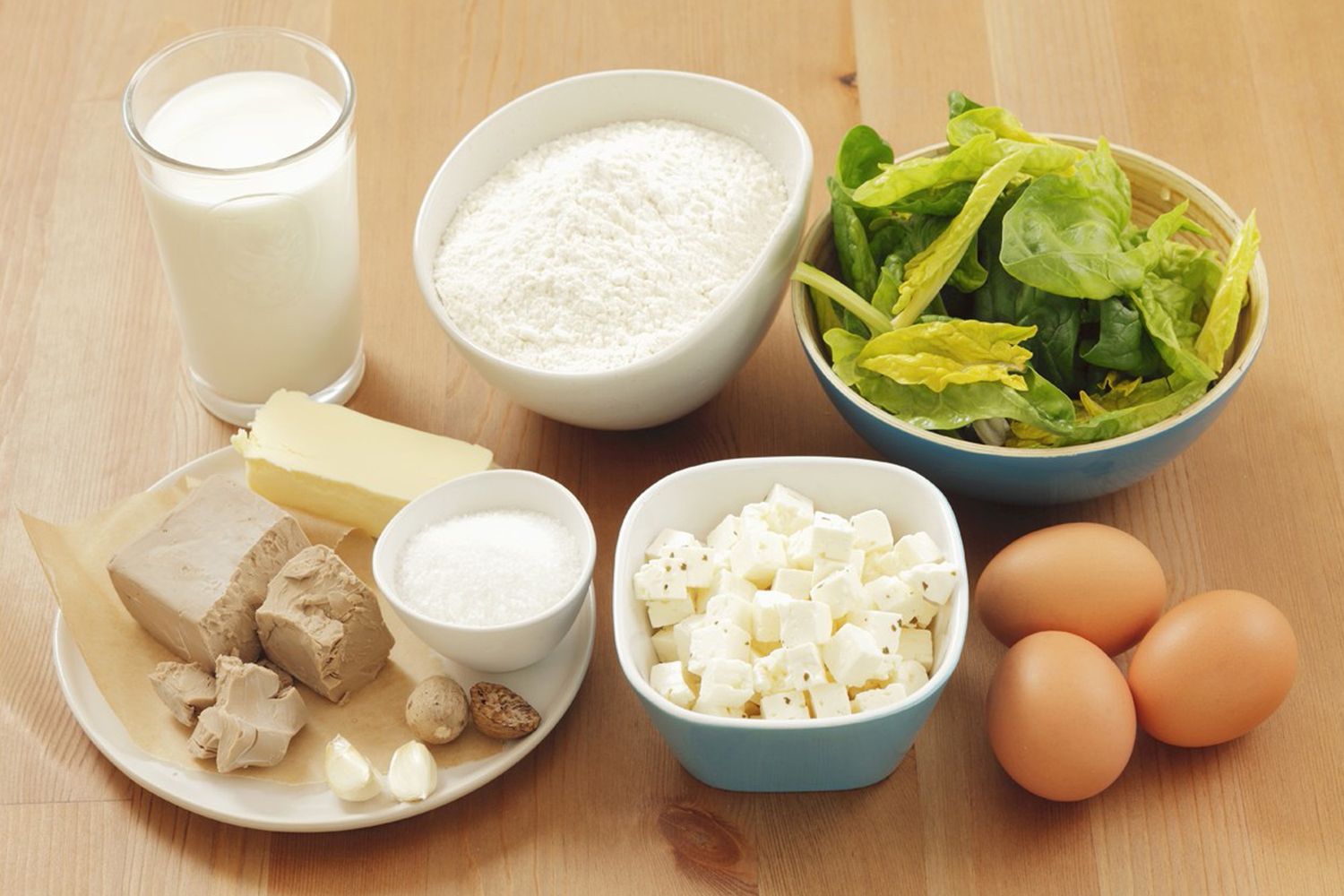 Step: 2/11
Crumble the yeast into a small bowl and stir in the sugar and a little milk until smooth. Melt the butter.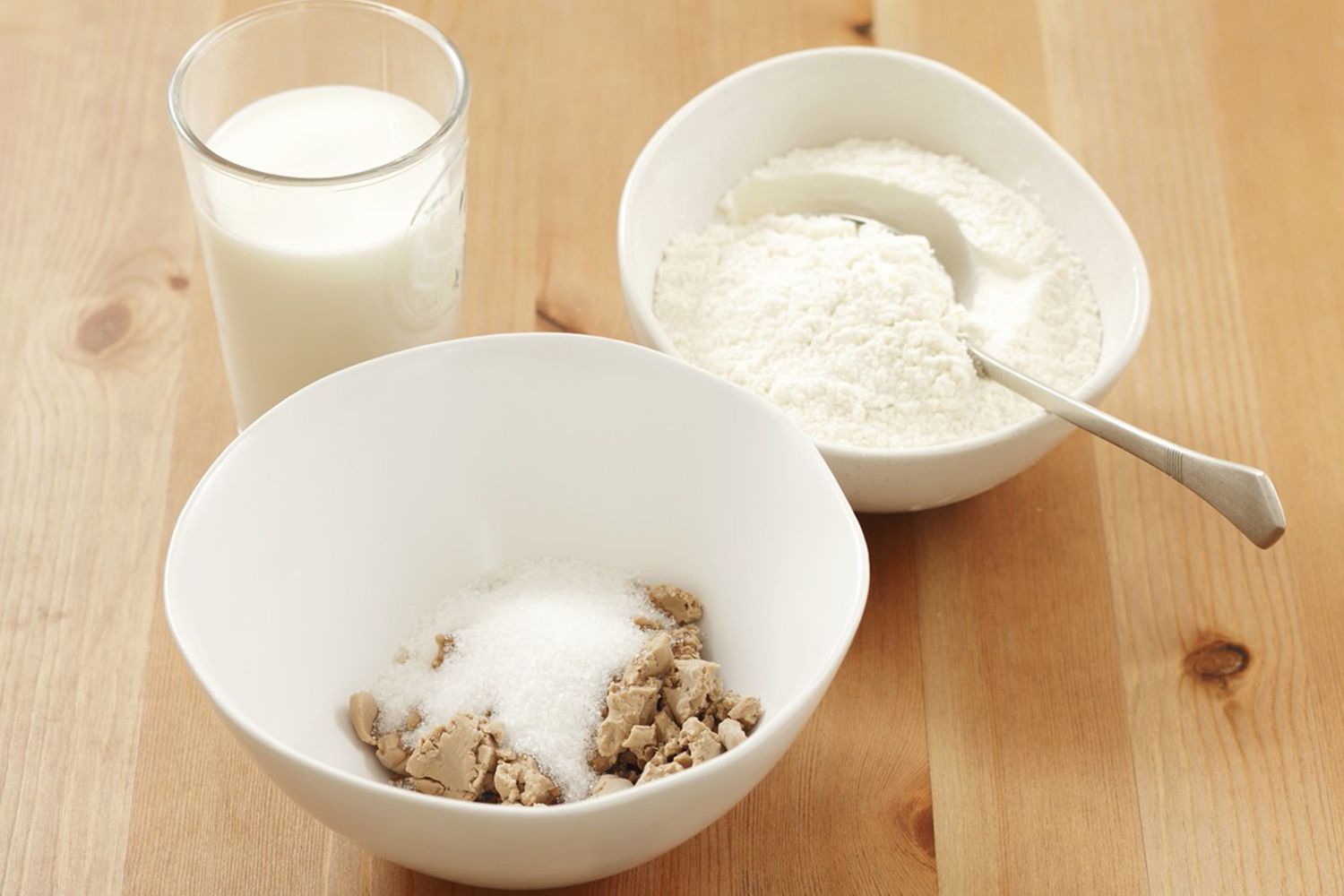 Step: 3/11
Sieve the flour into a bowl. Add the dissolved yeast, 1 tsp salt and the remaining milk and mix. Add 2-3 tbsp butter.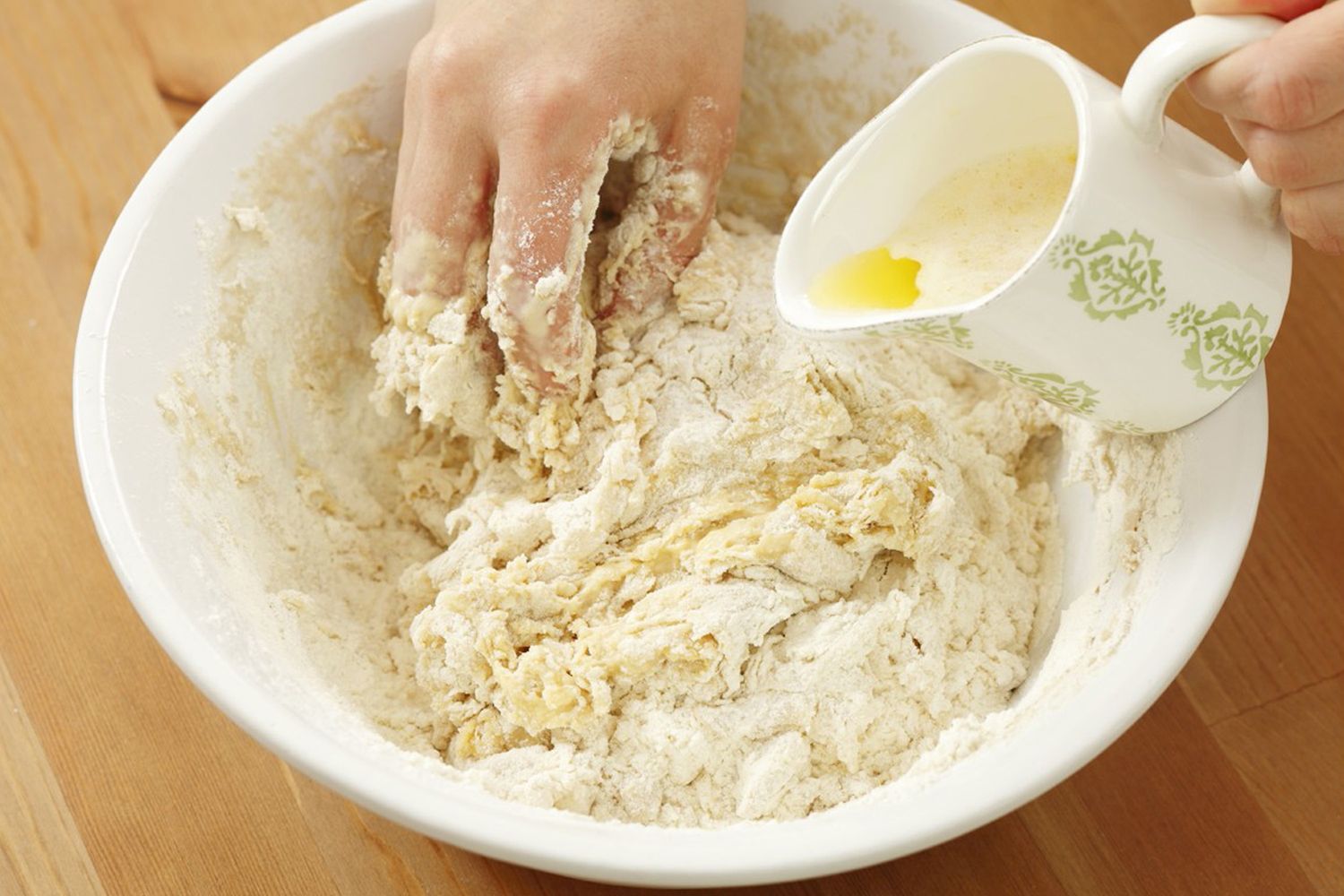 Step: 4/11
Knead to a smooth dough, adding extra milk or flour if needed. Cover and leave to rise for about 30 minutes.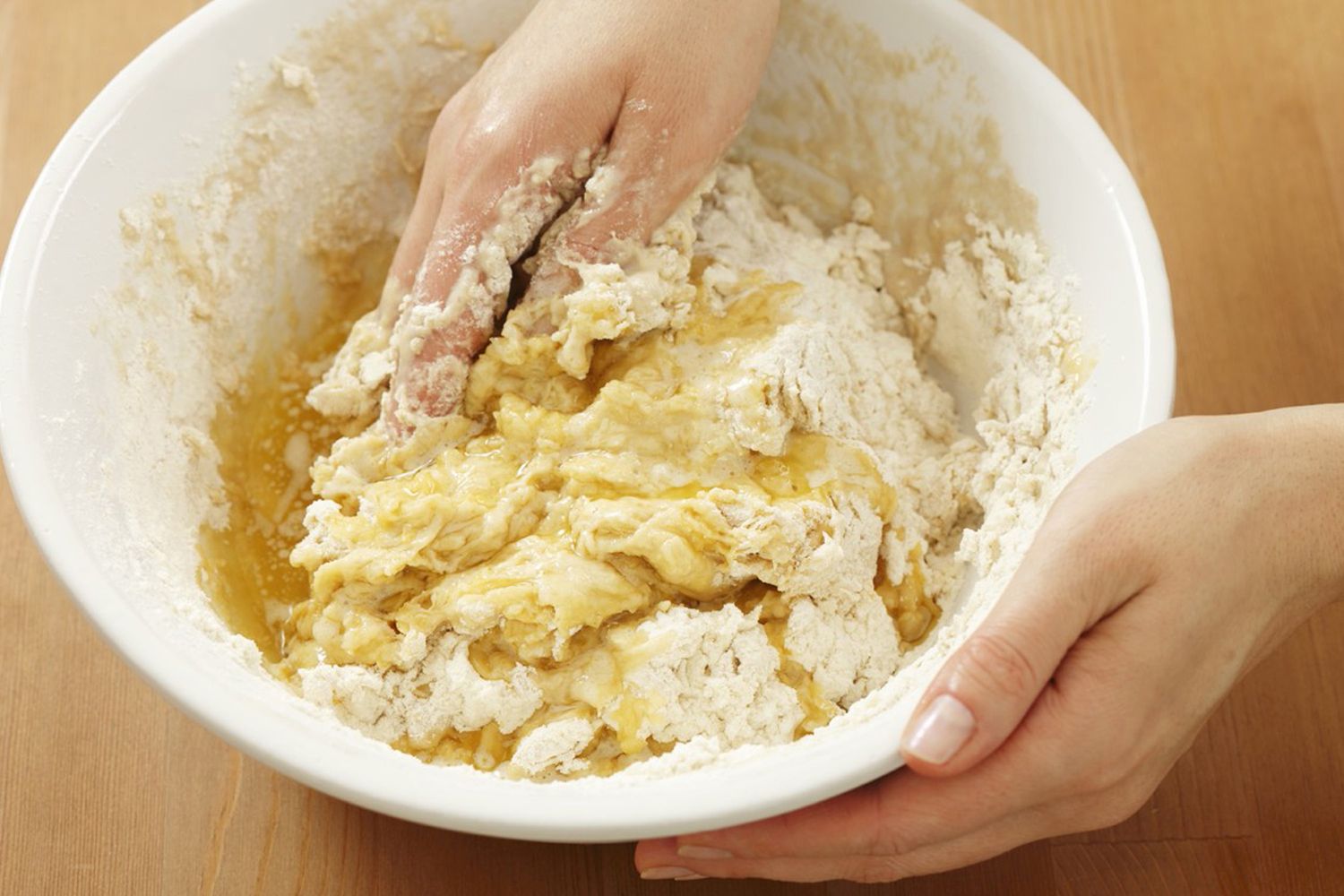 Step: 5/11
Wash the spinach and shake dry. Finely dice the feta.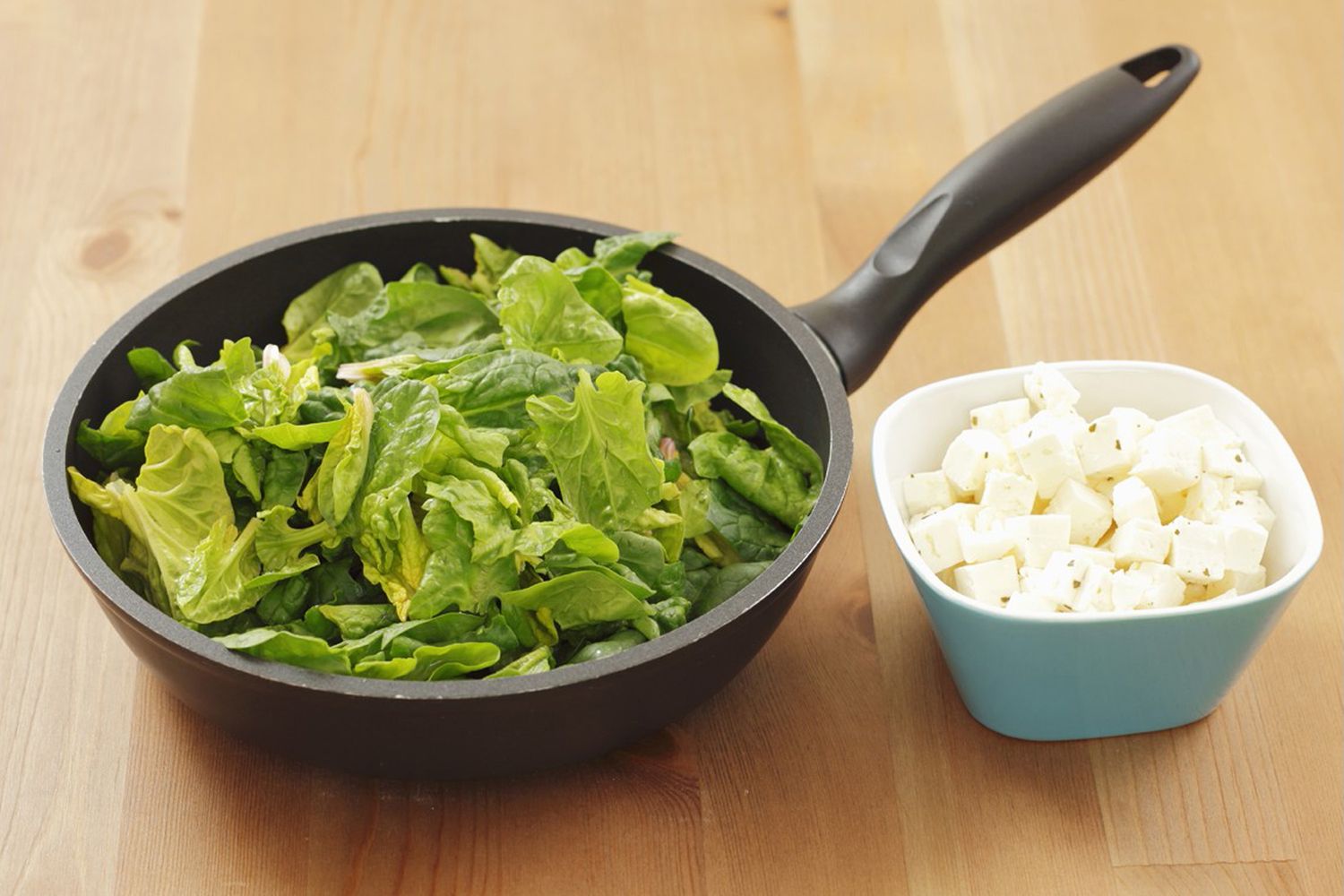 Step: 6/11
Place 2 tbsp butter in a hot pan, crush in the garlic, add the spinach and allow to wilt. Season with a little salt and nutmeg, remove from the heat and add the feta.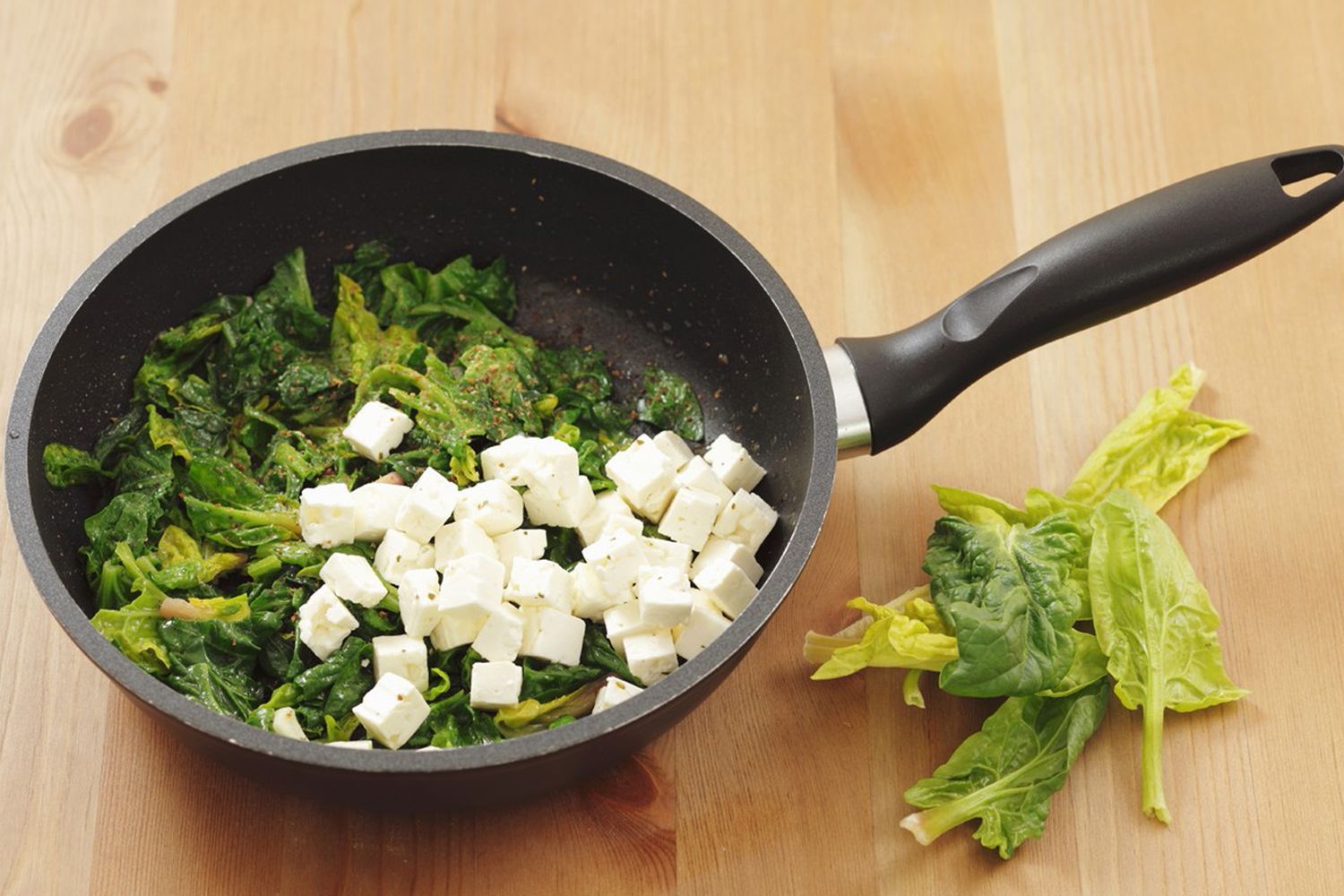 Step: 7/11
Preheat the oven to 180°C (160°C fan, gas 4). Line a baking tray with baking paper.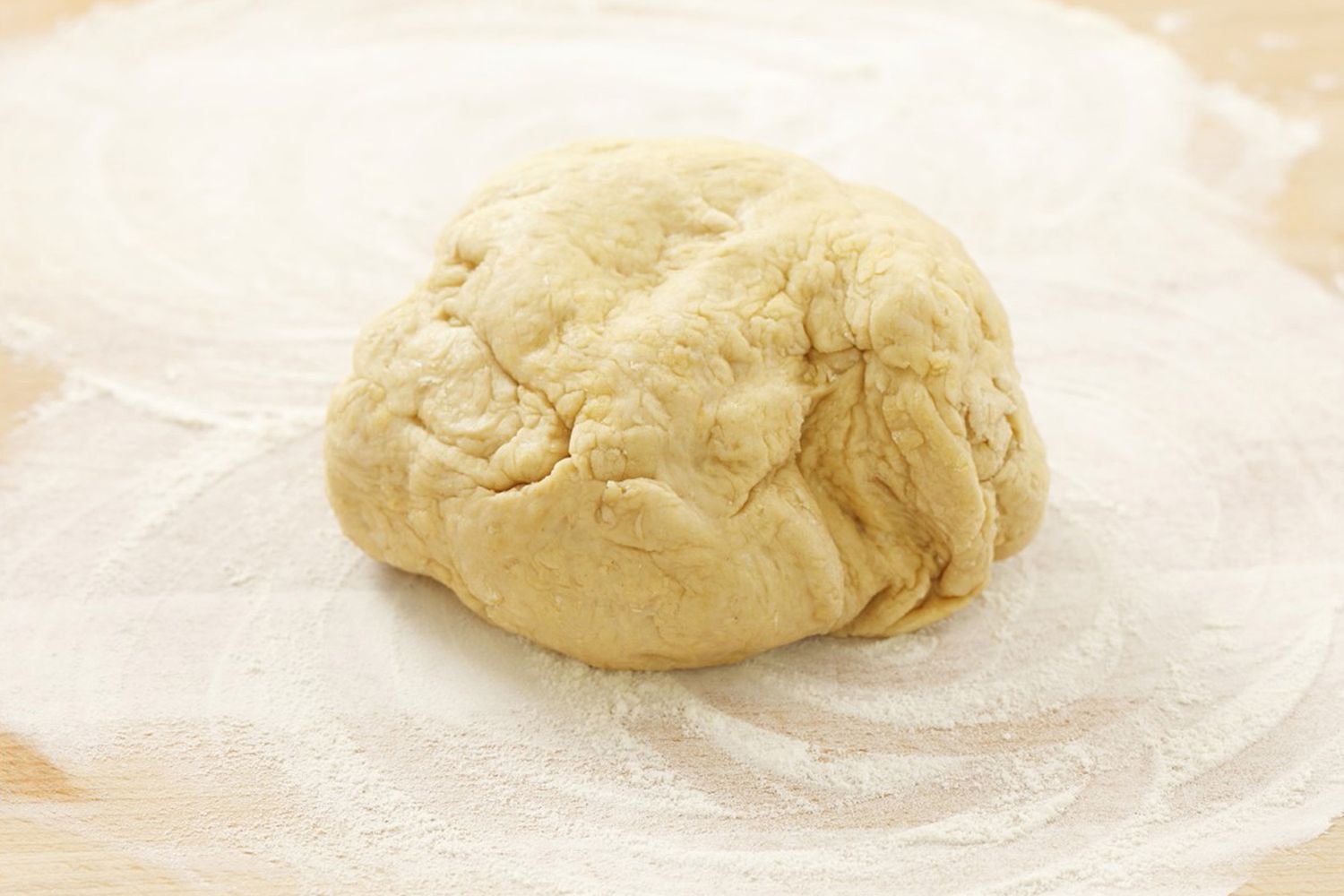 Step: 8/11
On a floured surface, roll out the dough to about 3-4mm thickness.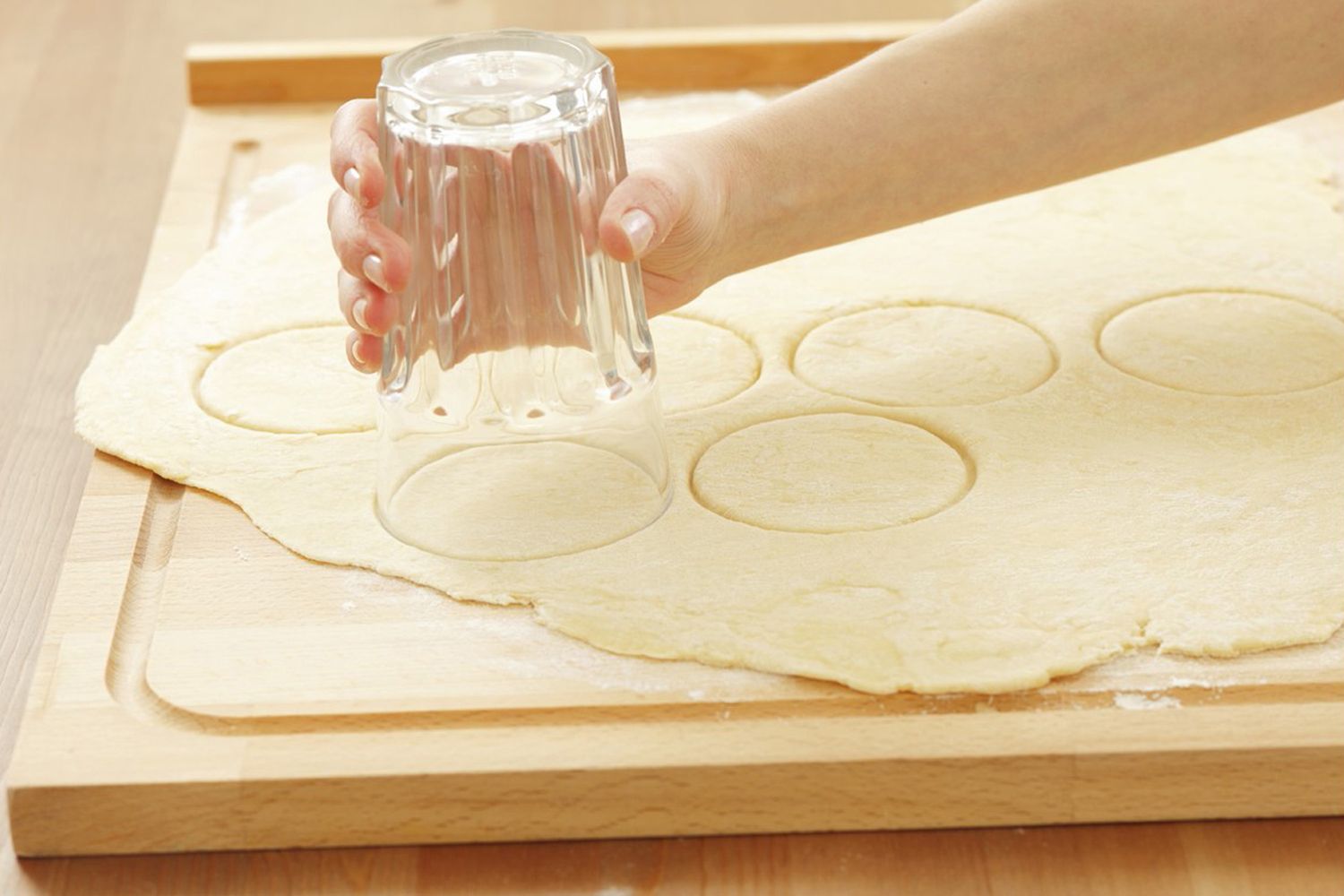 Step: 9/11
Cut out circles, 8-10 cm in diameter.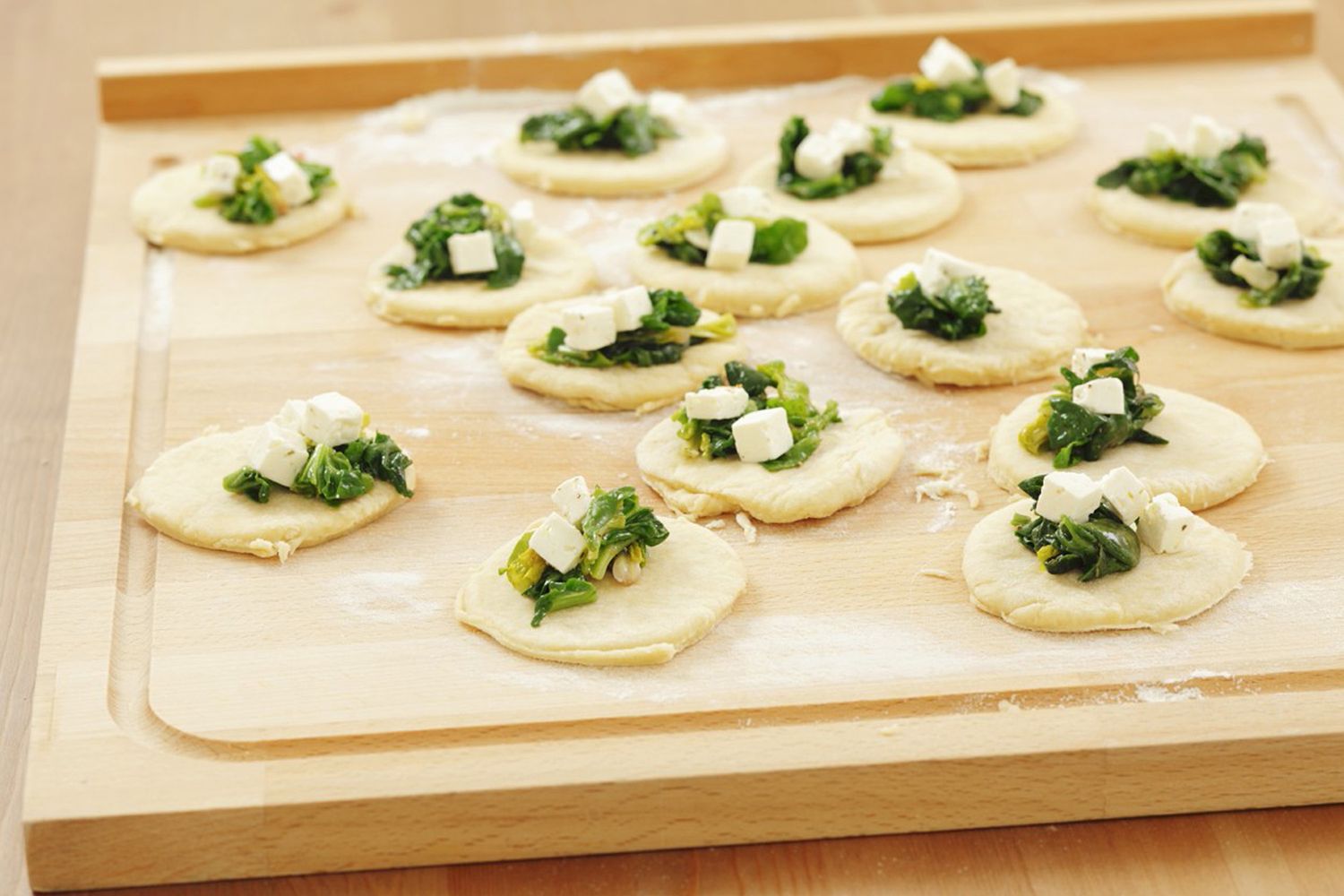 Step: 10/11
Place 1-2 tbsp of the filling in the centre of each circle. Fold over the pastry to enclose the filling. Press the edges well to seal and pinch with fingertips.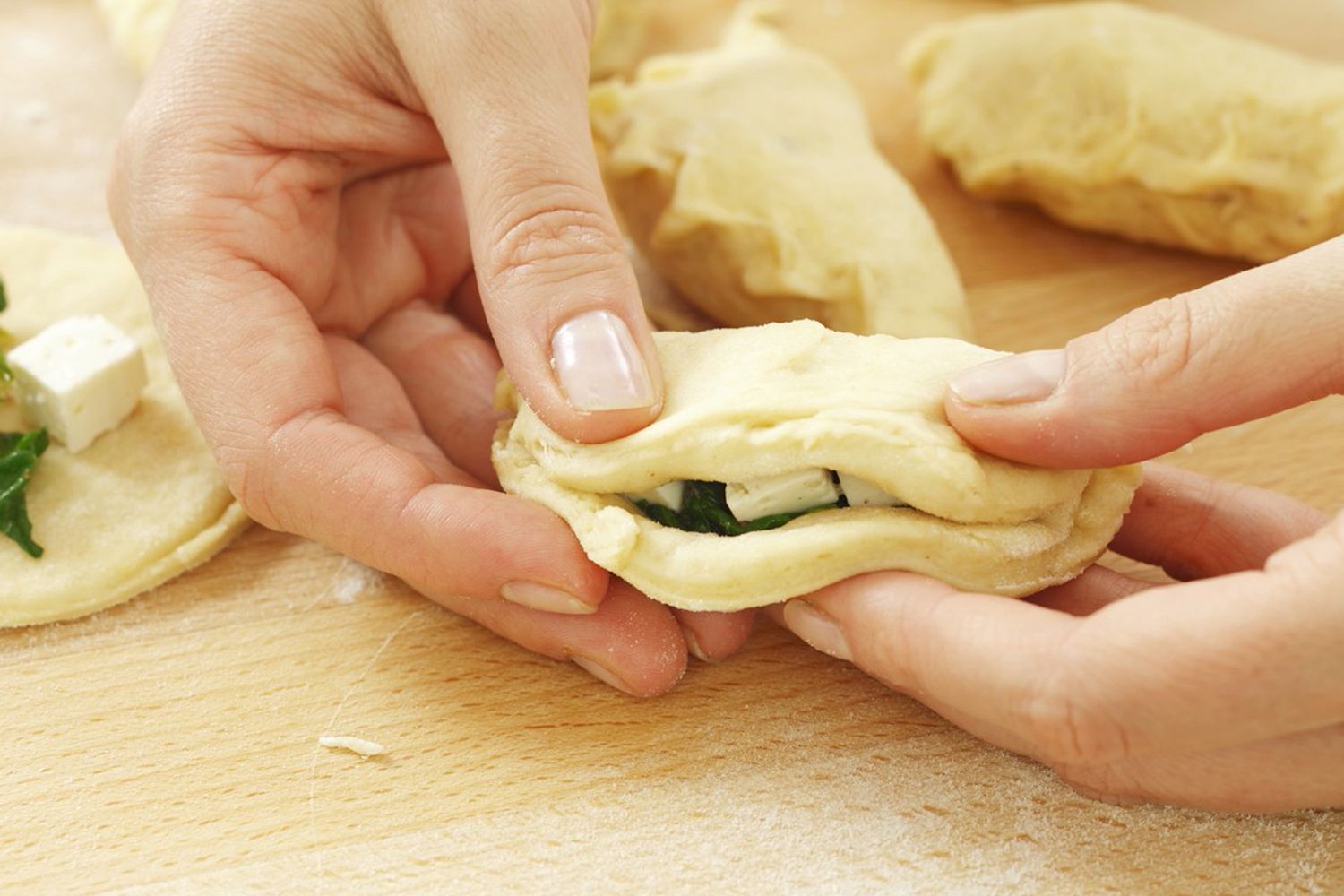 Step: 11/11
Place on the baking tray and brush with beaten egg yolk. Bake in the oven for 25-30 minutes until golden brown.