India is a land of various festivals and traditions that one celebrates with family and friends. And it's only natural that it translates into a buffet of sweets, snacks and a whole lot of tasty temptations. It can be fairly tough to maintain a healthy weight during the festive season. An integral part of the festive season includes the endless delicacies that we eat day in and day out without taking a break. While socializing is unavoidable, you do not need to compromise on your health and fitness. How can you do this?
Here are a few mantras to follow to stay healthy during the festive season –
Stay hydrated – Make this your mantra for the nine days to come. Drink loads of coconut water, green tea, buttermilk, lemon juice, and vegetable and fruit juices. This helps you maintain adequate levels of body fluids and salt.
Plan your meals and eat right – An abrupt change in diet can impact your body, so you must plan your meals. Consume fruits and avoid oily foods. Also, make sure you preserve your food and sweets in your Liebherr refrigerator to plan and keep tabs on your meals.
Take frequent meals – It is better to take smaller and frequenter meals. Prolonged fasting can cause weakness, anemia, fatigue, headaches, and lack of energy. The frequent meals maintain blood sugar levels and ensure that you are fueled throughout the day. Some healthy mid-day munchies can help keep those hunger pangs at bay.
Get your exercise fix – The benefits of exercise are known to all of us. Stick to your exercise routine – motivate yourself if you must – to bust stress and keep yourself feeling good. A moderate and daily increase in exercise can help offset the increase in eating and calories.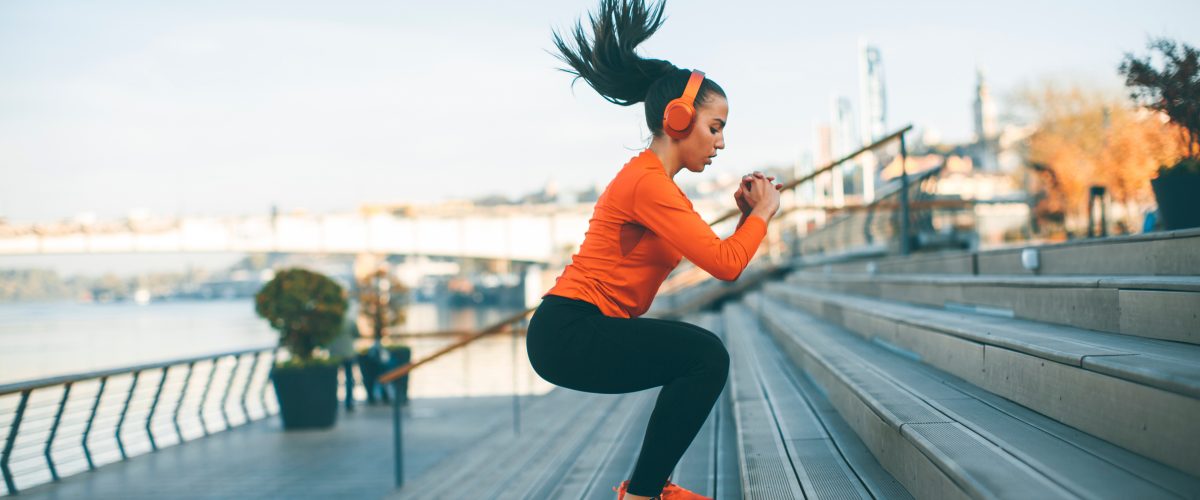 Stay away from sugary foods – Rich sugary foods amp up the sugar content in our body and make us crave more rich and sugary foods. It's a vicious cycle so limit your intake. To avoid eating spoiled sweets in the rush of the festival make sure you store everything in your Liebherr refrigerator.