A chic glass, half-filled with your favorite wine and a tray filled with an array of cheeses. Sounds like a party to us! But wait, did you just hesitate while picking a cheese to enjoy with your wine? Sounds like you need to read along!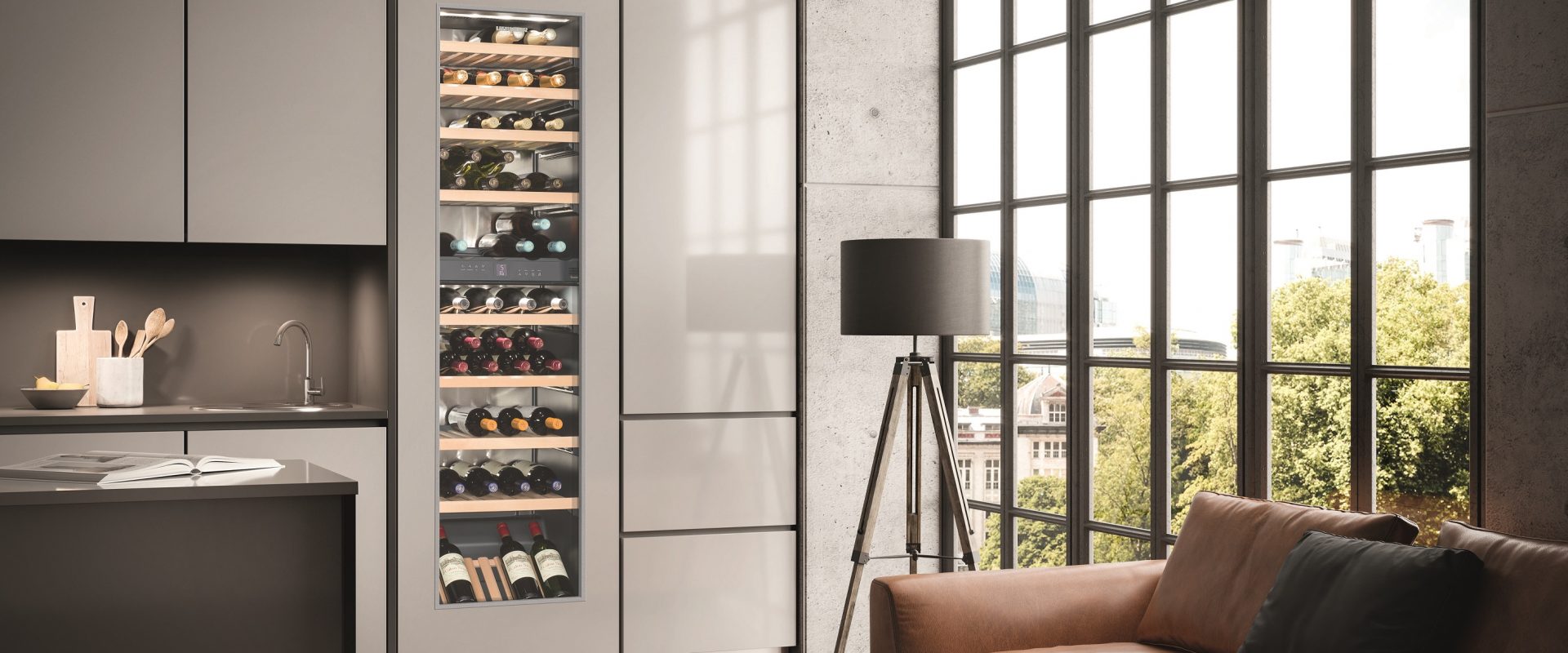 'Opposites attract' stands true when it comes to wine and cheese. The creamy texture of cheese balances the astringent nature of wine. The combination of the two creates an excellent mouthfeel and allows our palate to enjoy a fuller flavor. While there's no rule set in stone for wine and cheese pairing, there are a few tips you could follow for that exquisite experience.
Cabernet sauvignon
A highly tannic wine, cabernet sauvignon pairs well with semi-hard or hard cheese. They cut through the tannins of the wine and help in bringing out the fruity taste of the wine. Gouda and cheddar cheese are the two most common types of cheese paired with cabernet sauvignon. Make sure that you steer clear of creamy cheeses as they bring out the bitter flavor of the wine which overpowers its fruity notes.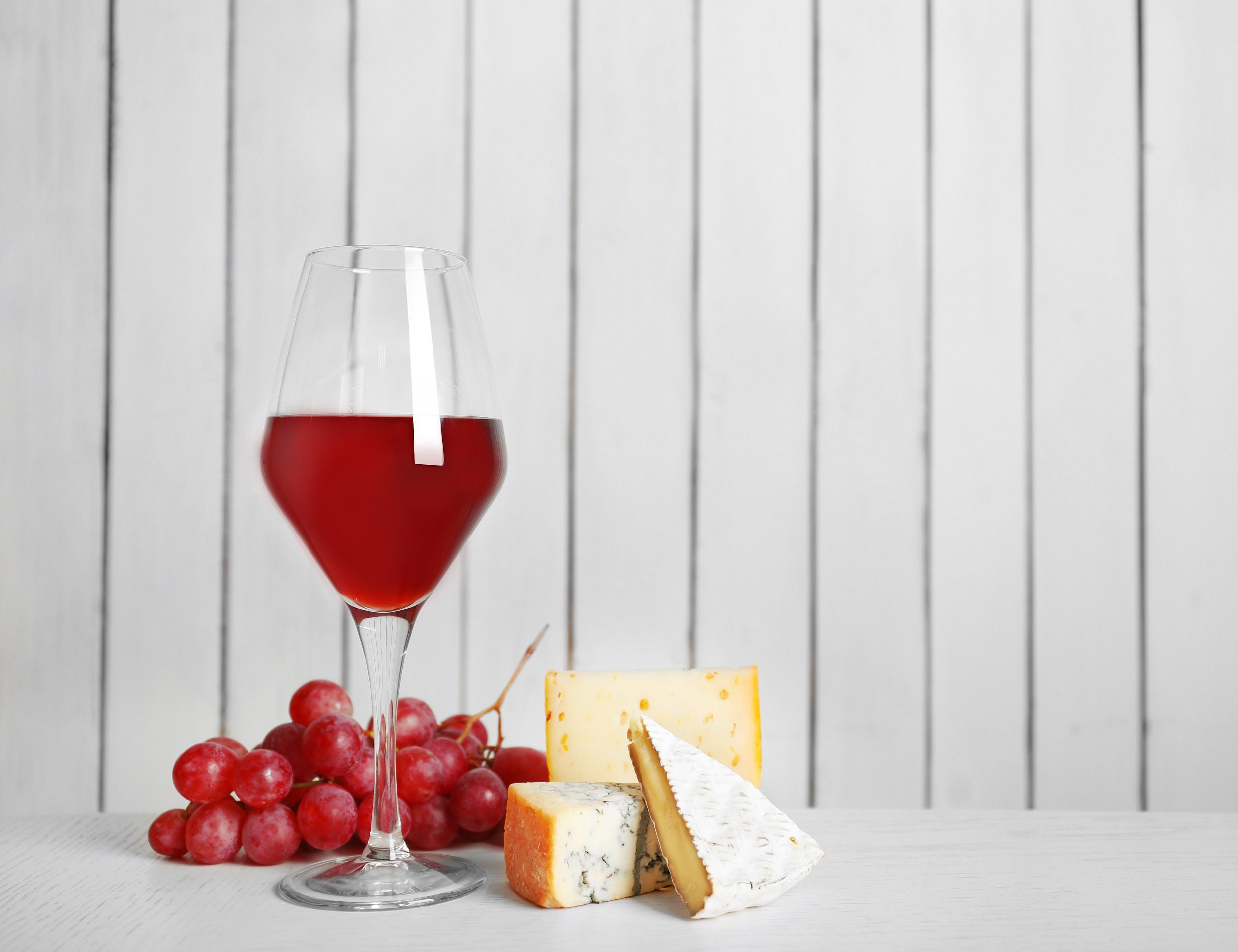 Port
This sweet, aromatic wine is the perfect after-dinner treat for your palate. The wine pairs well with blue cheeses like Stilton and Roquefort. The salty and pungent nature of the cheese balances the sweetness of the wine. Together they bring out a pleasing taste in your mouth that lets you enjoy the wine more.
Pinot noir
This red wine carries the fruity flavor of berries with a hint of earthy notes and spices. The wine is highly acidic and has fewer tannins. Nutty cheeses like Gruyère works best with this wine. Plus, the medium-firm nature of the cheese perfectly balances the light-bodied nature of the wine. Some other cheeses that you can pair with this wine include Comté and Taleggio.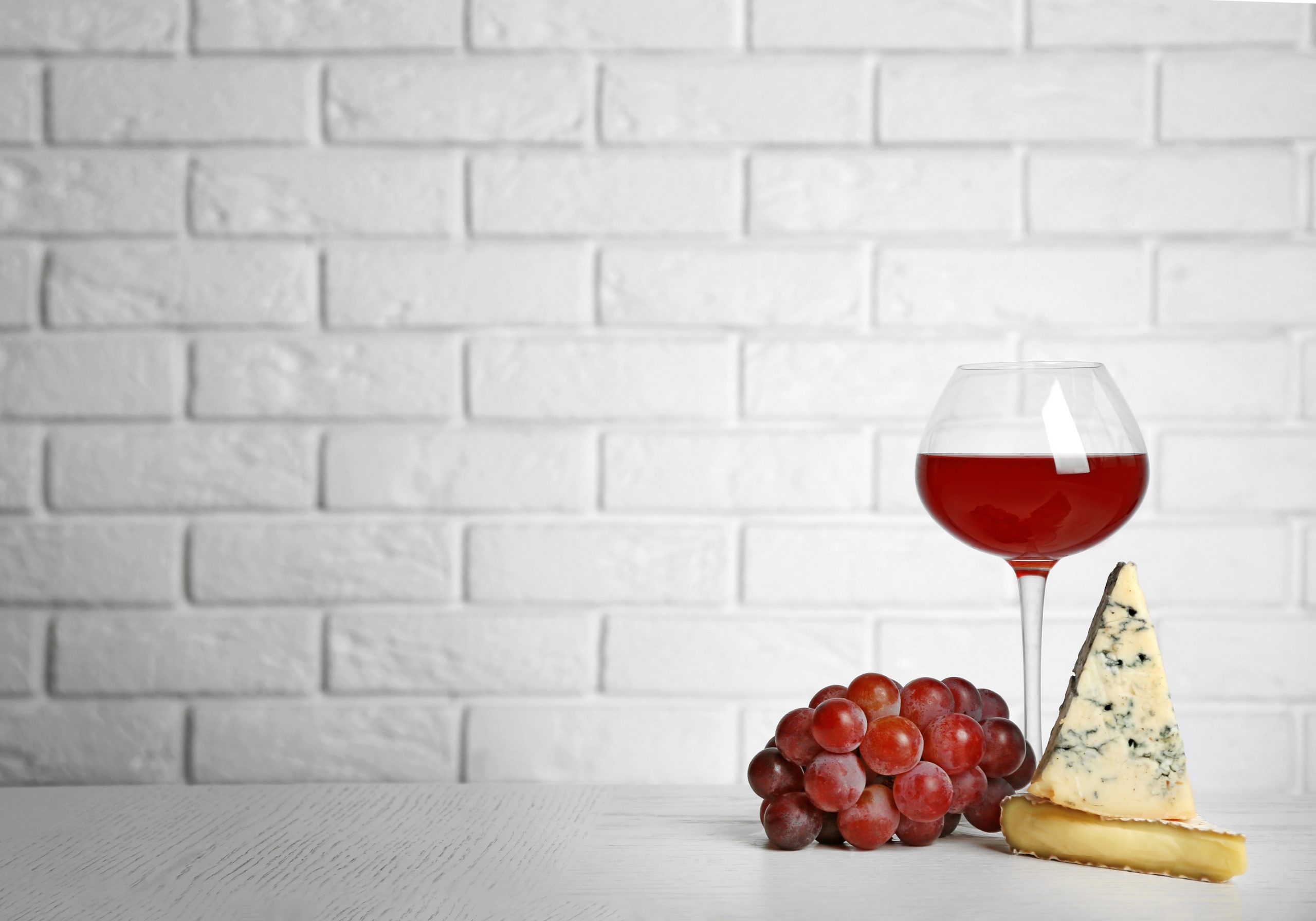 Sauvignon blanc
A refreshing white wine with high acidity, sauvignon blanc pairs well with a lot of cheeses. However, the ones that'll enhance your experience the most are creamy cheeses like goat cheese and Gouda. The rich buttery flavor of goat cheese balances the citrusy notes of the wine. Moreover, the combination brings out a subtle herbal flavor, which is quite enjoyable. As for Gouda, the nutty flavor of the cheese pairs well with the fruity and acidic flavor of the wine.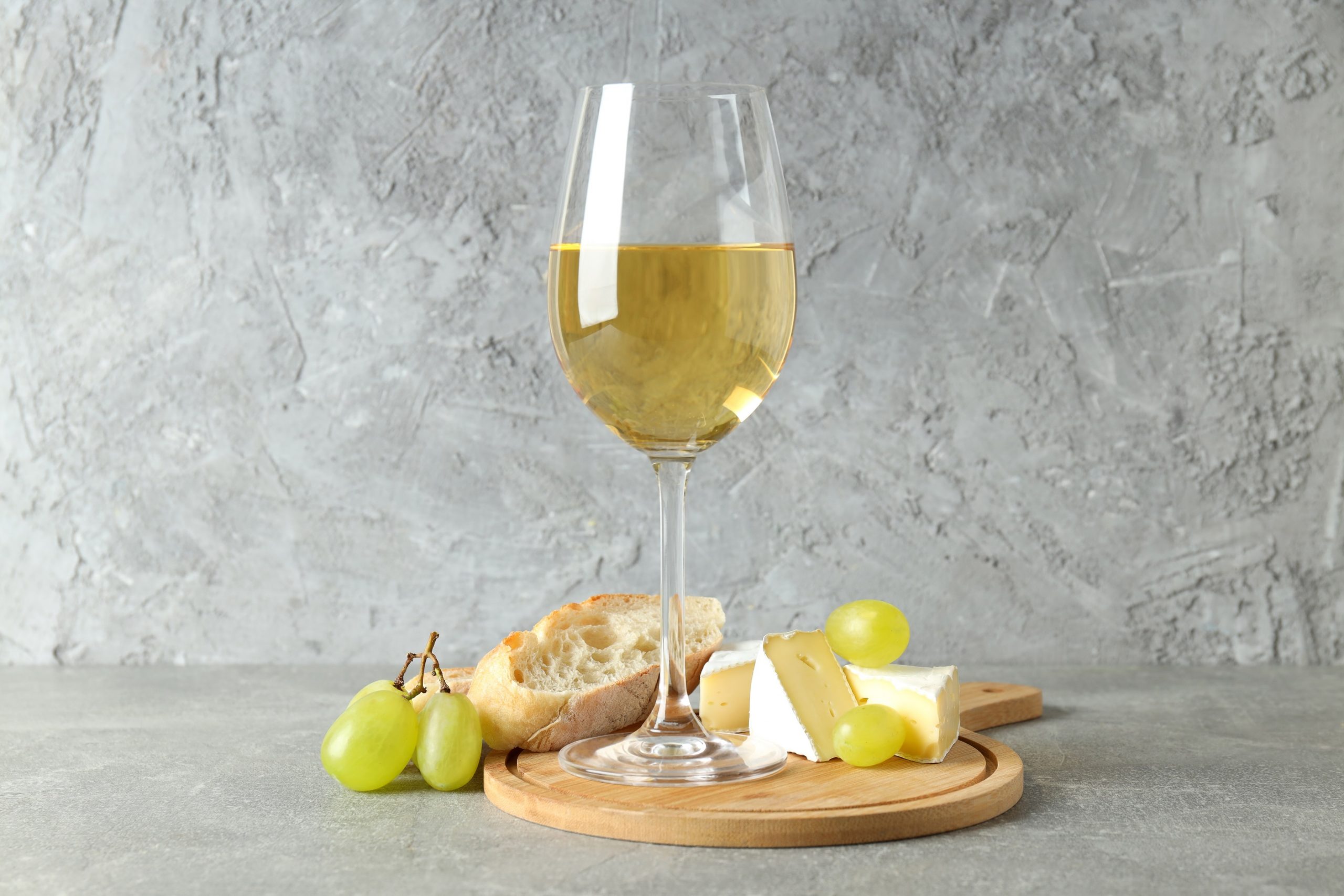 If you're a novice in the world of wine pairing, then this guide might just help you get started! Plus, with Liebherr's wine cabinet in your corner, you can store your wines right at their optimal temperatures.
Cheers to the wholesome experience that awaits you!