I was recently tasked to present a flight of wines paired with various herbs and spices and I am thrilled to share a handful of those pairings with you today!
It's an odd proposition – you never really eat a herb or a spice on its own, let alone pair it one-to-one with a wine. So I set out to come up with various ways to showcase the ingredients in practical preparations that let the flavours shine!
Everyone's palate is unique – the parts of your brain that process flavour are closely related to the parts of your brain that manage memory and emotion – literally what makes you, you! So with that said, it's worth noting that wine pairing is tricky business and wine with herbs and spices pairing is no different! The following pairings are simply my humble suggestions, along with my reasoning for pairing them. I encourage you to try experiments like these on your own! When it comes to pairing – rules are meant to be broken.

HERBES DE PROVENCE – Dried, with Fresh Goat Cheese / Paired with GRENACHE BLANC
The aromas of Herbes de Provence can transport you to the Mediterranean. There's a lot going on here – thyme, basil, rosemary, tarragon, savoury, marjoram, oregano, and bay leaf – but they come together to be distinctly Mediterranean. You can find Grenache Blanc planted widely in the southern part of France and coastal Spain, like Priorat. The grape makes for plump wines with a lot of mouthfeel and structure, which only amplified the creaminess of the goat's cheese, adding a lush backdrop for the herbs to dance with. Try with roasted root vegetables seasoned with a generous helping of butter and herbs!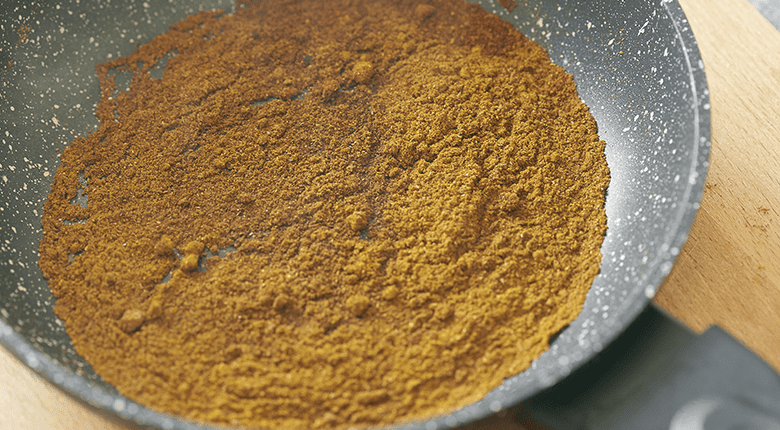 CURRY – Tikka Blend, dusted on Popcorn / Paired with OFF-DRY RIESLING
If you like curry and you like popcorn, you gotta give this a try! (The wine pairing itself was really good too.) Riesling gets a bad rap for "always being sweet" and that's just not true! Many are made bone-dry. The key to off-dry rieslings is simply sharing them at the right place and time – like at the dinner table with some Indian cuisine! The touch of residual sugar in the wine unlocks riper fruit characteristics that go a long way to pair brilliantly with spicier foods like Indian and Thai cuisine. The wines will often showcase aromas and flavours like honey, white flowers, lemongrass and exotic fruits – try with chicken tikka masala!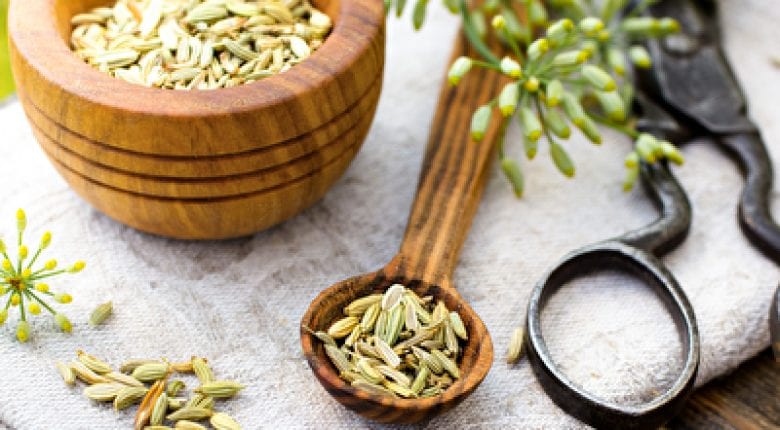 FENNEL – Fresh, thinly sliced and crunchy / Paired with SKIN-CONTACT (Orange) WINE
Skin-contact wines (AKA orange wines) are white wines, produced similarly to red wines, where the juice spends time with the grape skins. The skins introduce colour, often making the wines "orange"; texture – tannins that dry your mouth, as many red wines do; and flavour – often herbaceous and bitter citrus notes. Fresh fennel is both sweet and herbaceous, with delicate anise-esque flavours. The structure in these wines make for wonderful food pairings! Try with shredded fennel sautéed with bacon lardons!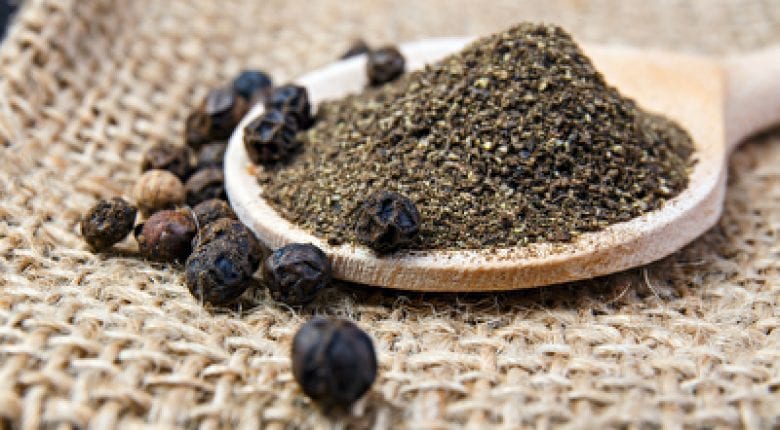 BLACK PEPPER – Fresh cracked, on sea salt crisps / Paired with RED BORDEAUX
Steaks are almost always crusted in freshly cracked black pepper and sea salt, and while that was the pairing I really wanted, I didn't expect everyone to go out and buy a sirloin. Luckily, there was just enough fat in the chips so that the tannins didn't overpower our palates. The flavour of the pepper is sharp, and by contrast, it is considered to make red wines taste softer and lusher. Bordeaux blends are predominantly Cabernet Sauvignon and/or Merlot, both grapes offer healthy doses of peppery notes, savoury herbs and dark fruits like plum and blackberry – try with a pepper-crusted sirloin!

CHIPOTLE PEPPER – Mild, smoky hot sauce / Paired with CABERNET FRANC
You don't want too much heat with this pairing – tannins (the compound in wine that dries your mouth out) can increase the heat effects of the capsaicin in the peppers. However, when the heat is toned down, the pyrazines (another chemical compound found not only in peppers but naturally in many wine grapes) results in smoky bell-pepper characteristics that marry well with mexican staples – try with chicken fajitas!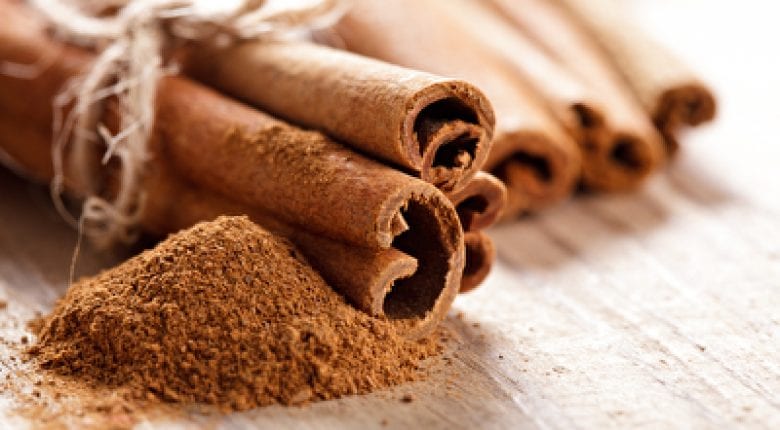 CINNAMON – and sugar-dusted shortbread biscuit / Paired with CROZES HERMITAGE
Crozes Hermitage is a region in the Northern Rhone valley that focuses on the Syrah grape. The wines are bold and often spend time in oak barrels, making them a prime match for baking spices like cloves, nutmeg & CINNAMON. Occasionally these wines are blended with a small percentage of the white grape Viognier, which kicks the fruitiness into overdrive. Think sweet hedgerow preserves with your buttery shortbread! That all-butter shortbread did a nice job of keeping your mouth from drying out too much from the tannins too. – try with a blueberry tart and cinnamon shortbread crumble!
Dan Belmont, AWE (American Wine Expert, WSET L3) is Liebherr's UK Wine Ambassador, and the proprietor of goodwinexgoodpeople.com, where he ships personalised wine selections UK-wide. Dan curates the wine list from the UK's top importers, guides the custom selection based on your individual responses, and even pens your personalised tasting notes and food pairings!