Although Savoy cabbage is, nowadays, available year round, it's still generally considered to be a classic winter vegetable, and it is particularly popular during the chillier months. Its delicate flavour makes it an extremely versatile ingredient that tastily accompanies a wide variety of dishes. Read on to discover more about the Savoy cabbage and to discover ways of eating it that might not have occurred to you!
Packed with vitamins and low in calories
Savoy cabbage is a vegetable with light to dark-green, waved, crinkly leaves. It is characterised by a crunchy texture – although to a lesser extent than its more compact relatives: white cabbage and red cabbage – and by its peppery-yet-mild flavour.
When it comes to nutritional value the Savoy cabbage can hold its head high with 100g providing an adult's daily-recommended amount of vitamin C and folic acid – and that's all with an energy price tag of only 26 calories! Savoy cabbage also contains twice as much protein, fat, iron and phosphorous as red and white cabbage. So, despite being a rather inconspicuous presence on the supermarket shelves, Savoy cabbage is actually a vegetable that you should take notice of and add to your basket, especially in winter. After all, winter is the time of year when flu and similar bugs are prone to strike, and having a good supply of vitamins is particularly important for the immune system.
Savoy cabbage in all its guises
We can buy Savoy cabbage in spring and summer as early Savoy cabbage, and from September as autumn Savoy cabbage. And, thanks to the different flavours it offers up at different times of the year, Savoy cabbage is highly adaptable and complements a huge range of dishes.
Early Savoy cabbage is tender with a delicate flavour and is delicious as stuffed cabbage leaves or steamed as a vegetable side dish to accompany meat or fish. It also tastes extremely good as a raw salad ingredient. In combination with other fresh ingredients, its curled shape lends an enhancing accent to the overall appearance of the salad, and Savoy cabbage leaves are often used as decoration or even as fancy holders for dips.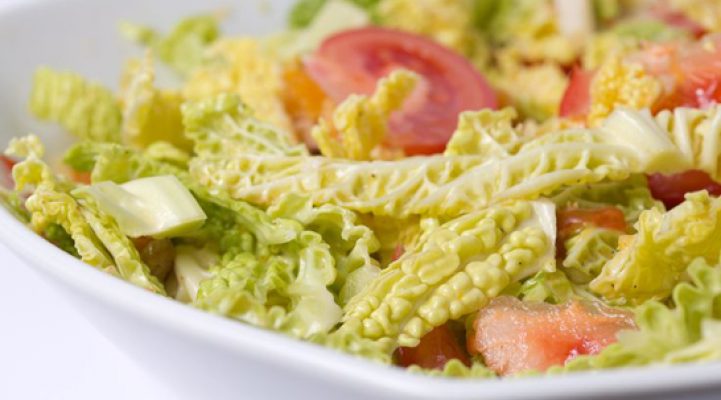 The autumn Savoy cabbage has a more powerful taste than its earlier sibling and is therefore ideally suited to soups and stews – contexts in which its peppery flavour can be fully appreciated.
Thanks to its various different tastes, savoy cabbage is highly versatile and goes with a huge range of dishes.
Our tip: like other types of cabbage, savoy cabbage can cause flatulence! To prevent this, we recommend seasoning it with aniseed, fennel or caraway seeds.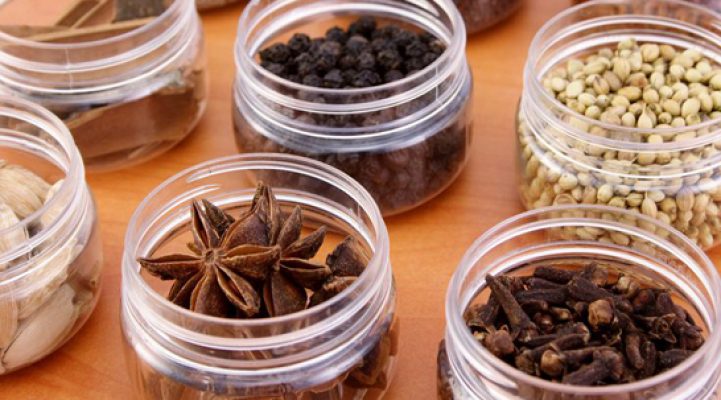 Longer-lasting freshness thanks to BioFresh
When buying Savoy cabbage make sure that it is as fresh as possible. A good indication that the cabbage is fresh is that its leaves break easily. Alternatively, try the 'shake test': if the Savoy cabbage rattles, it is fresh. If you don't plan to eat your Savoy immediately, refrigerate it. The best place to store it is in a Liebherr BioFresh compartment where it will stay fresh for up to 20 days. In a traditional refrigerator compartment it will keep for up to 10 days. If you would like to store it for even longer Savoy freezes well and can be kept for up to 12 months frozen. Just before freezing, briefly blanch the cabbage and then pack as required.
What's your favourite way to eat Savoy cabbage? Please let us know! Get in touch with us on Facebook, Twitter or Instagram.