Step: 1/8
Bring the vegetable stock to the boil in a pan, add the bulgur wheat, cover and simmer gently for 5 minutes. Turn off the heat and stand for 5-10 minutes.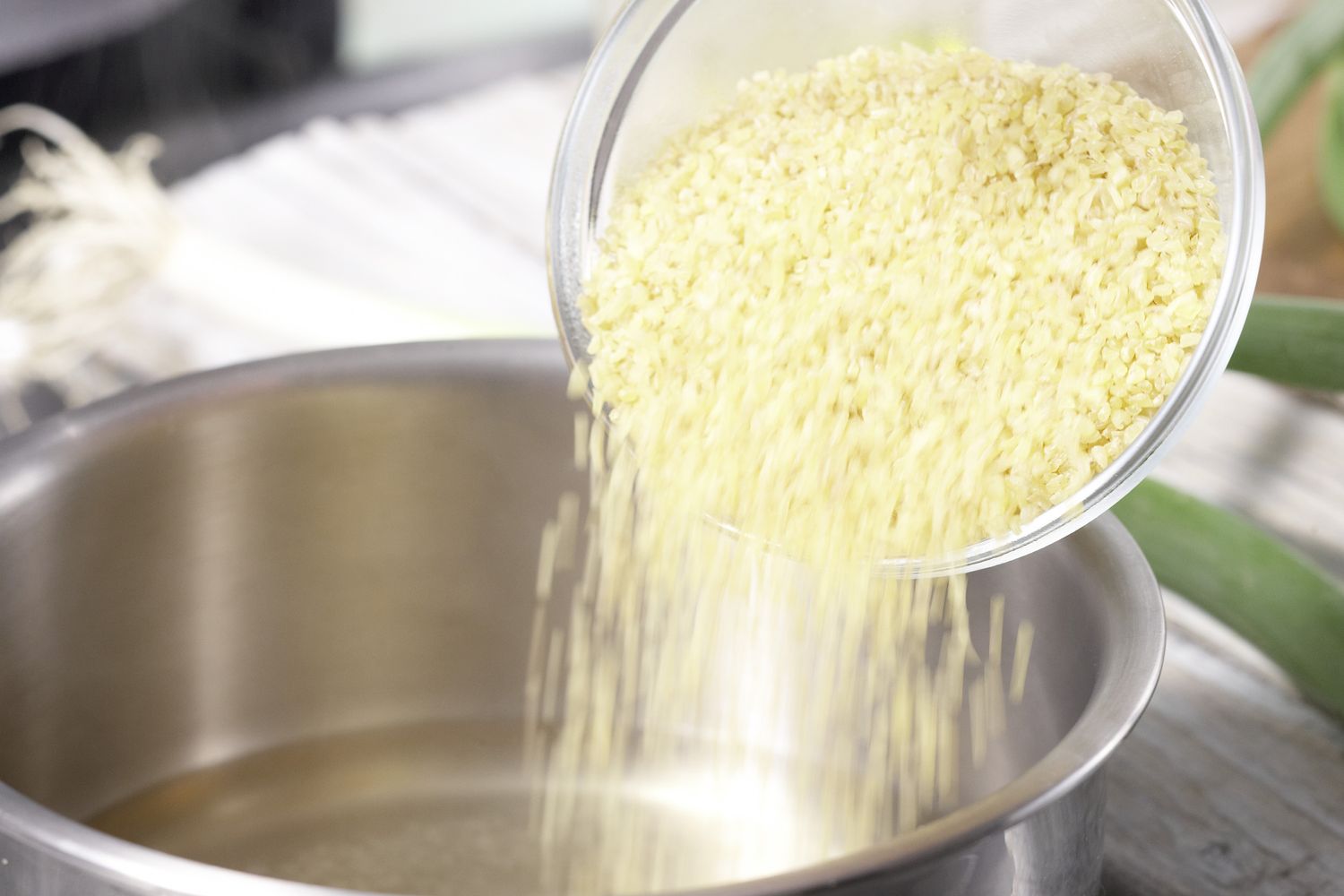 Step: 2/8
Meanwhile, wash the spring onions and cut into fine rings.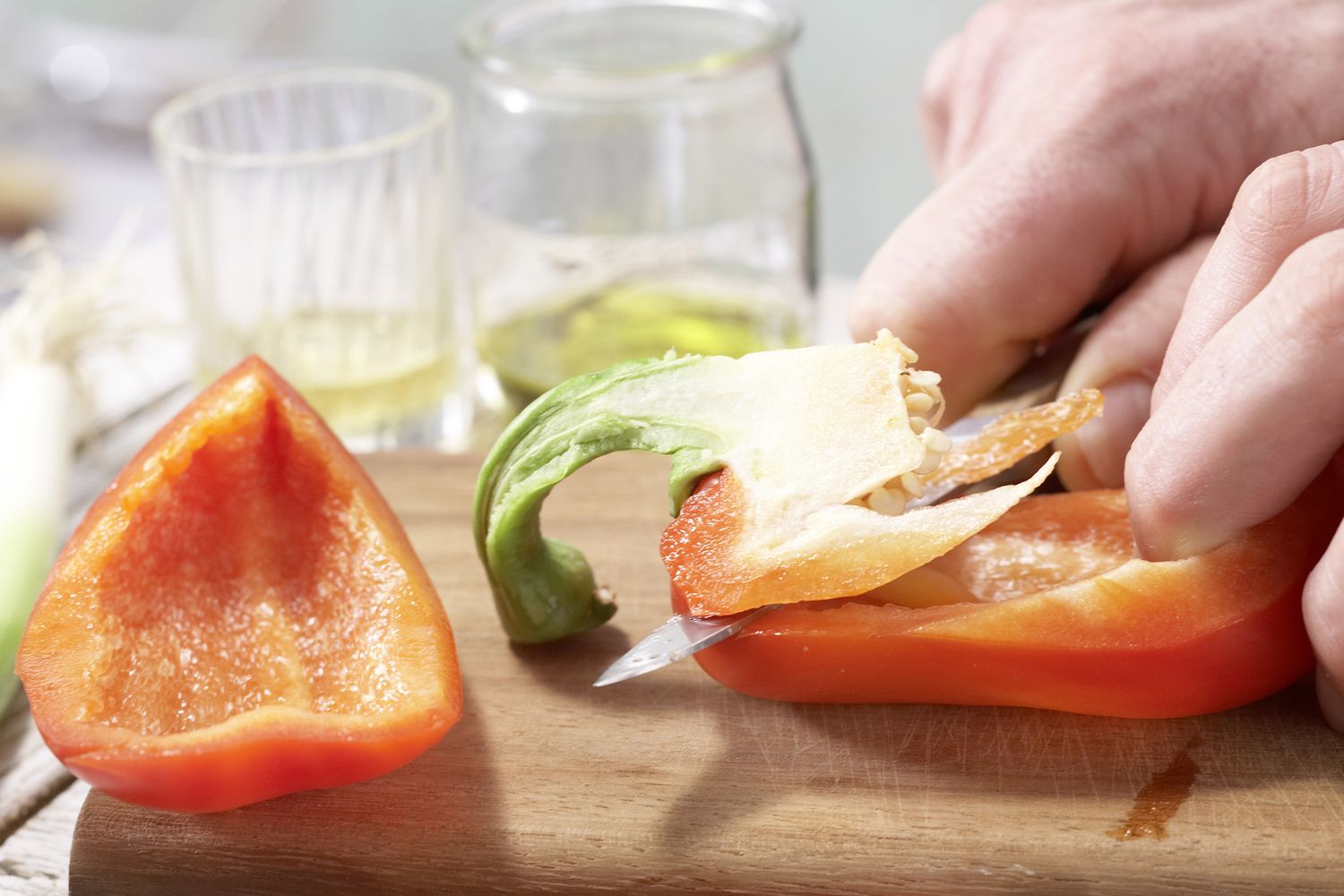 Step: 3/8
Wash and deseed the peppers and cut into strips.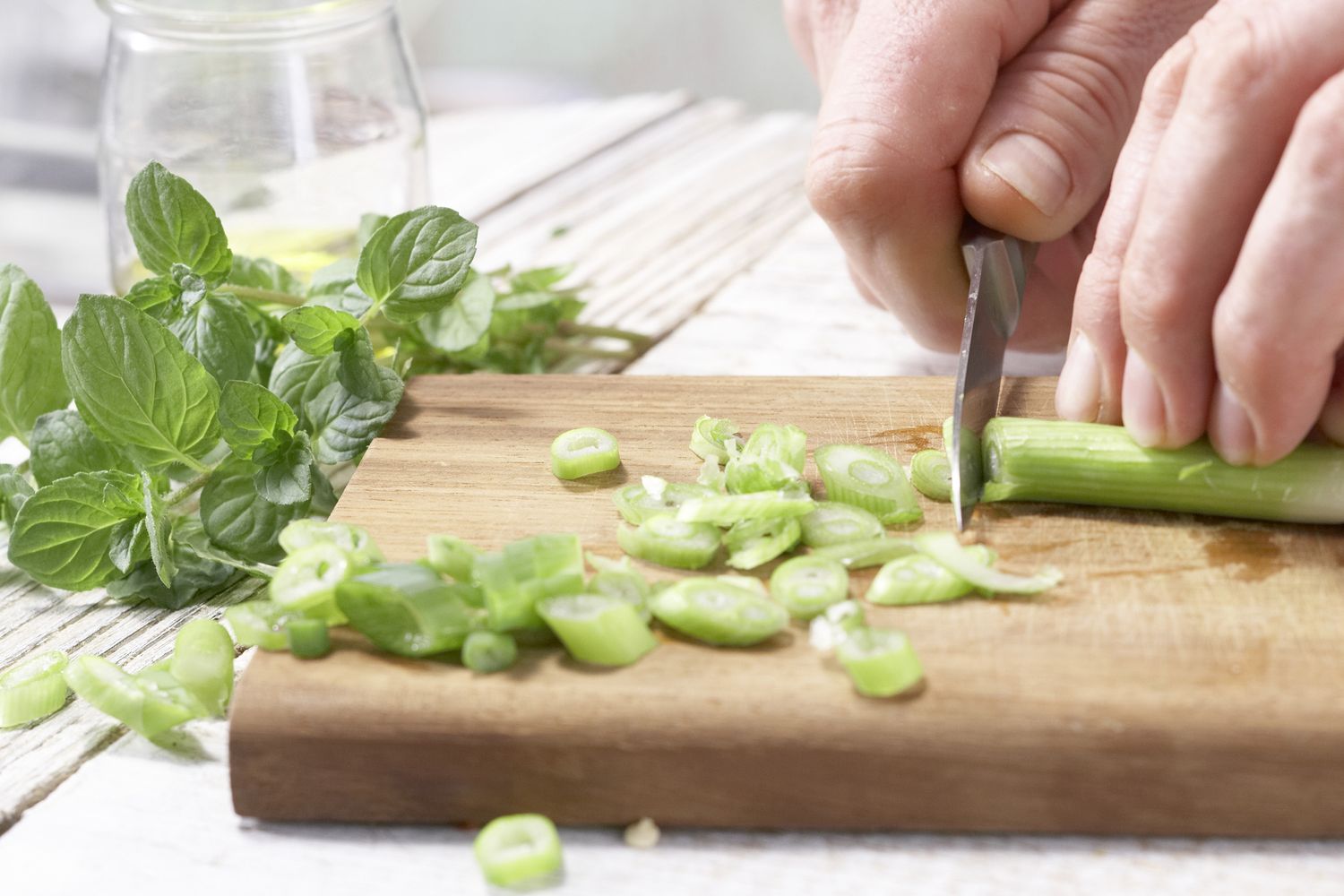 Step: 4/8
Cut the lemon in half and squeeze the juice. Wash the mint, shake dry and cut the leaves into strips.
Step: 5/8
Halve the avocado and remove the stone. Scoop out the flesh and dice.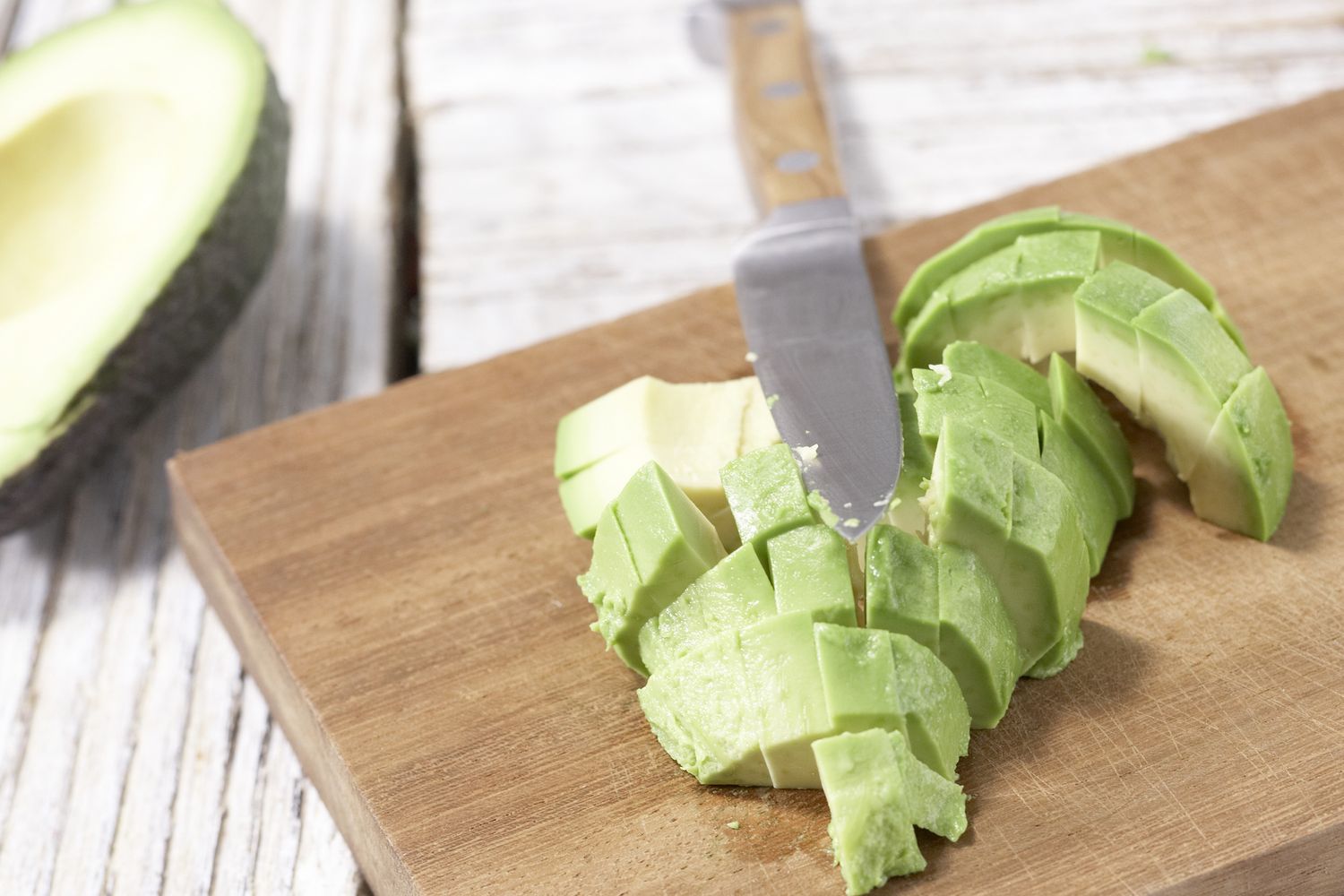 Step: 6/8
Put the avocado into a salad bowl and mix immediately with 1 tbsp lemon juice to prevent browning. Add the peppers, mint, bulgur and spring onions.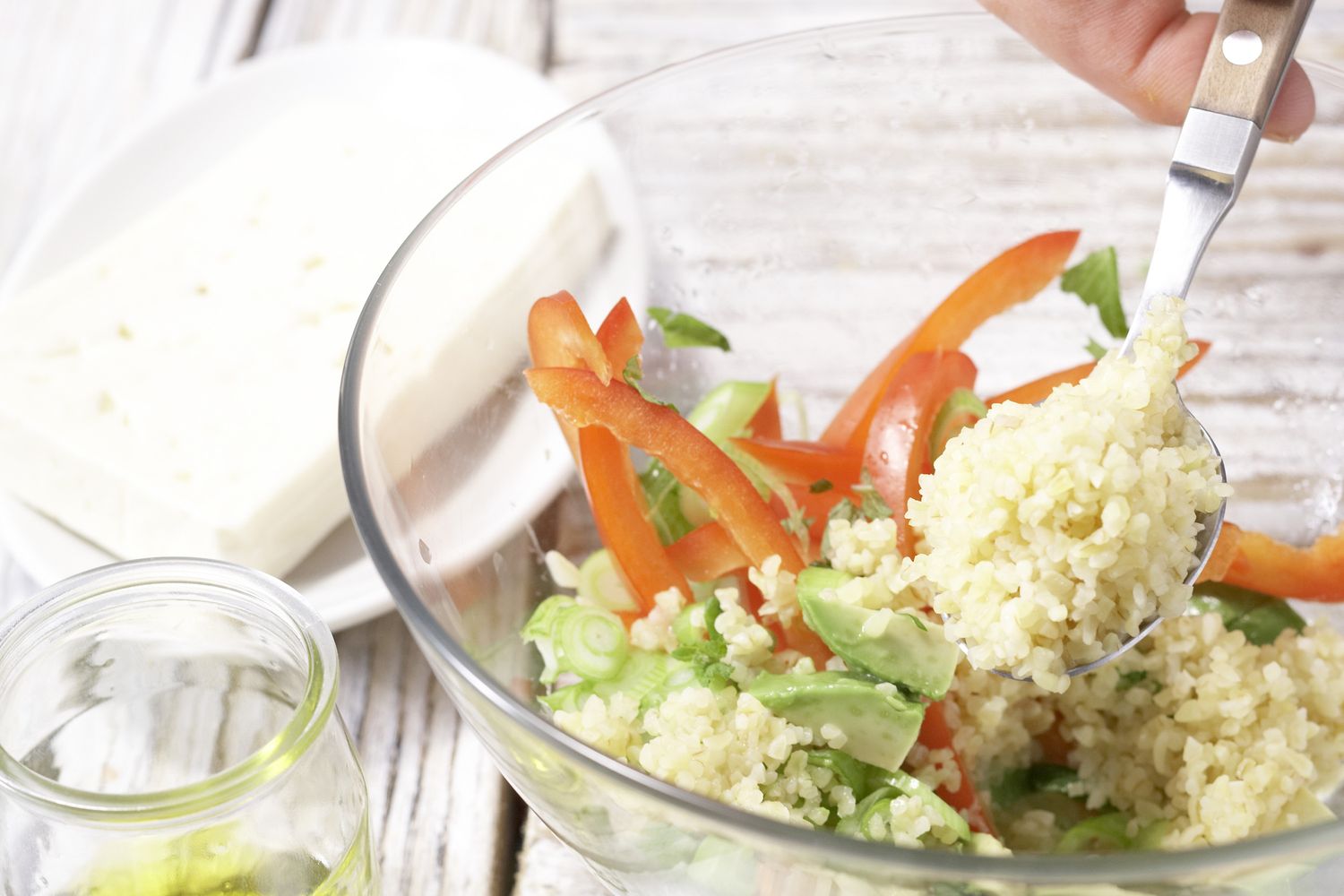 Step: 7/8
In a small bowl, mix together the olive oil, honey, cumin, the remaining lemon juice, salt and pepper. Pour over the salad and toss together. Season with salt and pepper.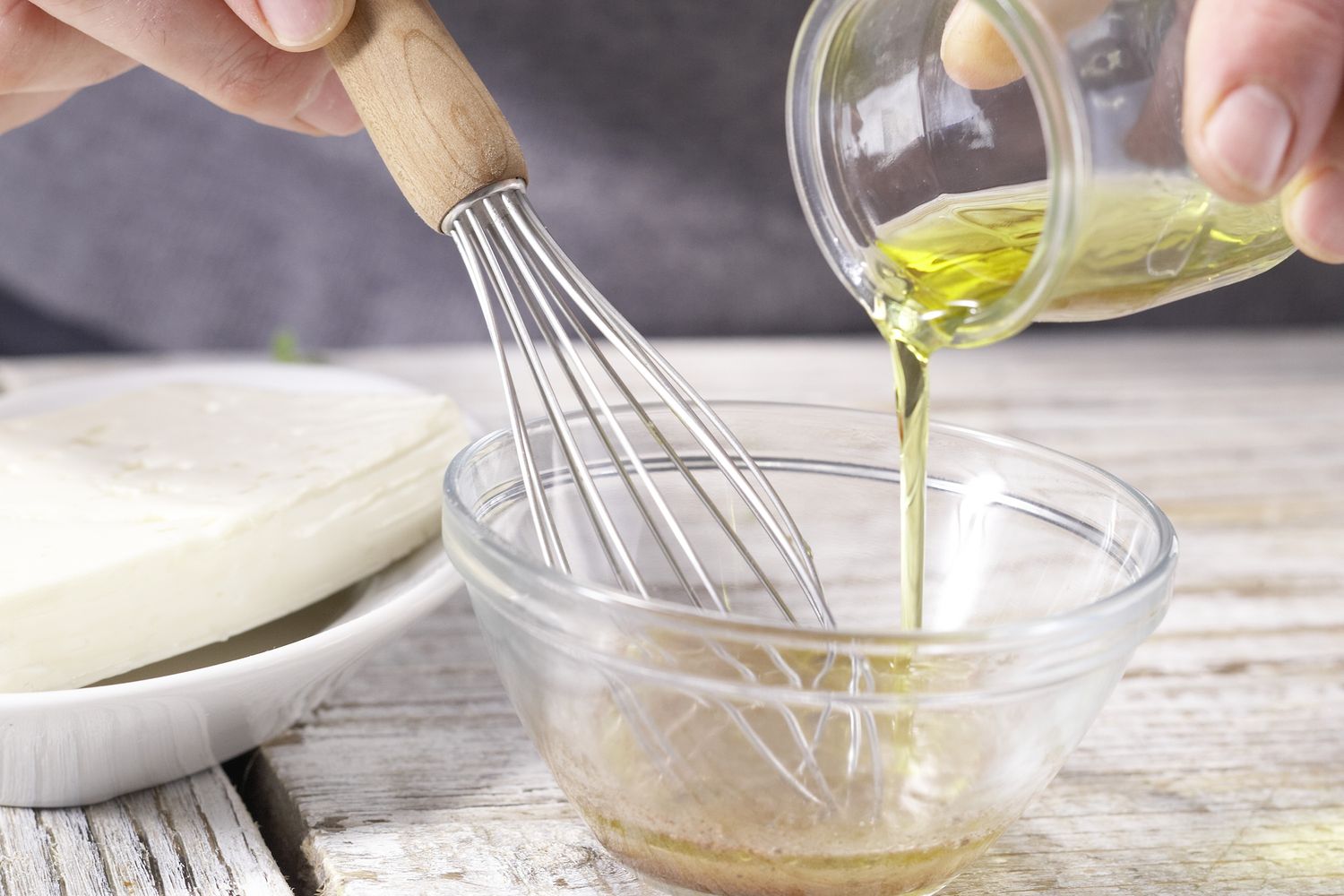 Step: 8/8
Divide the salad between 2 plates and sprinkle with crumbled feta cheese.