Step: 1/11
Bring the tomato juice to the boil in a small saucepan. Place the bulgur wheat in a bowl, pour over the hot tomato juice, mix well and simmer, covered, for 20 minutes.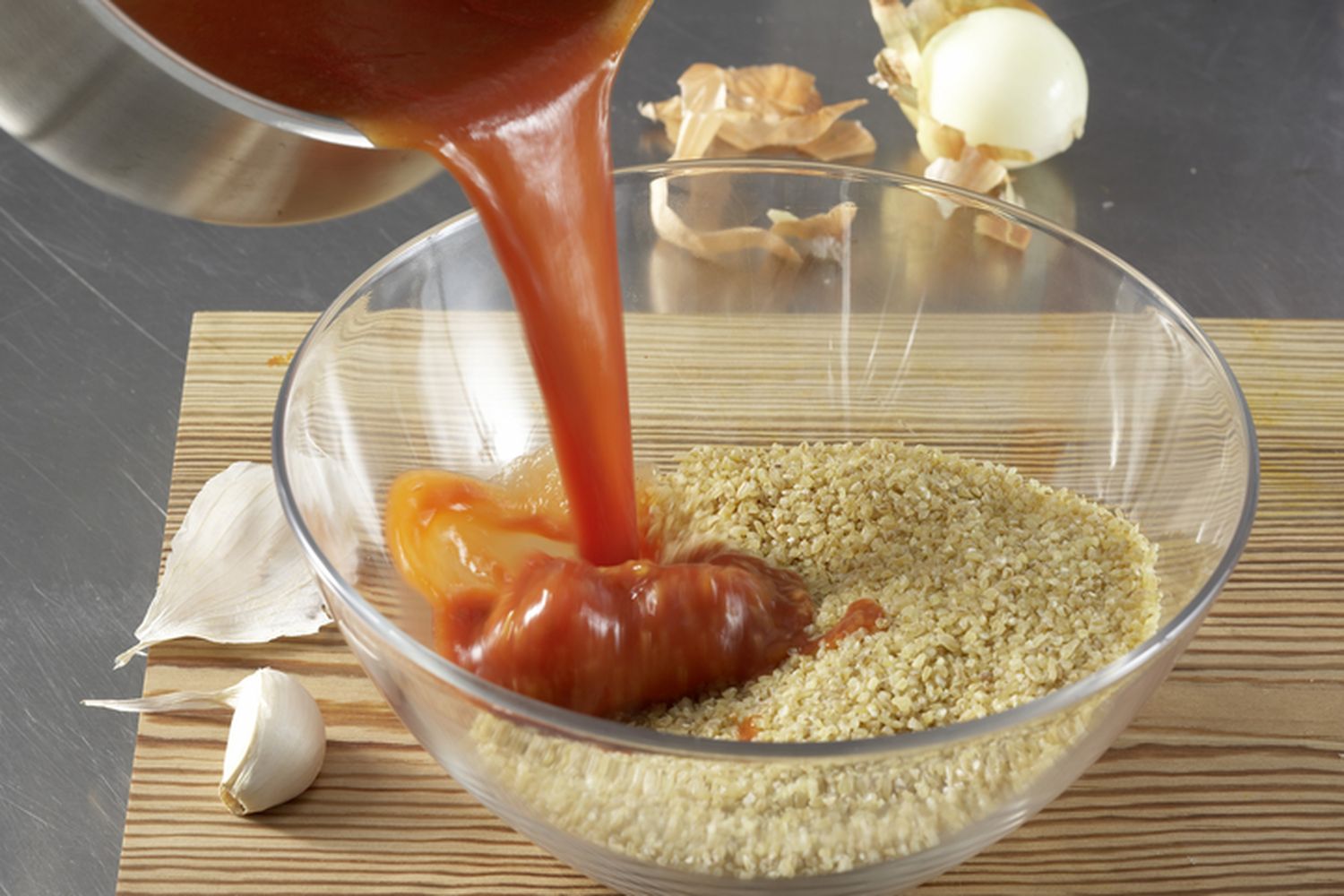 Step: 2/11
Meanwhile, peel the onions and garlic and finely dice.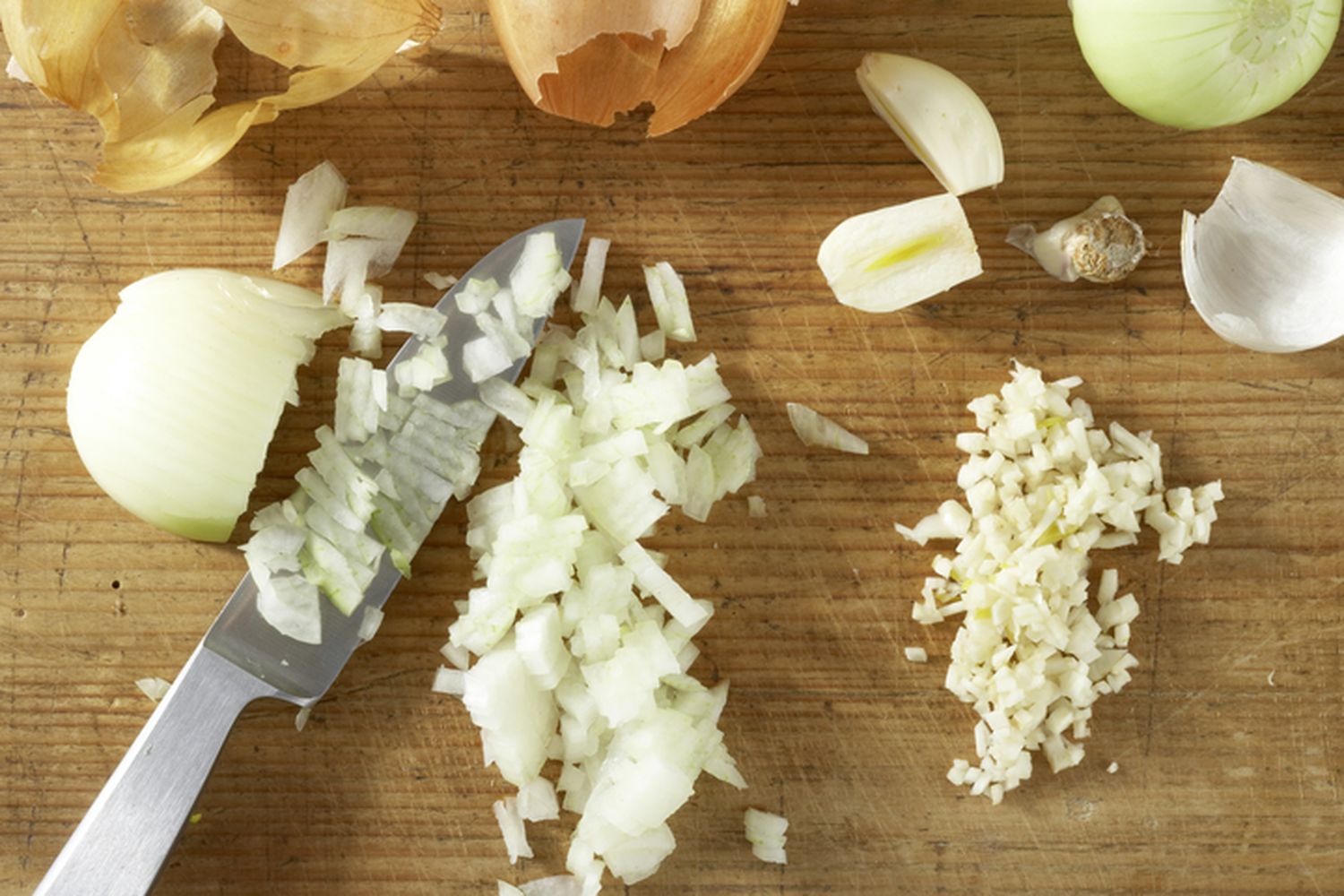 Step: 3/11
Peel the carrots and finely dice. Clean the mushrooms and finely chop them.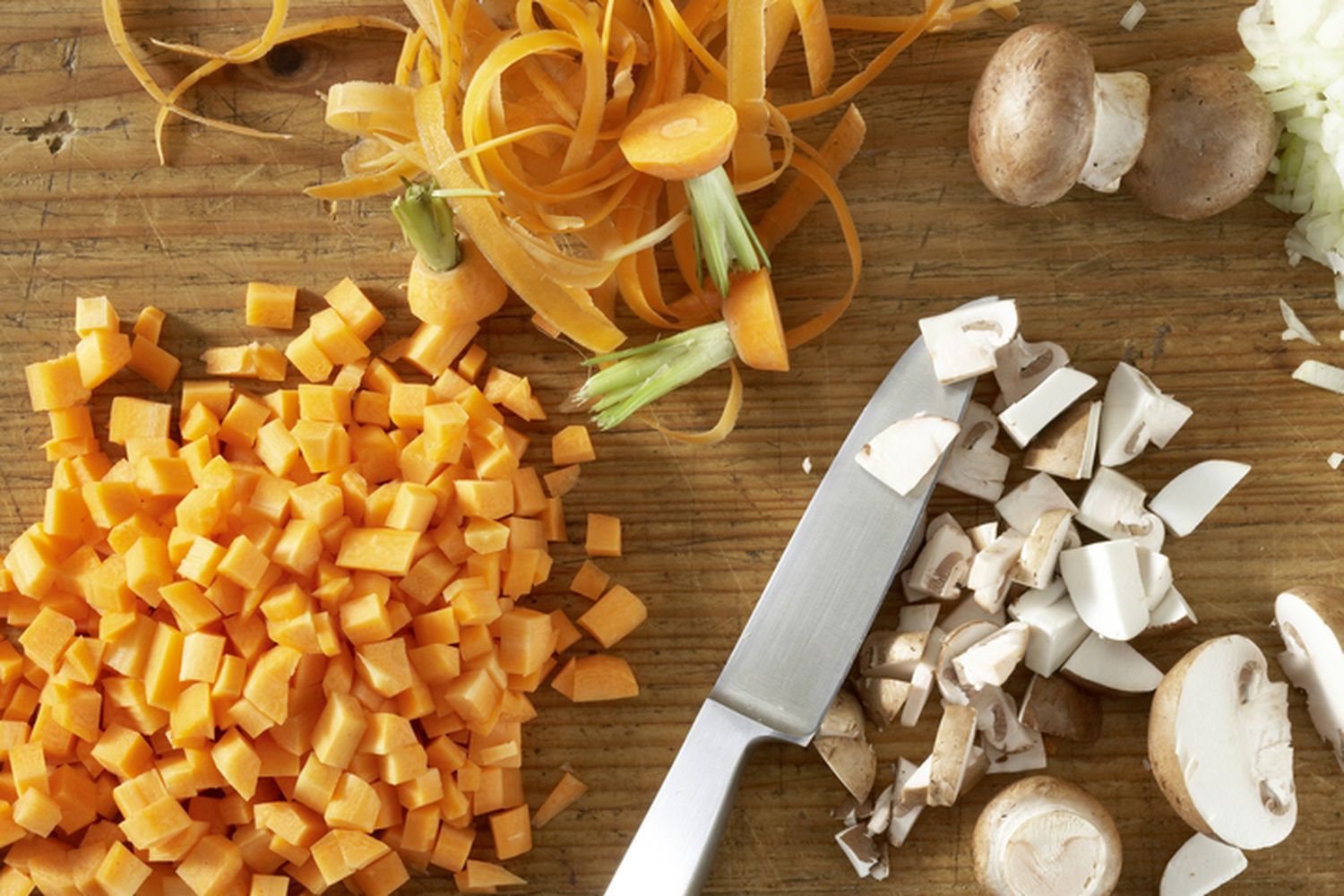 Step: 4/11
Halve, deseed and dice the peppers. Drain and finely chop the tomatoes.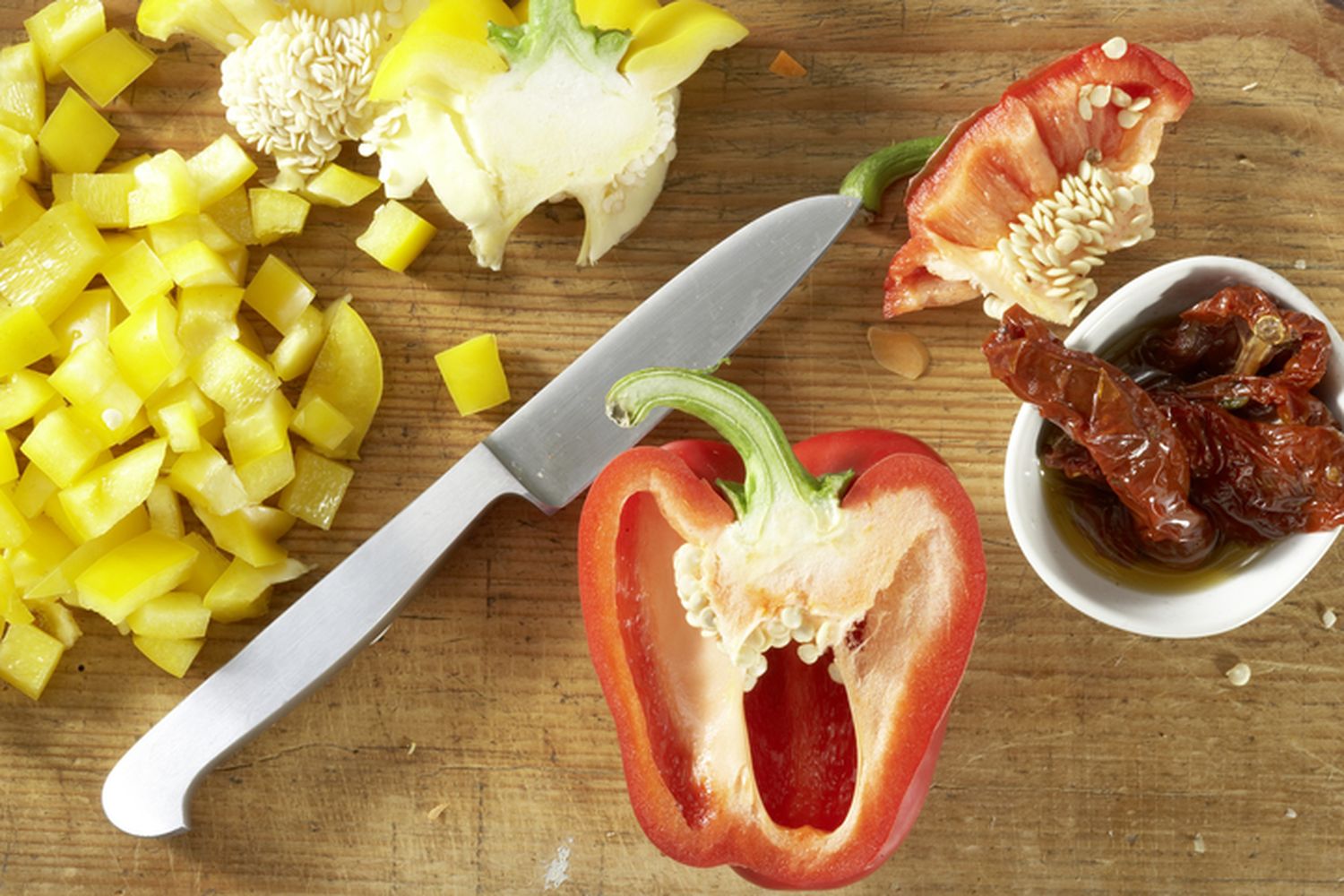 Step: 5/11
Heat the oil in a pan and saute the garlic and onions until softened and translucent.
Step: 6/11
Add the mushrooms and carrots and saute for about 3 minutes.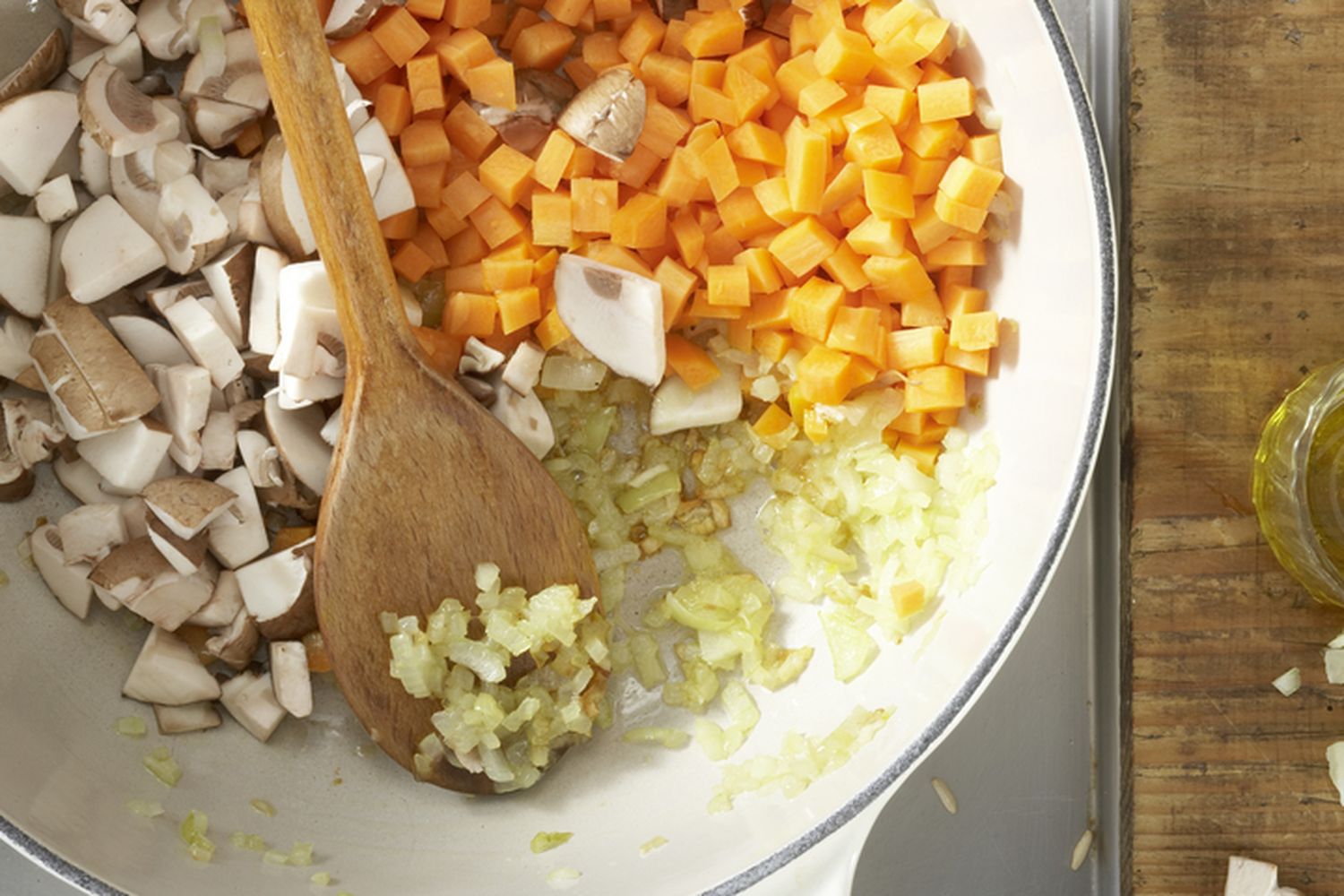 Step: 7/11
Add tomato, chilli and cumin and fry briefly, stirring. Add the vegetable stock.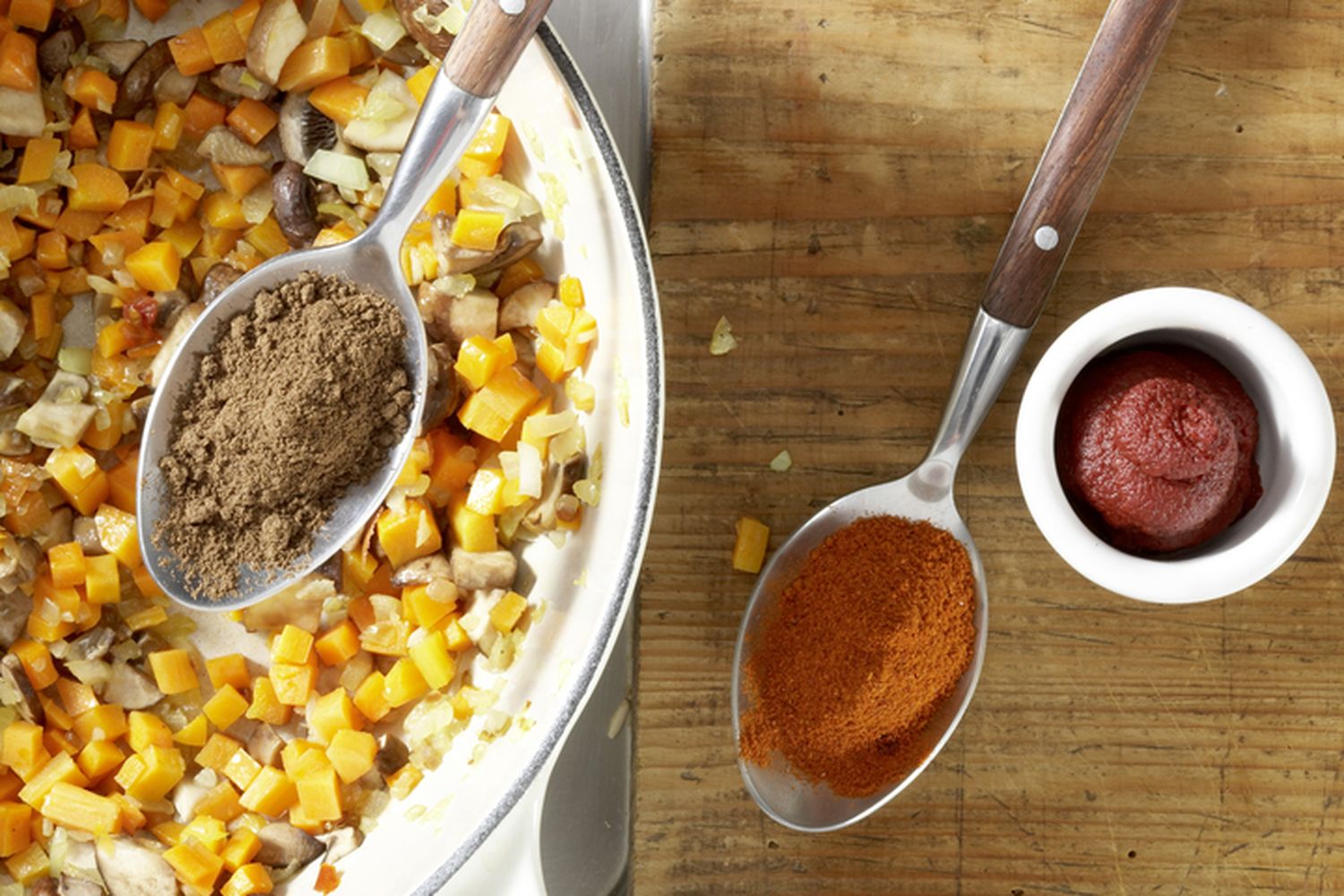 Step: 8/11
Use a knife to crush the tomatoes directly in the can then add them to the pan. Mix in the bulgur, dried tomatoes and peppers. Bring to the boil and cook gently for 15 minutes.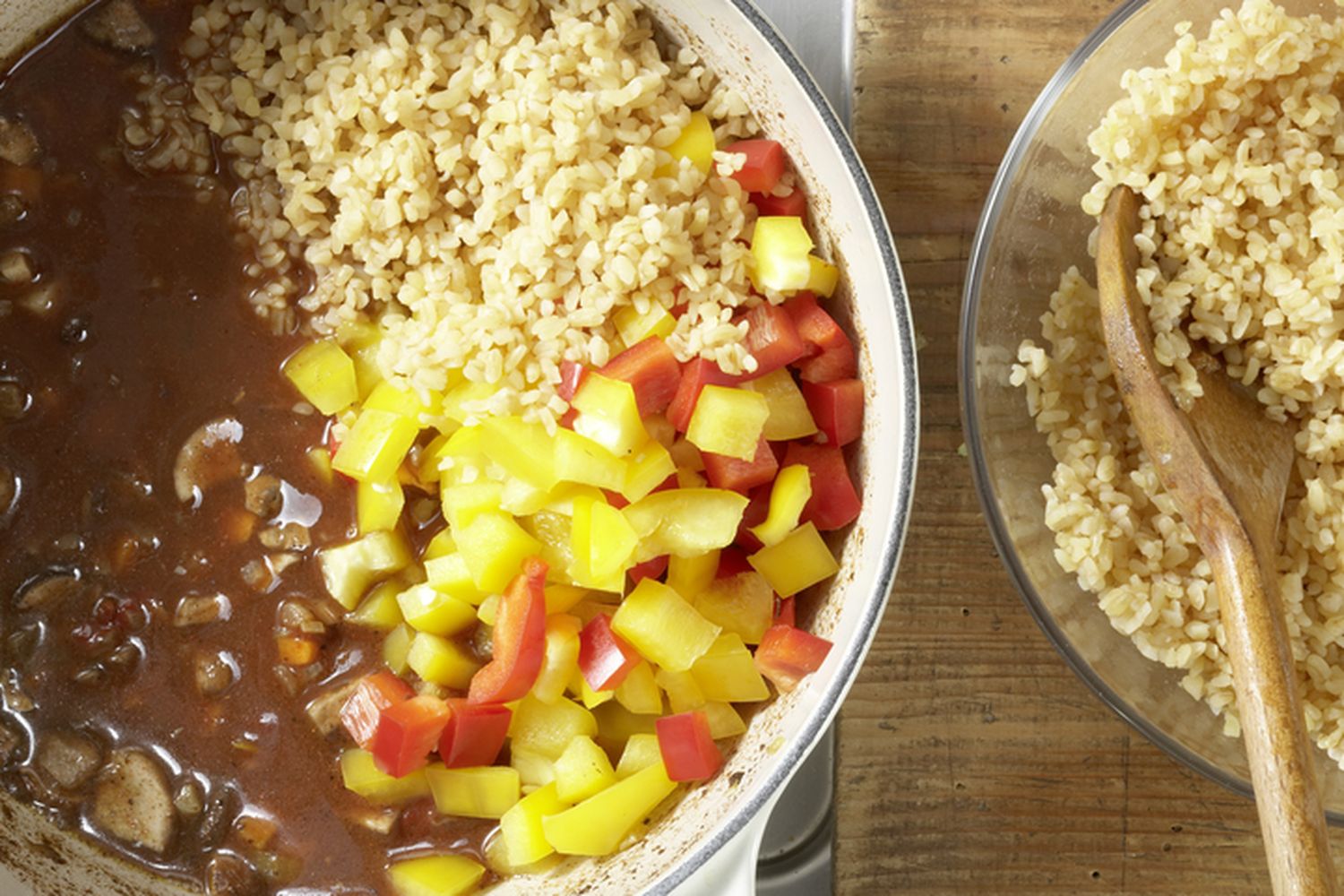 Step: 9/11
Drain the cannellini beans and kidney beans in a sieve and rinse thoroughly under cold running water. Leave to drain.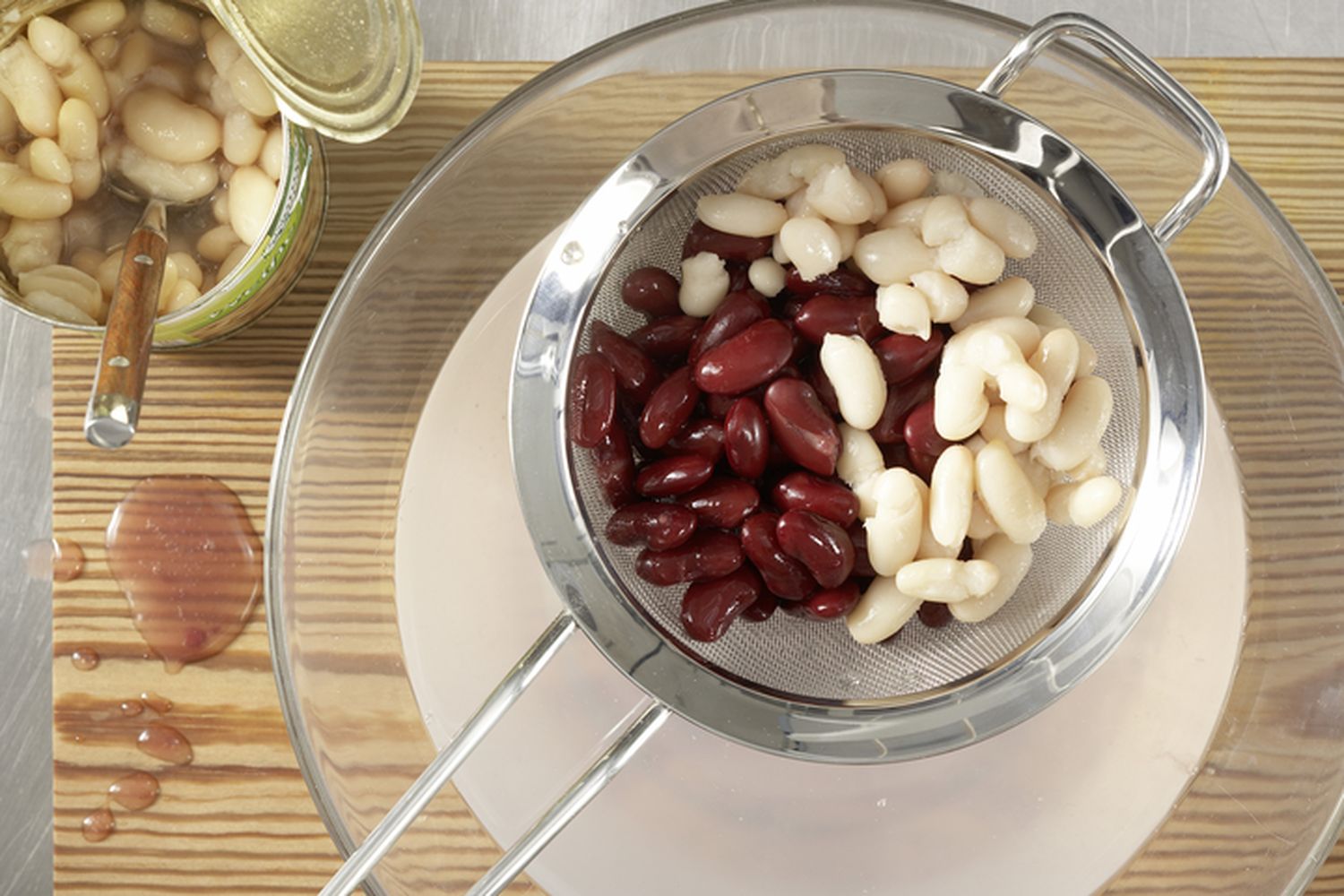 Step: 10/11
Add the beans to the pan, gently mix and allow to heat through. Season with salt and cayenne pepper.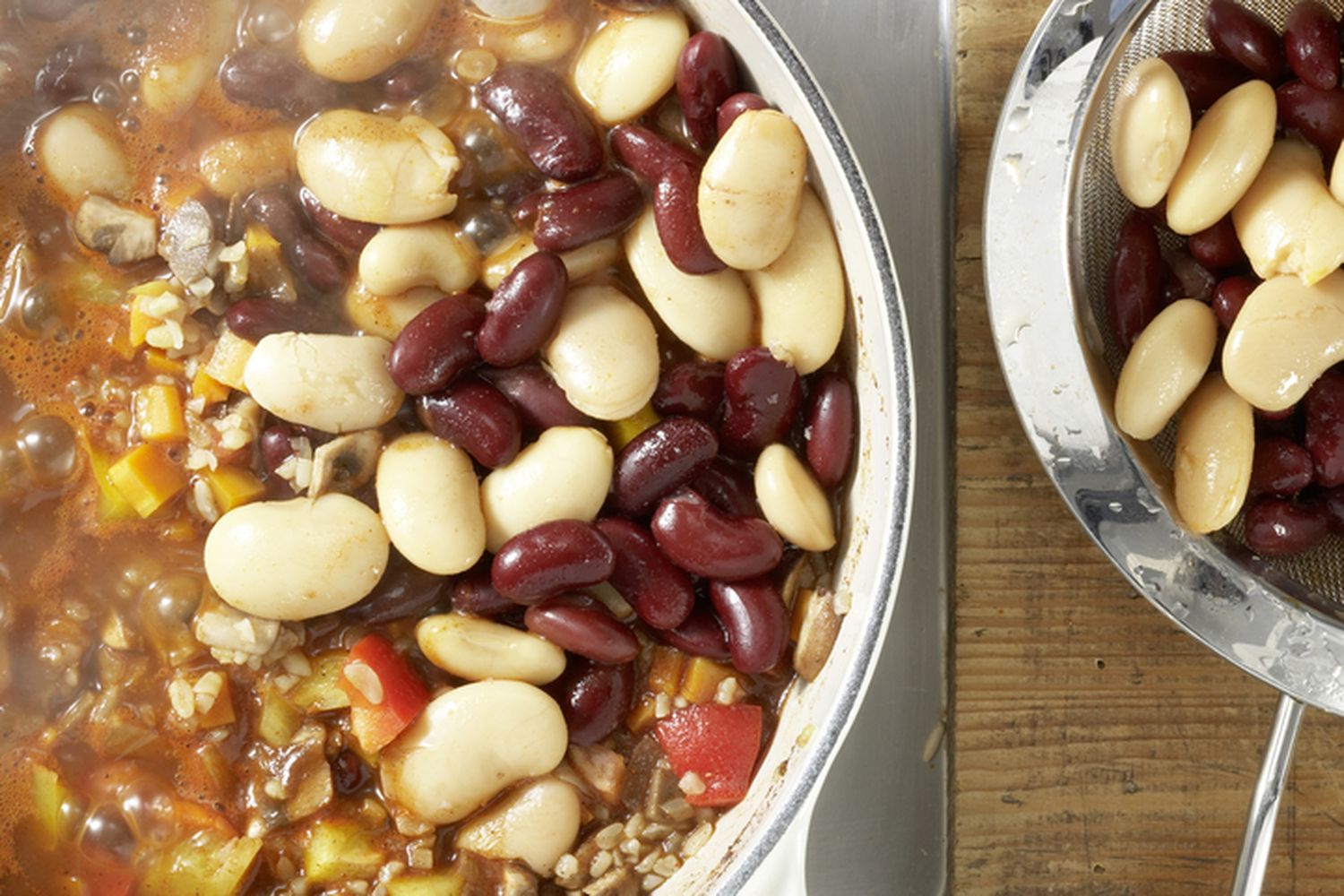 Step: 11/11
Wash the coriander, shake dry and roughly chop the leaves. Serve the chilli with a dollop of sour cream and a sprinkling of coriander.