Step: 1/8
Preheat the oven to 200°C (180°C fan, gas 6). Peel and finely dice the shallots. Melt 2 tbsp butter in a pan and sauté the shallots until translucent. Dust with flour and stir for 1 minute.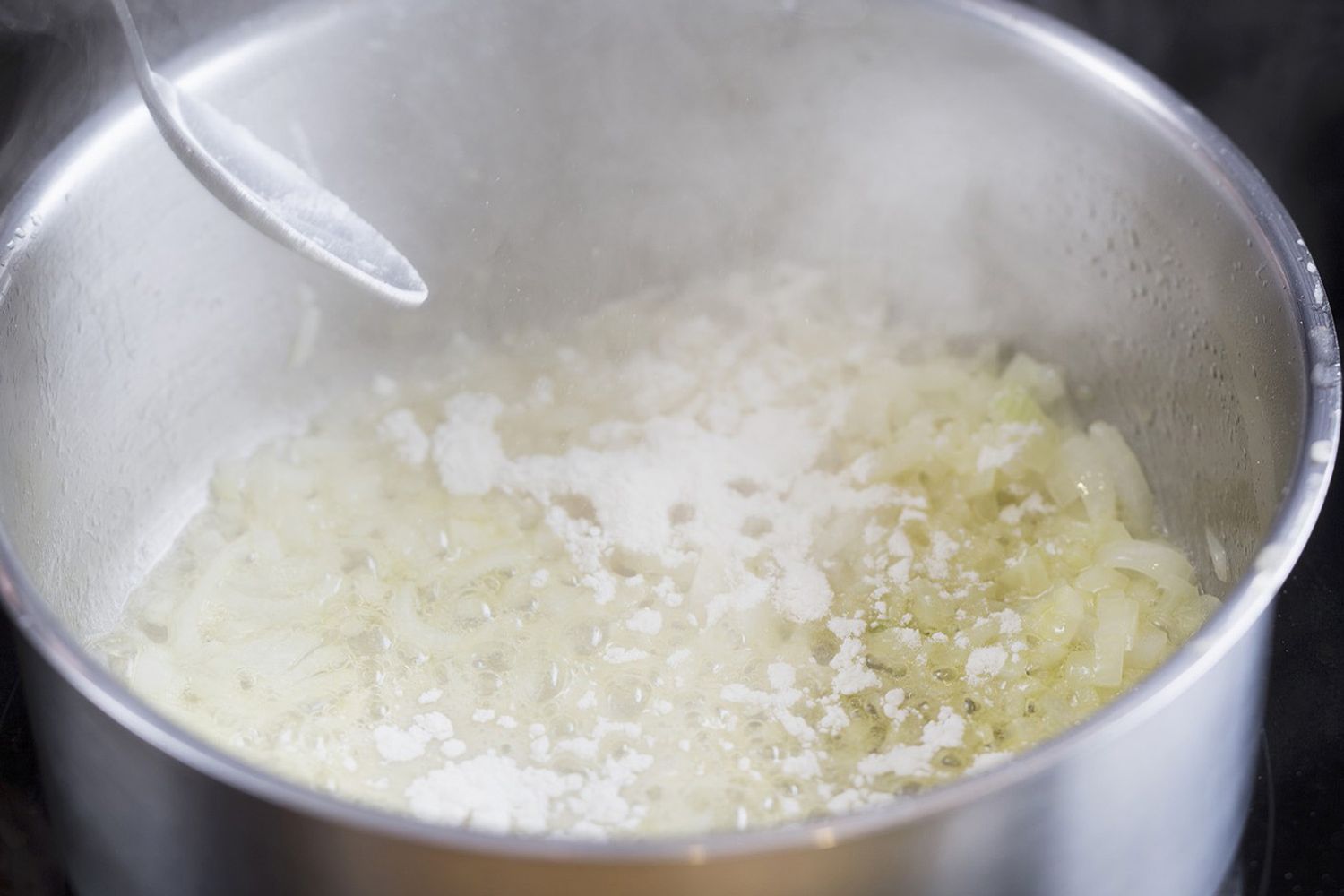 Step: 2/8
Deglaze everything with white wine, add the fish stock and cream and let the sauce simmer until reduced by a third.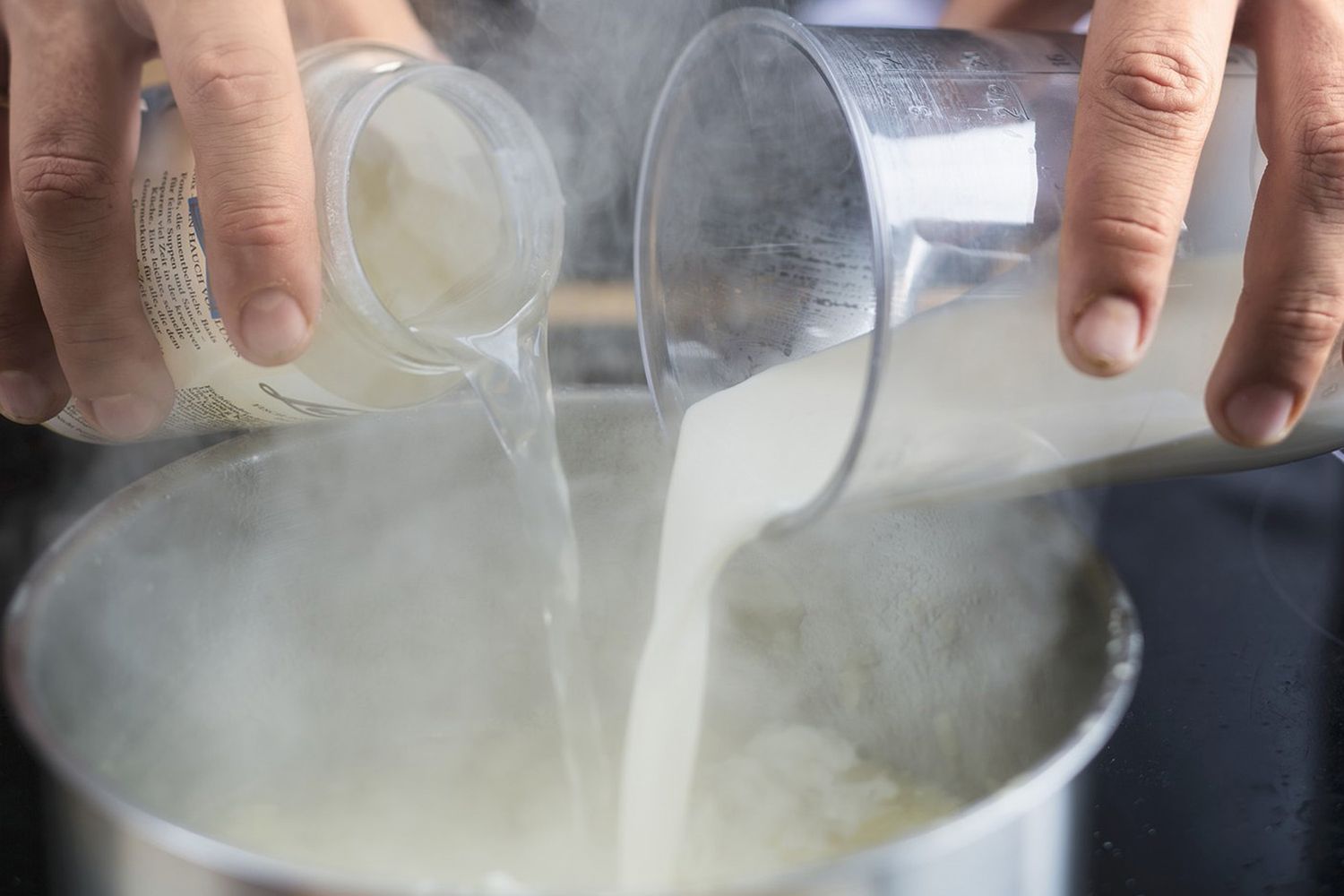 Step: 3/8
Stir in the mustard, then remove from the heat.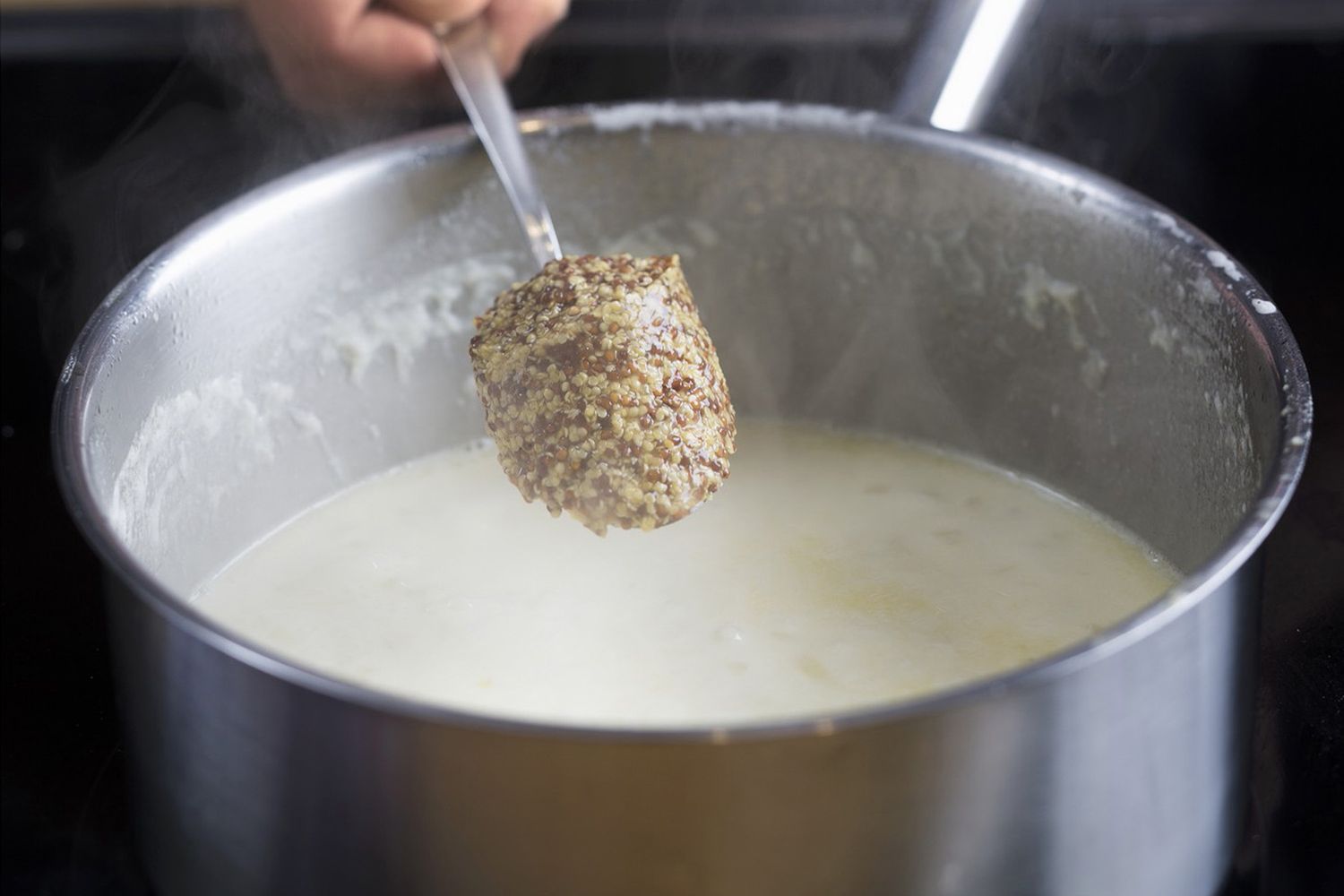 Step: 4/8
Place the bacon on a baking sheet lined with baking paper and bake in the oven for 10-12 minutes until crisp, turning once.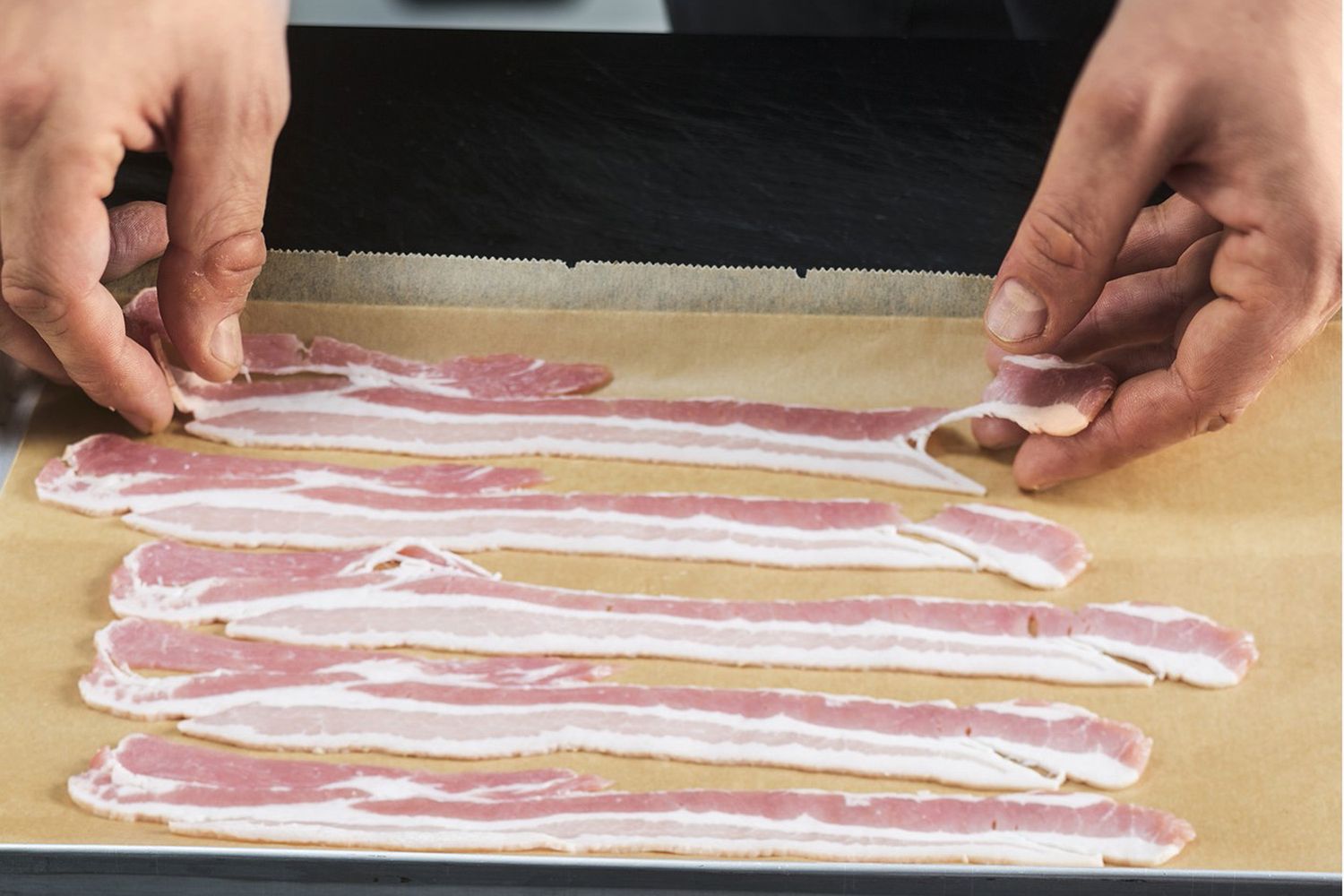 Step: 5/8
Rinse the chives, shake dry and finely chop.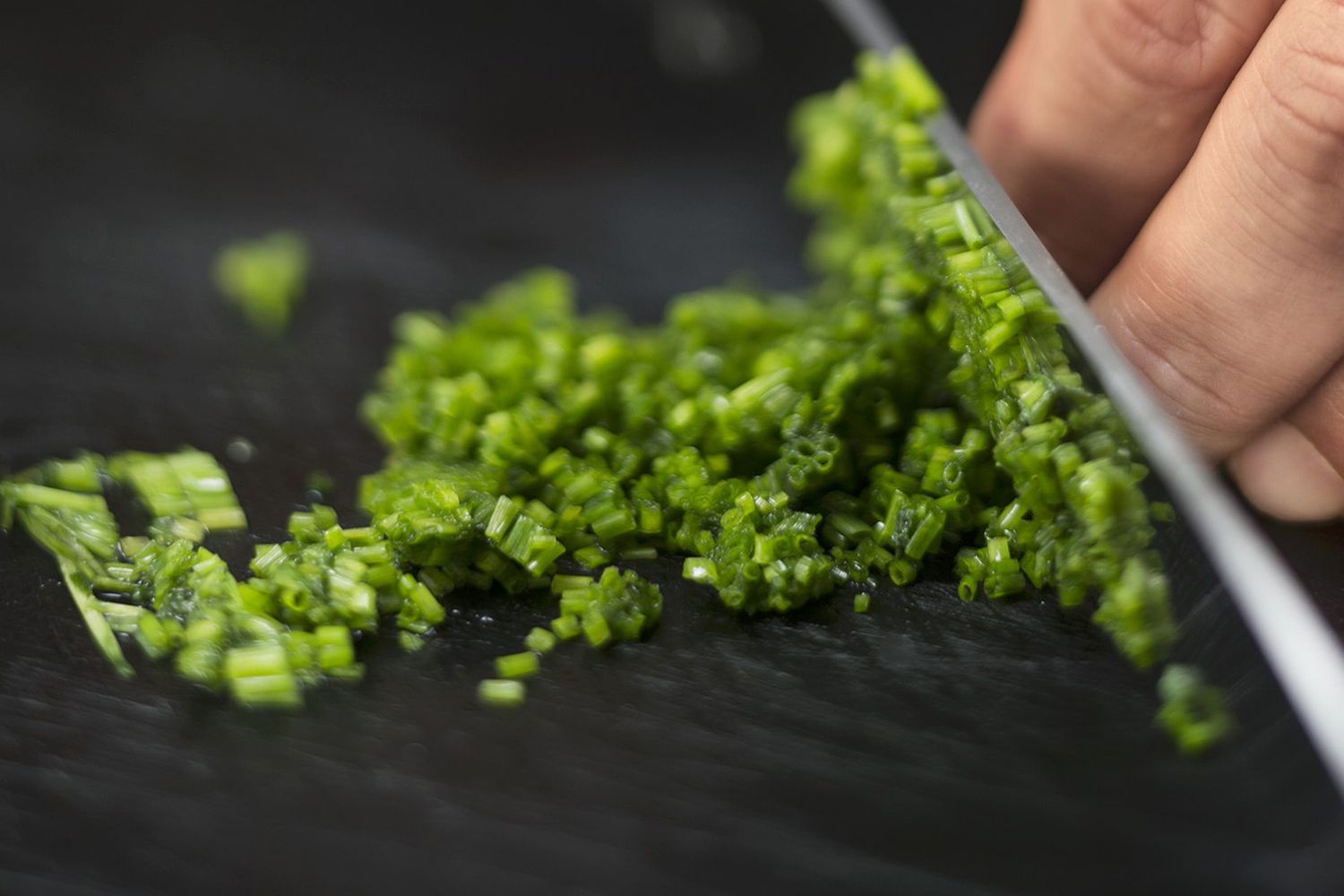 Step: 6/8
Wash the cod fillet, pat dry and cut into 8 strips. Season the fish with salt and pepper.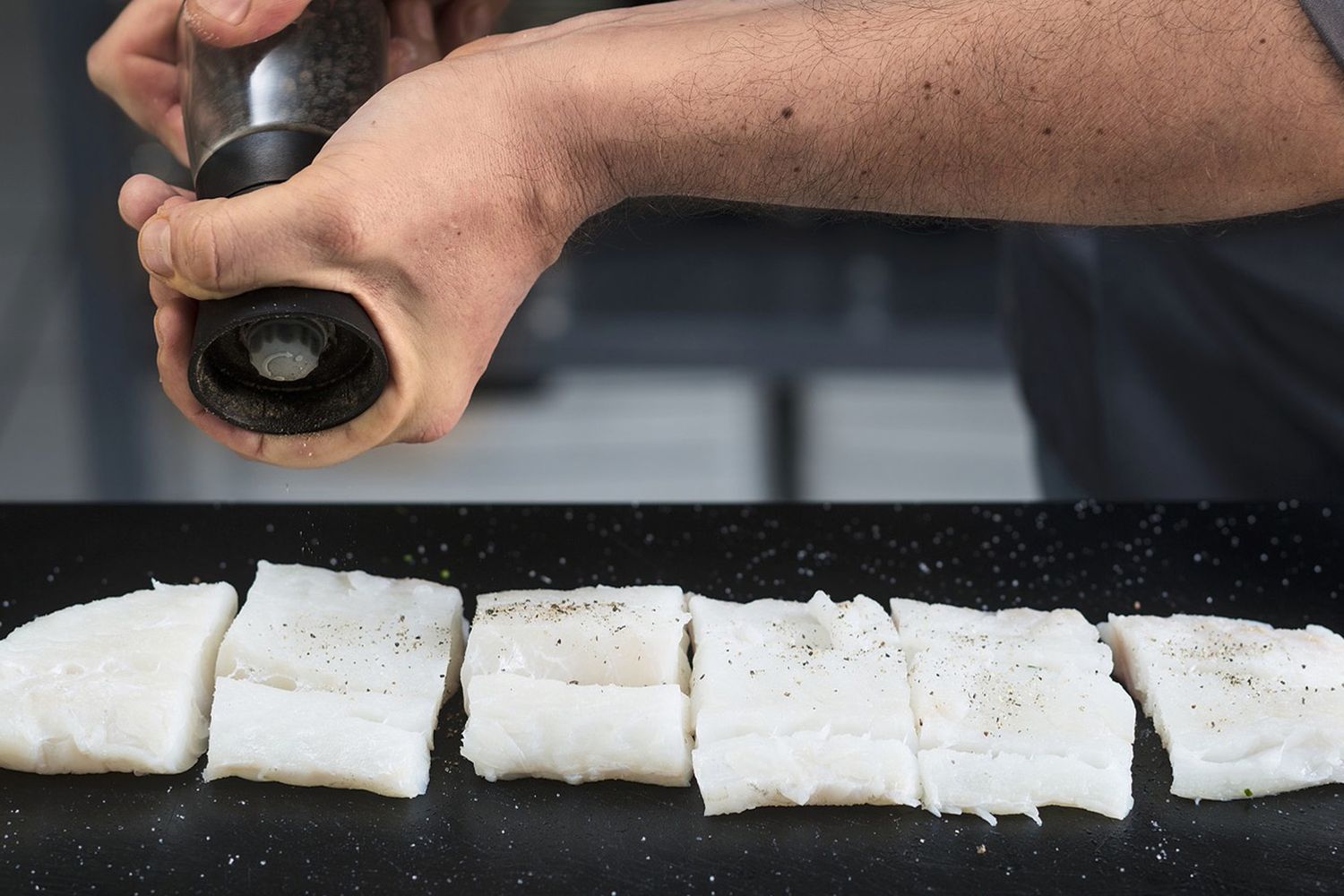 Step: 7/8
Turn in the flour to coat.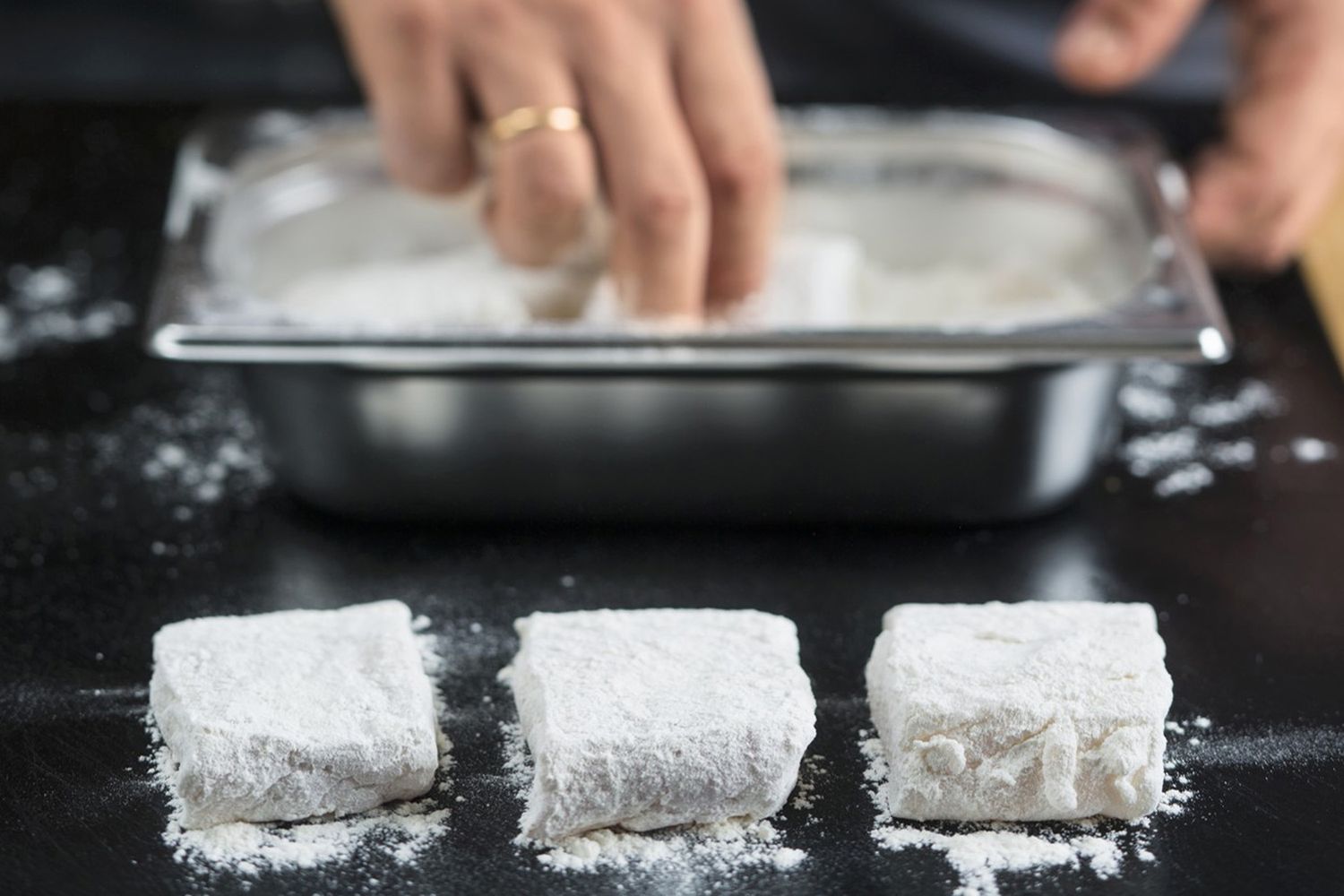 Step: 8/8
In a frying pan, heat the oil and the remaining butter and fry the fish for 5 minutes on each side until golden. Season the mustard sauce with salt and pepper. Serve the fish on plates, pour over the mustard sauce and sprinkle with chives. Garnish everything with crispy bacon and serve.