Step: 1/8
For the pesto, peel and quarter the garlic. Wash the herbs and shake dry. Add the olive oil, herbs, garlic, pine nuts and lemon to a blender and blitz to a paste.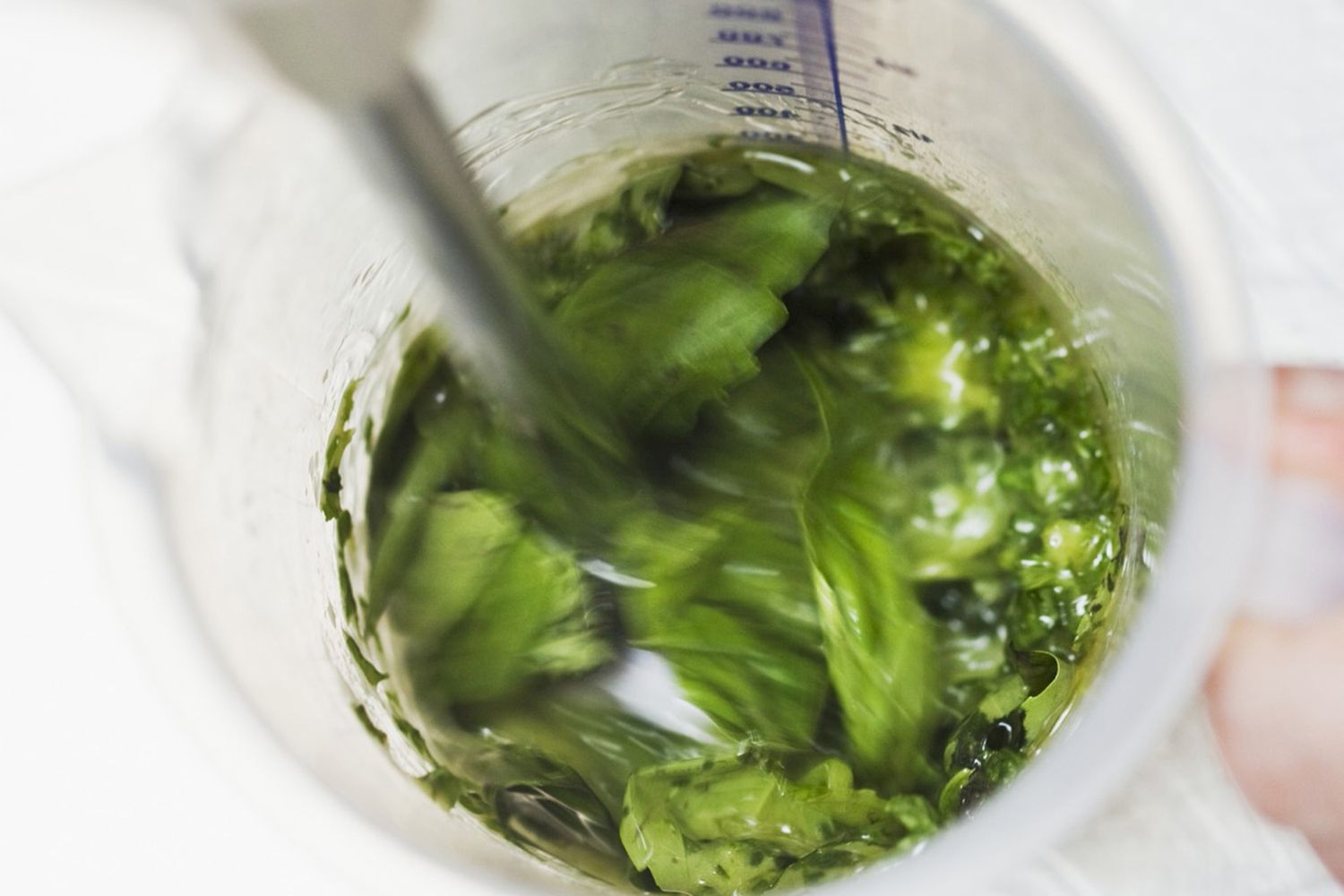 Step: 2/8
Grate the parmesan and add to the pesto; blitz briefly. Season with salt and pepper.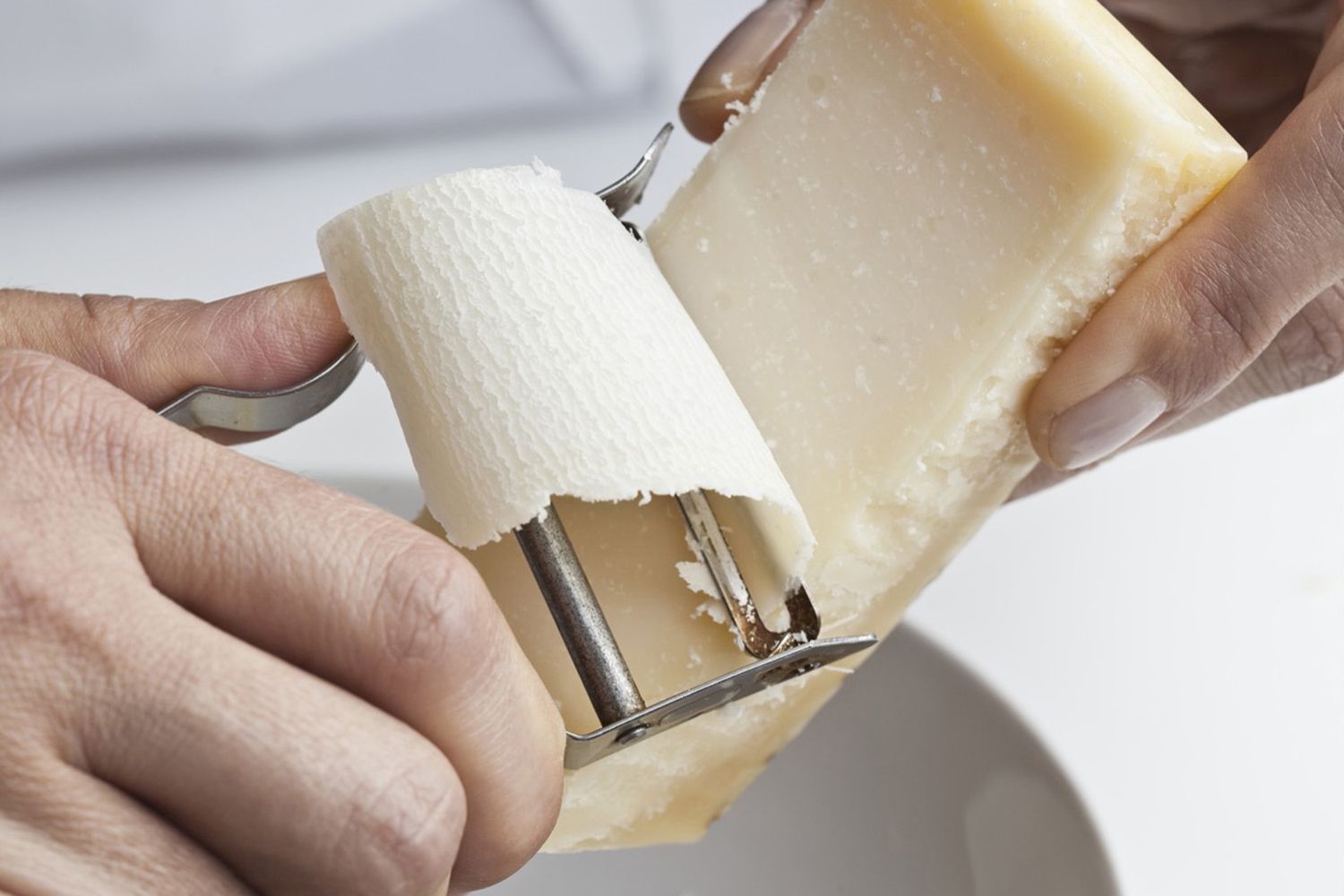 Step: 3/8
Peel and finely chop the onion and garlic. Rinse the prawns and pat dry.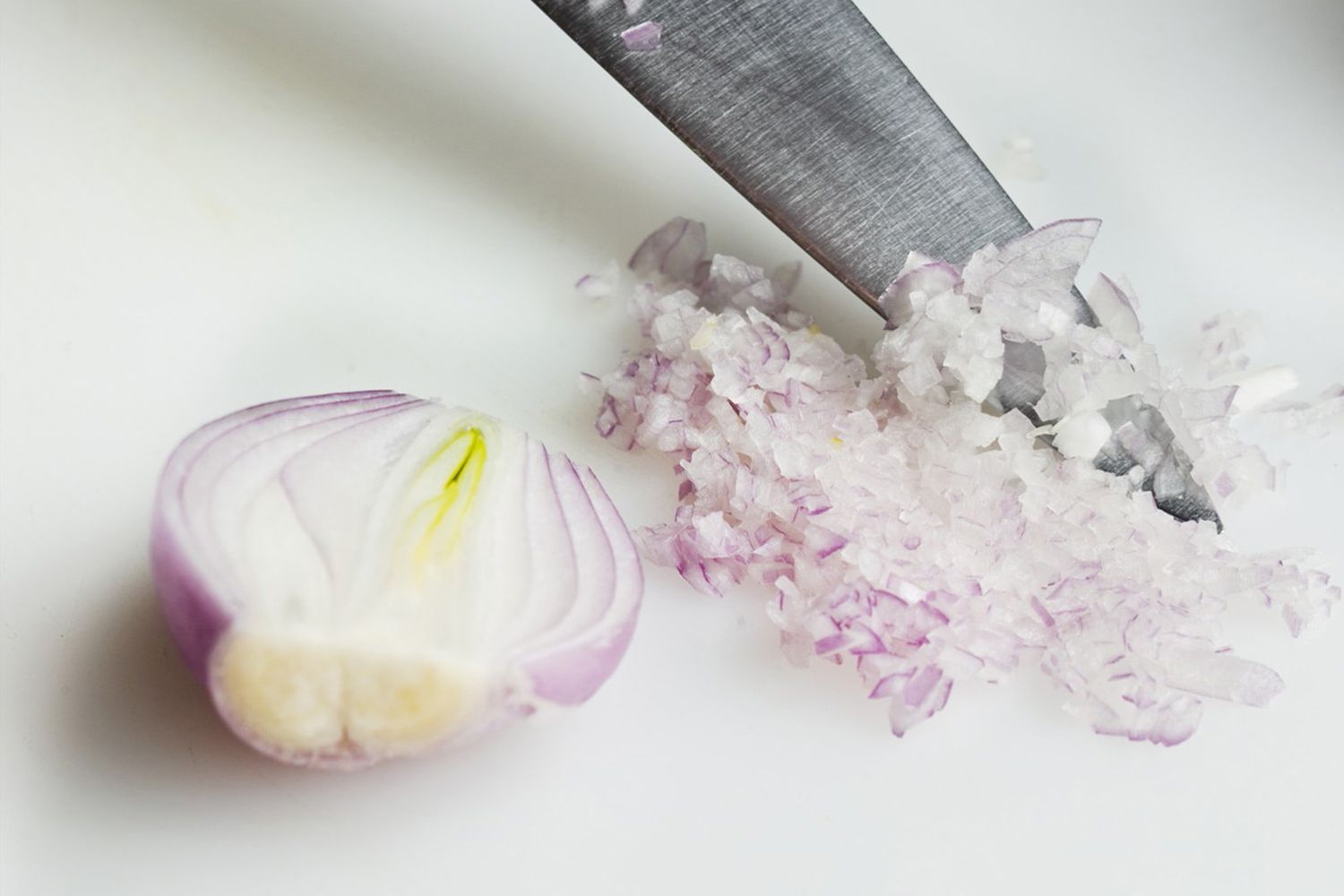 Step: 4/8
Heat the olive oil and butter in a saucepan and fry the onion and garlic until softened. Add the risotto rice and cook, stirring, for 1-2 minutes.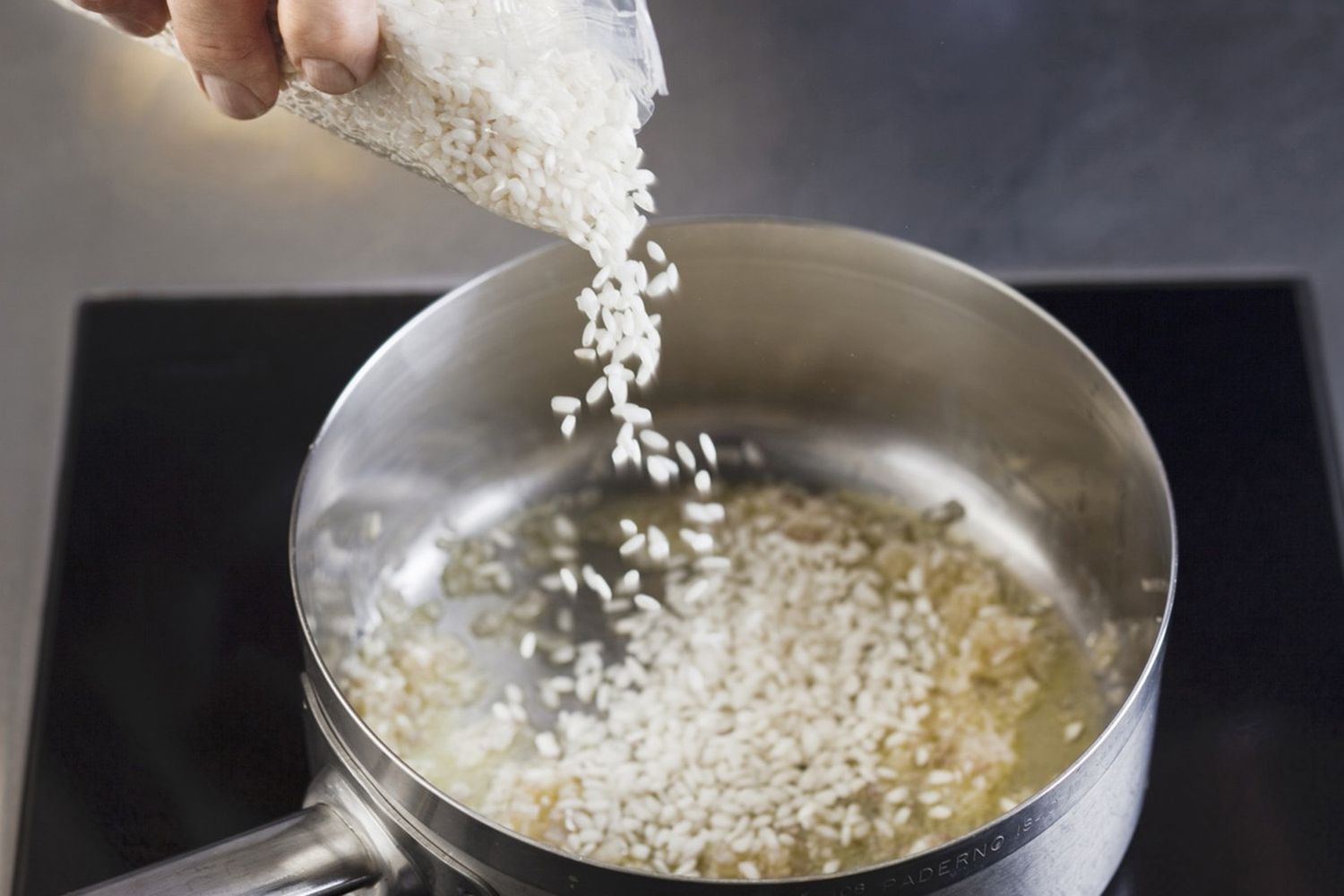 Step: 5/8
Deglaze with the wine. Add enough stock to cover the rice grains. Continue stirring occasionally for 15-20 minutes, adding stock as needed.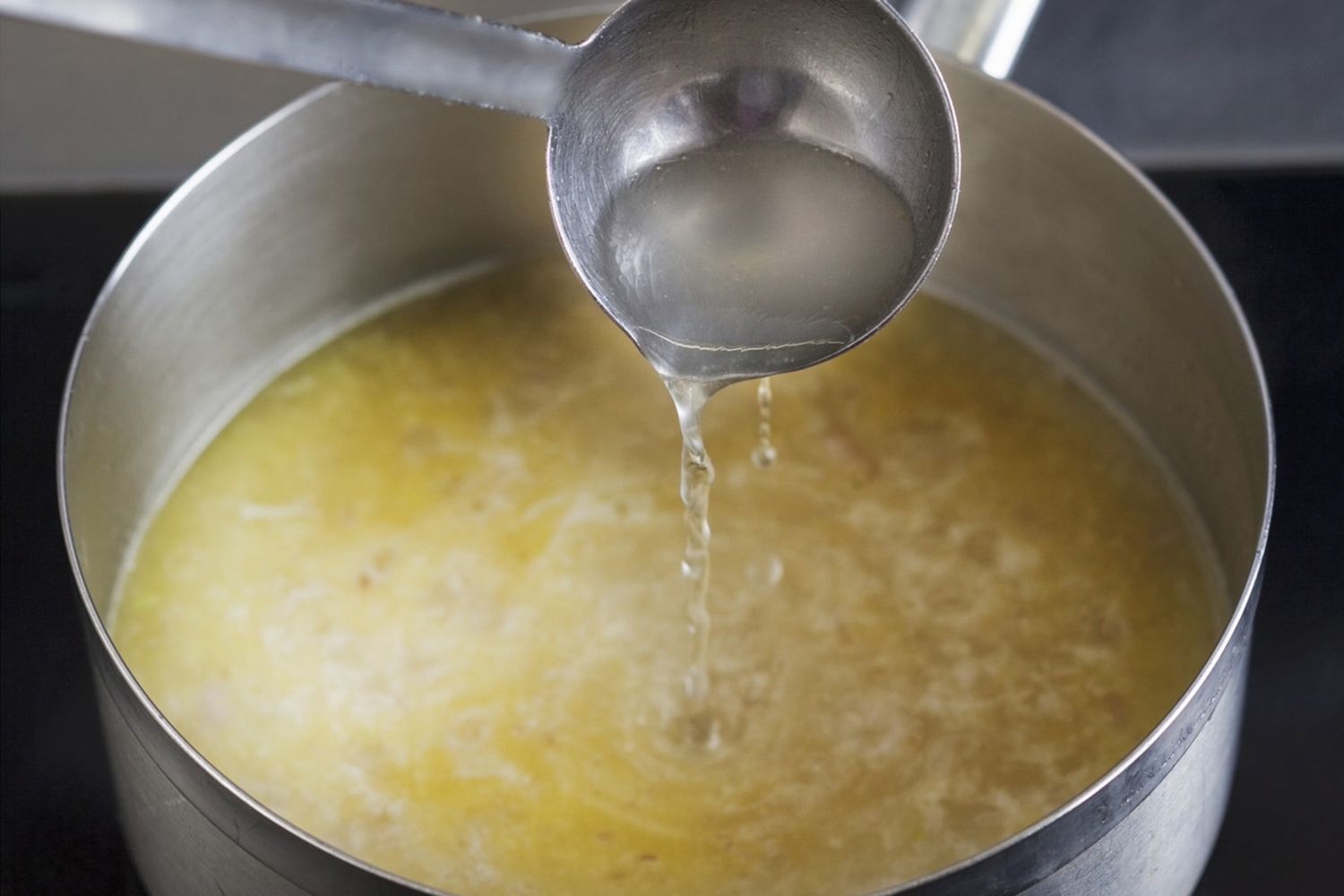 Step: 6/8
Stir in the butter and season the risotto.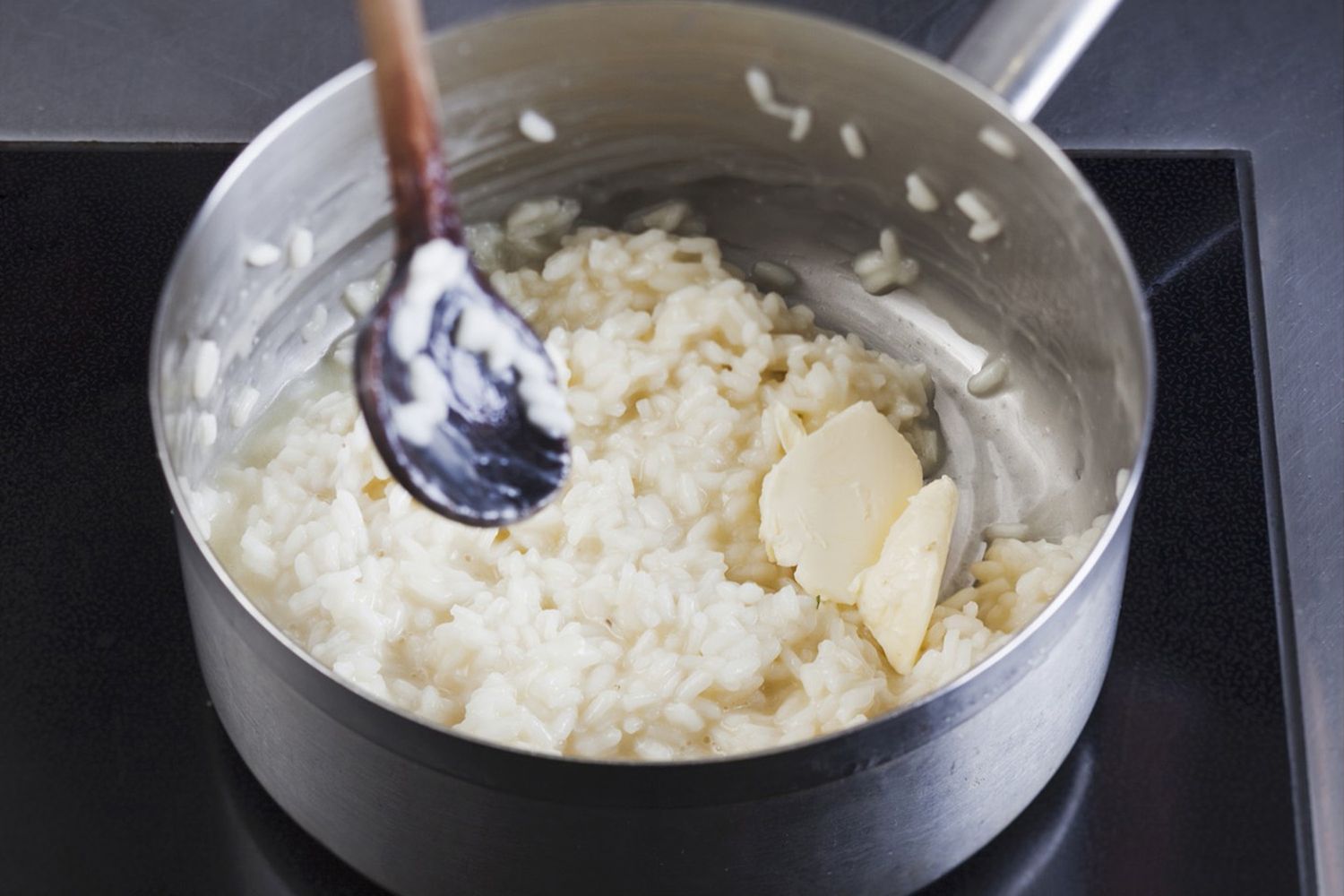 Step: 7/8
Fry the prawns in hot oil with the thyme until cooked through. Season with salt, pepper and lemon juice.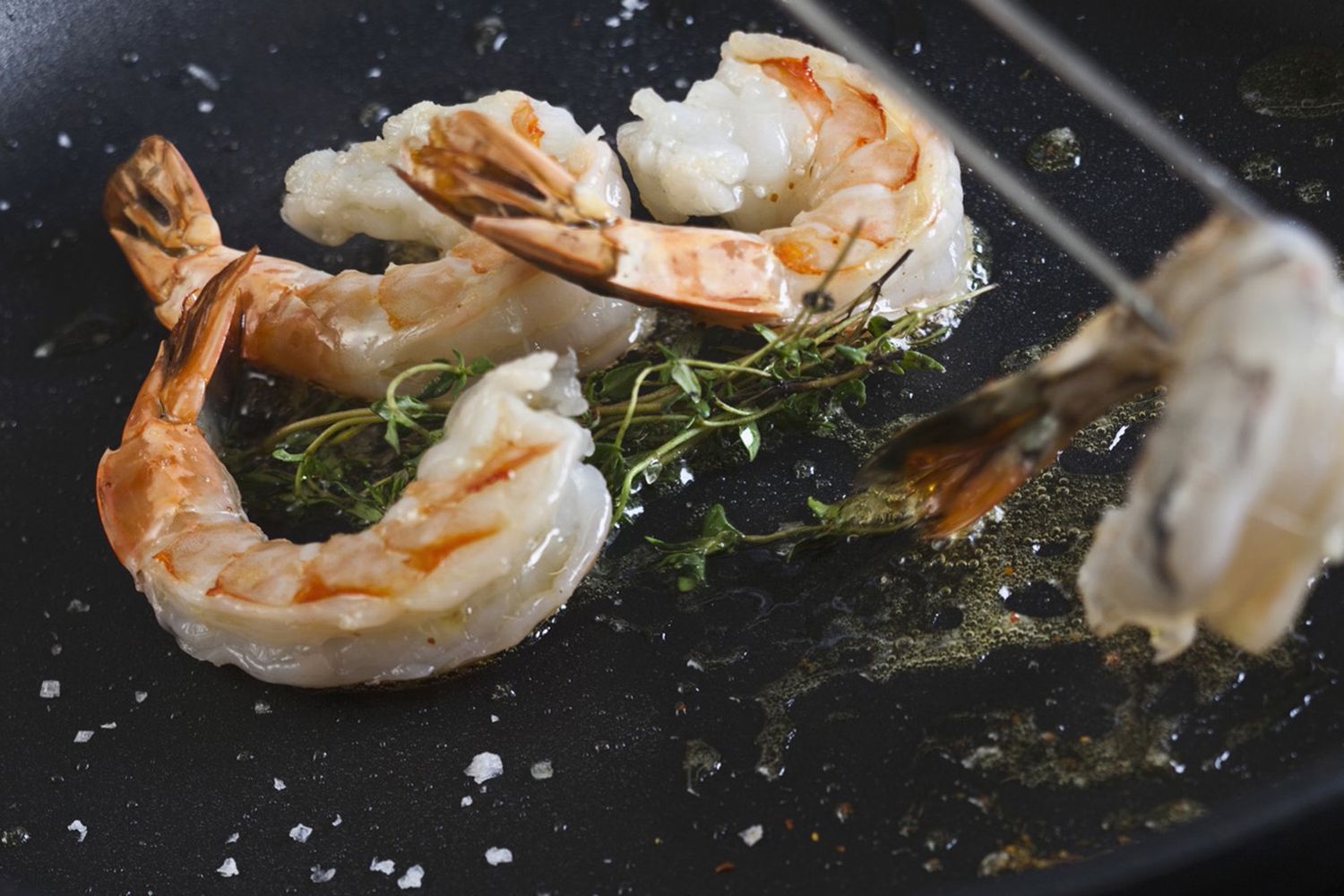 Step: 8/8
Swirl the pesto into the risotto and serve with the prawns on top of the risotto and sprinkle with pine nuts.