Step: 1/3
Halve and stone the dates. Pour over 80ml boiling water and soak for 5 minutes until the dates have absorbed all the water. Purée coarsely with a blender.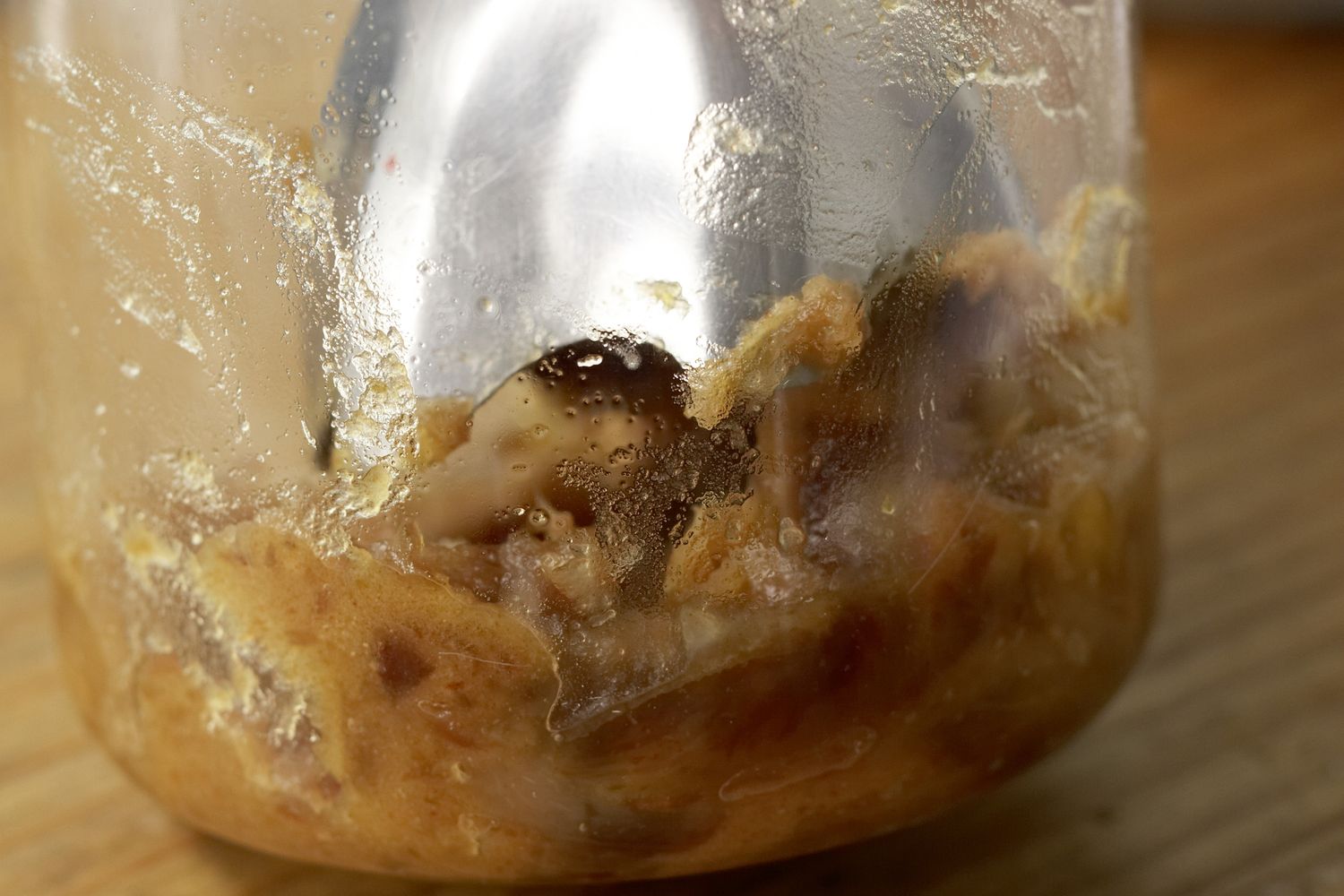 Step: 2/3
Add the flour, baking powder, cinnamon and a pinch of salt to the date puree. Add the curd and oil and mix to an elastic dough.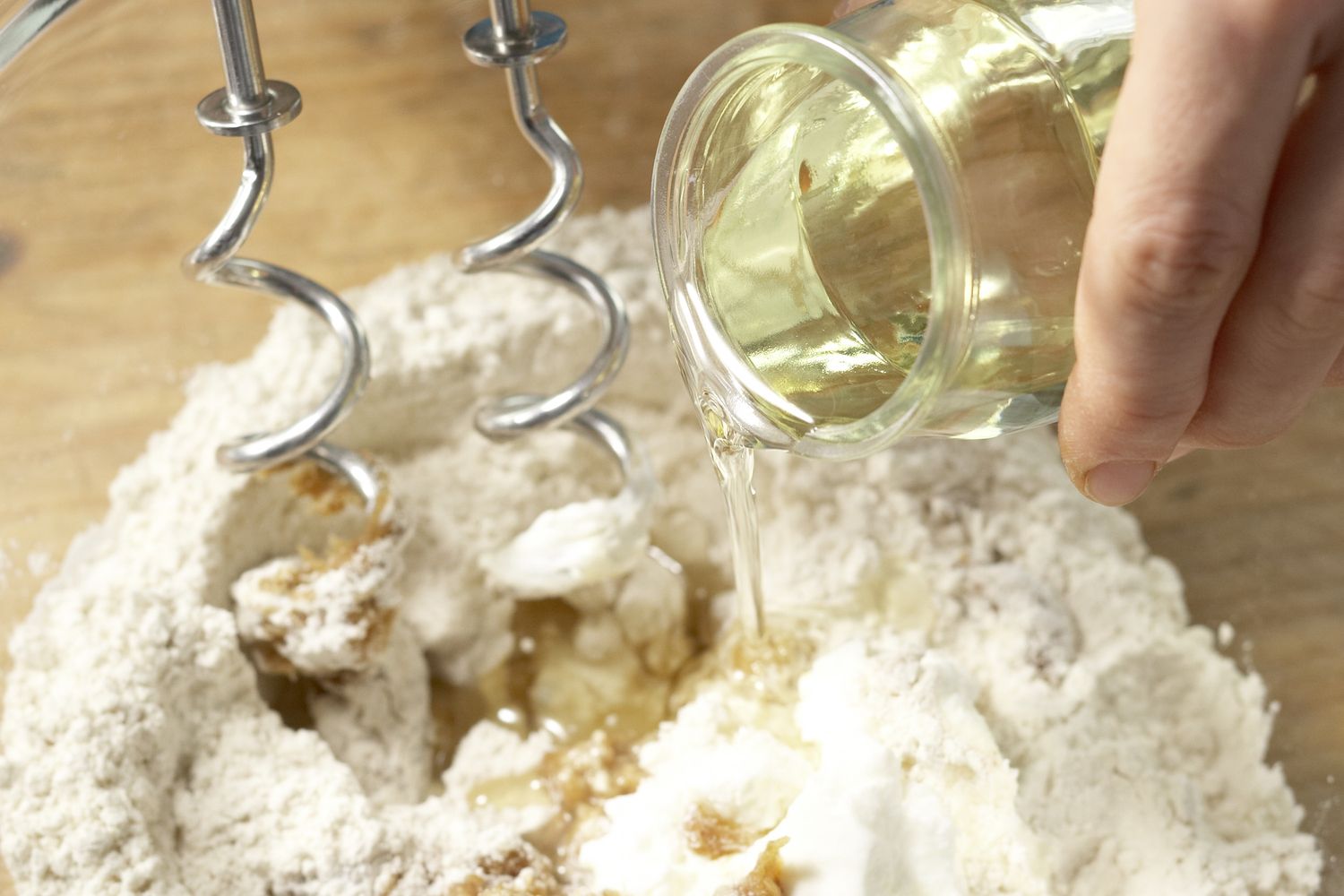 Step: 3/3
Shape the dough into 10 balls and place on a baking tray lined with baking paper. Bake in a preheated oven at 180°C (160°C fan, gas 4) for 15 minutes. Cool and serve.