Step: 1/11
Preheat the oven at 180°C. In a bowl, mix all flours and add rosemary, salt and oil.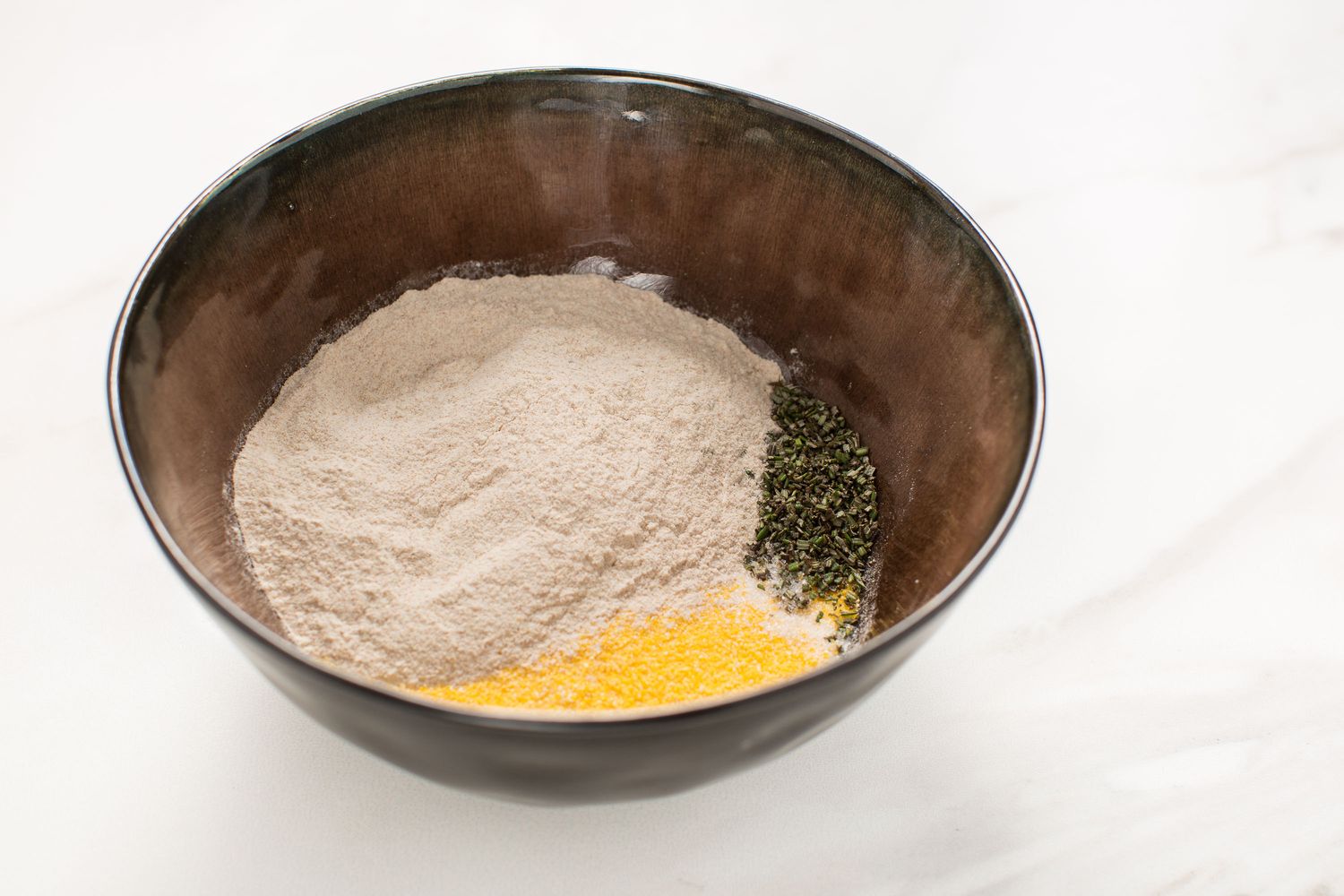 Step: 2/11
Add the water a little at a time and knead by hand or with the kneading machine for a few minutes.
Step: 3/11
Form a ball, cover with transparent film and let rest for 10-15 minutes in the fridge. This procedure is not always necessary when you do not use butter, but it helps the dough to become firm and homogeneous, especially in the warm months.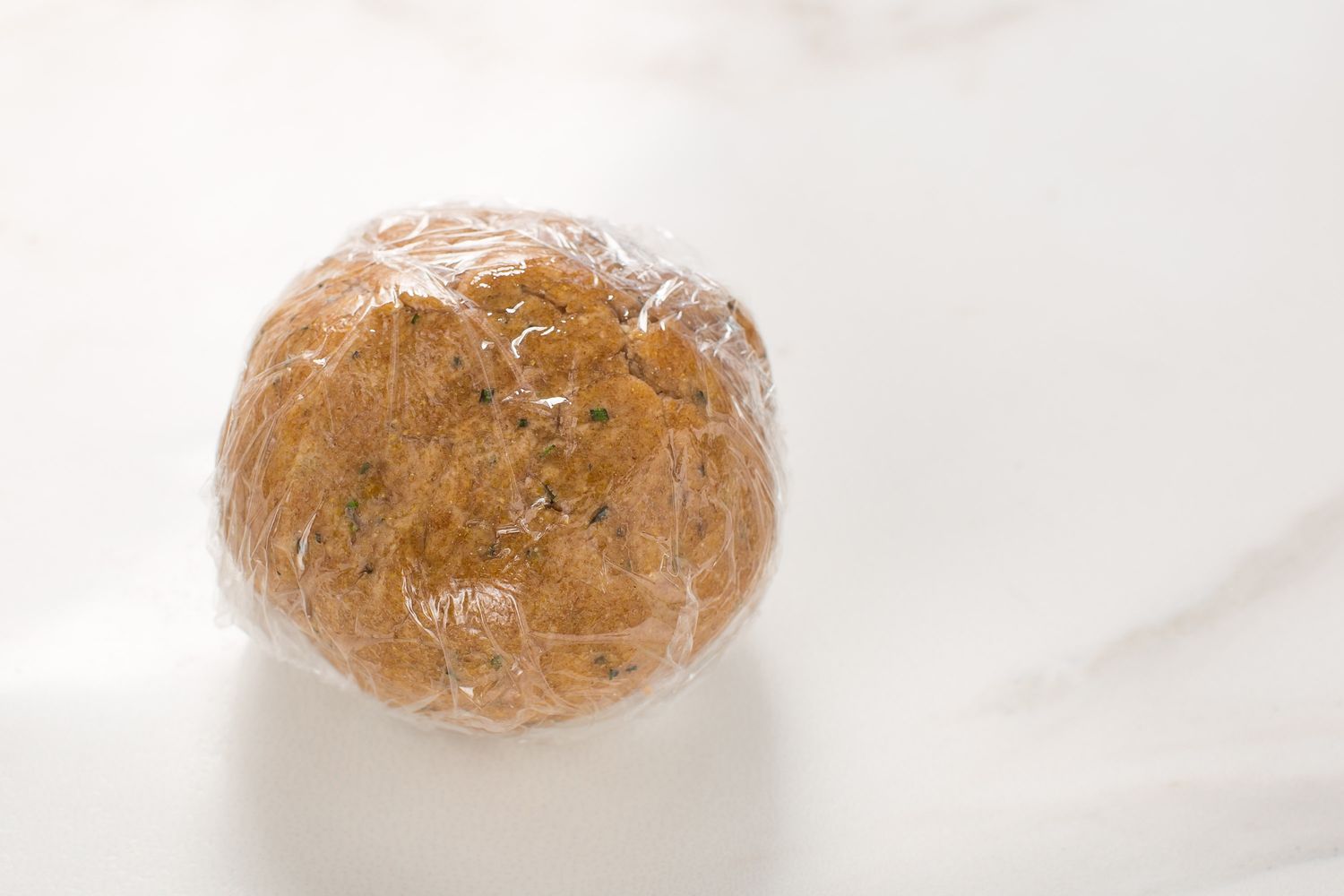 Step: 4/11
Place the dough between two sheets of baking paper and lay it on a baking pan or baking sheet, previously oiled and floured with corn flour. This simple procedure will allow you to later remove the pie from the mould without breaking it.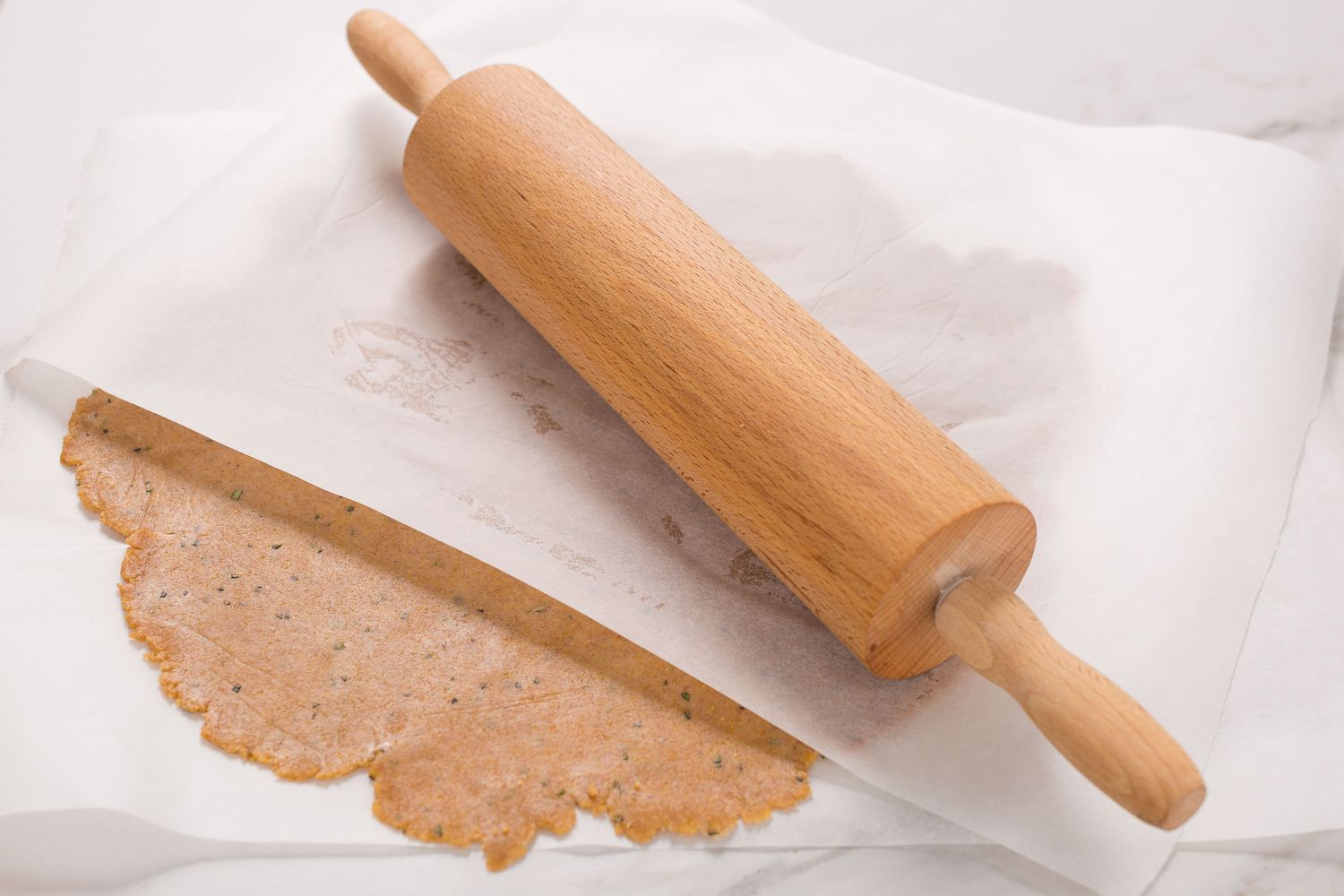 Step: 5/11
Prick the base of the cake with a fork and bake it for 15 minutes.
Step: 6/11
Meanwhile, prepare the filling. Mix in a bowl ricotta, breadcrumbs, chopped basil or cut into strips, chopped chives, salt and pepper.
Step: 7/11
Cut the ​​tomatoes into not too thin slices.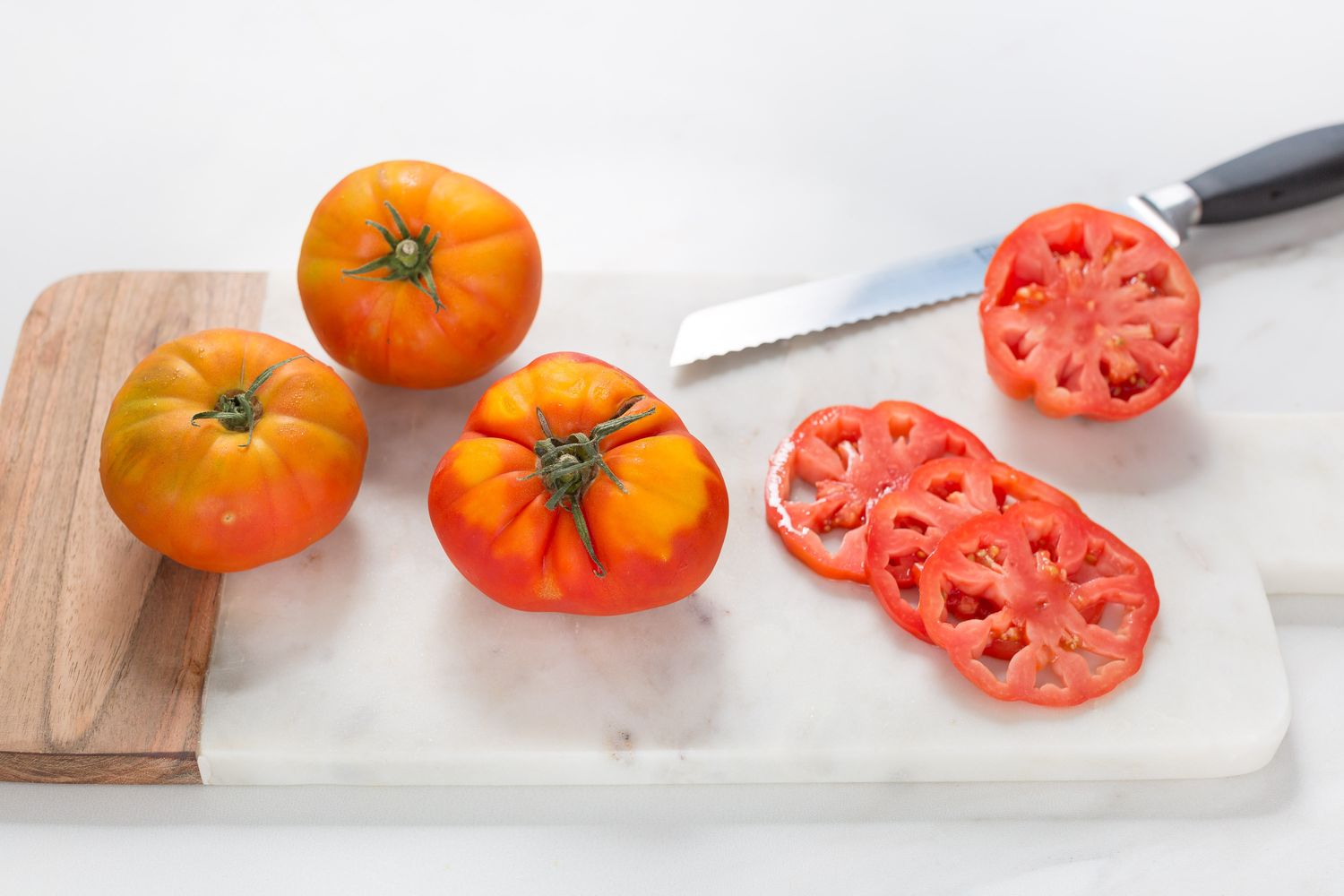 Step: 8/11
Remove the dough from the oven, let it cool for a few minutes and rub the garlic on the base of the pie. This procedure is optional and helps to give a richer and fuller flavour and aroma to the pie, without having to add a whole garlic clove to the filling, which not everyone loves.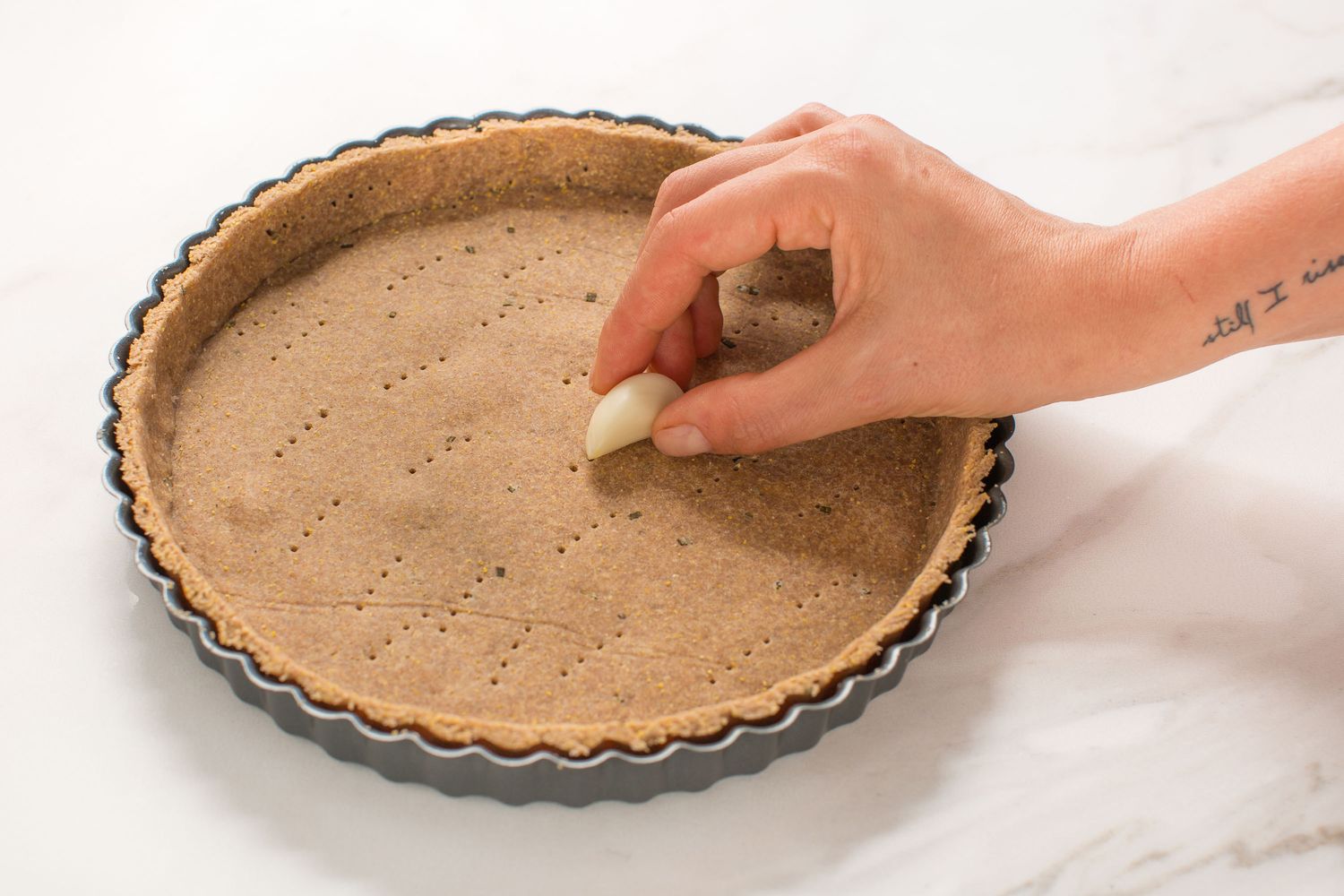 Step: 9/11
Fill with the ricotta and distribute the ​​tomato slices in a round shape.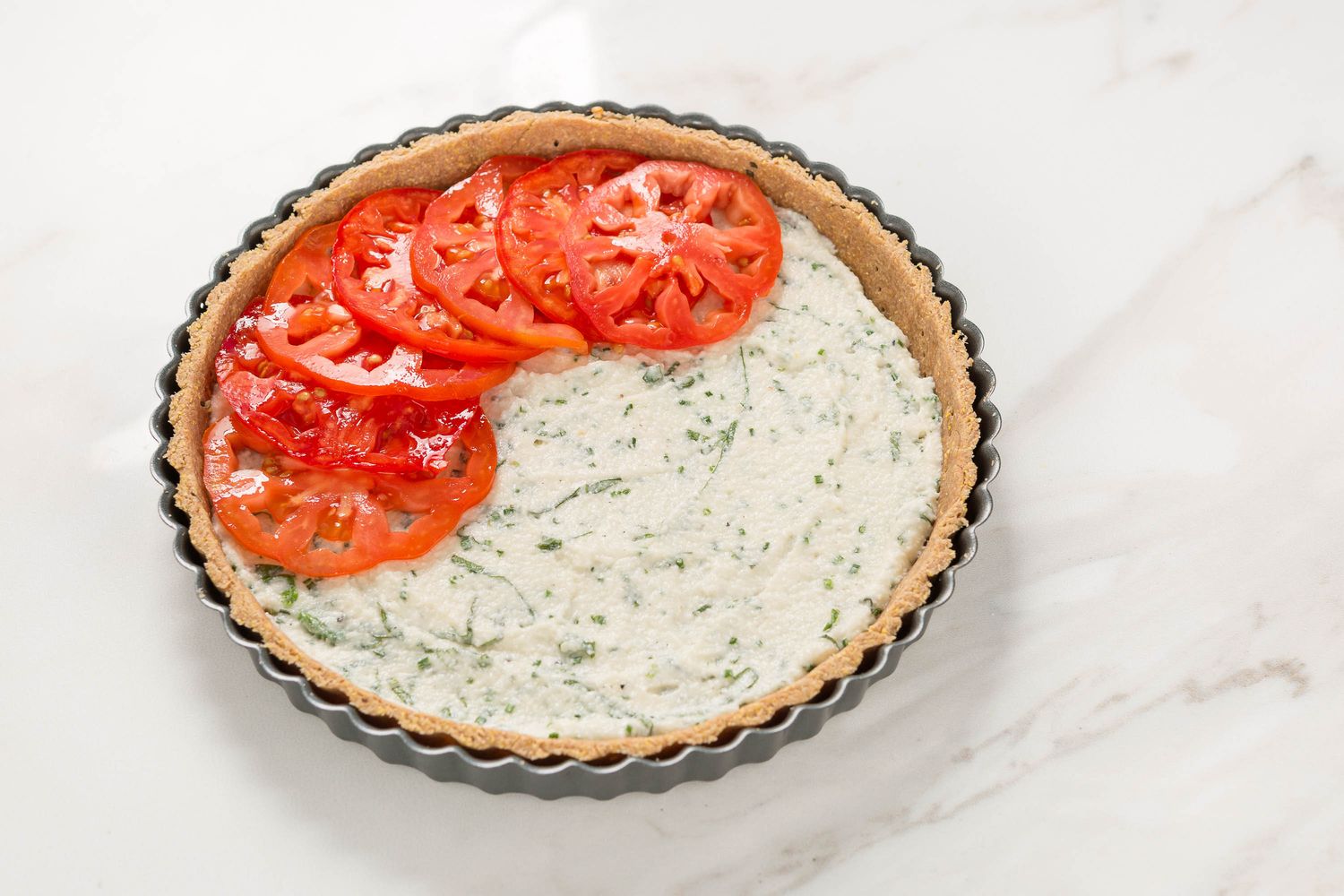 Step: 10/11
Brush with extra virgin olive oil and sprinkle with dry oregano. Bake for 45 to 50 minutes.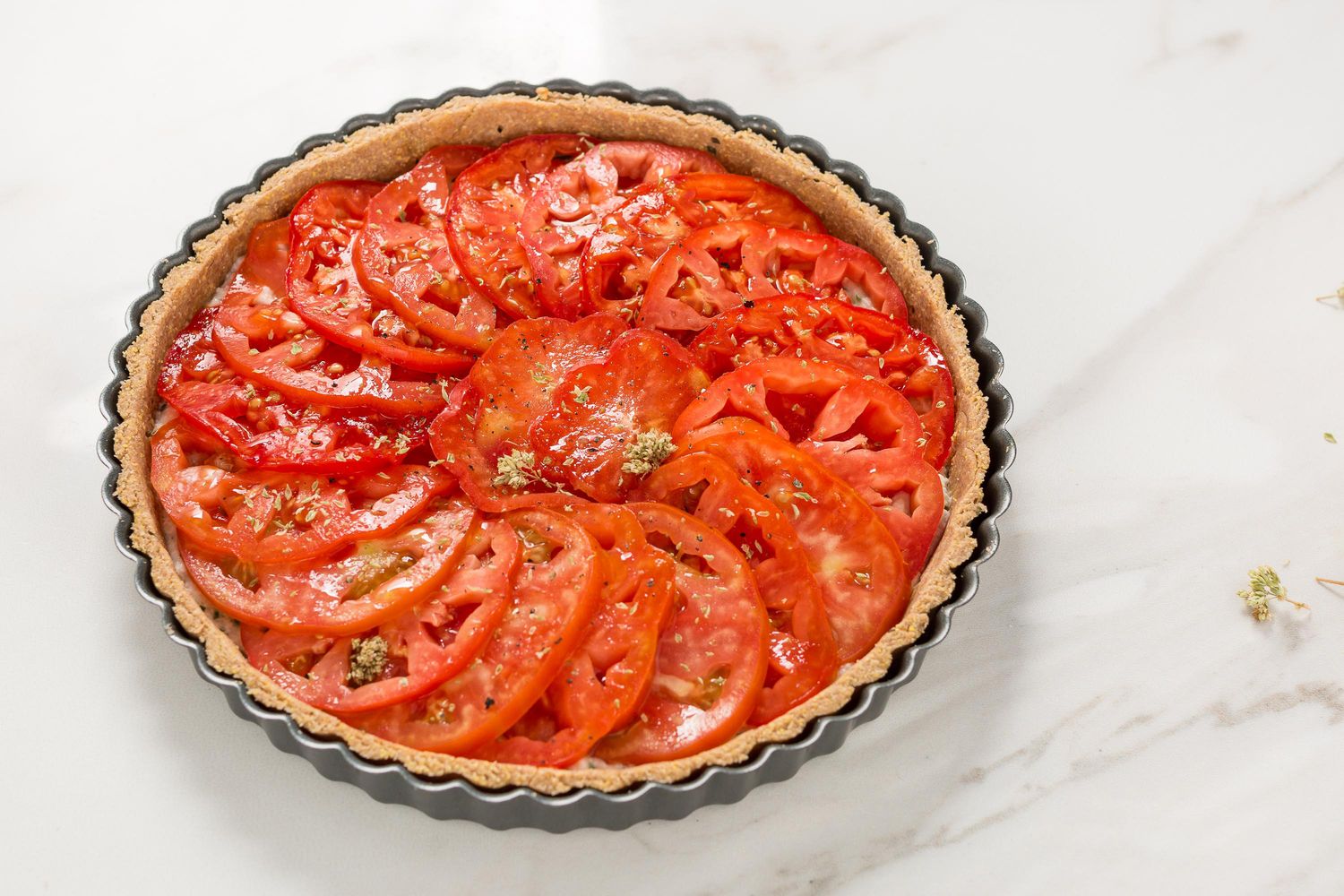 Step: 11/11
Remove from the oven and serve the cake while still hot.